Loving People For Who They Are Quotes
Collection of top 32 famous quotes about Loving People For Who They Are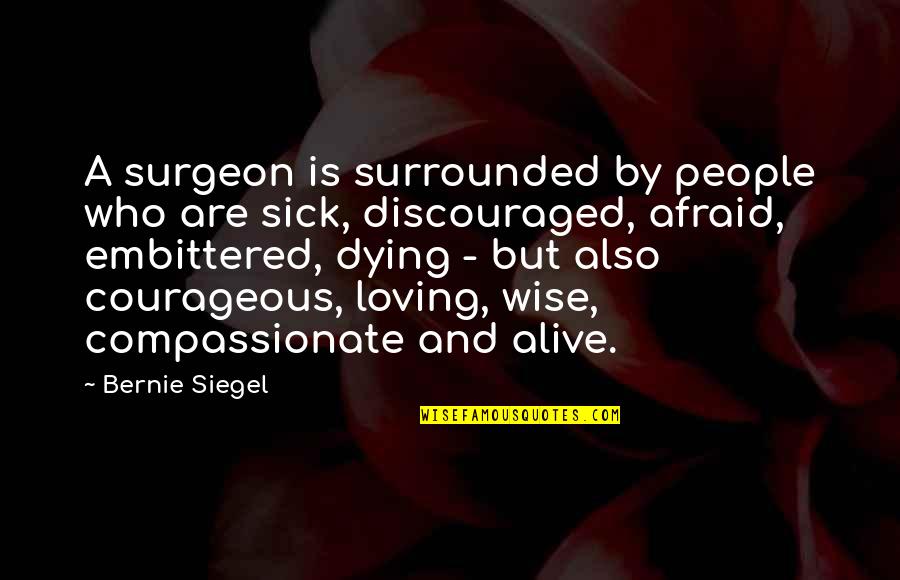 A surgeon is surrounded by people who are sick, discouraged, afraid, embittered, dying - but also courageous, loving, wise, compassionate and alive.
—
Bernie Siegel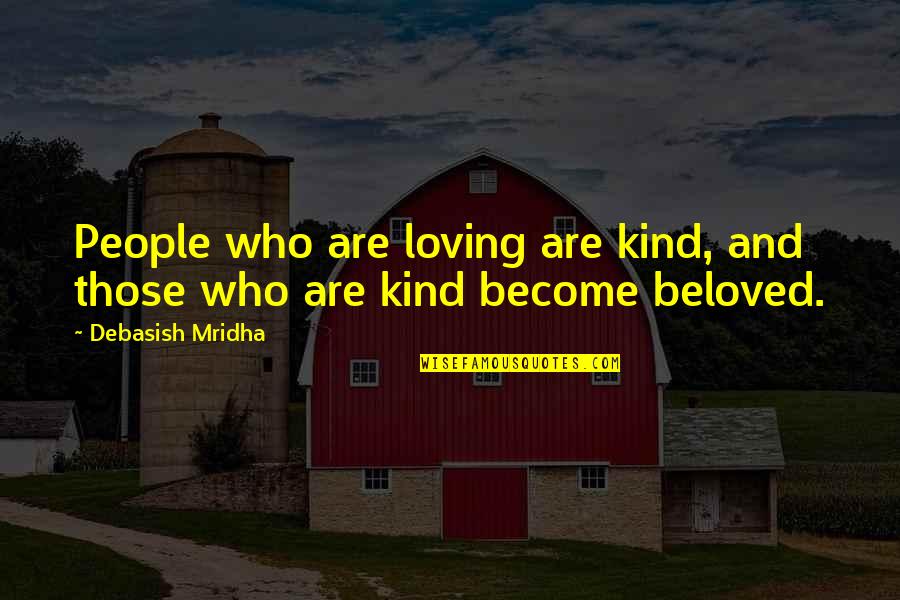 People who are loving are kind, and those who are kind become beloved.
—
Debasish Mridha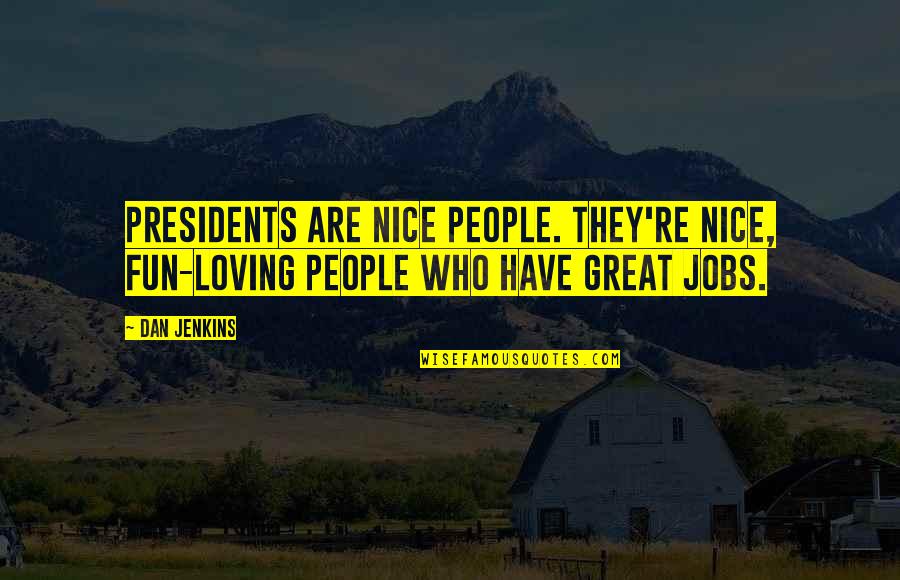 Presidents are nice people. They're nice, fun-loving people who have great jobs.
—
Dan Jenkins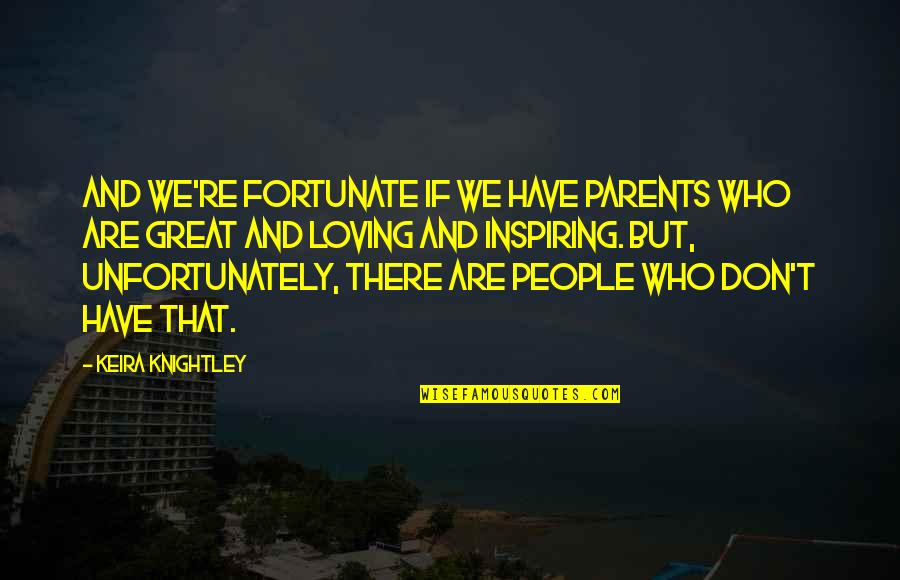 And we're fortunate if we have parents who are great and loving and inspiring. But, unfortunately, there are people who don't have that.
—
Keira Knightley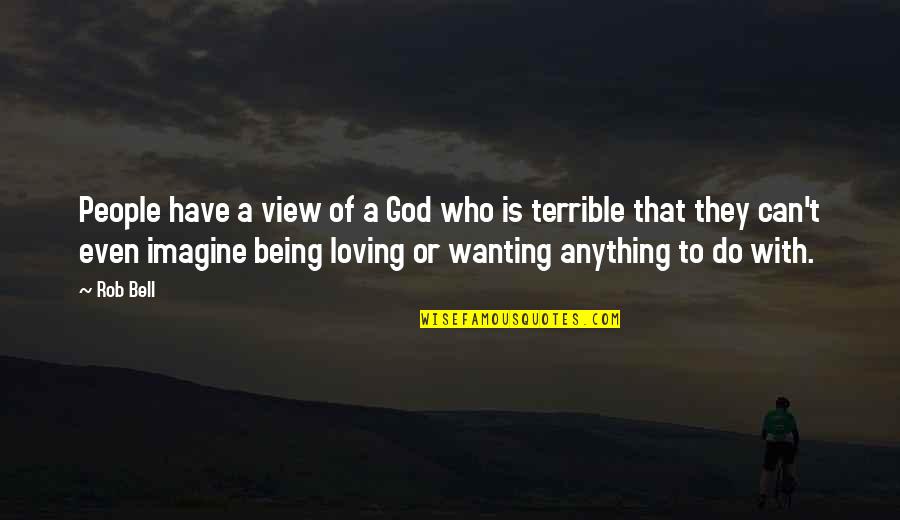 People have a view of a God who is terrible that they can't even imagine being loving or wanting anything to do with.
—
Rob Bell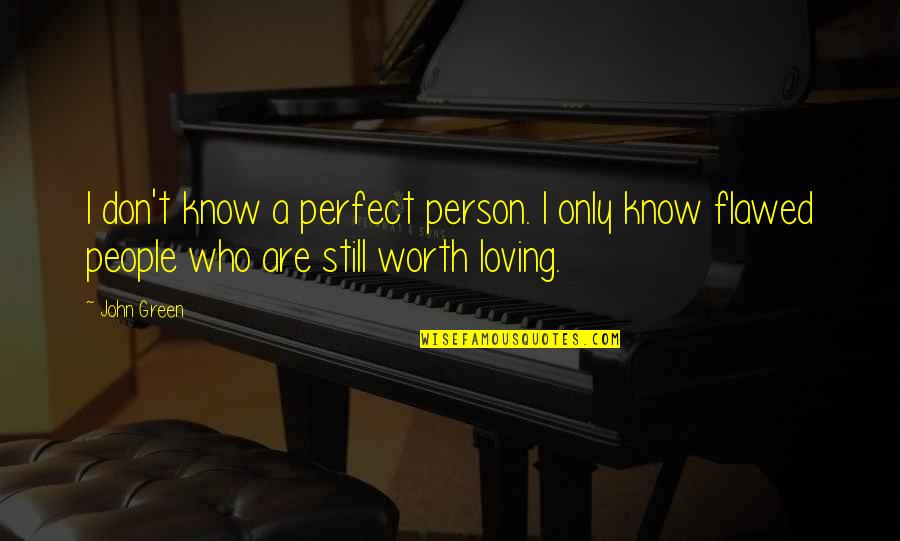 I don't know a perfect person. I only know flawed people who are still worth loving.
—
John Green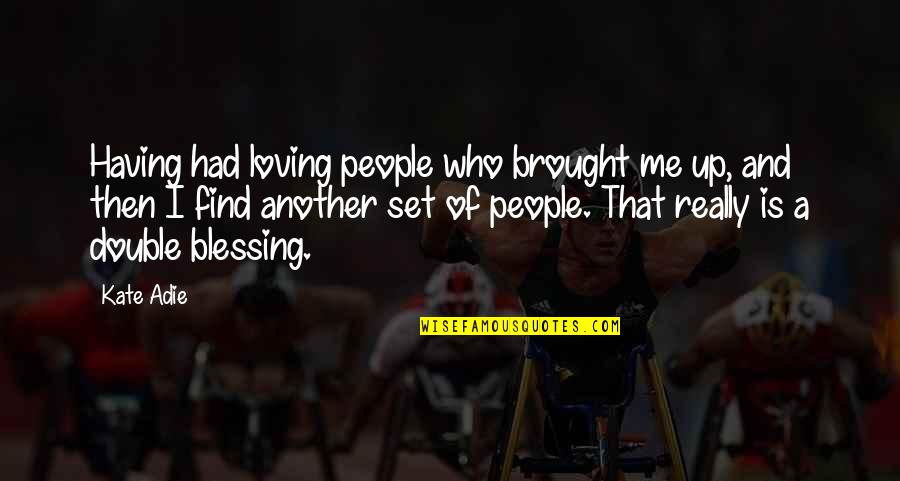 Having had loving people who brought me up, and then I find another set of people. That really is a double blessing.
—
Kate Adie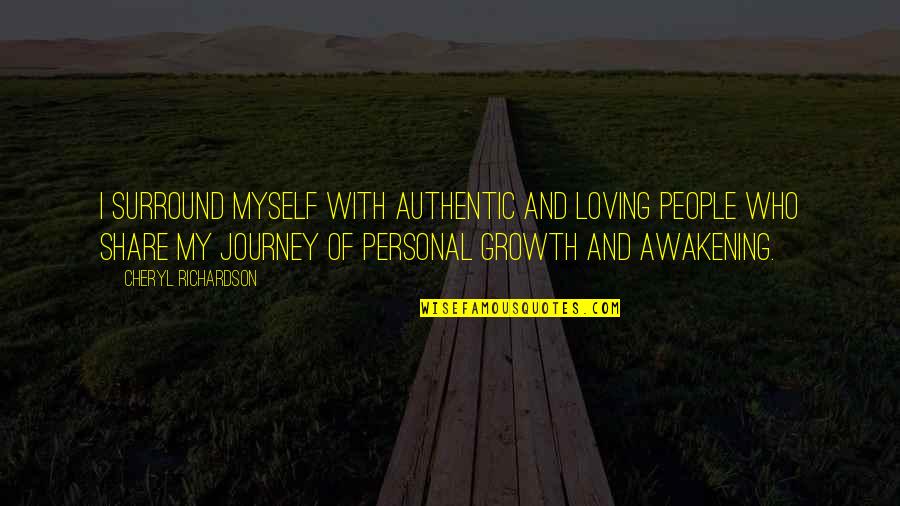 I surround myself with authentic and loving people who share my journey of personal growth and awakening.
—
Cheryl Richardson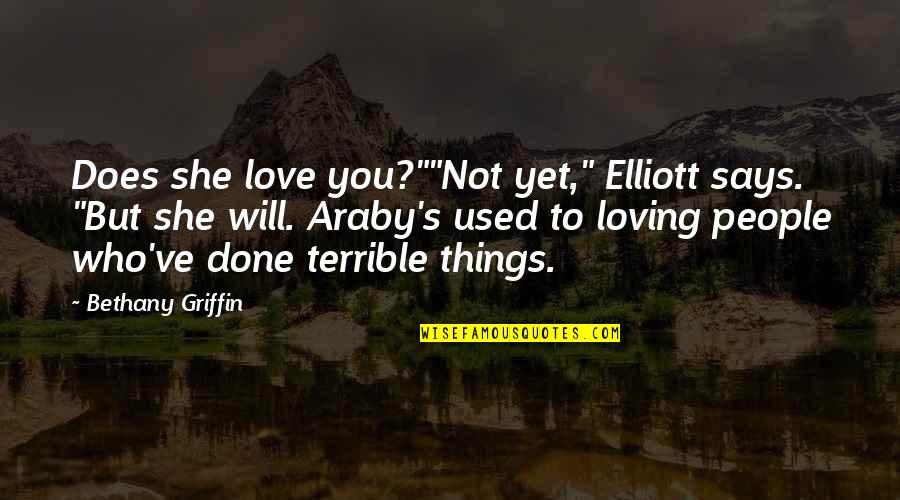 Does she love you?"
"Not yet," Elliott says. "But she will. Araby's used to loving people who've done terrible things. —
Bethany Griffin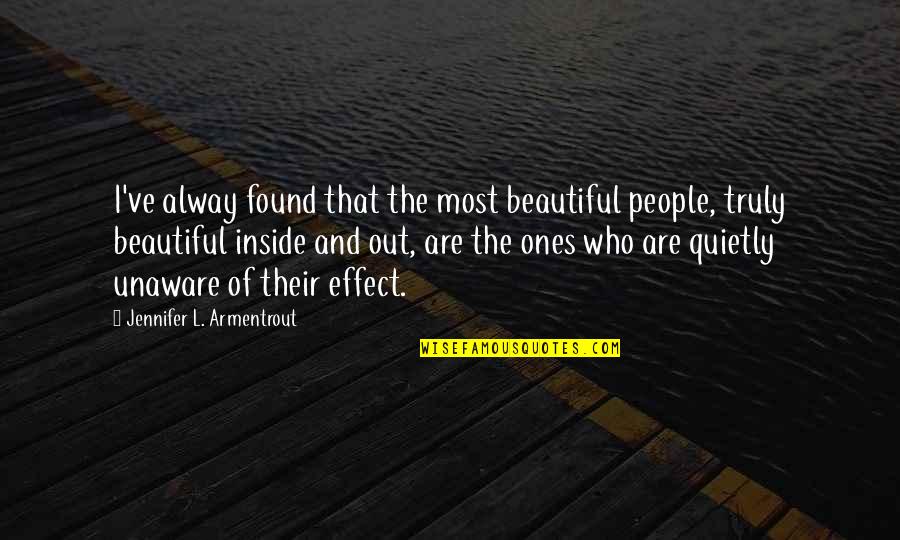 I've alway found that the most beautiful people, truly beautiful inside and out, are the ones who are quietly unaware of their effect. —
Jennifer L. Armentrout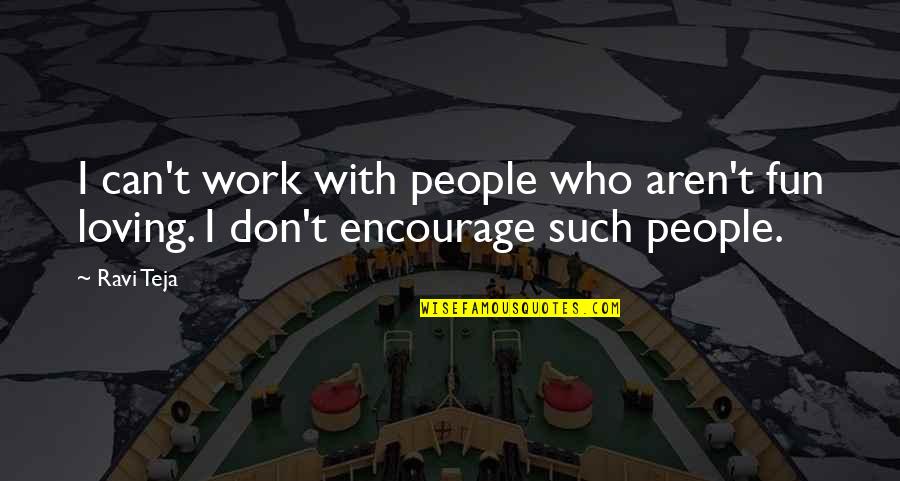 I can't work with people who aren't fun loving. I don't encourage such people. —
Ravi Teja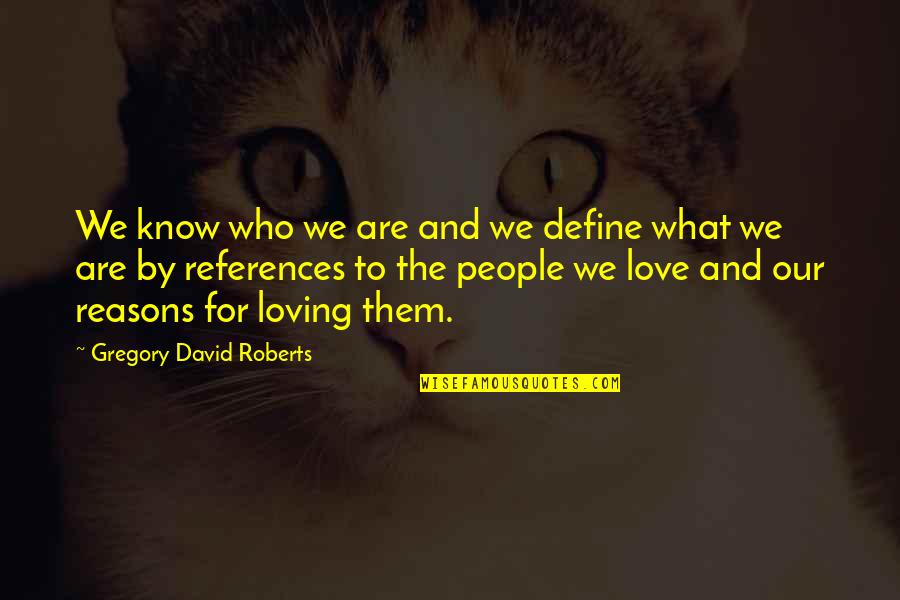 We know who we are and we define what we are by references to the people we love and our reasons for loving them. —
Gregory David Roberts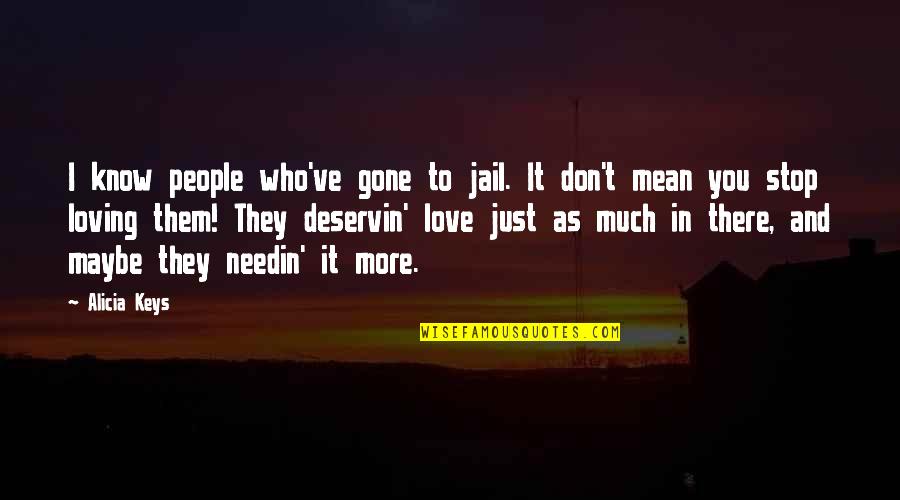 I know people who've gone to jail. It don't mean you stop loving them! They deservin' love just as much in there, and maybe they needin' it more. —
Alicia Keys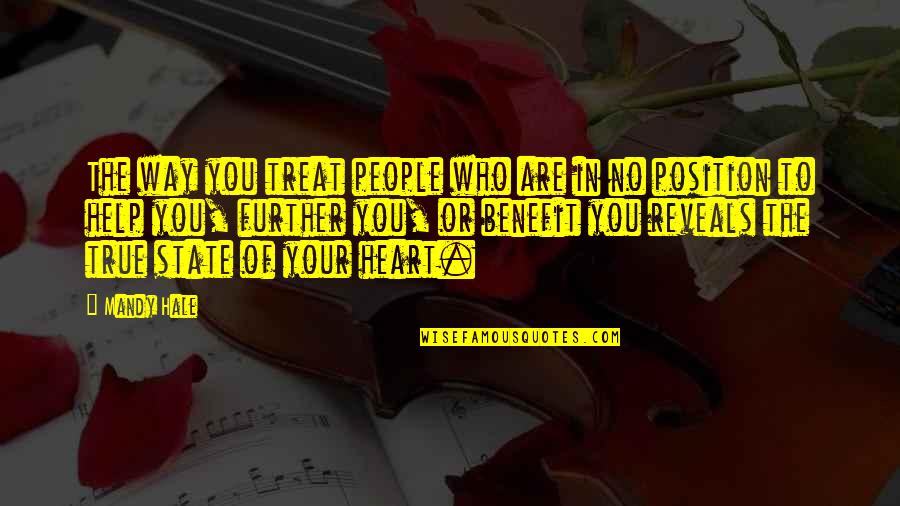 The way you treat people who are in no position to help you, further you, or benefit you reveals the true state of your heart. —
Mandy Hale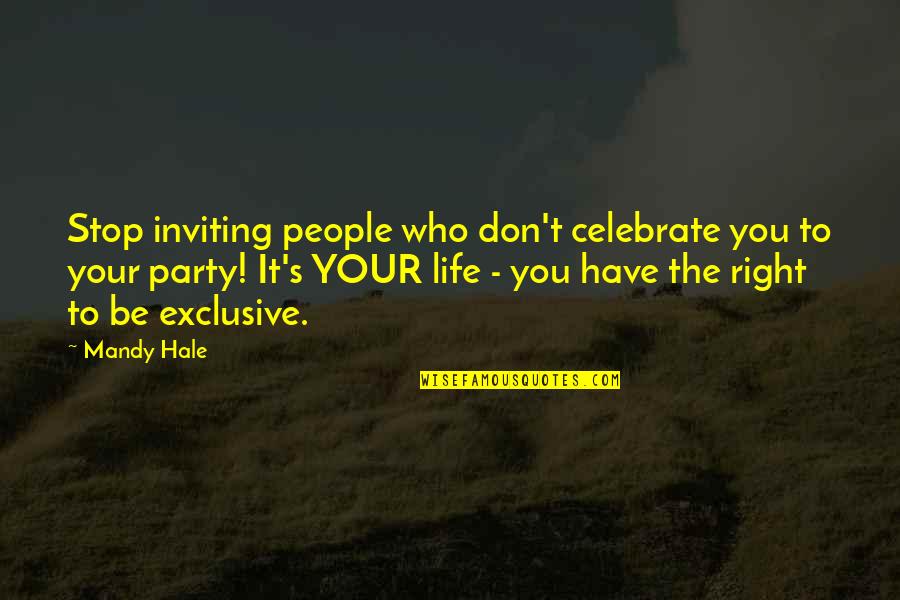 Stop inviting people who don't celebrate you to your party! It's YOUR life - you have the right to be exclusive. —
Mandy Hale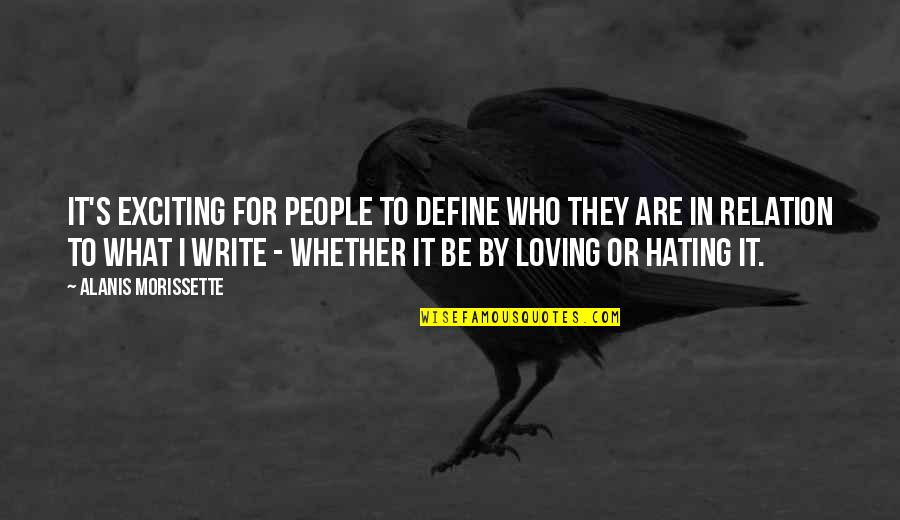 It's exciting for people to define who they are in relation to what I write - whether it be by loving or hating it. —
Alanis Morissette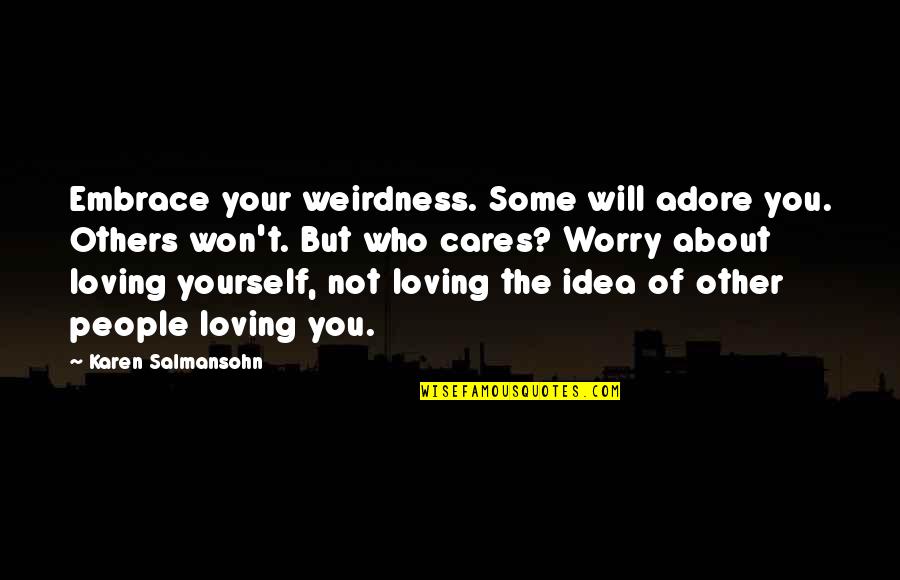 Embrace your weirdness. Some will adore you. Others won't. But who cares? Worry about loving yourself, not loving the idea of other people loving you. —
Karen Salmansohn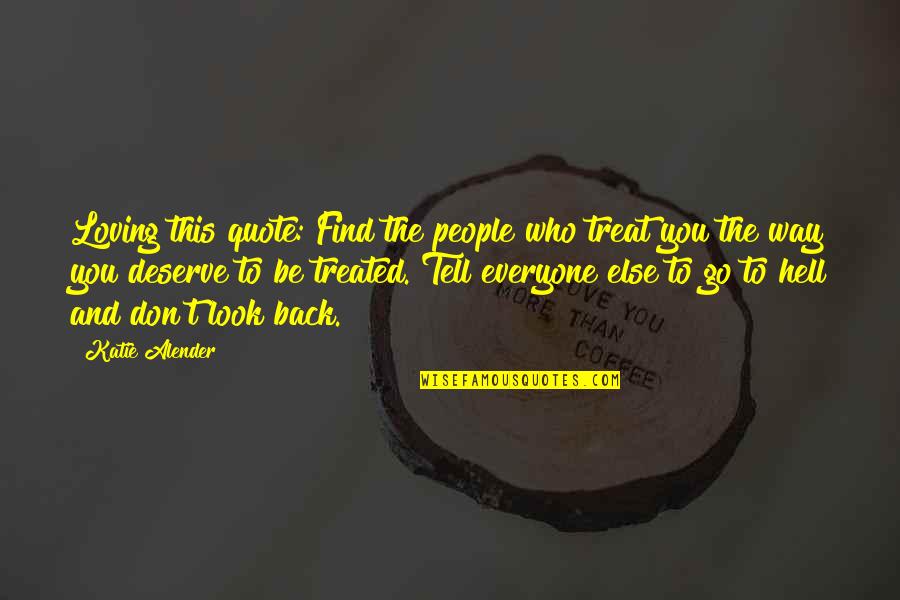 Loving this quote: Find the people who treat you the way you deserve to be treated. Tell everyone else to go to hell and don't look back. —
Katie Alender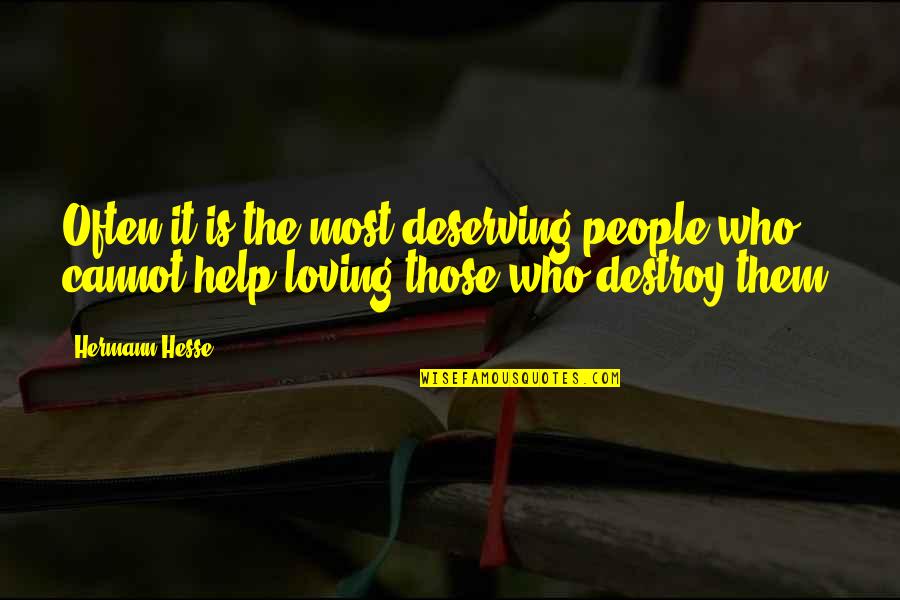 Often it is the most deserving people who cannot help loving those who destroy them. —
Hermann Hesse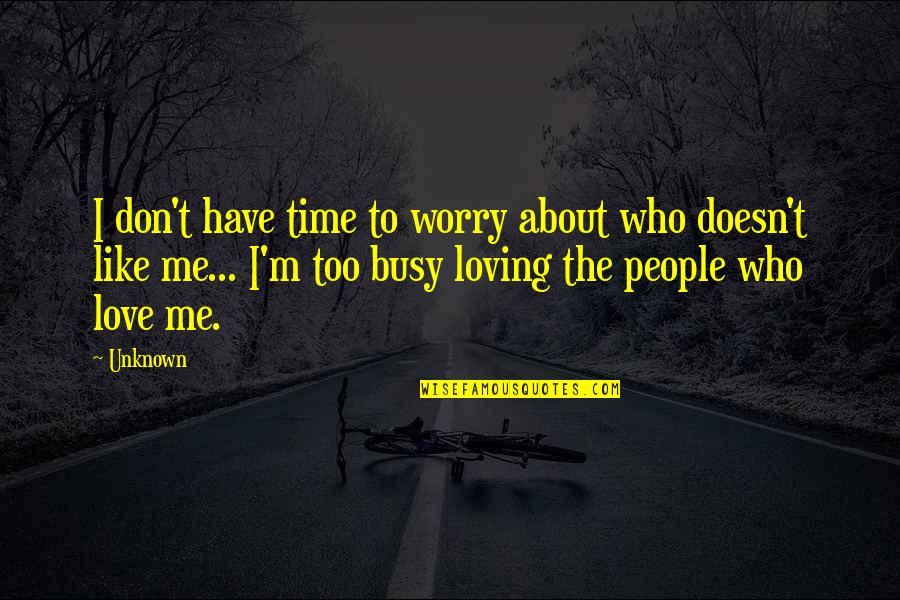 I don't have time to worry about who doesn't like me... I'm too busy loving the people who love me. —
Unknown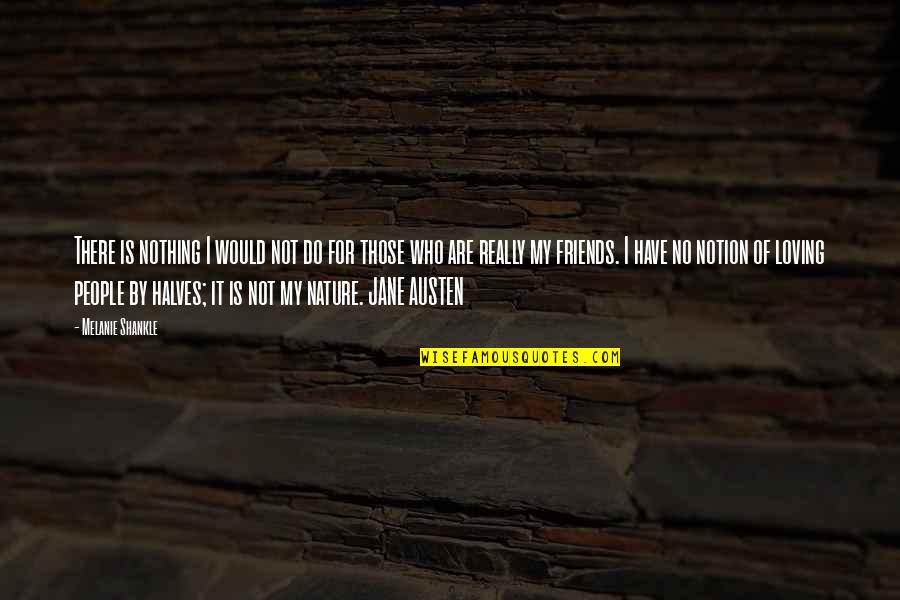 There is nothing I would not do for those who are really my friends. I have no notion of loving people by halves; it is not my nature. JANE AUSTEN —
Melanie Shankle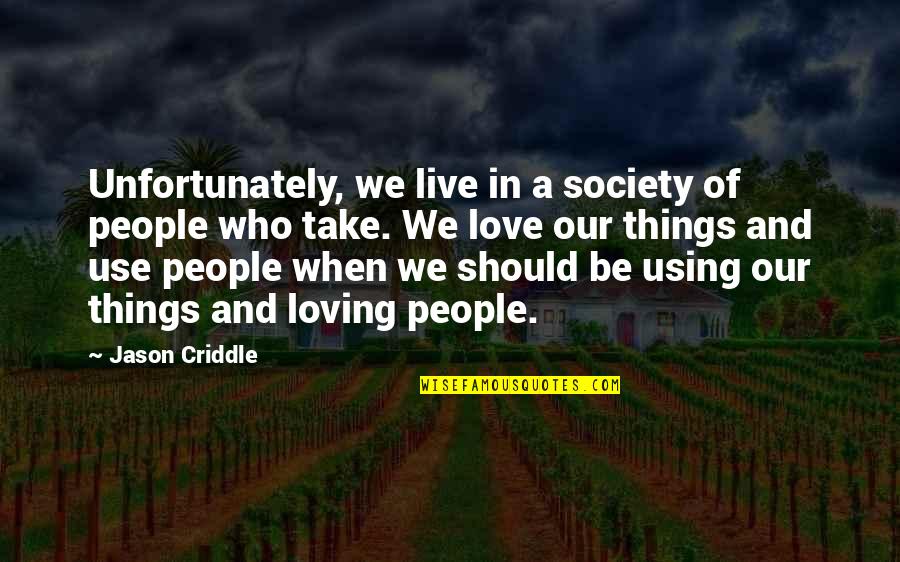 Unfortunately, we live in a society of people who take. We love our things and use people when we should be using our things and loving people. —
Jason Criddle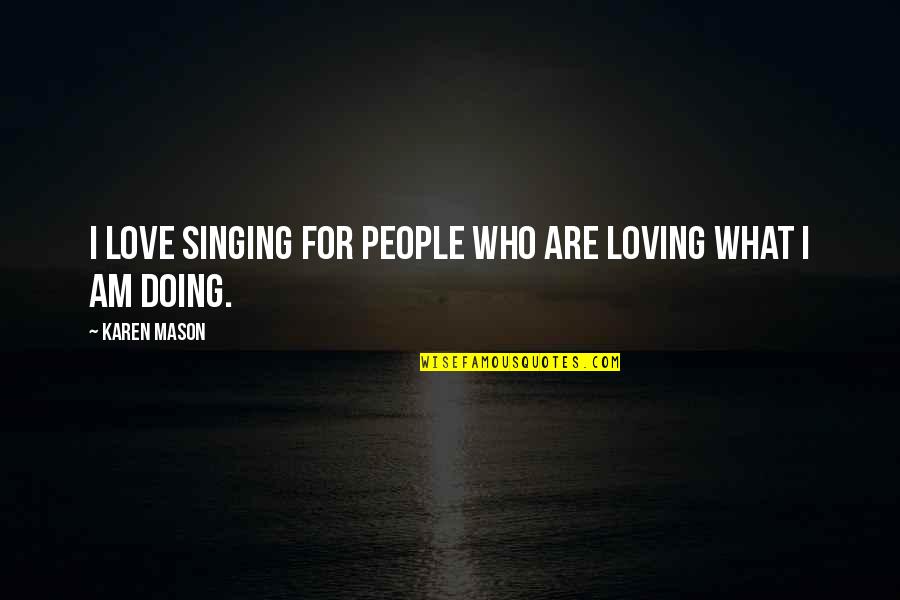 I love singing for people who are loving what I am doing. —
Karen Mason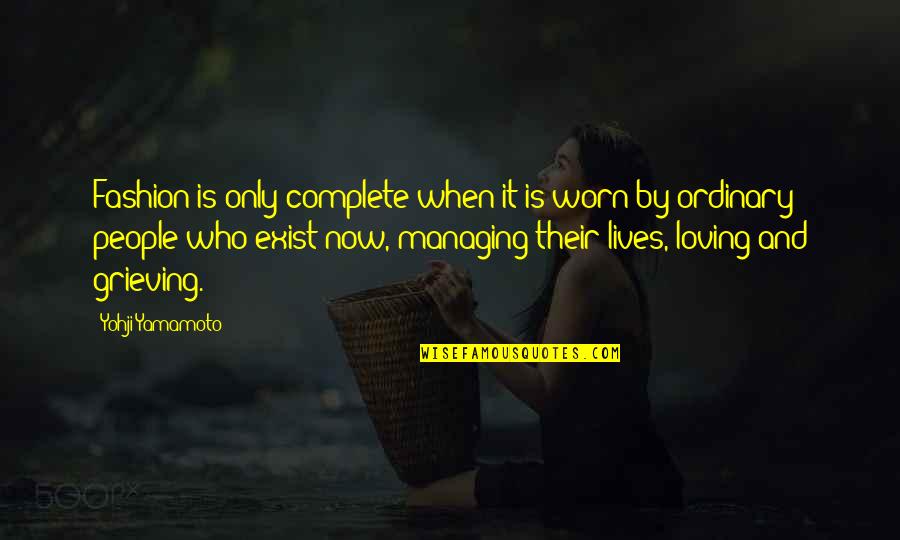 Fashion is only complete when it is worn by ordinary people who exist now, managing their lives, loving and grieving. —
Yohji Yamamoto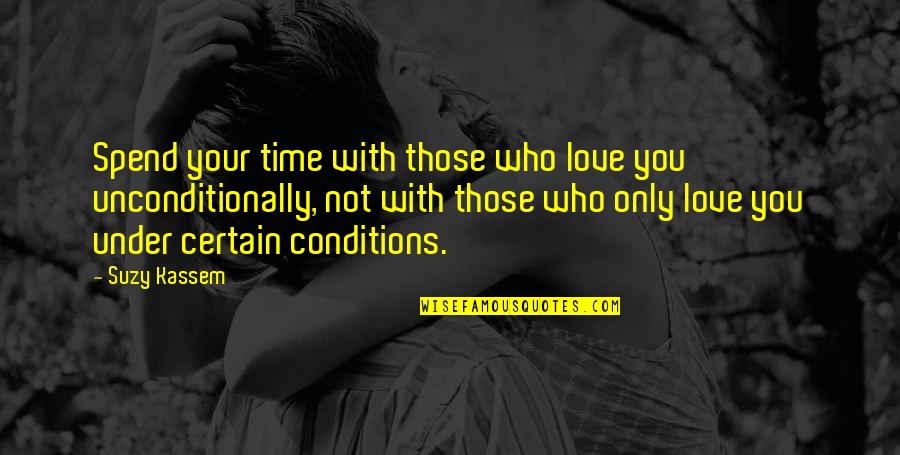 Spend your time with those who love you unconditionally, not with those who only love you under certain conditions. —
Suzy Kassem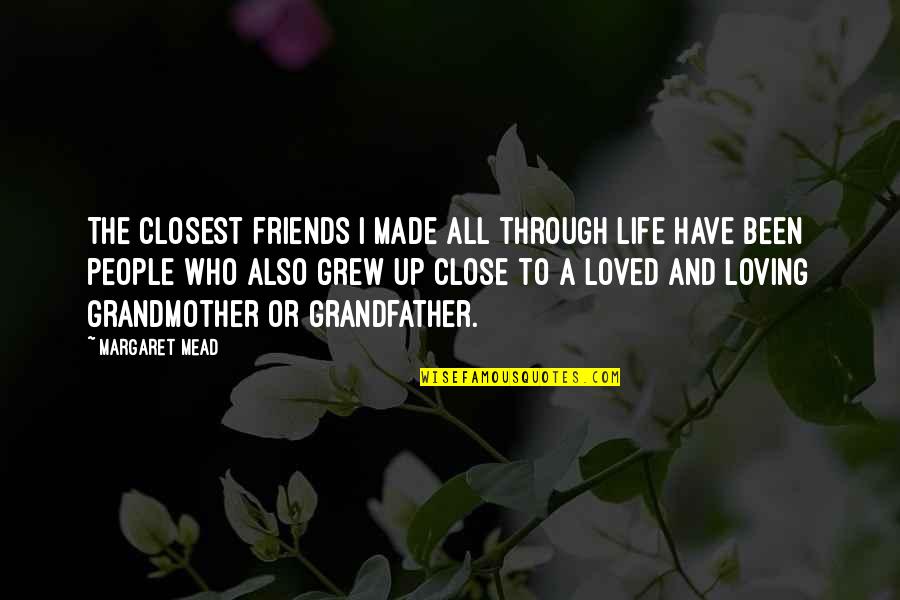 The closest friends I made all through life have been people who also grew up close to a loved and loving grandmother or grandfather. —
Margaret Mead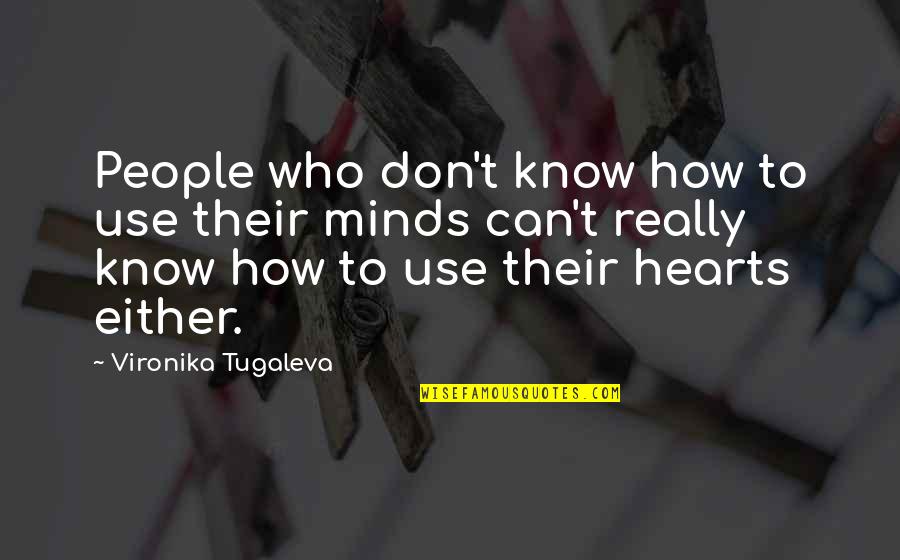 People who don't know how to use their minds can't really know how to use their hearts either. —
Vironika Tugaleva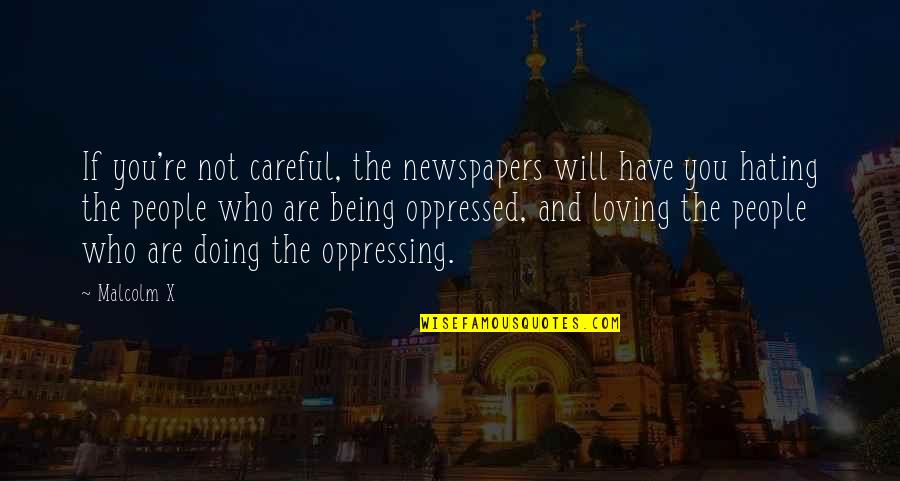 If you're not careful, the newspapers will have you hating the people who are being oppressed, and loving the people who are doing the oppressing. —
Malcolm X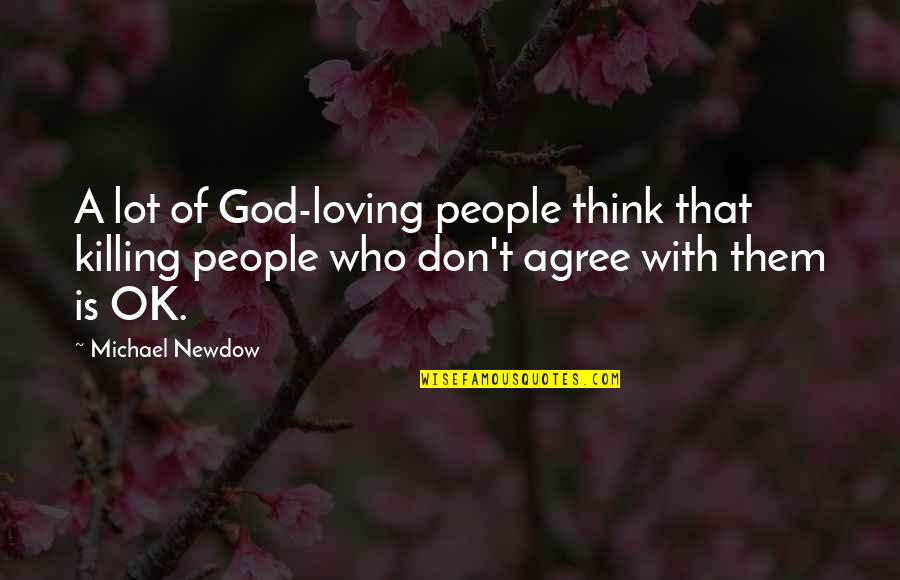 A lot of God-loving people think that killing people who don't agree with them is OK. —
Michael Newdow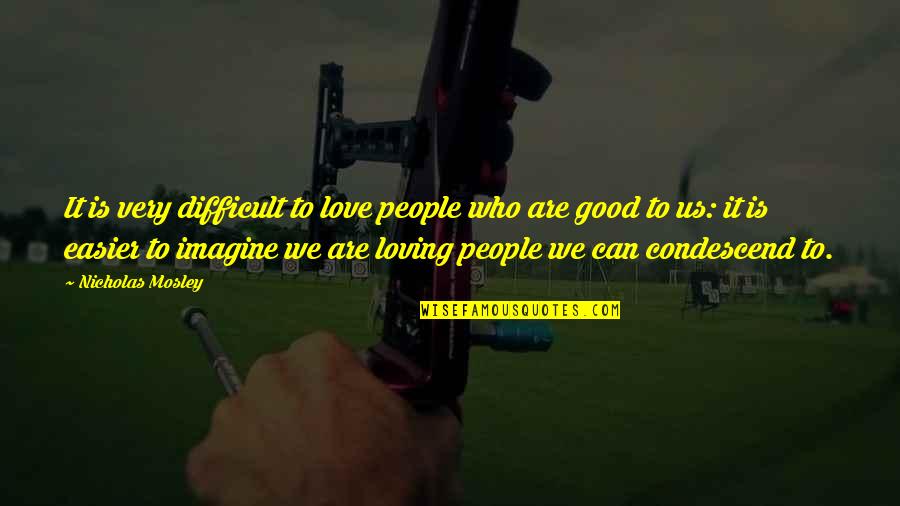 It is very difficult to love people who are good to us: it is easier to imagine we are loving people we can condescend to. —
Nicholas Mosley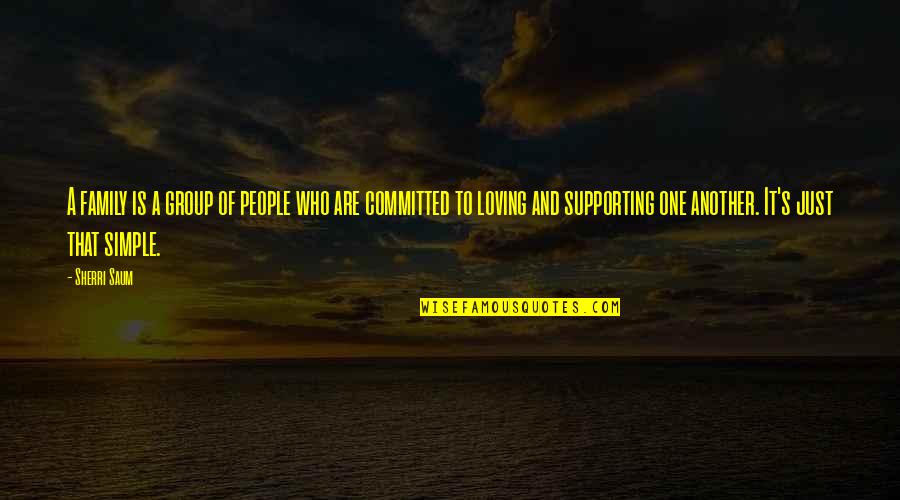 A family is a group of people who are committed to loving and supporting one another. It's just that simple. —
Sherri Saum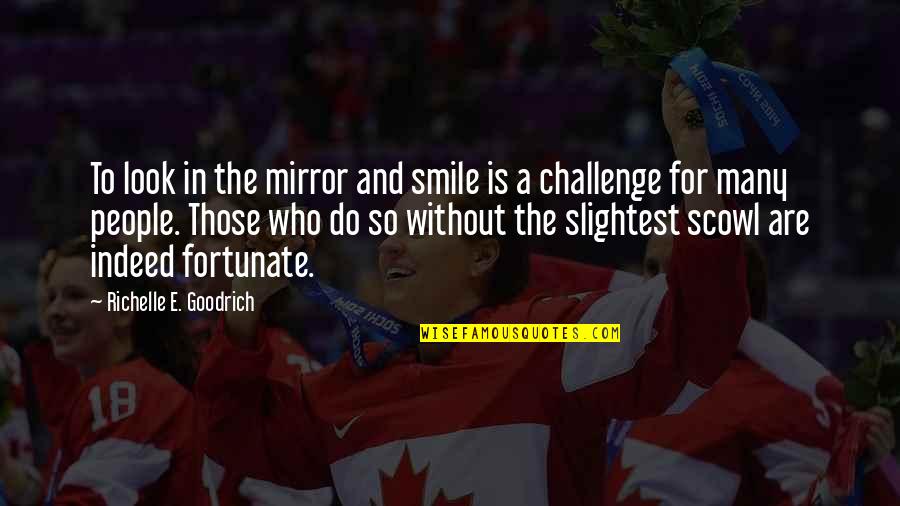 To look in the mirror and smile is a challenge for many people. Those who do so without the slightest scowl are indeed fortunate. —
Richelle E. Goodrich