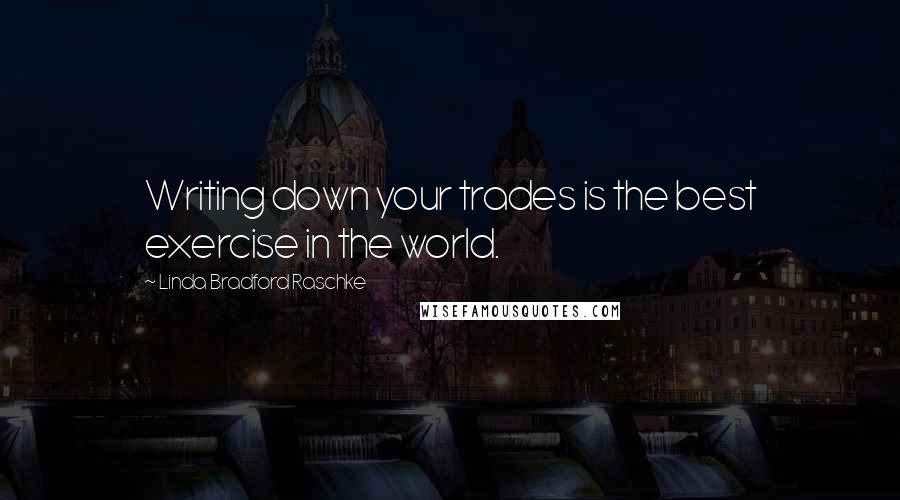 Writing down your trades is the best exercise in the world.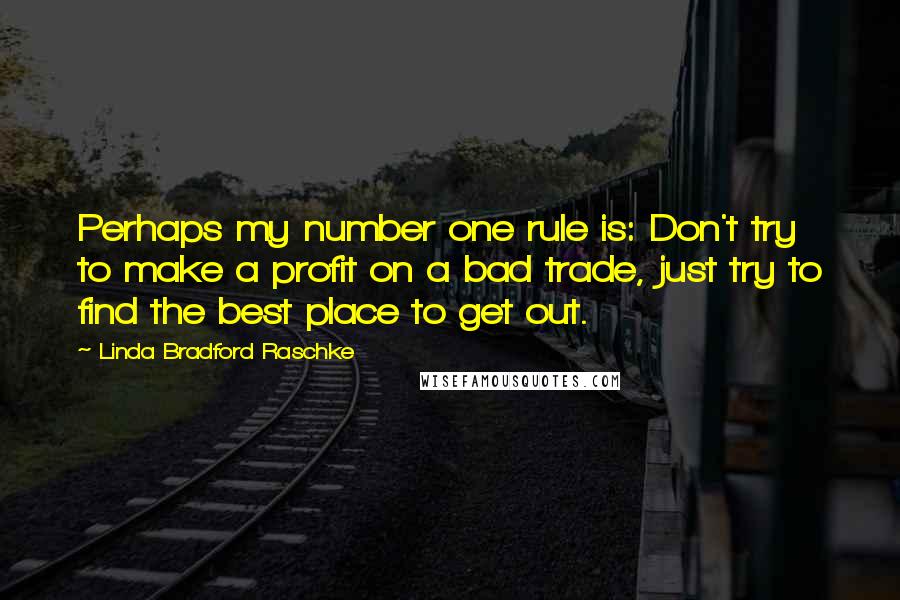 Perhaps my number one rule is: Don't try to make a profit on a bad trade, just try to find the best place to get out.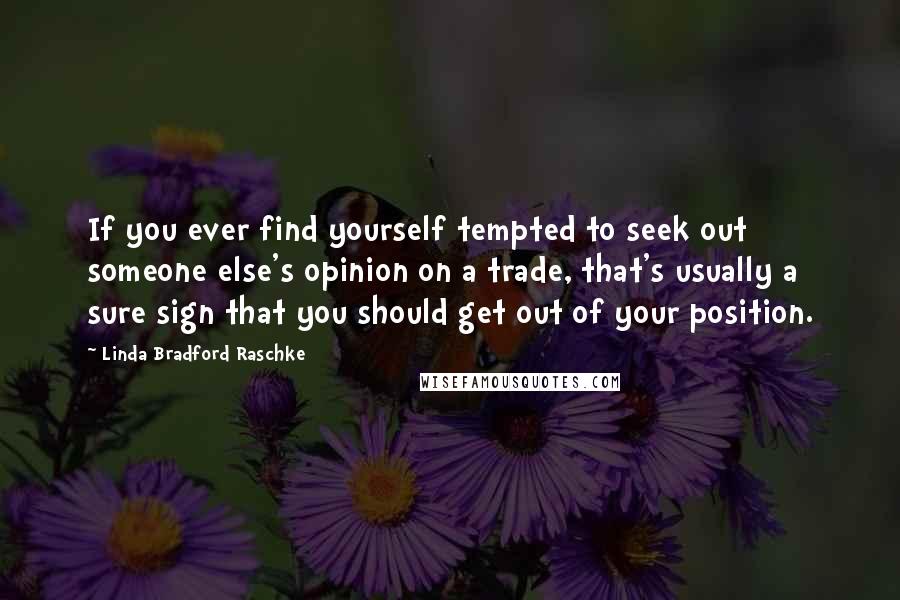 If you ever find yourself tempted to seek out someone else's opinion on a trade, that's usually a sure sign that you should get out of your position.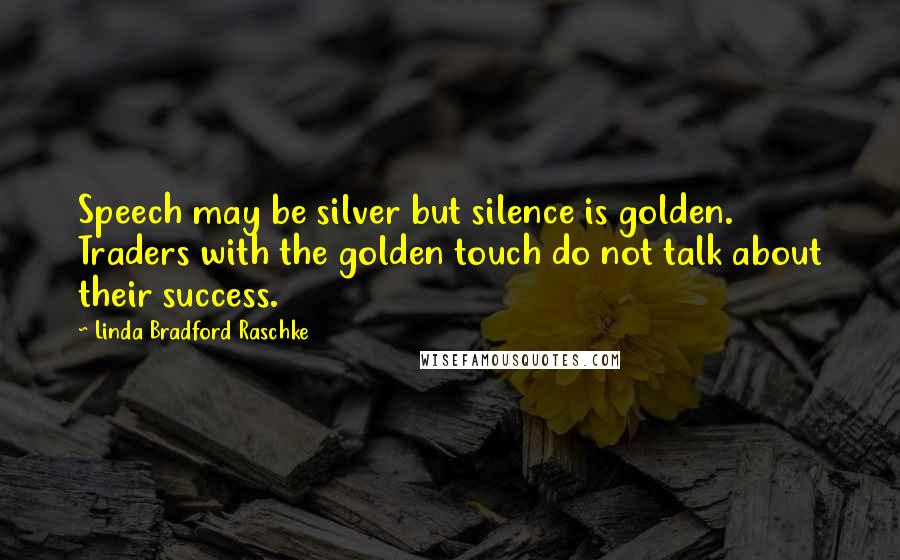 Speech may be silver but silence is golden. Traders with the golden touch do not talk about their success.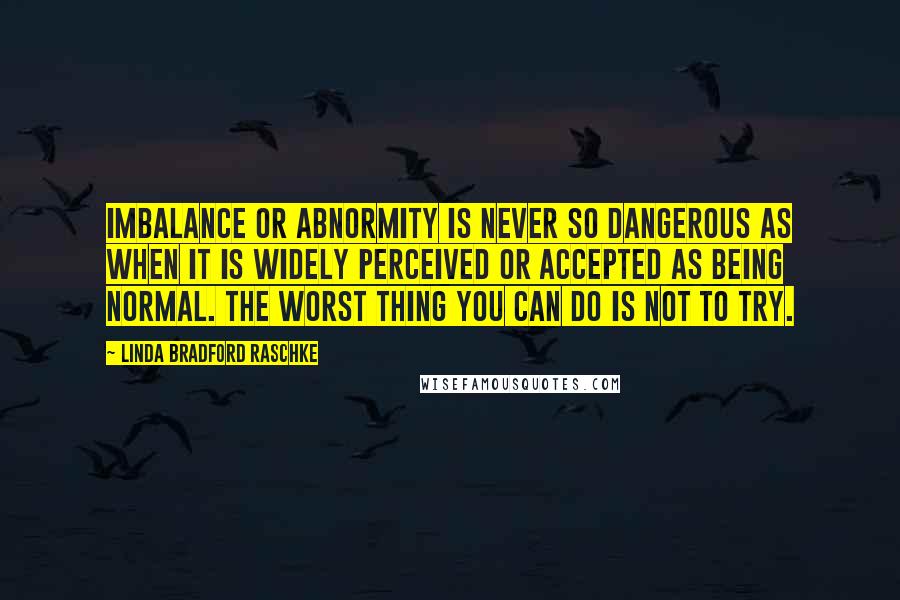 Imbalance or abnormity is never so dangerous as when it is widely perceived or accepted as being normal. The worst thing you can do is not to try.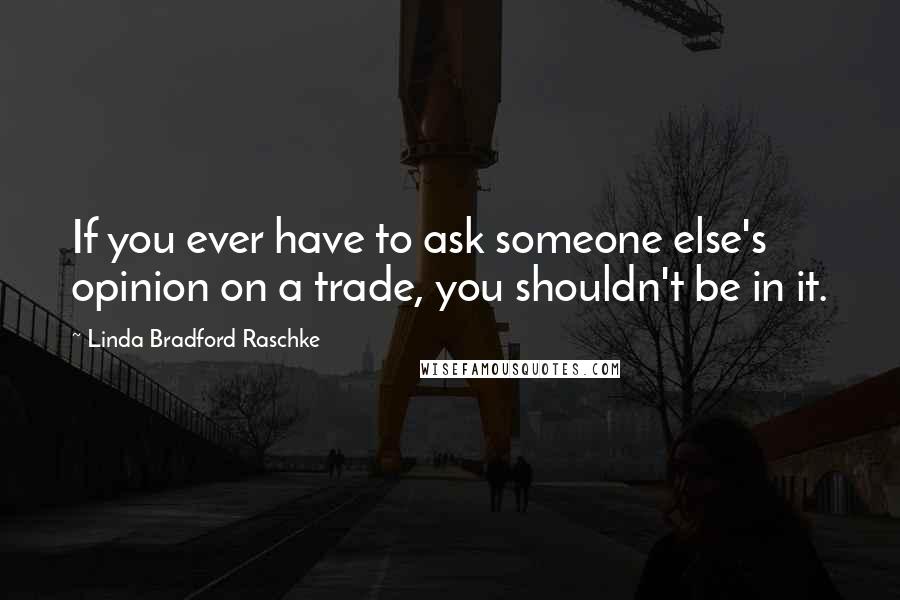 If you ever have to ask someone else's opinion on a trade, you shouldn't be in it.