Heather Locklear Quotes
Top 17 wise famous quotes and sayings by Heather Locklear
Heather Locklear Famous Quotes & Sayings
Discover top inspirational quotes from Heather Locklear on Wise Famous Quotes.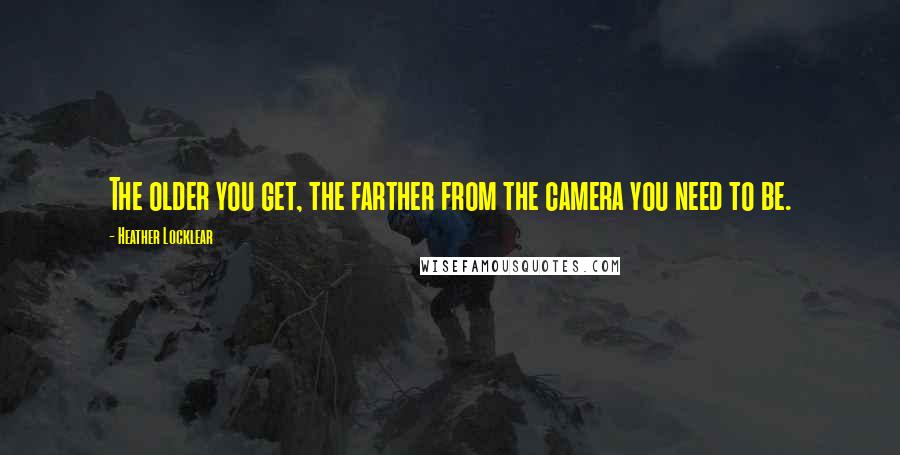 The older you get, the farther from the camera you need to be.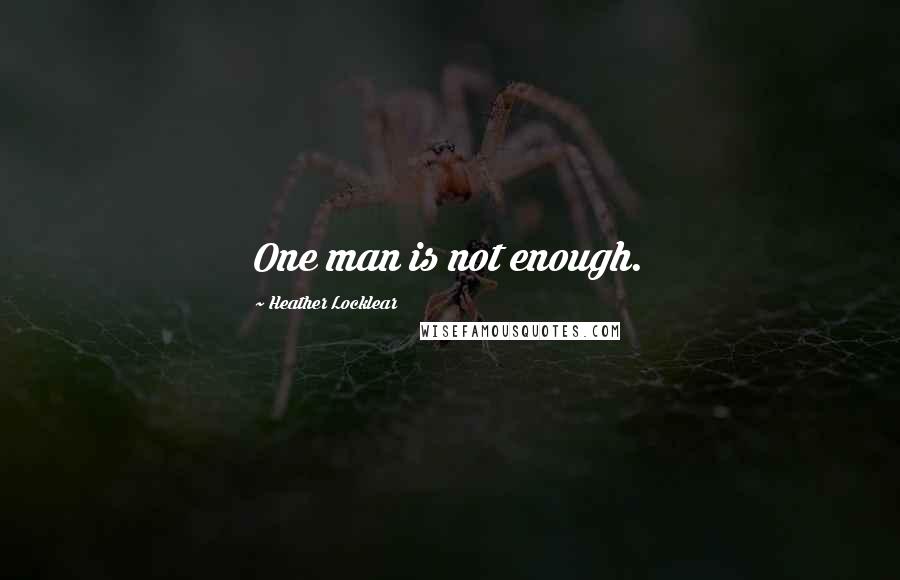 One man is not enough.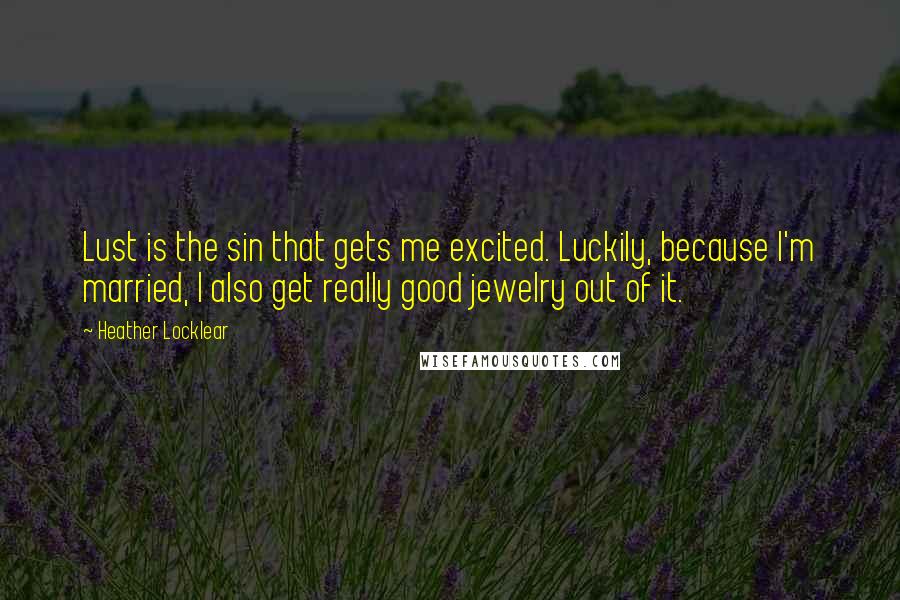 Lust is the sin that gets me excited. Luckily, because I'm married, I also get really good jewelry out of it.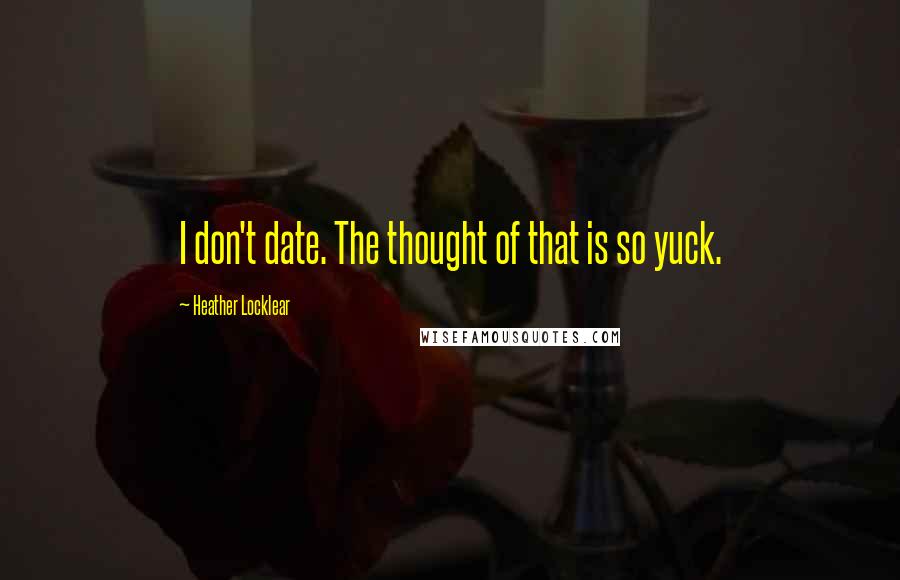 I don't date. The thought of that is so yuck.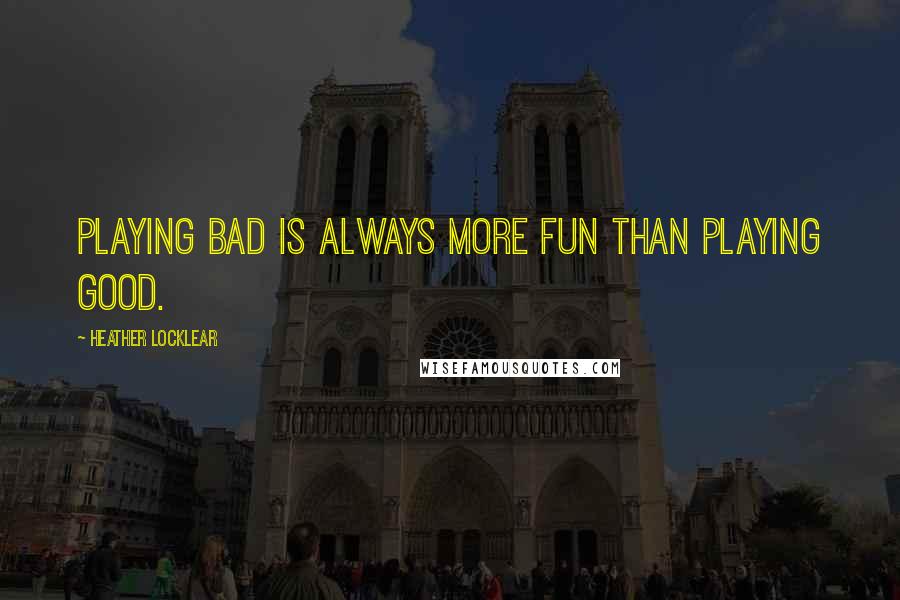 Playing bad is always more fun than playing good.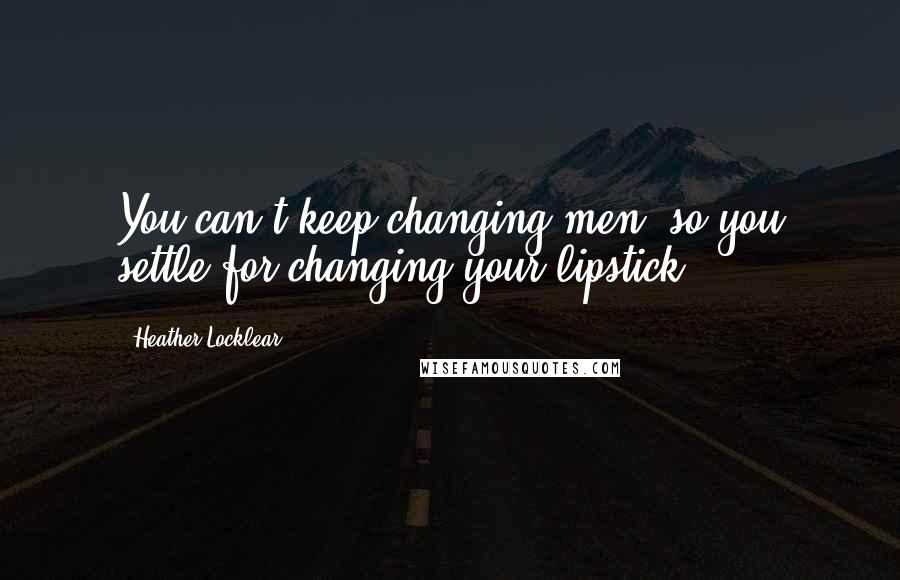 You can't keep changing men, so you settle for changing your lipstick.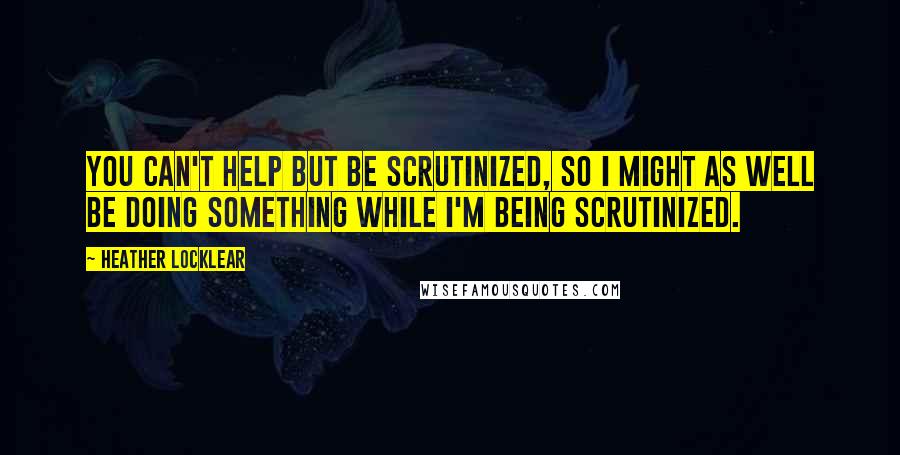 You can't help but be scrutinized, so I might as well be doing something while I'm being scrutinized.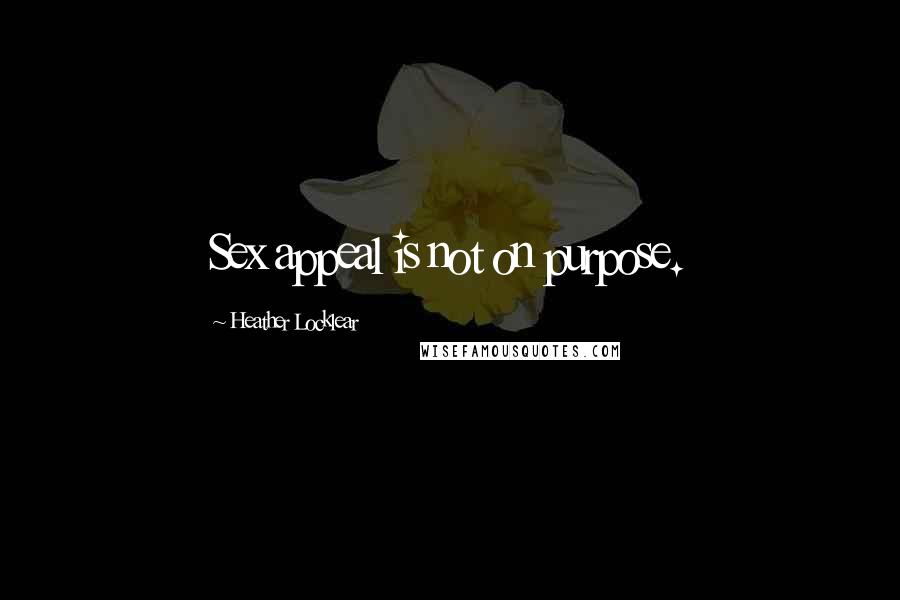 Sex appeal is not on purpose.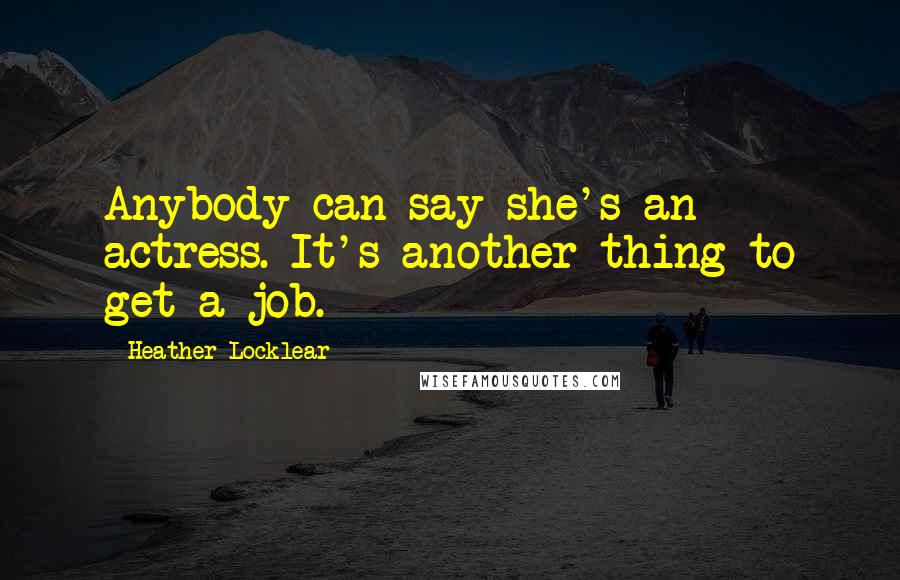 Anybody can say she's an actress. It's another thing to get a job.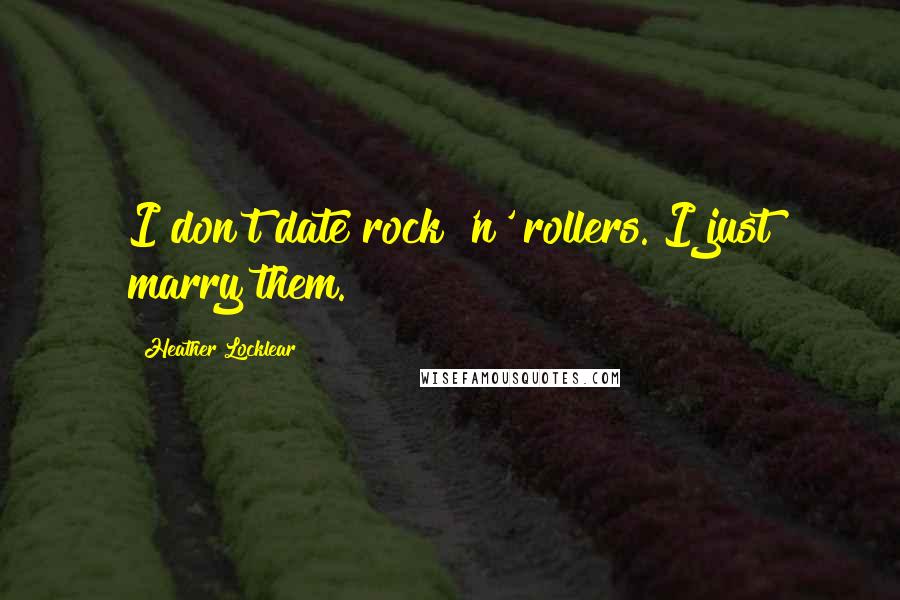 I don't date rock 'n' rollers. I just marry them.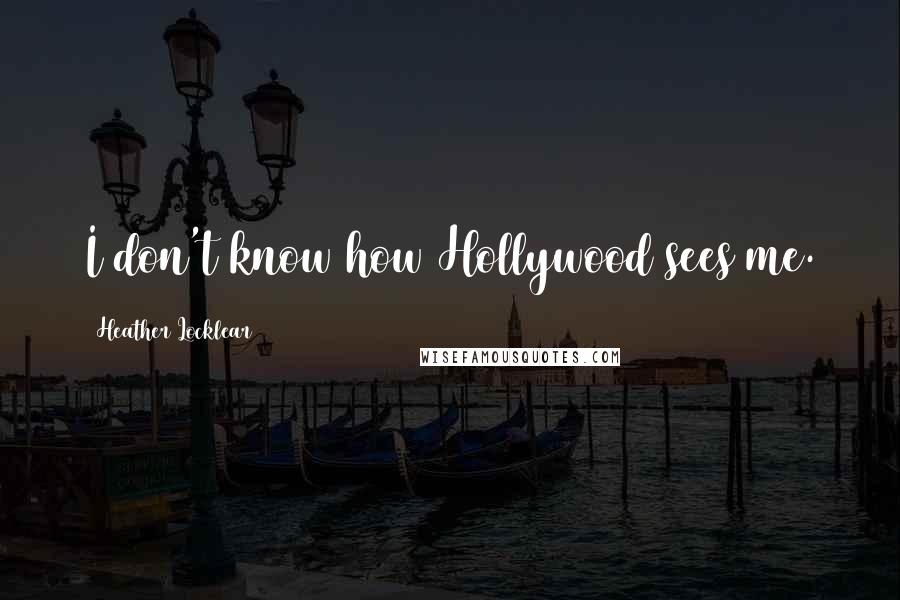 I don't know how Hollywood sees me.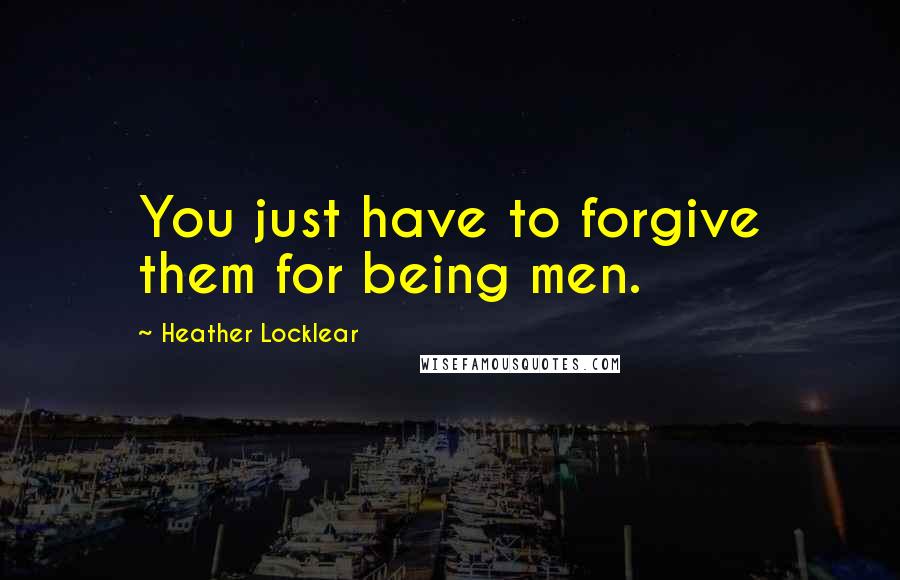 You just have to forgive them for being men.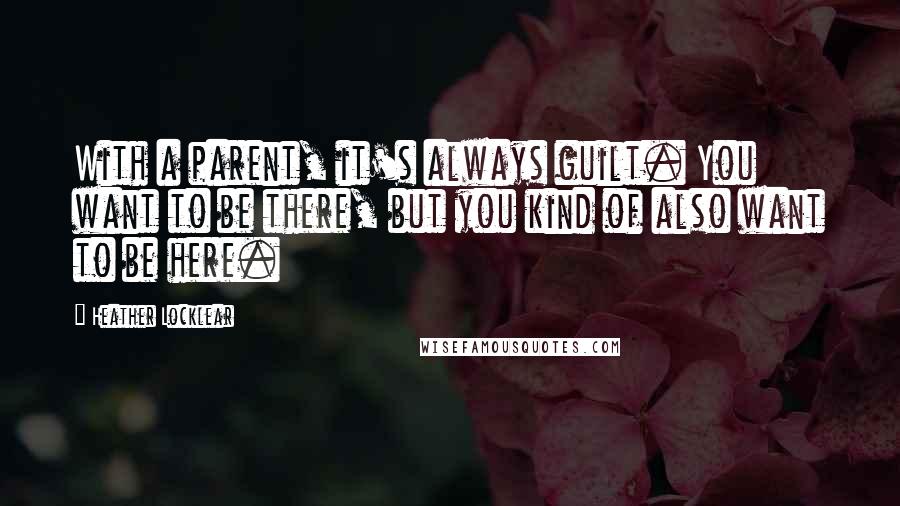 With a parent, it's always guilt. You want to be there, but you kind of also want to be here.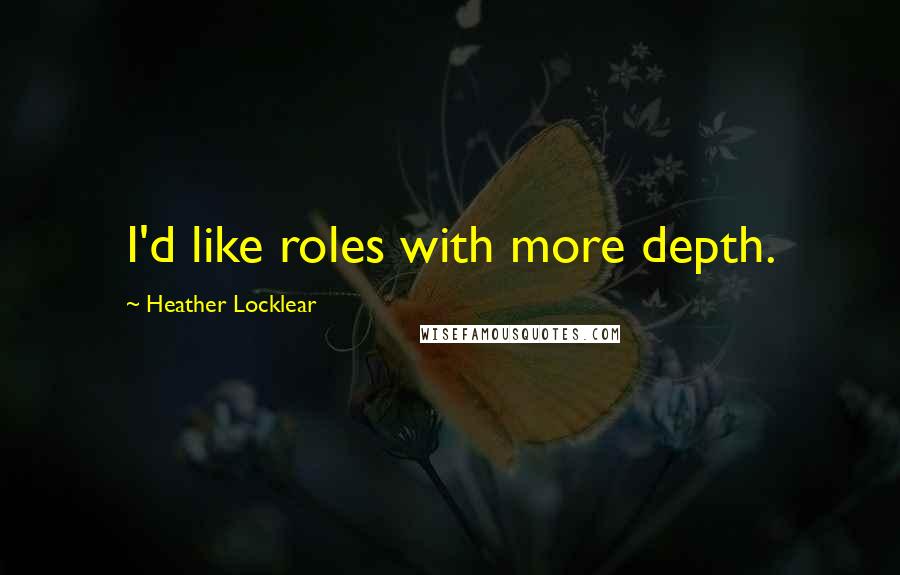 I'd like roles with more depth.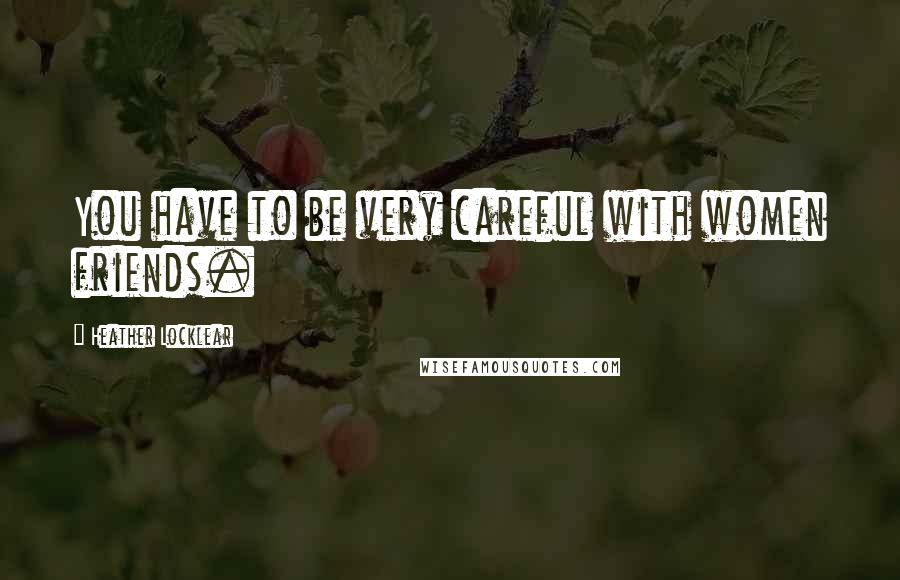 You have to be very careful with women friends.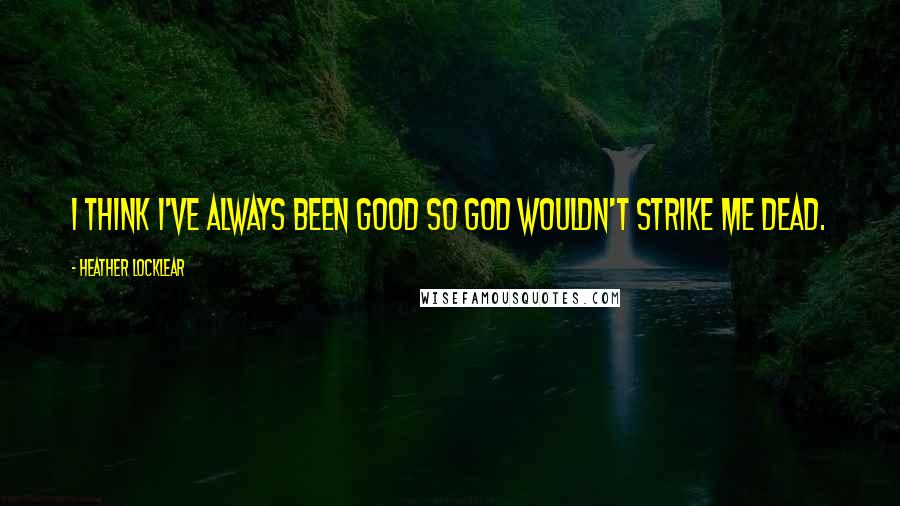 I think I've always been good so God wouldn't strike me dead.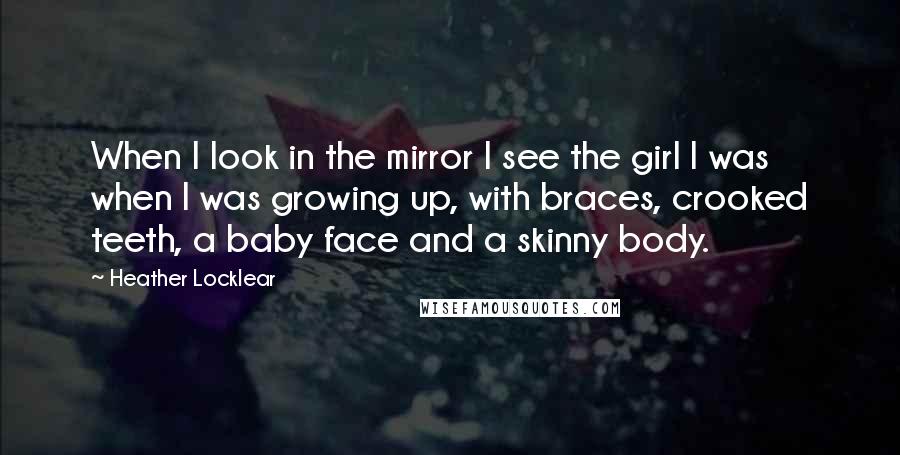 When I look in the mirror I see the girl I was when I was growing up, with braces, crooked teeth, a baby face and a skinny body.