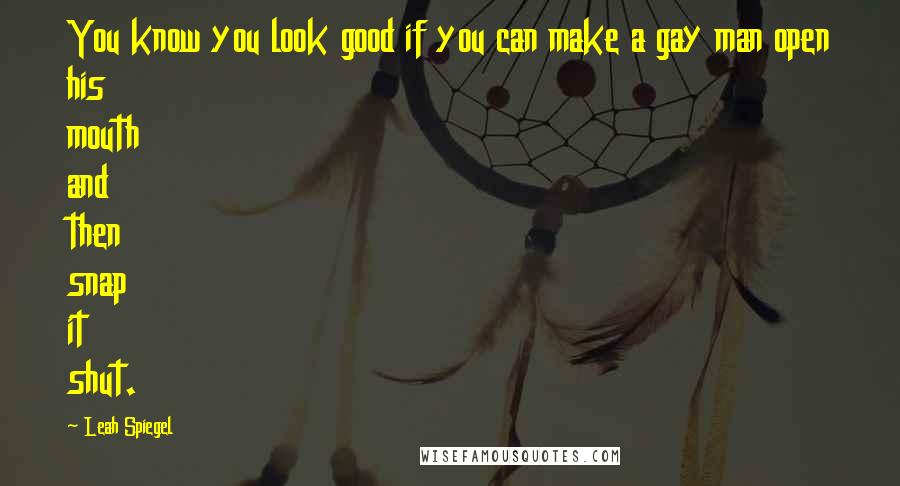 You know you look good if you can make a gay man open his mouth and then snap it shut.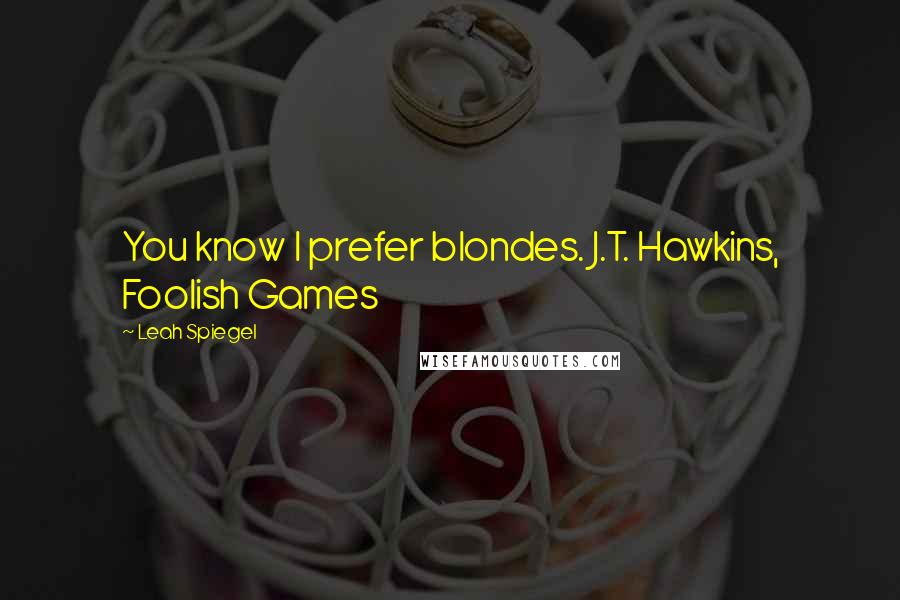 You know I prefer blondes. J.T. Hawkins, Foolish Games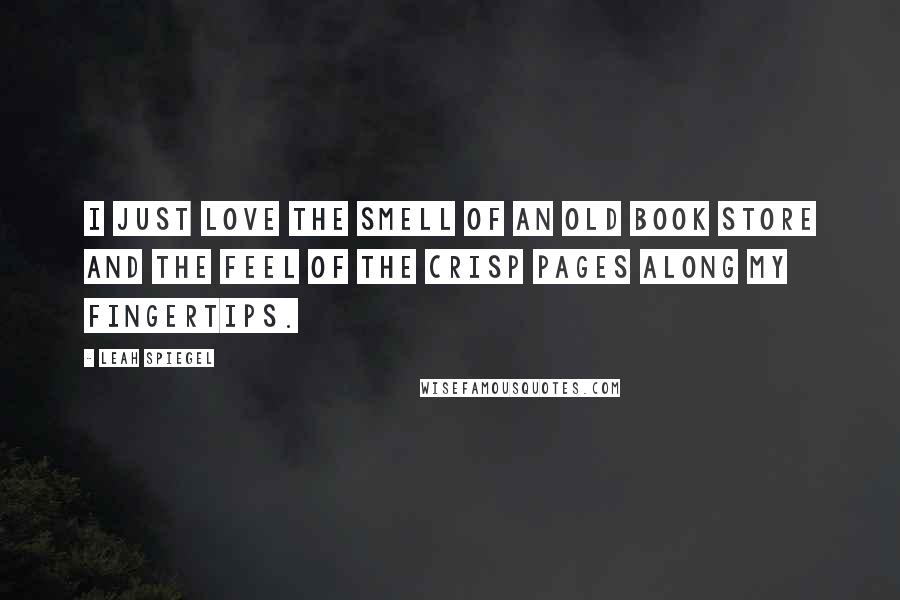 I just love the smell of an old book store and the feel of the crisp pages along my fingertips.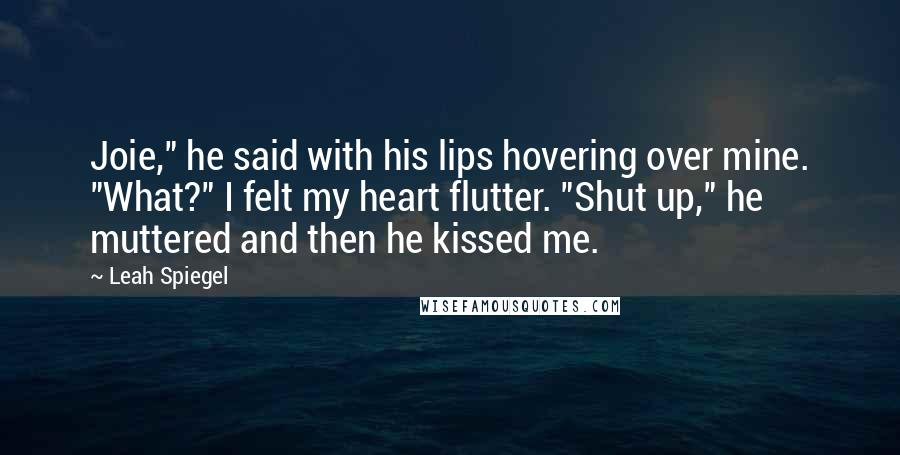 Joie," he said with his lips hovering over mine.
"What?" I felt my heart flutter.
"Shut up," he muttered and then he kissed me.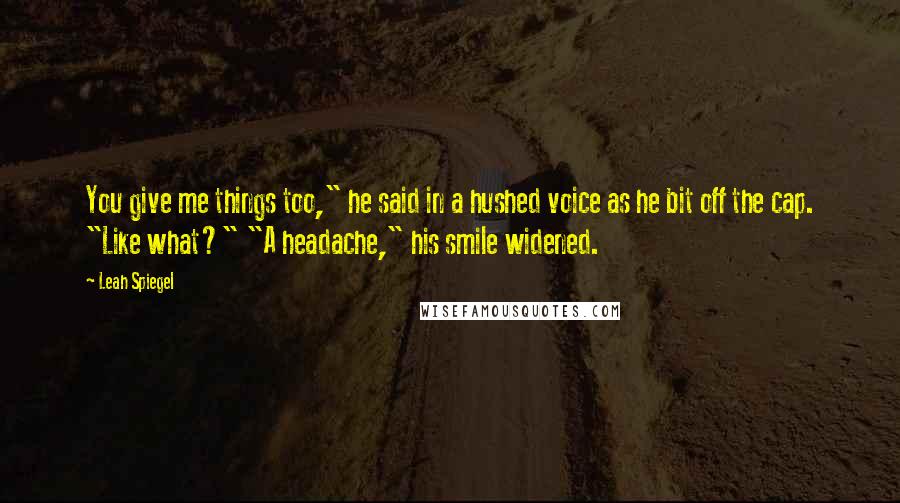 You give me things too," he said in a hushed voice as he bit off the cap.
"Like what?"
"A headache," his smile widened.