Cofer Black Quotes
Top 6 wise famous quotes and sayings by Cofer Black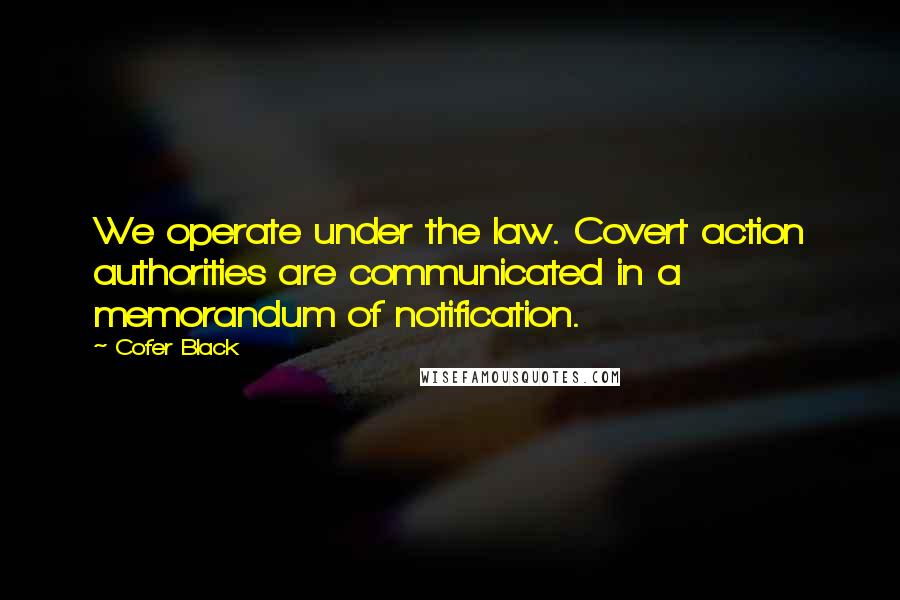 We operate under the law. Covert action authorities are communicated in a memorandum of notification.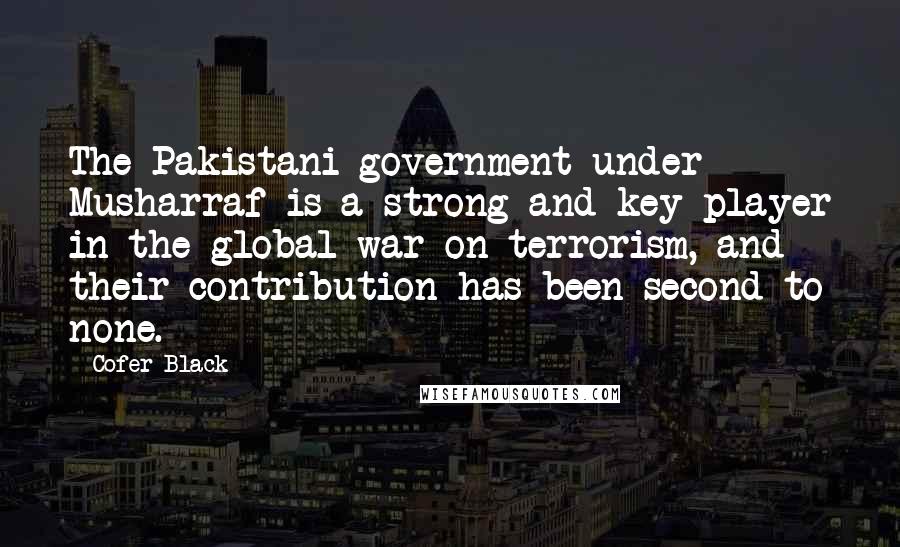 The Pakistani government under Musharraf is a strong and key player in the global war on terrorism, and their contribution has been second to none.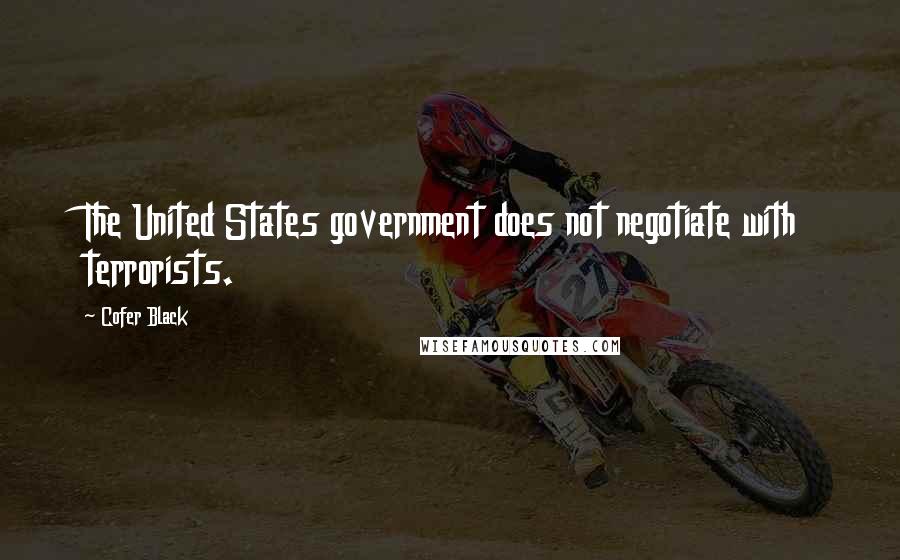 The United States government does not negotiate with terrorists.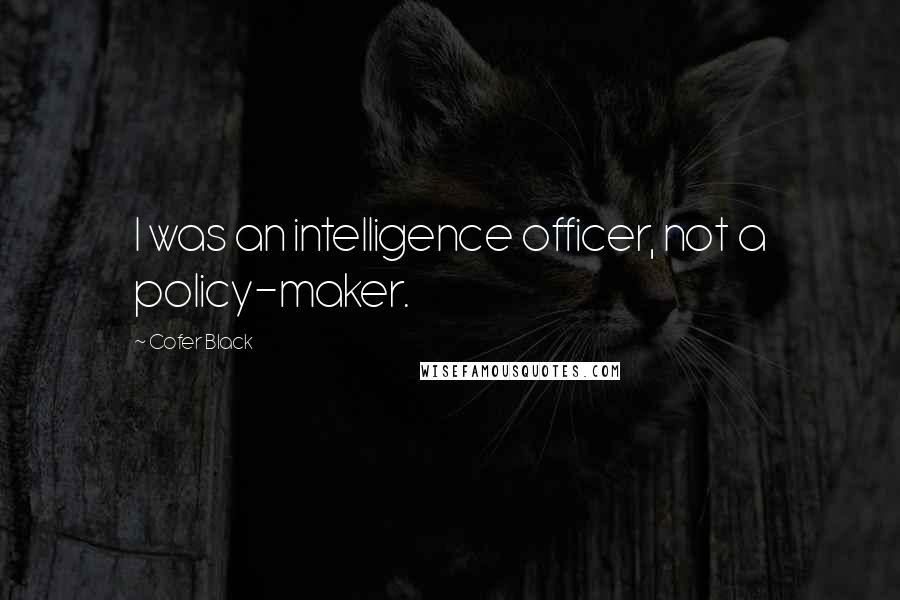 I was an intelligence officer, not a policy-maker.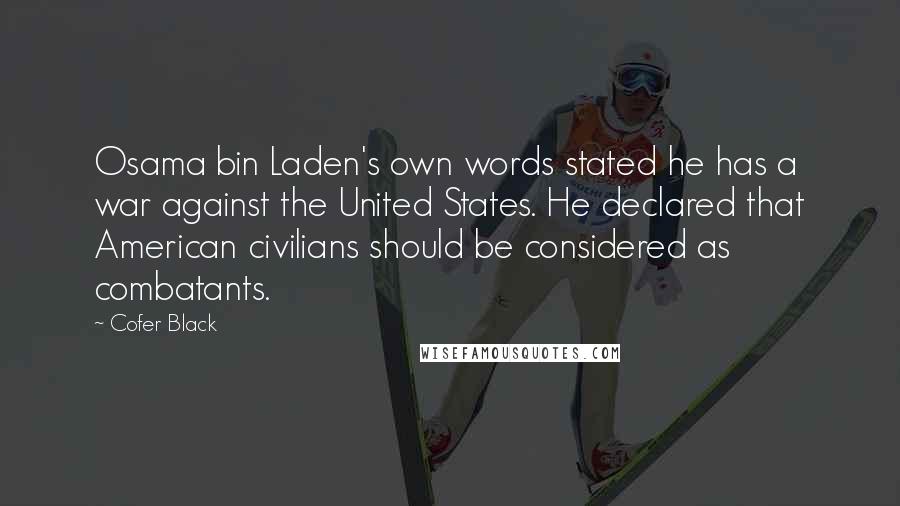 Osama bin Laden's own words stated he has a war against the United States. He declared that American civilians should be considered as combatants.