Kim Kyu-jong Quotes
Top 11 wise famous quotes and sayings by Kim Kyu-jong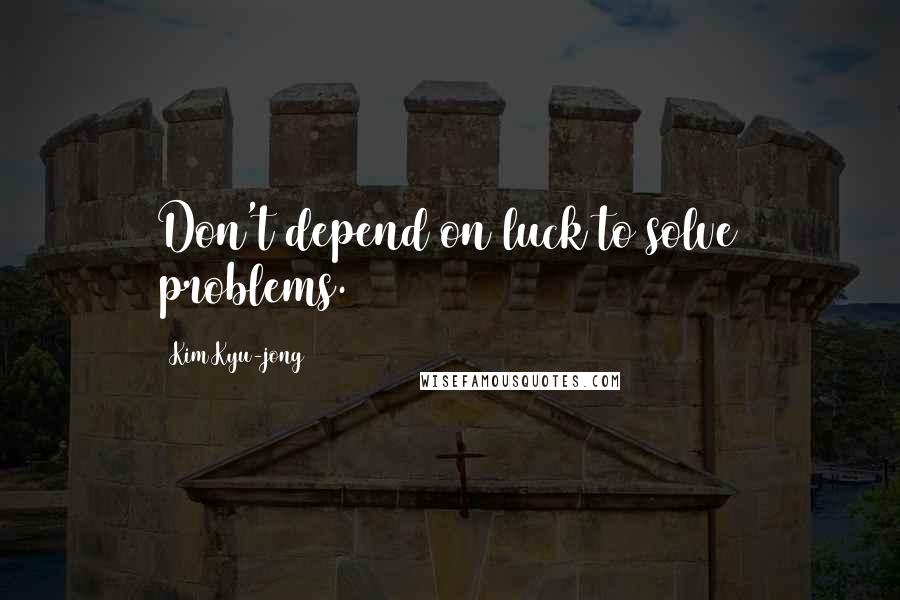 Don't depend on luck to solve problems.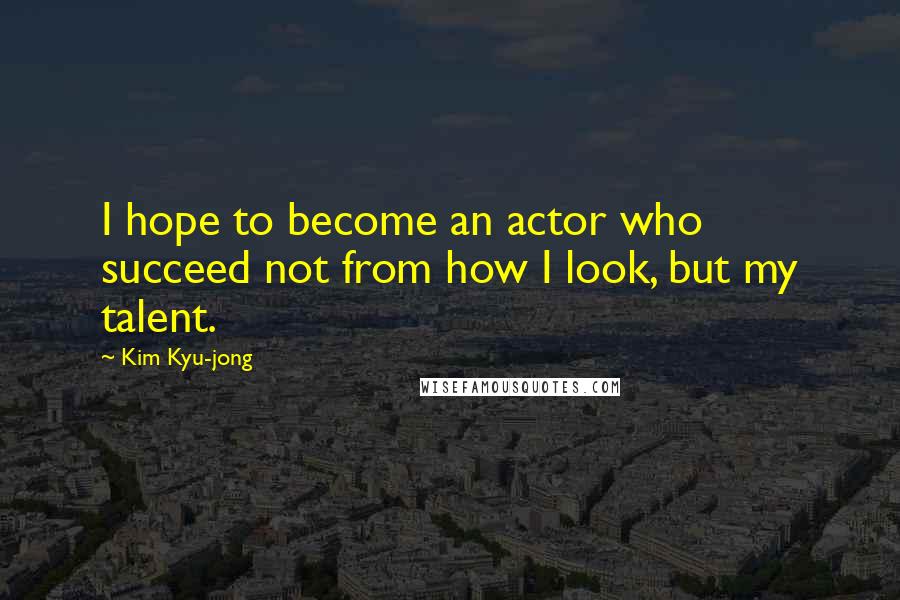 I hope to become an actor who succeed not from how I look, but my talent.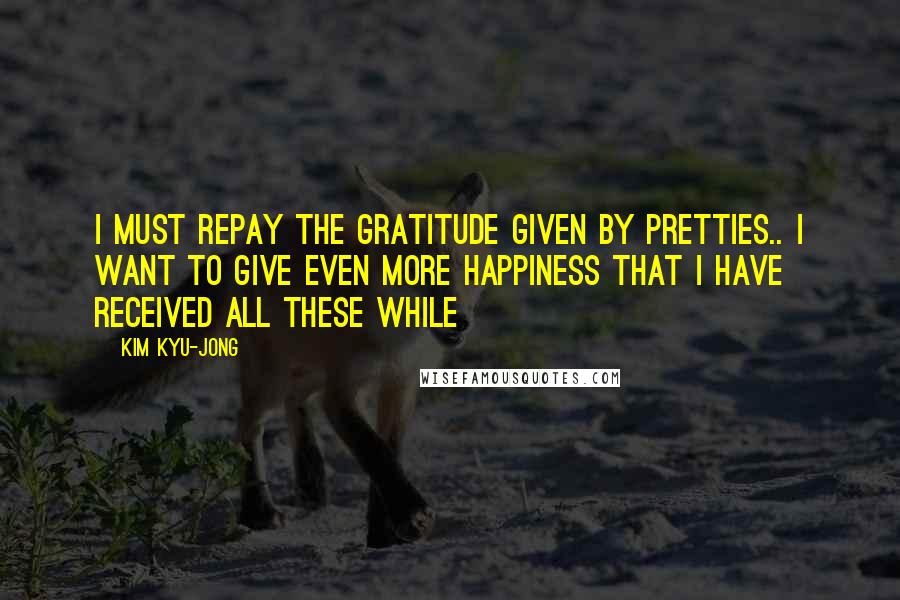 I must repay the gratitude given by pretties.. I want to give even more happiness that I have received all these while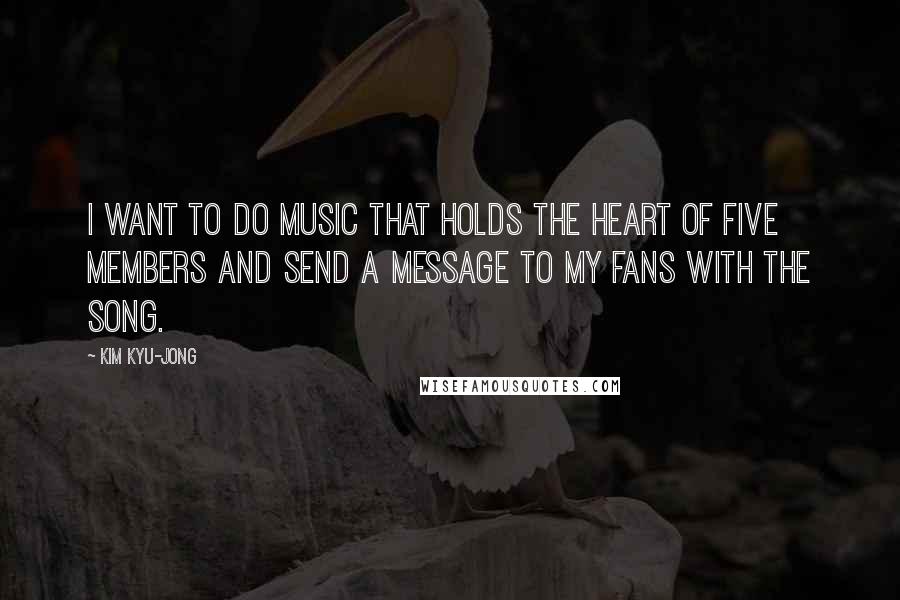 I want to do music that holds the heart of five members and send a message to my fans with the song.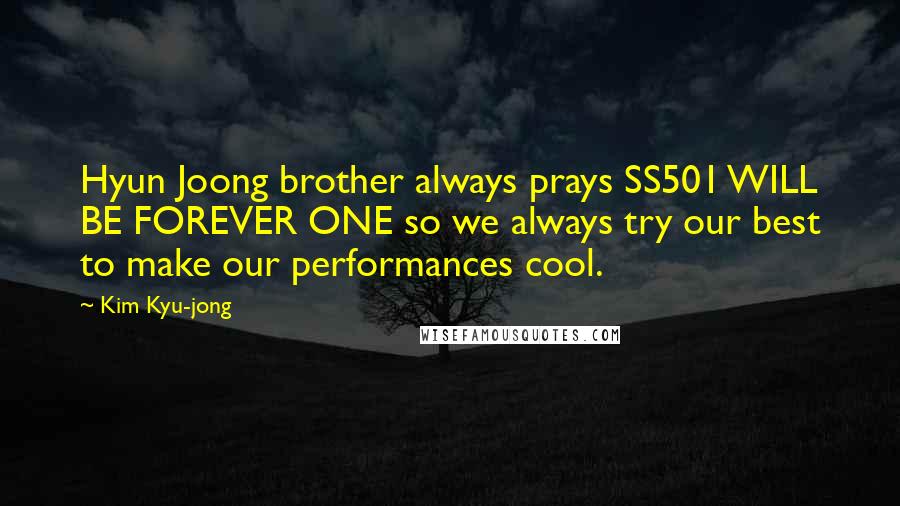 Hyun Joong brother always prays SS501 WILL BE FOREVER ONE so we always try our best to make our performances cool.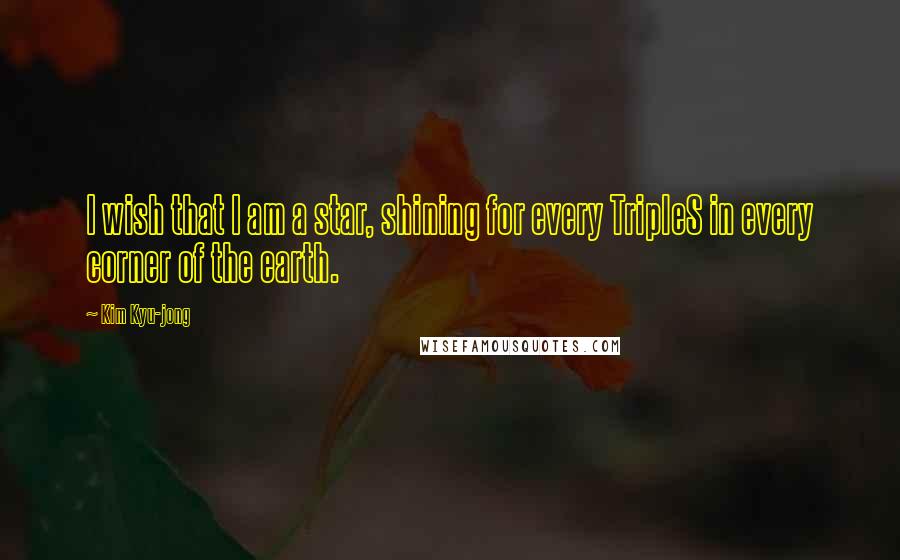 I wish that I am a star, shining for every TripleS in every corner of the earth.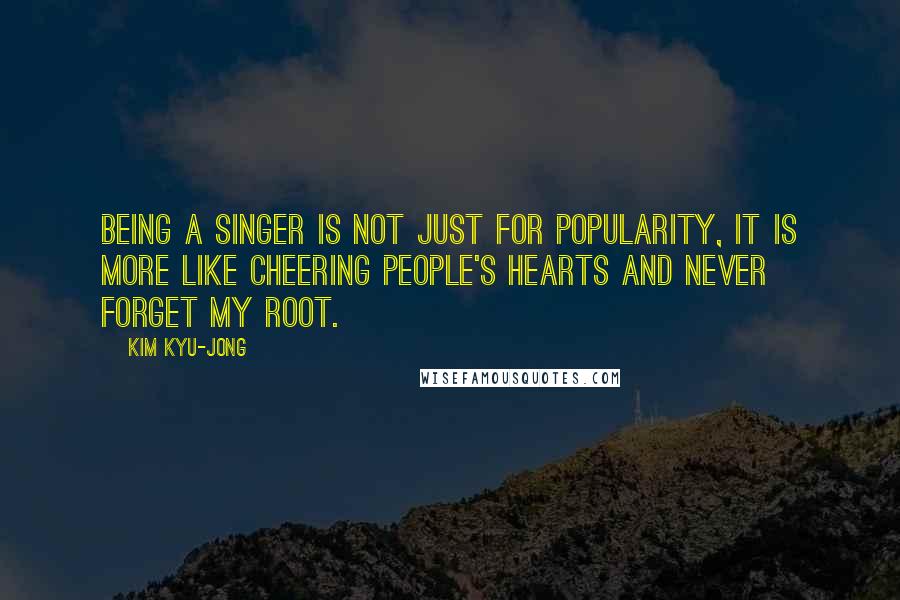 Being a singer is not just for popularity, it is more like cheering people's hearts and never forget my root.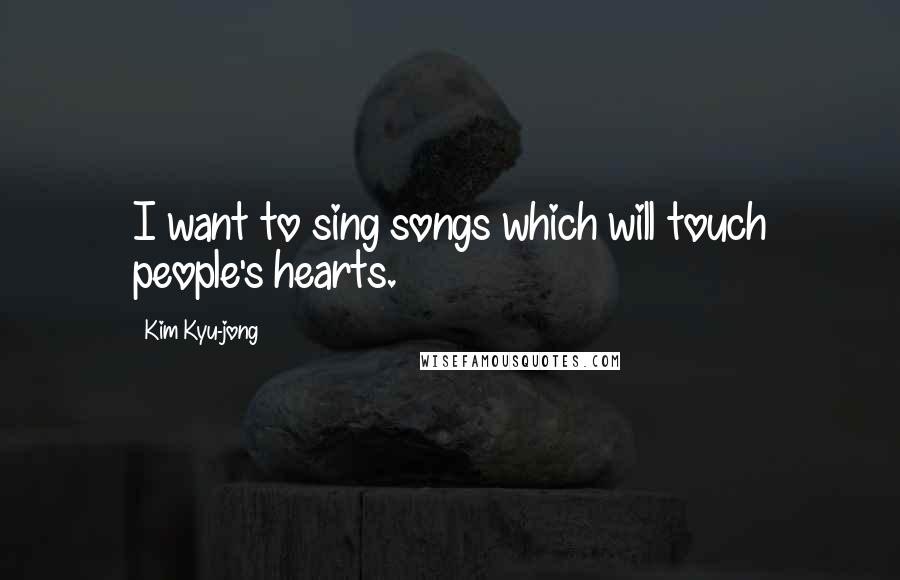 I want to sing songs which will touch people's hearts.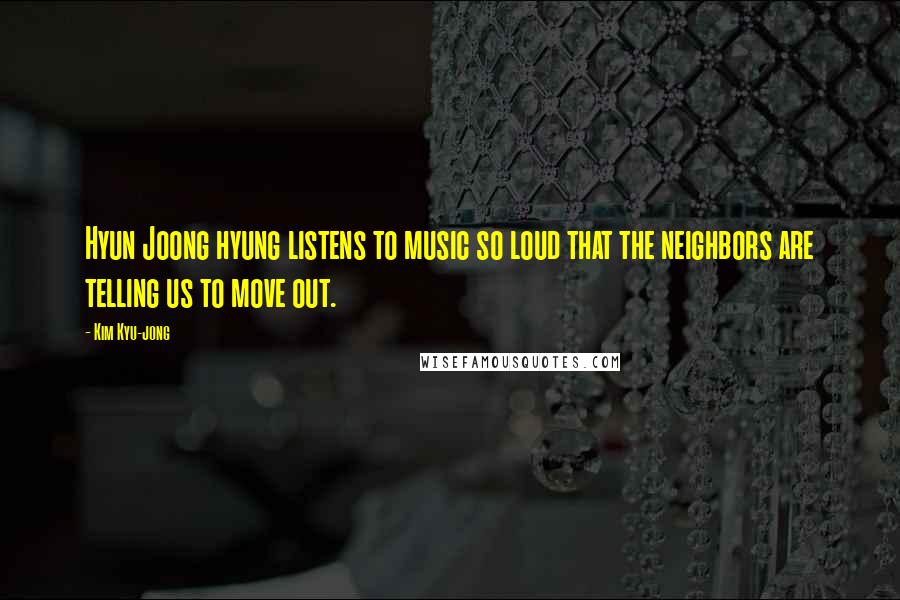 Hyun Joong hyung listens to music so loud that the neighbors are telling us to move out.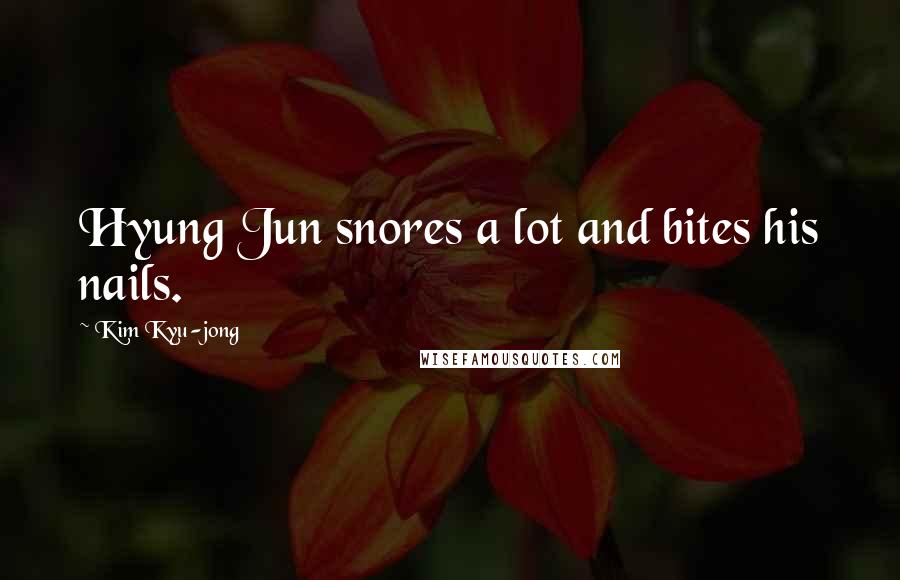 Hyung Jun snores a lot and bites his nails.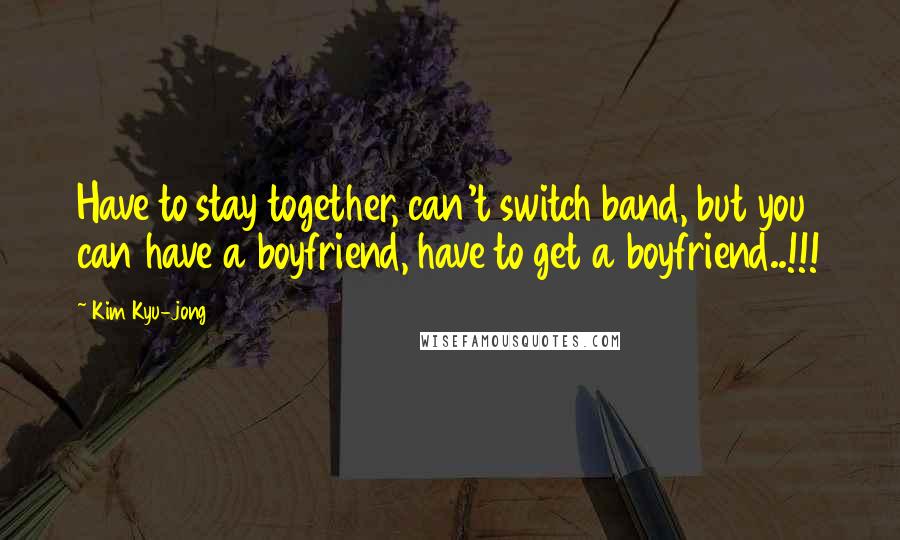 Have to stay together, can't switch band, but you can have a boyfriend, have to get a boyfriend..!!!