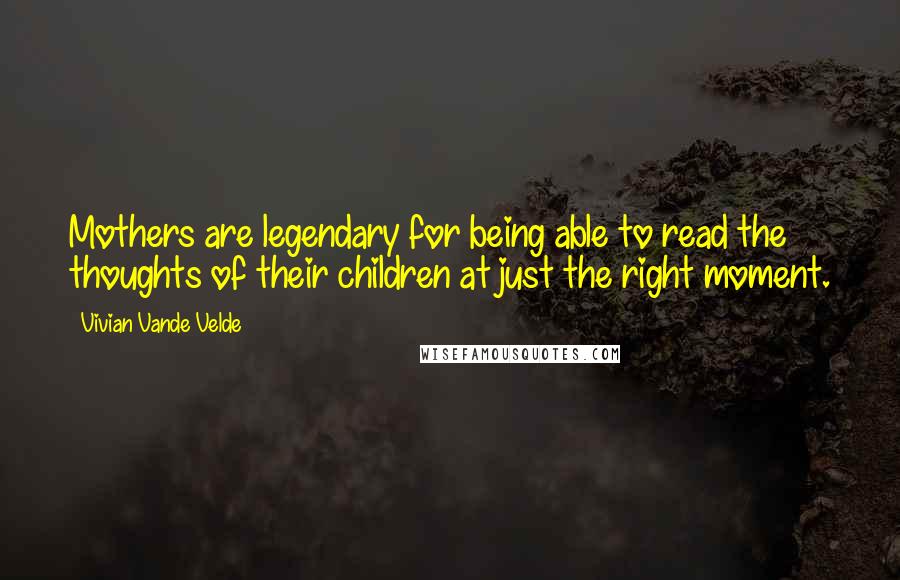 Mothers are legendary for being able to read the thoughts of their children at just the right moment.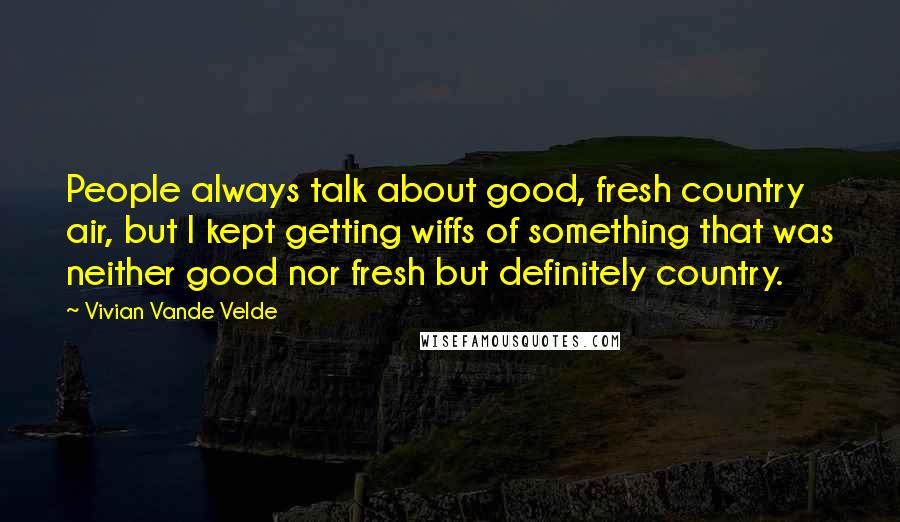 People always talk about good, fresh country air, but I kept getting wiffs of something that was neither good nor fresh but definitely country.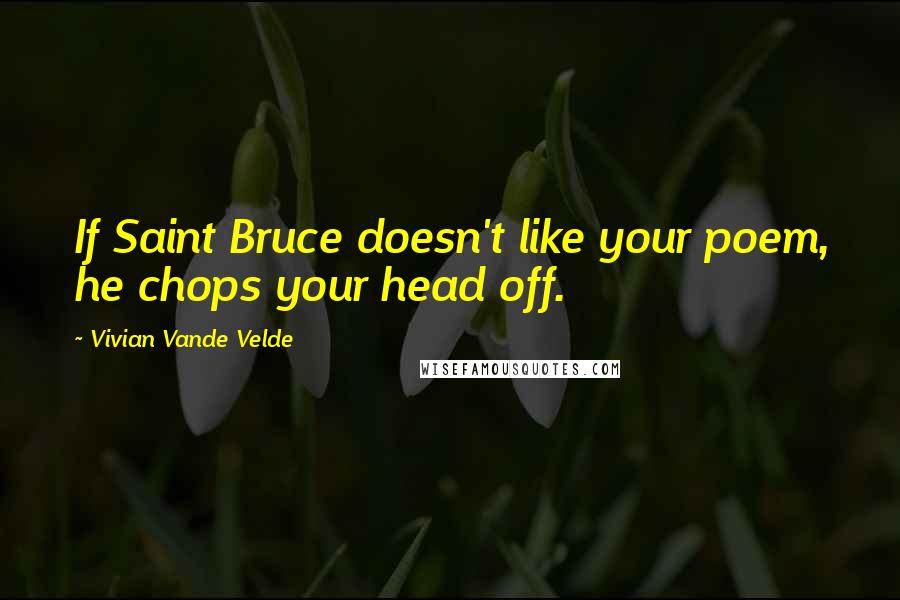 If Saint Bruce doesn't like your poem, he chops your head off.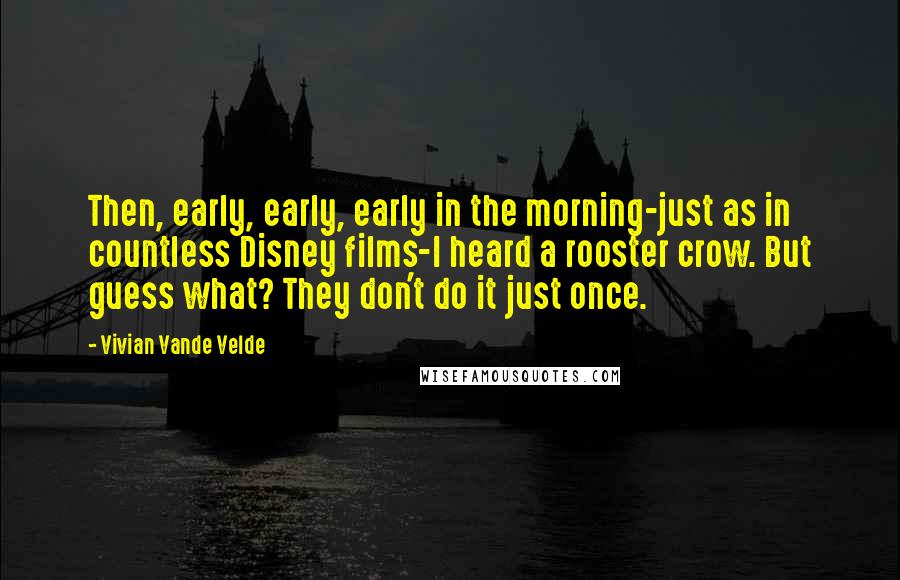 Then, early, early, early in the morning-just as in countless Disney films-I heard a rooster crow. But guess what? They don't do it just once.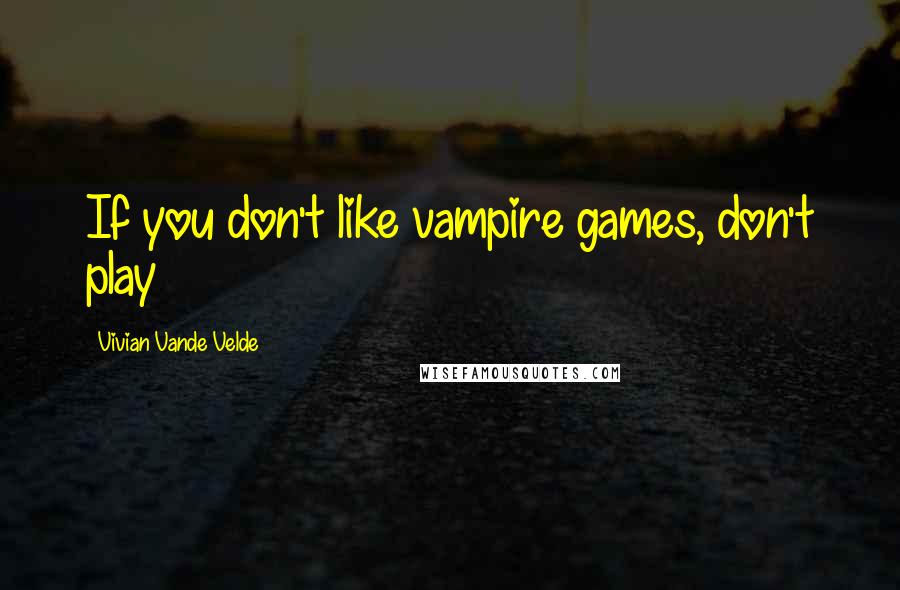 If you don't like vampire games, don't play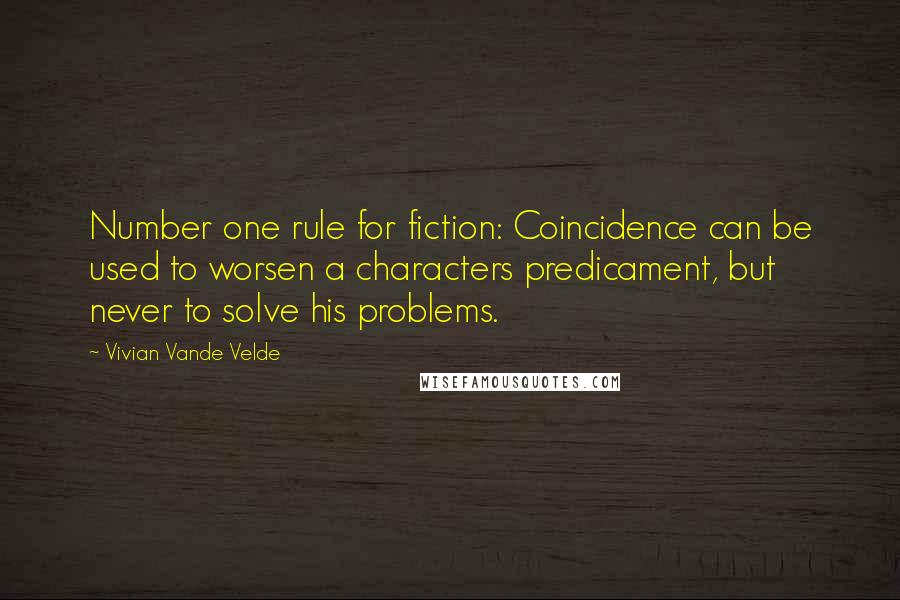 Number one rule for fiction: Coincidence can be used to worsen a characters predicament, but never to solve his problems.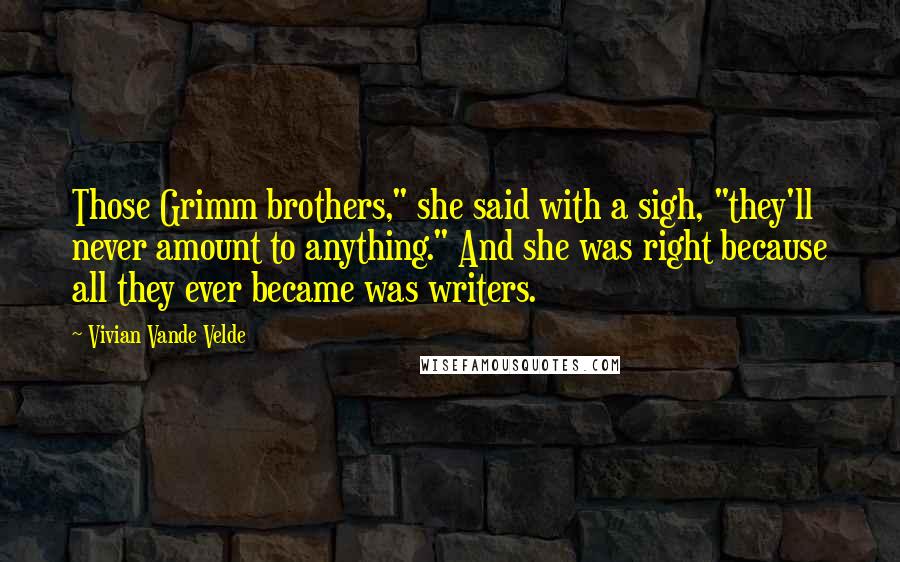 Those Grimm brothers," she said with a sigh, "they'll never amount to anything." And she was right because all they ever became was writers.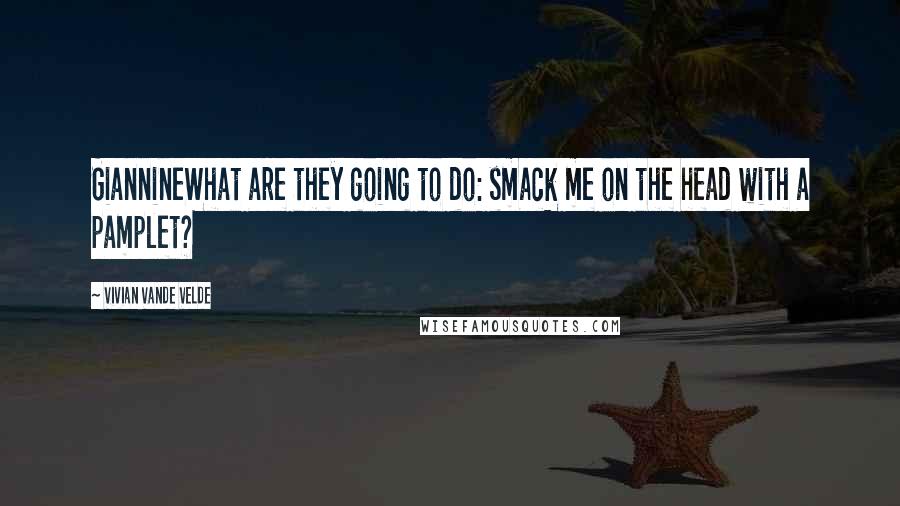 Giannine
What are they going to do: smack me on the head with a pamplet?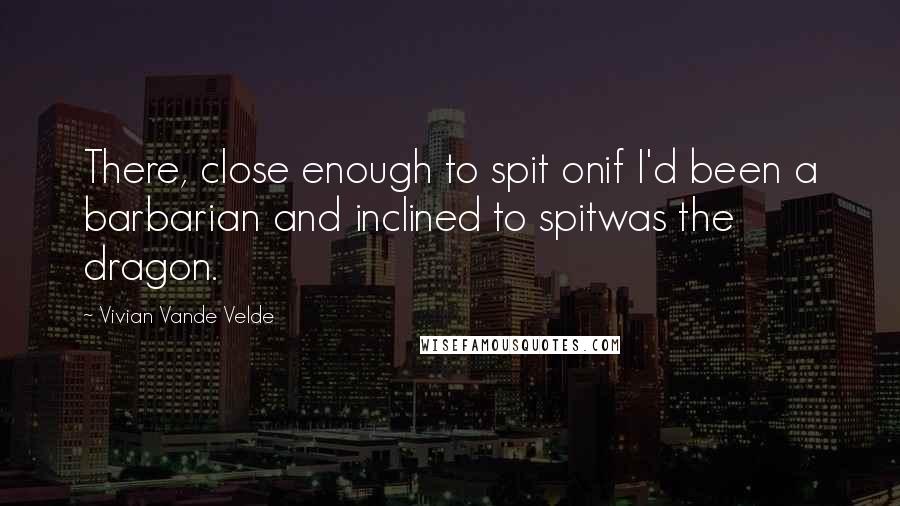 There, close enough to spit on
if I'd been a barbarian and inclined to spit
was the dragon.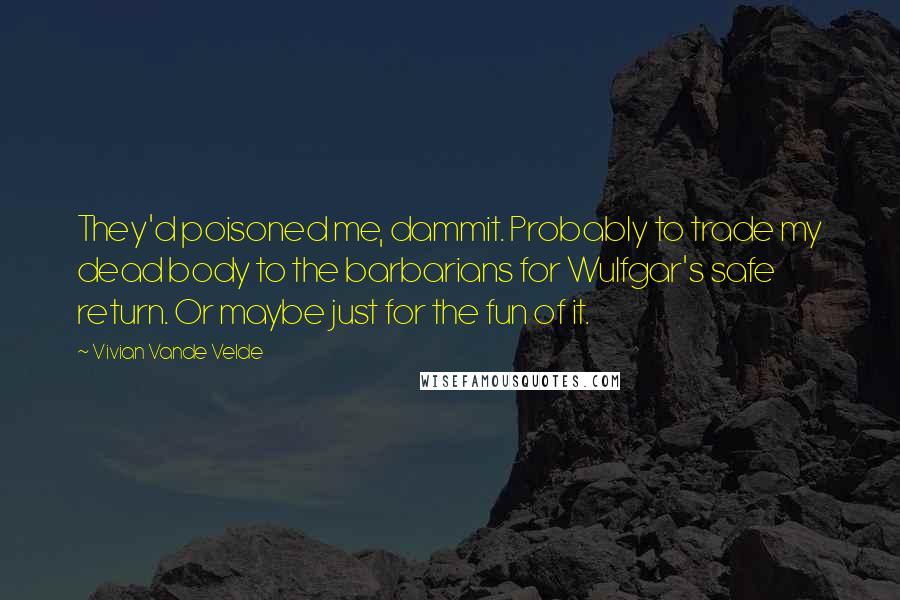 They'd poisoned me, dammit. Probably to trade my dead body to the barbarians for Wulfgar's safe return. Or maybe just for the fun of it.