Heather Killough-Walden Quotes
Top 5 wise famous quotes and sayings by Heather Killough-Walden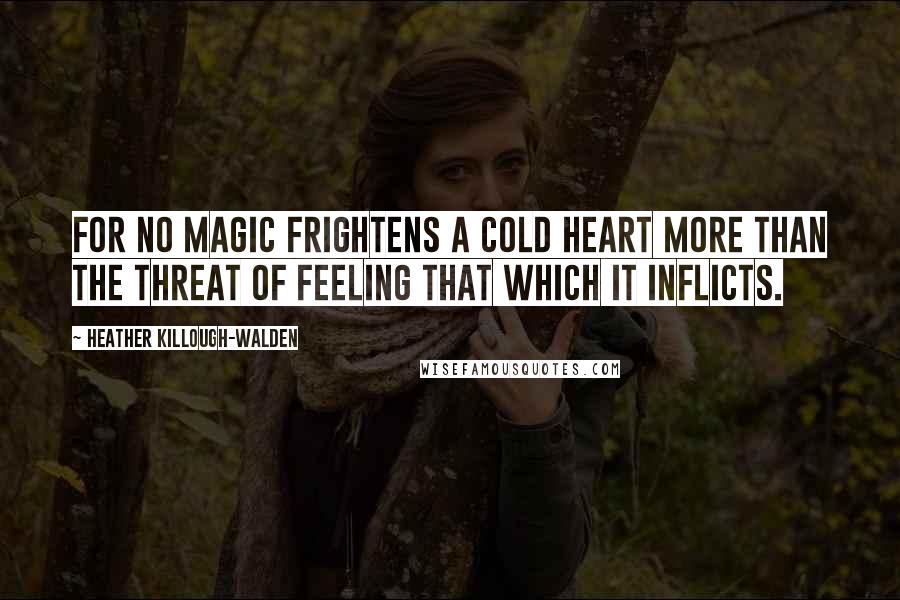 For no magic frightens a cold heart more than the threat of feeling that which it inflicts.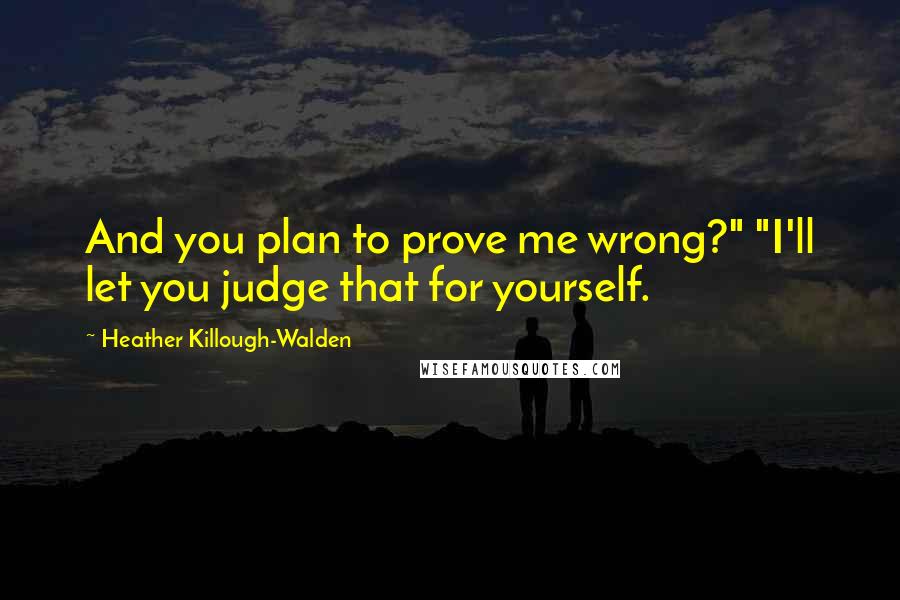 And you plan to prove me wrong?" "I'll let you judge that for yourself.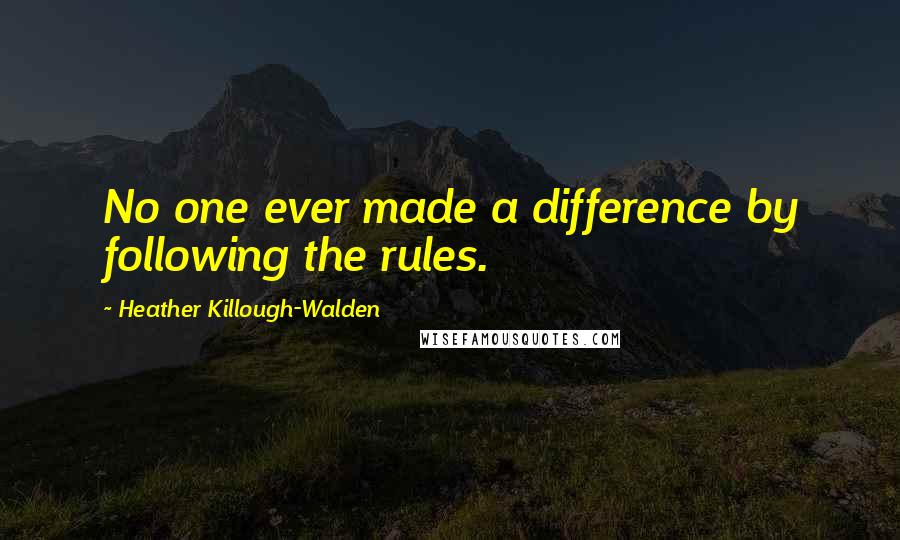 No one ever made a difference by following the rules.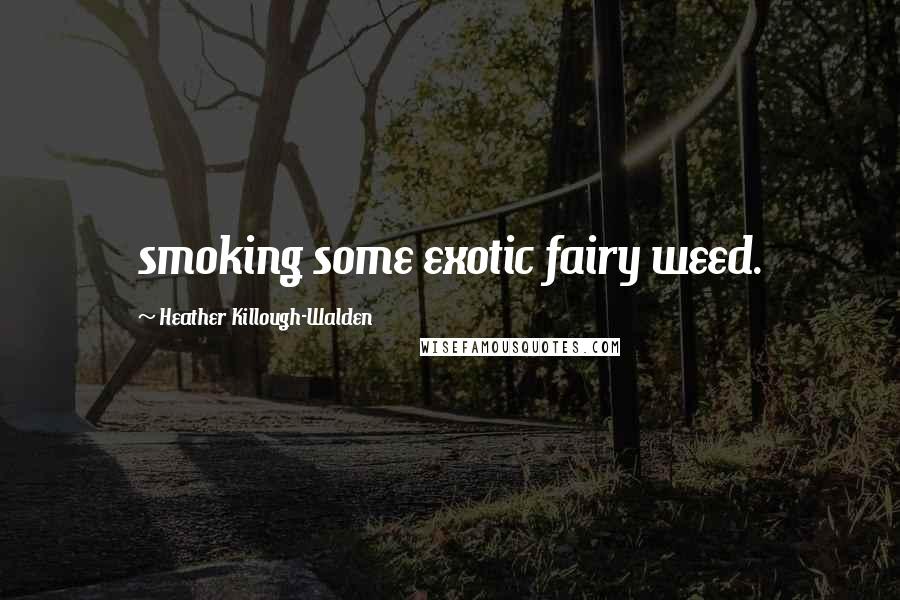 smoking some exotic fairy weed.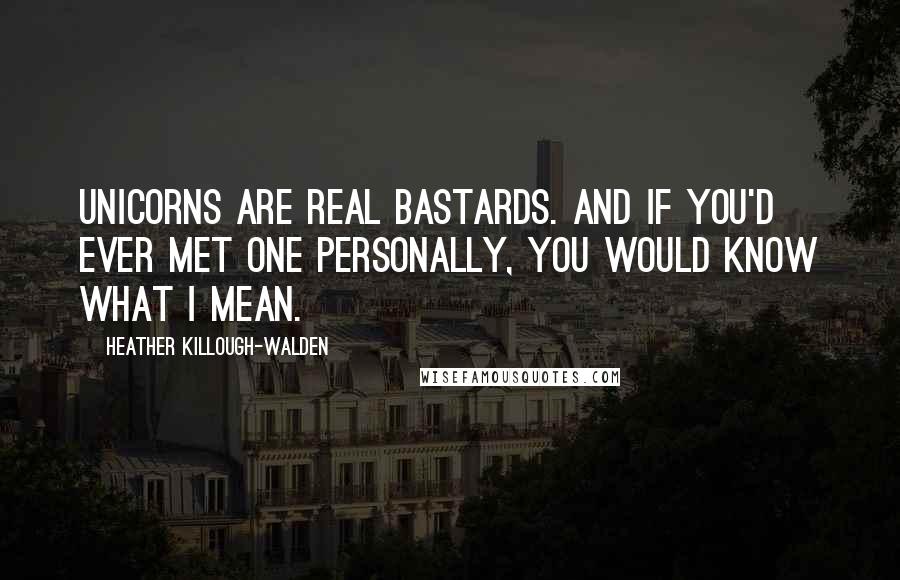 Unicorns are real bastards. And if you'd ever met one personally, you would know what I mean.