Alfred Russel Wallace Quotes
Top 16 wise famous quotes and sayings by Alfred Russel Wallace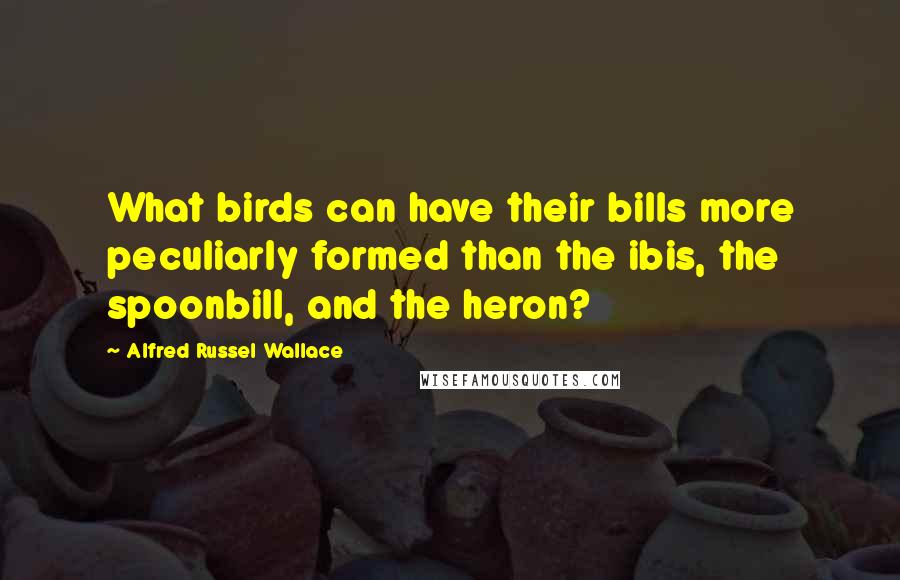 What birds can have their bills more peculiarly formed than the ibis, the spoonbill, and the heron?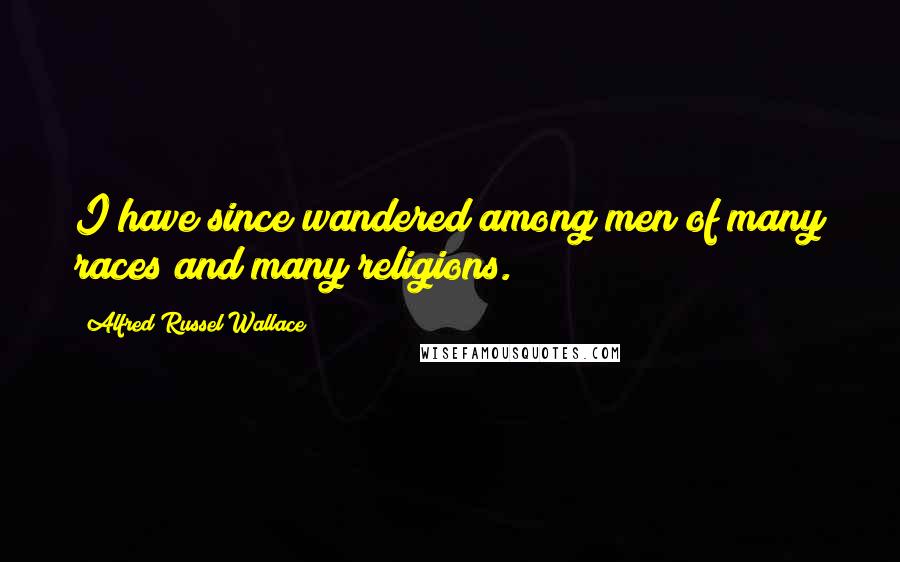 I have since wandered among men of many races and many religions.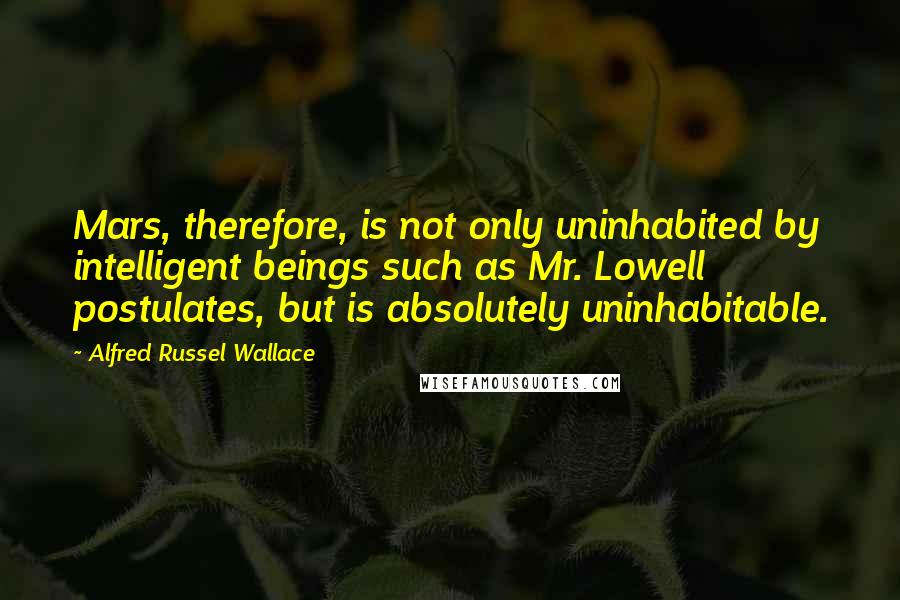 Mars, therefore, is not only uninhabited by intelligent beings such as Mr. Lowell postulates, but is absolutely uninhabitable.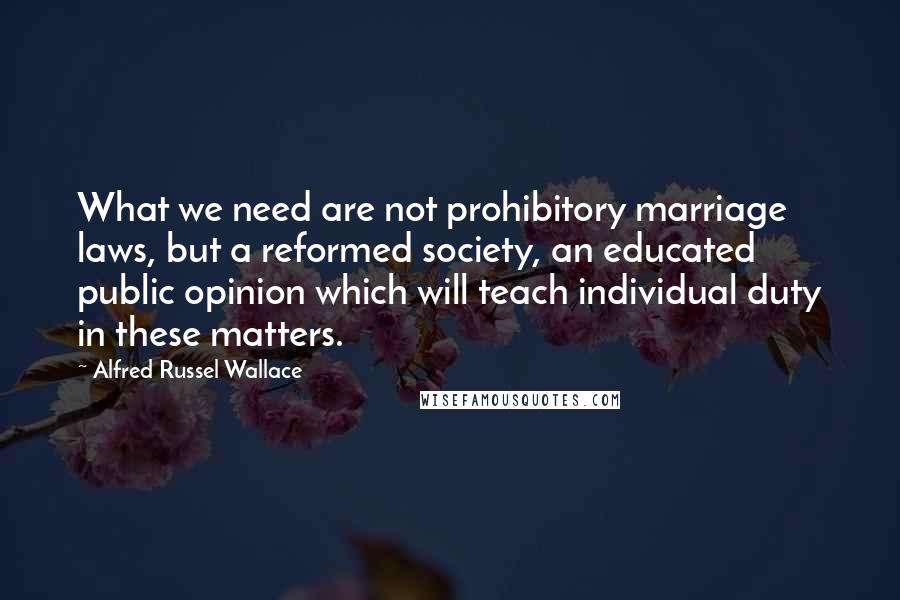 What we need are not prohibitory marriage laws, but a reformed society, an educated public opinion which will teach individual duty in these matters.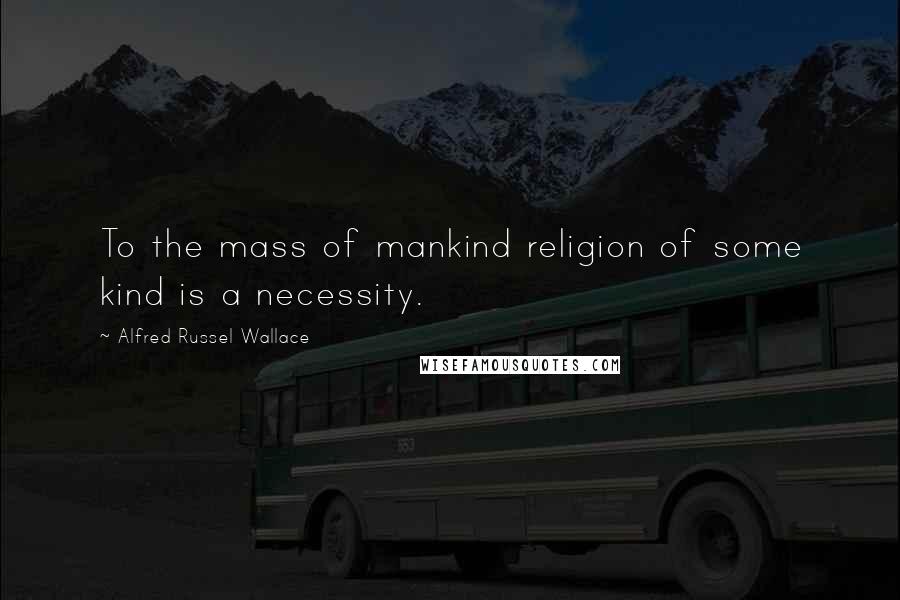 To the mass of mankind religion of some kind is a necessity.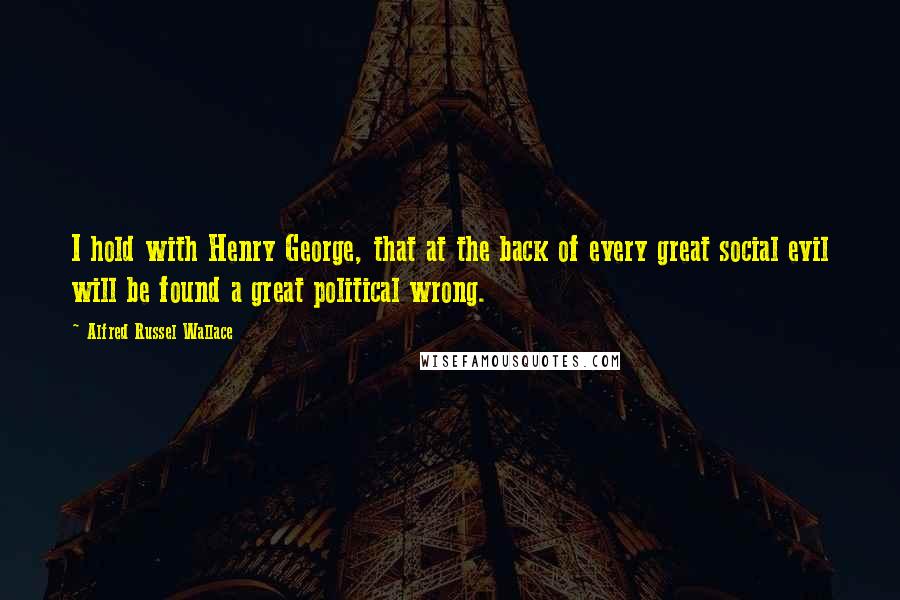 I hold with Henry George, that at the back of every great social evil will be found a great political wrong.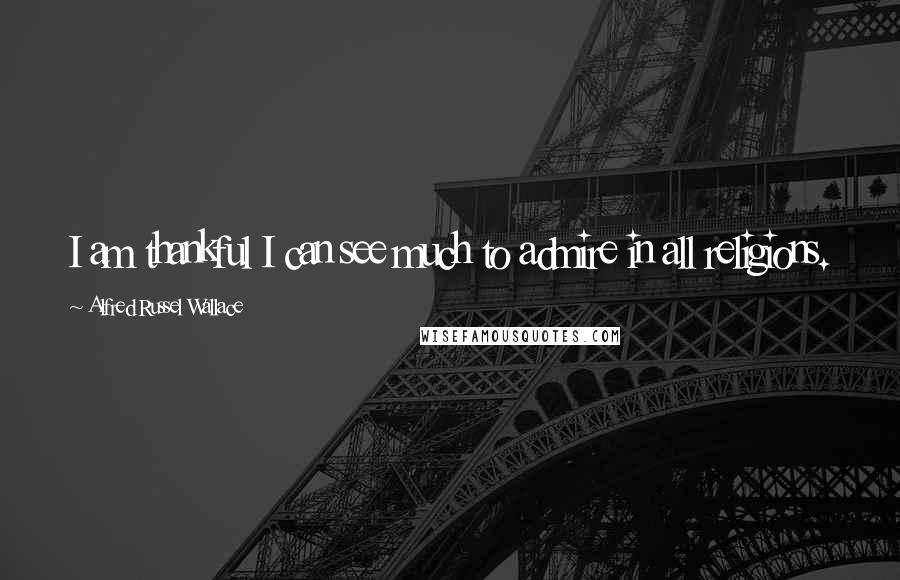 I am thankful I can see much to admire in all religions.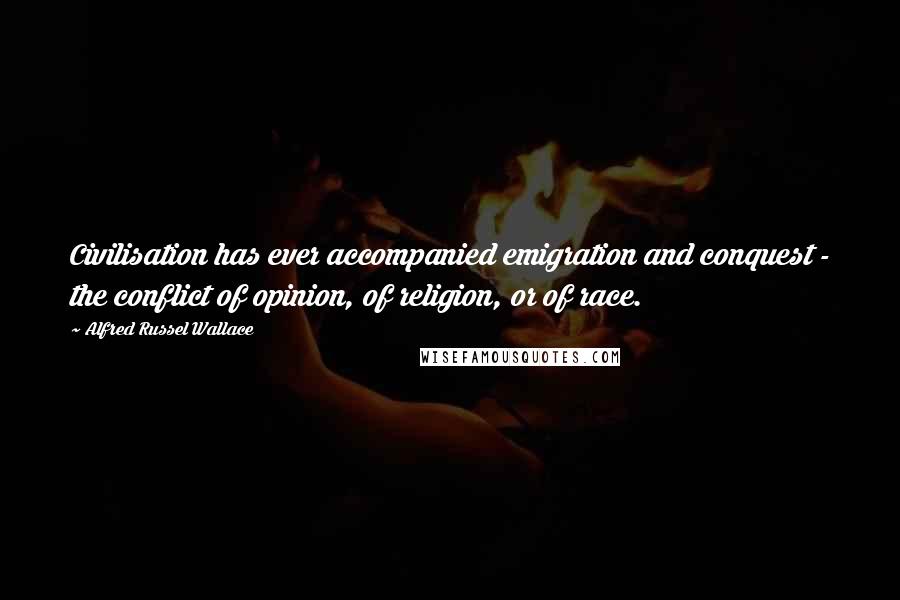 Civilisation has ever accompanied emigration and conquest - the conflict of opinion, of religion, or of race.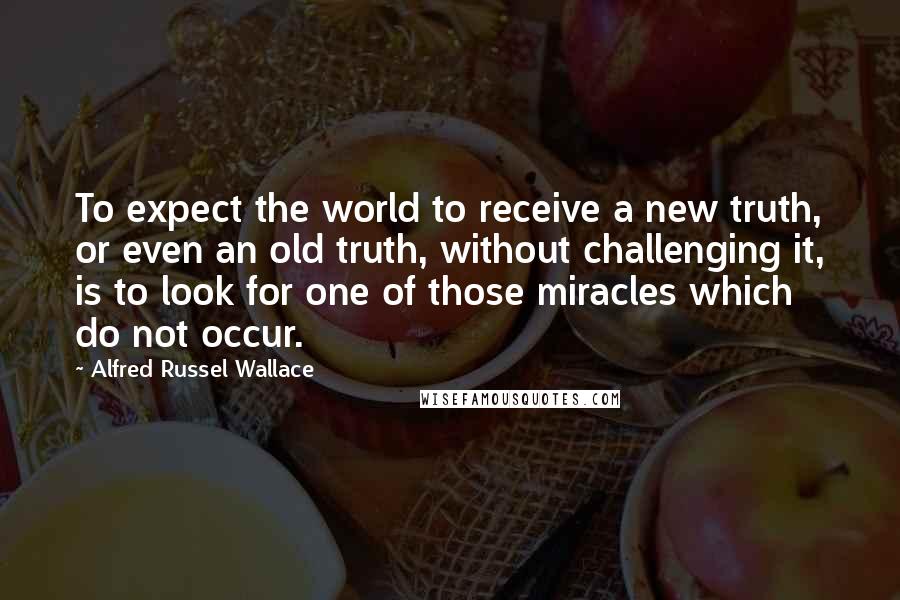 To expect the world to receive a new truth, or even an old truth, without challenging it, is to look for one of those miracles which do not occur.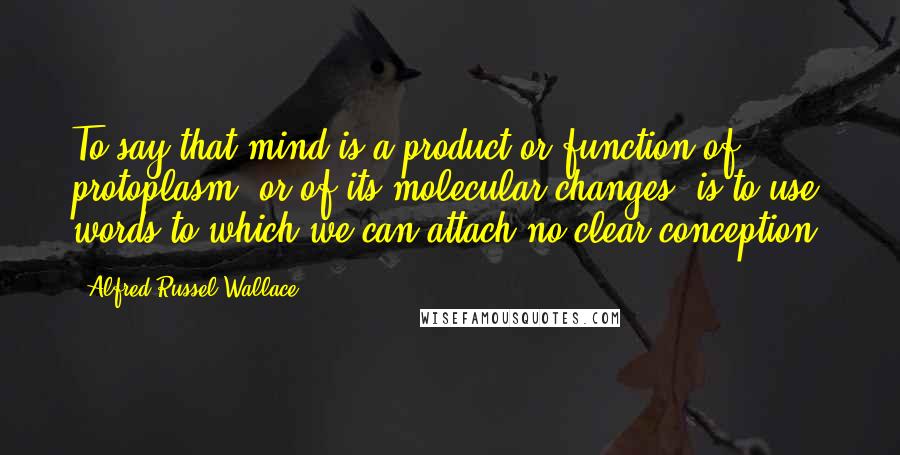 To say that mind is a product or function of protoplasm, or of its molecular changes, is to use words to which we can attach no clear conception.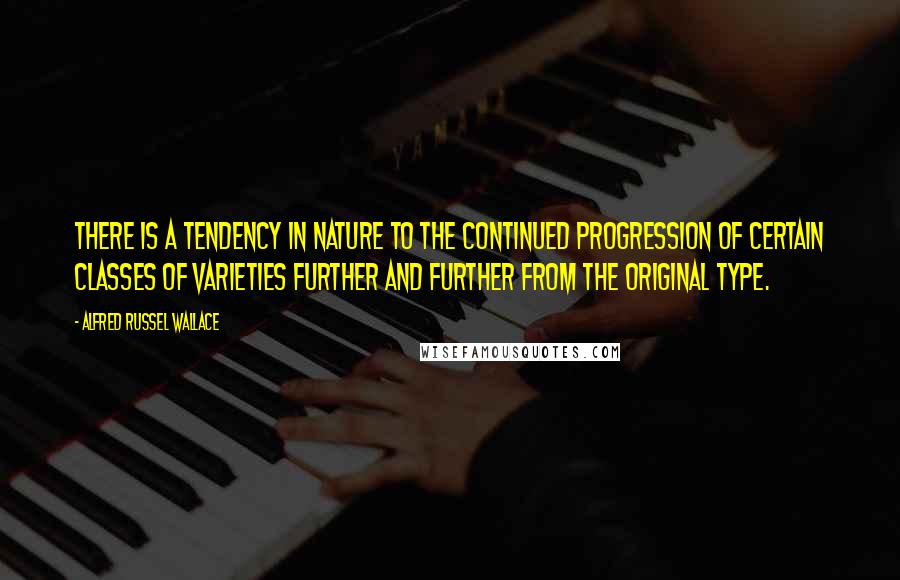 There is a tendency in nature to the continued progression of certain classes of varieties further and further from the original type.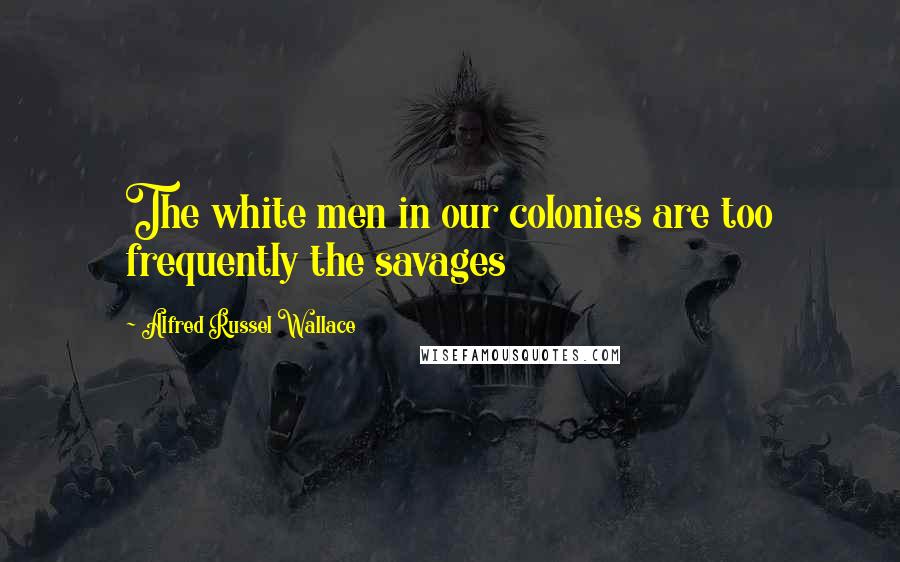 The white men in our colonies are too frequently the savages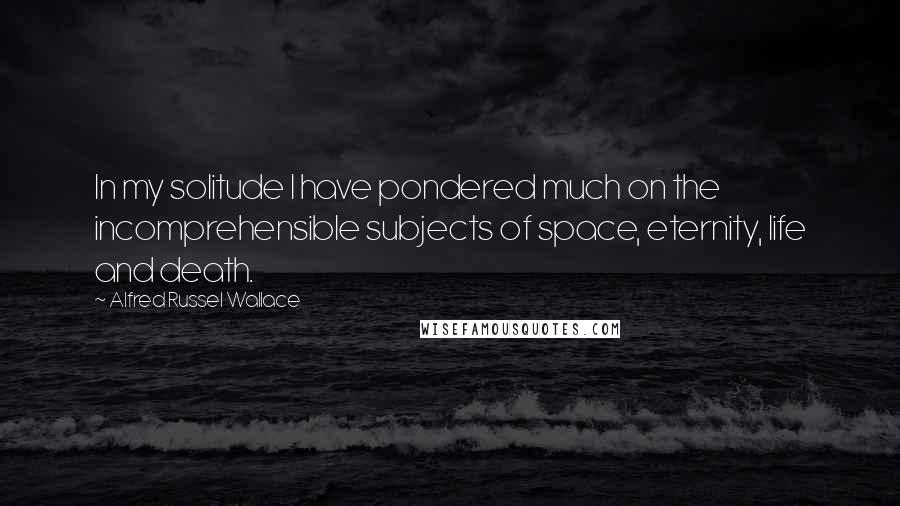 In my solitude I have pondered much on the incomprehensible subjects of space, eternity, life and death.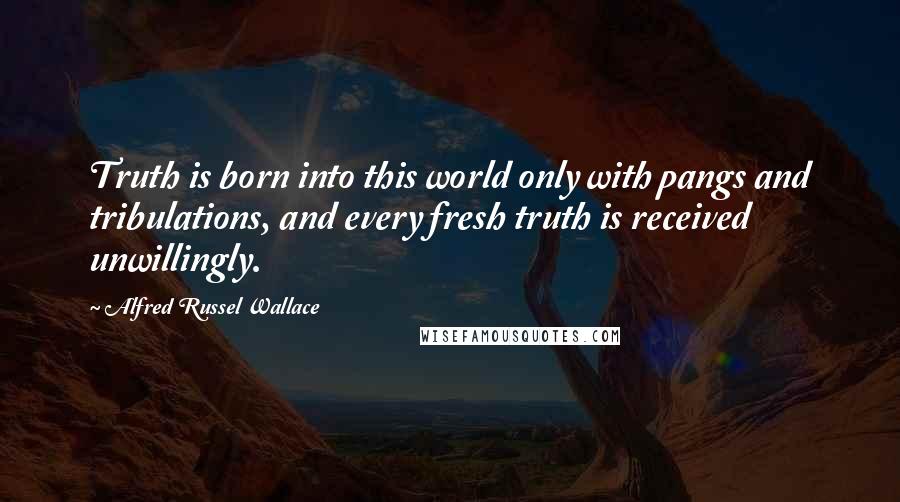 Truth is born into this world only with pangs and tribulations, and every fresh truth is received unwillingly.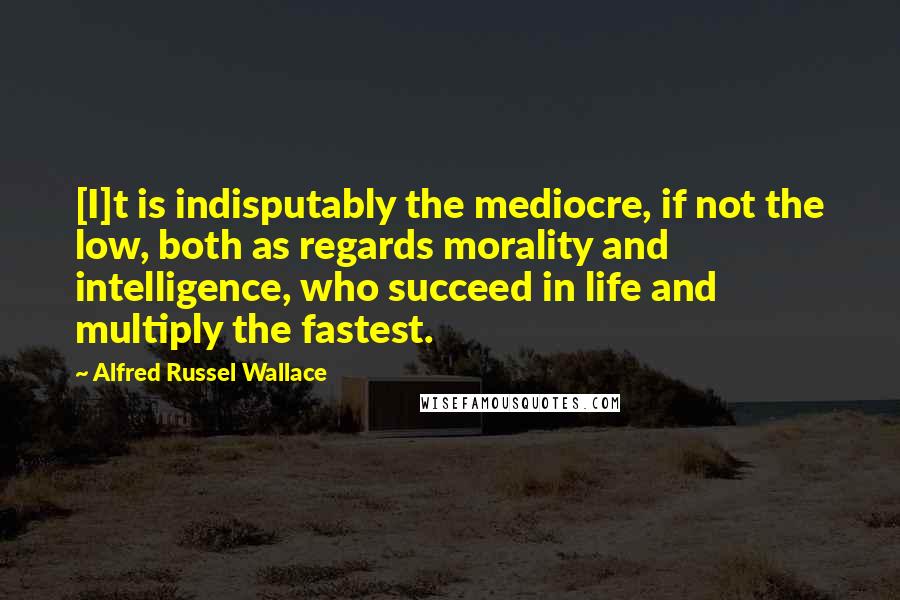 [I]t is indisputably the mediocre, if not the low, both as regards morality and intelligence, who succeed in life and multiply the fastest.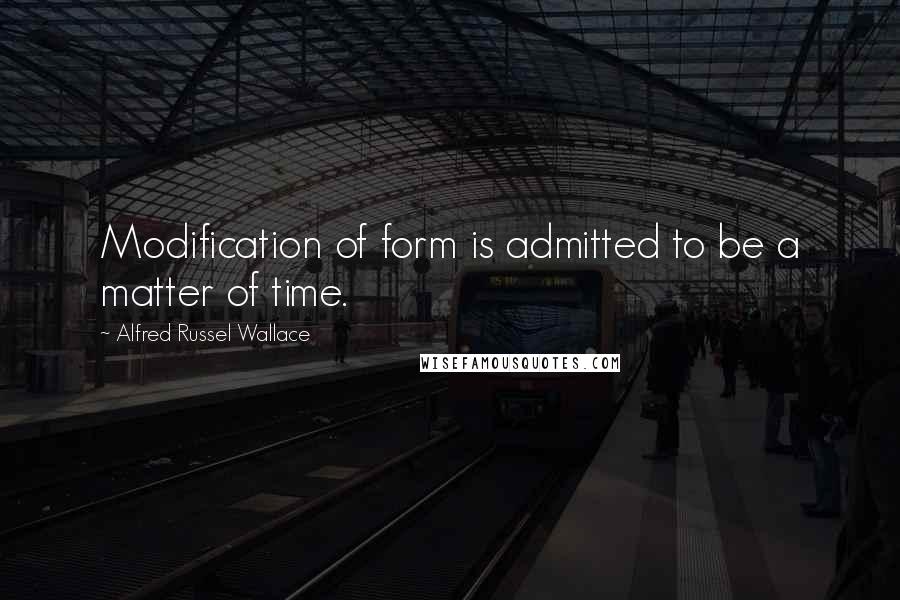 Modification of form is admitted to be a matter of time.