Martha Stout Quotes
Top 7 wise famous quotes and sayings by Martha Stout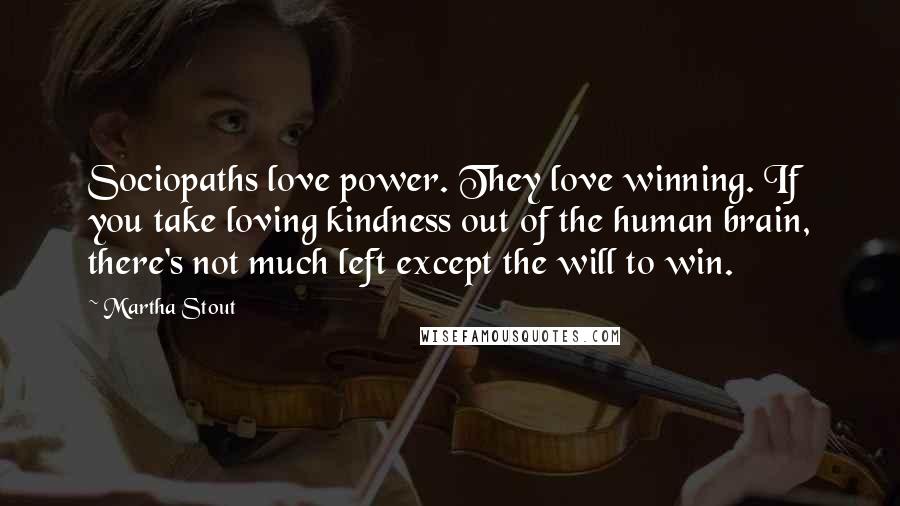 Sociopaths love power. They love winning. If you take loving kindness out of the human brain, there's not much left except the will to win.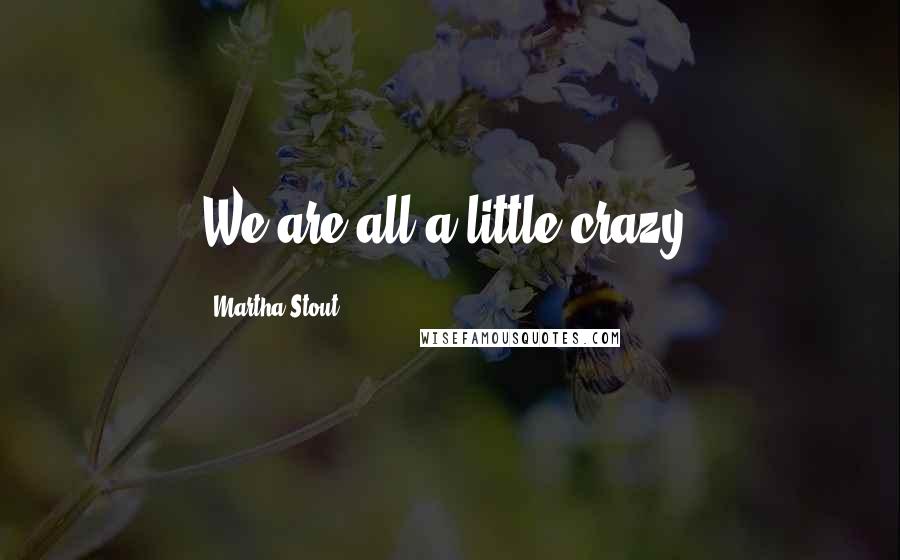 We are all a little crazy.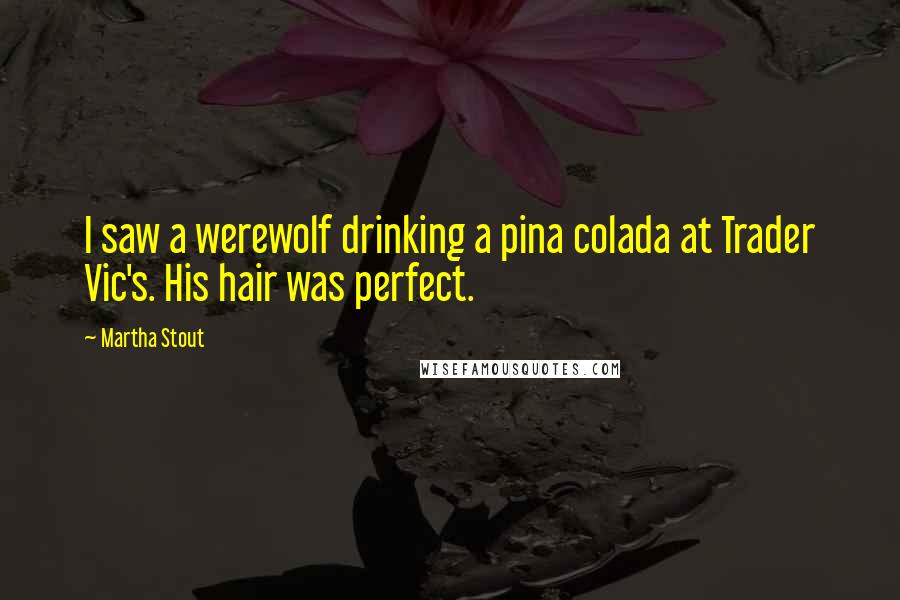 I saw a werewolf drinking a pina colada at Trader Vic's. His hair was perfect.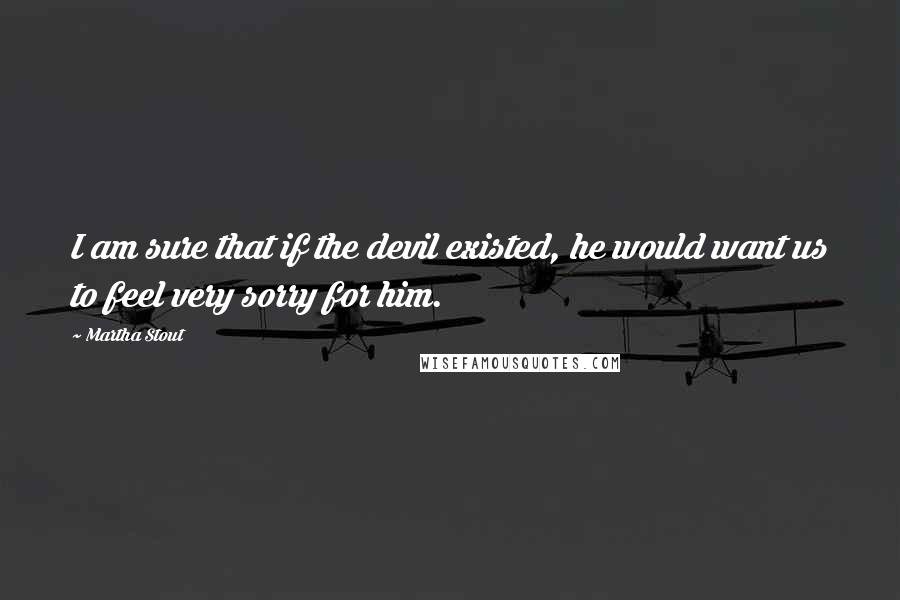 I am sure that if the devil existed, he would want us to feel very sorry for him.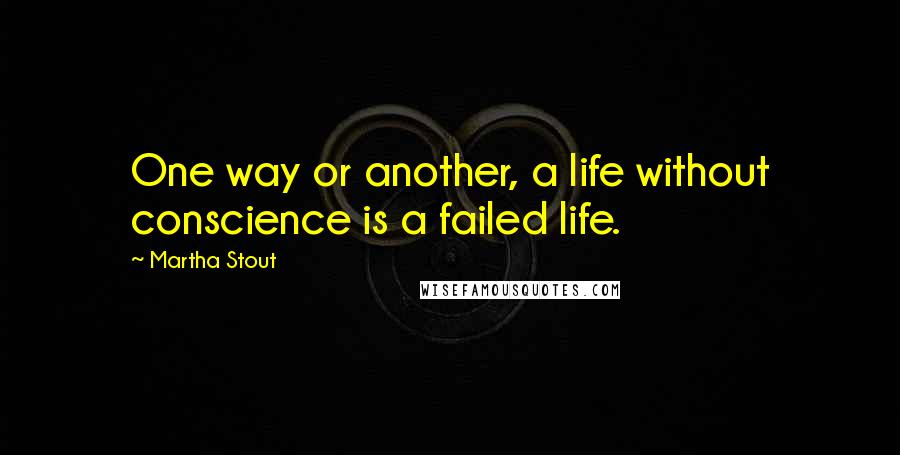 One way or another, a life without conscience is a failed life.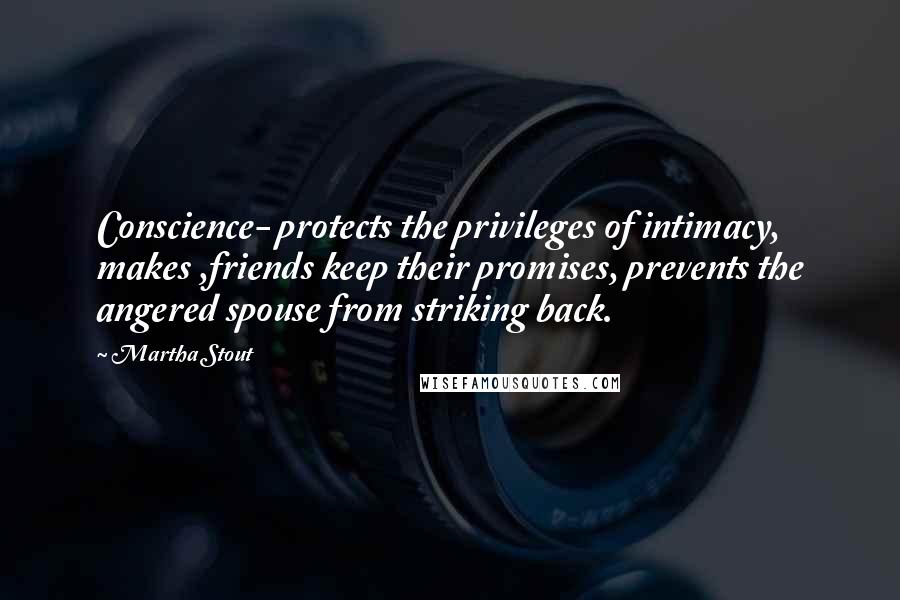 Conscience- protects the privileges of intimacy, makes ,friends keep their promises, prevents the angered spouse from striking back.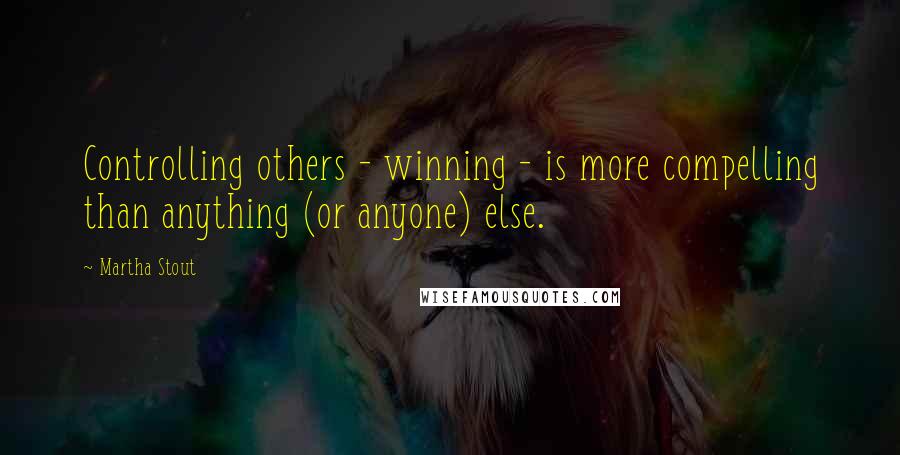 Controlling others - winning - is more compelling than anything (or anyone) else.