Turning The Other Cheek Quotes
Collection of top 10 famous quotes about Turning The Other Cheek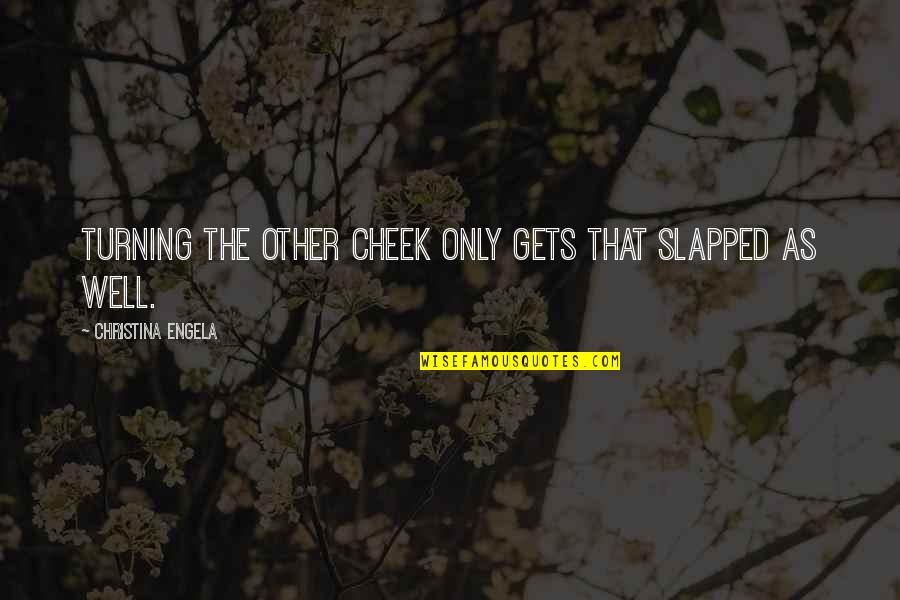 Turning the other cheek only gets that slapped as well.
—
Christina Engela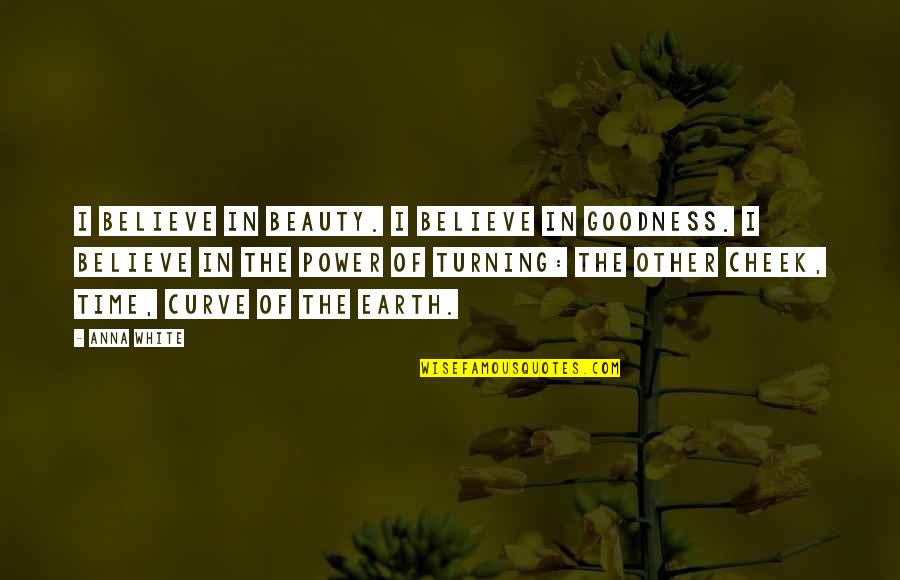 I believe in beauty. I believe in goodness. I believe in the power of turning: the other cheek, time, curve of the earth.
—
Anna White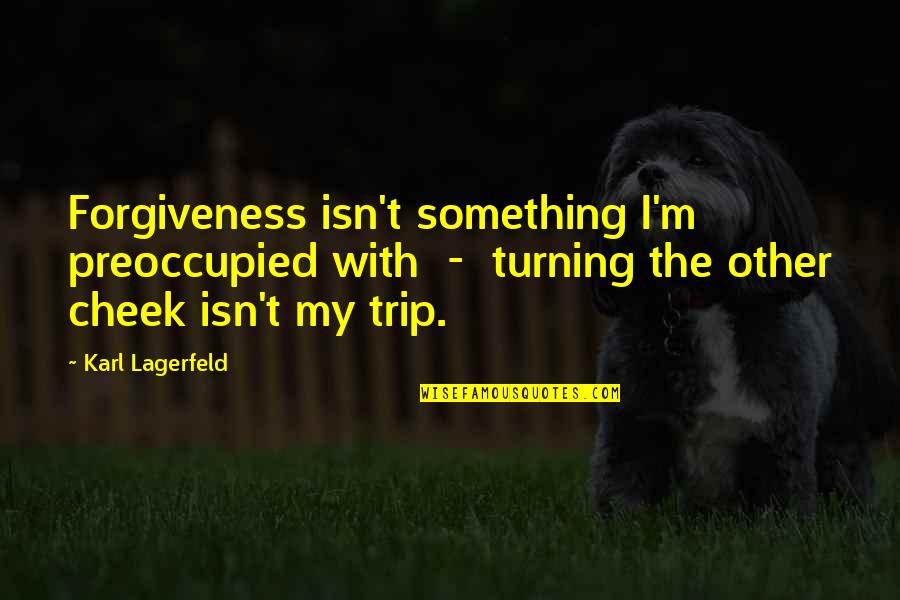 Forgiveness isn't something I'm preoccupied with - turning the other cheek isn't my trip.
—
Karl Lagerfeld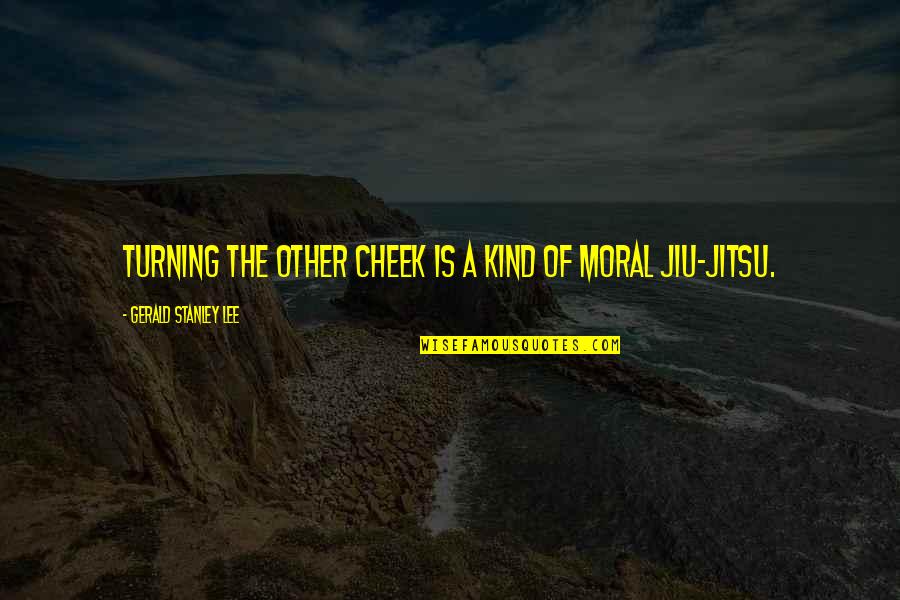 Turning the other cheek
is a kind of moral jiu-jitsu. —
Gerald Stanley Lee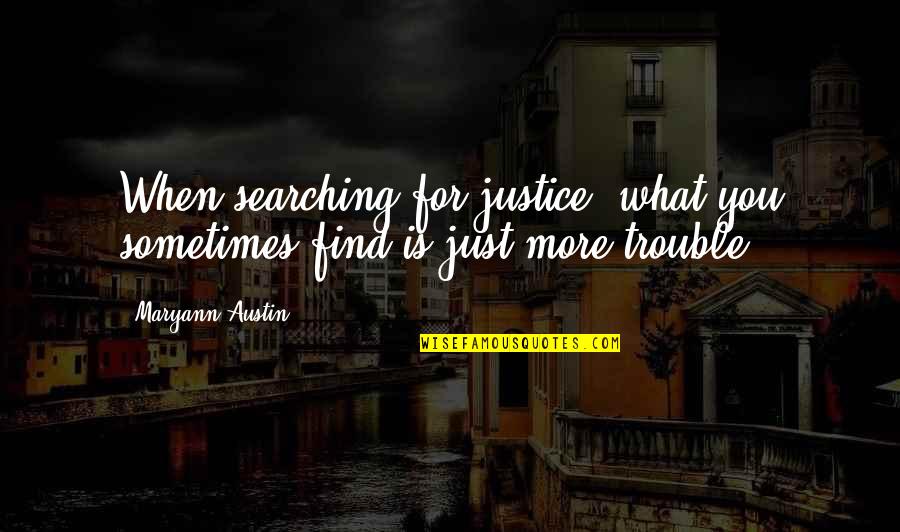 When searching for justice, what you sometimes find is just more trouble. —
Maryann Austin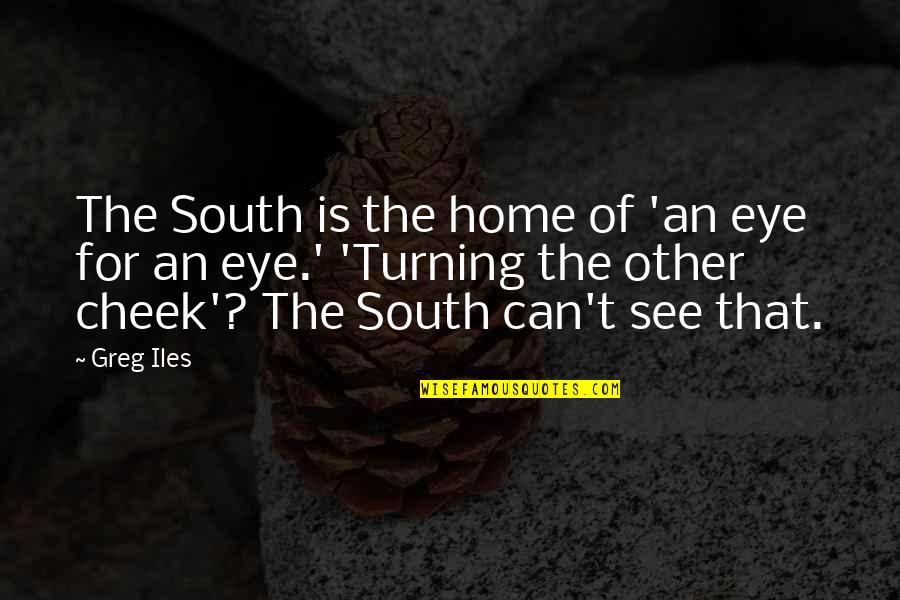 The South is the home of 'an eye for an eye.' '
Turning the other cheek
'? The South can't see that. —
Greg Iles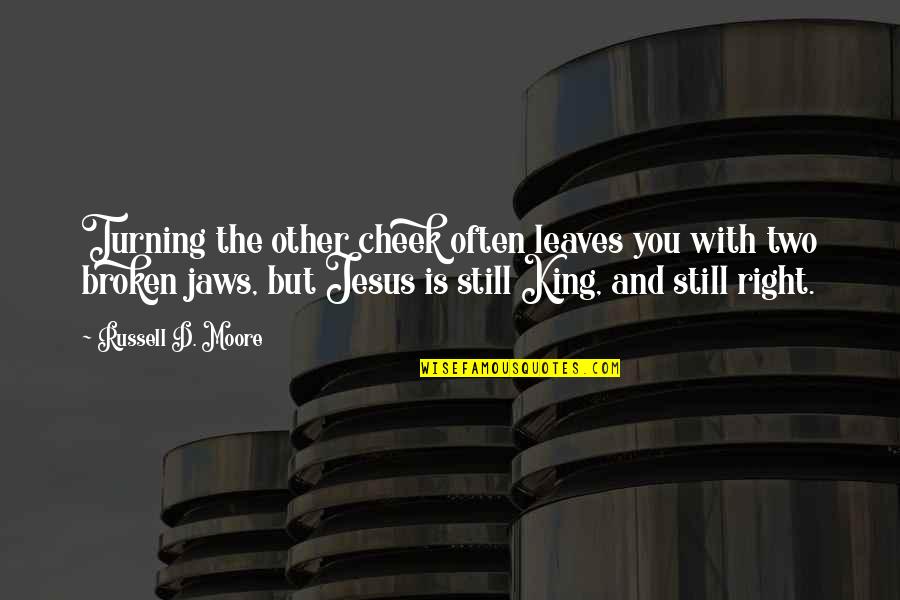 Turning the other cheek
often leaves you with two broken jaws, but Jesus is still King, and still right. —
Russell D. Moore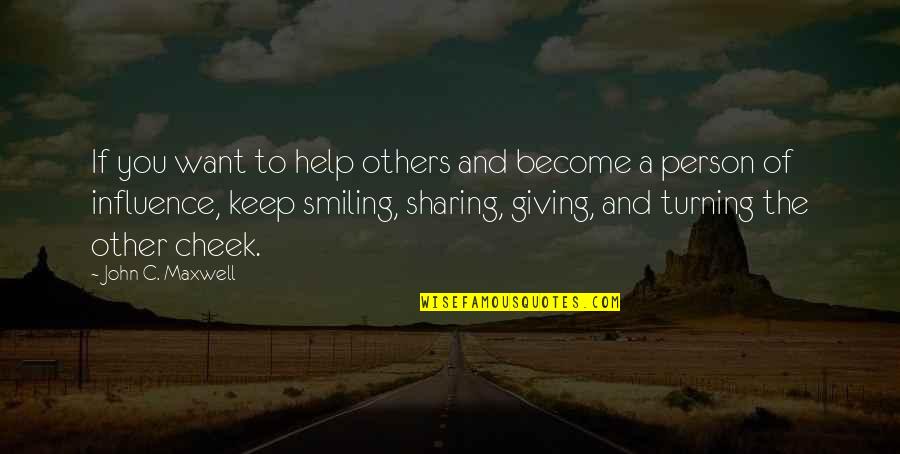 If you want to help others and become a person of influence, keep smiling, sharing, giving, and
turning the other cheek
. —
John C. Maxwell