Joey Bishop Quotes
Top 7 wise famous quotes and sayings by Joey Bishop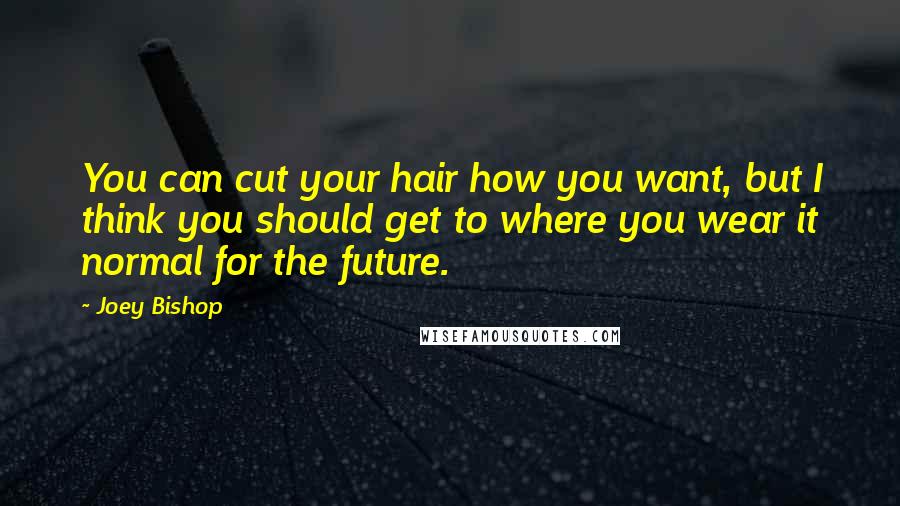 You can cut your hair how you want, but I think you should get to where you wear it normal for the future.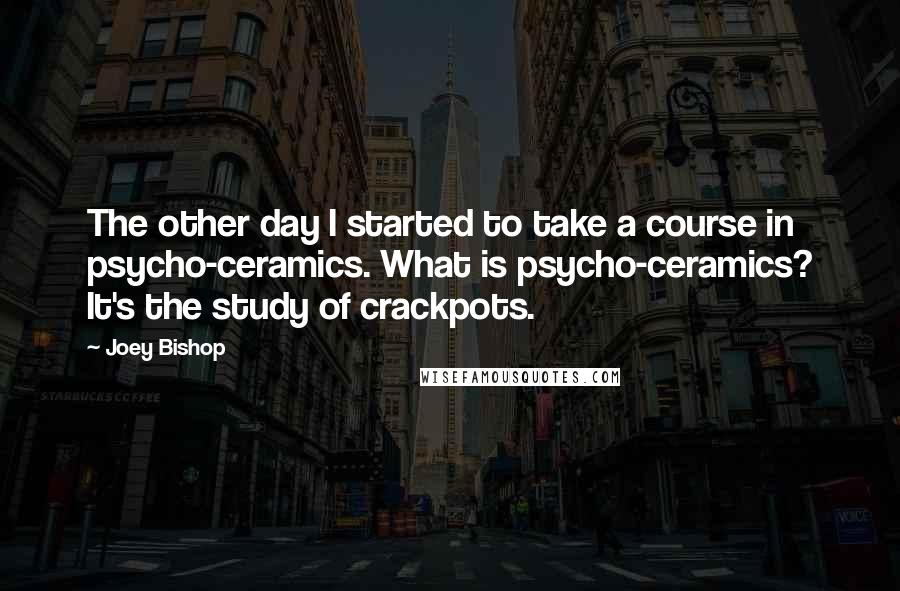 The other day I started to take a course in psycho-ceramics. What is psycho-ceramics? It's the study of crackpots.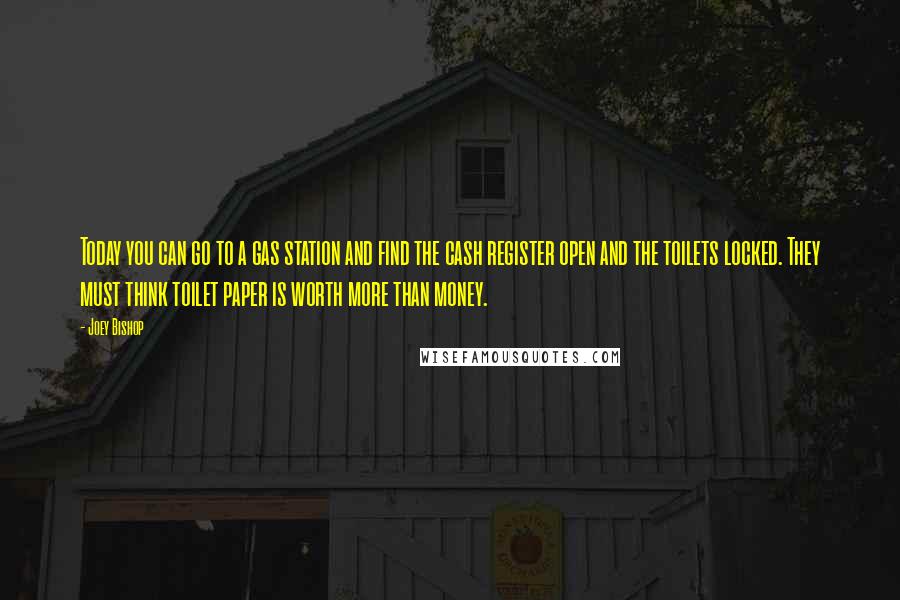 Today you can go to a gas station and find the cash register open and the toilets locked. They must think toilet paper is worth more than money.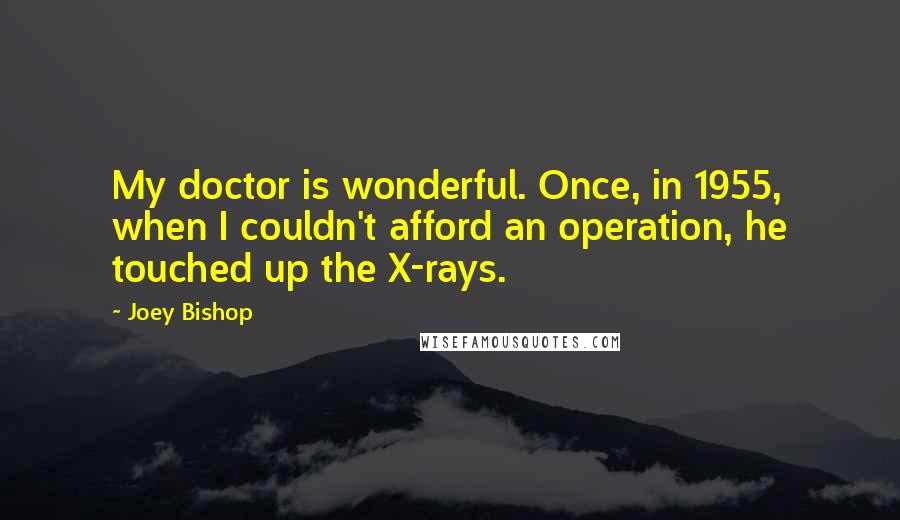 My doctor is wonderful. Once, in 1955, when I couldn't afford an operation, he touched up the X-rays.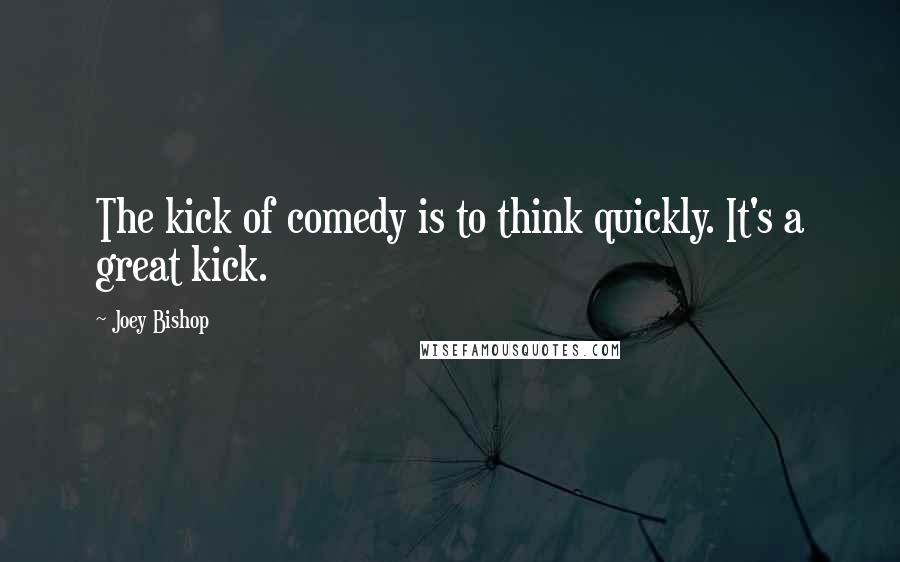 The kick of comedy is to think quickly. It's a great kick.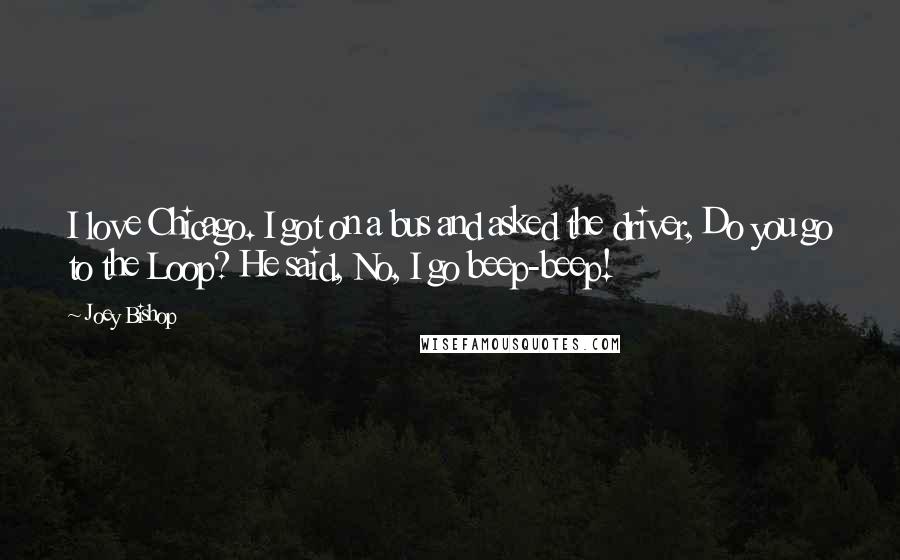 I love Chicago. I got on a bus and asked the driver, Do you go to the Loop? He said, No, I go beep-beep!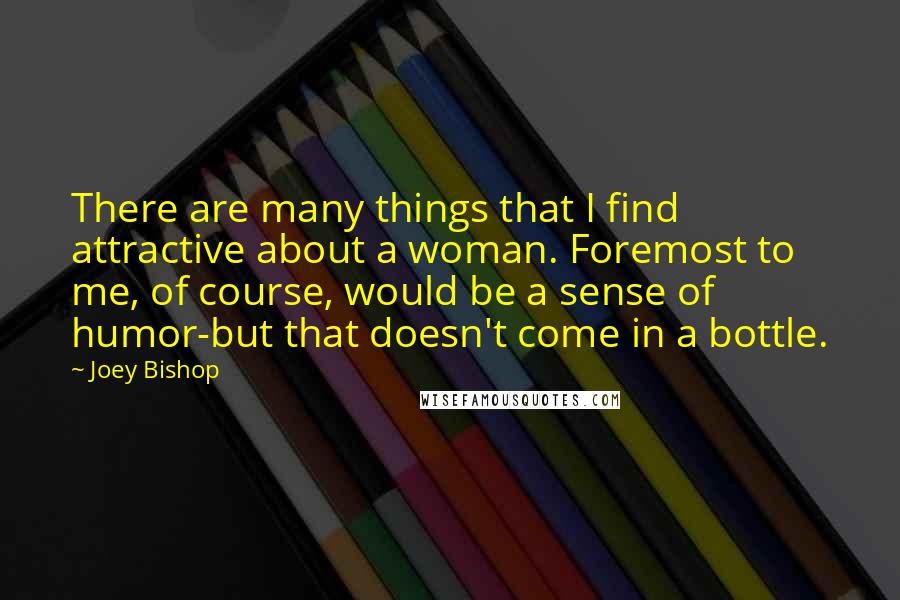 There are many things that I find attractive about a woman. Foremost to me, of course, would be a sense of humor-but that doesn't come in a bottle.