Under Arrest Quotes
Collection of top 14 famous quotes about Under Arrest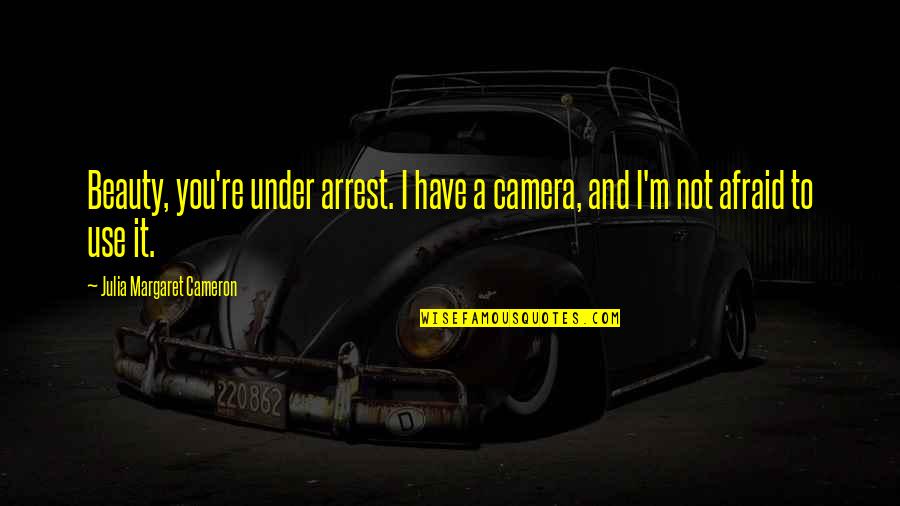 Beauty, you're under arrest. I have a camera, and I'm not afraid to use it.
—
Julia Margaret Cameron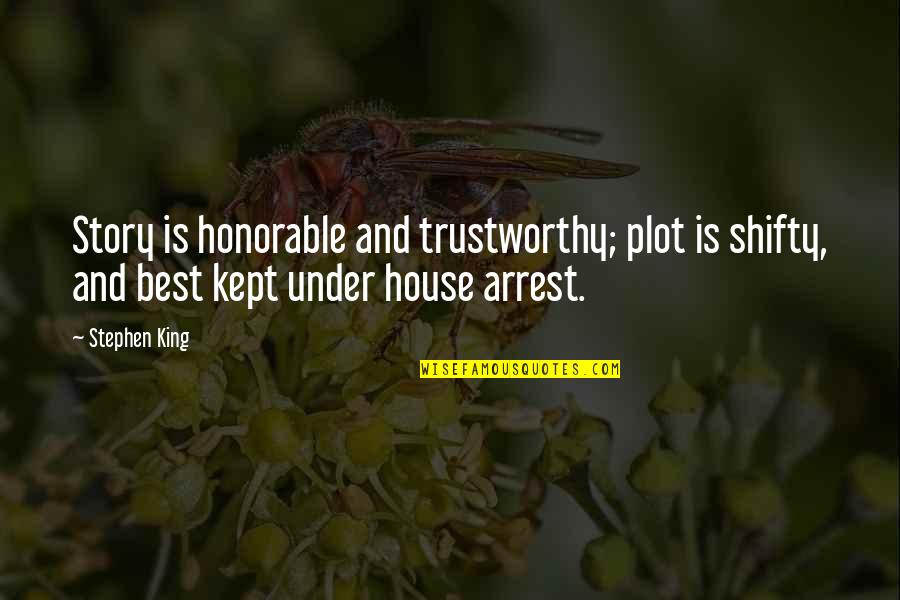 Story is honorable and trustworthy; plot is shifty, and best kept under house arrest.
—
Stephen King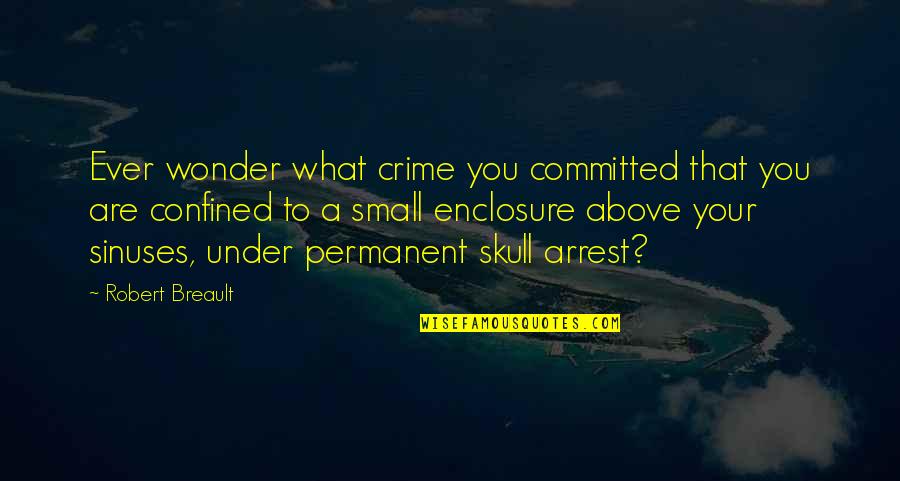 Ever wonder what crime you committed that you are confined to a small enclosure above your sinuses, under permanent skull arrest? —
Robert Breault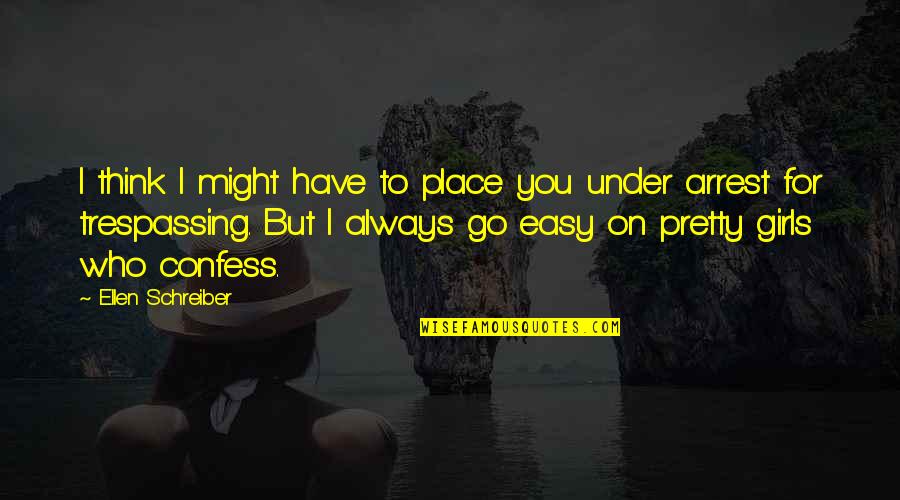 I think I might have to place you
under arrest
for trespassing.
But I always go easy on pretty girls who confess. —
Ellen Schreiber
You are
under arrest
for murder, attempted murder and general conspiracy to be an asshole. - Harry Bosch —
Michael Connelly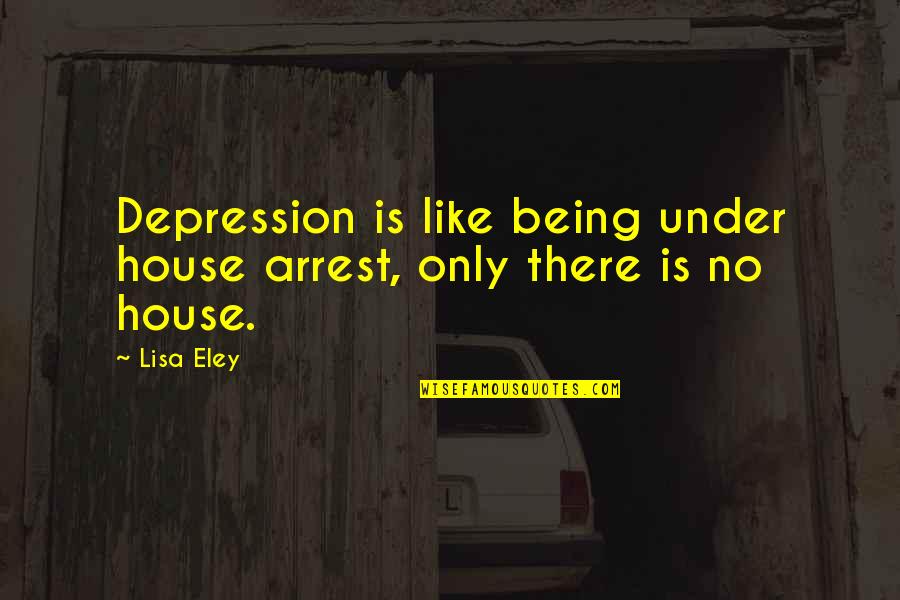 Depression is like being under house arrest, only there is no house. —
Lisa Eley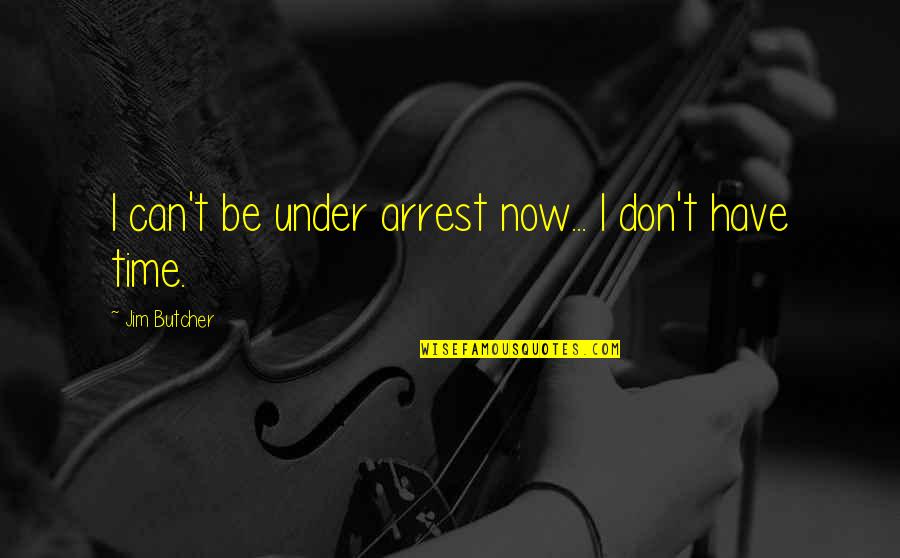 I can't be
under arrest
now... I don't have time. —
Jim Butcher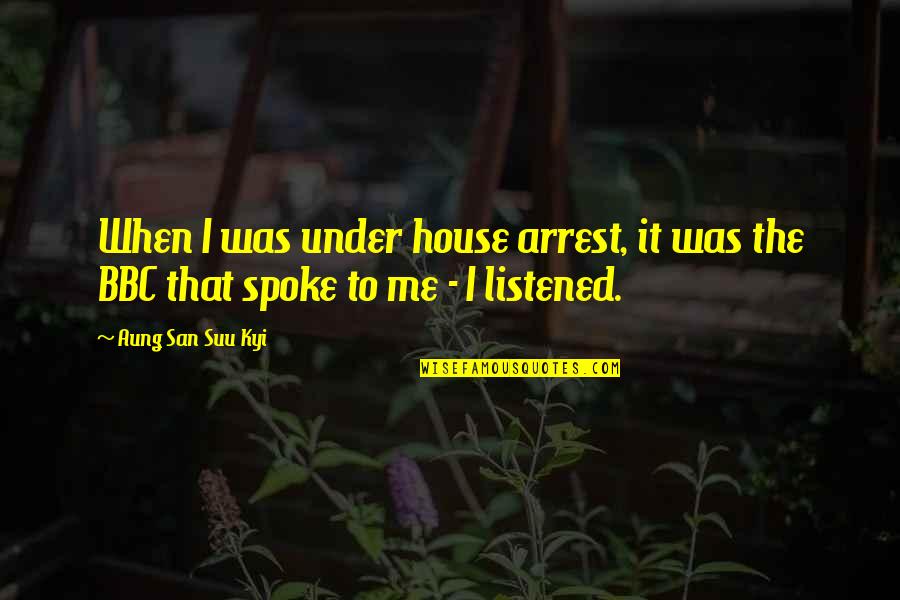 When I was under house arrest, it was the BBC that spoke to me - I listened. —
Aung San Suu Kyi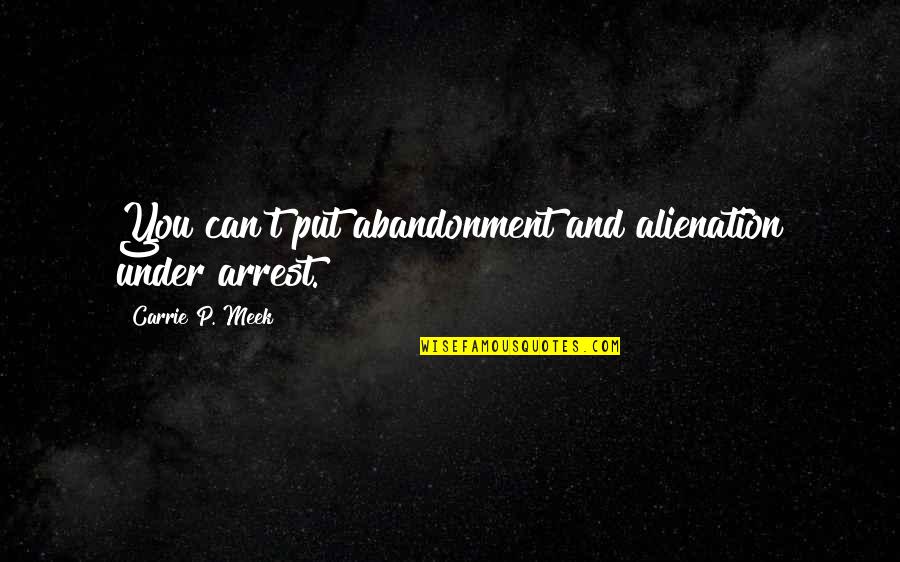 You can't put abandonment and alienation
under arrest
. —
Carrie P. Meek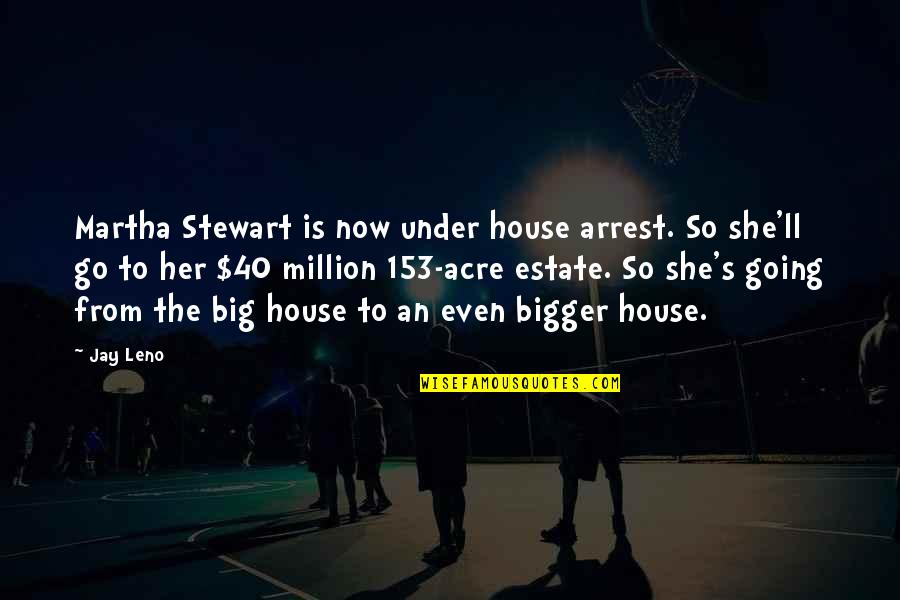 Martha Stewart is now under house arrest. So she'll go to her $40 million 153-acre estate. So she's going from the big house to an even bigger house. —
Jay Leno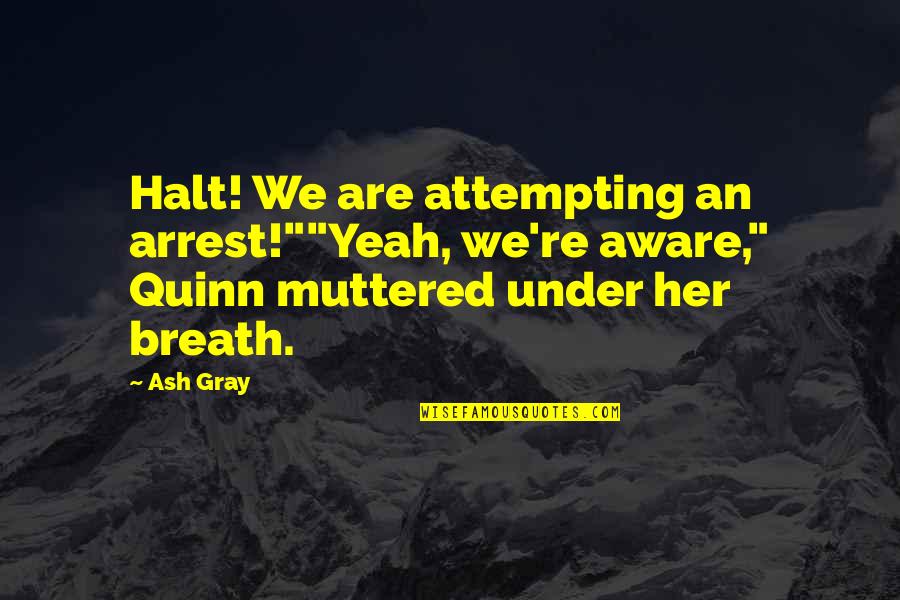 Halt! We are attempting an arrest!"
"Yeah, we're aware," Quinn muttered under her breath. —
Ash Gray