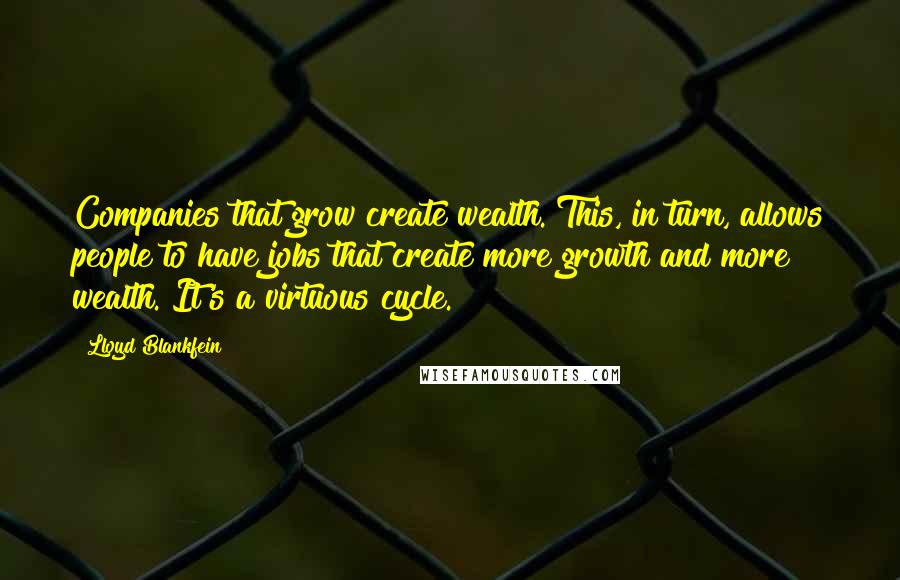 Companies that grow create wealth. This, in turn, allows people to have jobs that create more growth and more wealth. It's a virtuous cycle.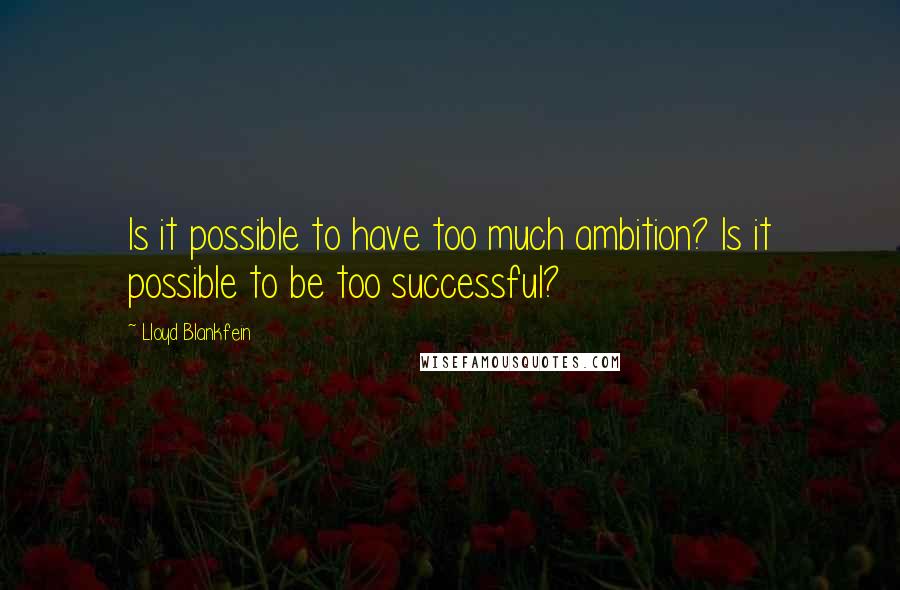 Is it possible to have too much ambition? Is it possible to be too successful?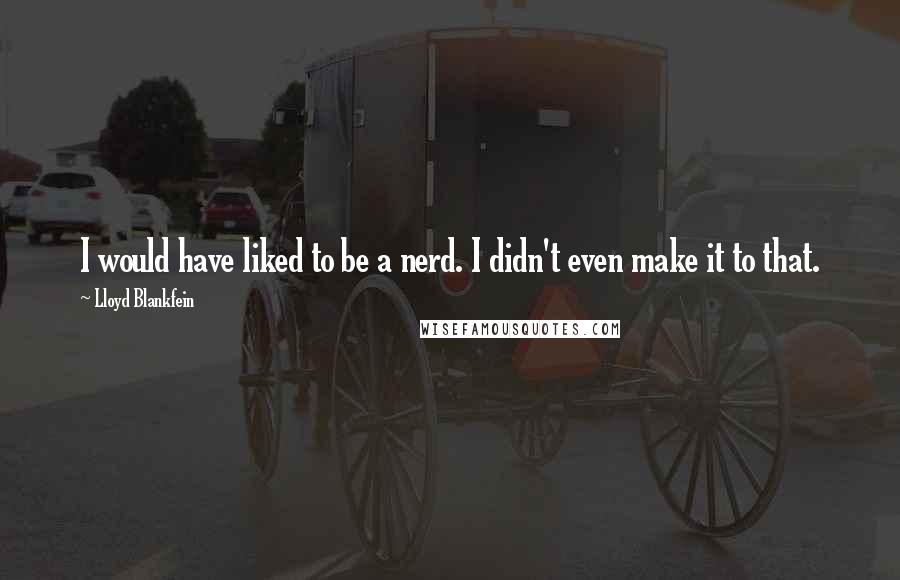 I would have liked to be a nerd. I didn't even make it to that.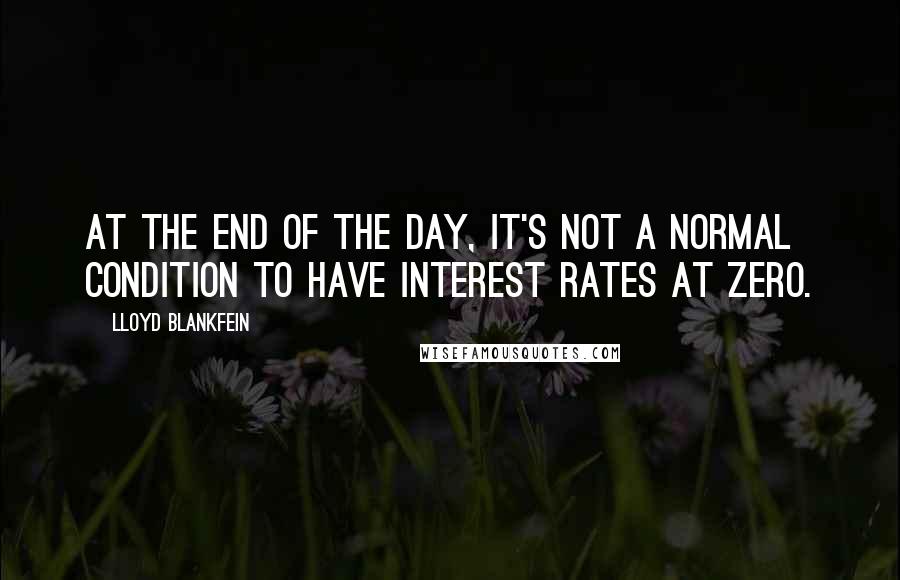 At the end of the day, it's not a normal condition to have interest rates at zero.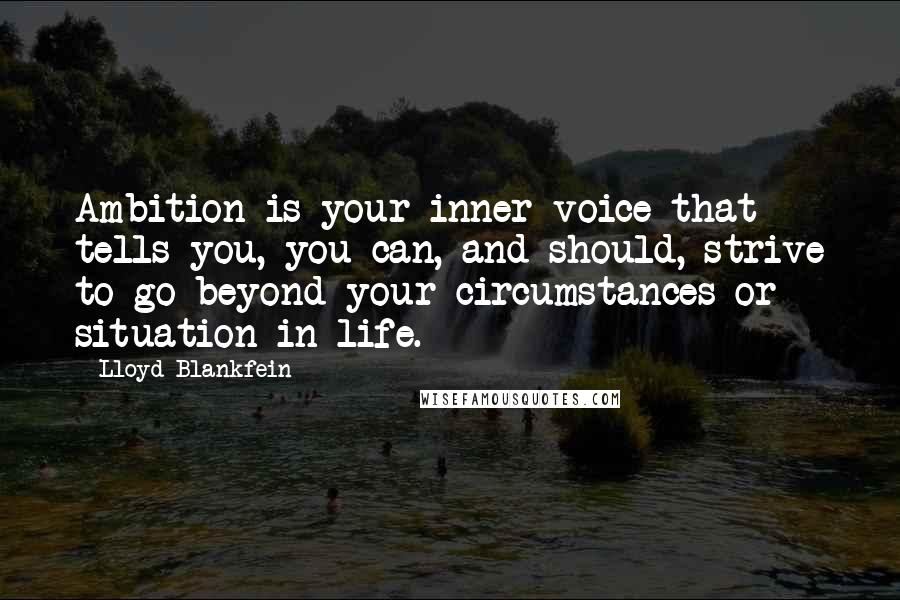 Ambition is your inner voice that tells you, you can, and should, strive to go beyond your circumstances or situation in life.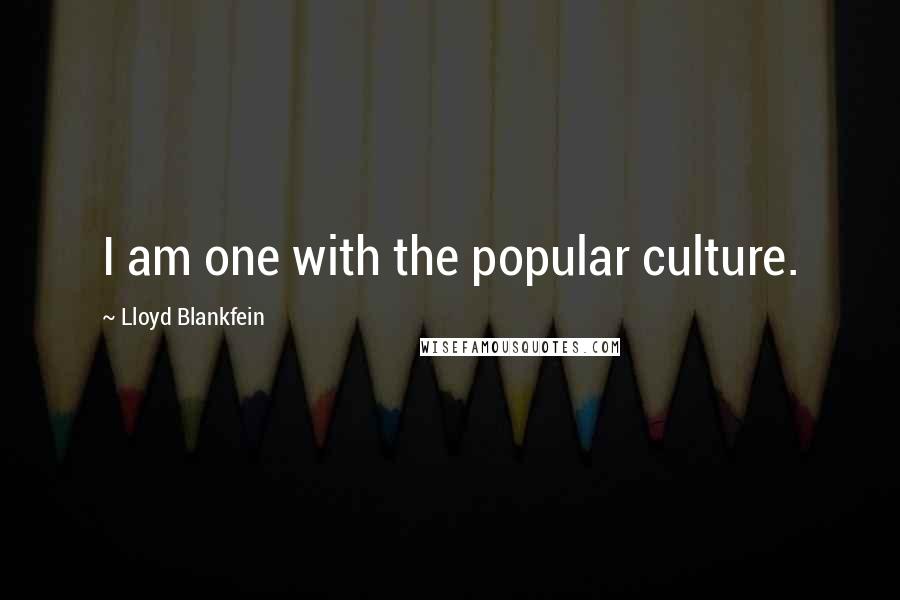 I am one with the popular culture.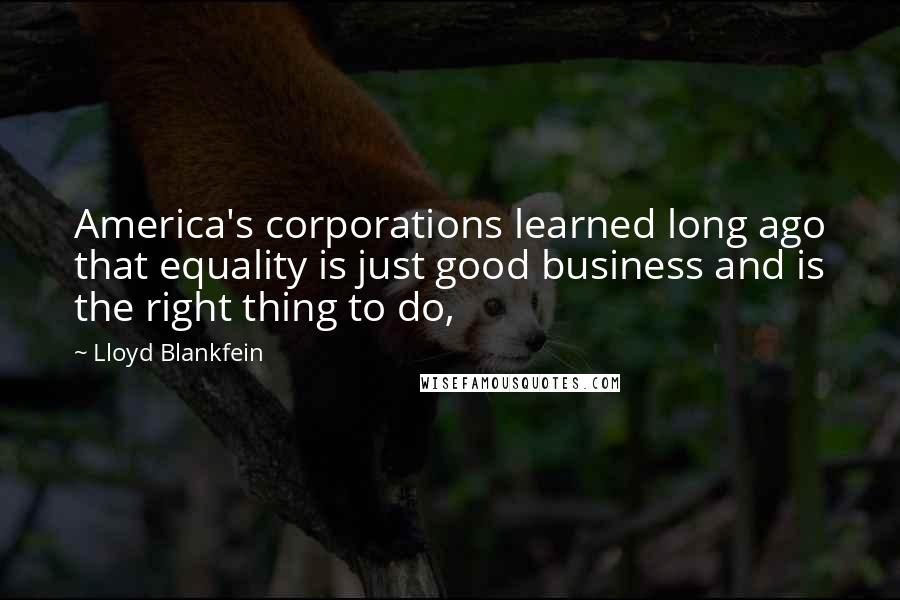 America's corporations learned long ago that equality is just good business and is the right thing to do,