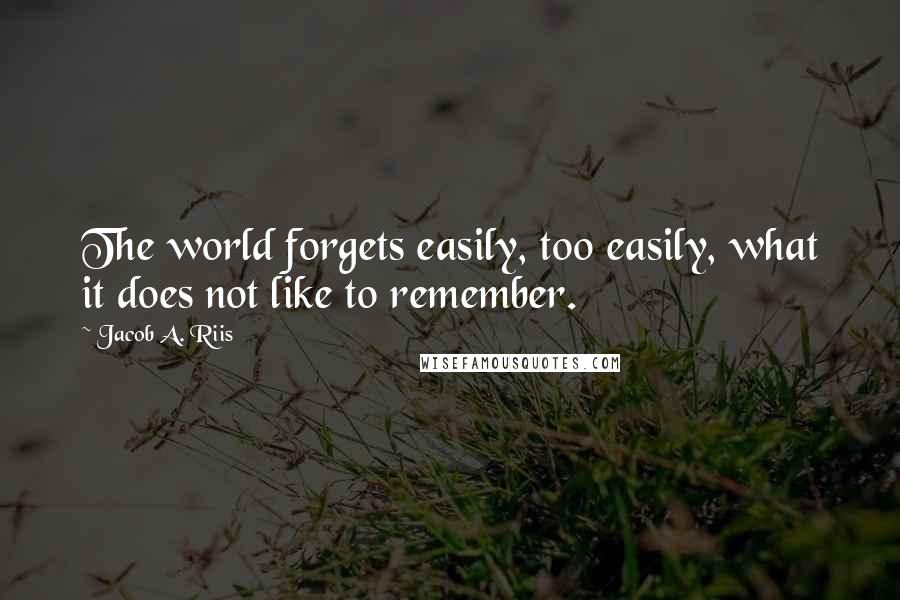 The world forgets easily, too easily, what it does not like to remember.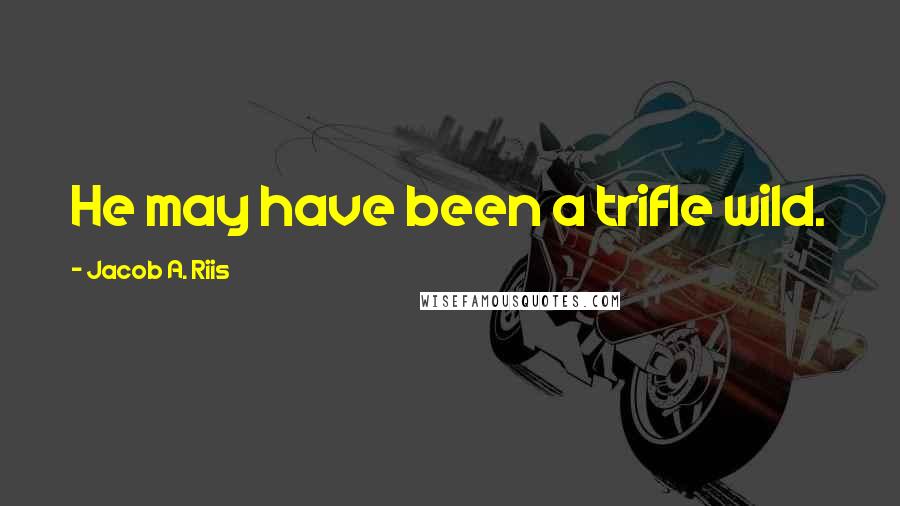 He may have been a trifle wild.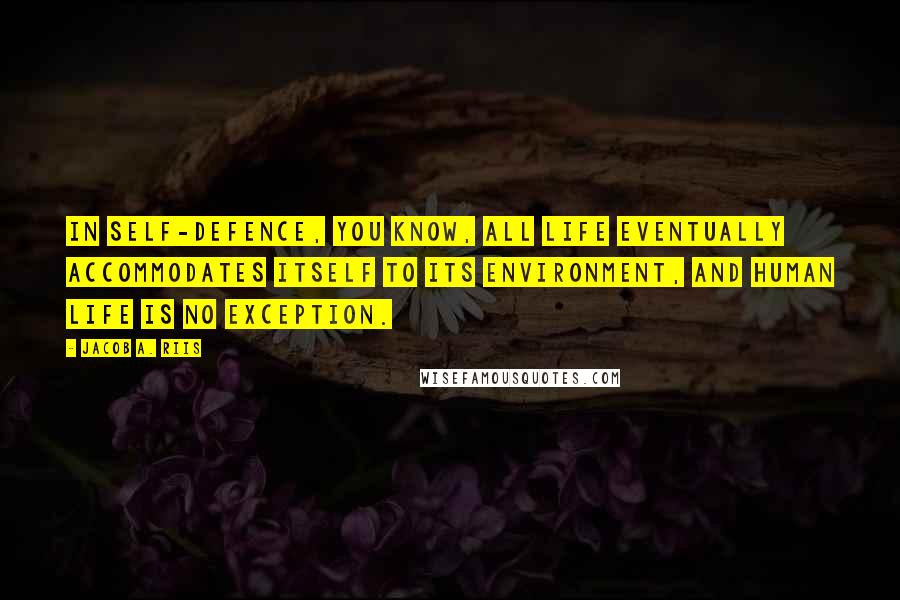 In self-defence, you know, all life eventually accommodates itself to its environment, and human life is no exception.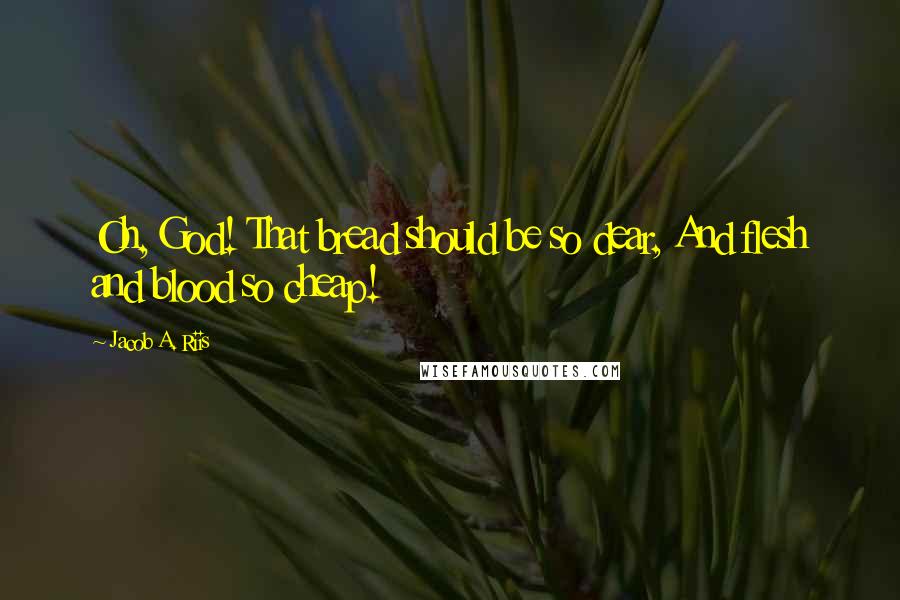 Oh, God! That bread should be so dear, And flesh and blood so cheap!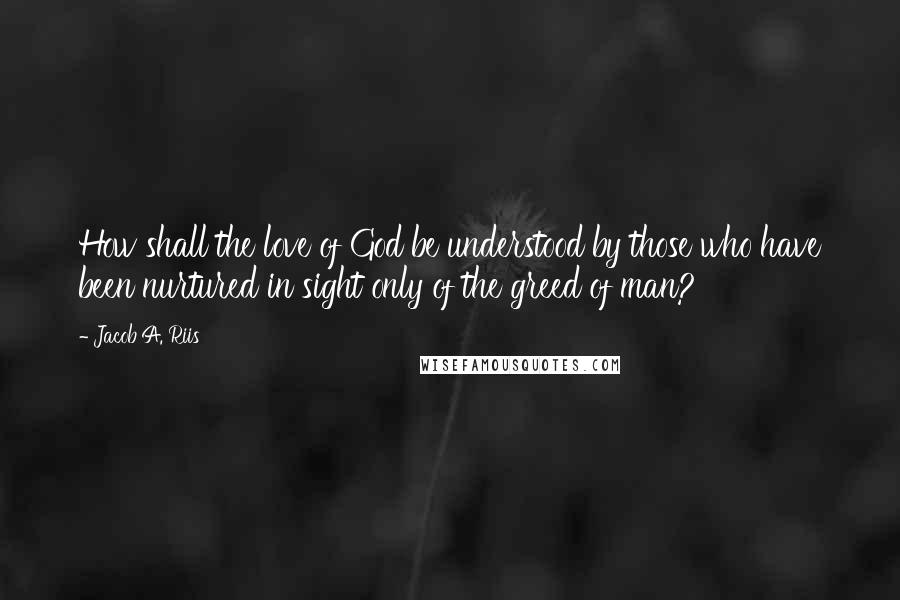 How shall the love of God be understood by those who have been nurtured in sight only of the greed of man?