Lleyton Hewitt Quotes
Top 19 wise famous quotes and sayings by Lleyton Hewitt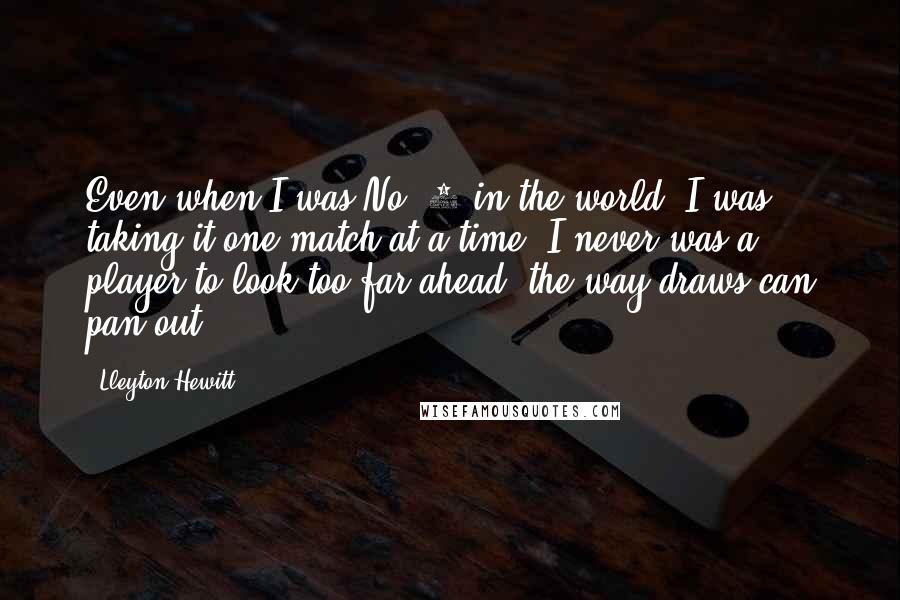 Even when I was No. 1 in the world, I was taking it one match at a time. I never was a player to look too far ahead, the way draws can pan out.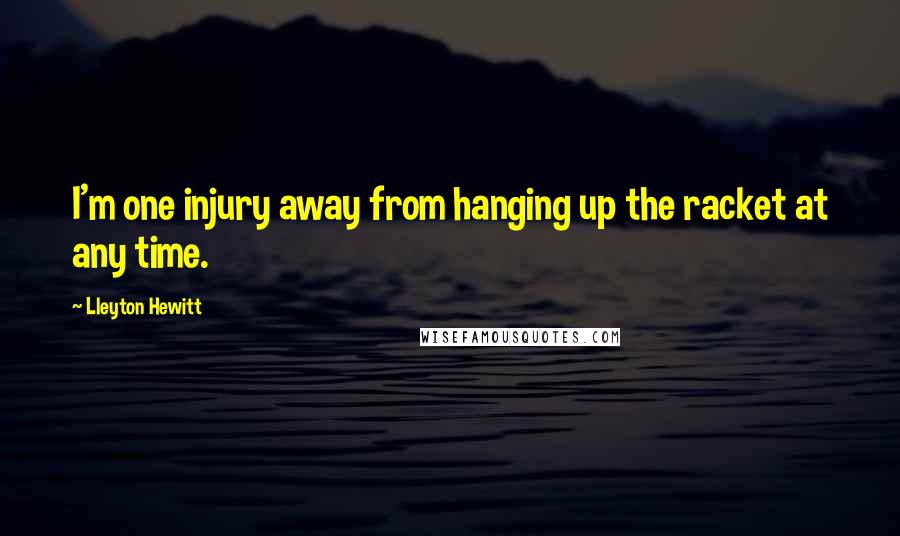 I'm one injury away from hanging up the racket at any time.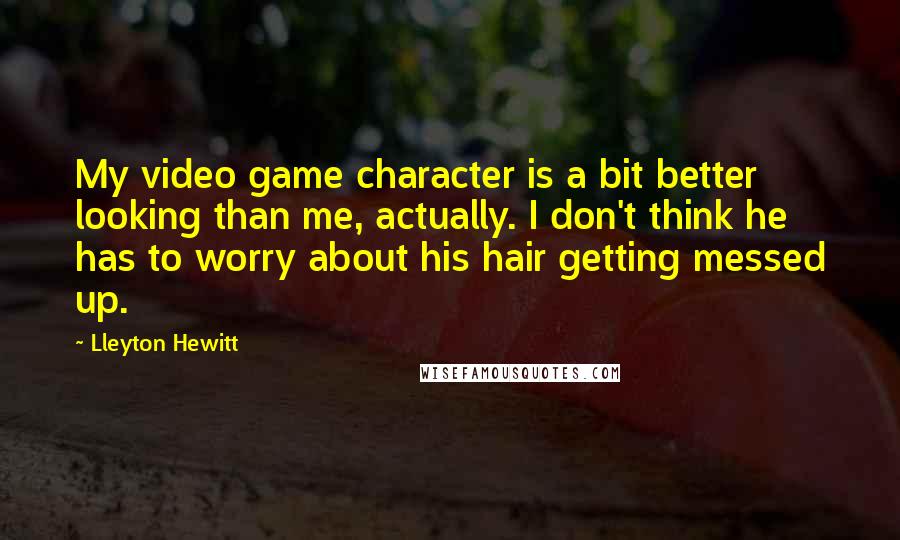 My video game character is a bit better looking than me, actually. I don't think he has to worry about his hair getting messed up.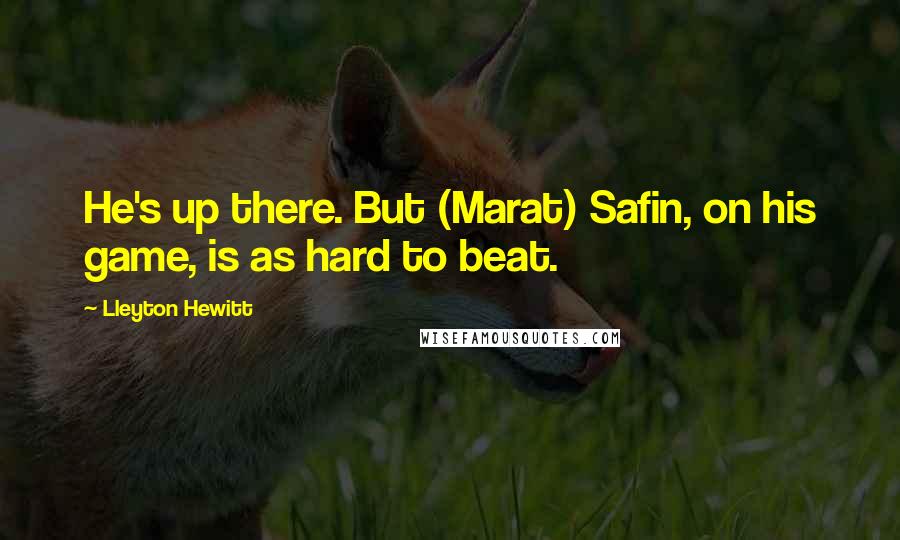 He's up there. But (Marat) Safin, on his game, is as hard to beat.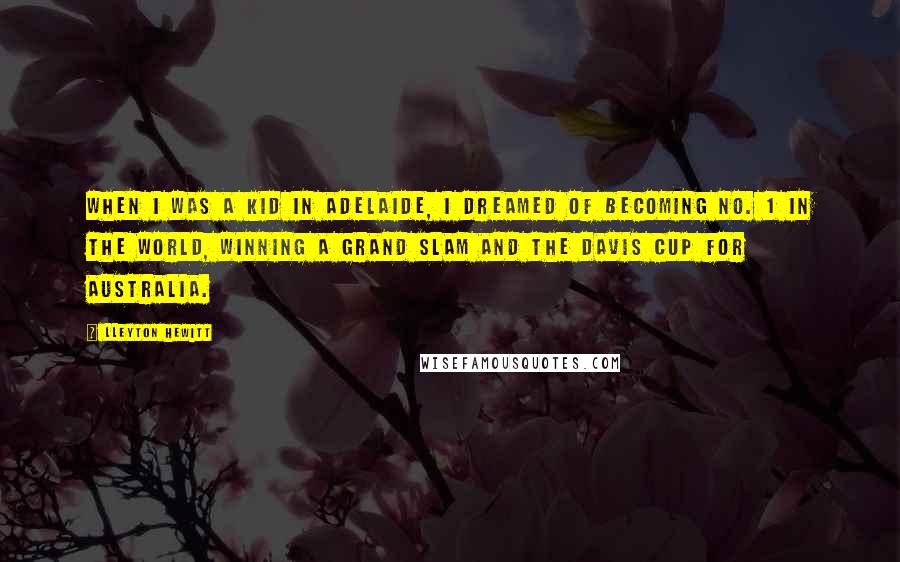 When I was a kid in Adelaide, I dreamed of becoming No. 1 in the world, winning a grand slam and the Davis Cup for Australia.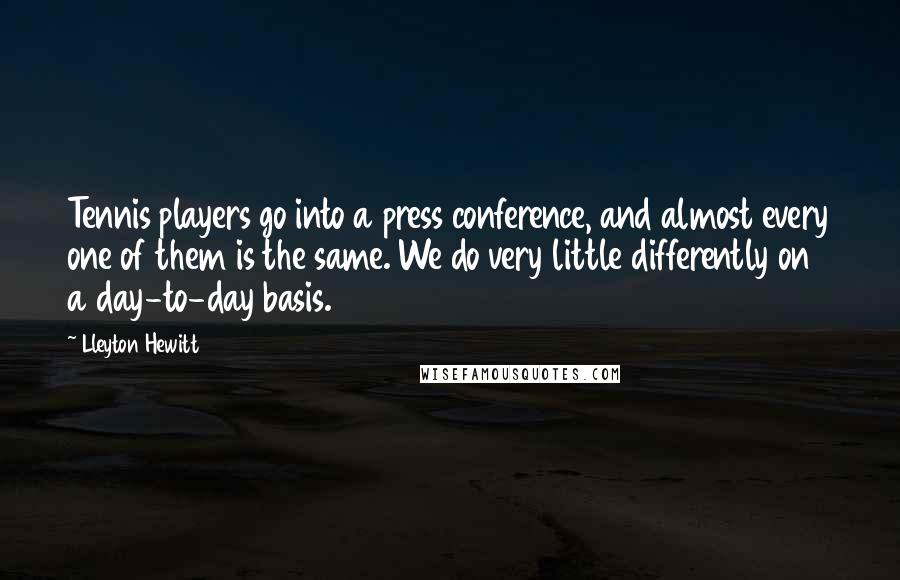 Tennis players go into a press conference, and almost every one of them is the same. We do very little differently on a day-to-day basis.
Everyone has to call 'time' at some stage.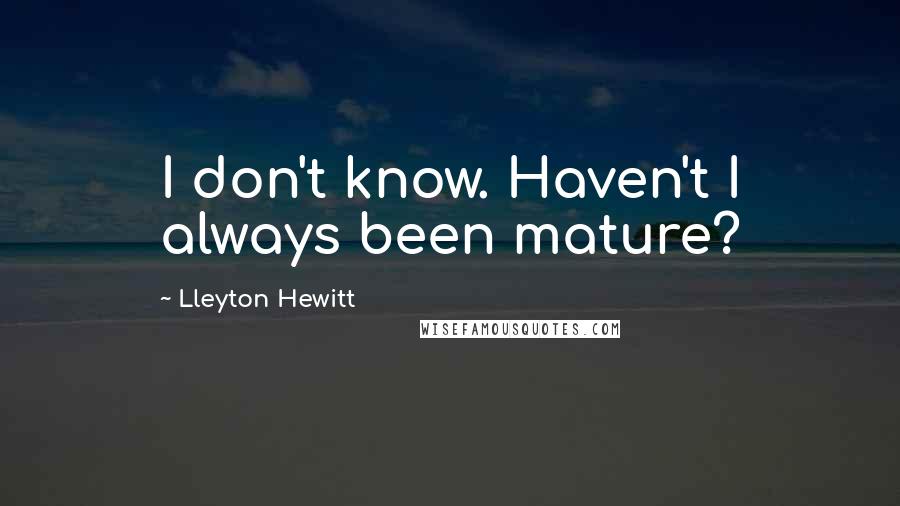 I don't know. Haven't I always been mature?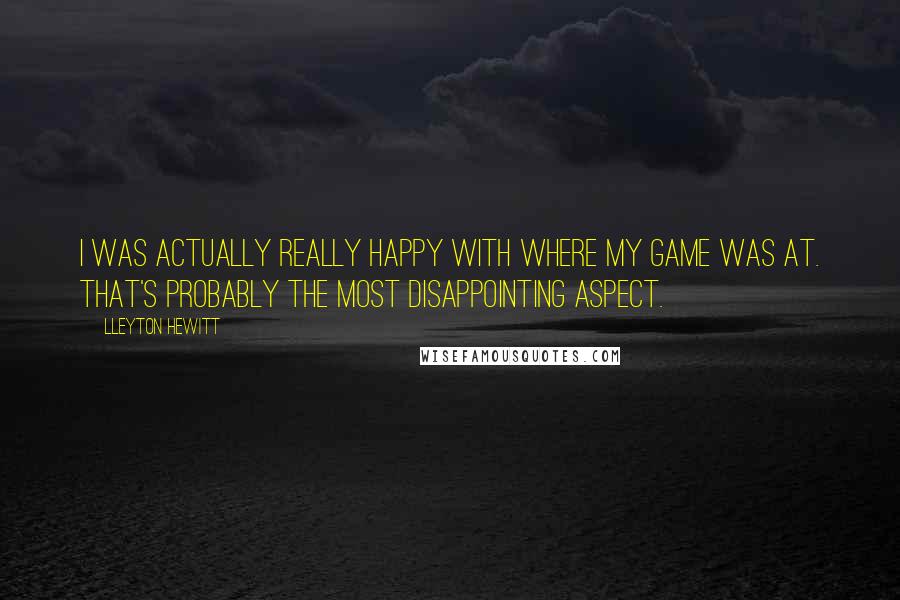 I was actually really happy with where my game was at. That's probably the most disappointing aspect.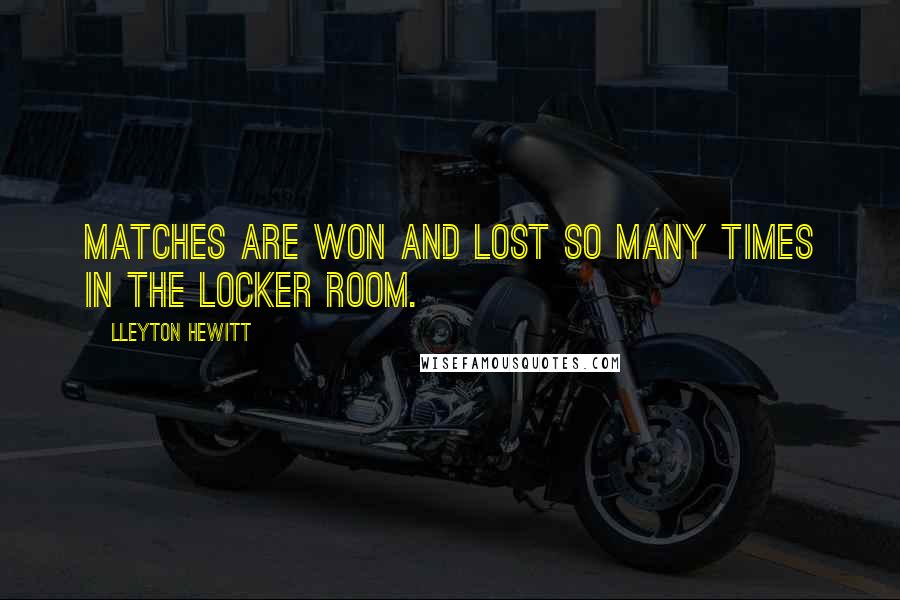 Matches are won and lost so many times in the locker room.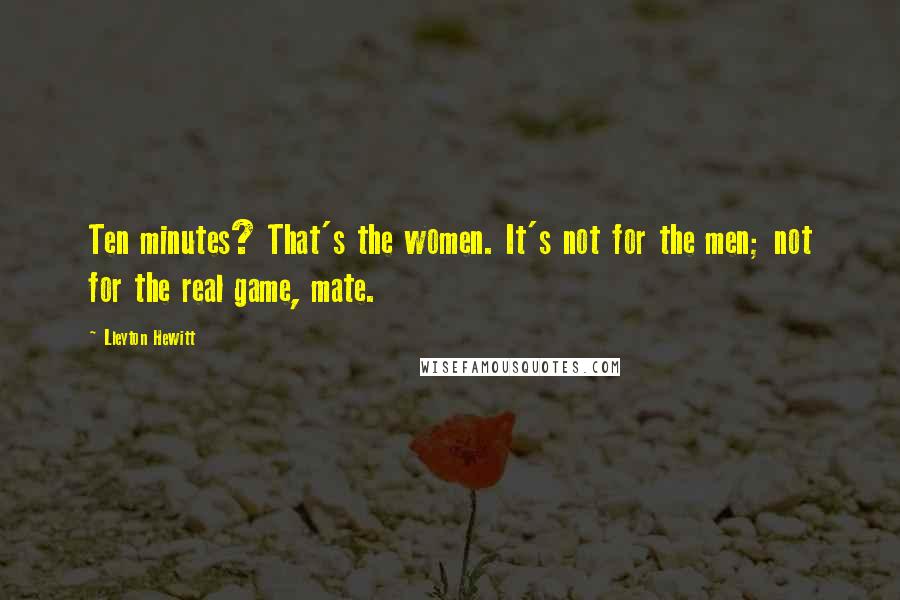 Ten minutes? That's the women. It's not for the men; not for the real game, mate.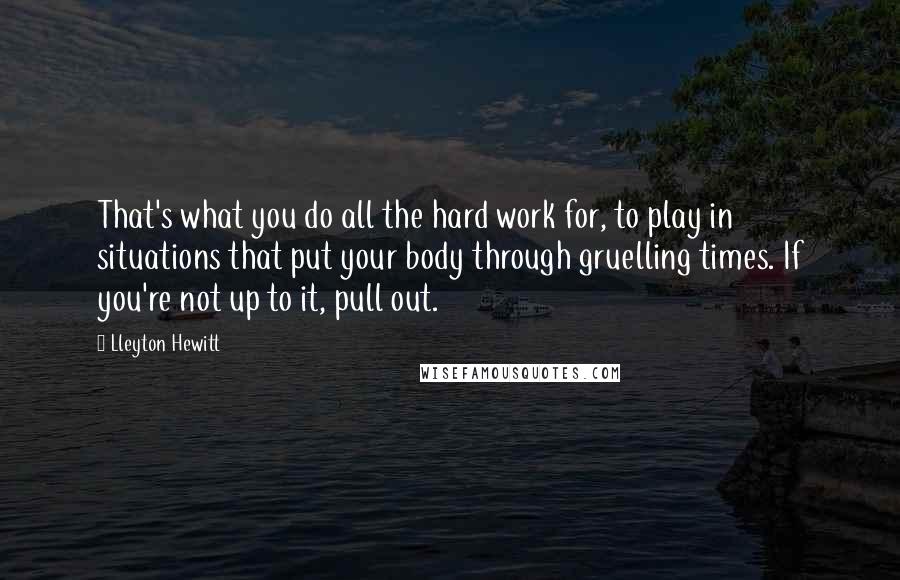 That's what you do all the hard work for, to play in situations that put your body through gruelling times. If you're not up to it, pull out.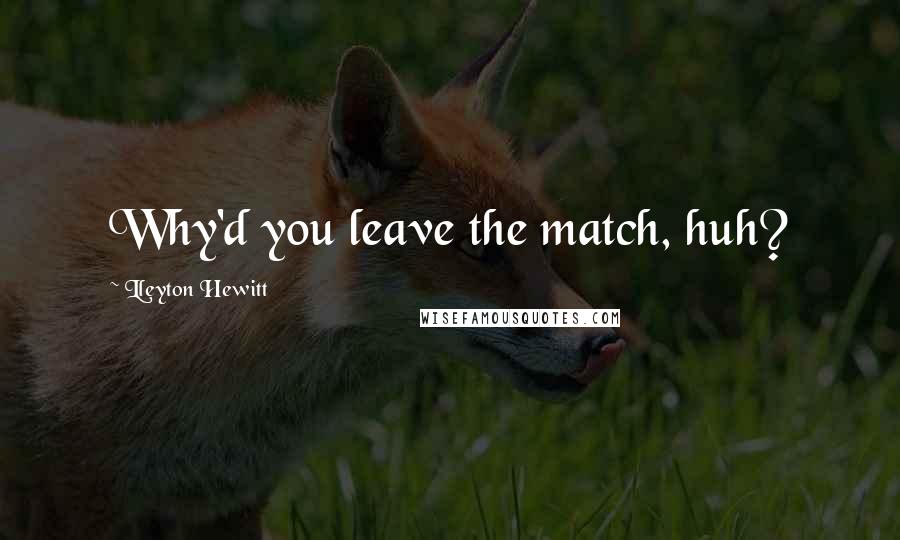 Why'd you leave the match, huh?
Maybe if you're playing in London or America, you don't feel that pressure quite as much.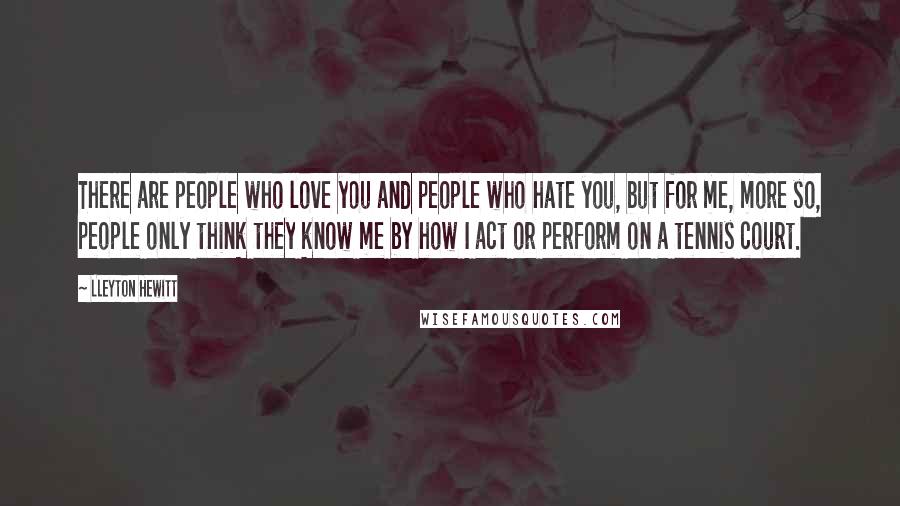 There are people who love you and people who hate you, but for me, more so, people only think they know me by how I act or perform on a tennis court.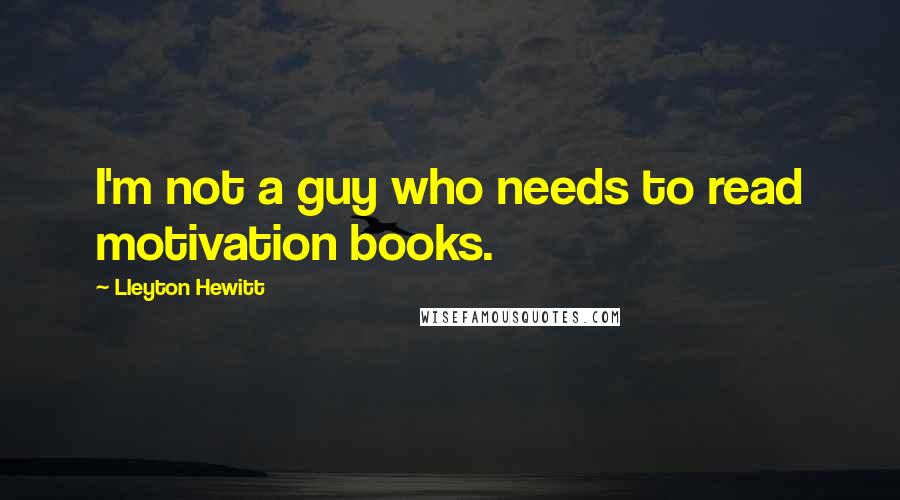 I'm not a guy who needs to read motivation books.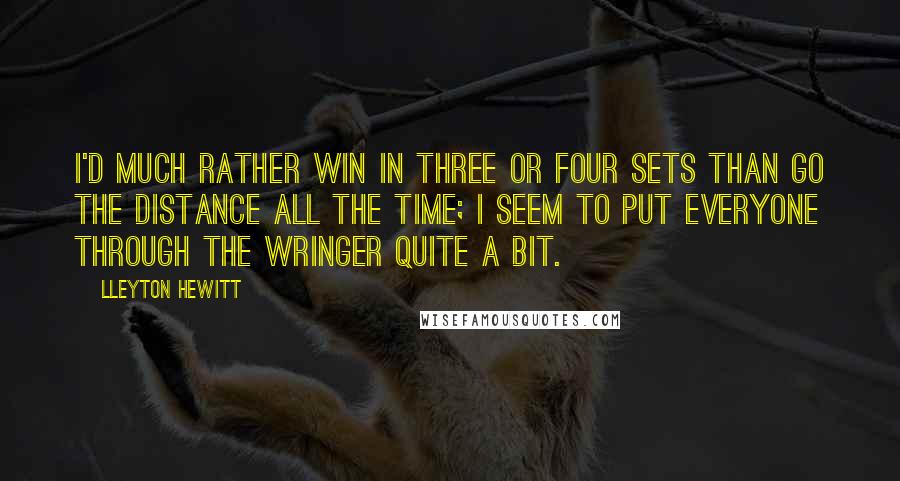 I'd much rather win in three or four sets than go the distance all the time; I seem to put everyone through the wringer quite a bit.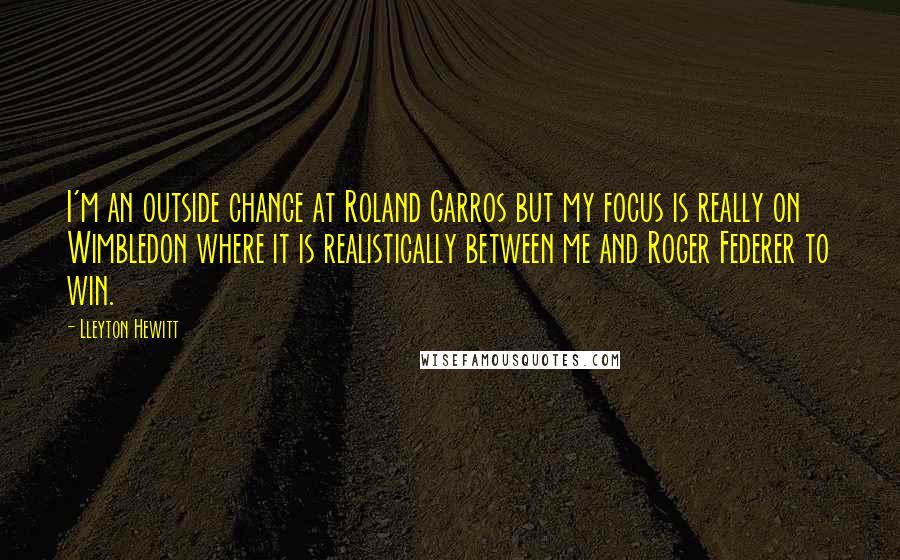 I'm an outside chance at Roland Garros but my focus is really on Wimbledon where it is realistically between me and Roger Federer to win.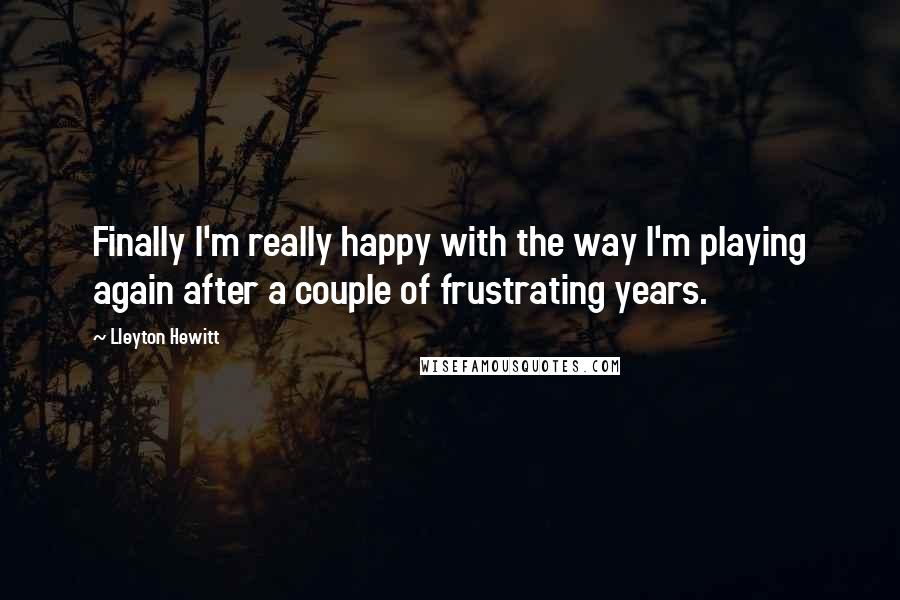 Finally I'm really happy with the way I'm playing again after a couple of frustrating years.