Helpers Quotes
Collection of top 25 famous quotes about Helpers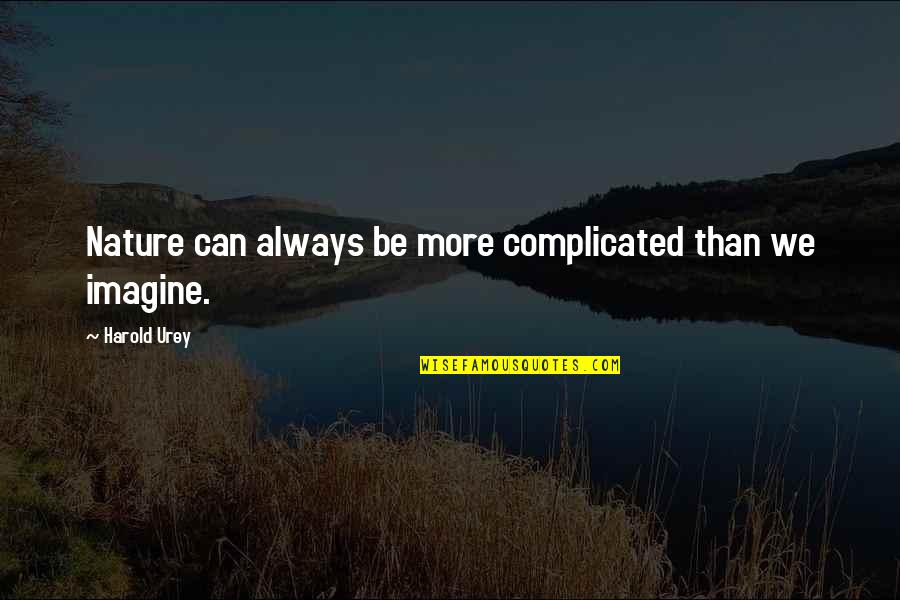 Nature can always be more complicated than we imagine.
—
Harold Urey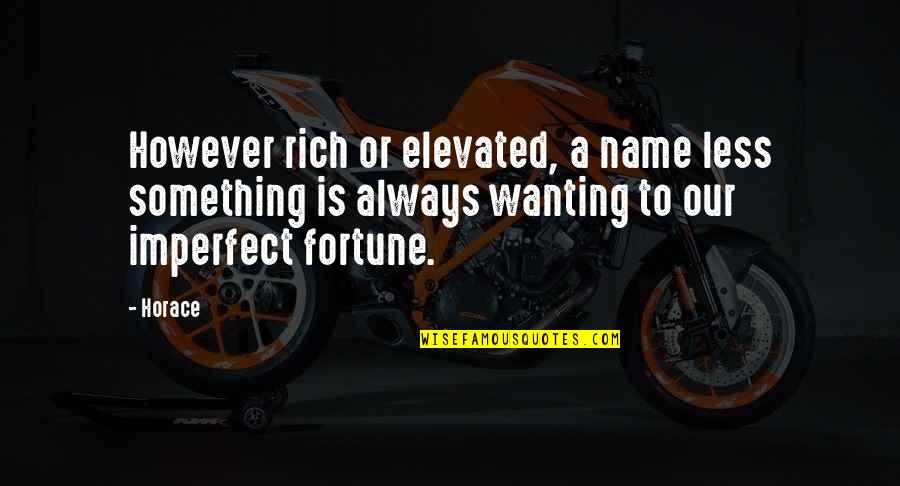 However rich or elevated, a name less something is always wanting to our imperfect fortune.
—
Horace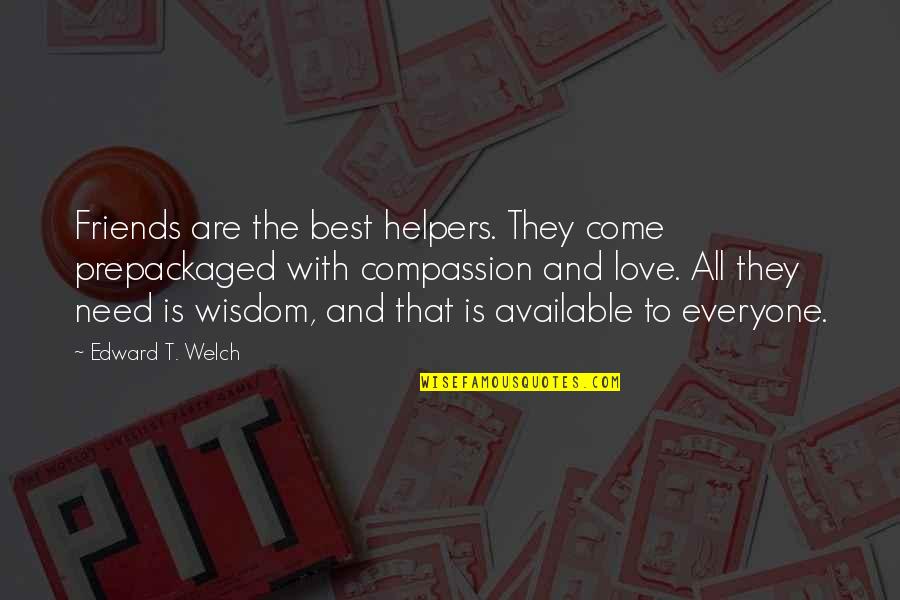 Friends are the best
helpers
. They come prepackaged with compassion and love. All they need is wisdom, and that is available to everyone. —
Edward T. Welch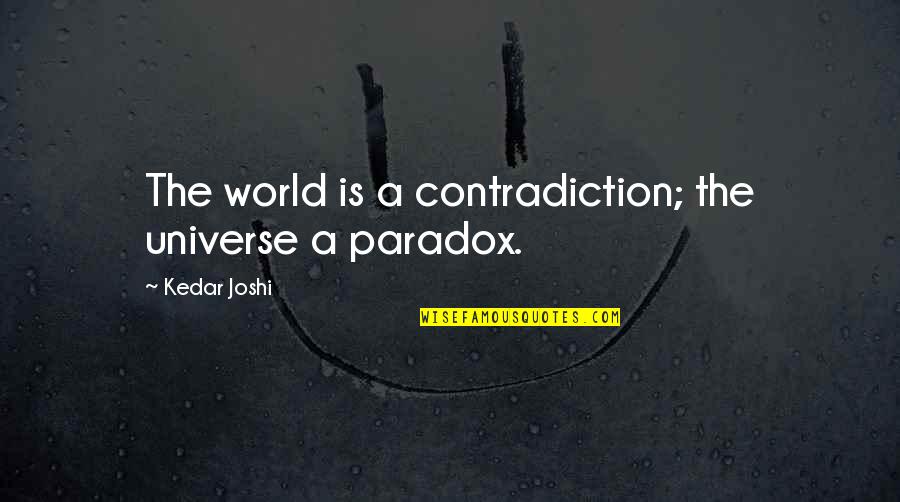 The world is a contradiction; the universe a paradox. —
Kedar Joshi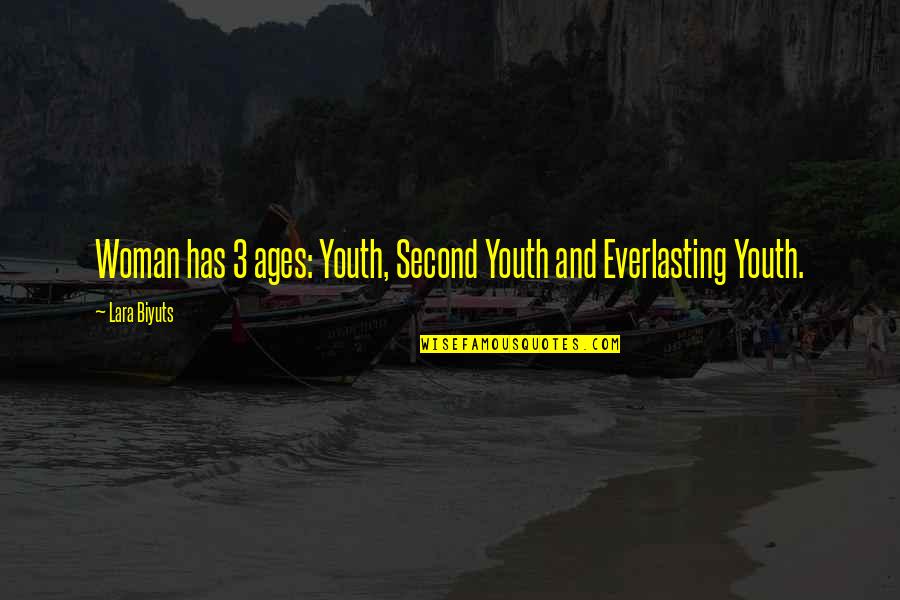 Woman has 3 ages: Youth, Second Youth and Everlasting Youth. —
Lara Biyuts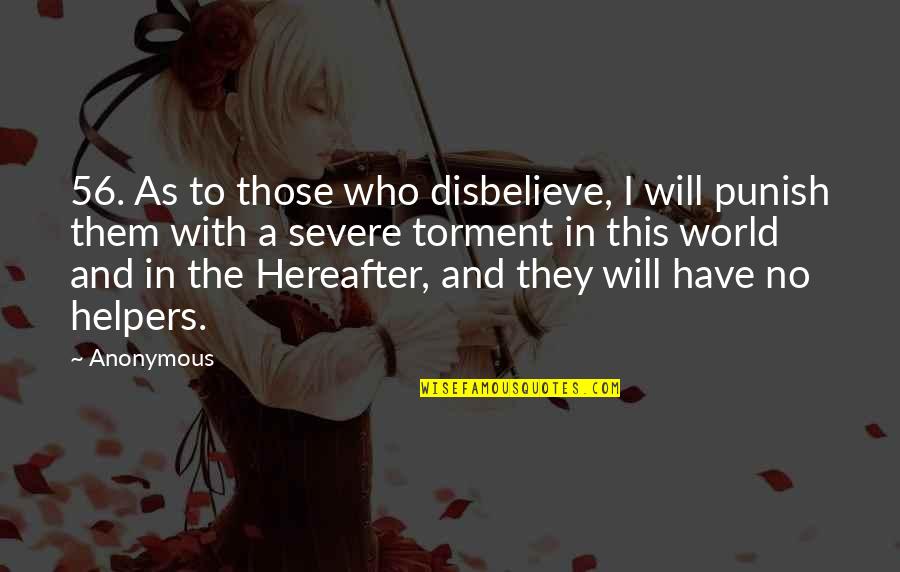 56. As to those who disbelieve, I will punish them with a severe torment in this world and in the Hereafter, and they will have no
helpers
. —
Anonymous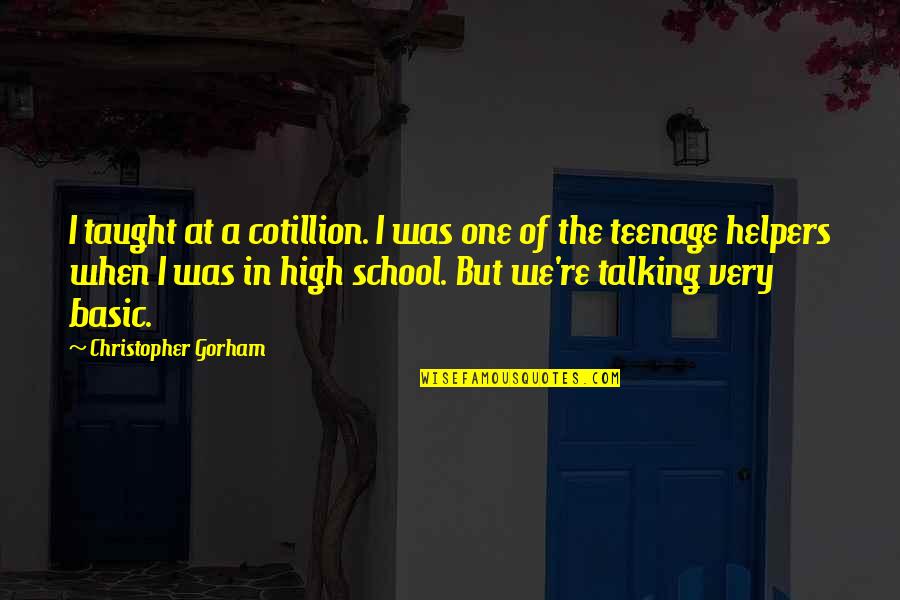 I taught at a cotillion. I was one of the teenage
helpers
when I was in high school. But we're talking very basic. —
Christopher Gorham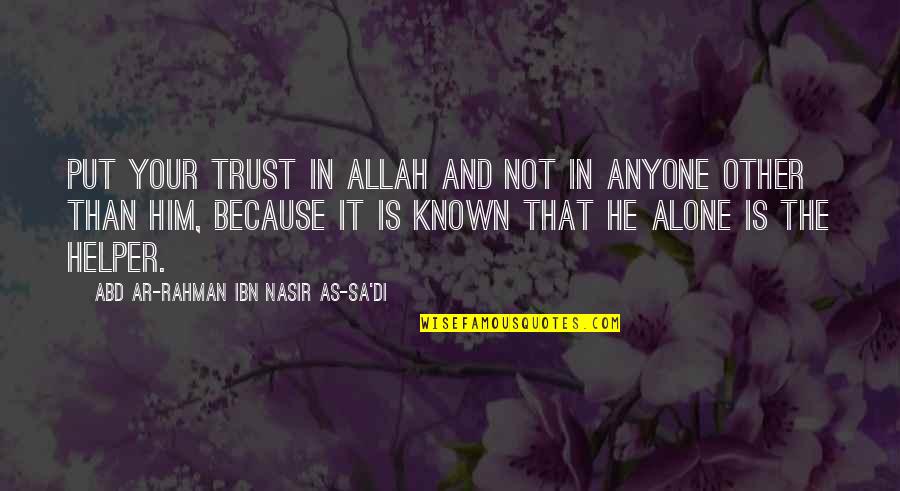 Put your trust in Allah and not in anyone other than Him, because it is known that He alone is the Helper. —
Abd Ar-Rahman Ibn Nasir As-Sa'di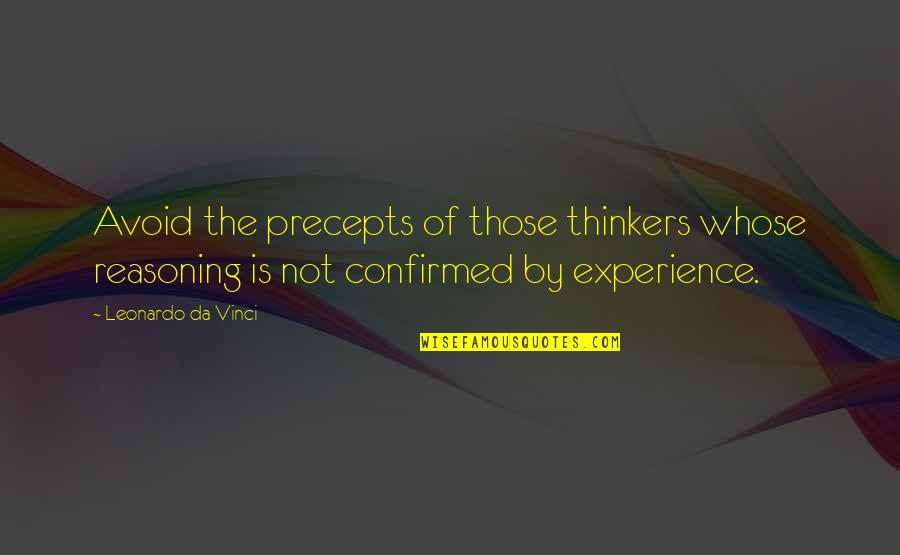 Avoid the precepts of those thinkers whose reasoning is not confirmed by experience. —
Leonardo Da Vinci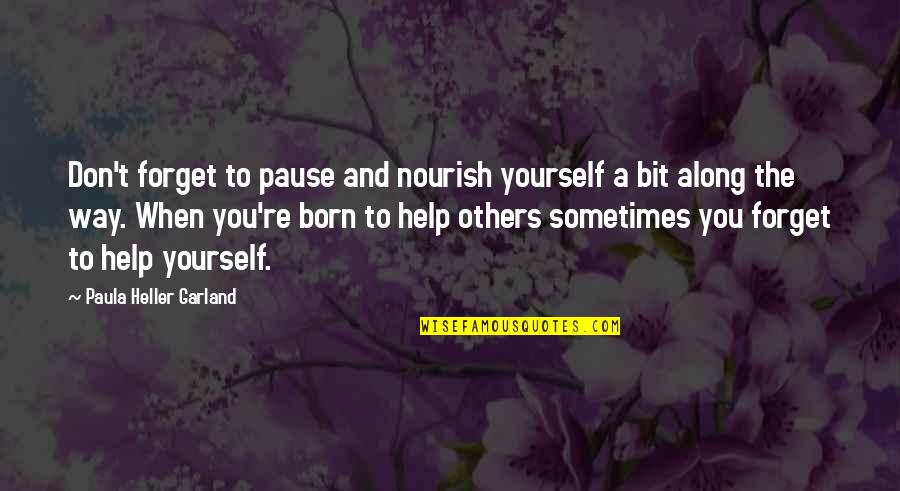 Don't forget to pause and nourish yourself a bit along the way. When you're born to help others sometimes you forget to help yourself. —
Paula Heller Garland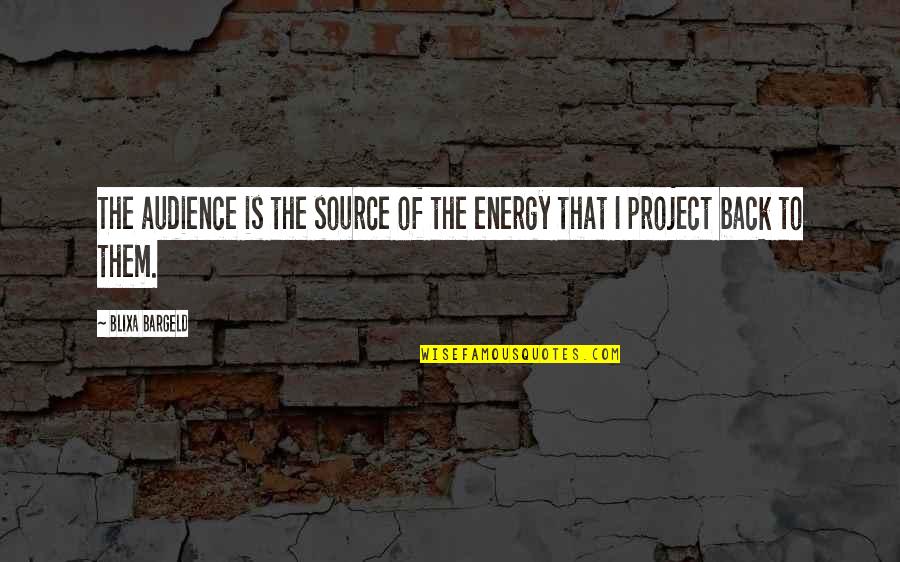 The audience is the source of the energy that I project back to them. —
Blixa Bargeld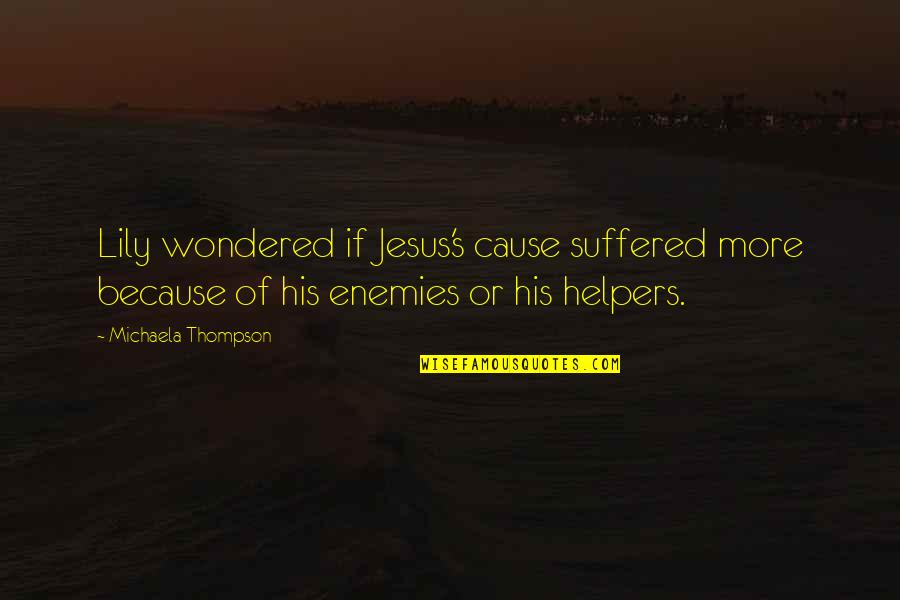 Lily wondered if Jesus's cause suffered more because of his enemies or his
helpers
. —
Michaela Thompson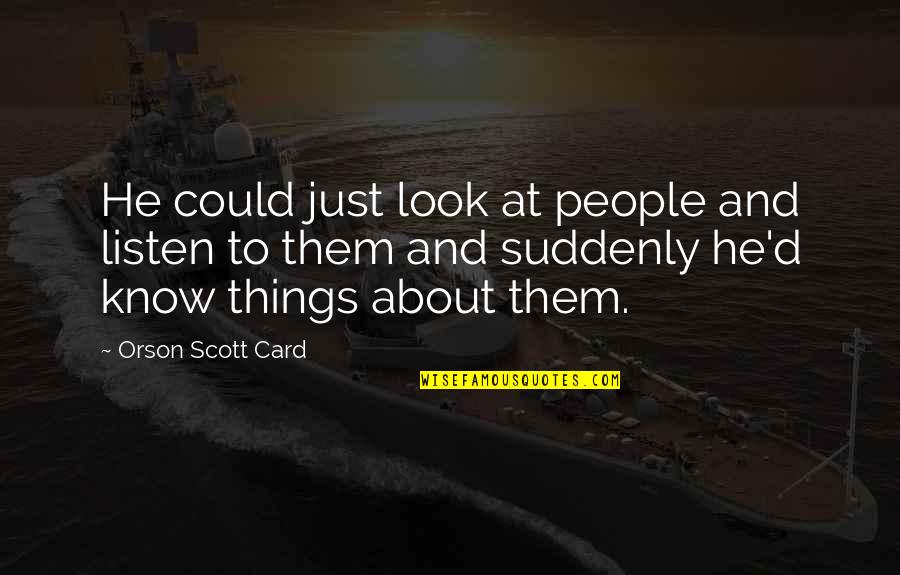 He could just look at people and listen to them and suddenly he'd know things about them. —
Orson Scott Card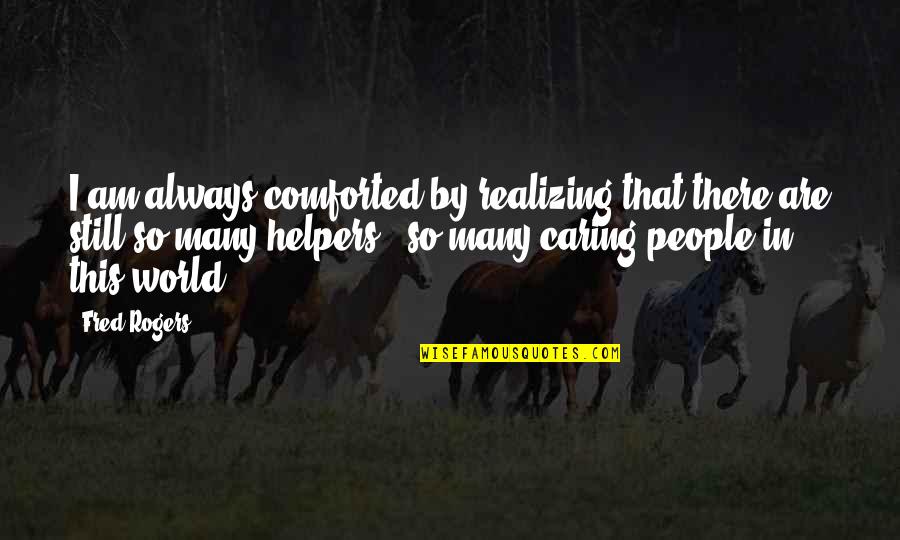 I am always comforted by realizing that there are still so many
helpers
- so many caring people in this world. —
Fred Rogers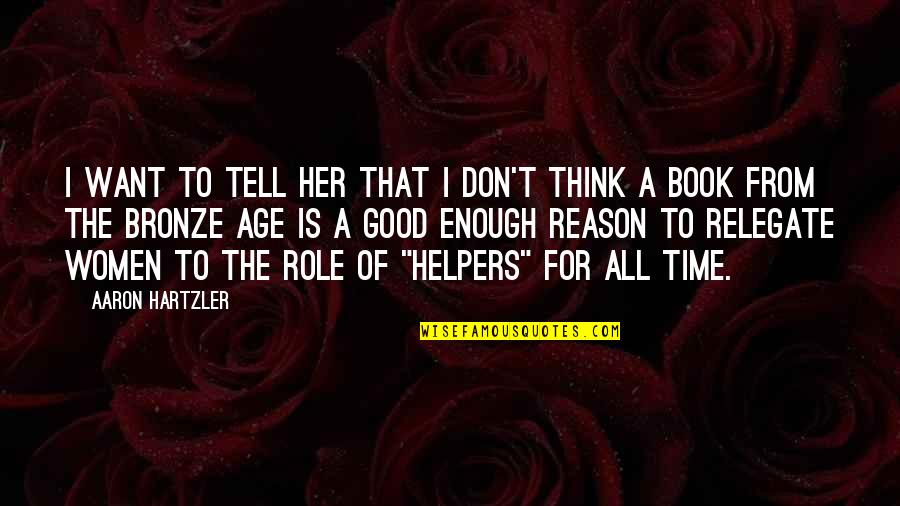 I want to tell her that I don't think a book from the Bronze Age is a good enough reason to relegate women to the role of "
helpers
" for all time. —
Aaron Hartzler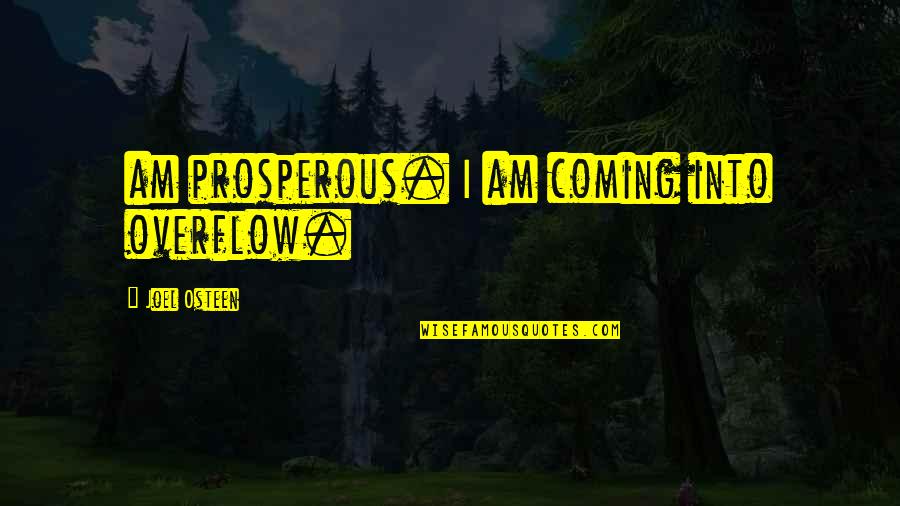 am prosperous. I am coming into overflow. —
Joel Osteen
My earliest memory? Trying to use a red jelly bean as lipstick. —
Pamela Anderson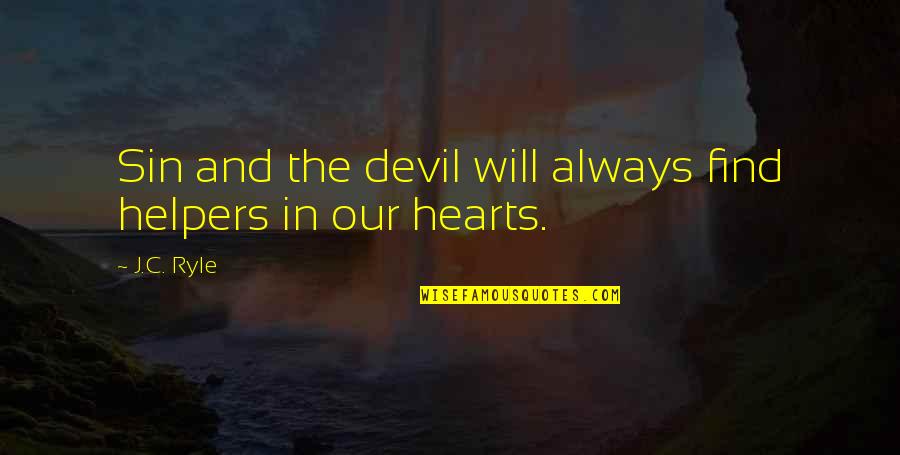 Sin and the devil will always find
helpers
in our hearts. —
J.C. Ryle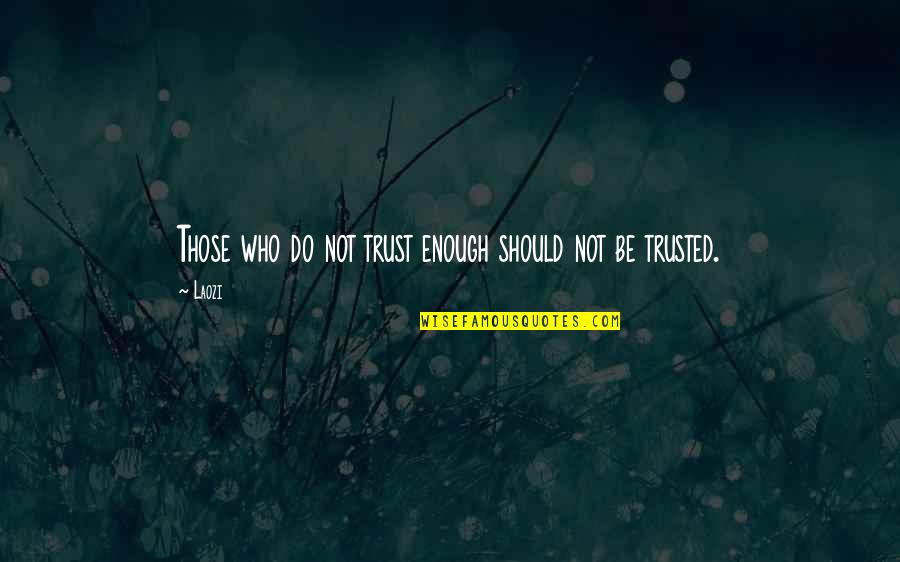 Those who do not trust enough should not be trusted. —
Laozi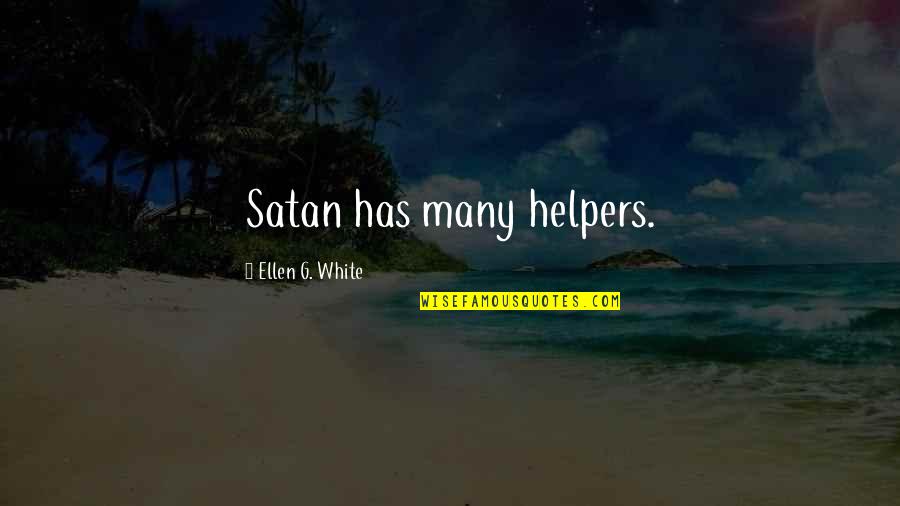 Satan has many
helpers
. —
Ellen G. White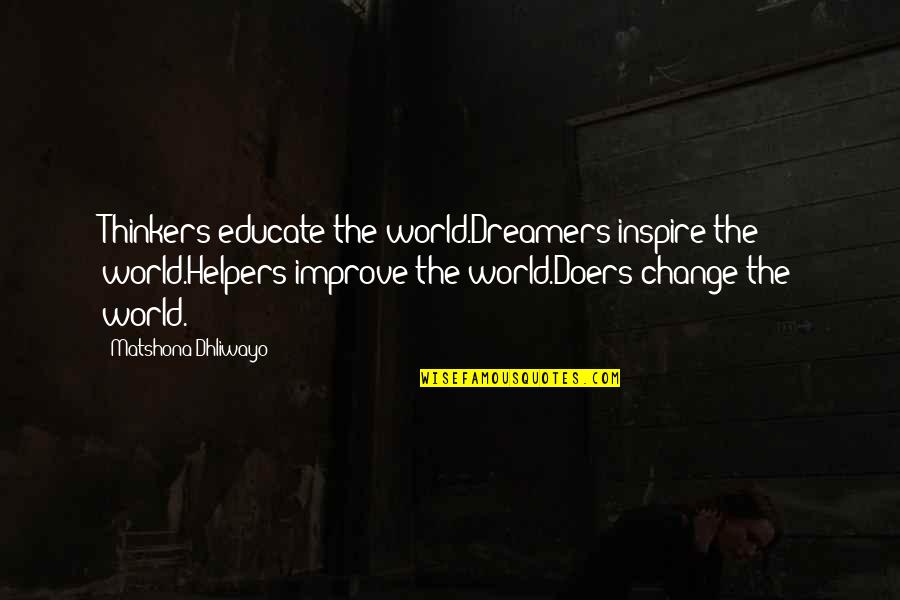 Thinkers educate the world.
Dreamers inspire the world.
Helpers
improve the world.
Doers change the world. —
Matshona Dhliwayo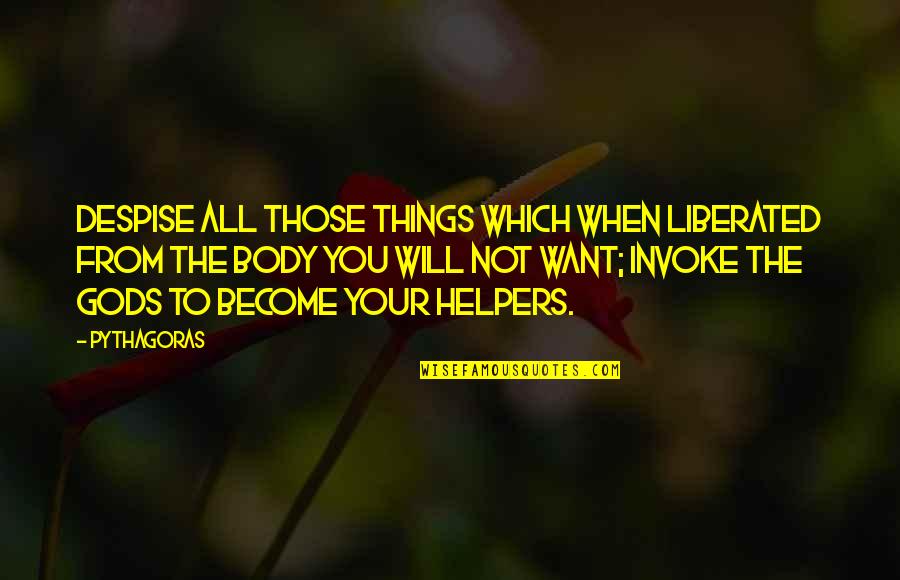 Despise all those things which when liberated from the body you will not want; invoke the Gods to become your
helpers
. —
Pythagoras