Heart Is Fragile Quotes
Collection of top 18 famous quotes about Heart Is Fragile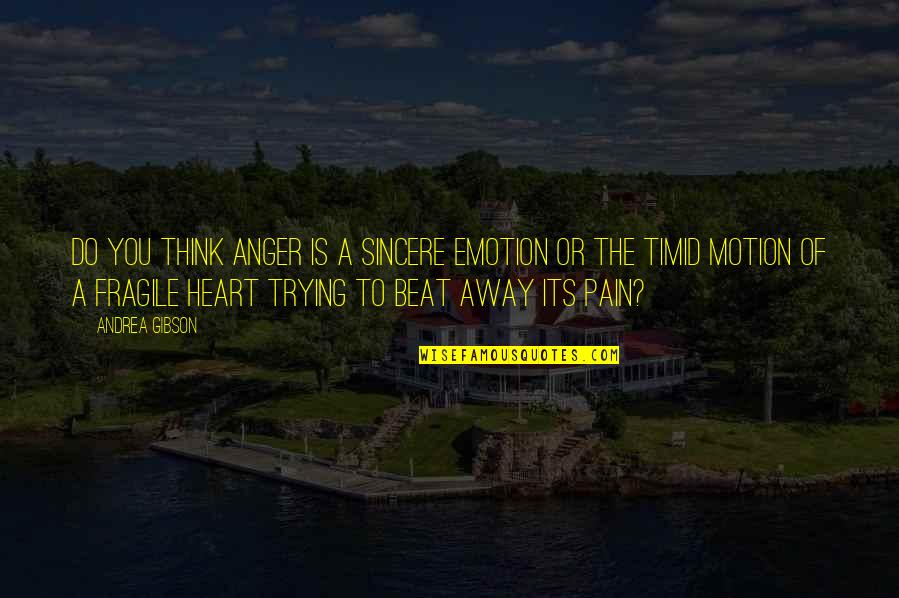 Do you think anger is a sincere emotion or the timid motion of a fragile heart trying to beat away its pain?
—
Andrea Gibson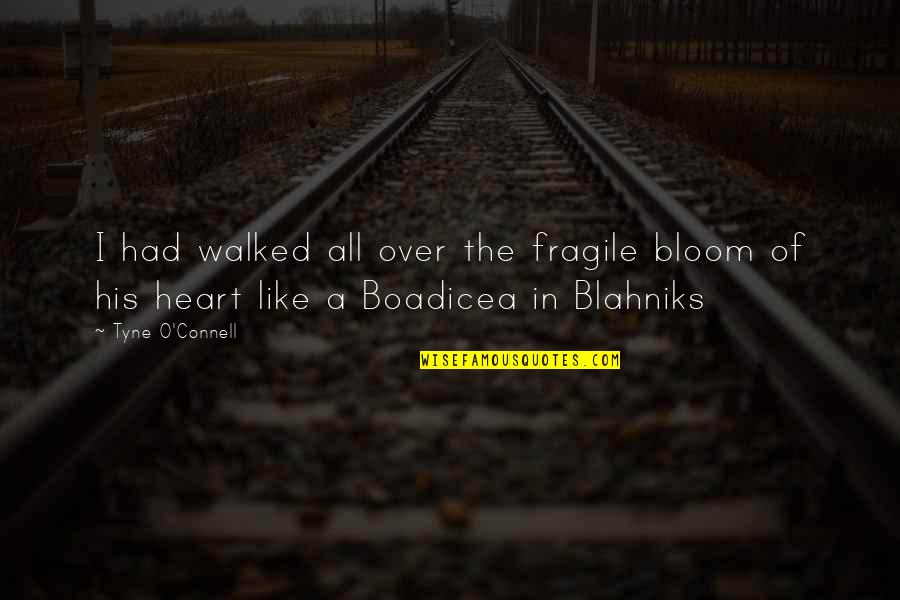 I had walked all over the fragile bloom of his heart like a Boadicea in Blahniks
—
Tyne O'Connell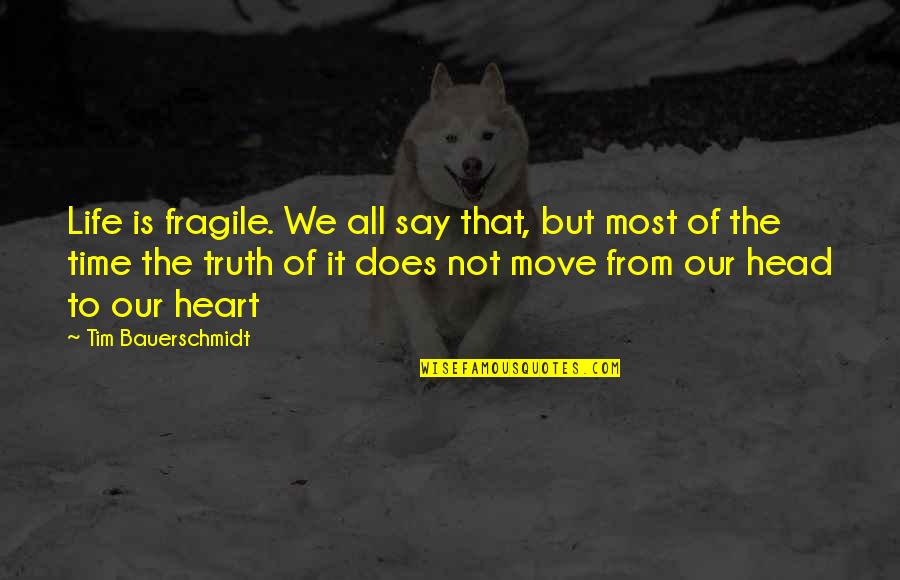 Life is fragile. We all say that, but most of the time the truth of it does not move from our head to our heart
—
Tim Bauerschmidt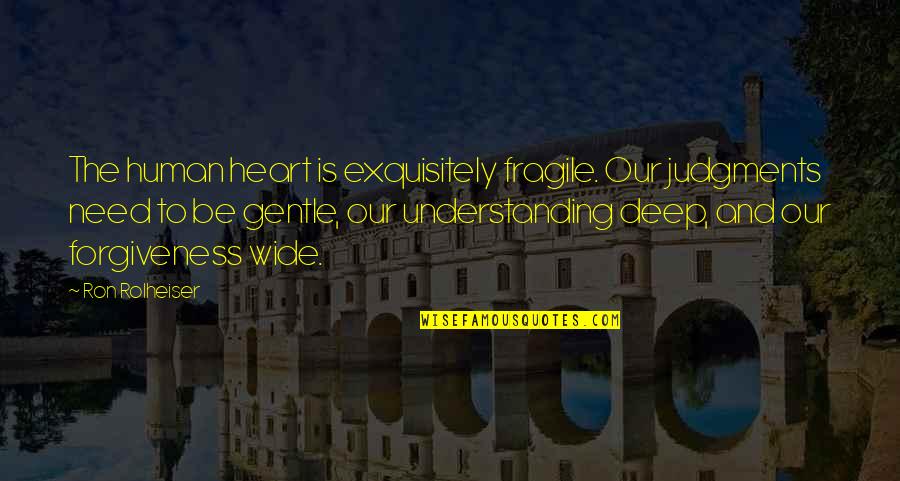 The human heart is exquisitely fragile. Our judgments need to be gentle, our understanding deep, and our forgiveness wide.
—
Ron Rolheiser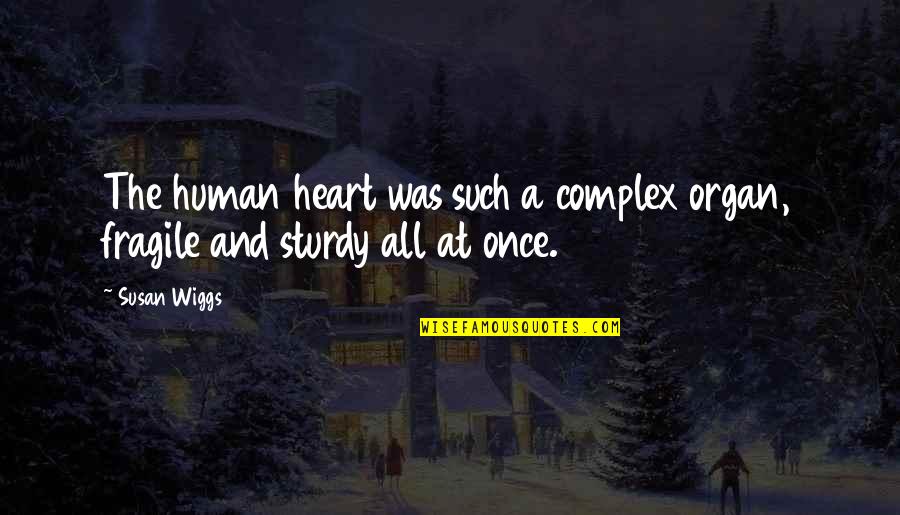 The human heart was such a complex organ, fragile and sturdy all at once.
—
Susan Wiggs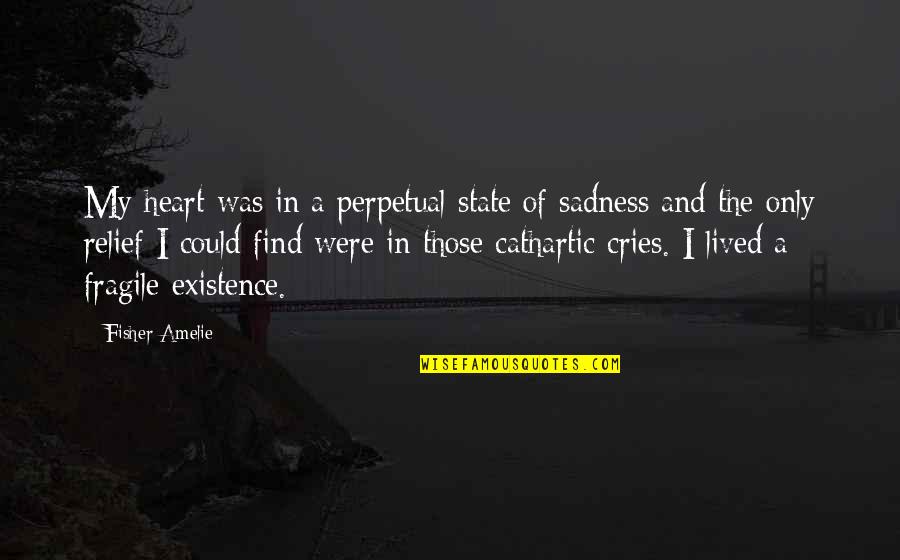 My heart was in a perpetual state of sadness and the only relief I could find were in those cathartic cries. I lived a fragile existence.
—
Fisher Amelie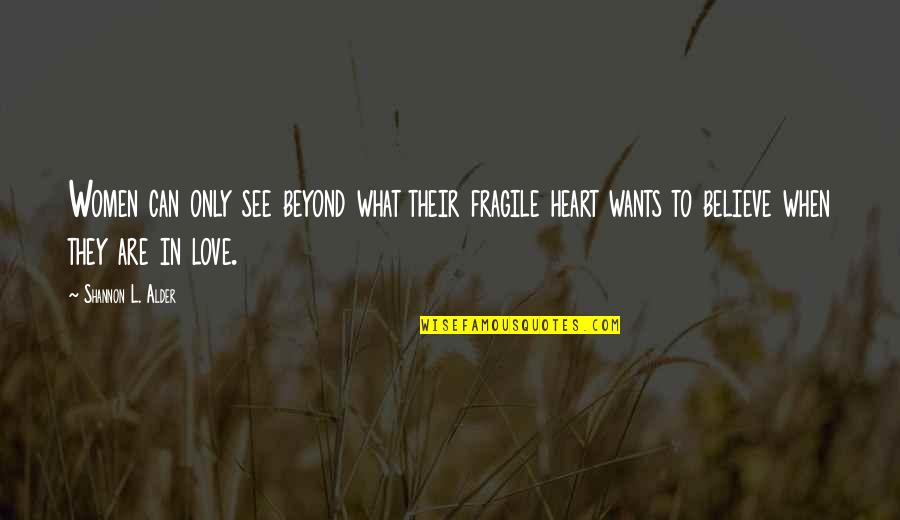 Women can only see beyond what their fragile heart wants to believe when they are in love.
—
Shannon L. Alder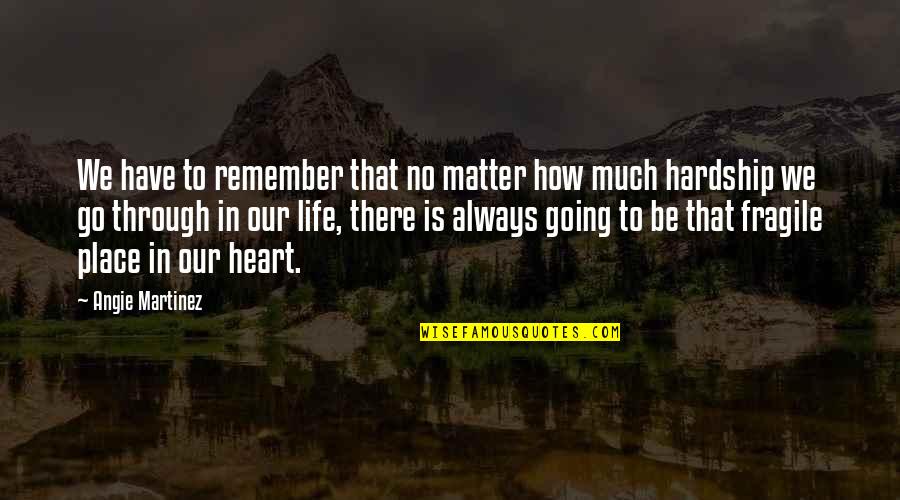 We have to remember that no matter how much hardship we go through in our life, there is always going to be that fragile place in our heart.
—
Angie Martinez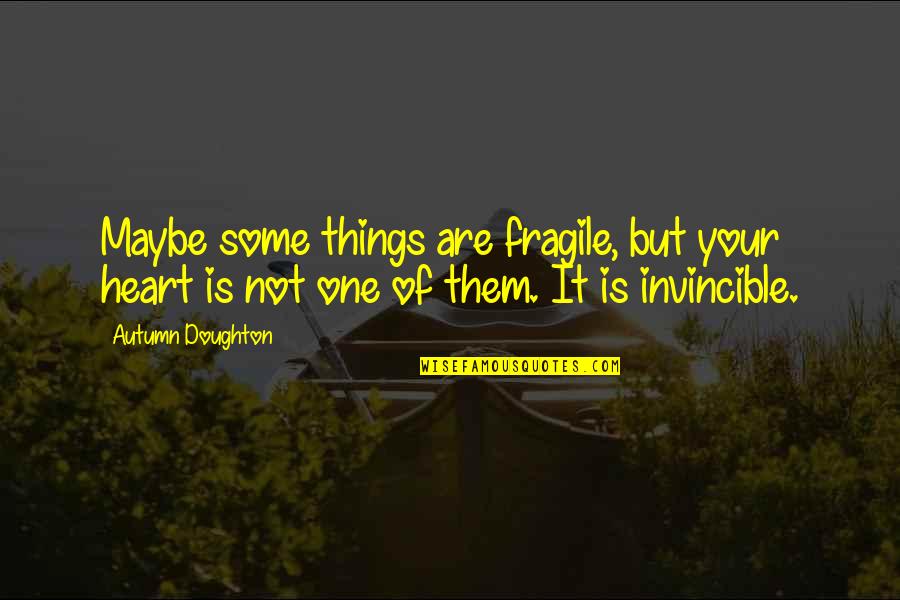 Maybe some things are fragile, but your heart is not one of them. It is invincible. —
Autumn Doughton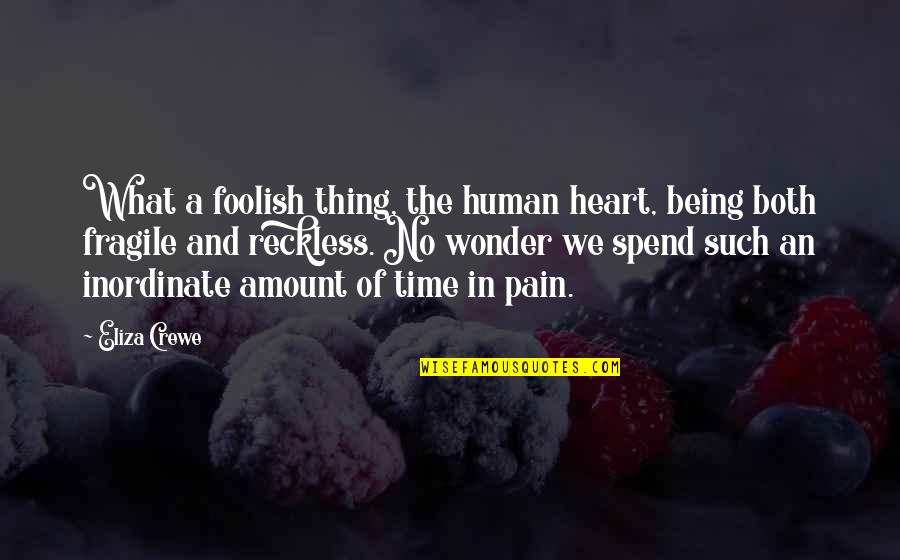 What a foolish thing, the human heart, being both fragile and reckless. No wonder we spend such an inordinate amount of time in pain. —
Eliza Crewe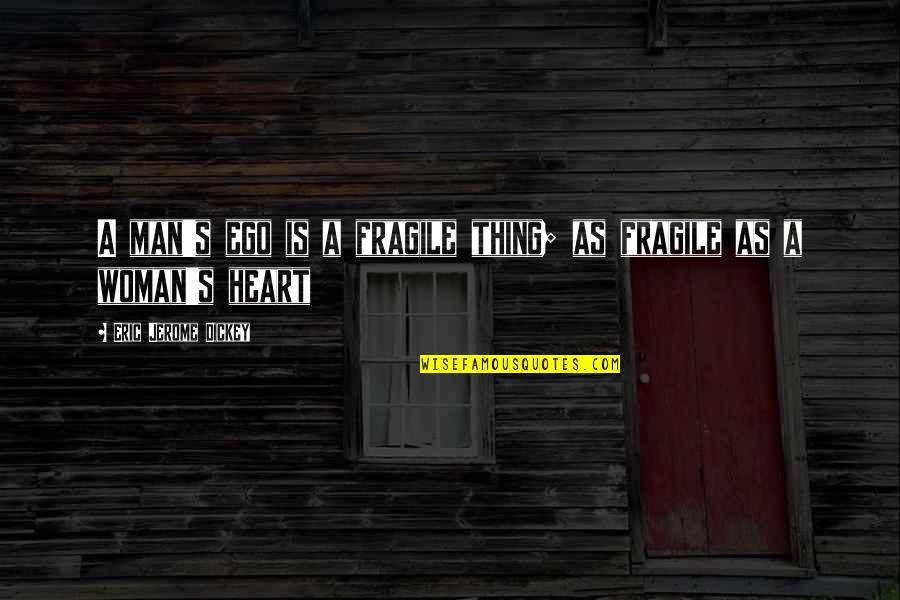 A man's ego is a fragile thing; as fragile as a woman's heart —
Eric Jerome Dickey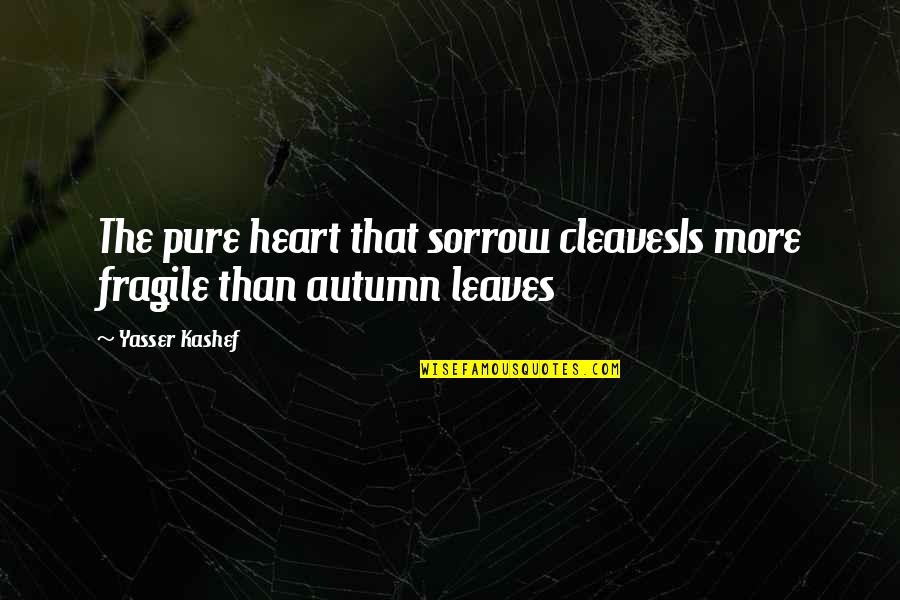 The pure heart that sorrow cleaves
Is more fragile than autumn leaves —
Yasser Kashef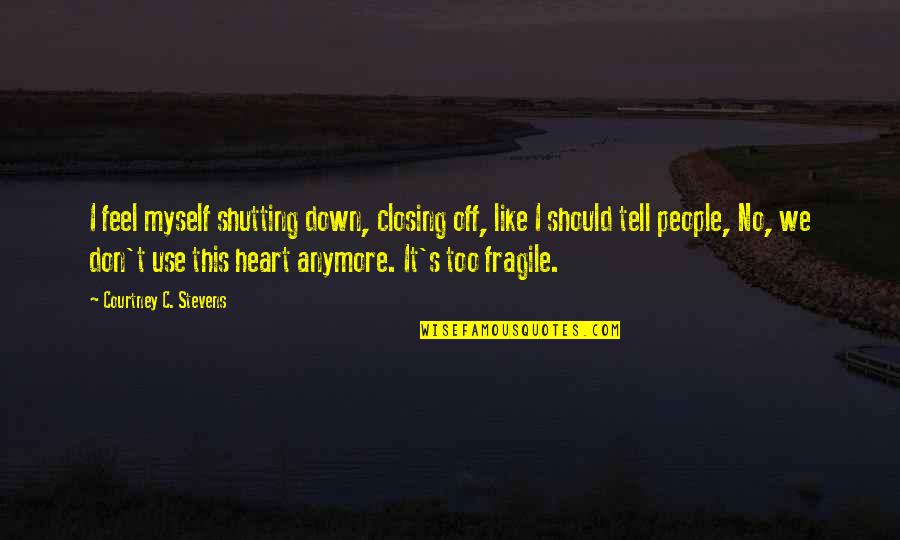 I feel myself shutting down, closing off, like I should tell people, No, we don't use this heart anymore. It's too fragile. —
Courtney C. Stevens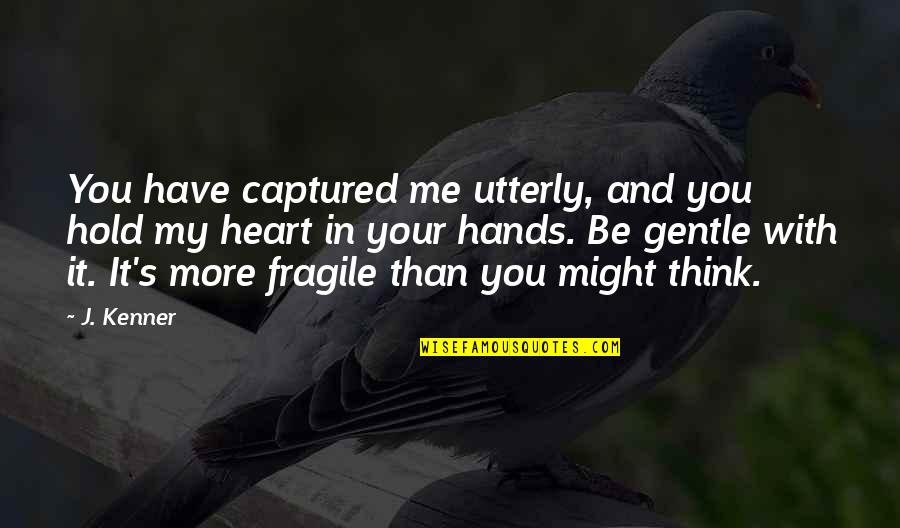 You have captured me utterly, and you hold my heart in your hands. Be gentle with it. It's more fragile than you might think. —
J. Kenner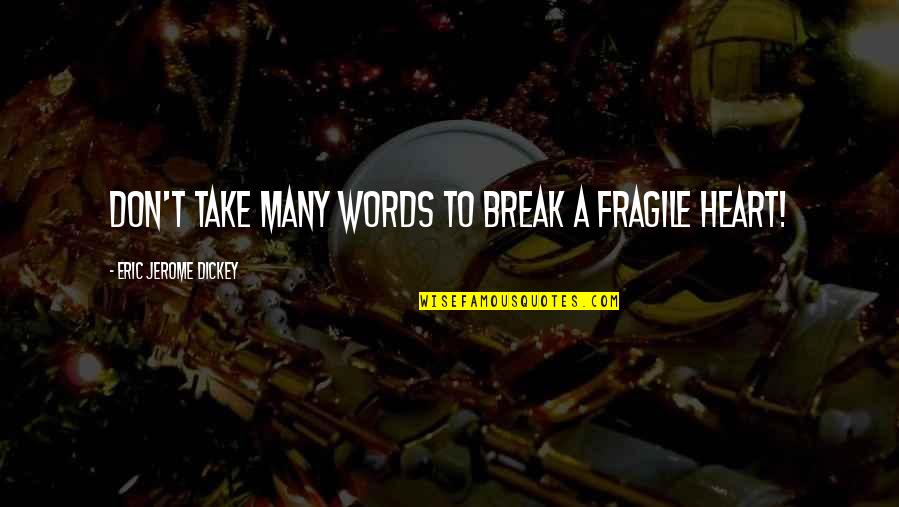 don't take many words to break a fragile heart! —
Eric Jerome Dickey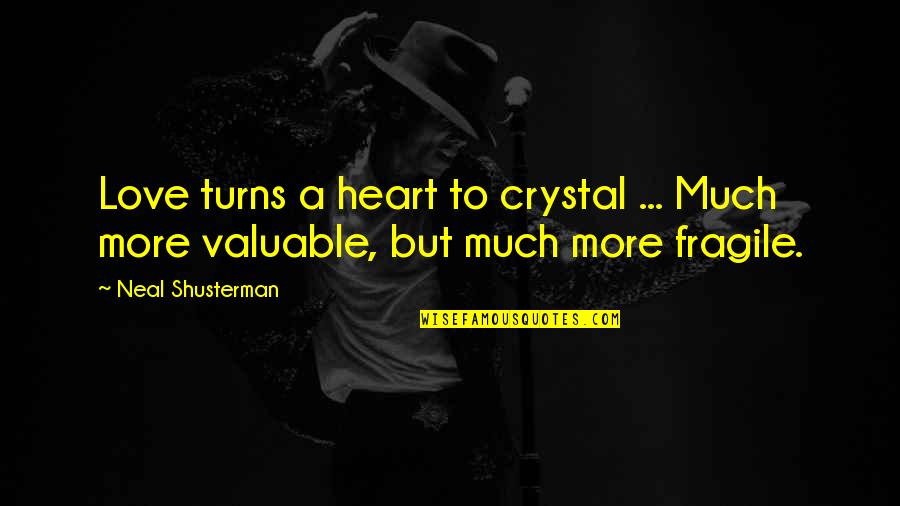 Love turns a heart to crystal ... Much more valuable, but much more fragile. —
Neal Shusterman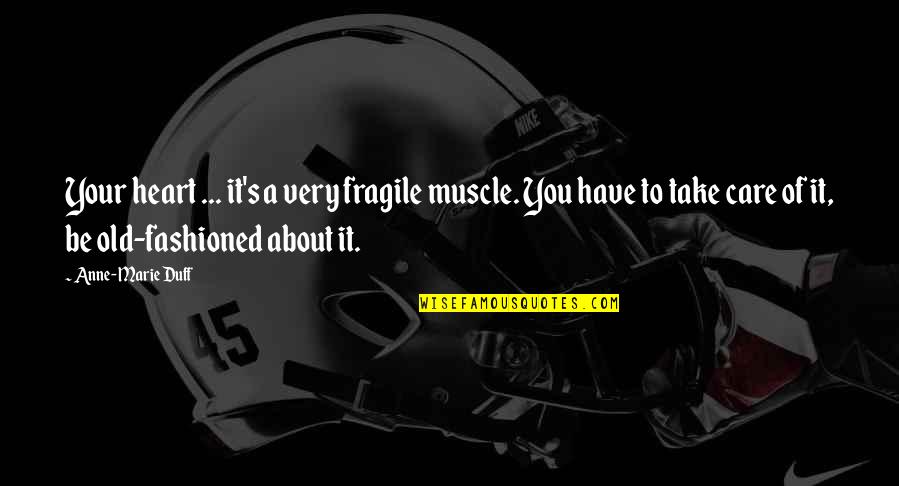 Your heart ... it's a very fragile muscle. You have to take care of it, be old-fashioned about it. —
Anne-Marie Duff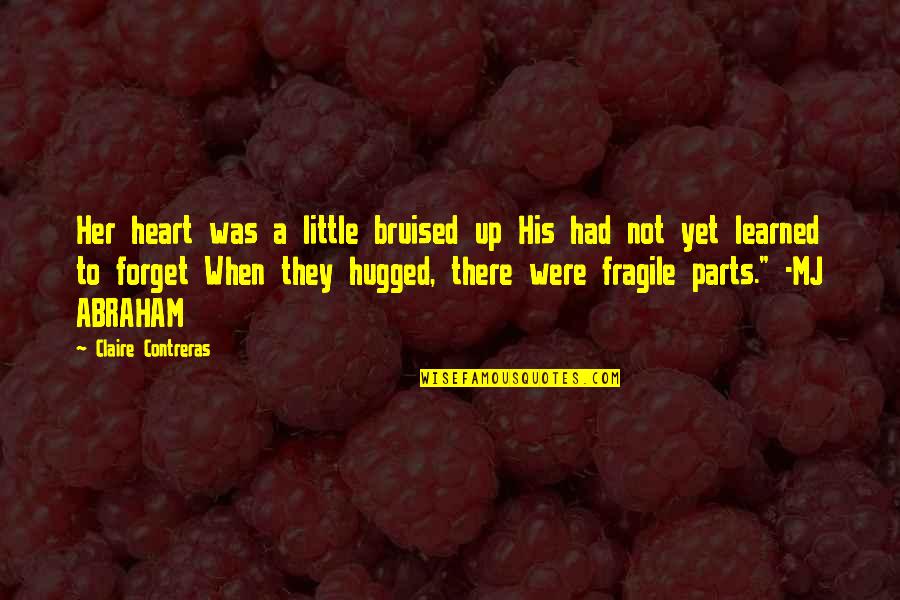 Her heart was a little bruised up His had not yet learned to forget When they hugged, there were fragile parts." -MJ ABRAHAM —
Claire Contreras