Alice Oswald Quotes
Top 12 wise famous quotes and sayings by Alice Oswald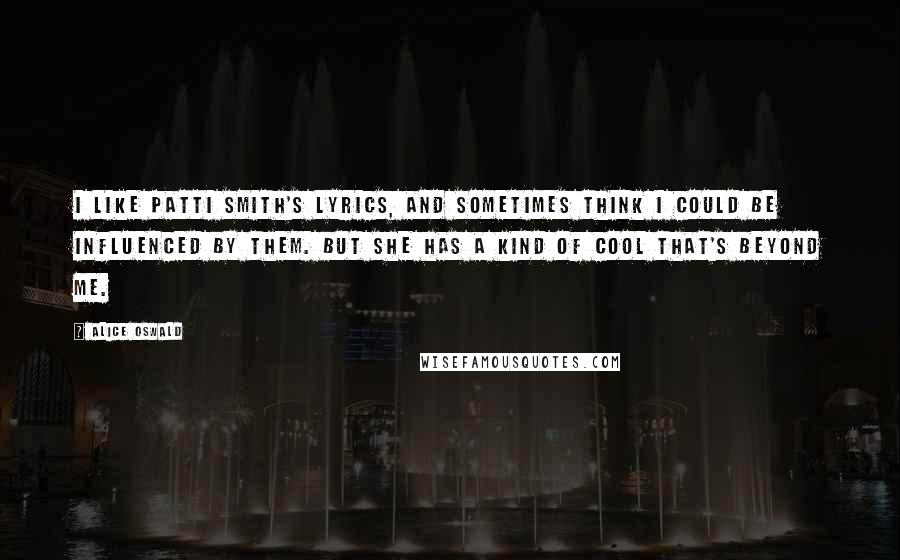 I like Patti Smith's lyrics, and sometimes think I could be influenced by them. But she has a kind of cool that's beyond me.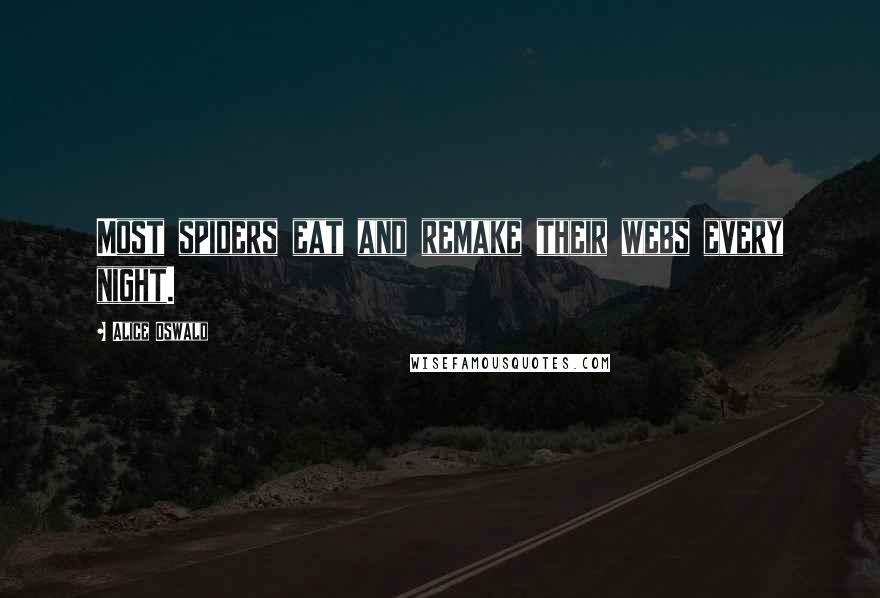 Most spiders eat and remake their webs every night.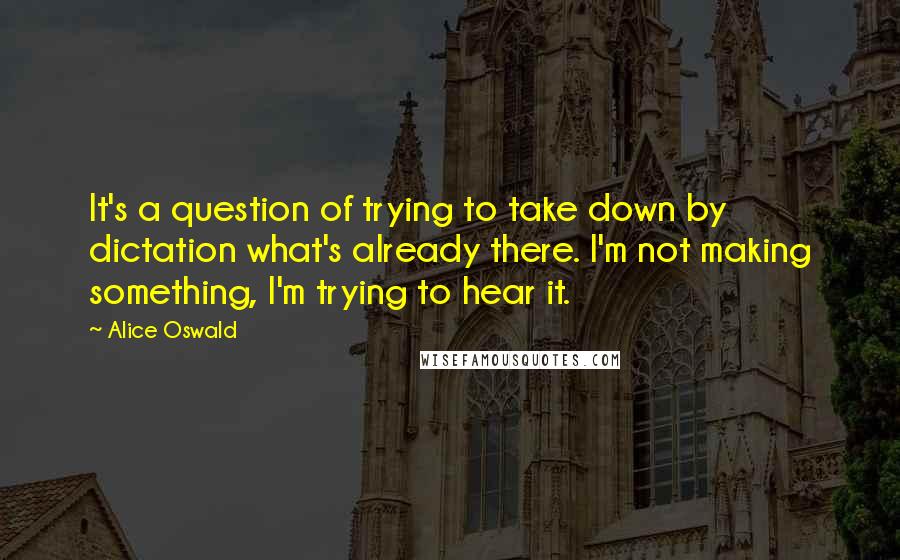 It's a question of trying to take down by dictation what's already there. I'm not making something, I'm trying to hear it.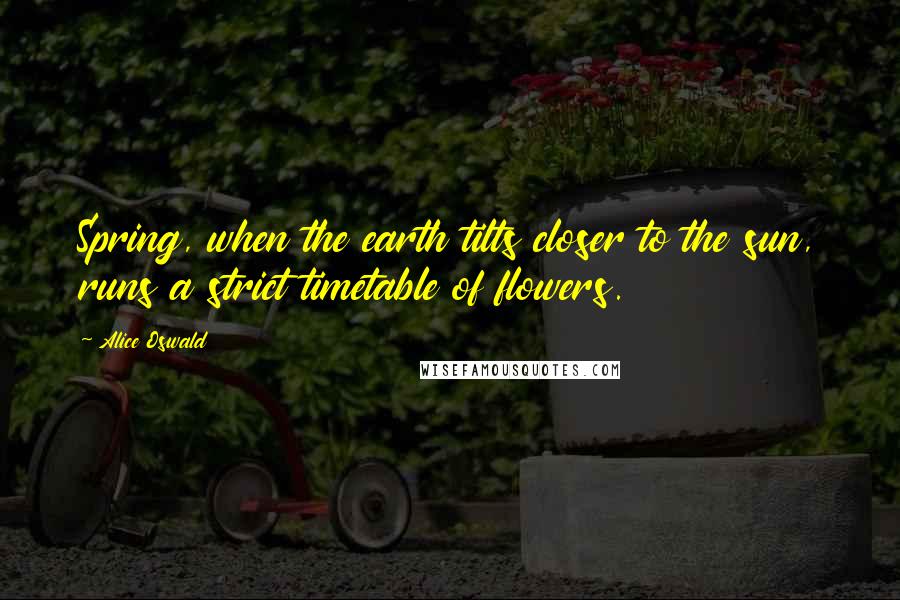 Spring, when the earth tilts closer to the sun, runs a strict timetable of flowers.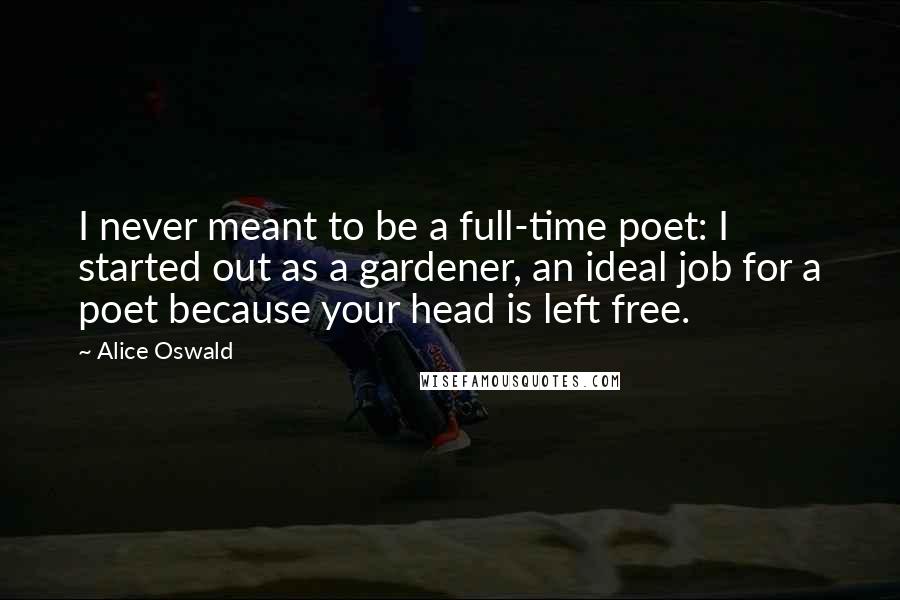 I never meant to be a full-time poet: I started out as a gardener, an ideal job for a poet because your head is left free.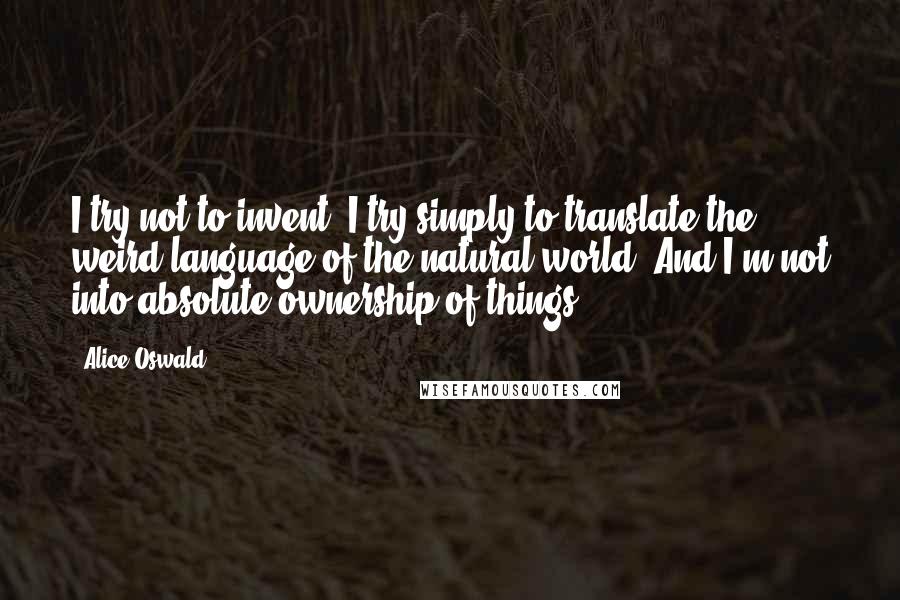 I try not to invent; I try simply to translate the weird language of the natural world. And I'm not into absolute ownership of things.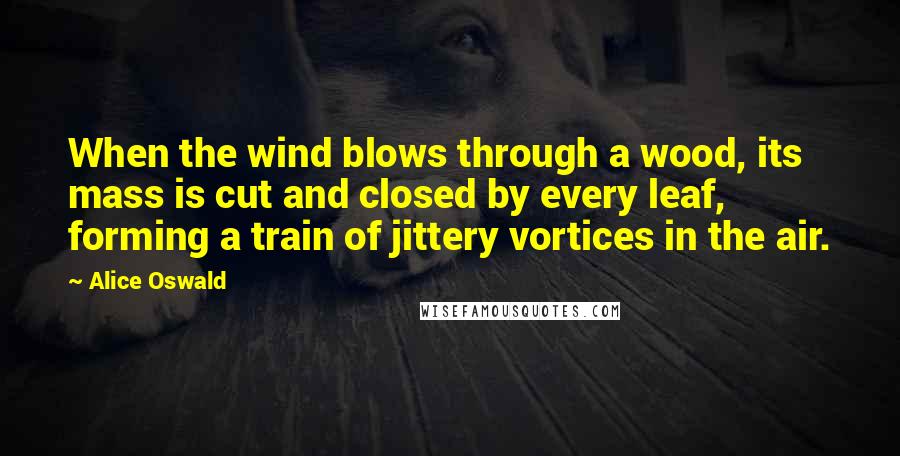 When the wind blows through a wood, its mass is cut and closed by every leaf, forming a train of jittery vortices in the air.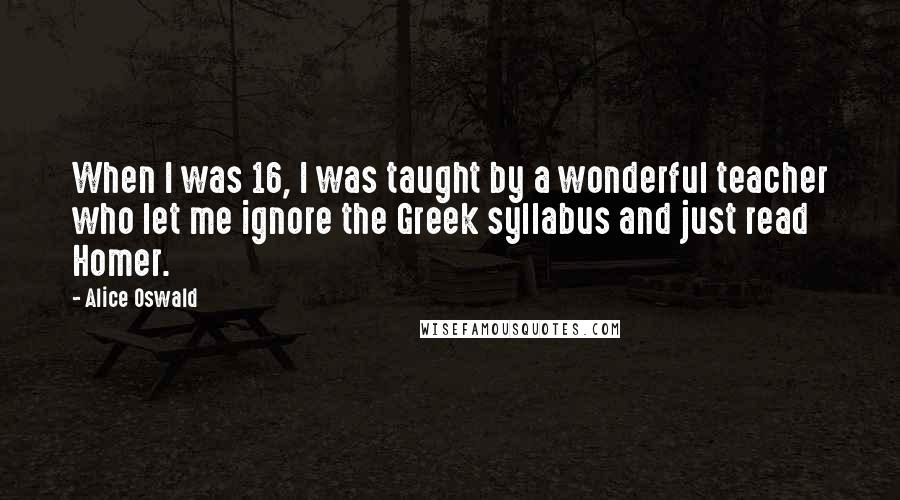 When I was 16, I was taught by a wonderful teacher who let me ignore the Greek syllabus and just read Homer.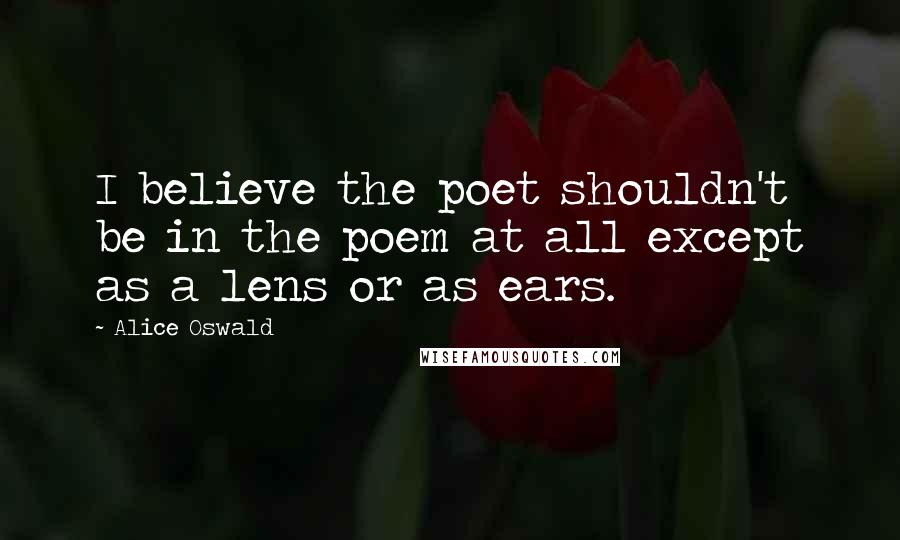 I believe the poet shouldn't be in the poem at all except as a lens or as ears.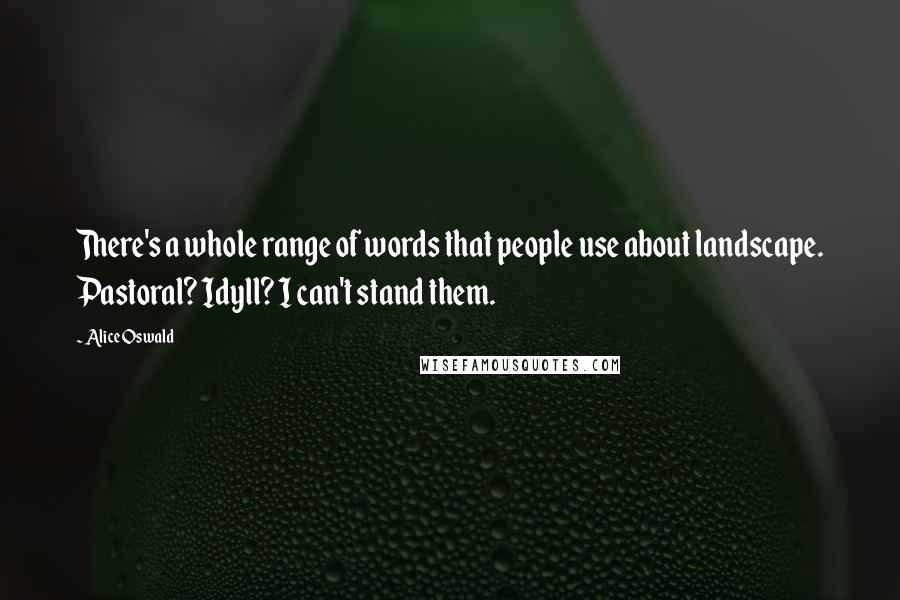 There's a whole range of words that people use about landscape. Pastoral? Idyll? I can't stand them.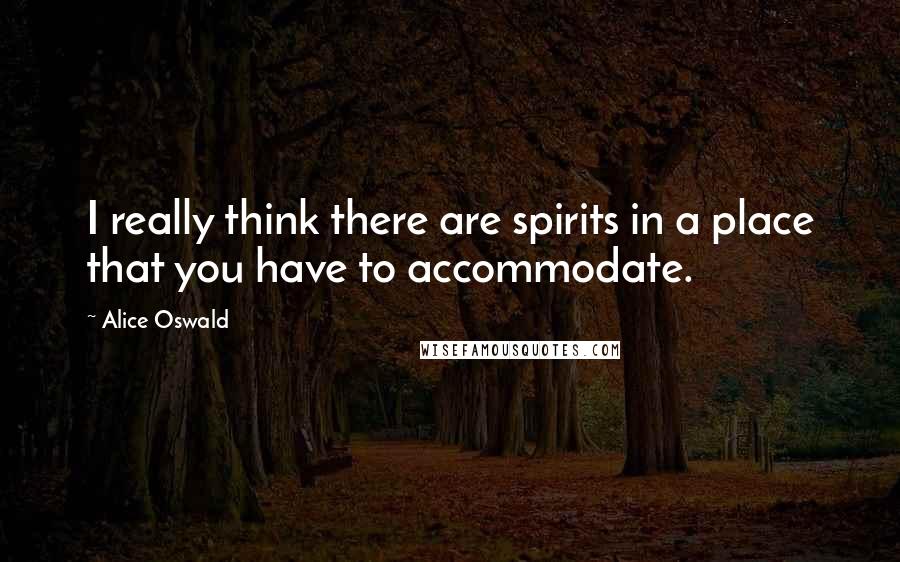 I really think there are spirits in a place that you have to accommodate.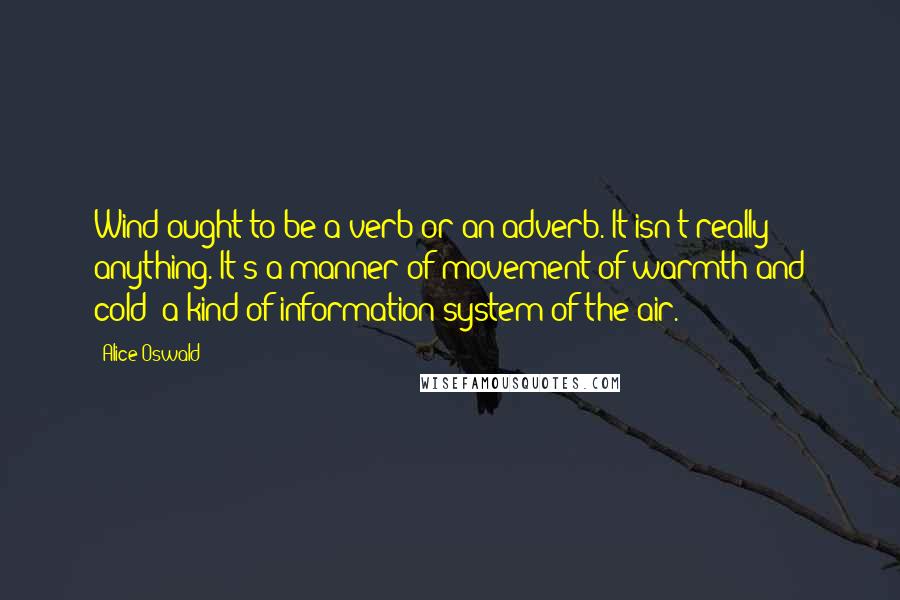 Wind ought to be a verb or an adverb. It isn't really anything. It's a manner of movement of warmth and cold: a kind of information system of the air.