John Moody Quotes
Top 7 wise famous quotes and sayings by John Moody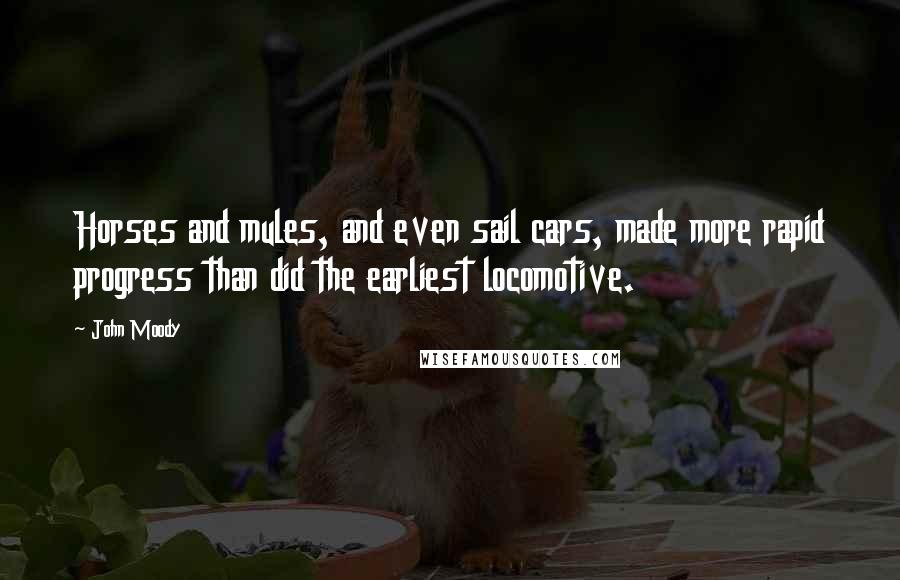 Horses and mules, and even sail cars, made more rapid progress than did the earliest locomotive.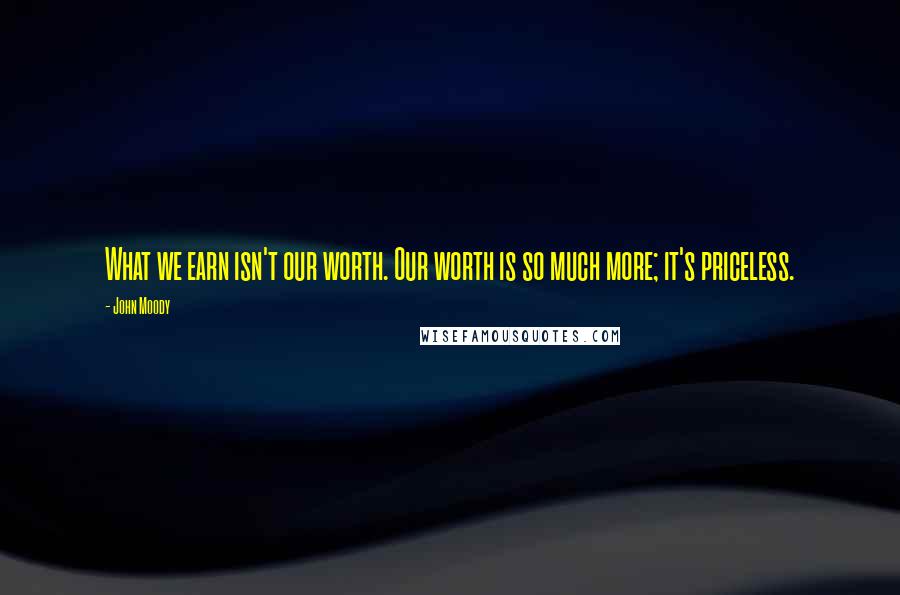 What we earn isn't our worth. Our worth is so much more; it's priceless.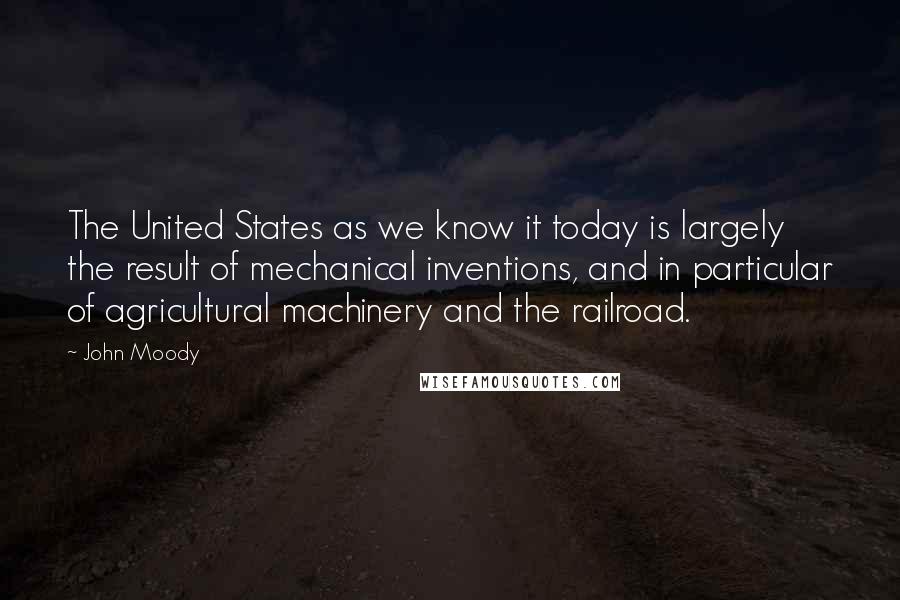 The United States as we know it today is largely the result of mechanical inventions, and in particular of agricultural machinery and the railroad.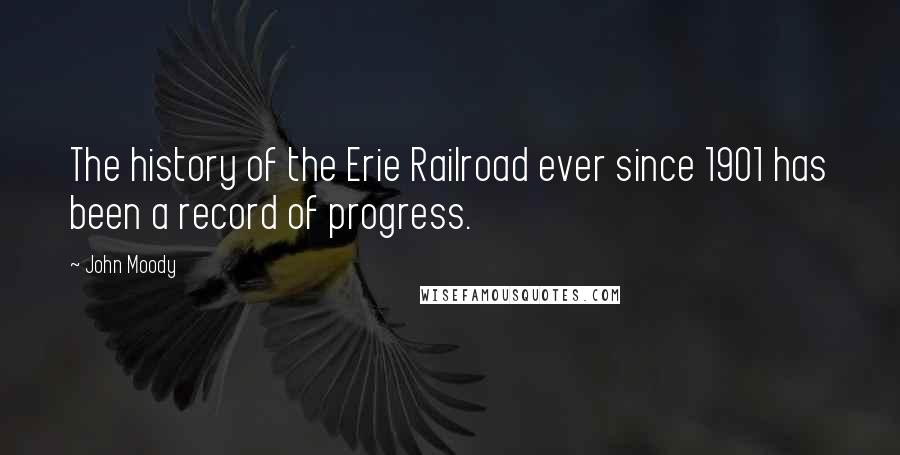 The history of the Erie Railroad ever since 1901 has been a record of progress.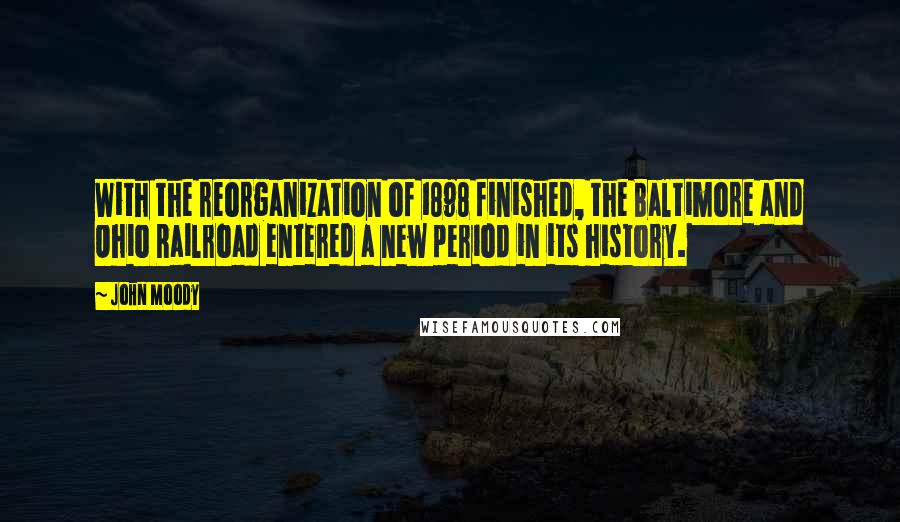 With the reorganization of 1898 finished, the Baltimore and Ohio Railroad entered a new period in its history.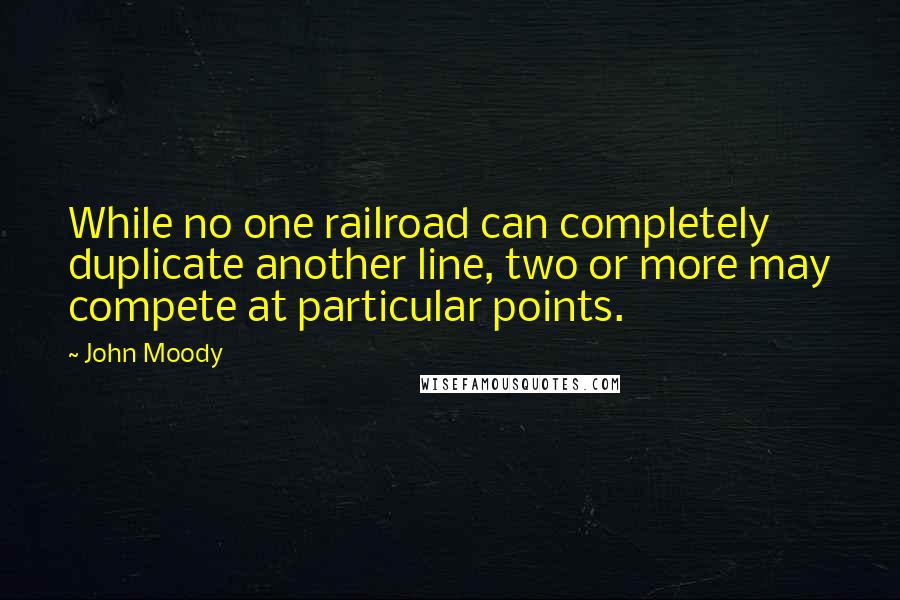 While no one railroad can completely duplicate another line, two or more may compete at particular points.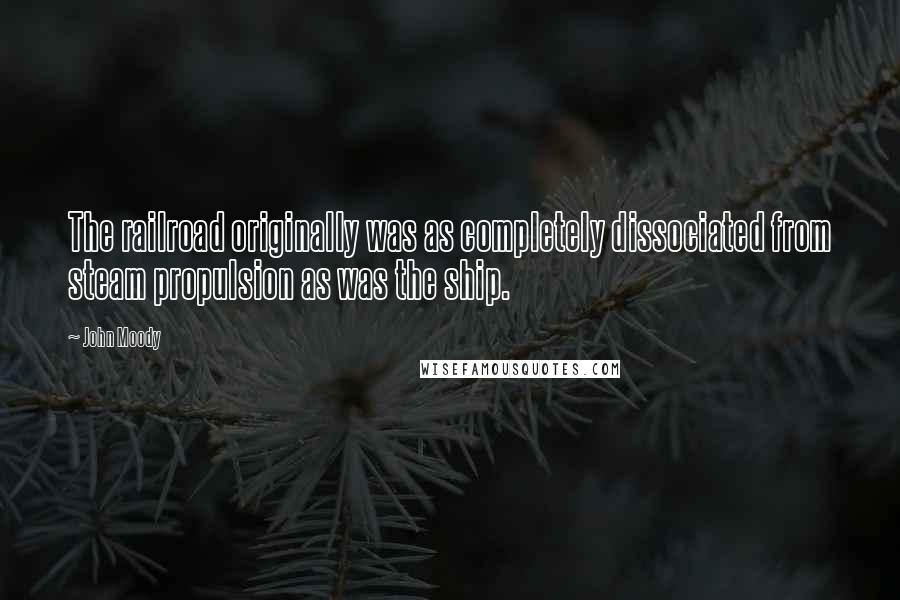 The railroad originally was as completely dissociated from steam propulsion as was the ship.