James T. Farrell Quotes
Top 15 wise famous quotes and sayings by James T. Farrell
James T. Farrell Famous Quotes & Sayings
Discover top inspirational quotes from James T. Farrell on Wise Famous Quotes.
Life is sad enough without people writing sad books.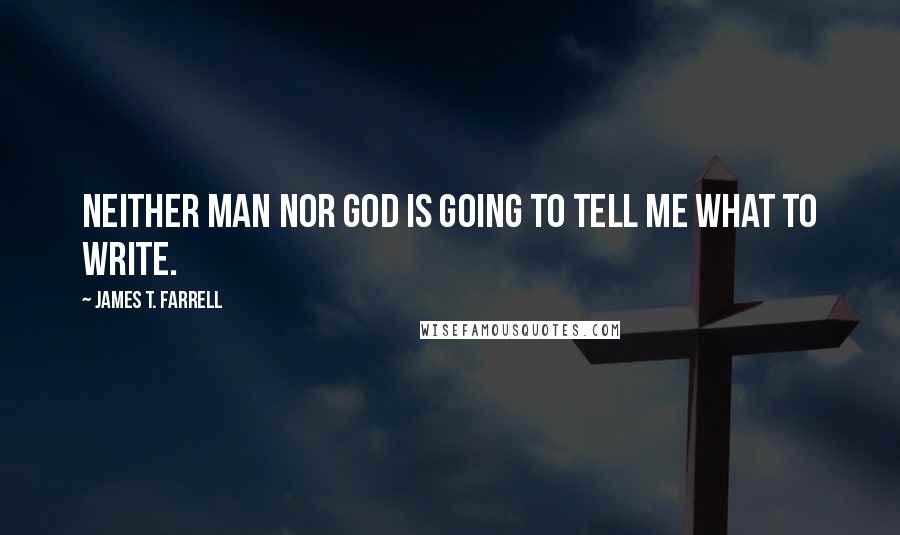 Neither man nor God is going to tell me what to write.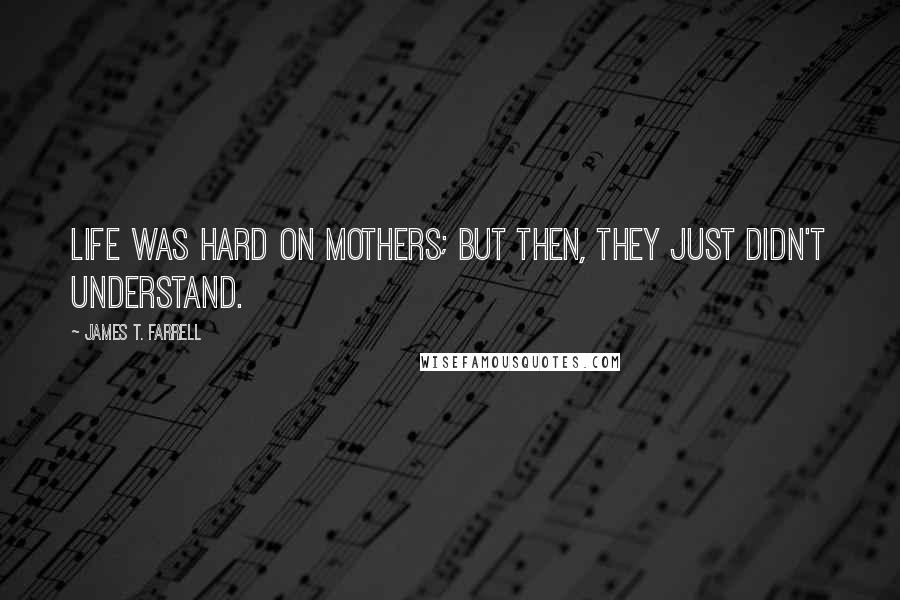 Life was hard on mothers; but then, they just didn't understand.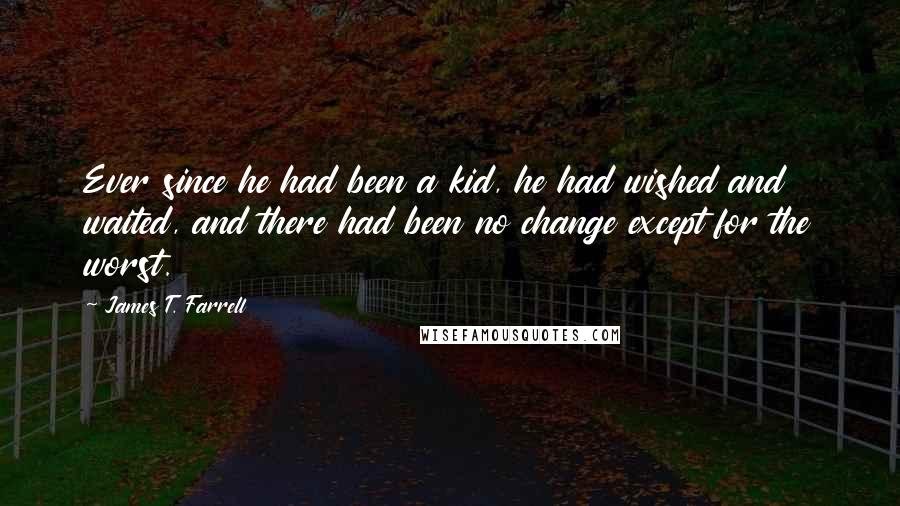 Ever since he had been a kid, he had wished and waited, and there had been no change except for the worst.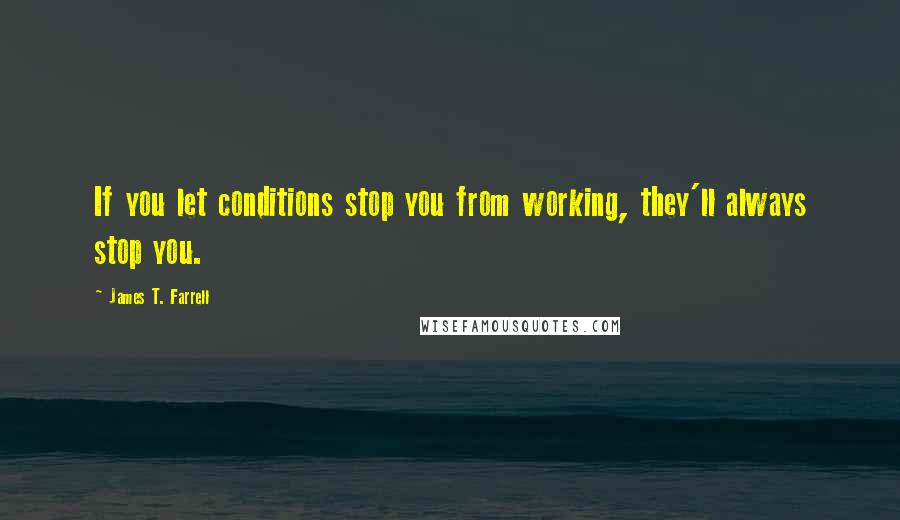 If you let conditions stop you from working, they'll always stop you.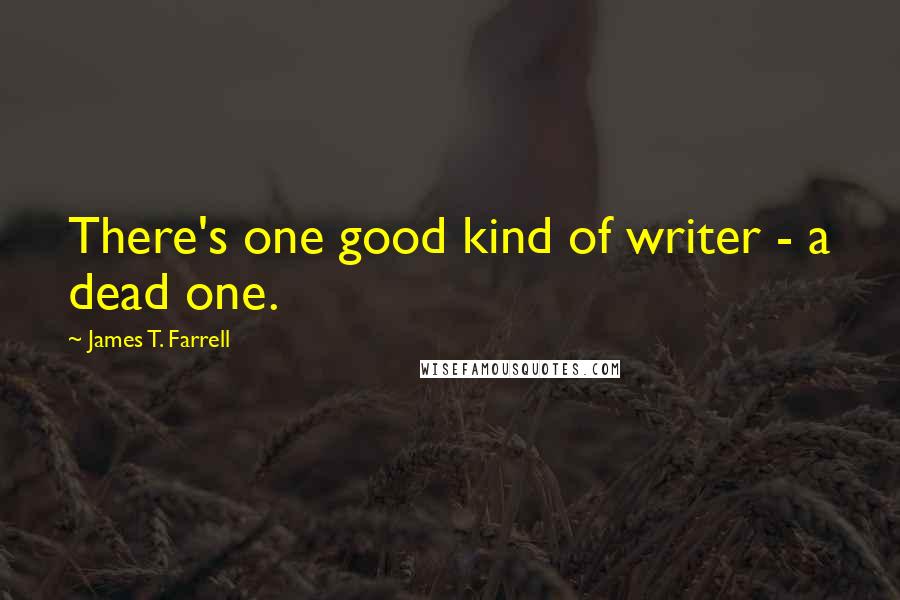 There's one good kind of writer - a dead one.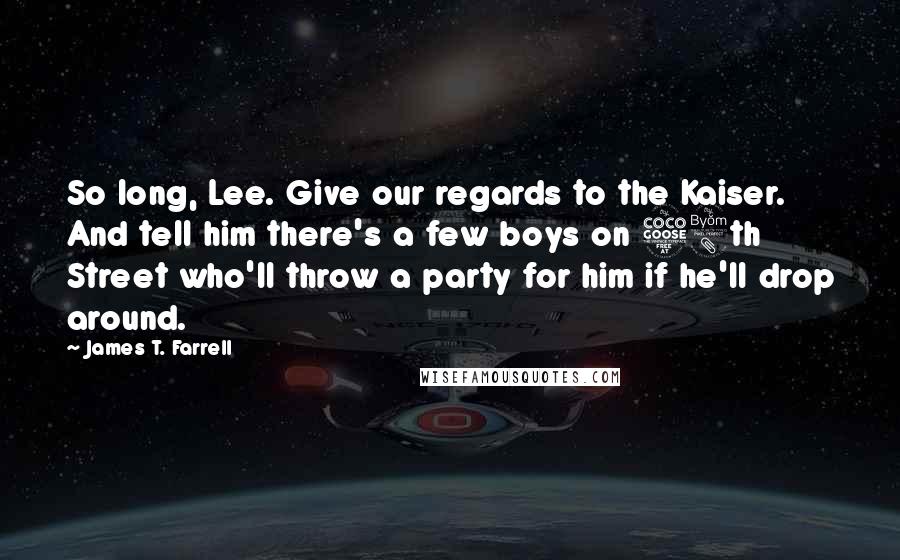 So long, Lee. Give our regards to the Kaiser. And tell him there's a few boys on 58th Street who'll throw a party for him if he'll drop around.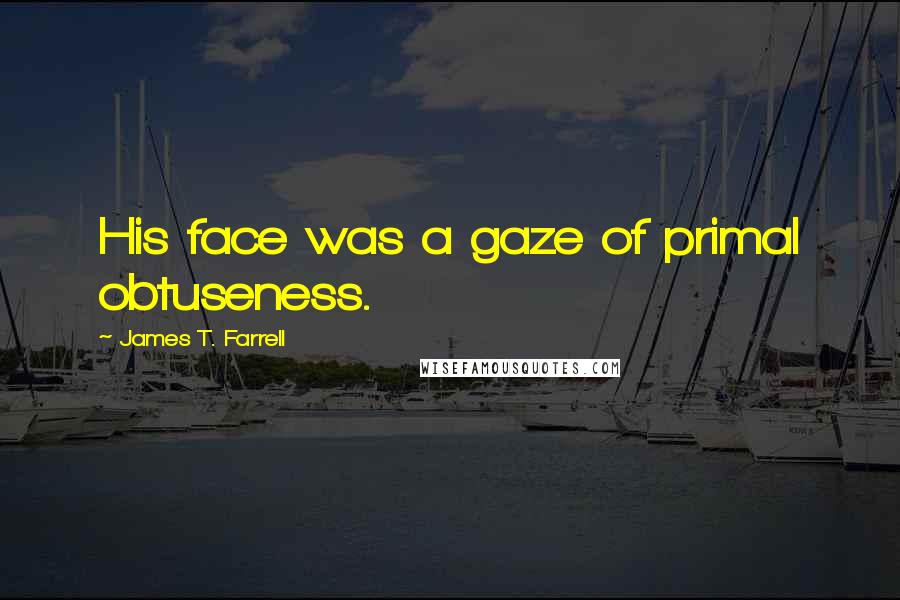 His face was a gaze of primal obtuseness.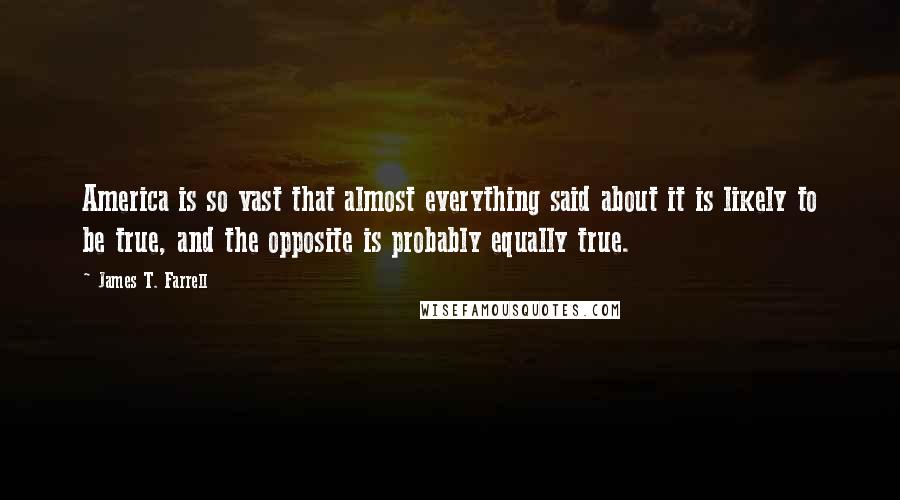 America is so vast that almost everything said about it is likely to be true, and the opposite is probably equally true.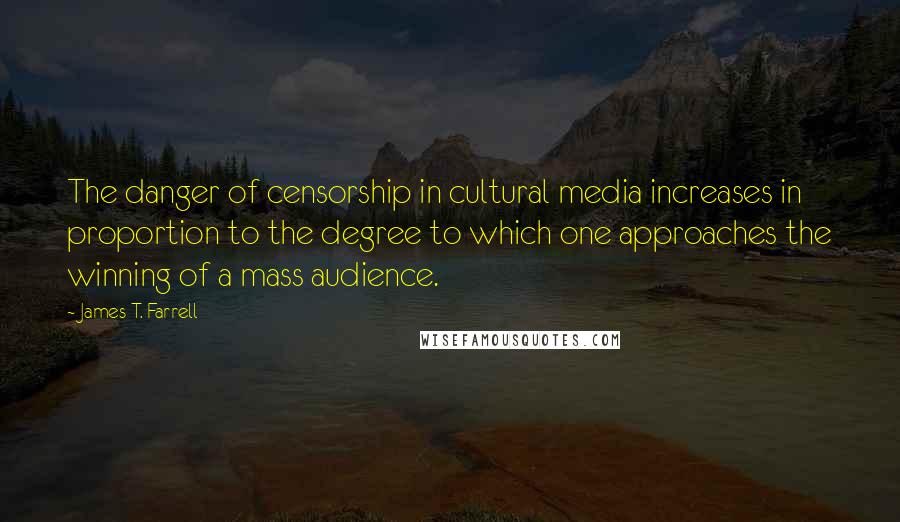 The danger of censorship in cultural media increases in proportion to the degree to which one approaches the winning of a mass audience.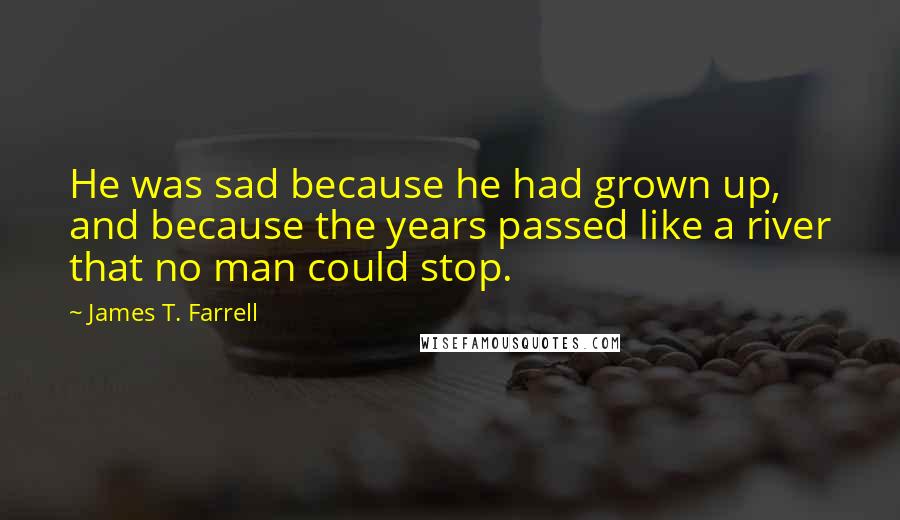 He was sad because he had grown up, and because the years passed like a river that no man could stop.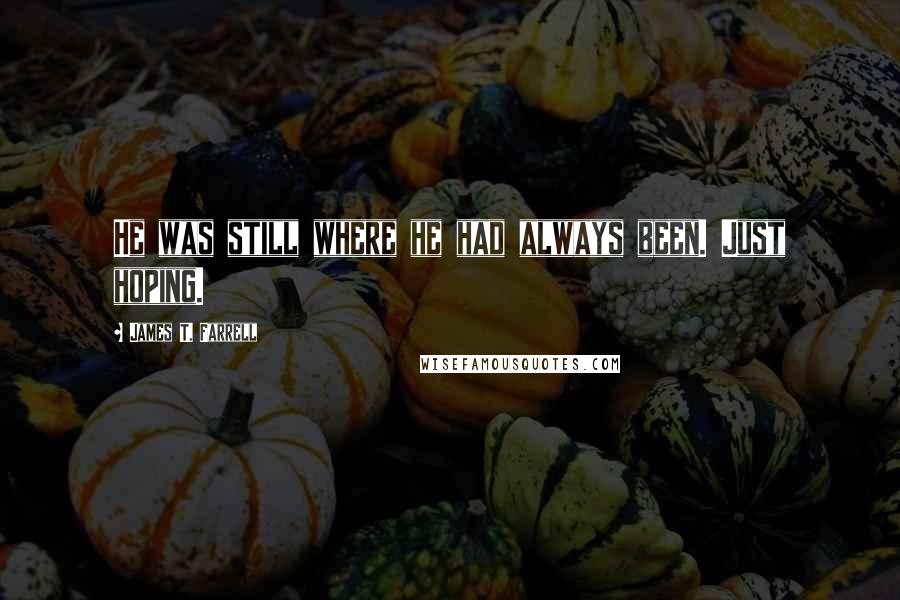 He was still where he had always been. Just hoping.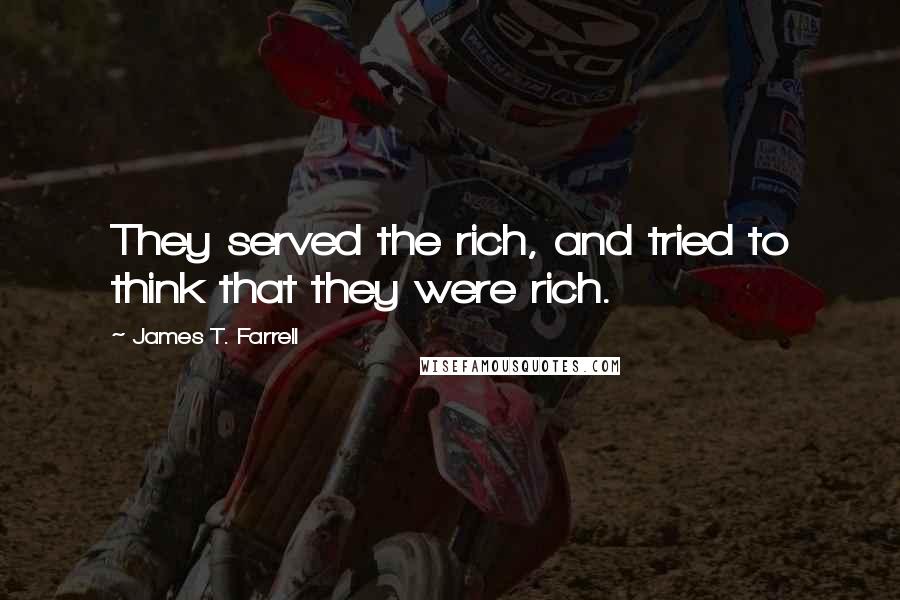 They served the rich, and tried to think that they were rich.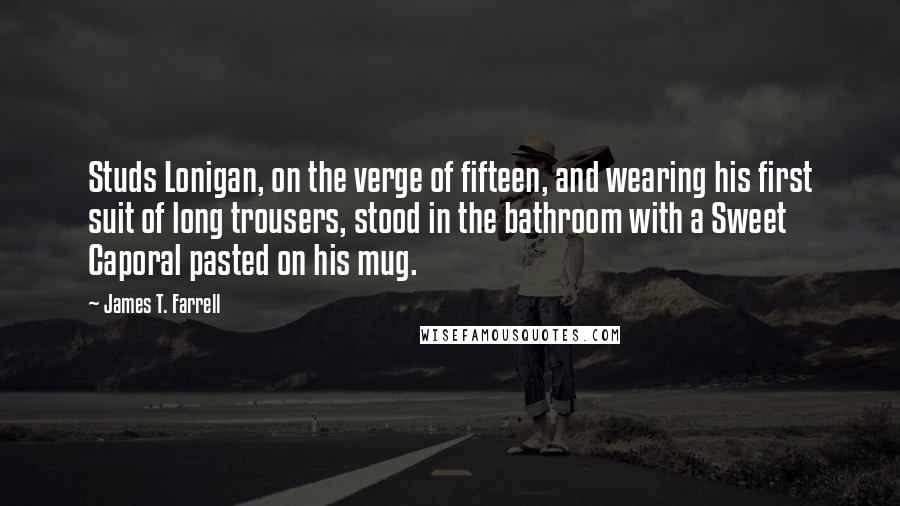 Studs Lonigan, on the verge of fifteen, and wearing his first suit of long trousers, stood in the bathroom with a Sweet Caporal pasted on his mug.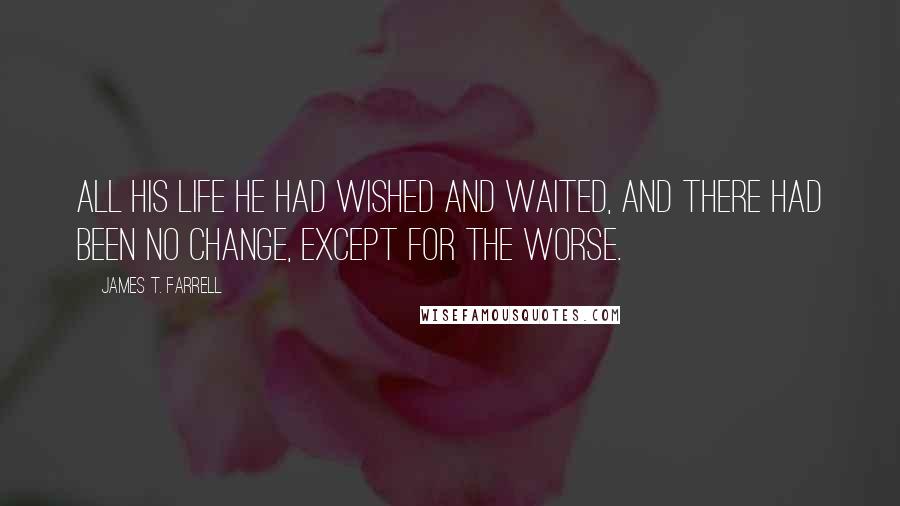 All his life he had wished and waited, and there had been no change, except for the worse.