Bill Frist Quotes
Top 18 wise famous quotes and sayings by Bill Frist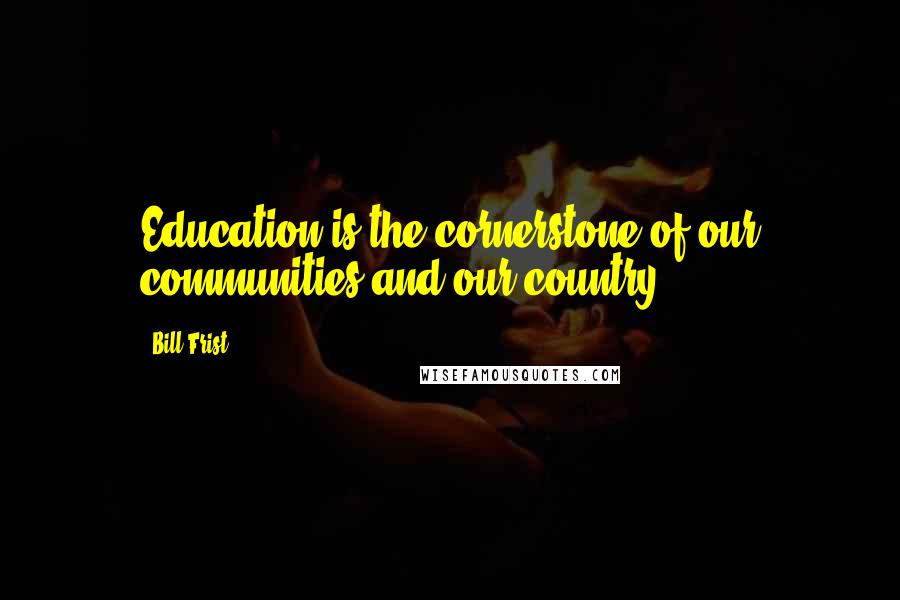 Education is the cornerstone of our communities and our country.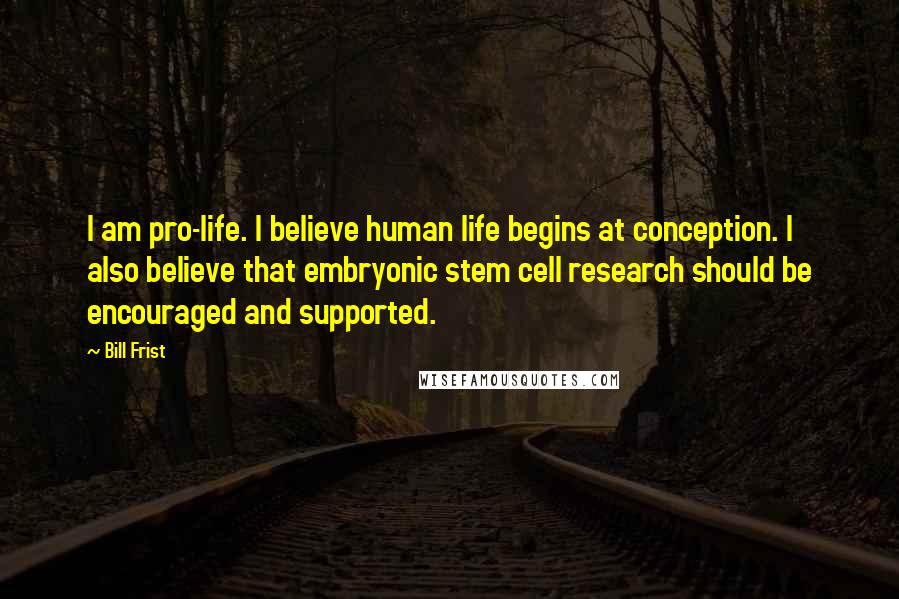 I am pro-life. I believe human life begins at conception. I also believe that embryonic stem cell research should be encouraged and supported.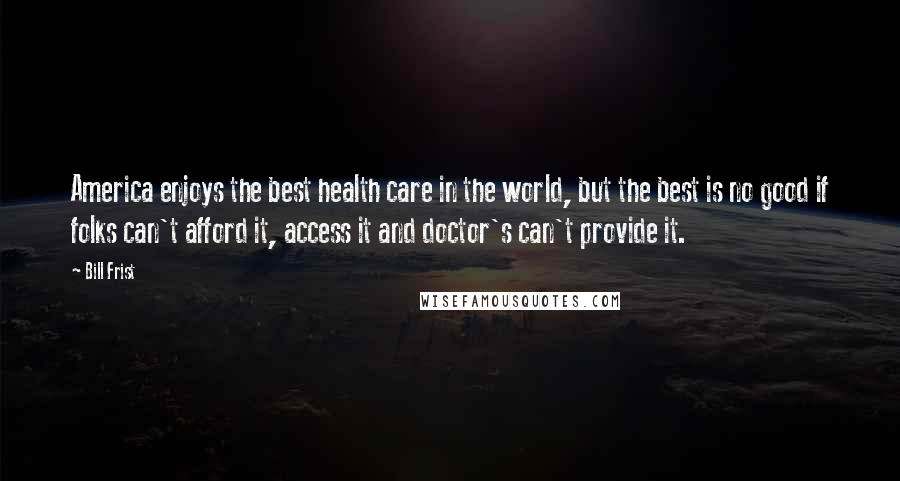 America enjoys the best health care in the world, but the best is no good if folks can't afford it, access it and doctor's can't provide it.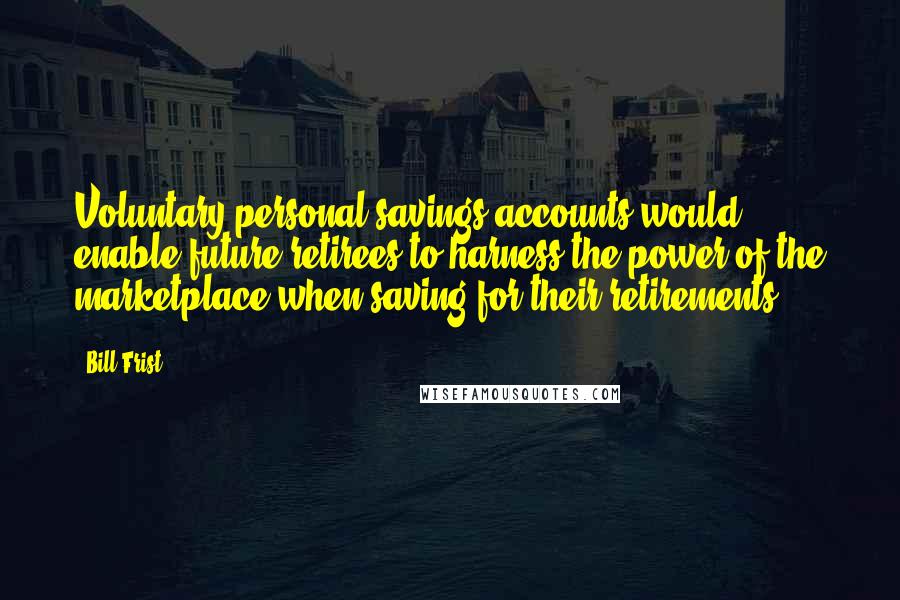 Voluntary personal savings accounts would enable future retirees to harness the power of the marketplace when saving for their retirements.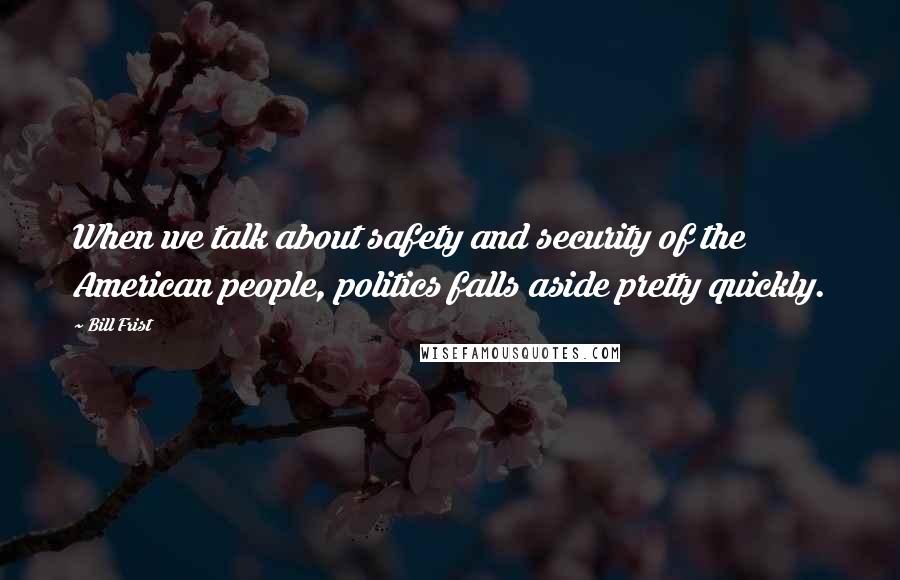 When we talk about safety and security of the American people, politics falls aside pretty quickly.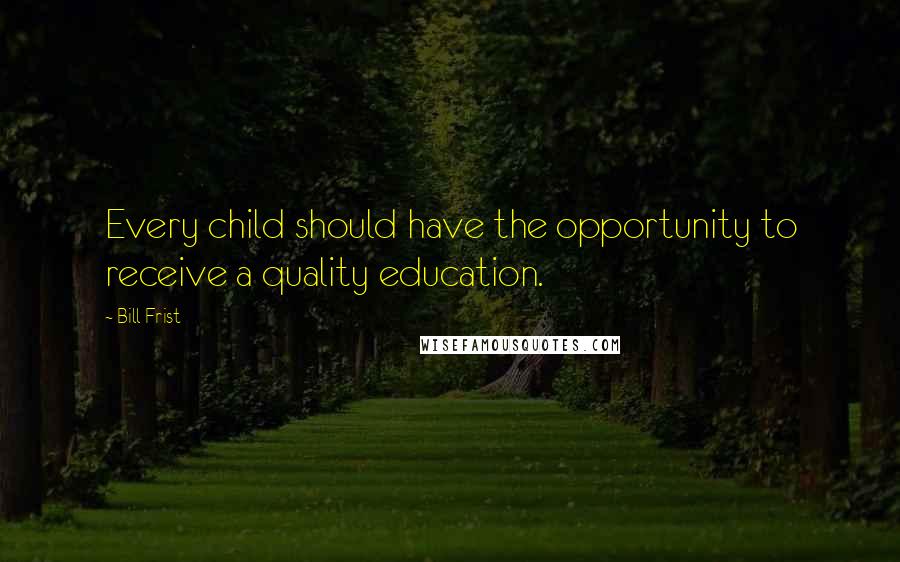 Every child should have the opportunity to receive a quality education.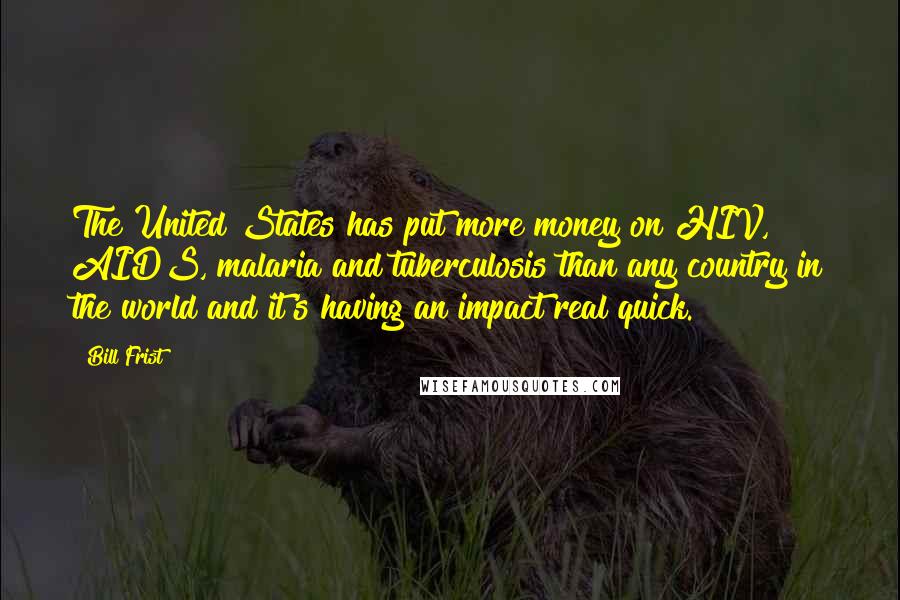 The United States has put more money on HIV, AIDS, malaria and tuberculosis than any country in the world and it's having an impact real quick.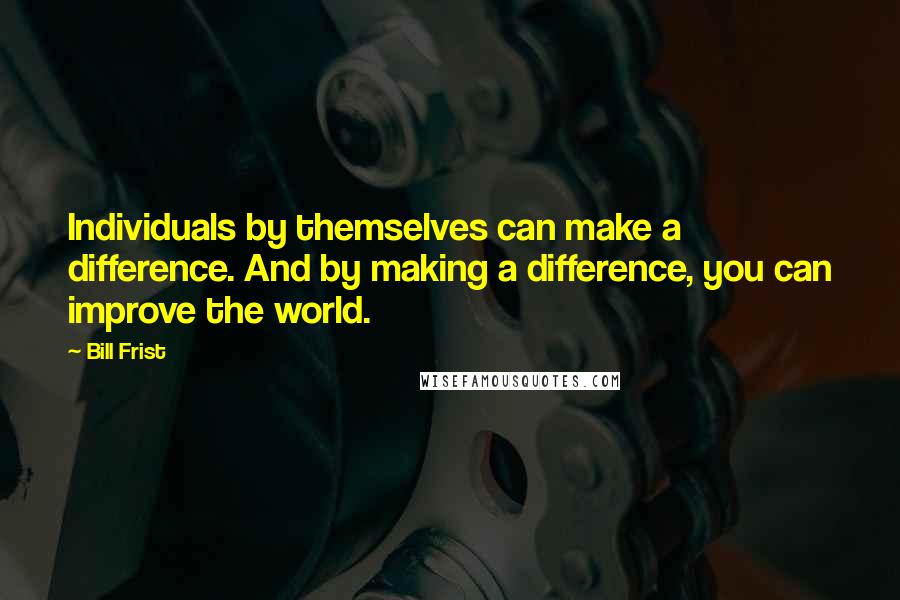 Individuals by themselves can make a difference. And by making a difference, you can improve the world.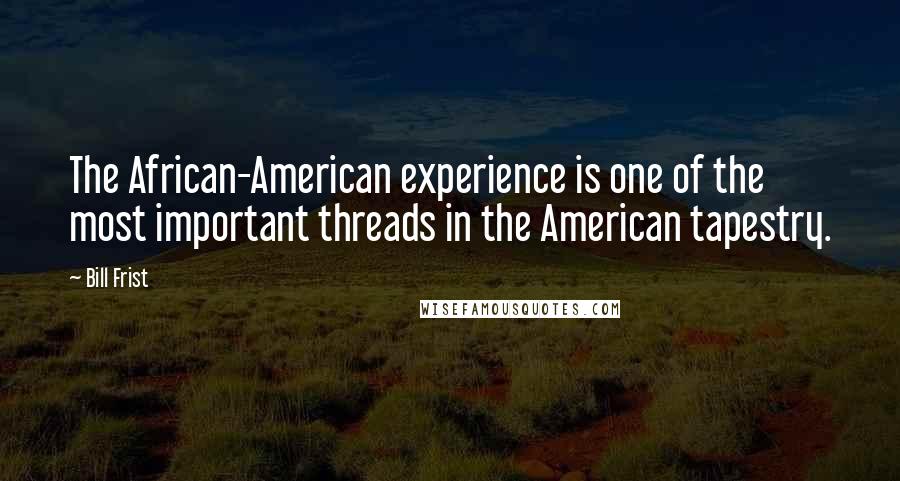 The African-American experience is one of the most important threads in the American tapestry.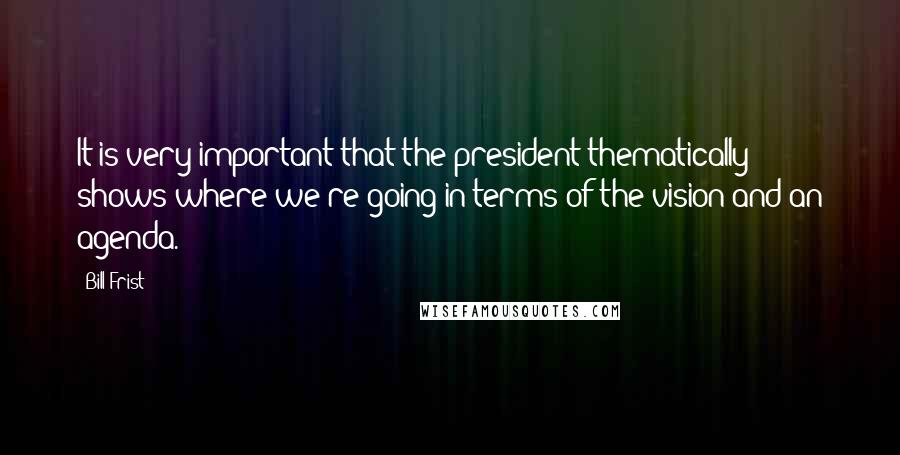 It is very important that the president thematically shows where we're going in terms of the vision and an agenda.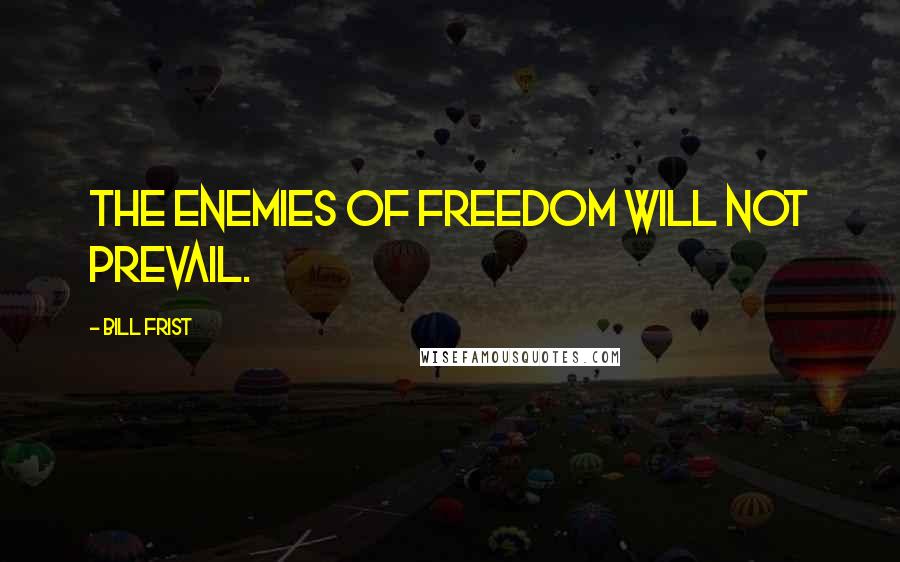 The enemies of freedom will not prevail.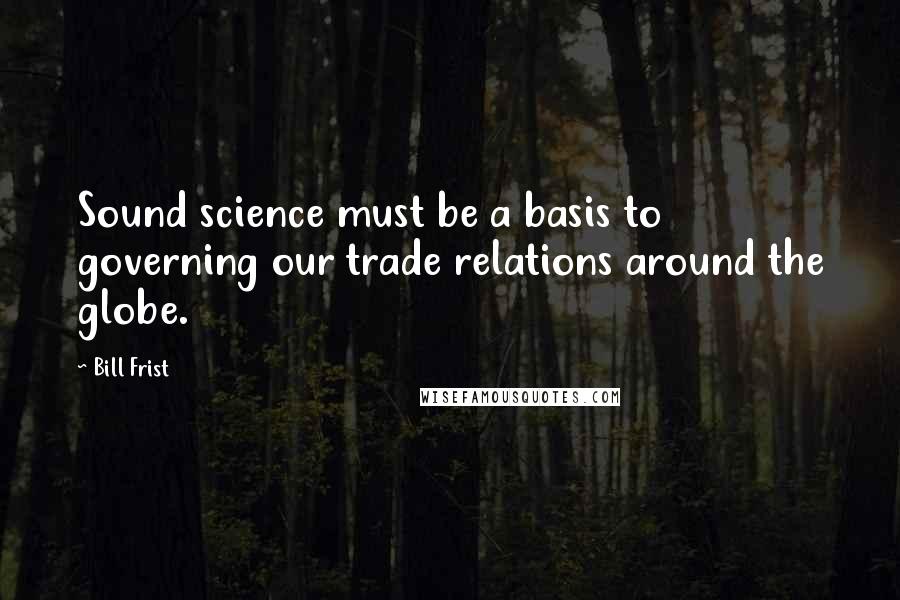 Sound science must be a basis to governing our trade relations around the globe.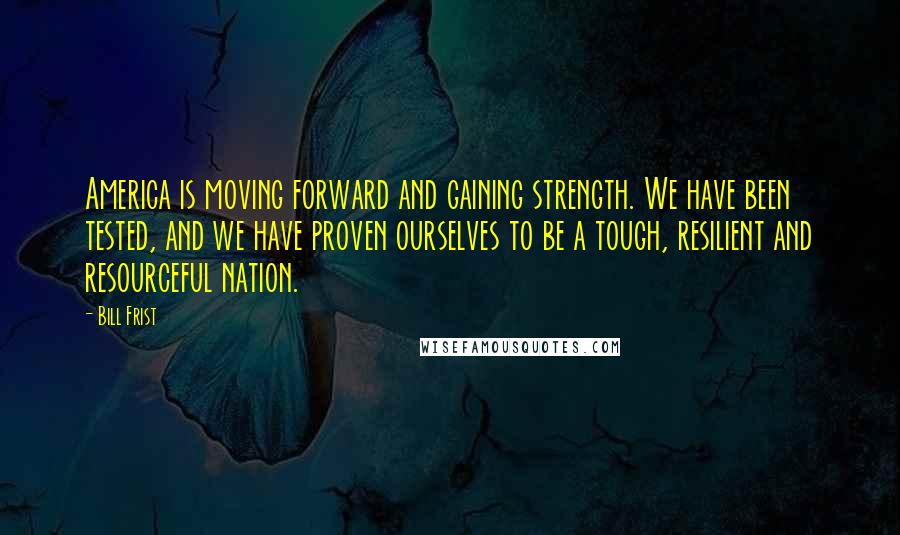 America is moving forward and gaining strength. We have been tested, and we have proven ourselves to be a tough, resilient and resourceful nation.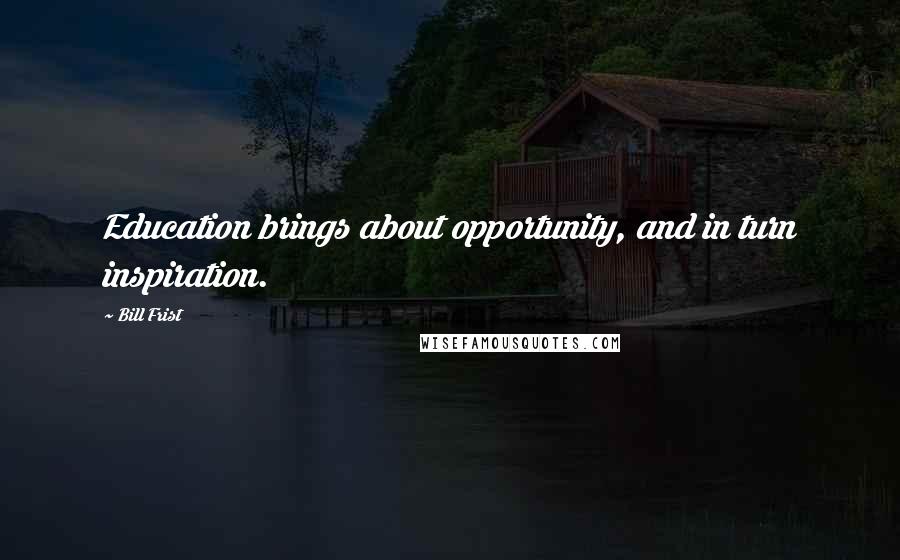 Education brings about opportunity, and in turn inspiration.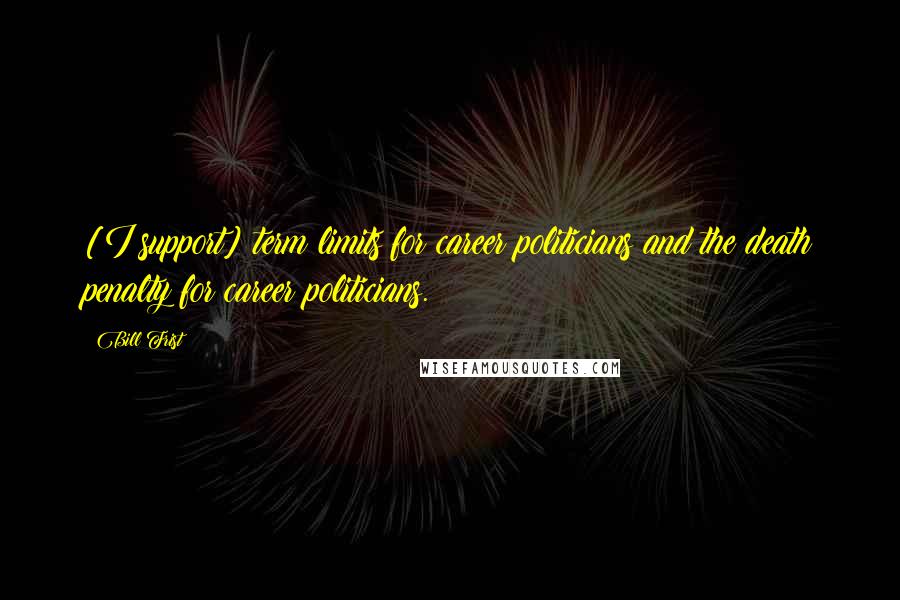 [I support] term limits for career politicians and the death penalty for career politicians.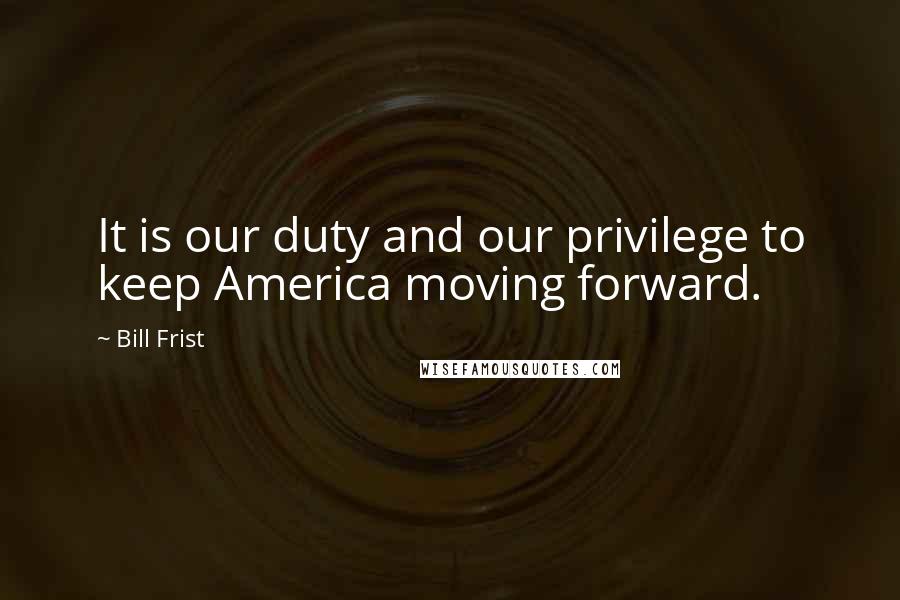 It is our duty and our privilege to keep America moving forward.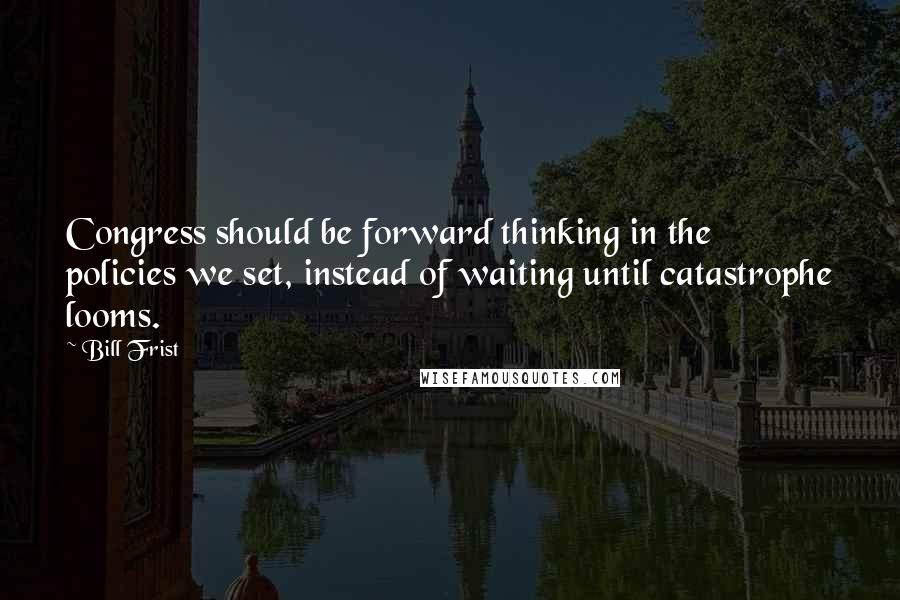 Congress should be forward thinking in the policies we set, instead of waiting until catastrophe looms.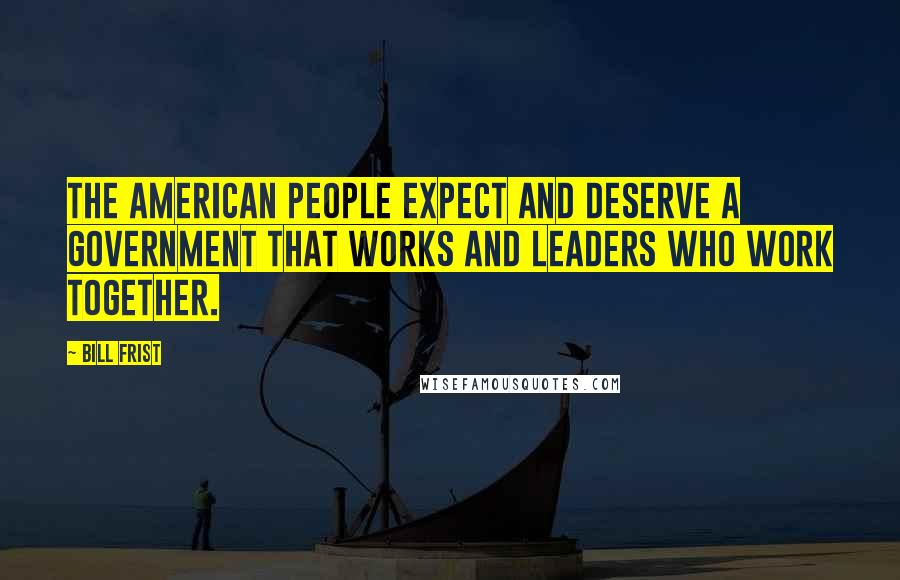 The American people expect and deserve a government that works and leaders who work together.