Carolyn Crane Quotes
Top 18 wise famous quotes and sayings by Carolyn Crane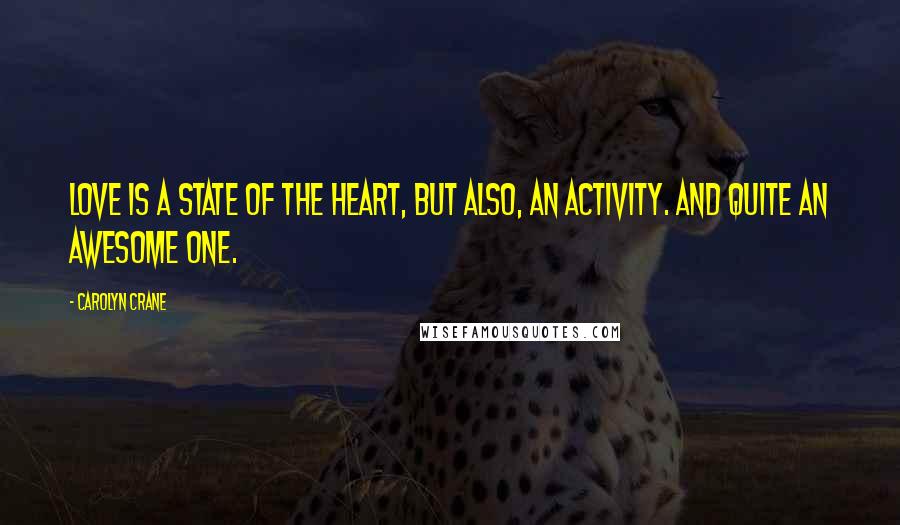 Love is a state of the heart, but also, an activity. And quite an awesome one.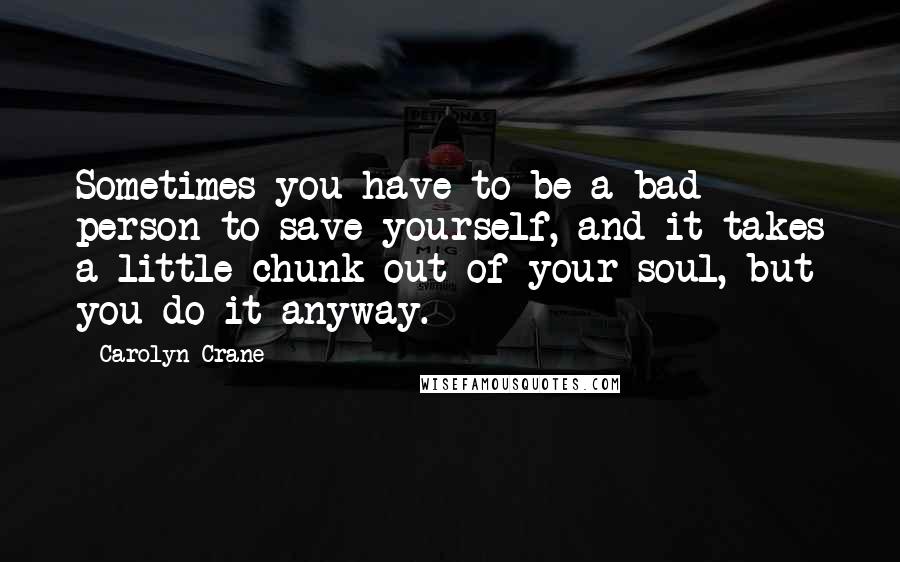 Sometimes you have to be a bad person to save yourself, and it takes a little chunk out of your soul, but you do it anyway.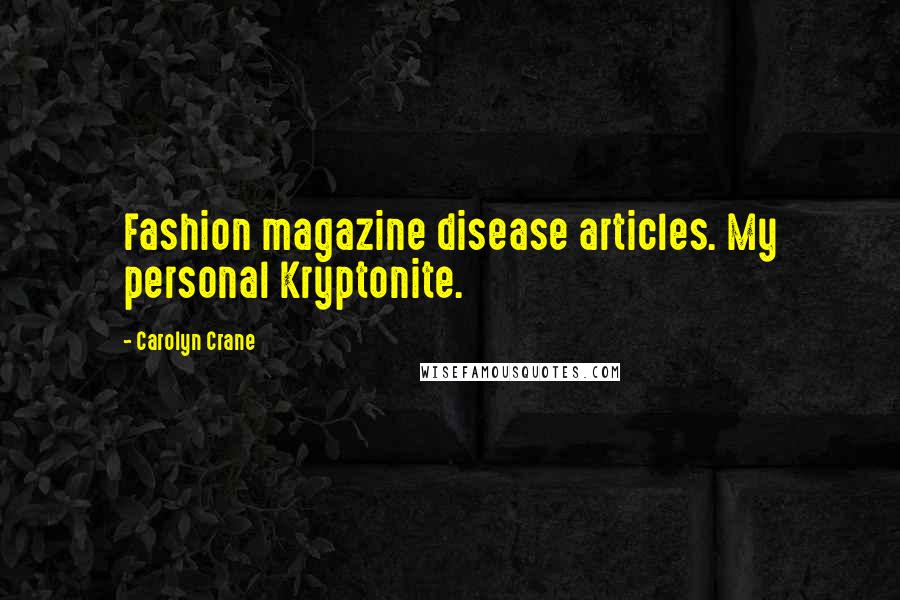 Fashion magazine disease articles. My personal Kryptonite.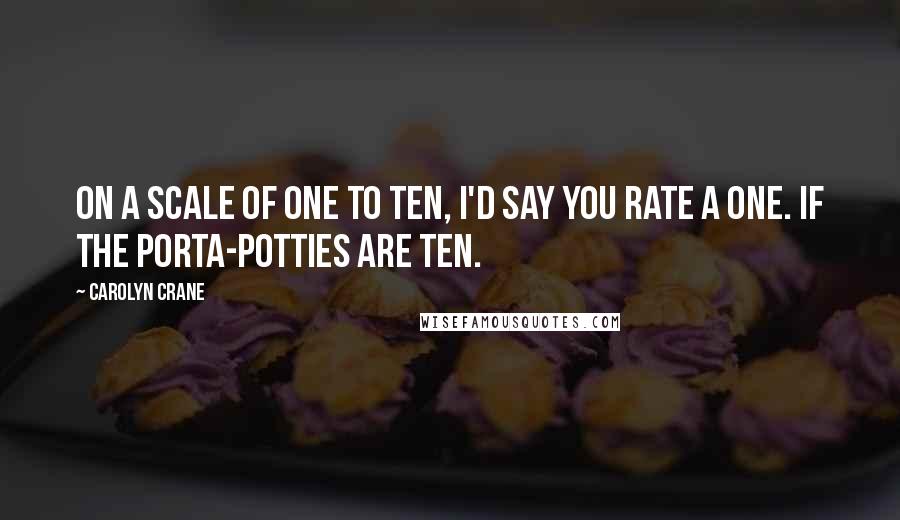 On a scale of one to ten, I'd say you rate a one. If the Porta-Potties are ten.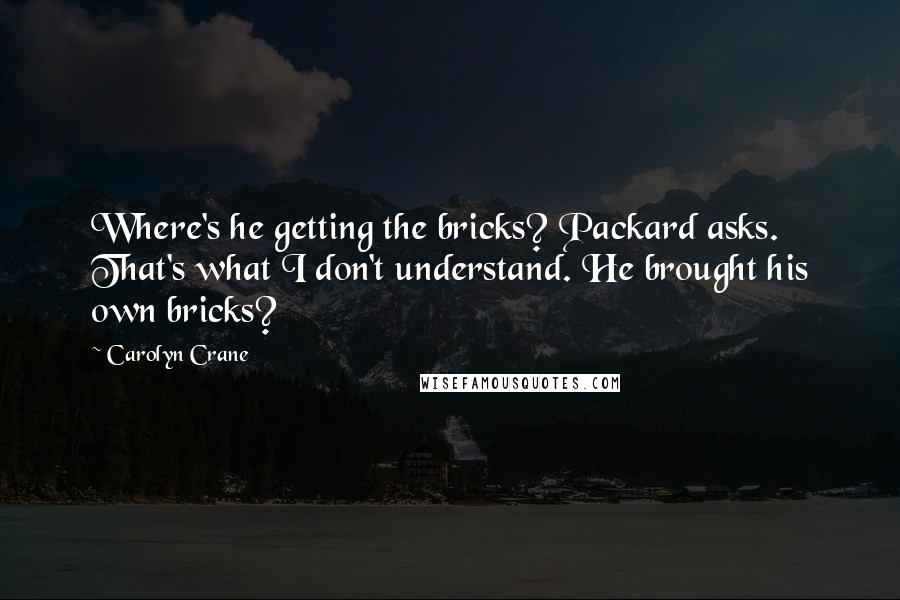 Where's he getting the bricks? Packard asks.
That's what I don't understand. He brought his own bricks?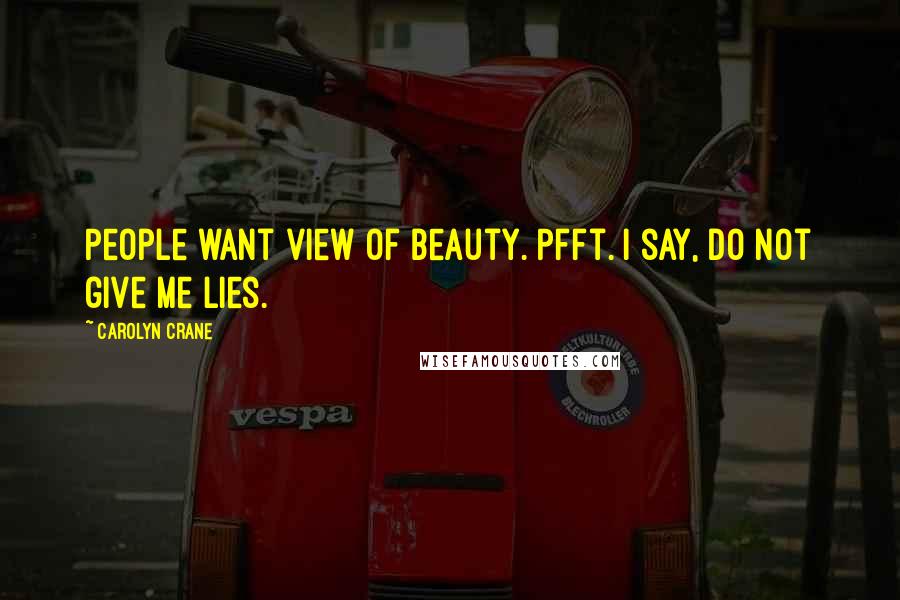 People want view of beauty. Pfft. I say, do not give me lies.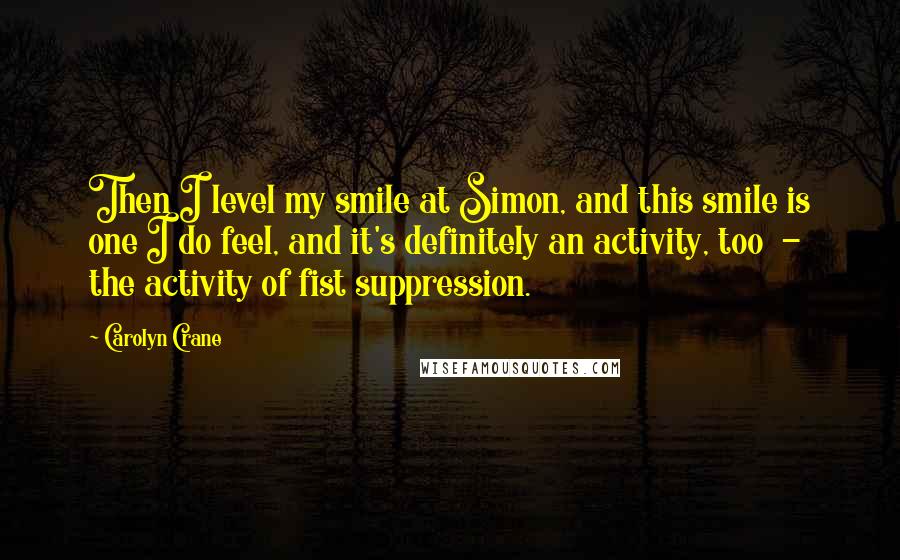 Then I level my smile at Simon, and this smile is one I do feel, and it's definitely an activity, too - the activity of fist suppression.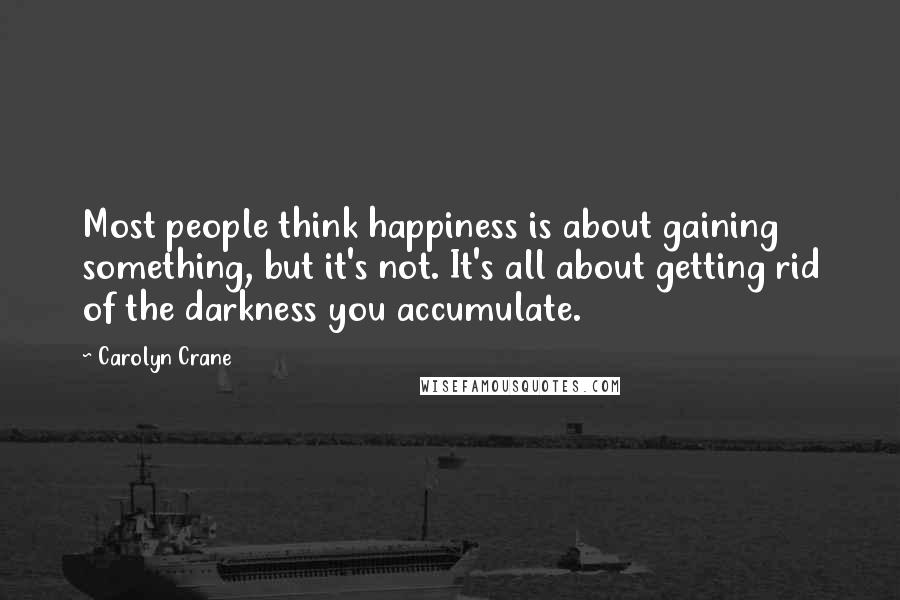 Most people think happiness is about gaining something, but it's not. It's all about getting rid of the darkness you accumulate.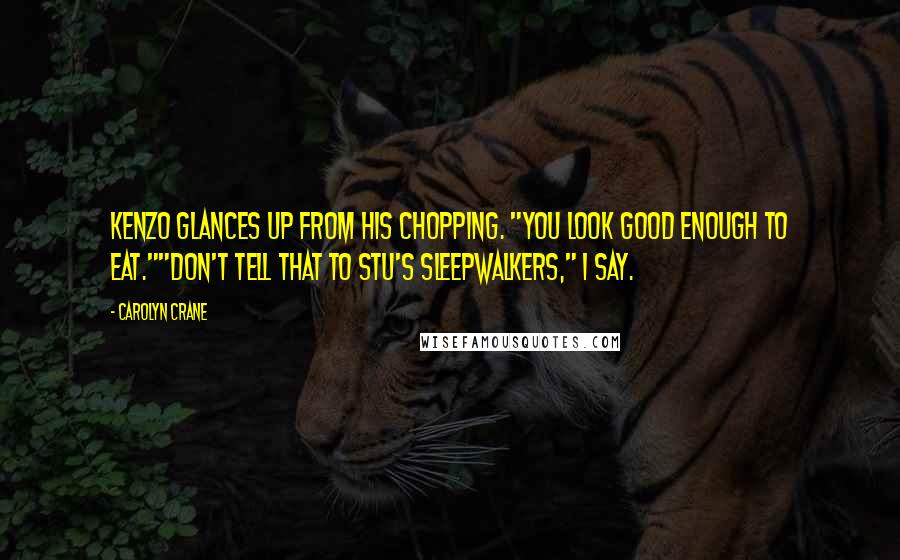 Kenzo glances up from his chopping. "You look good enough to eat."
"Don't tell that to Stu's sleepwalkers," I say.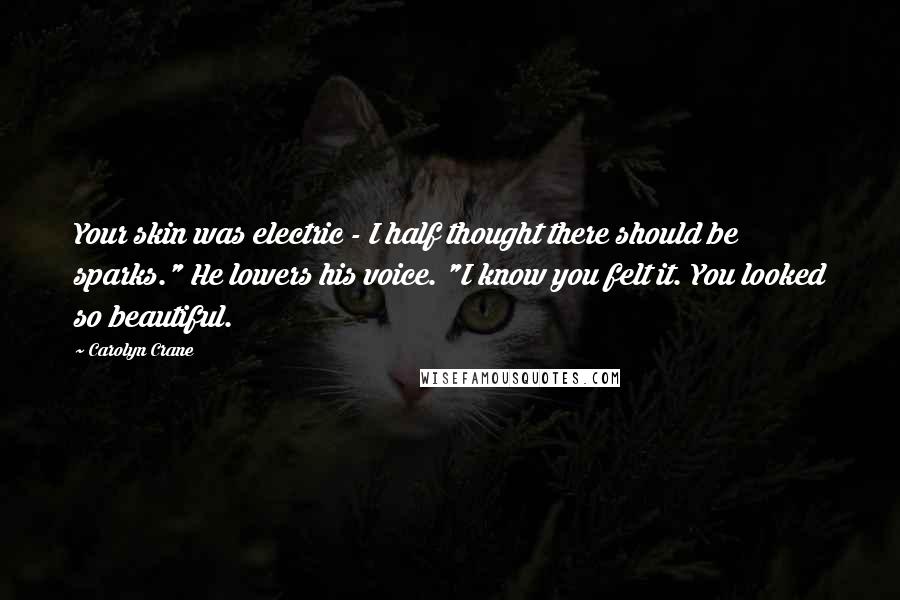 Your skin was electric - I half thought there should be sparks." He lowers his voice. "I know you felt it. You looked so beautiful.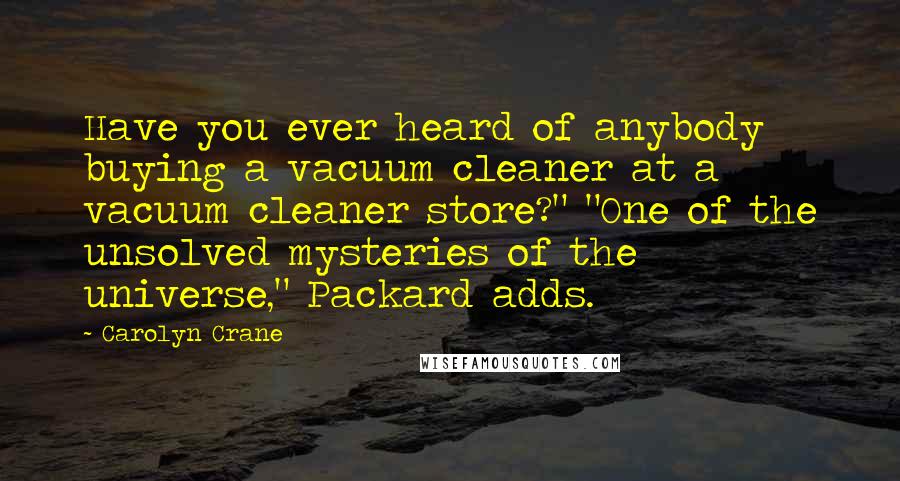 Have you ever heard of anybody buying a vacuum cleaner at a vacuum cleaner store?" "One of the unsolved mysteries of the universe," Packard adds.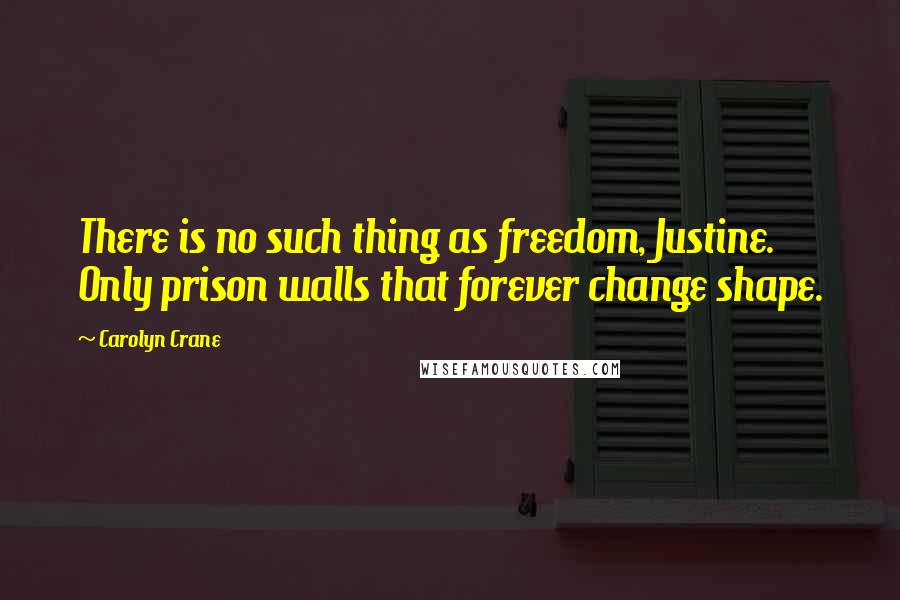 There is no such thing as freedom, Justine. Only prison walls that forever change shape.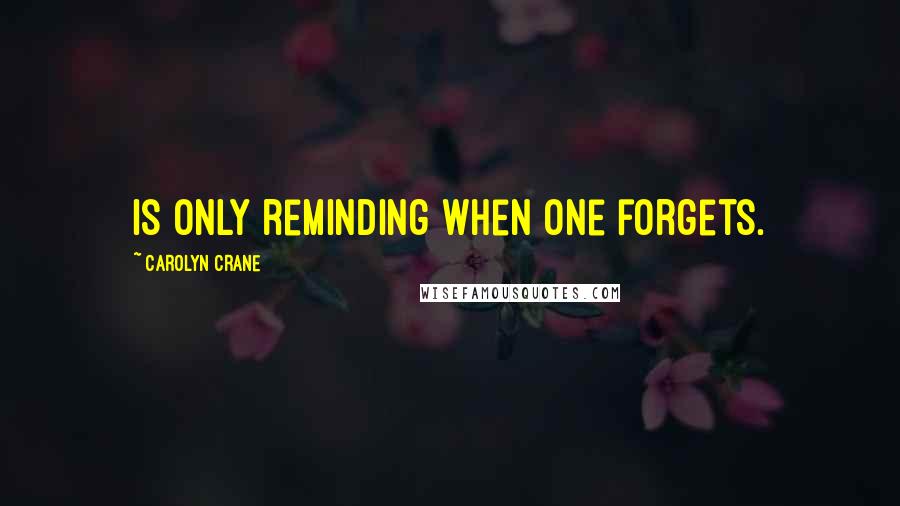 Is only reminding when one forgets.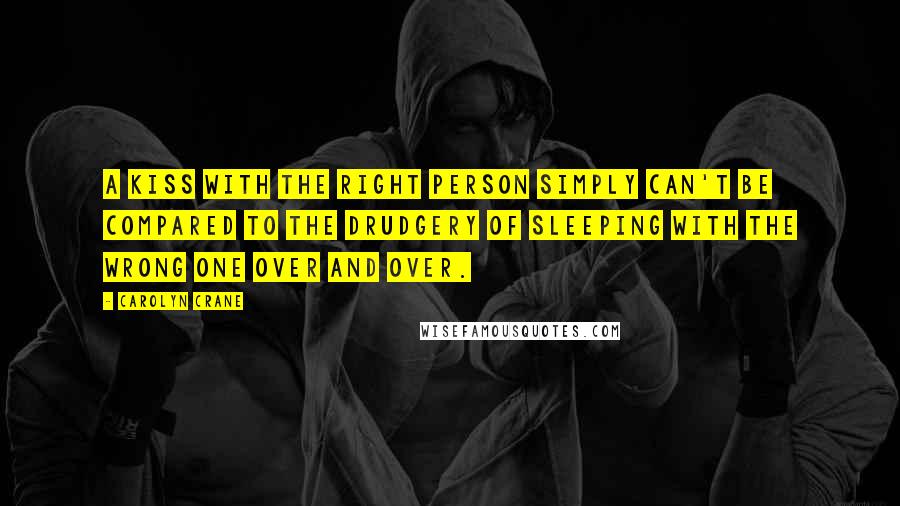 A kiss with the right person simply can't be compared to the drudgery of sleeping with the wrong one over and over.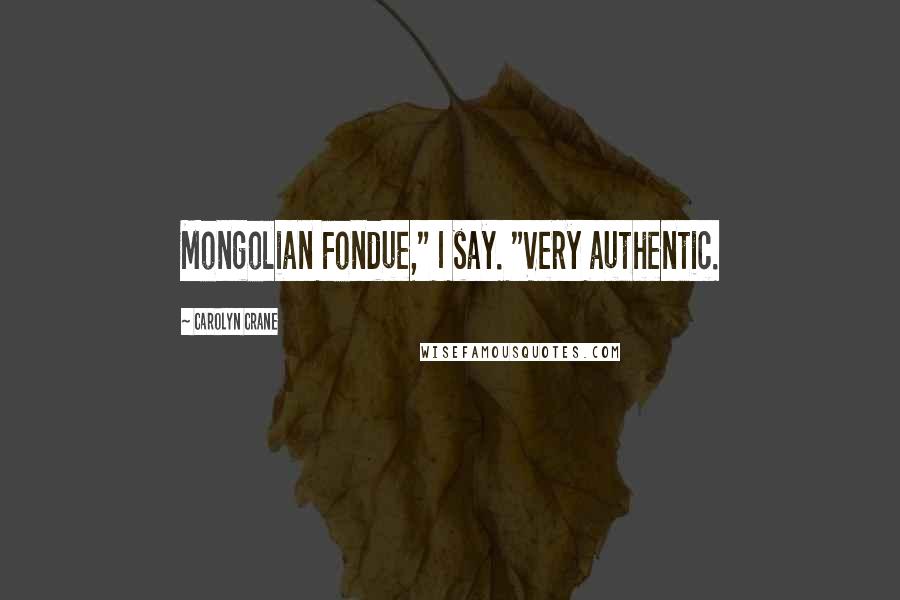 Mongolian Fondue," I say. "Very authentic.
I feel strange, like there's an unformed, unfinished, sad little emotion bottled up in me, and I need to fuck it away.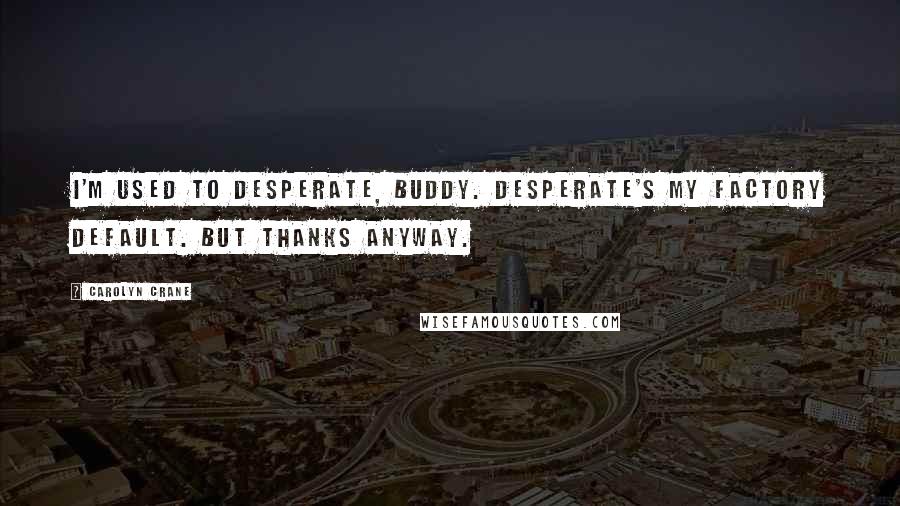 I'm used to desperate, buddy. Desperate's my factory default. But thanks anyway.