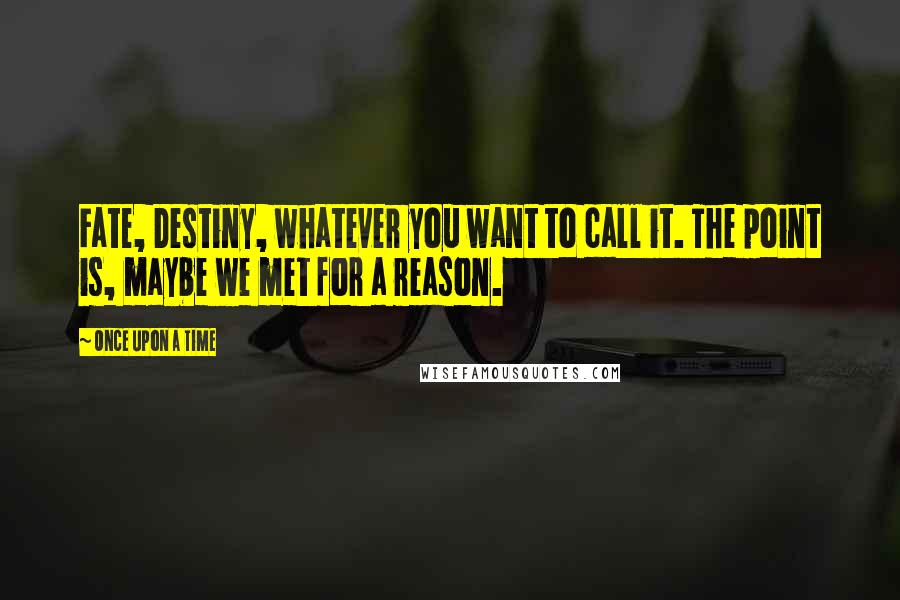 Fate, Destiny, whatever you want to call it. The point is, maybe we met for a reason.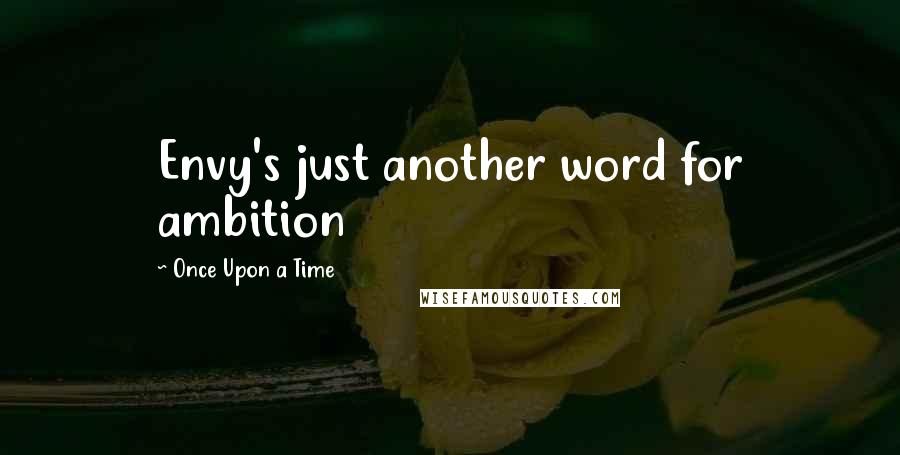 Envy's just another word for ambition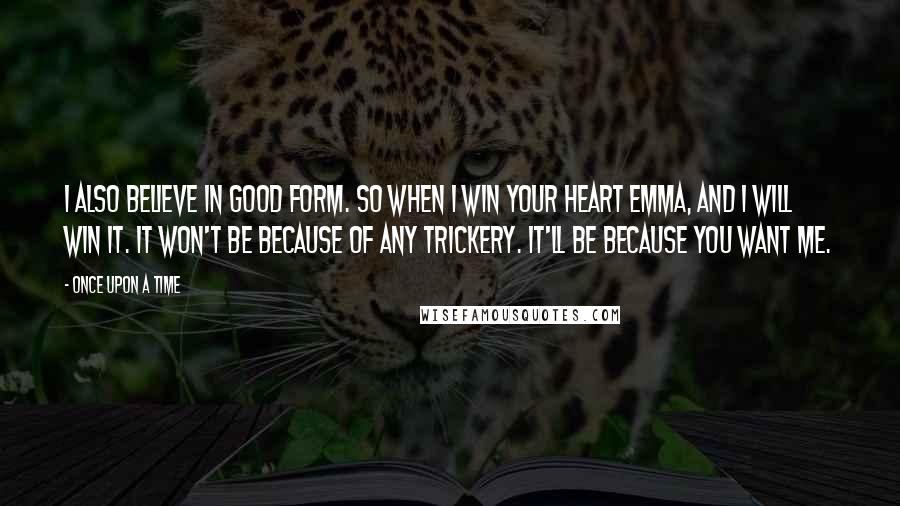 I also believe in good form. So when I win your heart Emma, and I will win it. It won't be because of any trickery. It'll be because you want me.