Porochista Khakpour Quotes
Top 4 wise famous quotes and sayings by Porochista Khakpour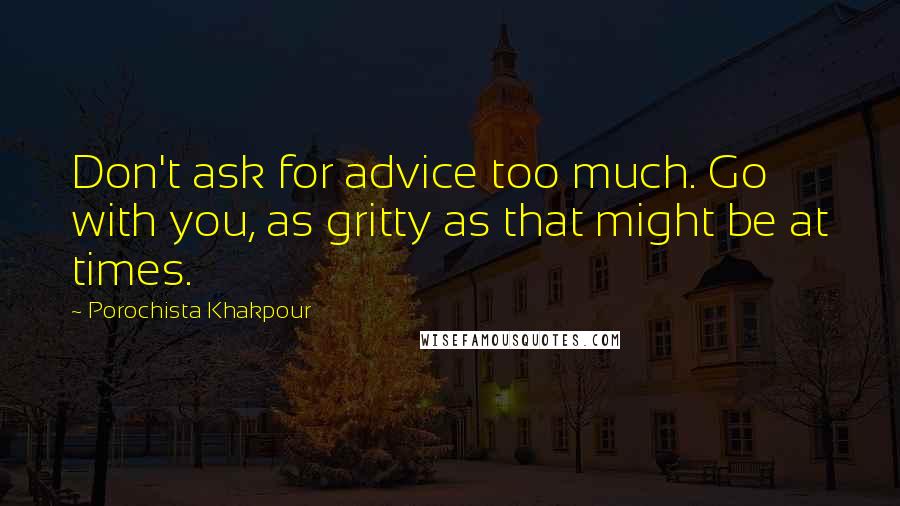 Don't ask for advice too much. Go with you, as gritty as that might be at times.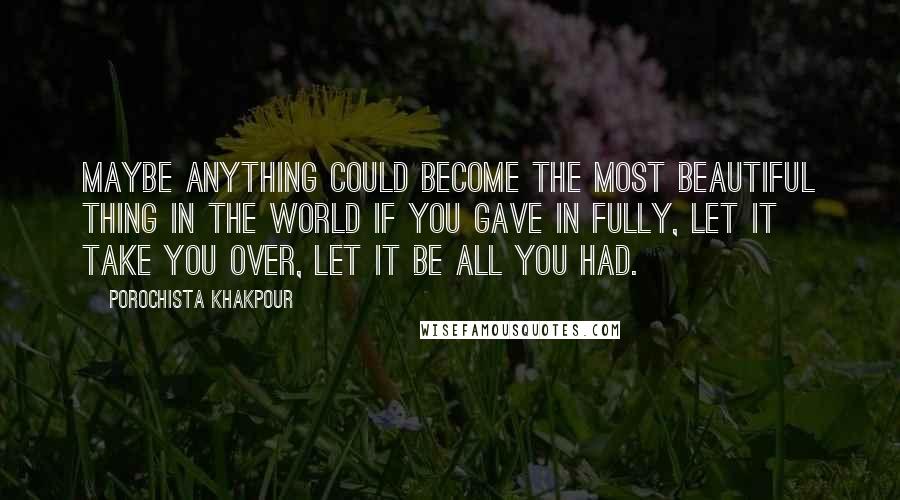 Maybe anything could become the most beautiful thing in the world if you gave in fully, let it take you over, let it be all you had.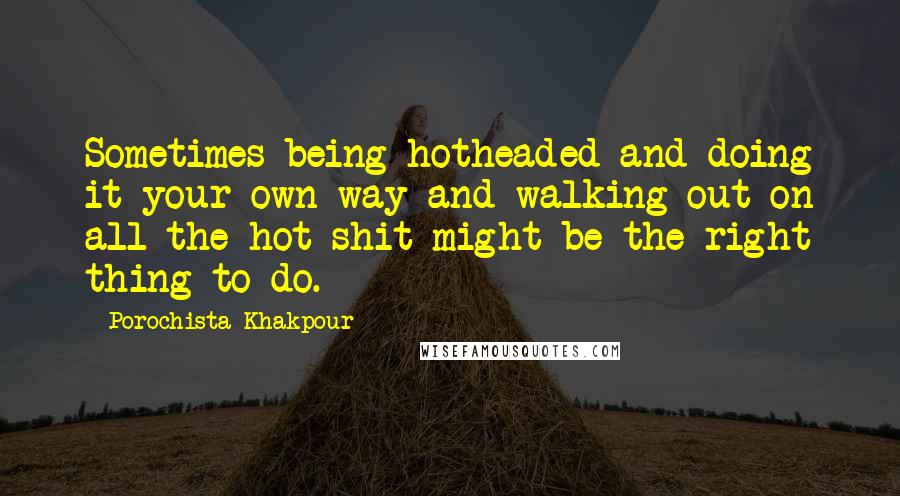 Sometimes being hotheaded and doing it your own way and walking out on all the hot shit might be the right thing to do.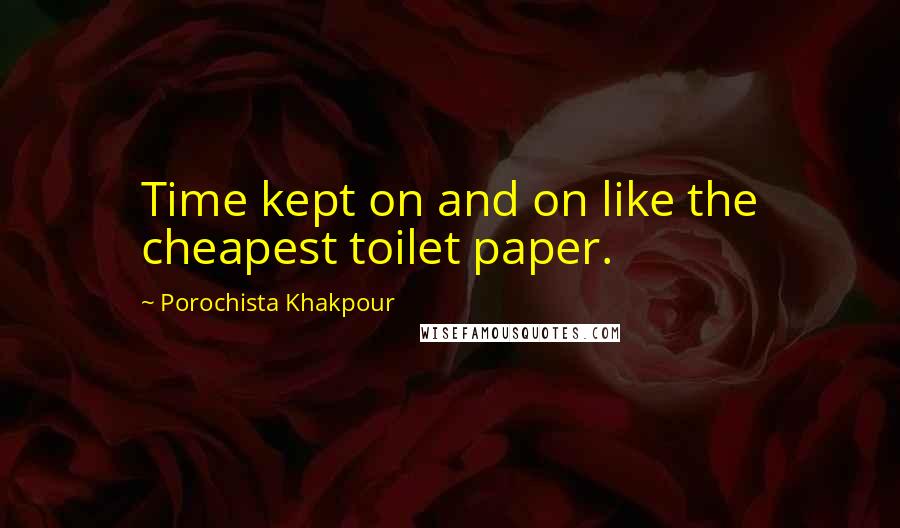 Time kept on and on like the cheapest toilet paper.