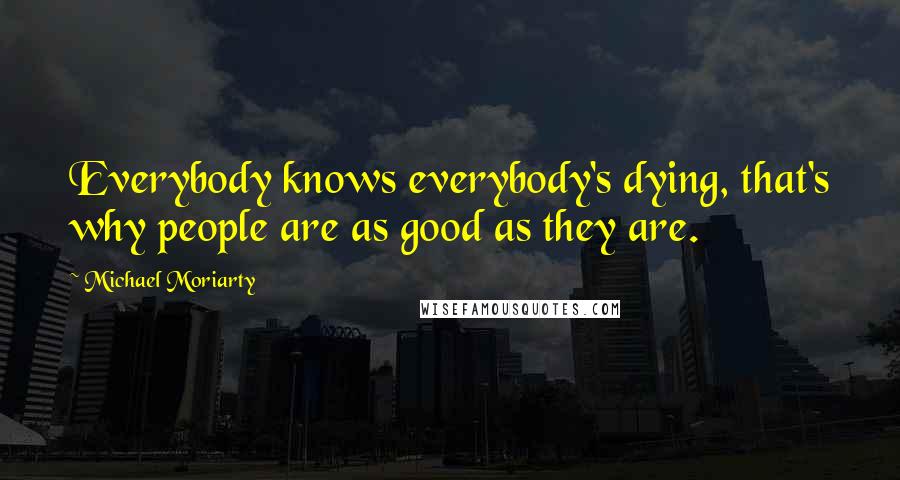 Everybody knows everybody's dying, that's why people are as good as they are.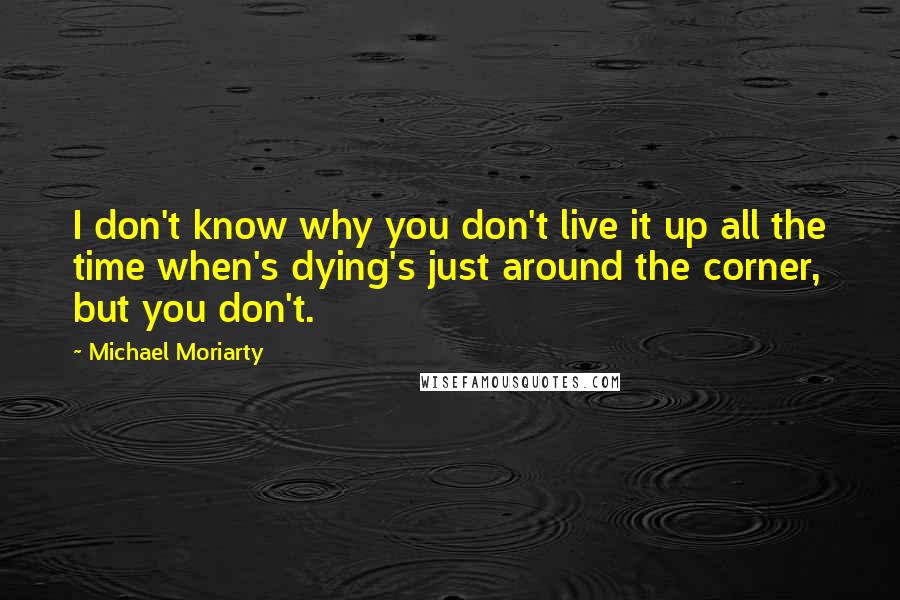 I don't know why you don't live it up all the time when's dying's just around the corner, but you don't.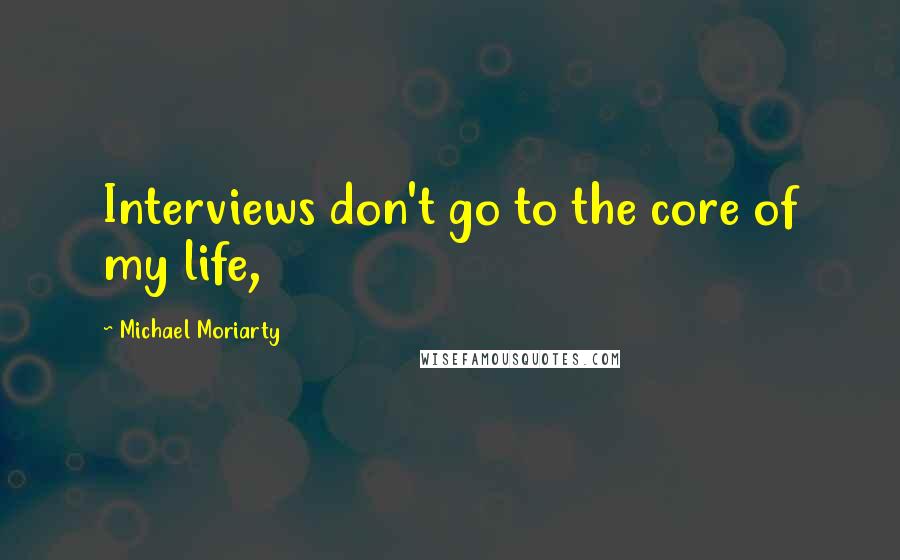 Interviews don't go to the core of my life,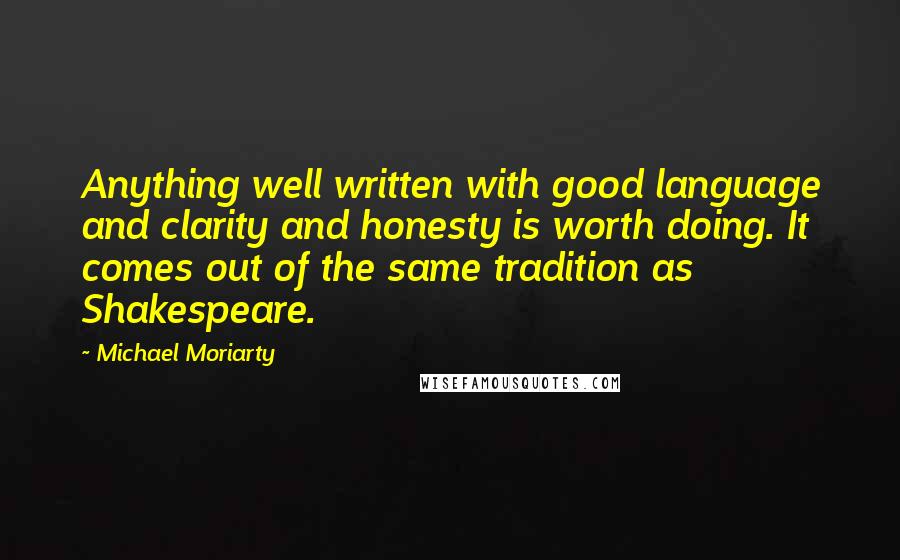 Anything well written with good language and clarity and honesty is worth doing. It comes out of the same tradition as Shakespeare.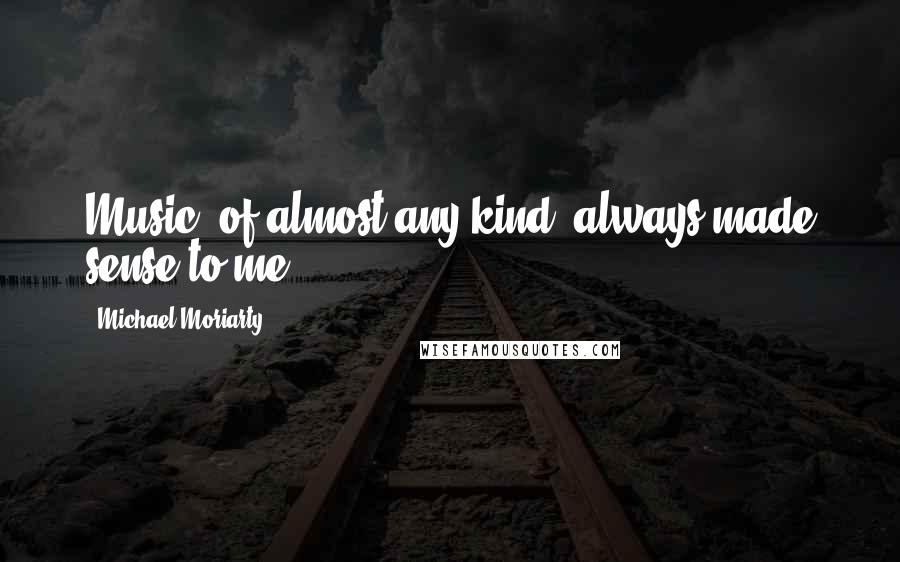 Music, of almost any kind, always made sense to me.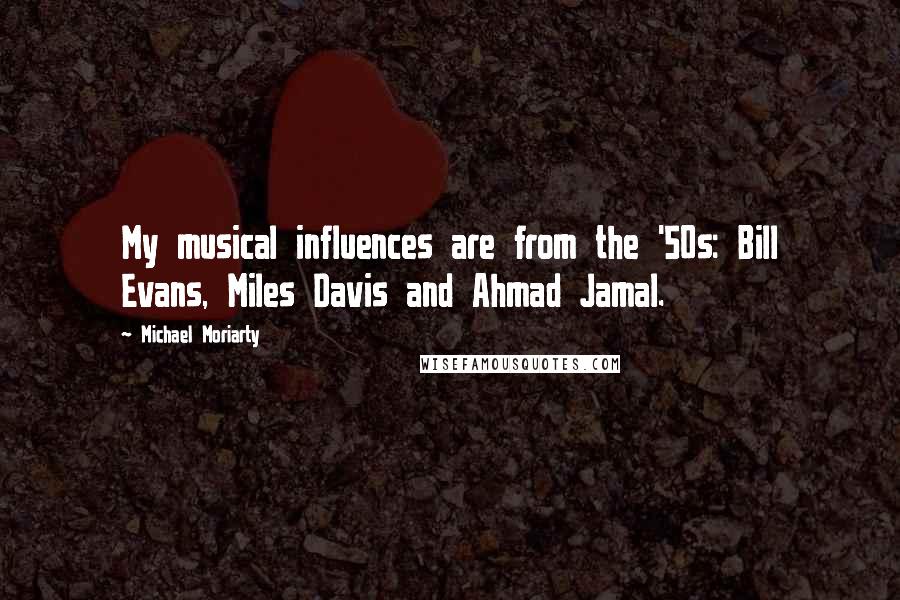 My musical influences are from the '50s: Bill Evans, Miles Davis and Ahmad Jamal.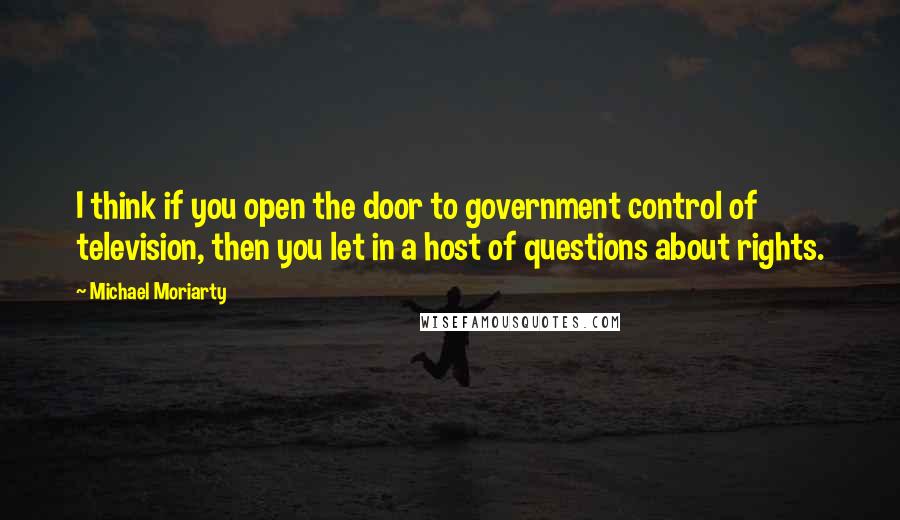 I think if you open the door to government control of television, then you let in a host of questions about rights.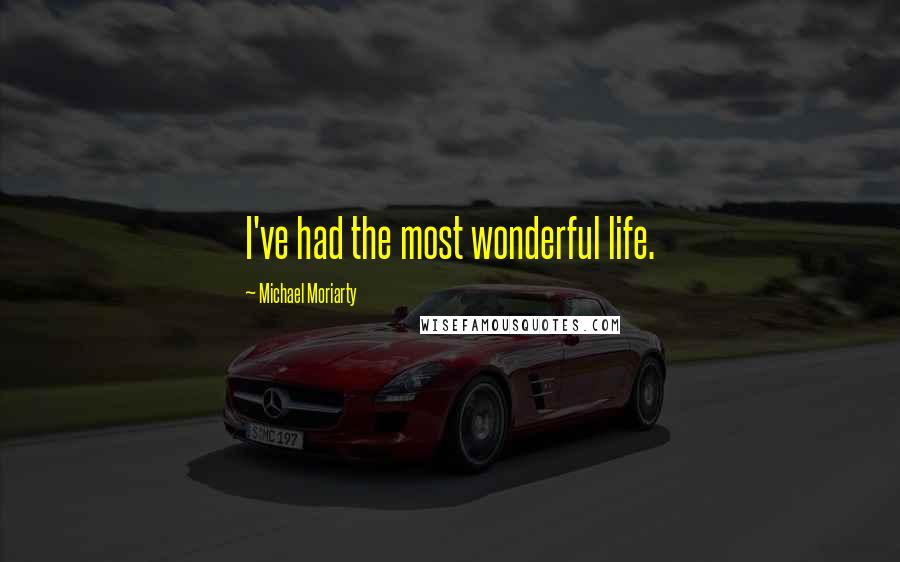 I've had the most wonderful life.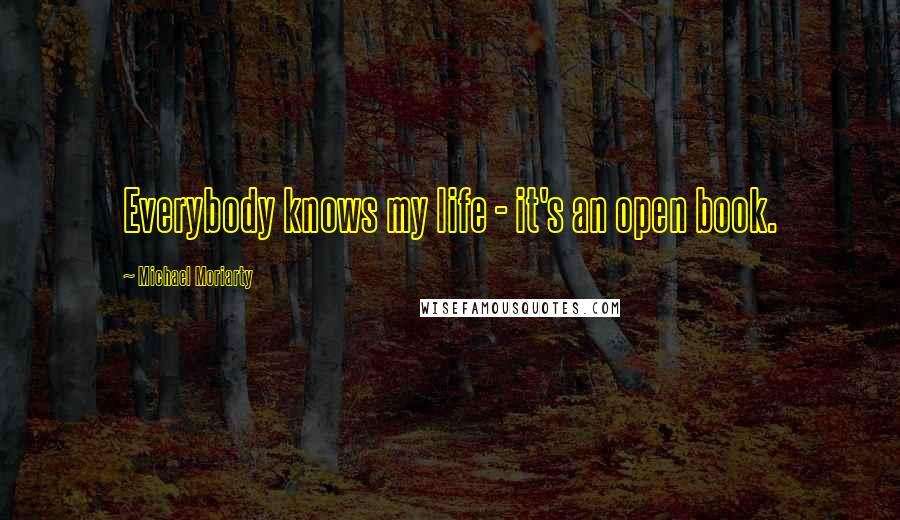 Everybody knows my life - it's an open book.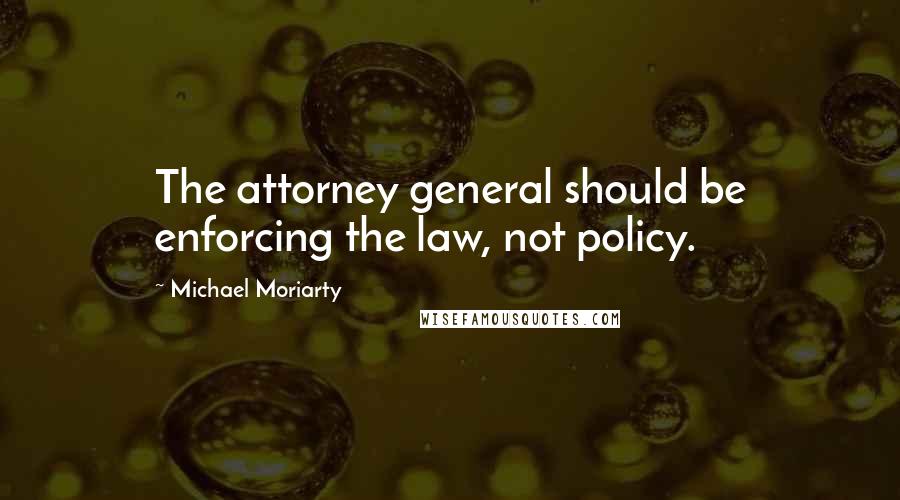 The attorney general should be enforcing the law, not policy.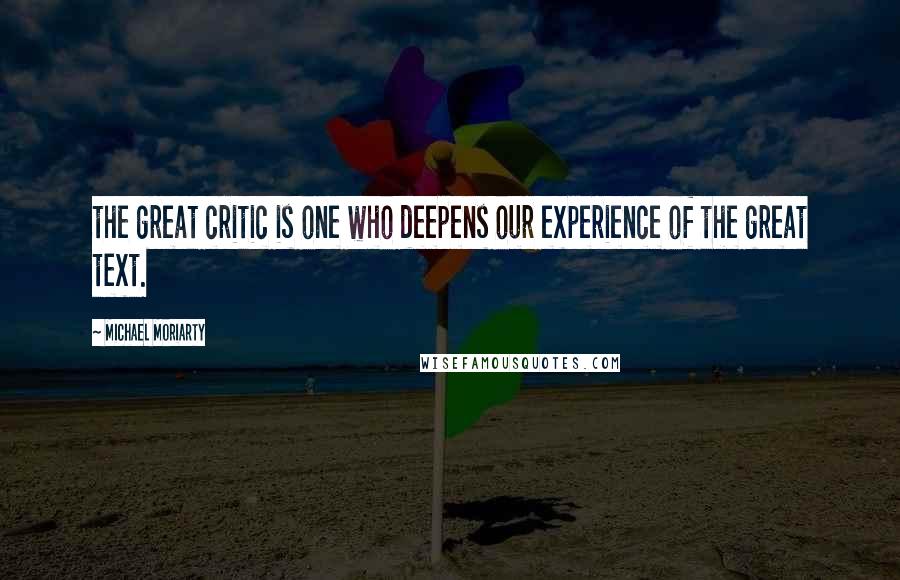 the great critic is one who deepens our experience of the great text.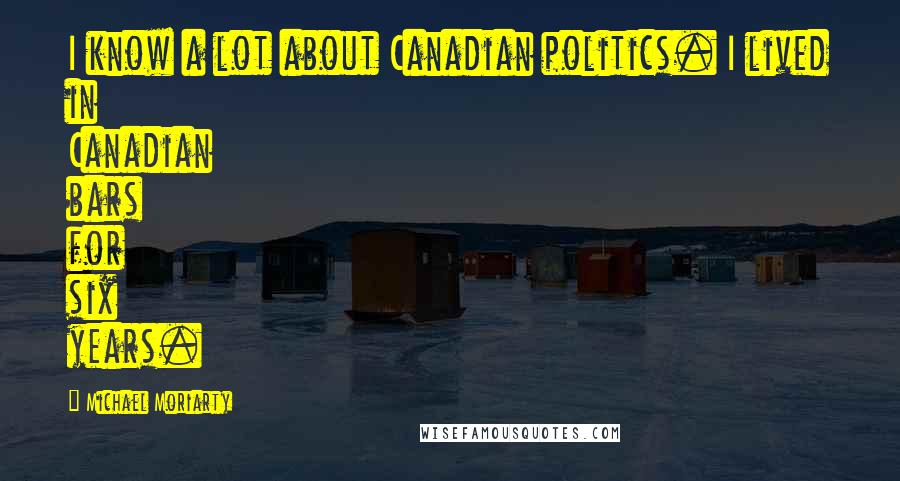 I know a lot about Canadian politics. I lived in Canadian bars for six years.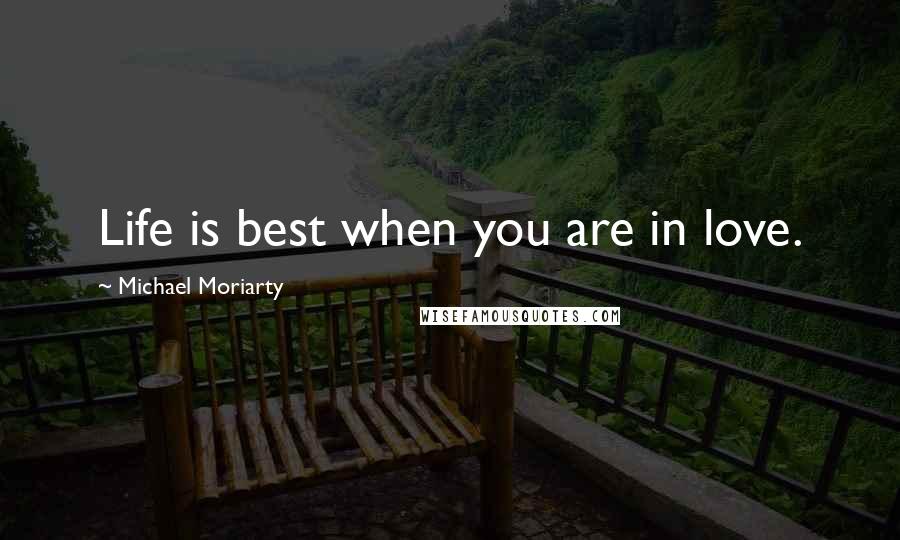 Life is best when you are in love.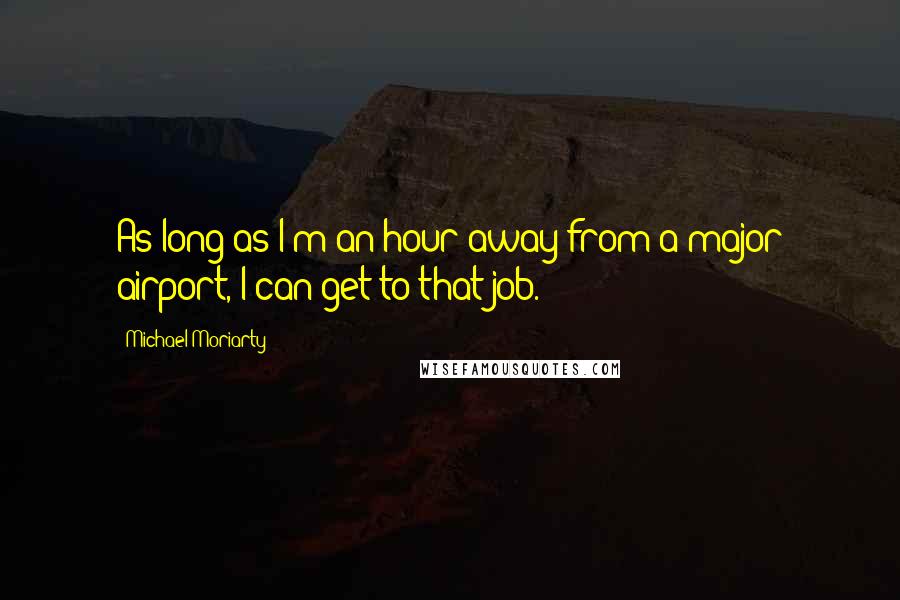 As long as I'm an hour away from a major airport, I can get to that job.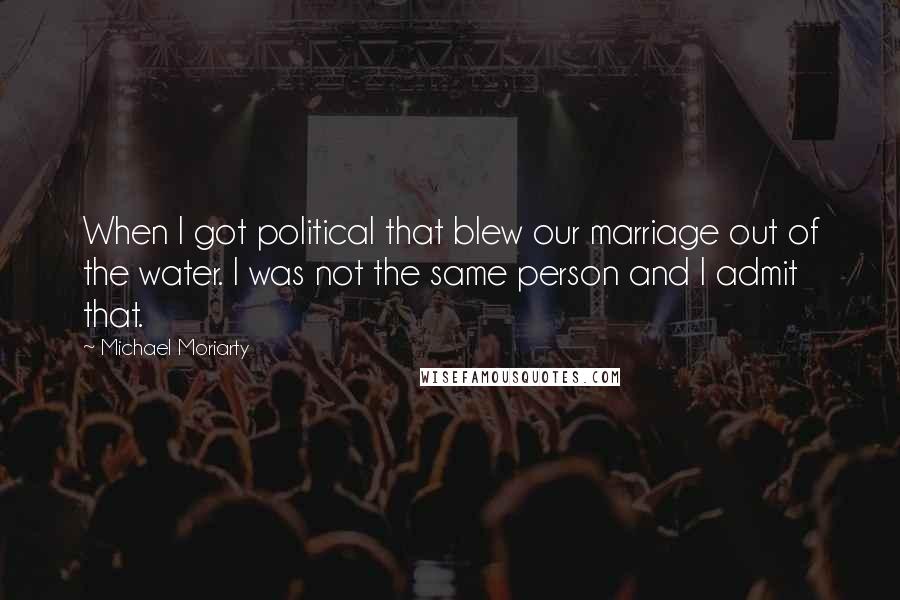 When I got political that blew our marriage out of the water. I was not the same person and I admit that.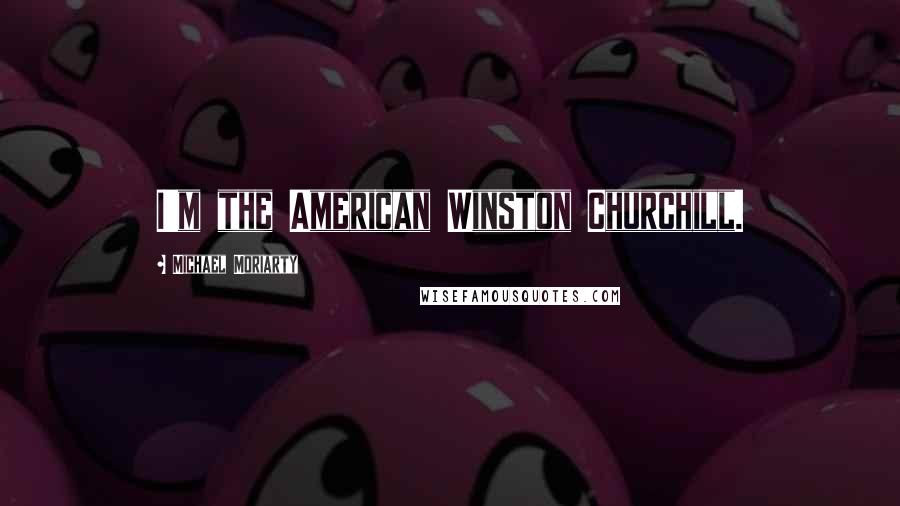 I'm the American Winston Churchill.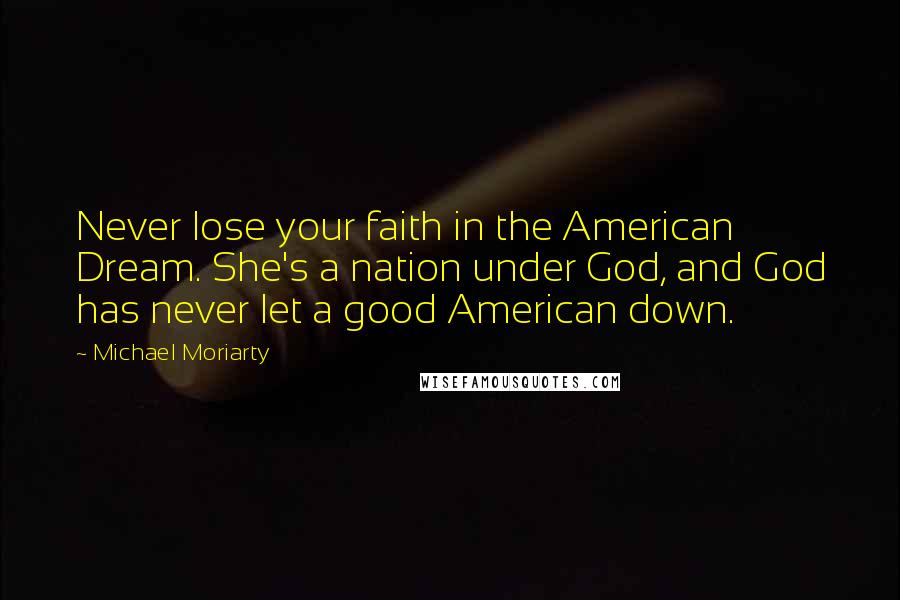 Never lose your faith in the American Dream. She's a nation under God, and God has never let a good American down.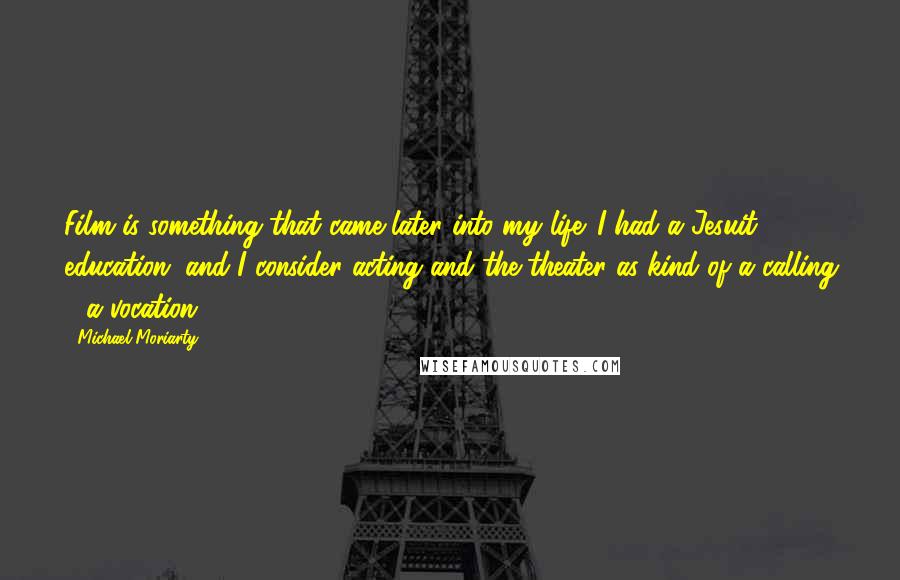 Film is something that came later into my life. I had a Jesuit education, and I consider acting and the theater as kind of a calling - a vocation.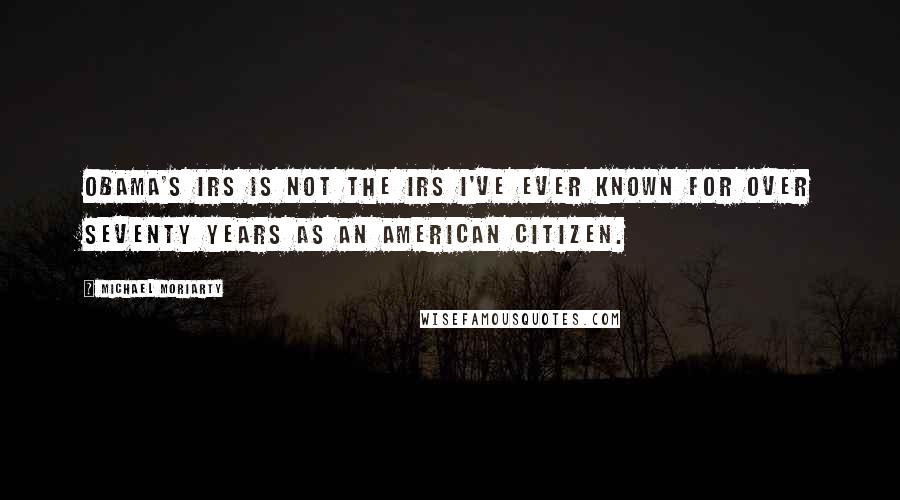 Obama's IRS is not the IRS I've ever known for over seventy years as an American citizen.
I'm very privileged to be the celebrity I am.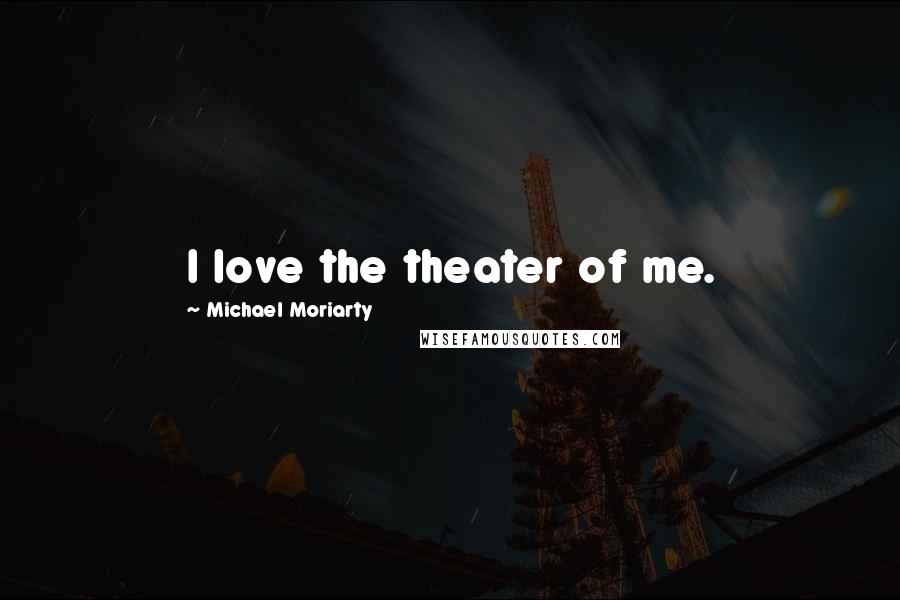 I love the theater of me.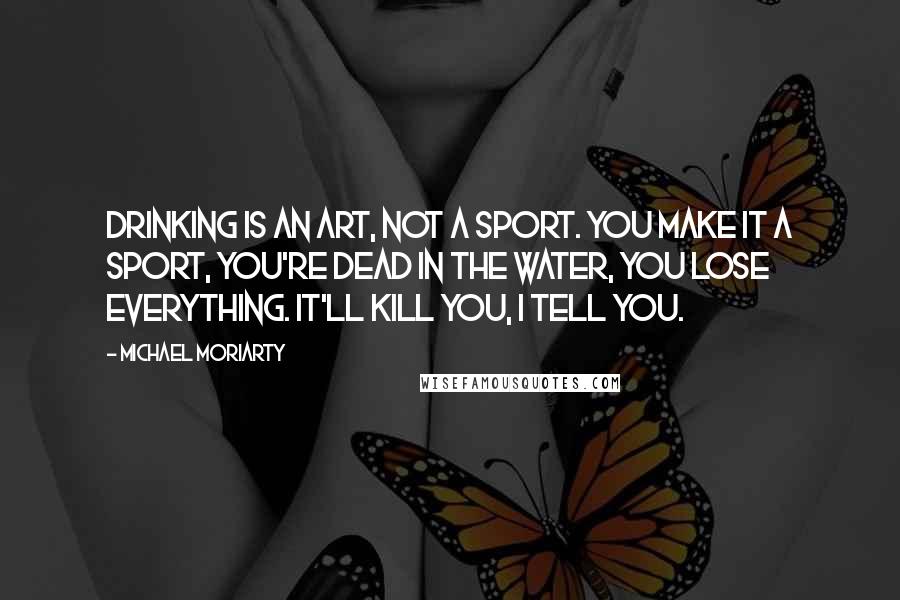 Drinking is an art, not a sport. You make it a sport, you're dead in the water, you lose everything. It'll kill you, I tell you.