Gerald Schroeder Quotes
Top 8 wise famous quotes and sayings by Gerald Schroeder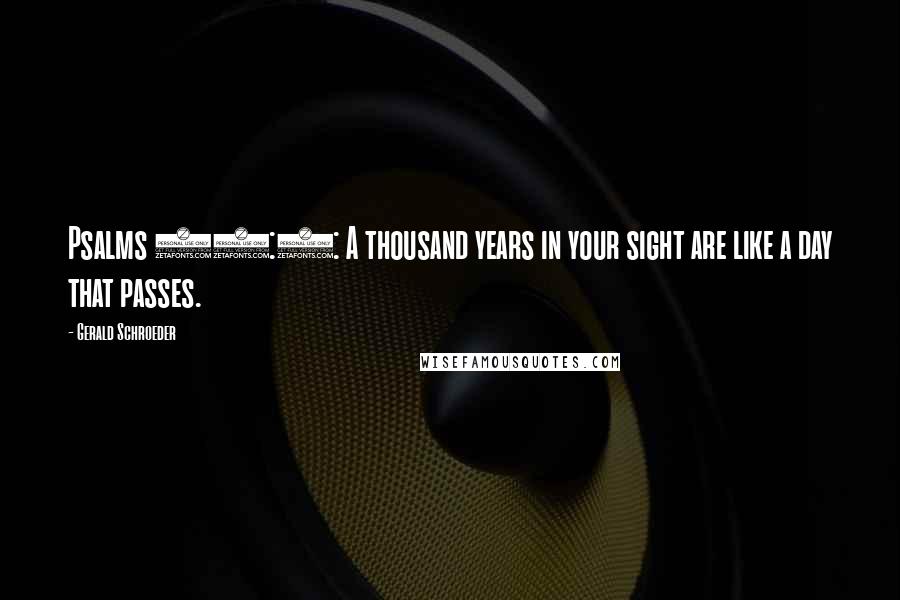 Psalms 90:4: A thousand years in your sight are like a day that passes.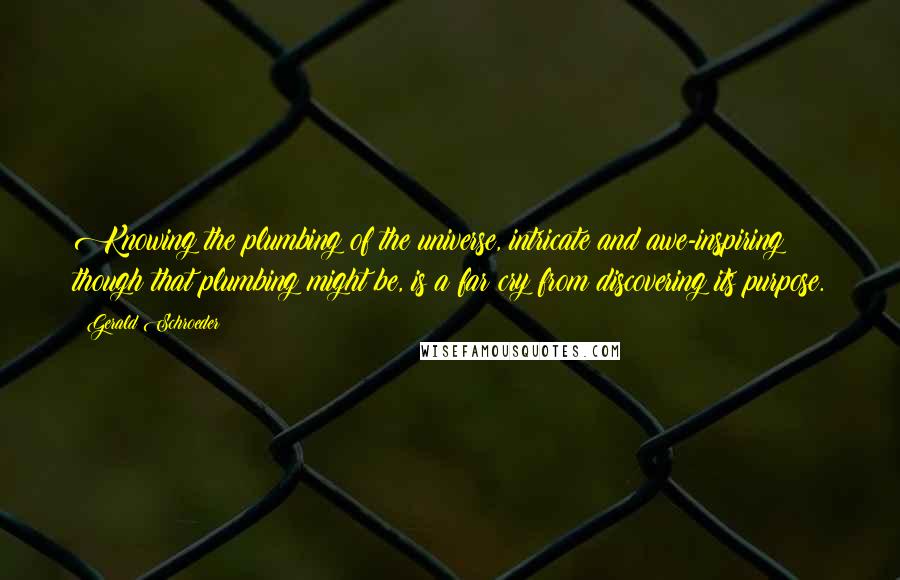 Knowing the plumbing of the universe, intricate and awe-inspiring though that plumbing might be, is a far cry from discovering its purpose.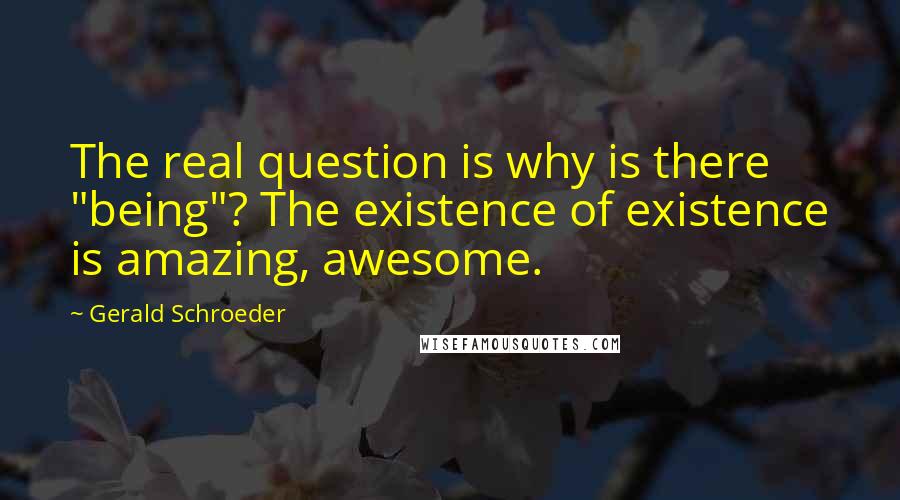 The real question is why is there "being"? The existence of existence is amazing, awesome.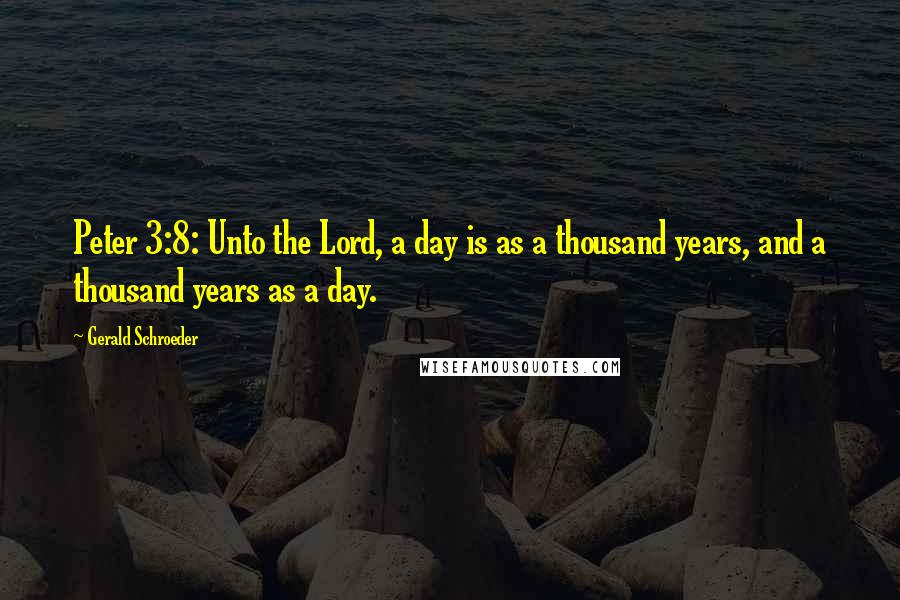 Peter 3:8: Unto the Lord, a day is as a thousand years, and a thousand years as a day.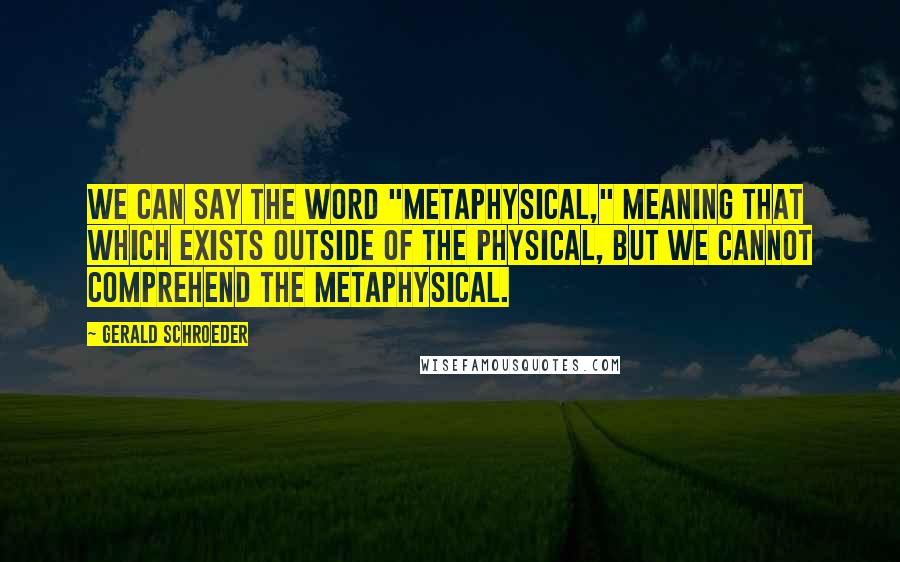 We can say the word "metaphysical," meaning that which exists outside of the physical, but we cannot comprehend the metaphysical.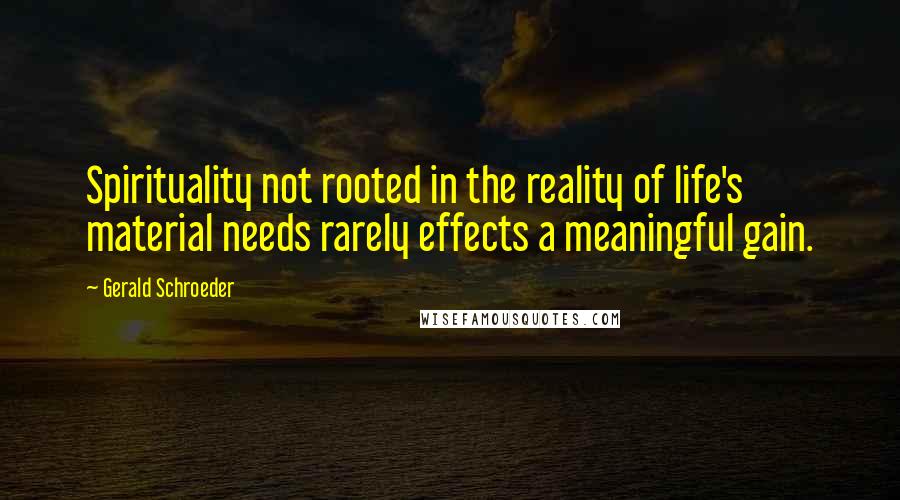 Spirituality not rooted in the reality of life's material needs rarely effects a meaningful gain.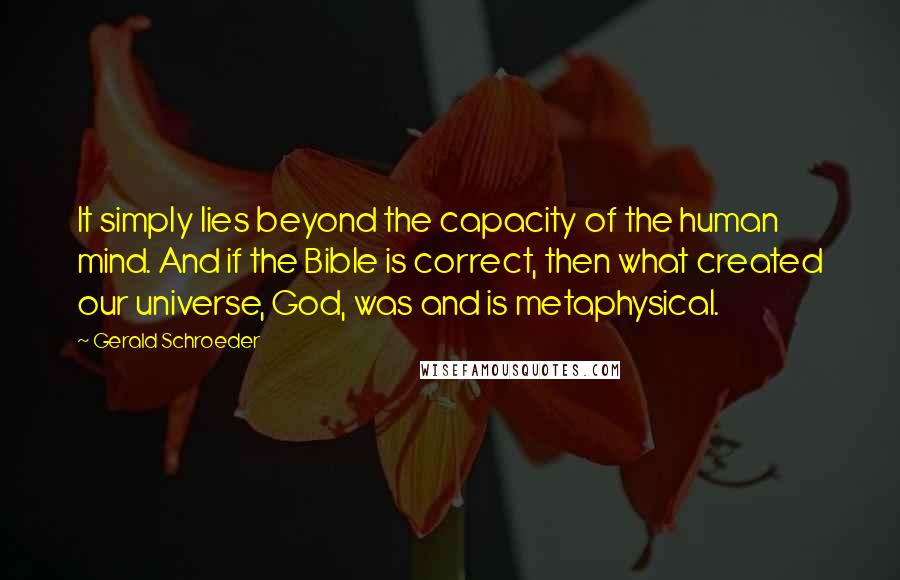 It simply lies beyond the capacity of the human mind. And if the Bible is correct, then what created our universe, God, was and is metaphysical.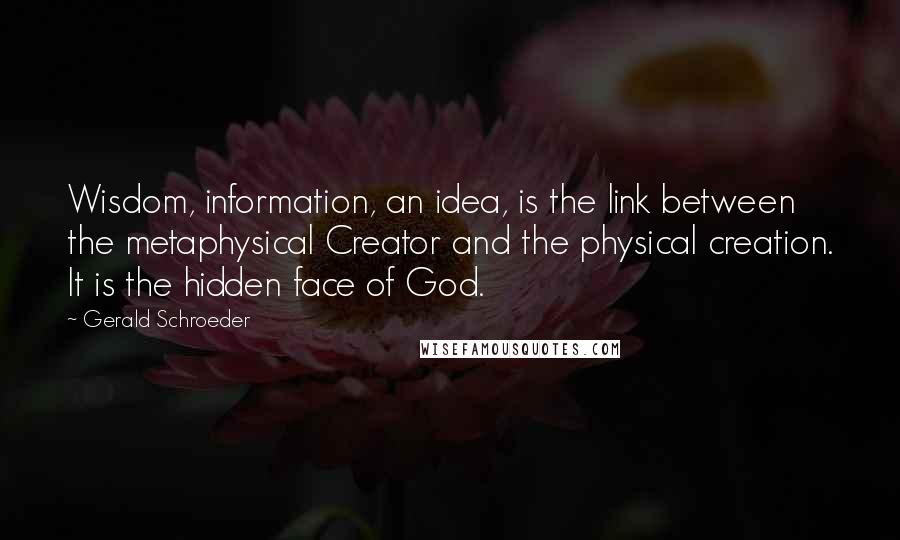 Wisdom, information, an idea, is the link between the metaphysical Creator and the physical creation. It is the hidden face of God.