Nigel Calder Quotes
Top 3 wise famous quotes and sayings by Nigel Calder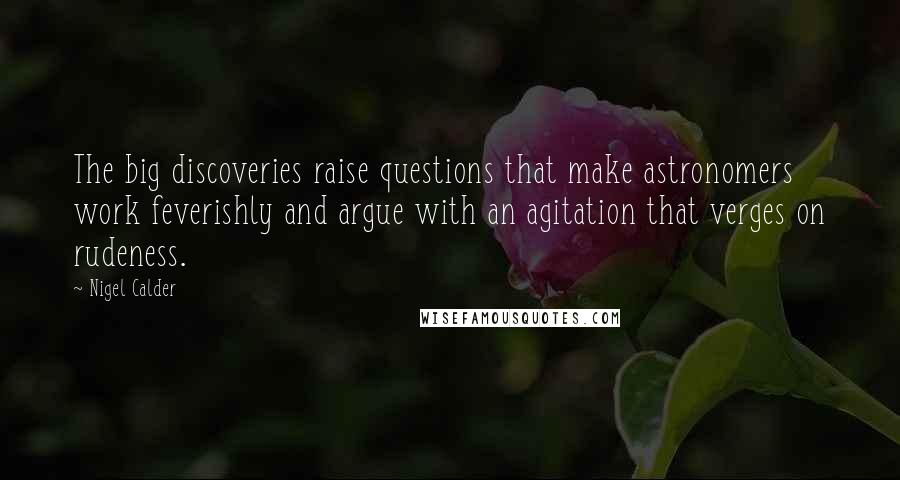 The big discoveries raise questions that make astronomers work feverishly and argue with an agitation that verges on rudeness.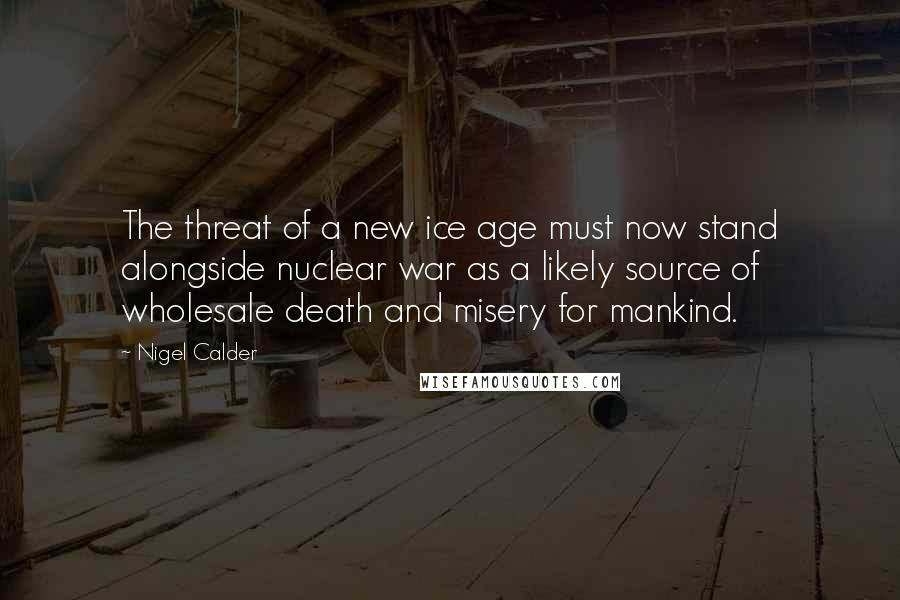 The threat of a new ice age must now stand alongside nuclear war as a likely source of wholesale death and misery for mankind.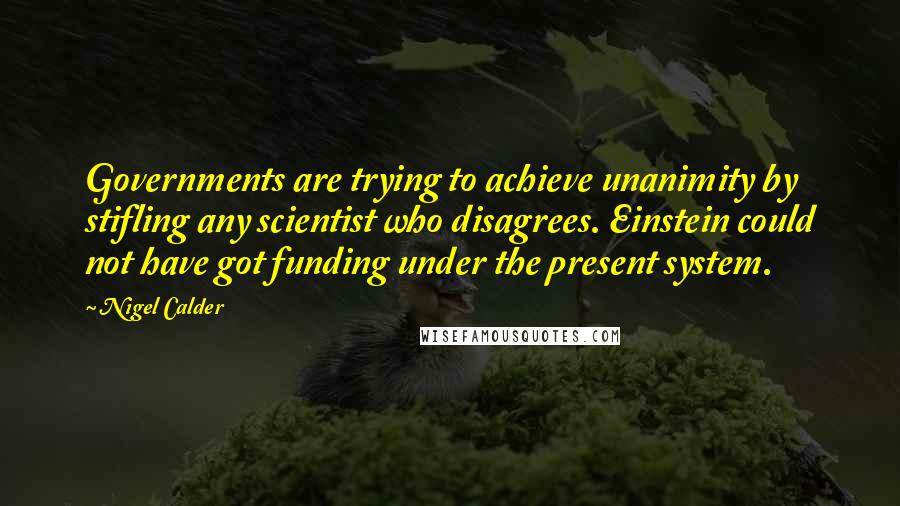 Governments are trying to achieve unanimity by stifling any scientist who disagrees. Einstein could not have got funding under the present system.