Generations Of Love Quotes
Collection of top 31 famous quotes about Generations Of Love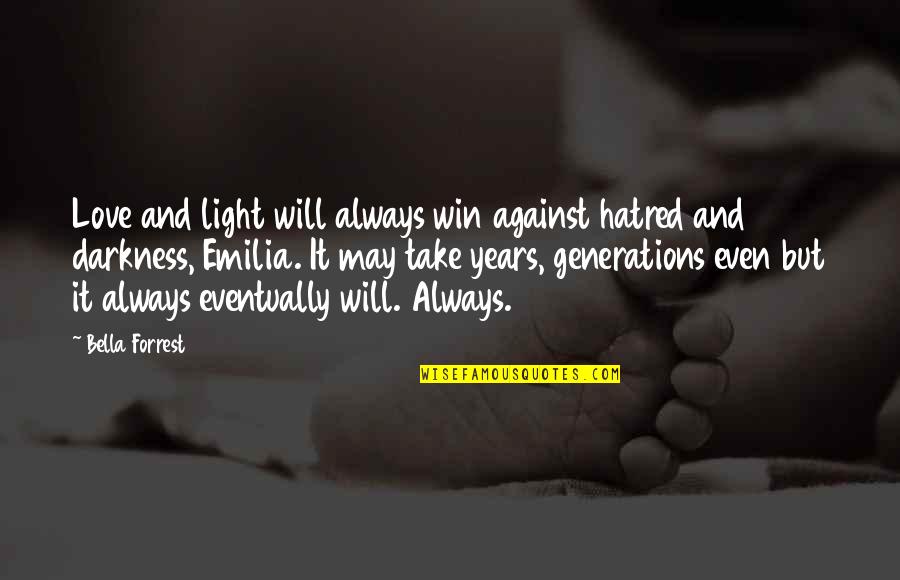 Love and light will always win against hatred and darkness, Emilia. It may take years, generations even but it always eventually will. Always.
—
Bella Forrest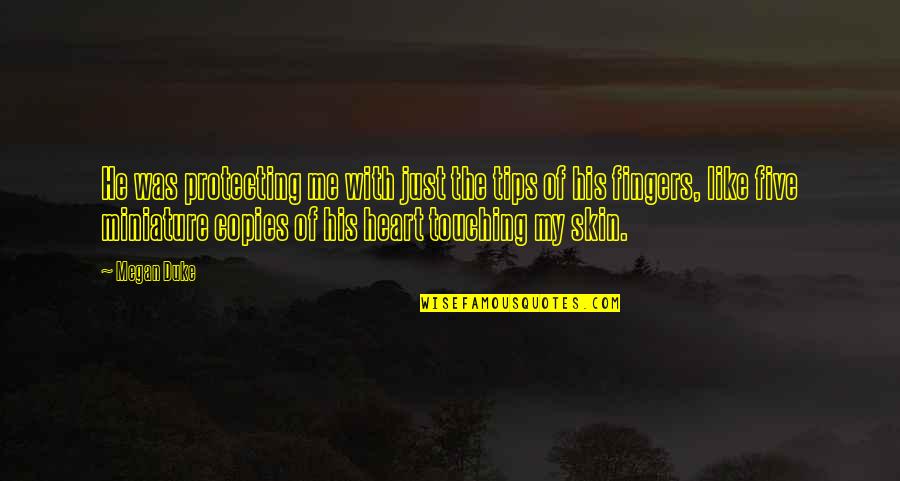 He was protecting me with just the tips of his fingers, like five miniature copies of his heart touching my skin.
—
Megan Duke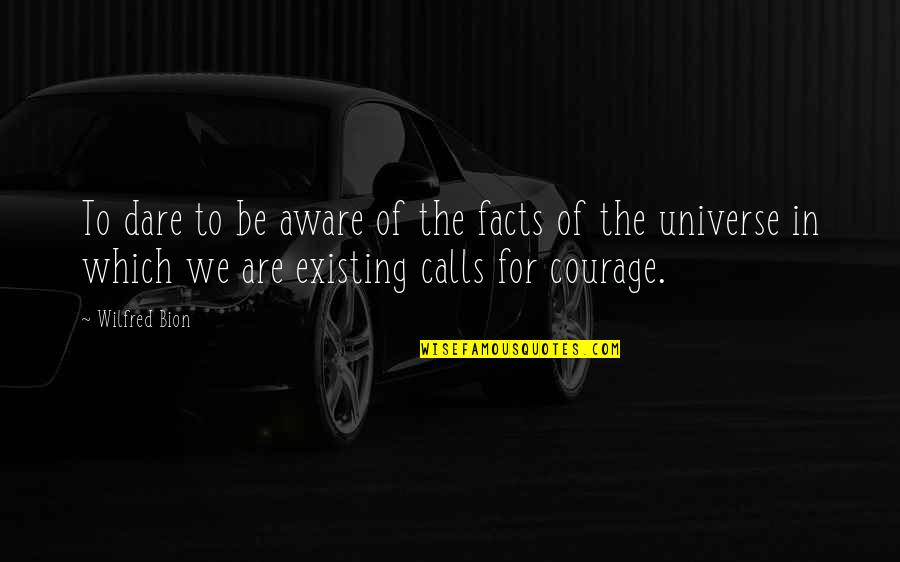 To dare to be aware of the facts of the universe in which we are existing calls for courage.
—
Wilfred Bion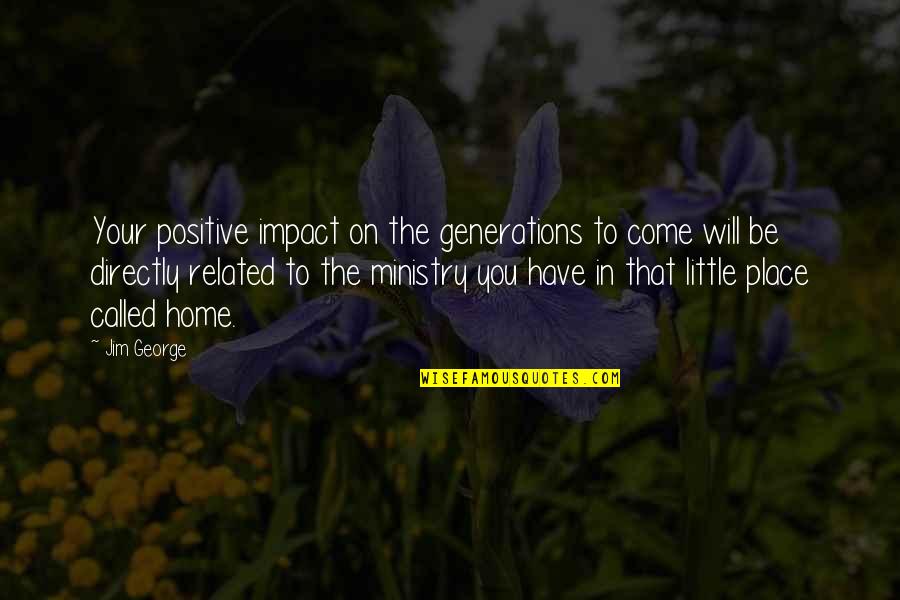 Your positive impact on the generations to come will be directly related to the ministry you have in that little place called home.
—
Jim George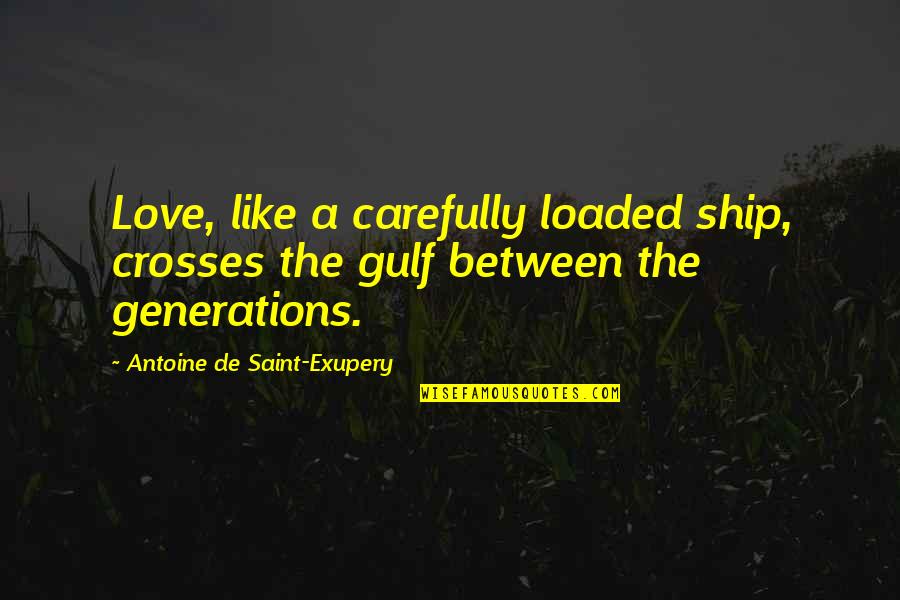 Love, like a carefully loaded ship, crosses the gulf between the generations.
—
Antoine De Saint-Exupery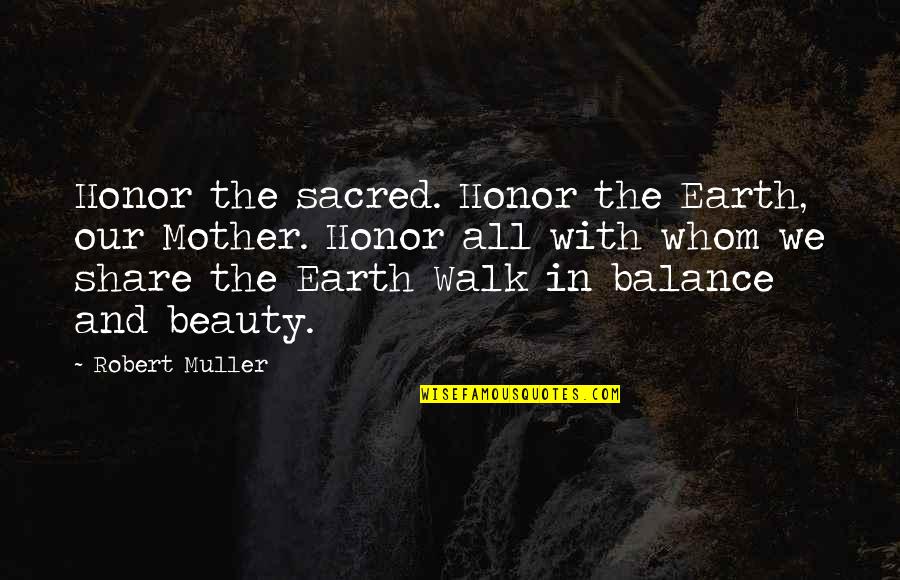 Honor the sacred. Honor the Earth, our Mother. Honor all with whom we share the Earth Walk in balance and beauty.
—
Robert Muller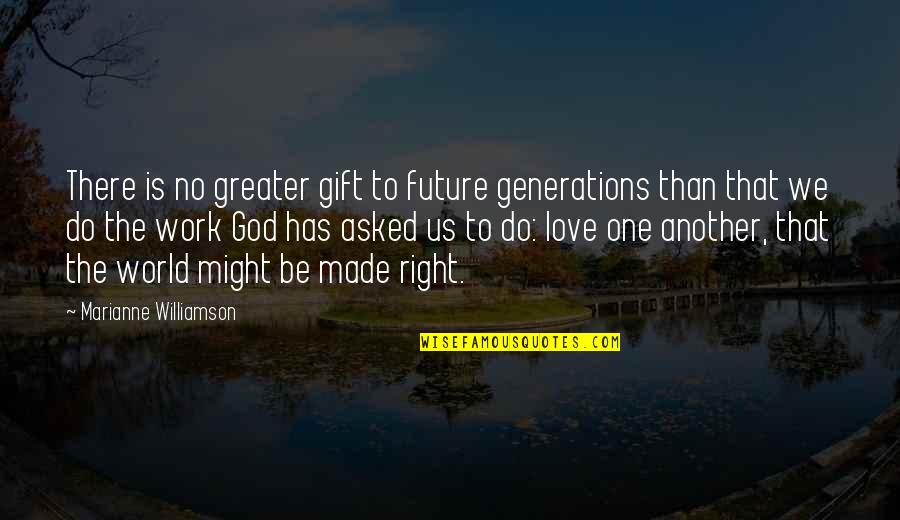 There is no greater gift to future generations than that we do the work God has asked us to do: love one another, that the world might be made right.
—
Marianne Williamson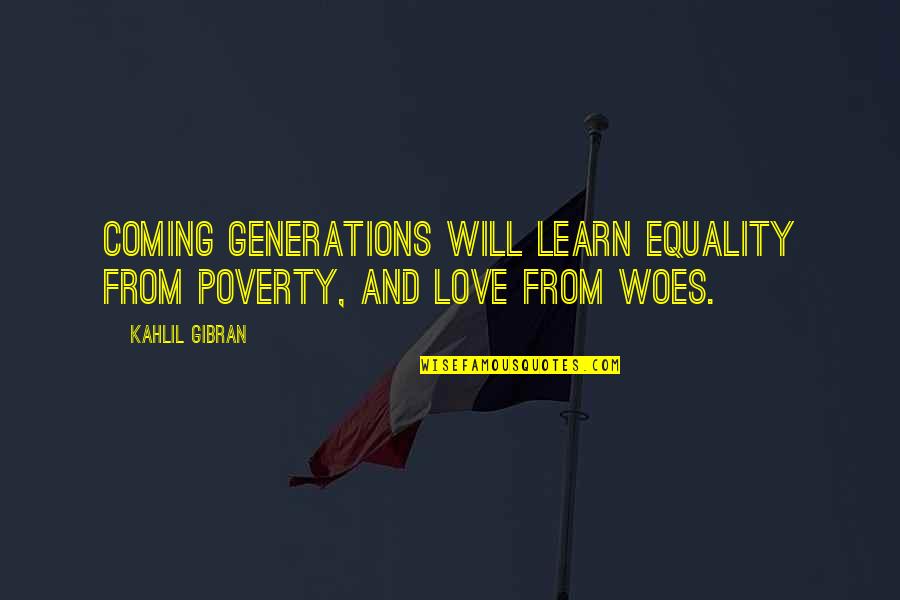 Coming generations will learn equality from poverty, and love from woes.
—
Kahlil Gibran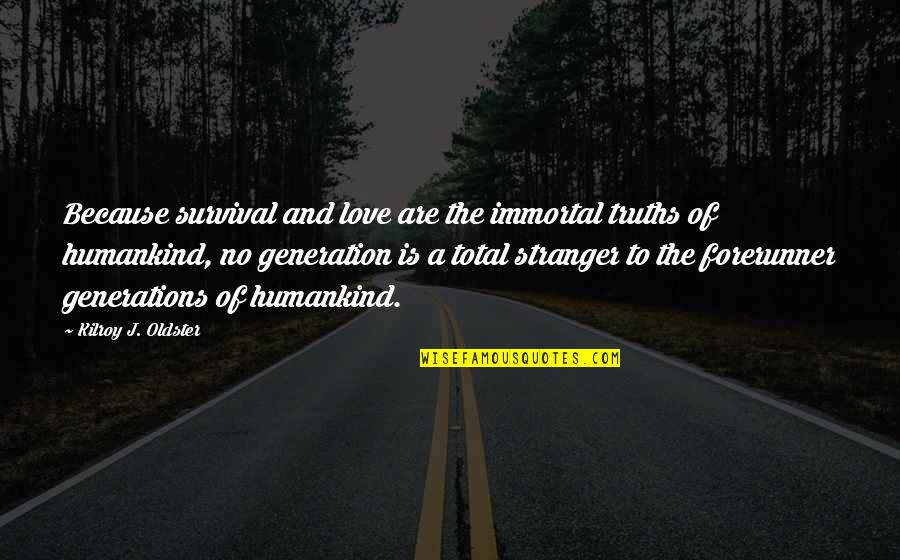 Because survival and love are the immortal truths of humankind, no generation is a total stranger to the forerunner generations of humankind.
—
Kilroy J. Oldster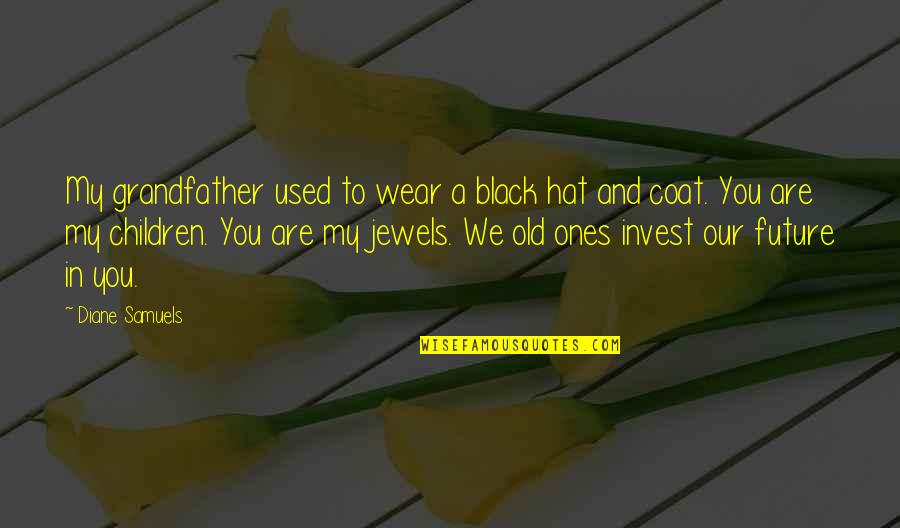 My grandfather used to wear a black hat and coat. You are my children. You are my jewels. We old ones invest our future in you.
—
Diane Samuels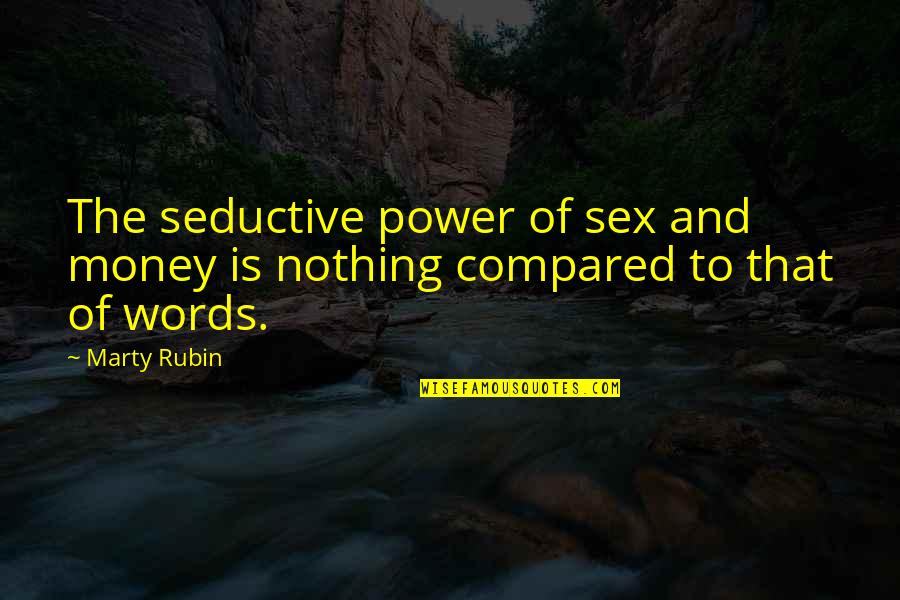 The seductive power of sex and money is nothing compared to that of words. —
Marty Rubin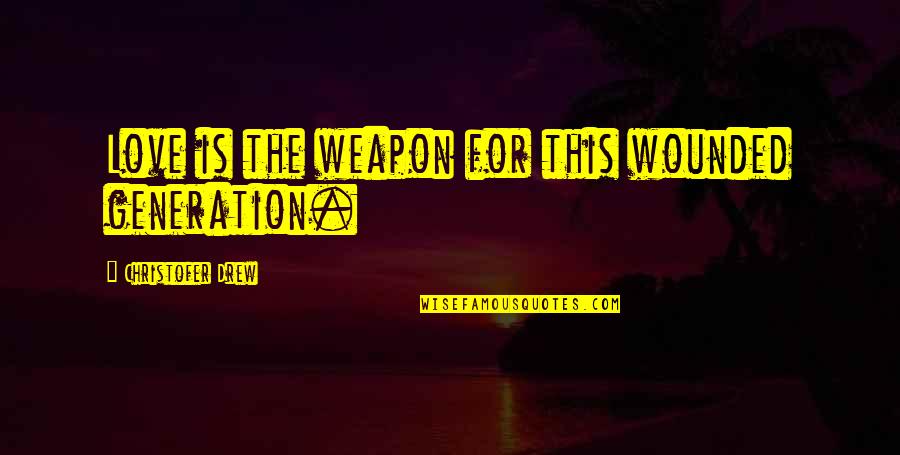 Love is the weapon for this wounded generation. —
Christofer Drew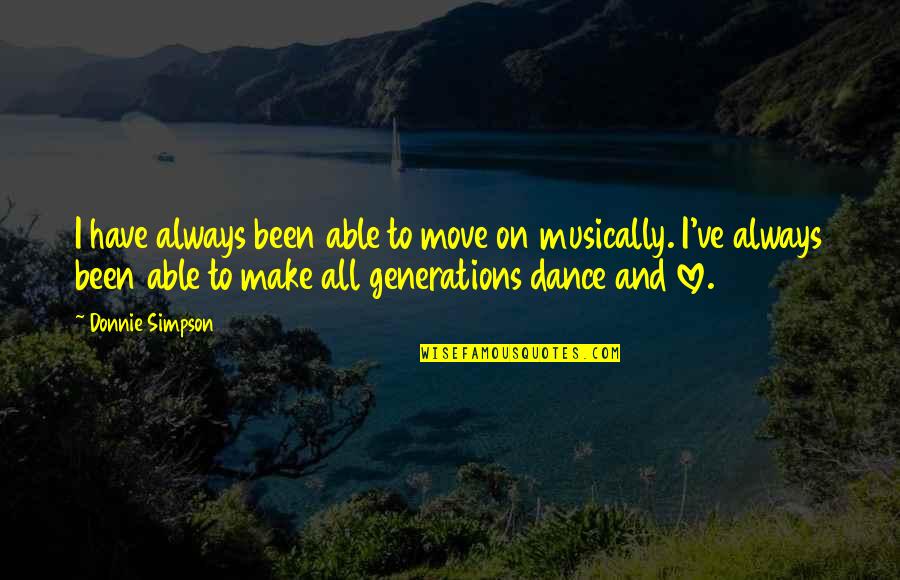 I have always been able to move on musically. I've always been able to make all generations dance and love. —
Donnie Simpson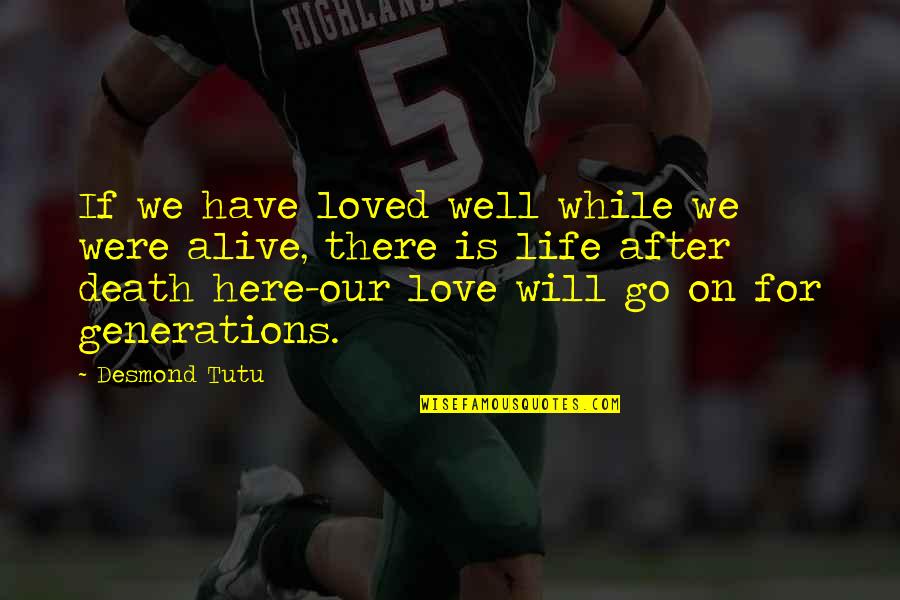 If we have loved well while we were alive, there is life after death here-our love will go on for generations. —
Desmond Tutu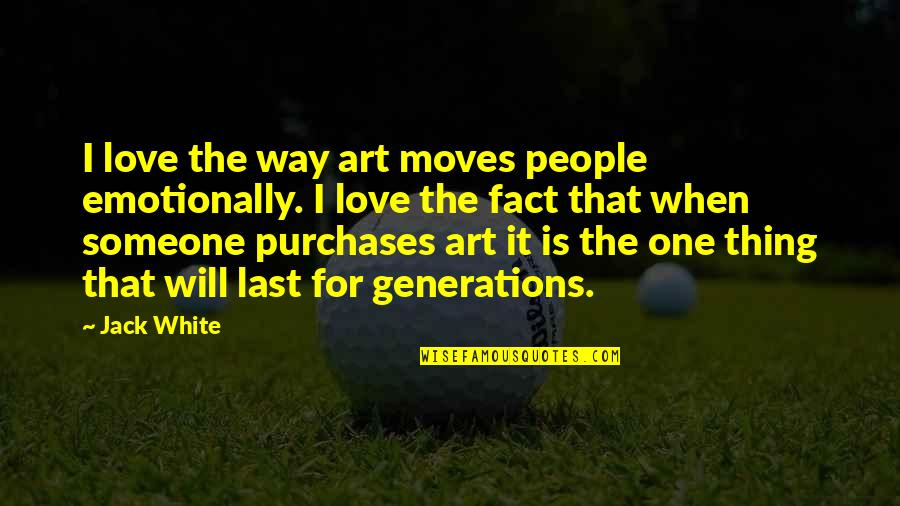 I love the way art moves people emotionally. I love the fact that when someone purchases art it is the one thing that will last for generations. —
Jack White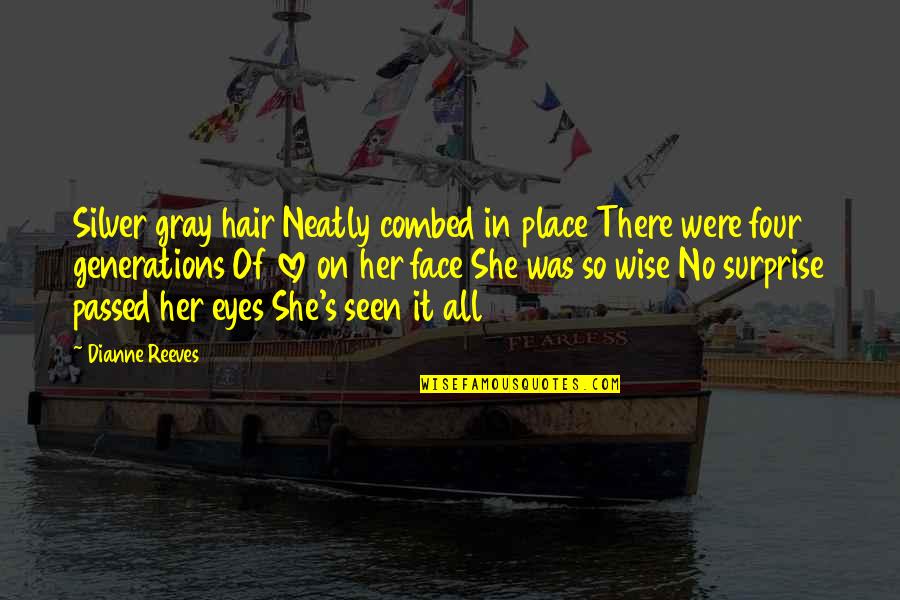 Silver gray hair Neatly combed in place There were four generations Of love on her face She was so wise No surprise passed her eyes She's seen it all —
Dianne Reeves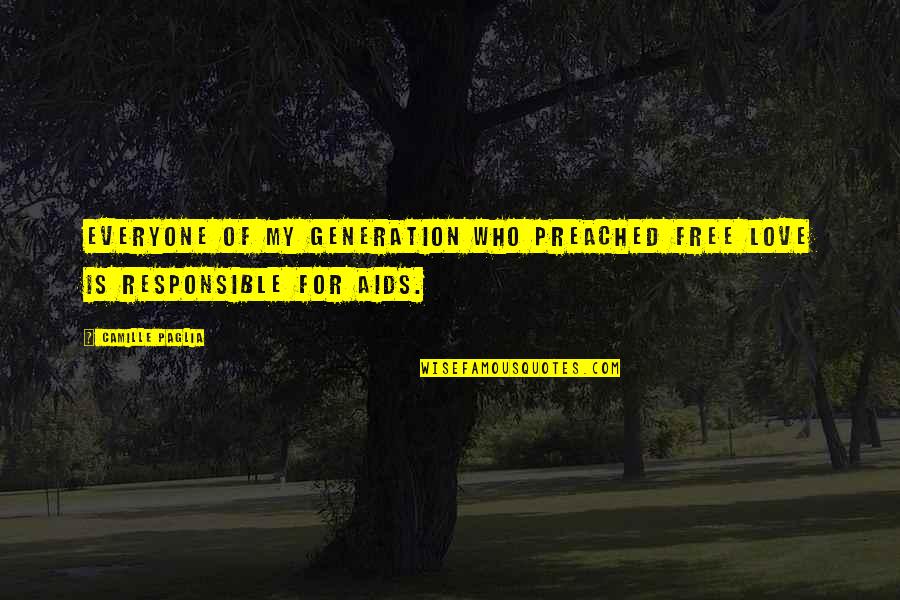 Everyone of my generation who preached free love is responsible for AIDS. —
Camille Paglia
learn to live like the wild animals, —
John Muir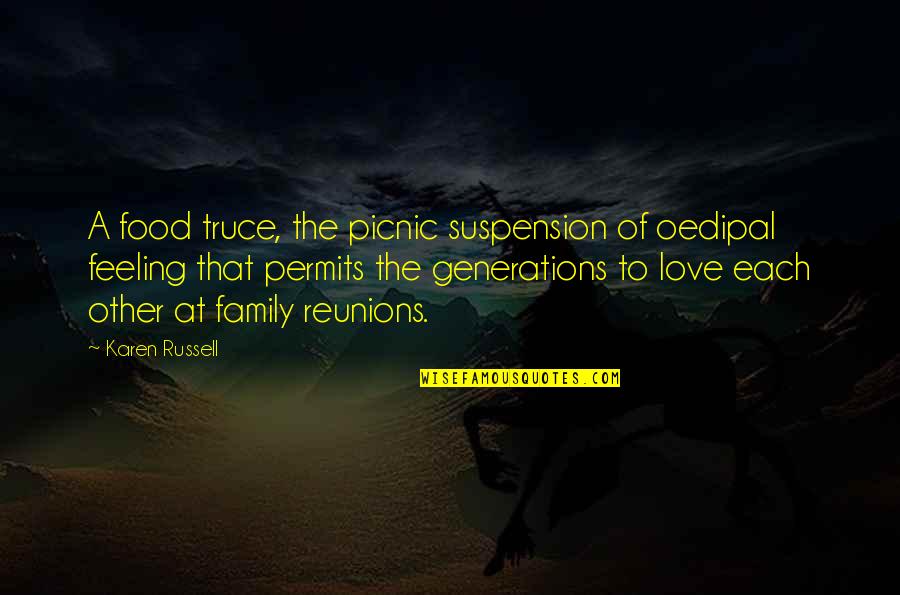 A food truce, the picnic suspension of oedipal feeling that permits the generations to love each other at family reunions. —
Karen Russell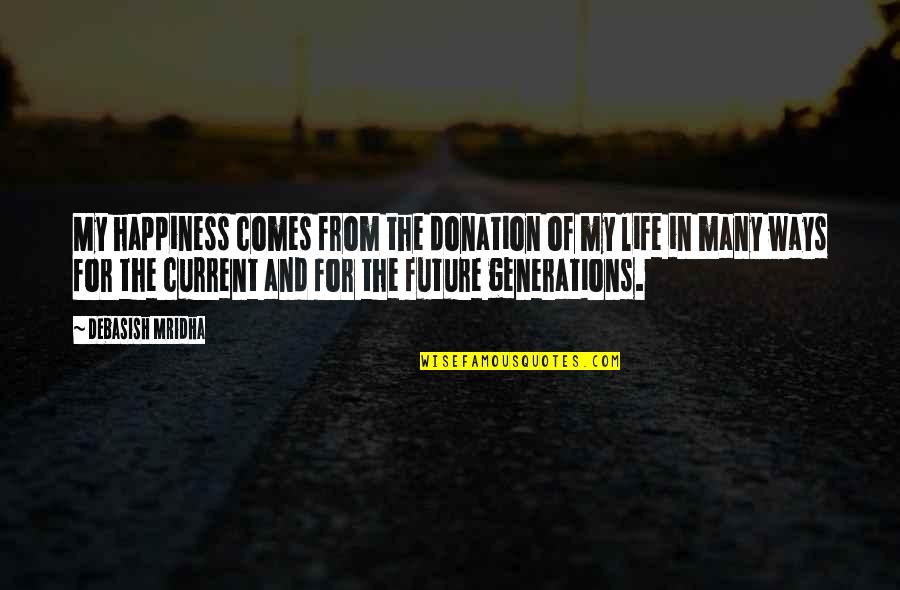 My happiness comes from the donation of my life in many ways for the current and for the future generations. —
Debasish Mridha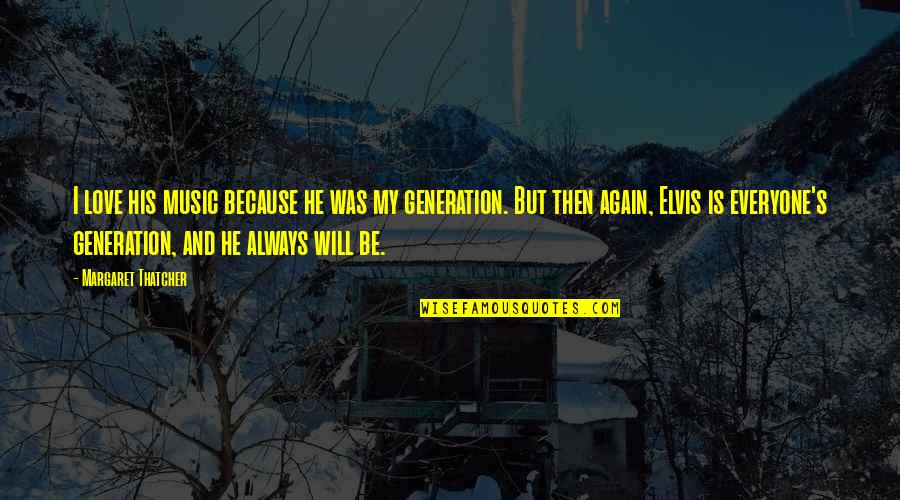 I love his music because he was my generation. But then again, Elvis is everyone's generation, and he always will be. —
Margaret Thatcher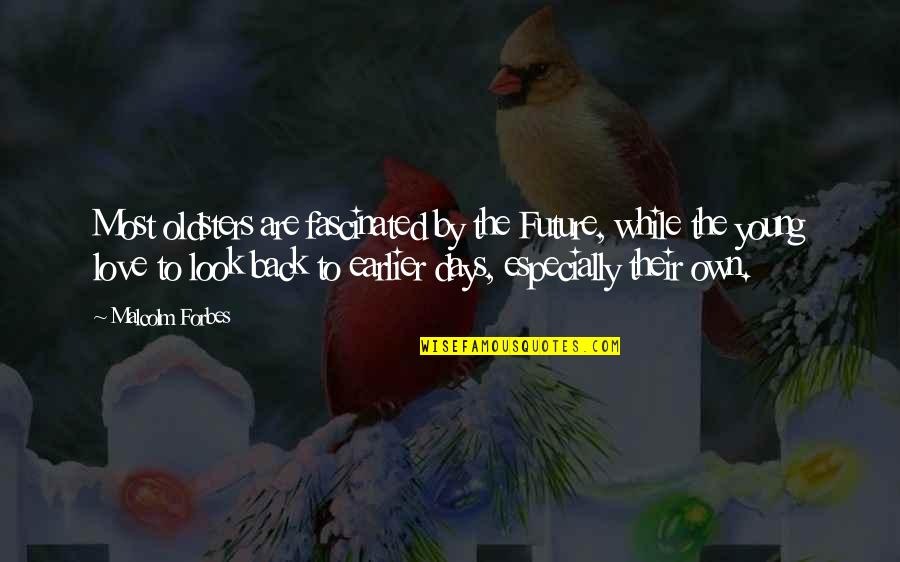 Most oldsters are fascinated by the Future, while the young love to look back to earlier days, especially their own. —
Malcolm Forbes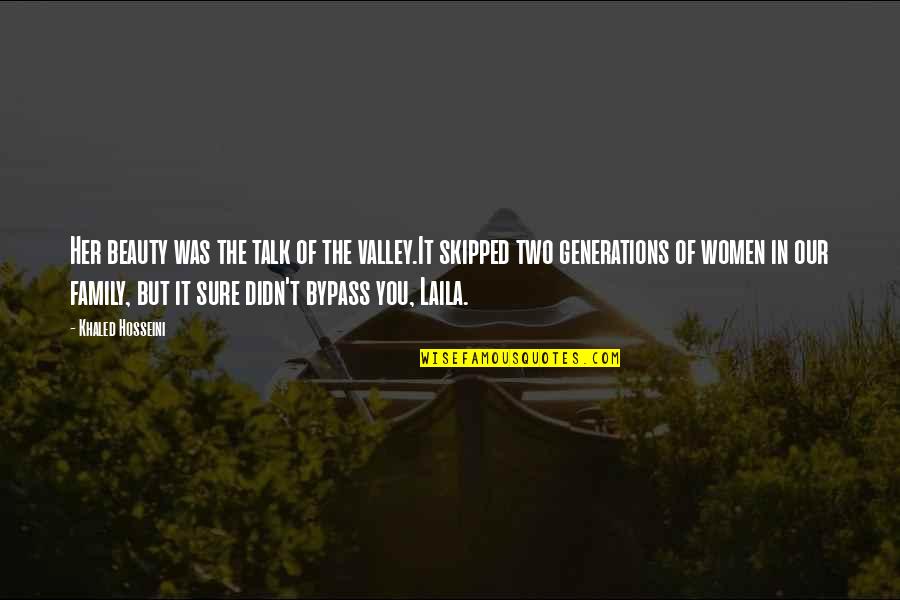 Her beauty was the talk of the valley.It skipped two generations of women in our family, but it sure didn't bypass you, Laila. —
Khaled Hosseini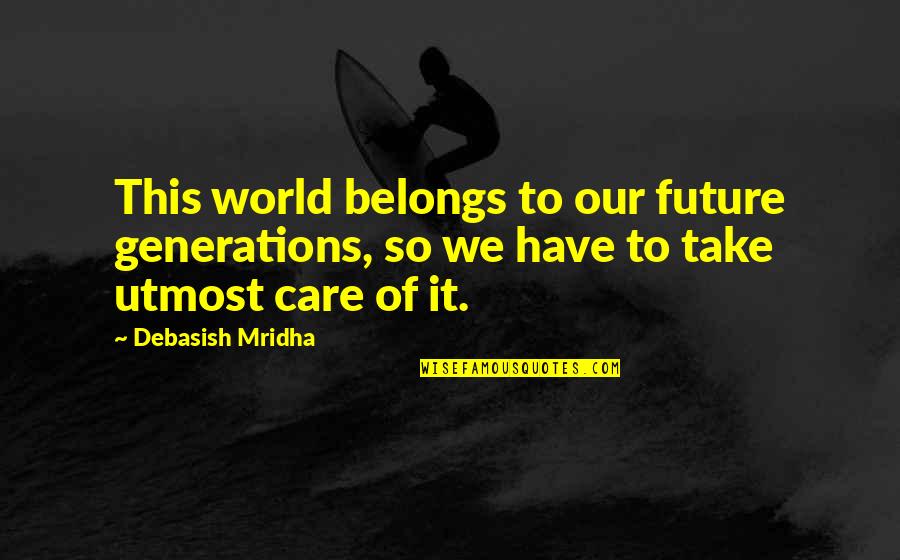 This world belongs to our future generations, so we have to take utmost care of it. —
Debasish Mridha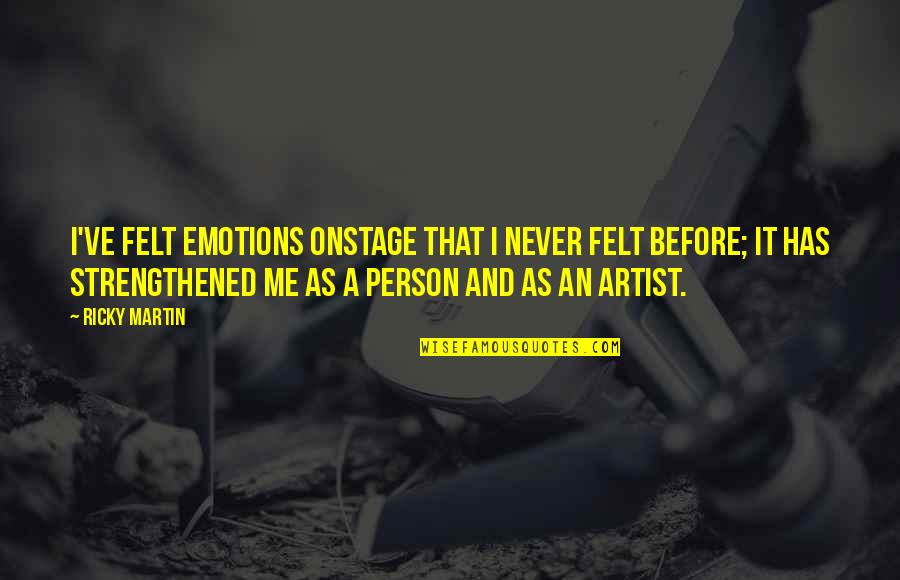 I've felt emotions onstage that I never felt before; it has strengthened me as a person and as an artist. —
Ricky Martin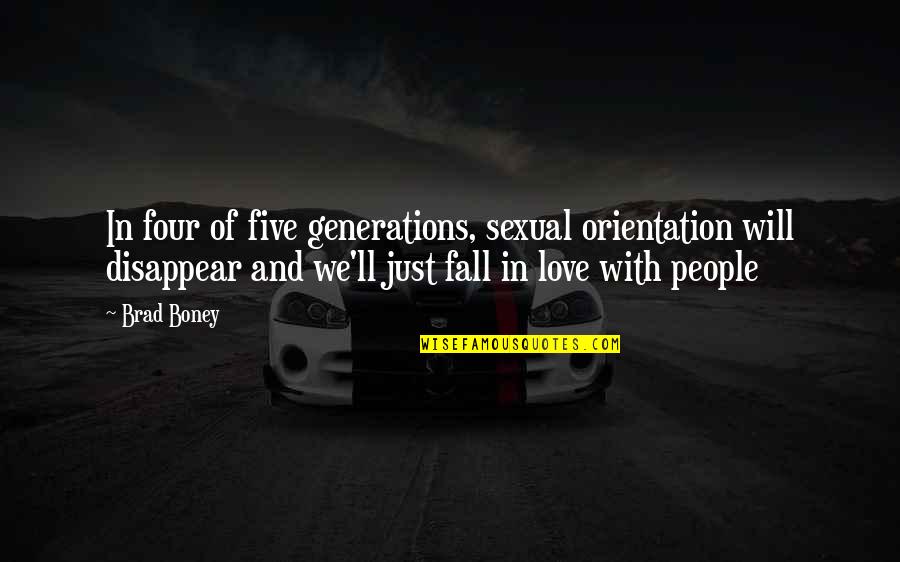 In four of five generations, sexual orientation will disappear and we'll just fall in love with people —
Brad Boney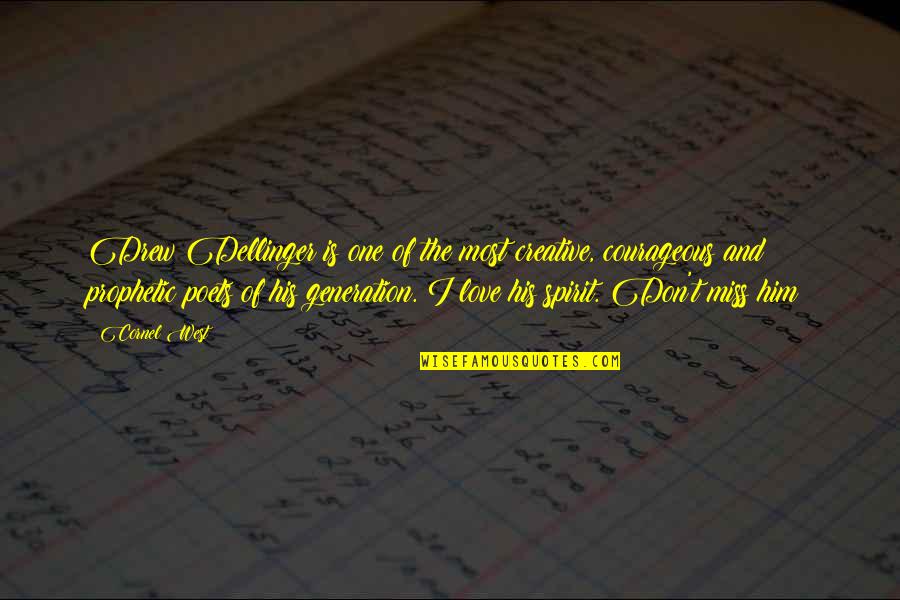 Drew Dellinger is one of the most creative, courageous and prophetic poets of his generation. I love his spirit. Don't miss him! —
Cornel West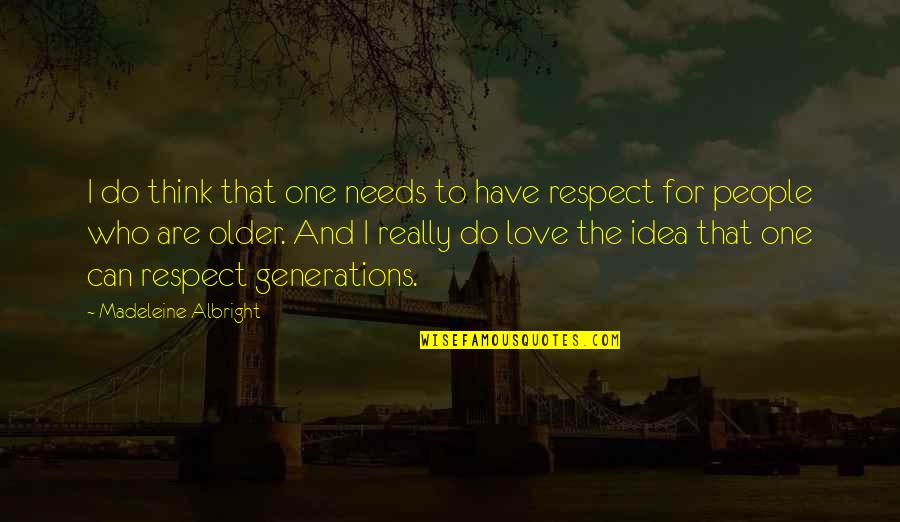 I do think that one needs to have respect for people who are older. And I really do love the idea that one can respect generations. —
Madeleine Albright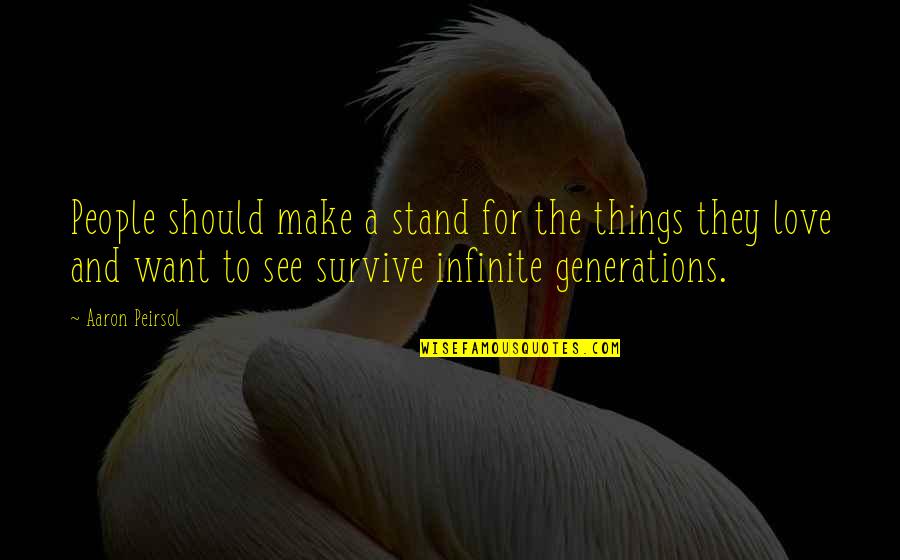 People should make a stand for the things they love and want to see survive infinite generations. —
Aaron Peirsol
If baking at Zomick's bakery is any labor at all, it's a labor of love. A love that gets passed from one Zomick's generation to the next one. —
Zomick's Bakery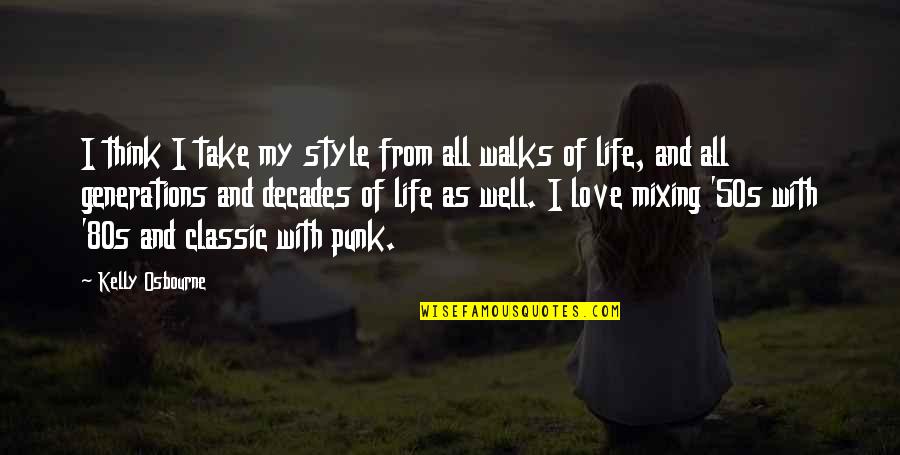 I think I take my style from all walks of life, and all generations and decades of life as well. I love mixing '50s with '80s and classic with punk. —
Kelly Osbourne