Kim Jong-un Quotes
Top 5 wise famous quotes and sayings by Kim Jong-un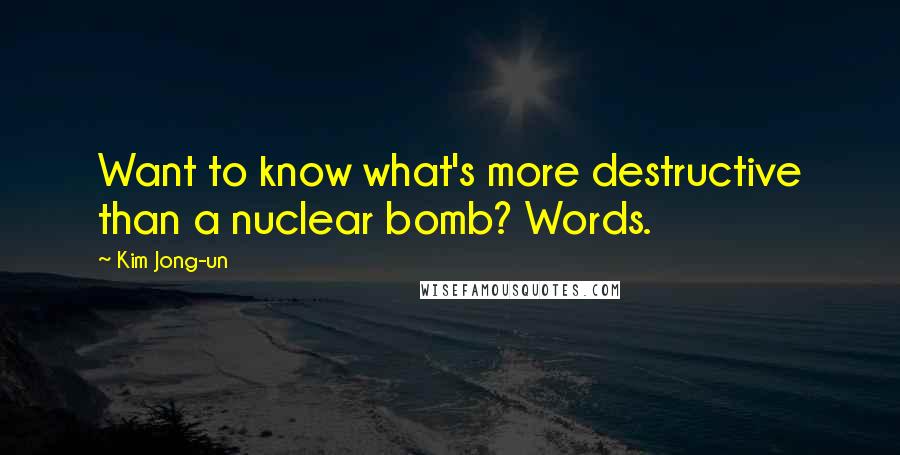 Want to know what's more destructive than a nuclear bomb? Words.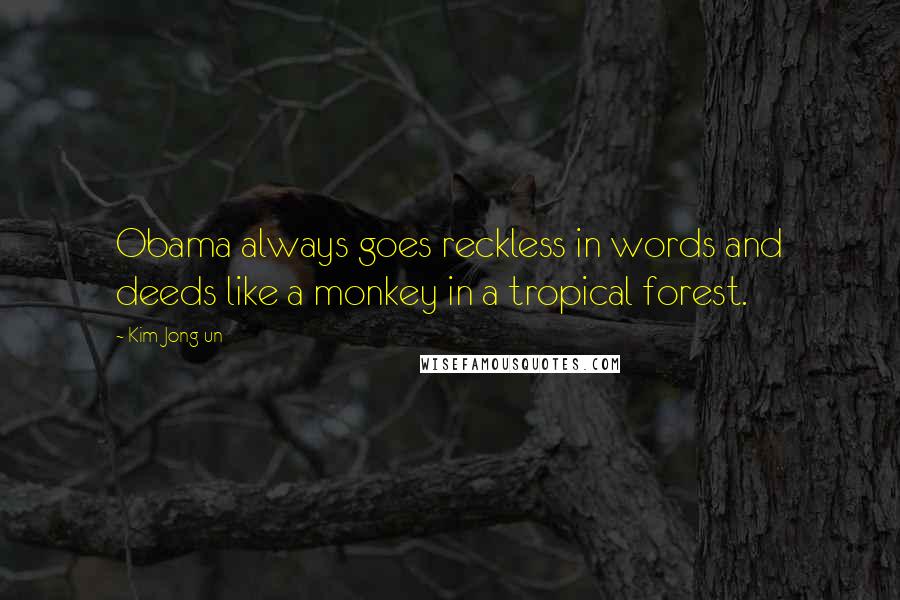 Obama always goes reckless in words and deeds like a monkey in a tropical forest.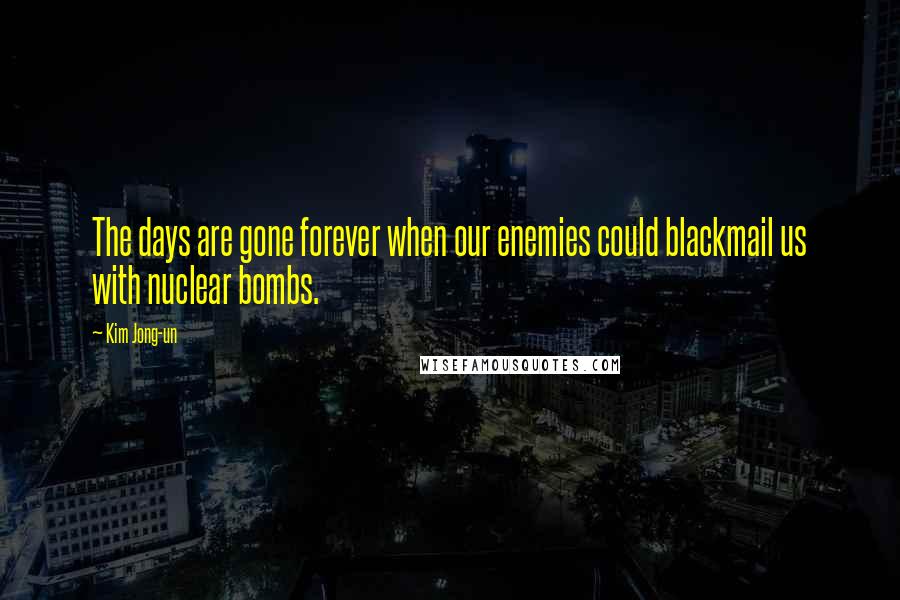 The days are gone forever when our enemies could blackmail us with nuclear bombs.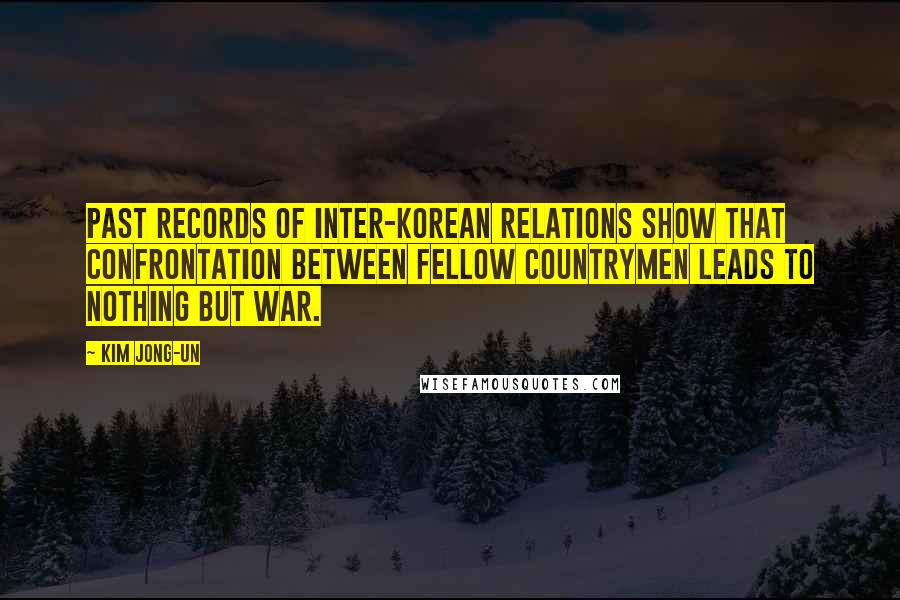 Past records of inter-Korean relations show that confrontation between fellow countrymen leads to nothing but war.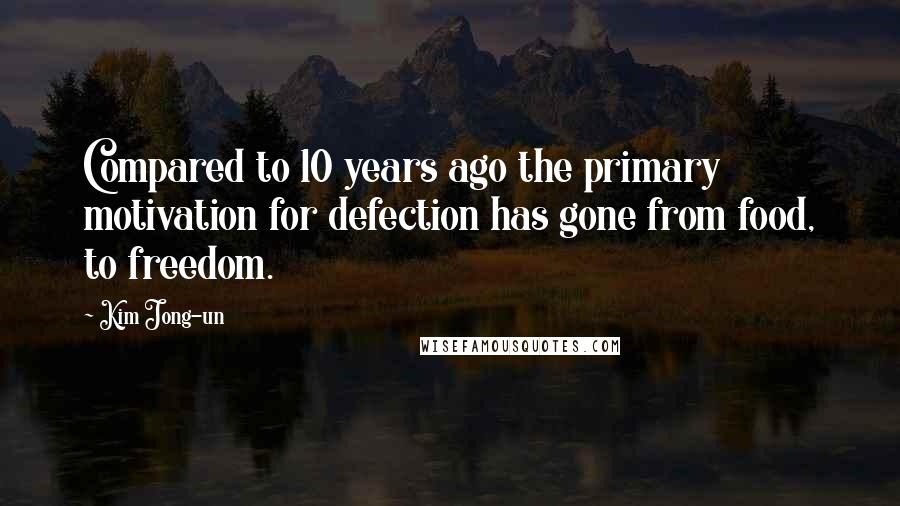 Compared to 10 years ago the primary motivation for defection has gone from food, to freedom.