Corey Ann Haydu Quotes
Top 28 wise famous quotes and sayings by Corey Ann Haydu
Carrying all of these thoughts is downright heavy.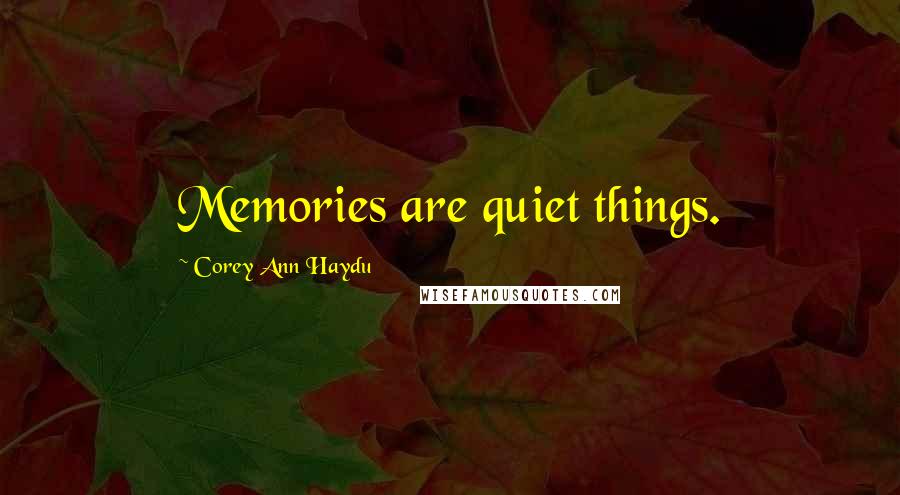 Memories are quiet things.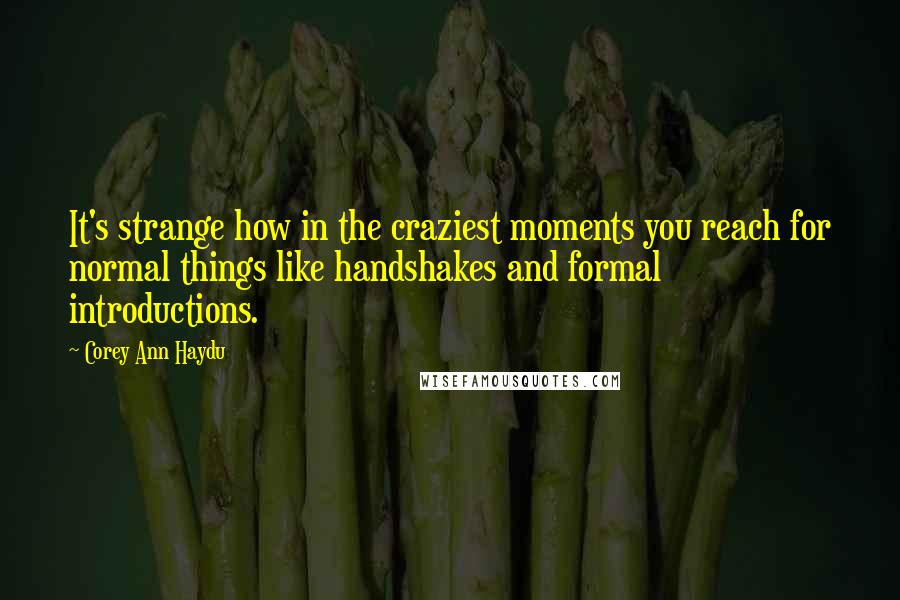 It's strange how in the craziest moments you reach for normal things like handshakes and formal introductions.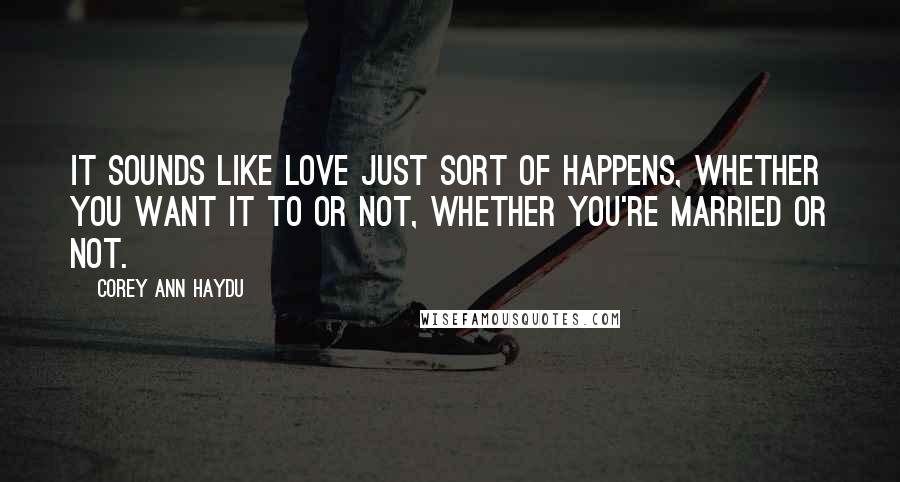 It sounds like love just sort of happens, whether you want it to or not, whether you're married or not.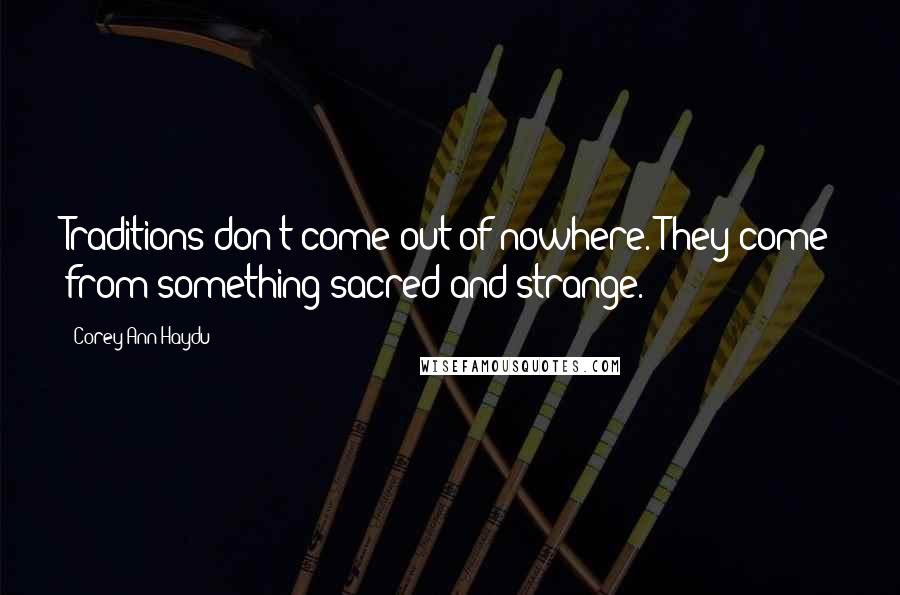 Traditions don't come out of nowhere. They come from something sacred and strange.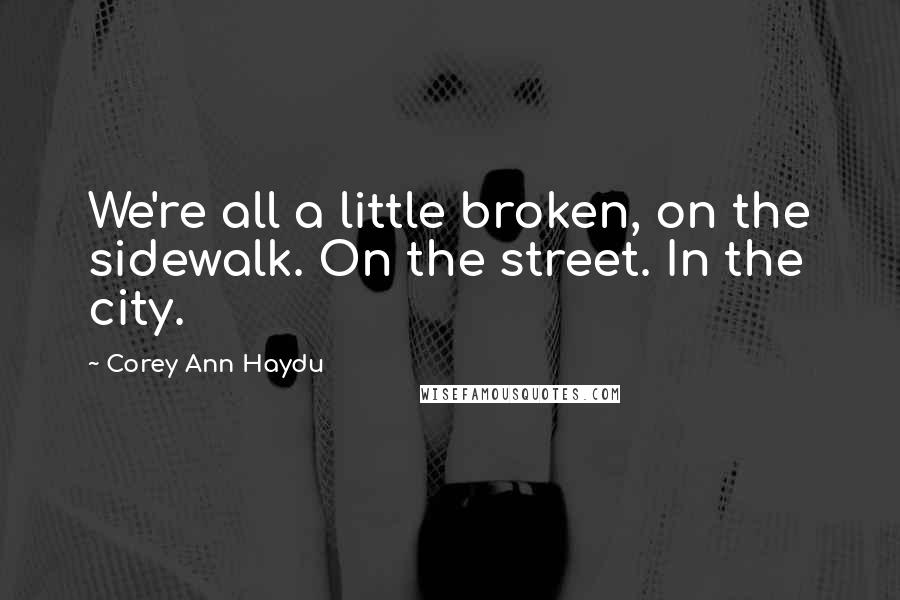 We're all a little broken, on the sidewalk. On the street. In the city.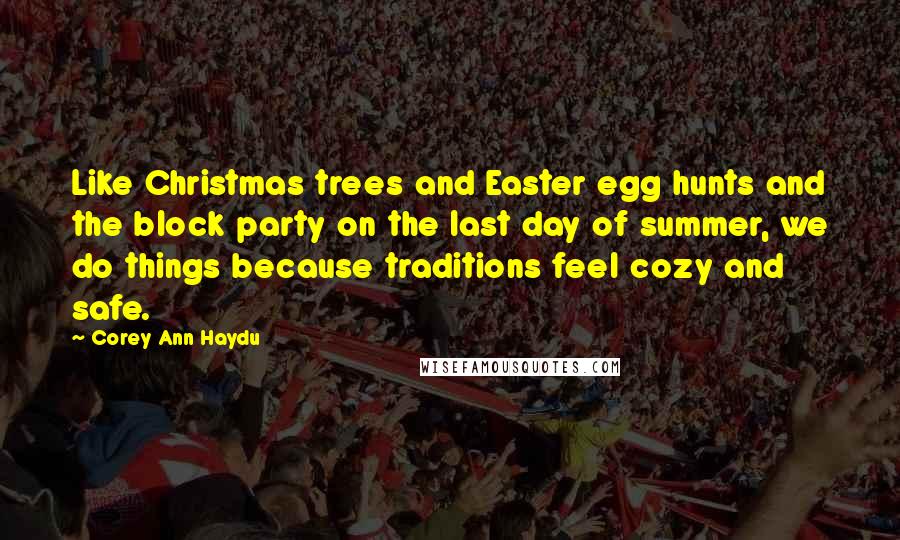 Like Christmas trees and Easter egg hunts and the block party on the last day of summer, we do things because traditions feel cozy and safe.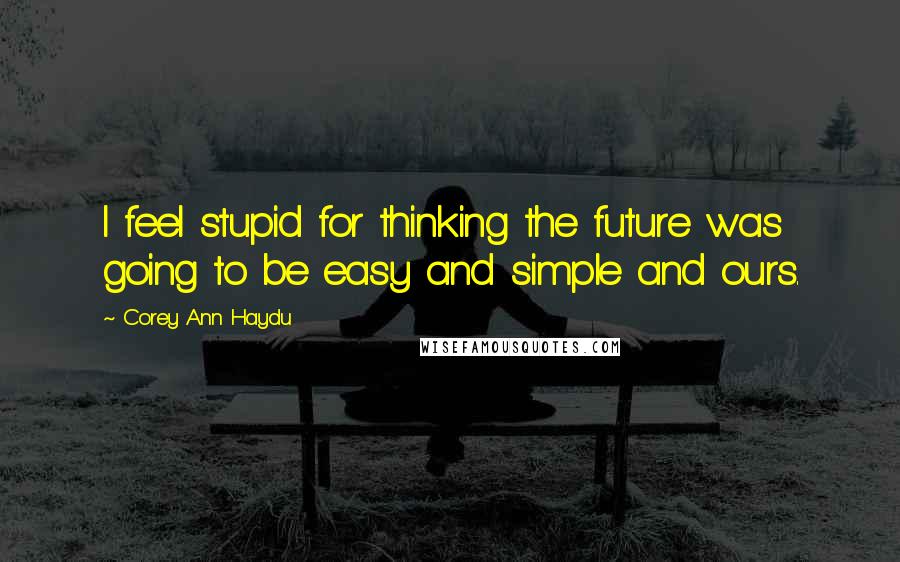 I feel stupid for thinking the future was going to be easy and simple and ours.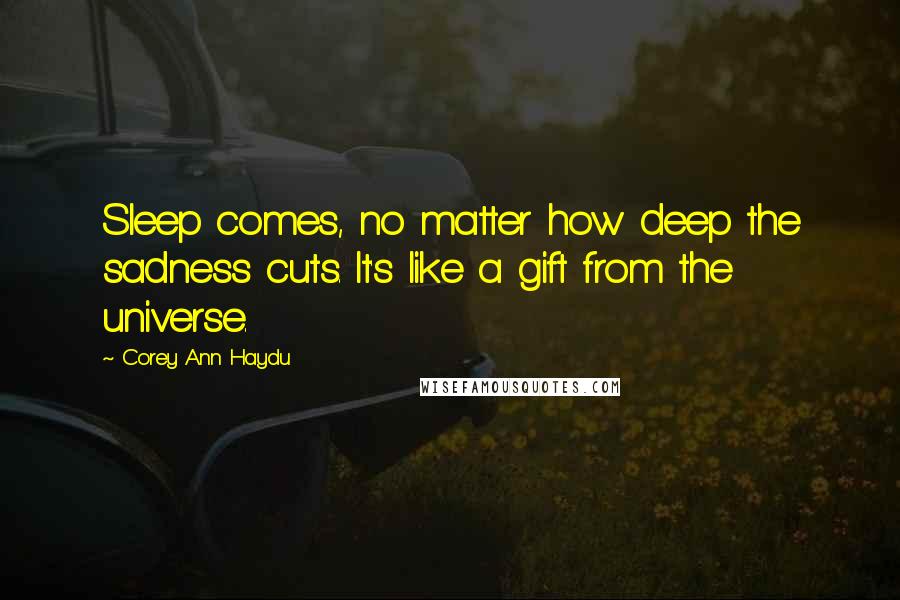 Sleep comes, no matter how deep the sadness cuts. It's like a gift from the universe.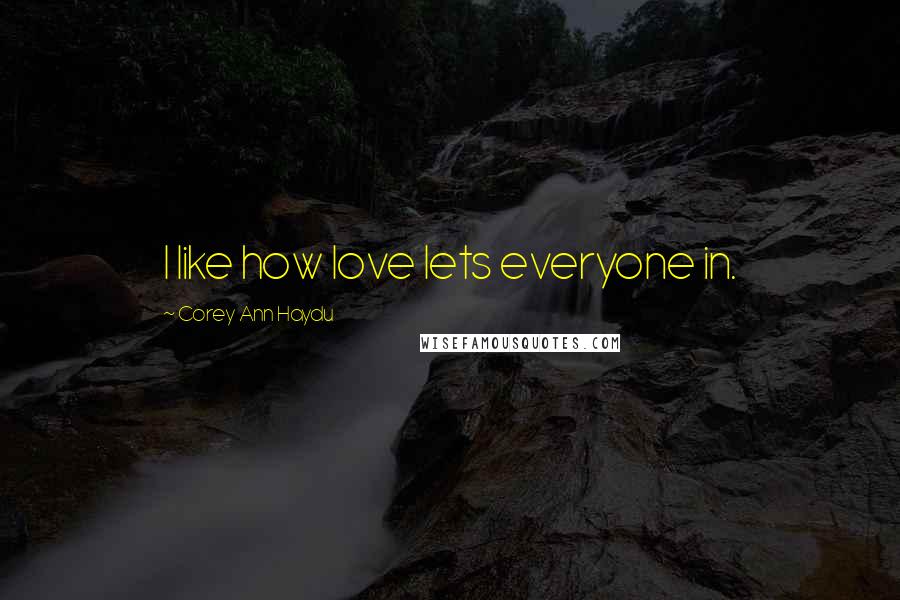 I like how love lets everyone in.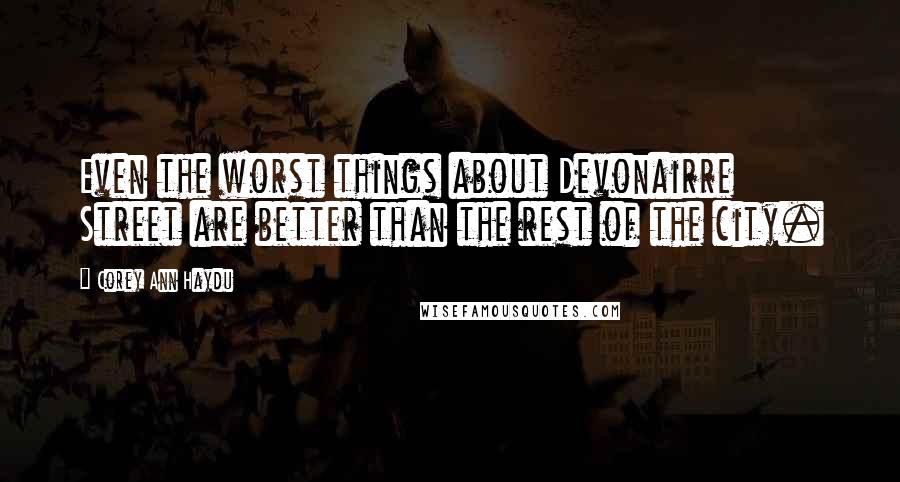 Even the worst things about Devonairre Street are better than the rest of the city.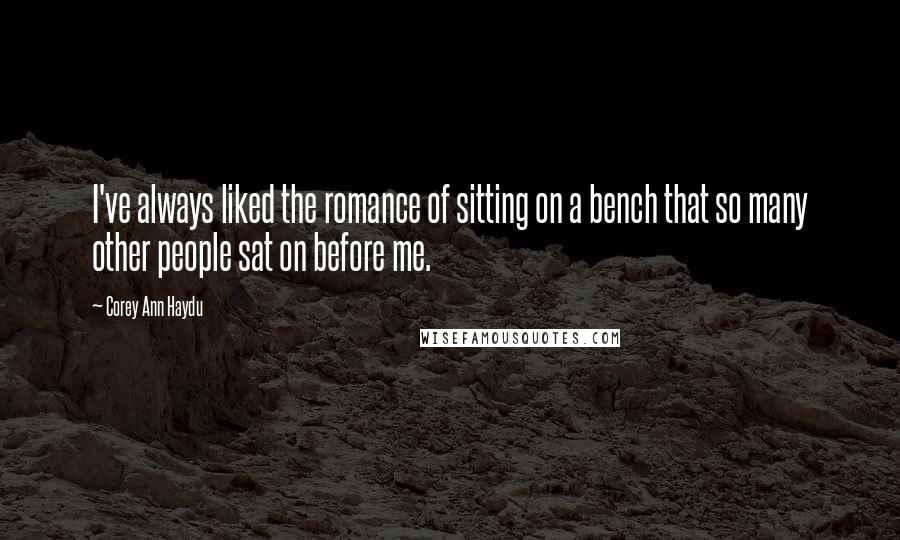 I've always liked the romance of sitting on a bench that so many other people sat on before me.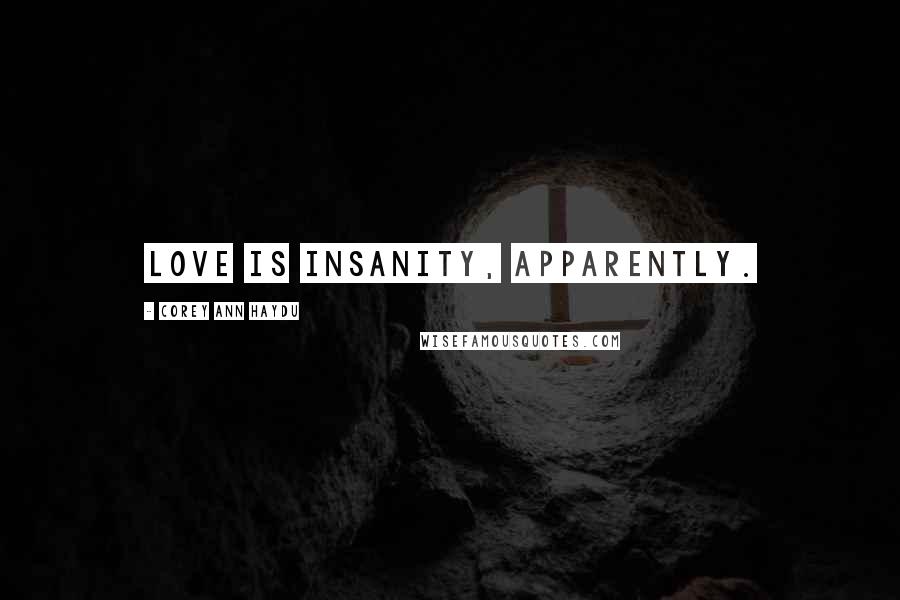 Love is insanity, apparently.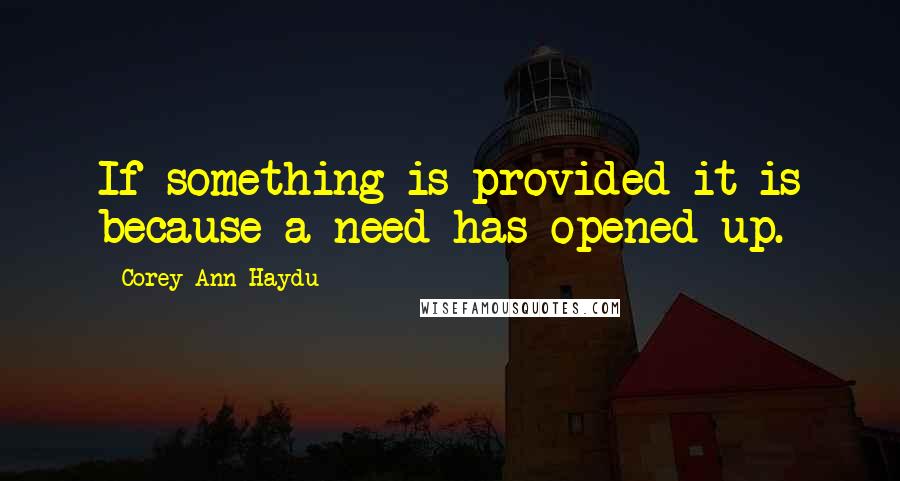 If something is provided it is because a need has opened up.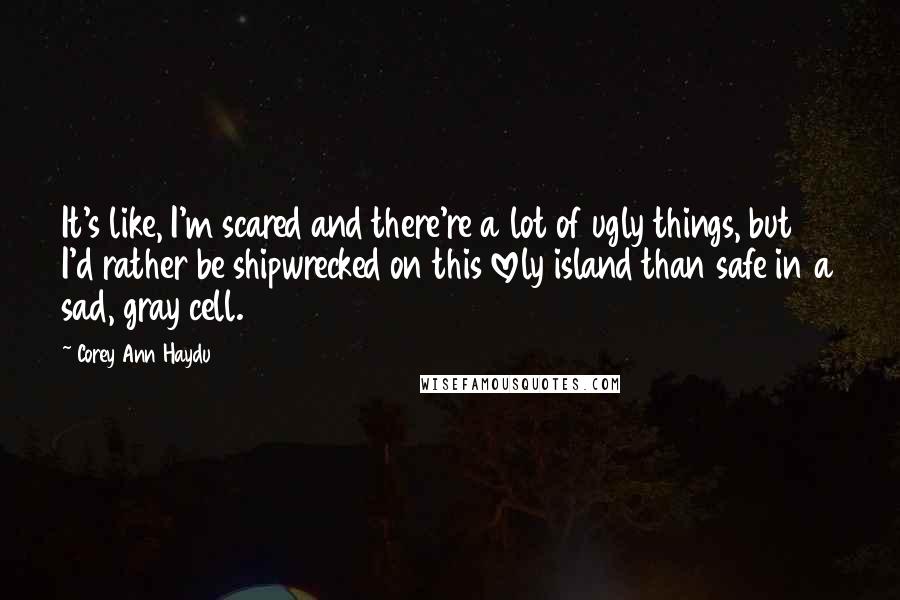 It's like, I'm scared and there're a lot of ugly things, but I'd rather be shipwrecked on this lovely island than safe in a sad, gray cell.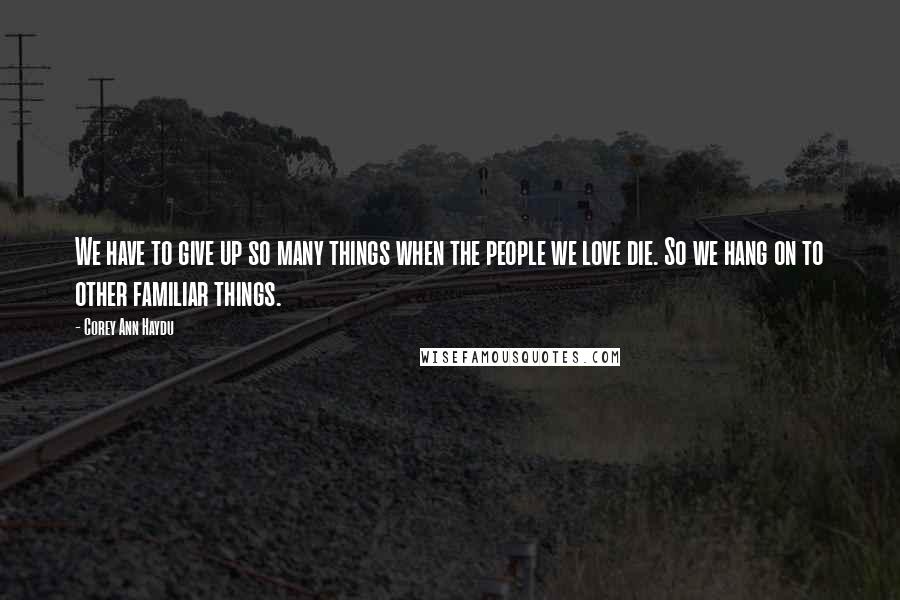 We have to give up so many things when the people we love die. So we hang on to other familiar things.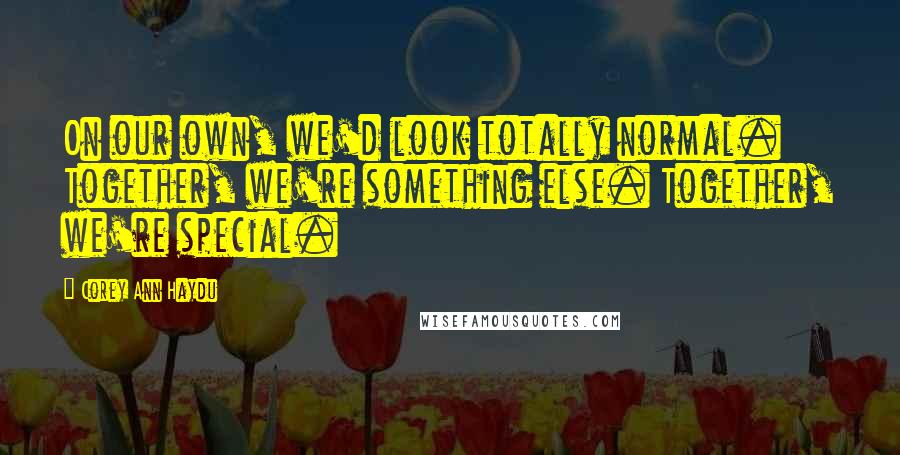 On our own, we'd look totally normal. Together, we're something else. Together, we're special.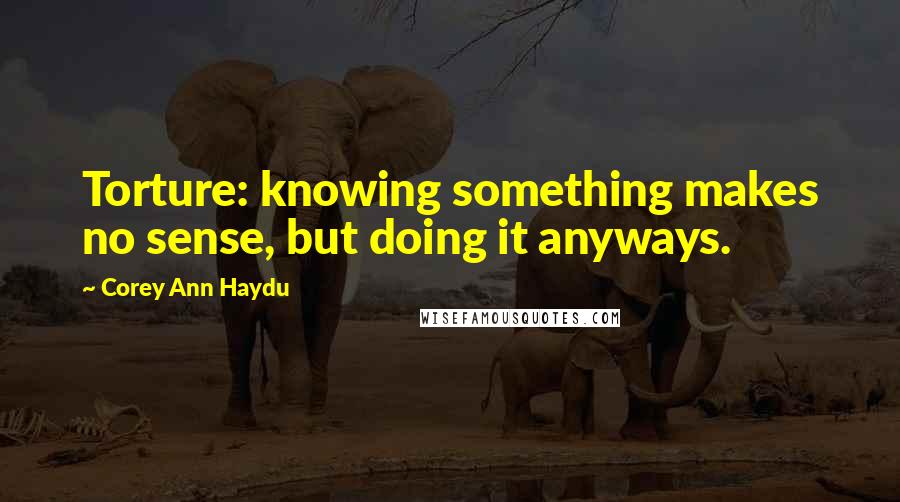 Torture: knowing something makes no sense, but doing it anyways.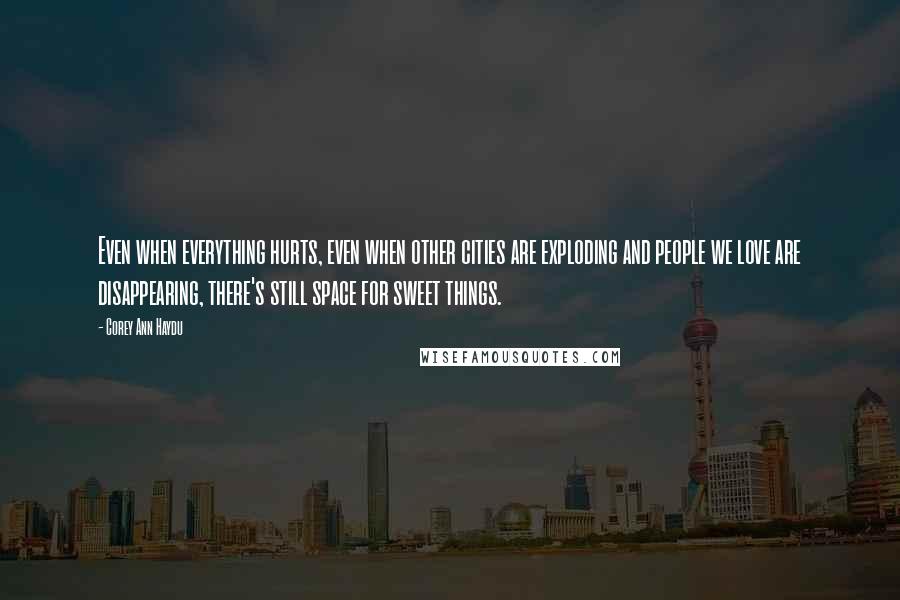 Even when everything hurts, even when other cities are exploding and people we love are disappearing, there's still space for sweet things.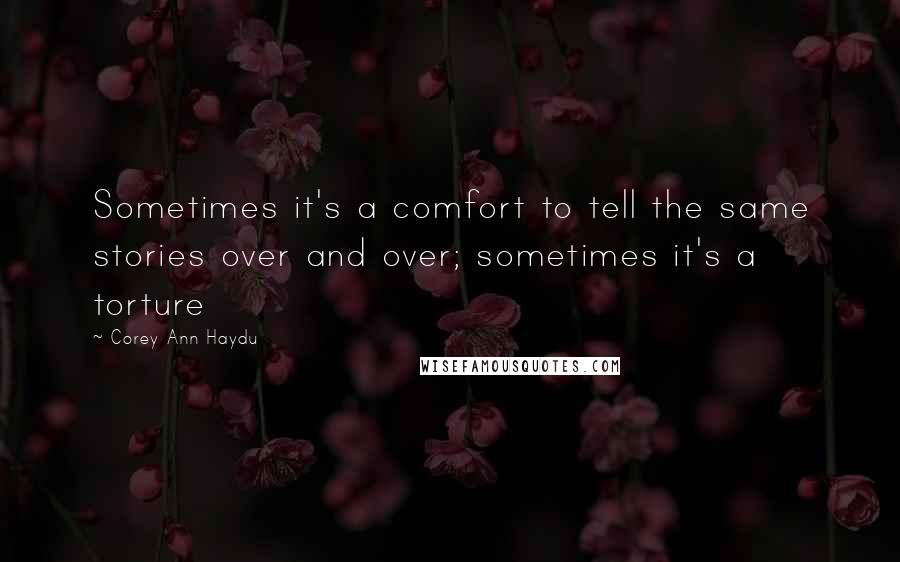 Sometimes it's a comfort to tell the same stories over and over; sometimes it's a torture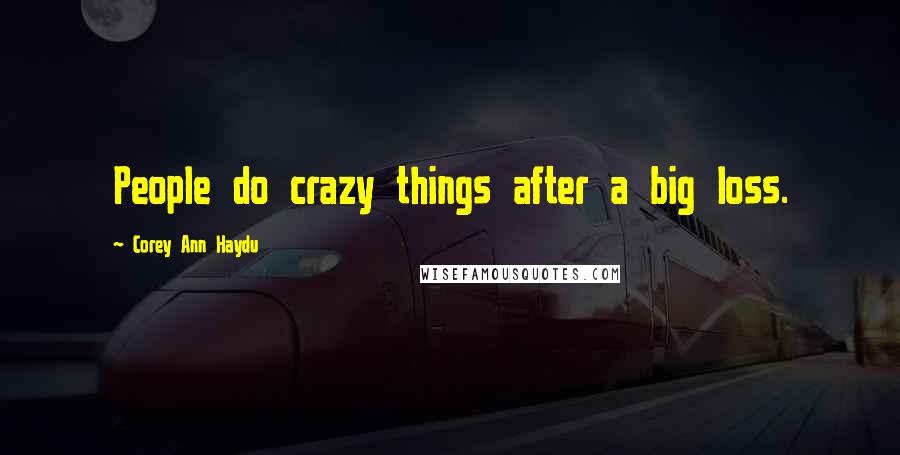 People do crazy things after a big loss.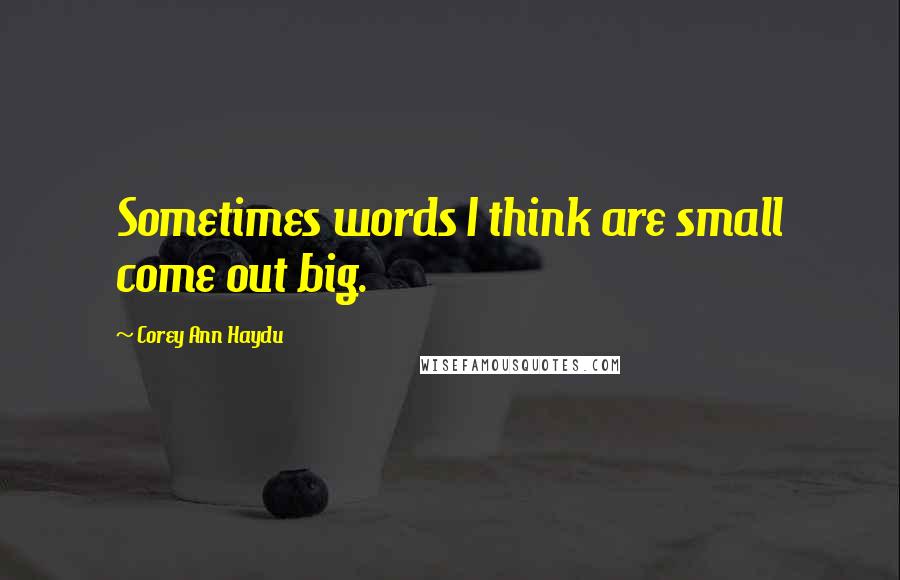 Sometimes words I think are small come out big.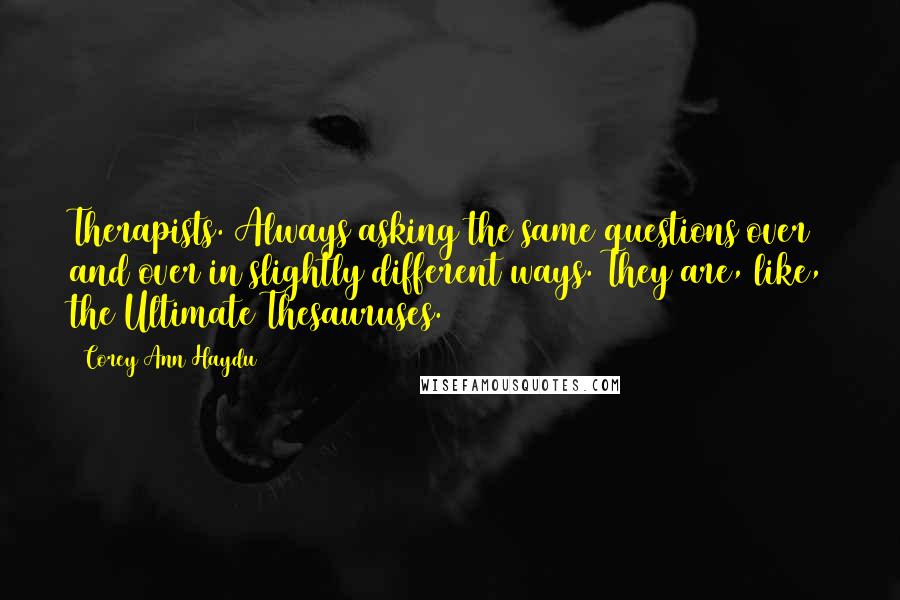 Therapists. Always asking the same questions over and over in slightly different ways. They are, like, the Ultimate Thesauruses.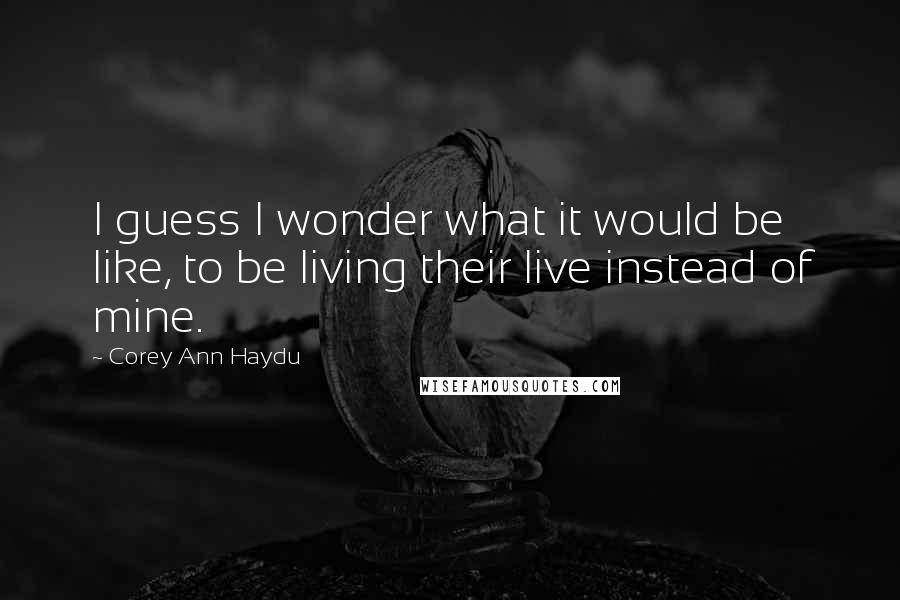 I guess I wonder what it would be like, to be living their live instead of mine.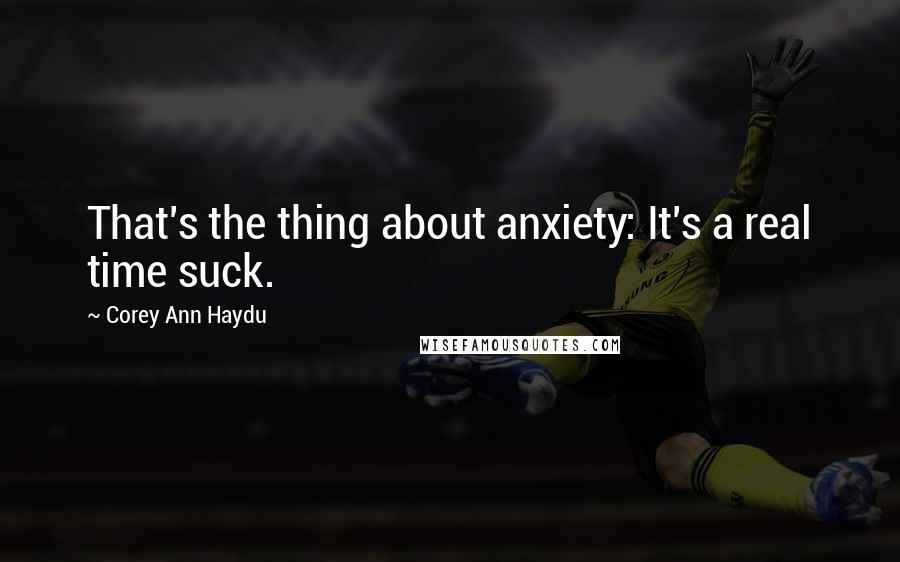 That's the thing about anxiety: It's a real time suck.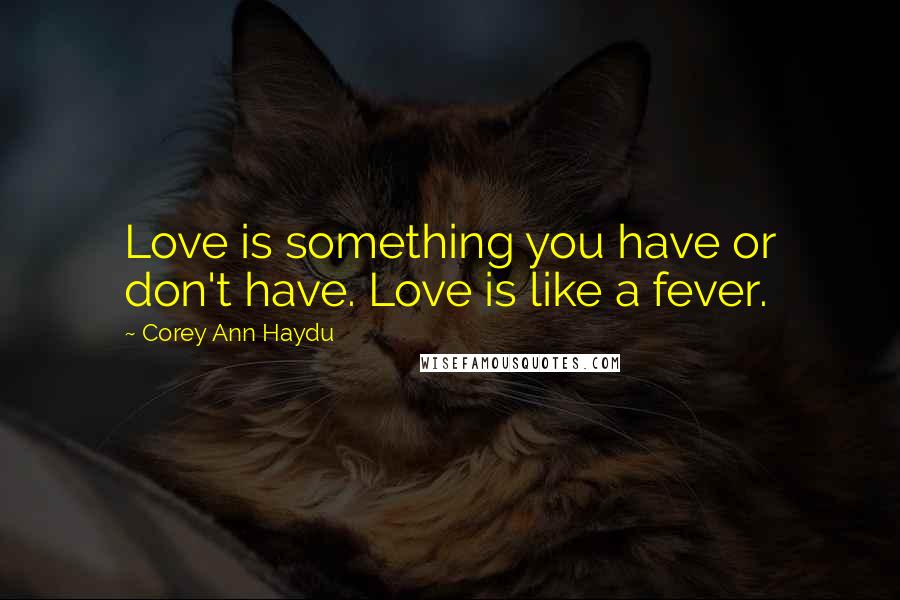 Love is something you have or don't have. Love is like a fever.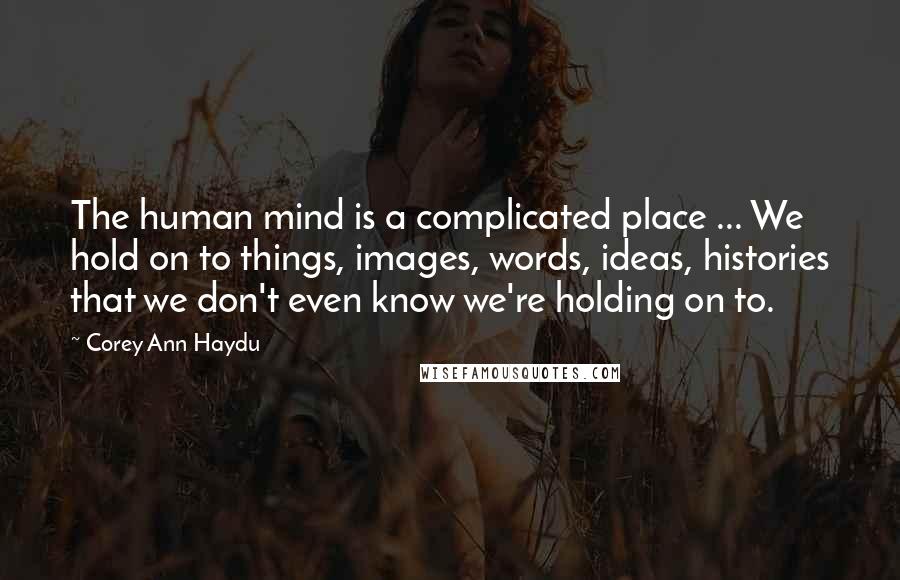 The human mind is a complicated place ... We hold on to things, images, words, ideas, histories that we don't even know we're holding on to.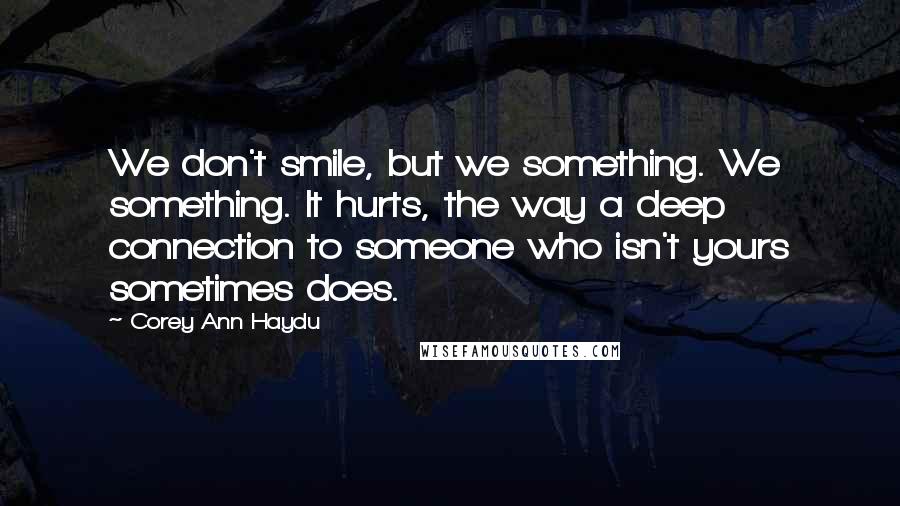 We don't smile, but we something. We something. It hurts, the way a deep connection to someone who isn't yours sometimes does.