Elaine Pagels Quotes
Top 18 wise famous quotes and sayings by Elaine Pagels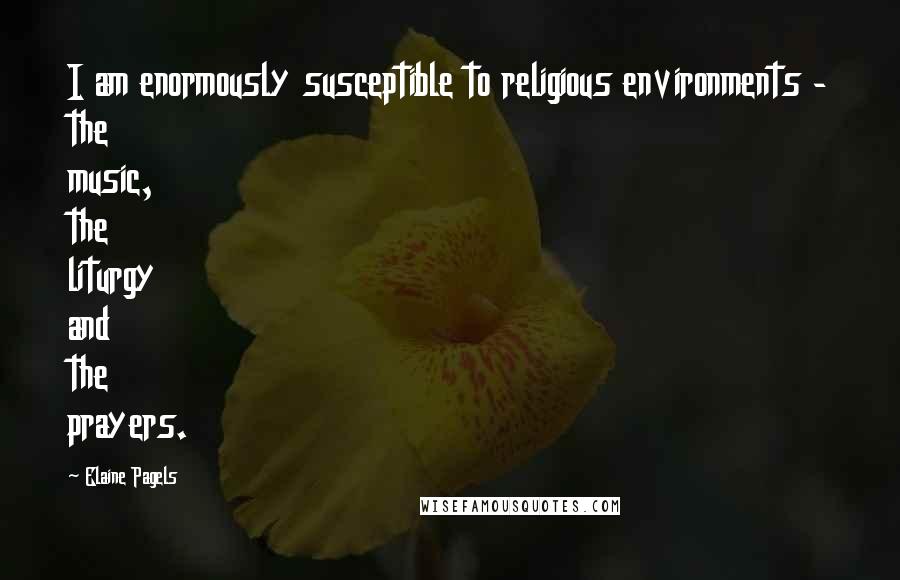 I am enormously susceptible to religious environments - the music, the liturgy and the prayers.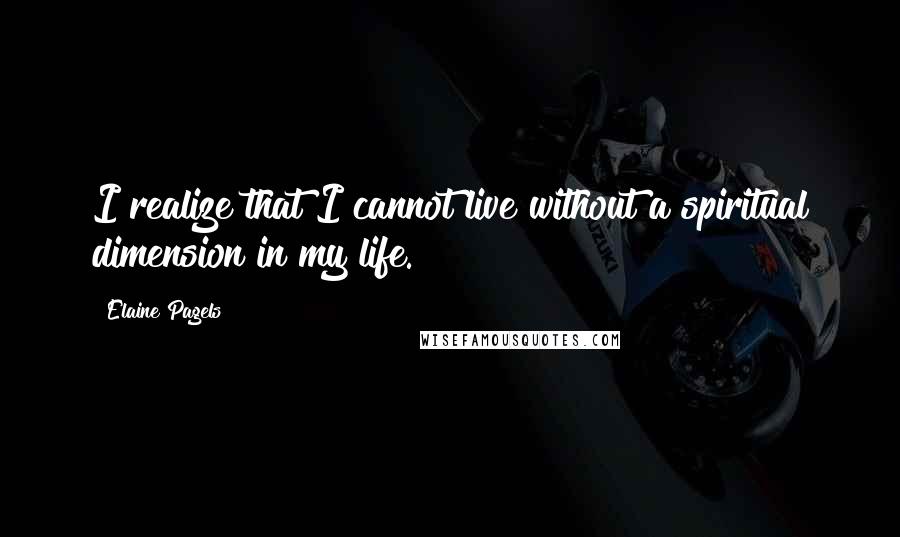 I realize that I cannot live without a spiritual dimension in my life.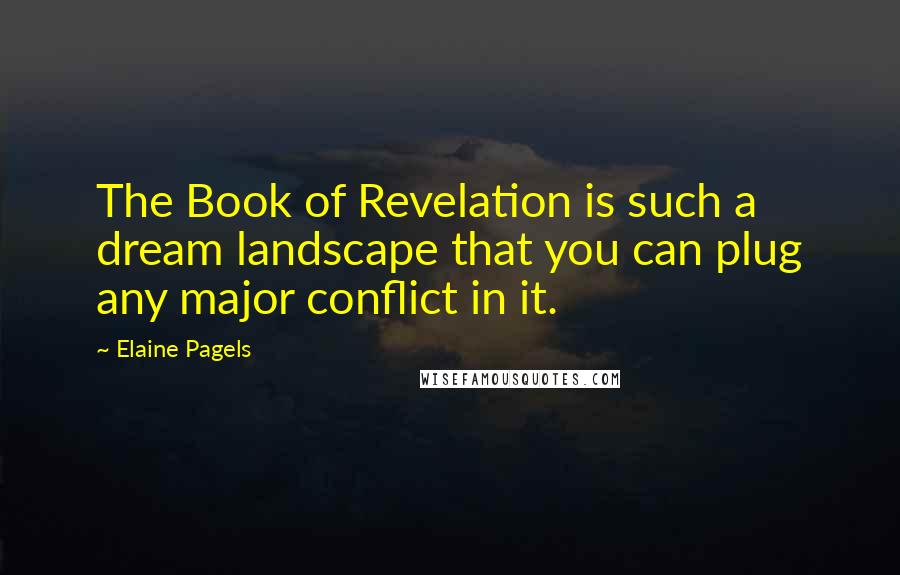 The Book of Revelation is such a dream landscape that you can plug any major conflict in it.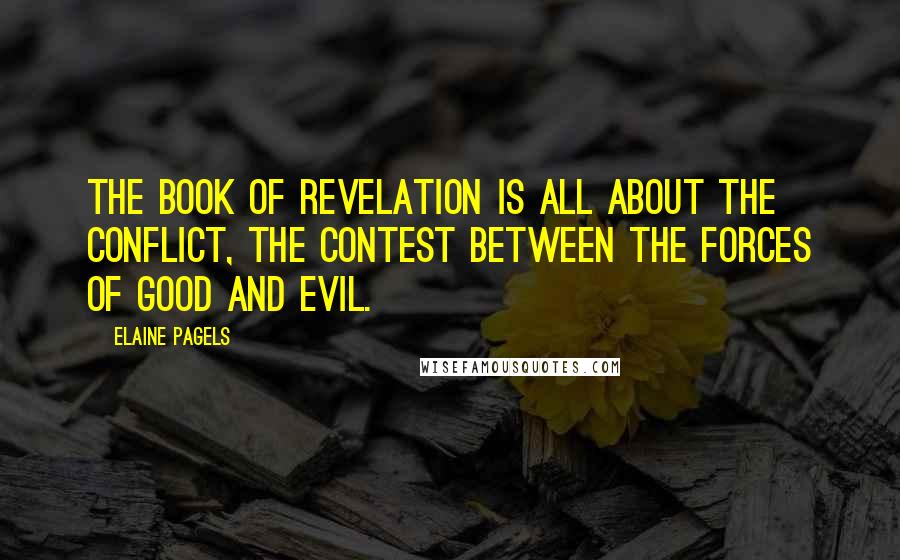 The Book of Revelation is all about the conflict, the contest between the forces of Good and Evil.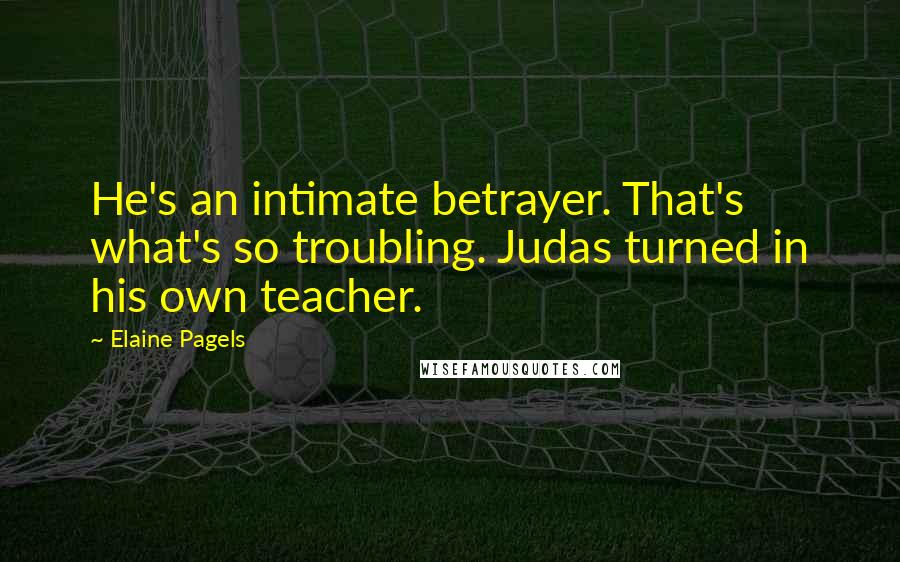 He's an intimate betrayer. That's what's so troubling. Judas turned in his own teacher.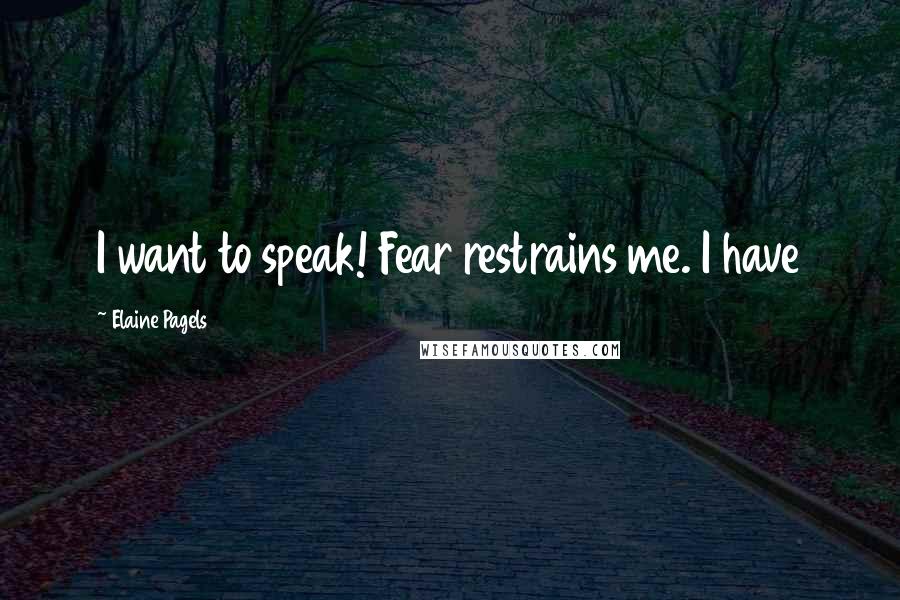 I want to speak! Fear restrains me. I have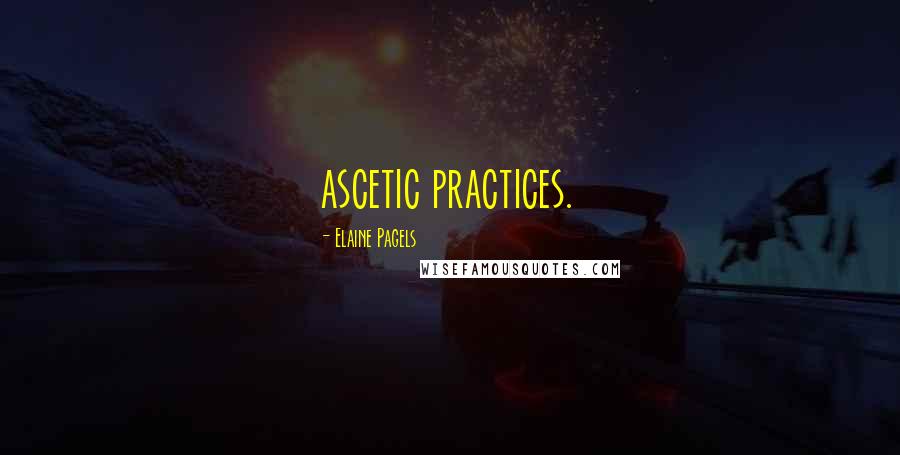 ascetic practices.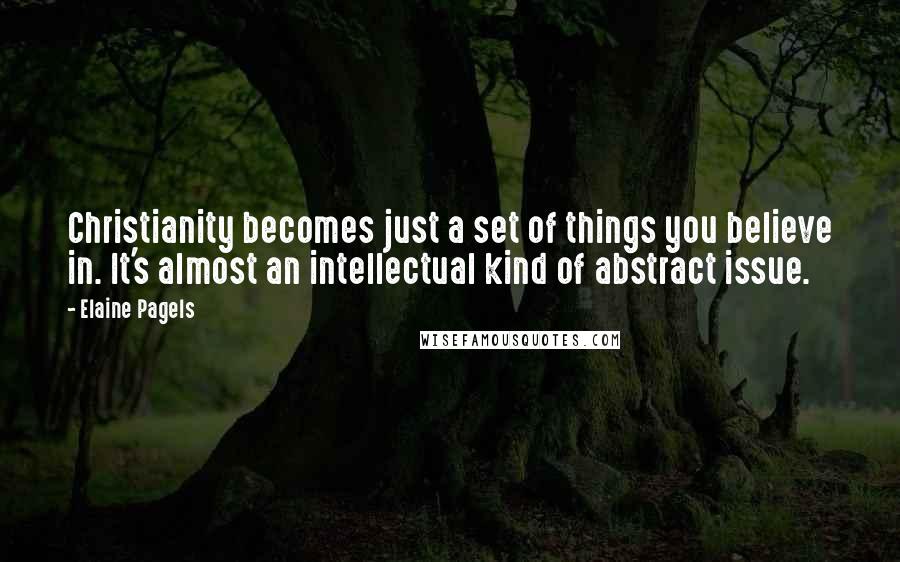 Christianity becomes just a set of things you believe in. It's almost an intellectual kind of abstract issue.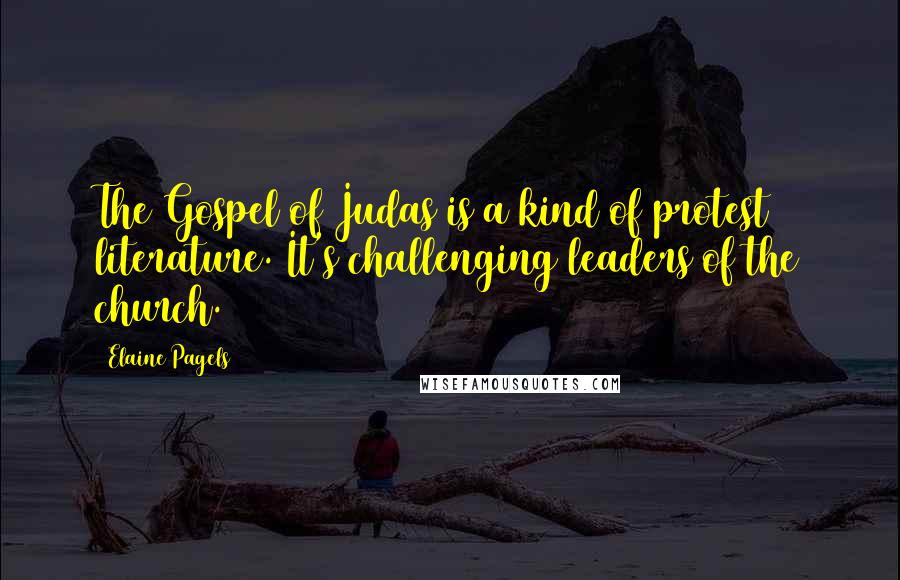 The Gospel of Judas is a kind of protest literature. It's challenging leaders of the church.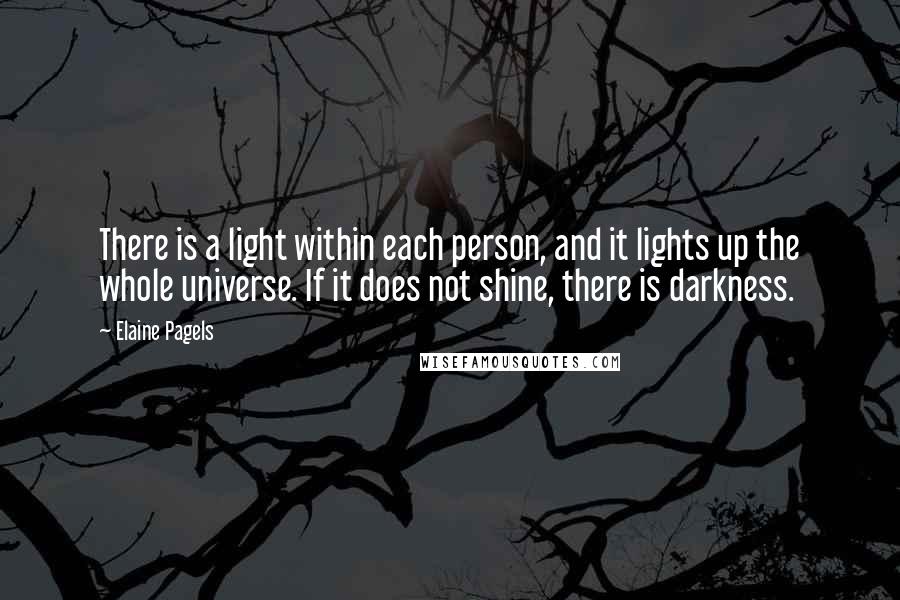 There is a light within each person, and it lights up the whole universe. If it does not shine, there is darkness.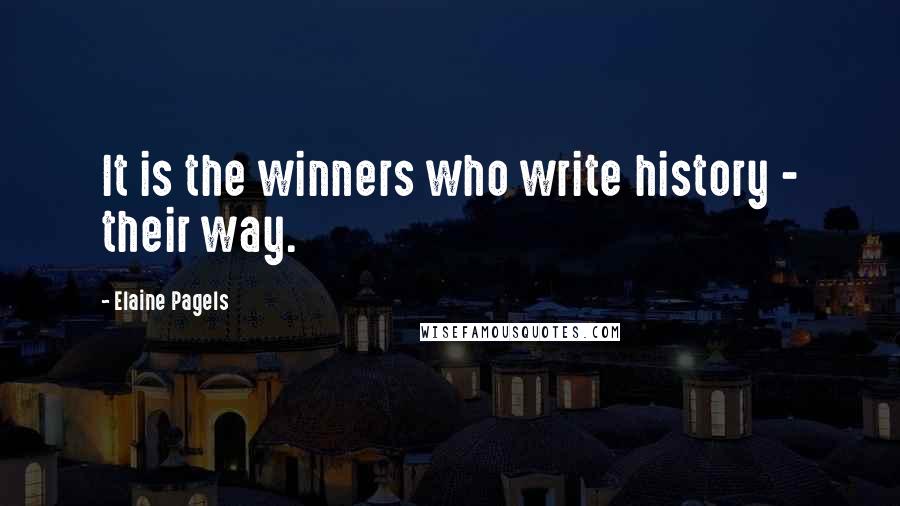 It is the winners who write history - their way.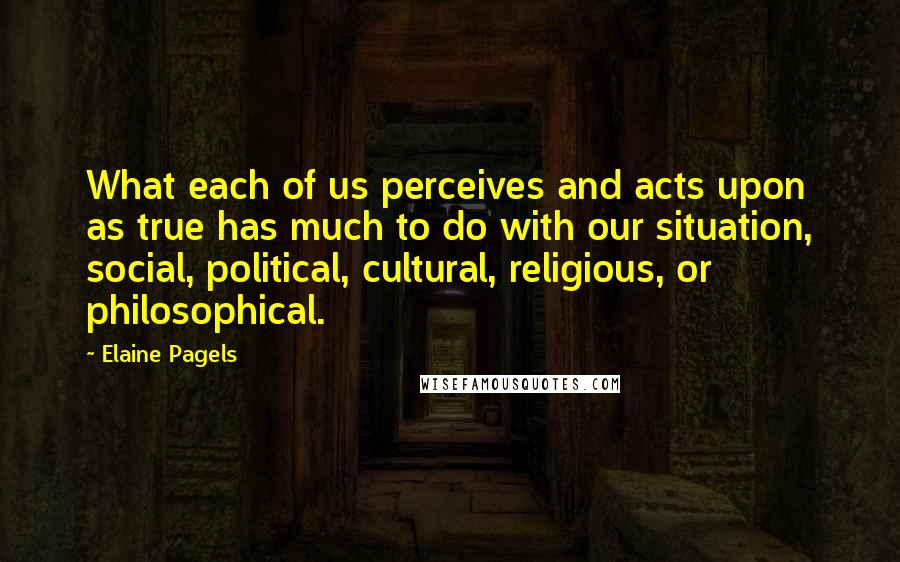 What each of us perceives and acts upon as true has much to do with our situation, social, political, cultural, religious, or philosophical.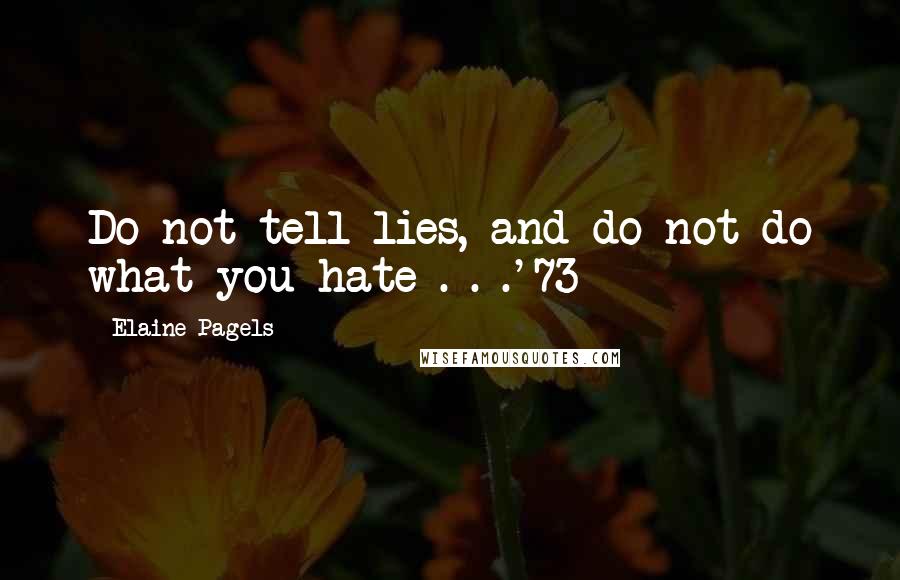 Do not tell lies, and do not do what you hate . . .'73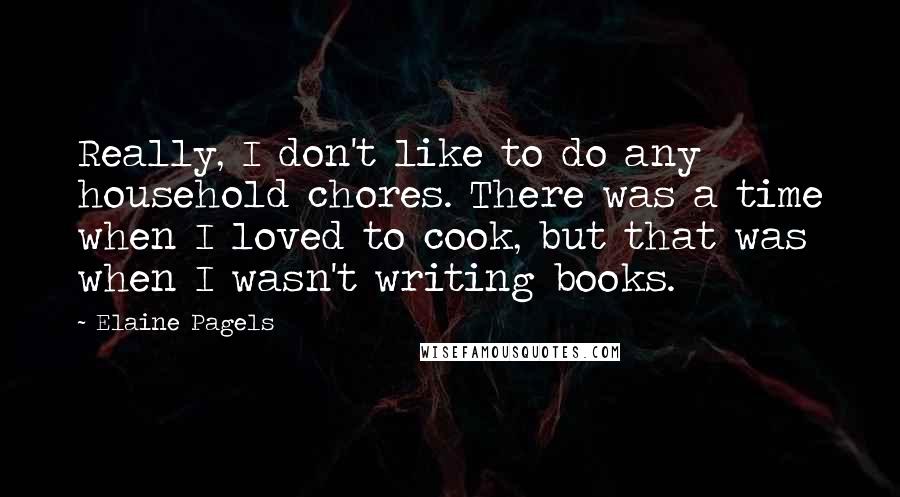 Really, I don't like to do any household chores. There was a time when I loved to cook, but that was when I wasn't writing books.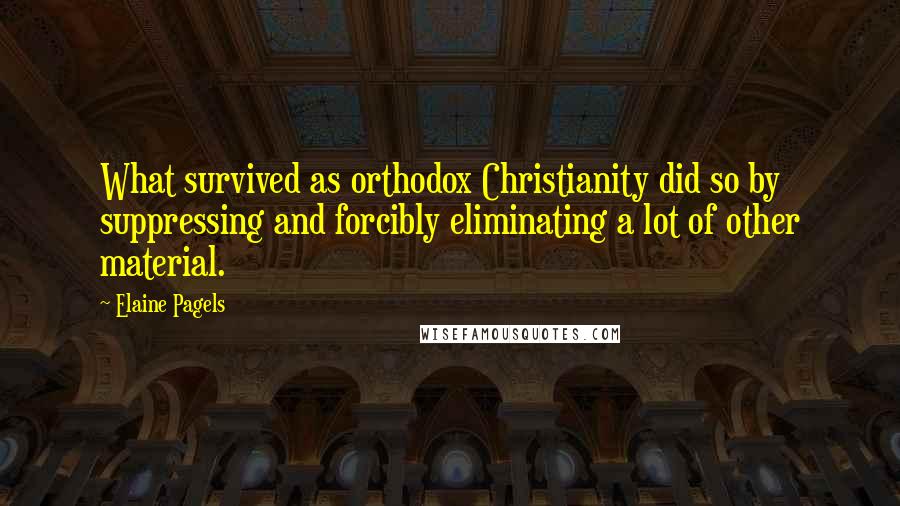 What survived as orthodox Christianity did so by suppressing and forcibly eliminating a lot of other material.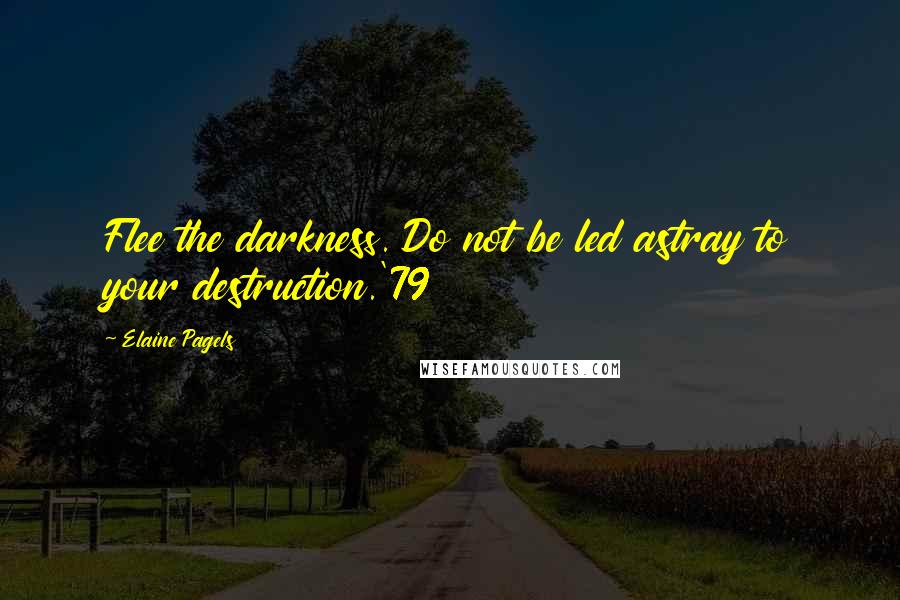 Flee the darkness. Do not be led astray to your destruction.'79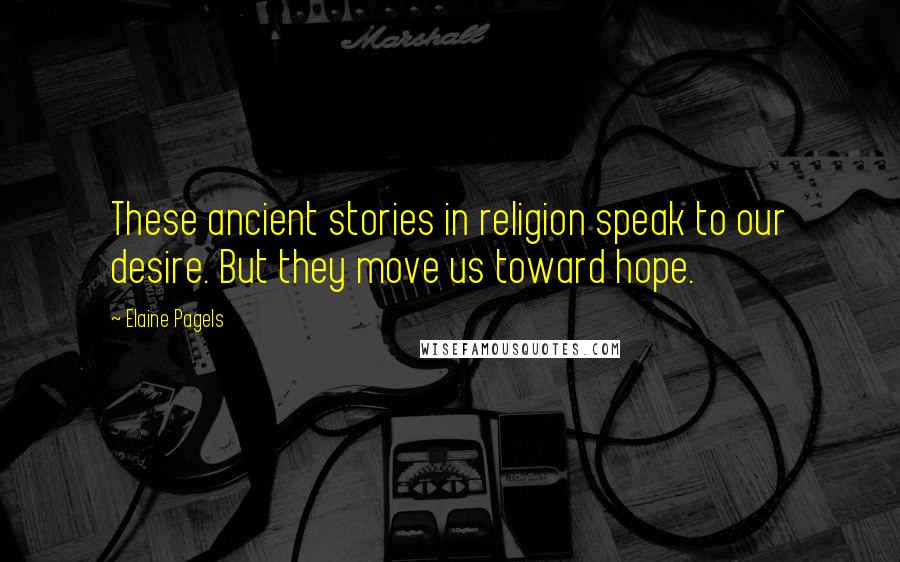 These ancient stories in religion speak to our desire. But they move us toward hope.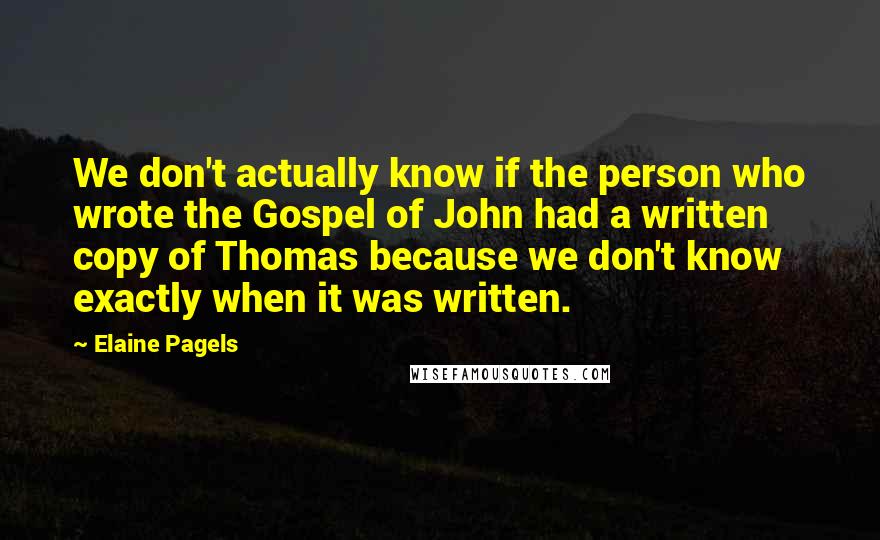 We don't actually know if the person who wrote the Gospel of John had a written copy of Thomas because we don't know exactly when it was written.