Arlaina Tibensky Quotes
Top 10 wise famous quotes and sayings by Arlaina Tibensky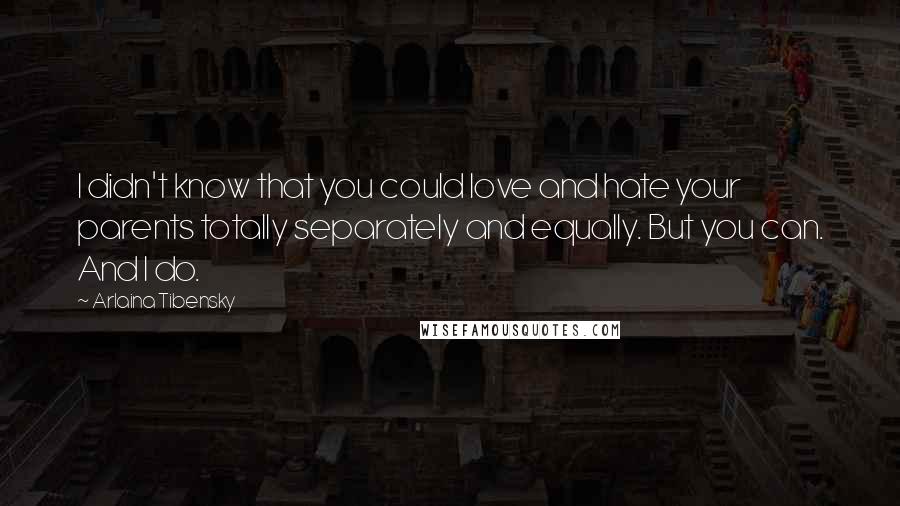 I didn't know that you could love and hate your parents totally separately and equally. But you can. And I do.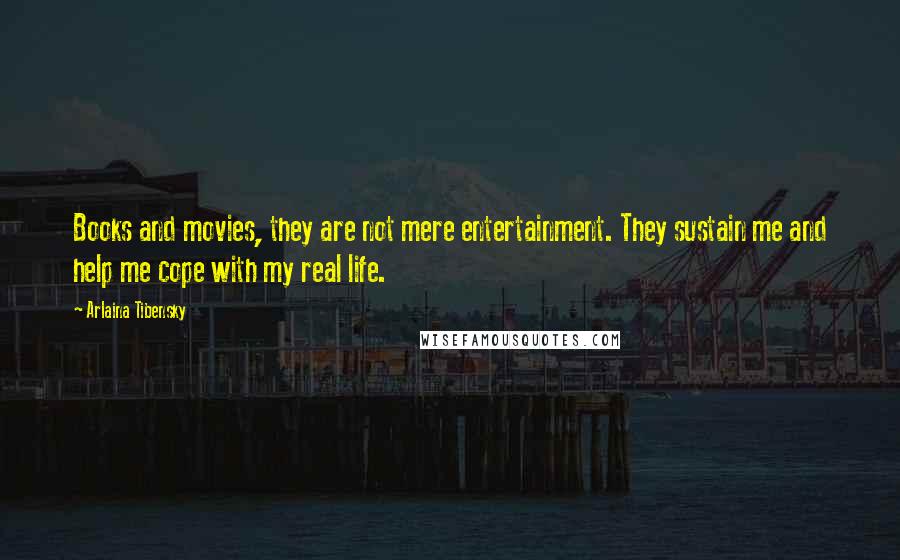 Books and movies, they are not mere entertainment. They sustain me and help me cope with my real life.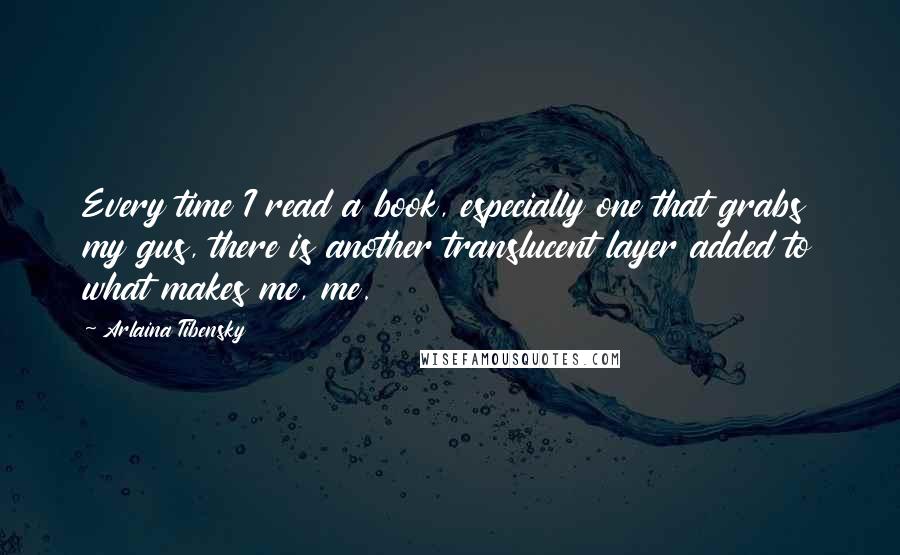 Every time I read a book, especially one that grabs my gus, there is another translucent layer added to what makes me, me.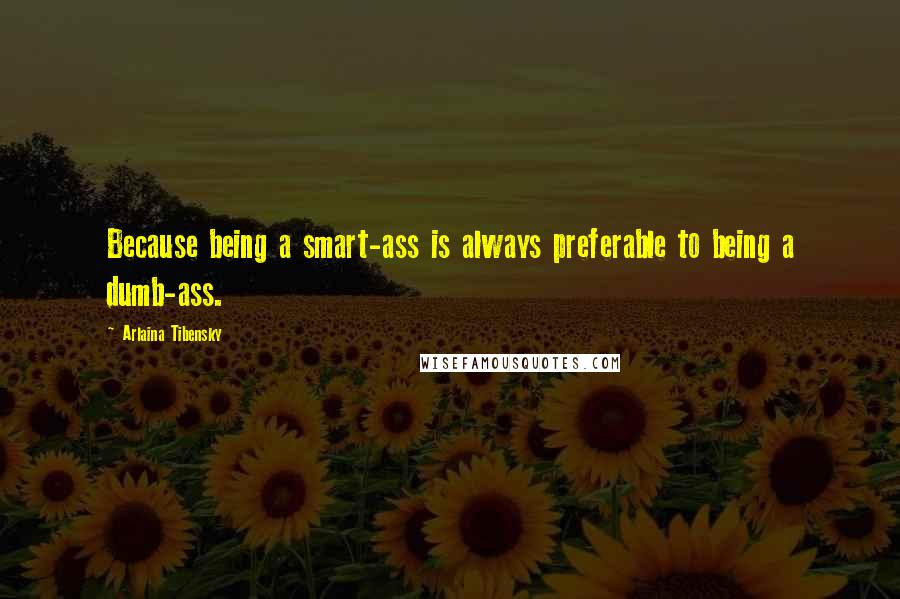 Because being a smart-ass is always preferable to being a dumb-ass.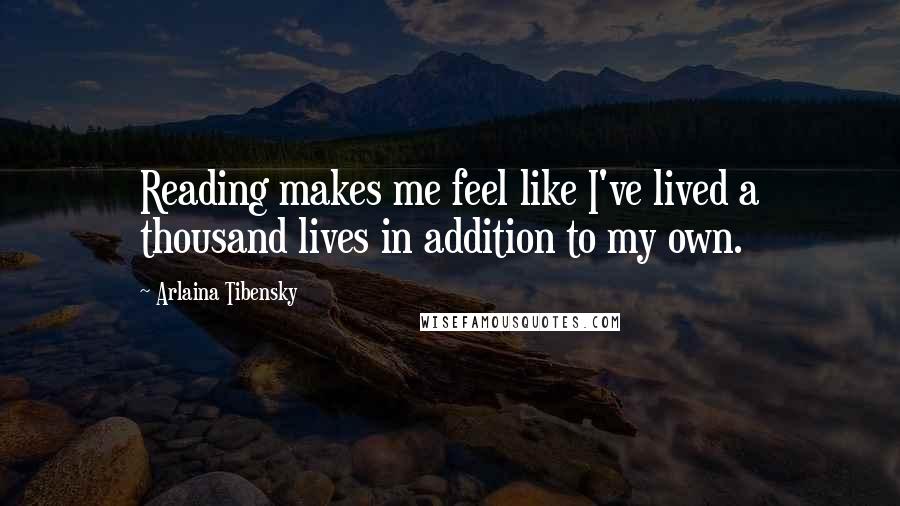 Reading makes me feel like I've lived a thousand lives in addition to my own.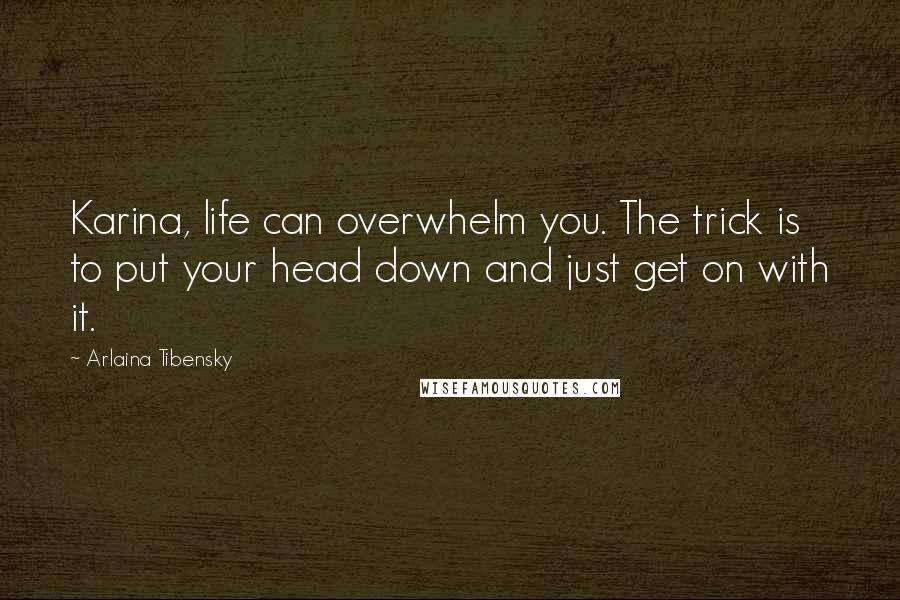 Karina, life can overwhelm you. The trick is to put your head down and just get on with it.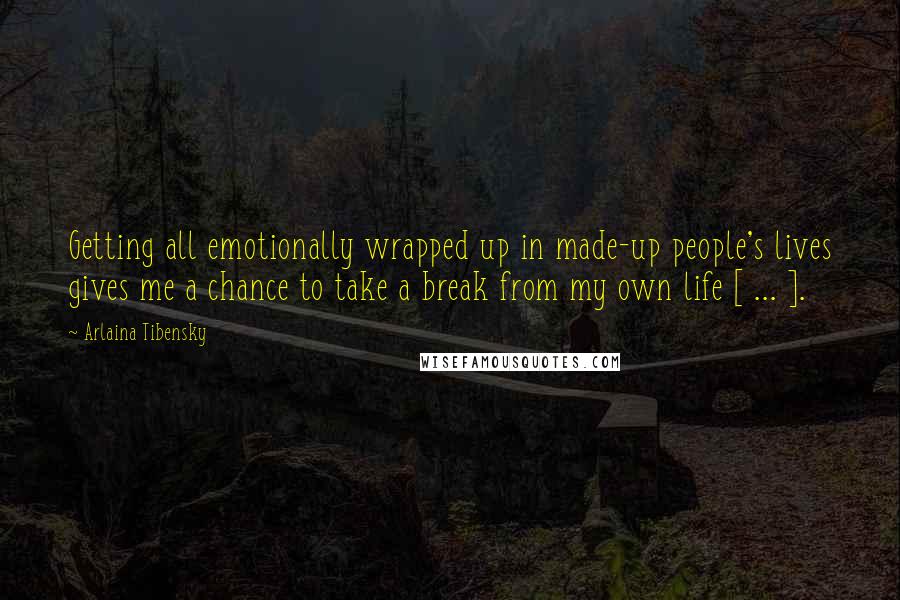 Getting all emotionally wrapped up in made-up people's lives gives me a chance to take a break from my own life [ ... ].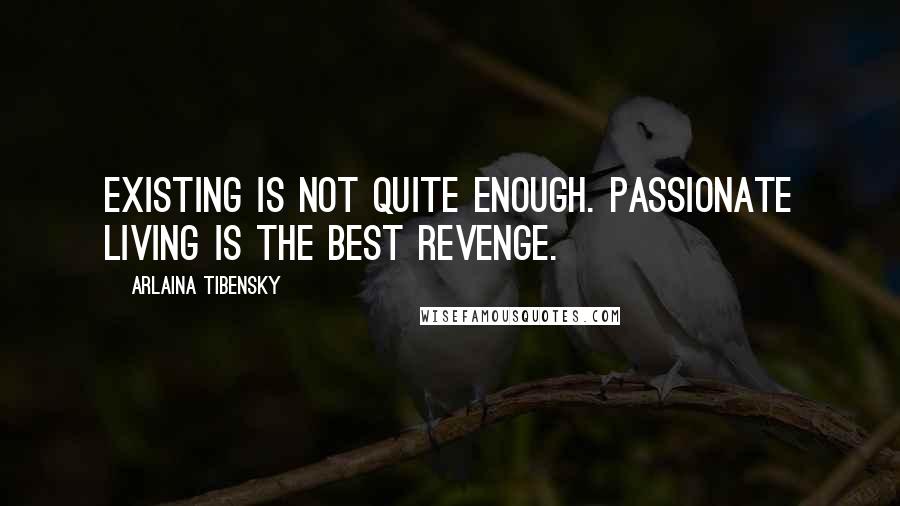 Existing is not quite enough. Passionate living is the best revenge.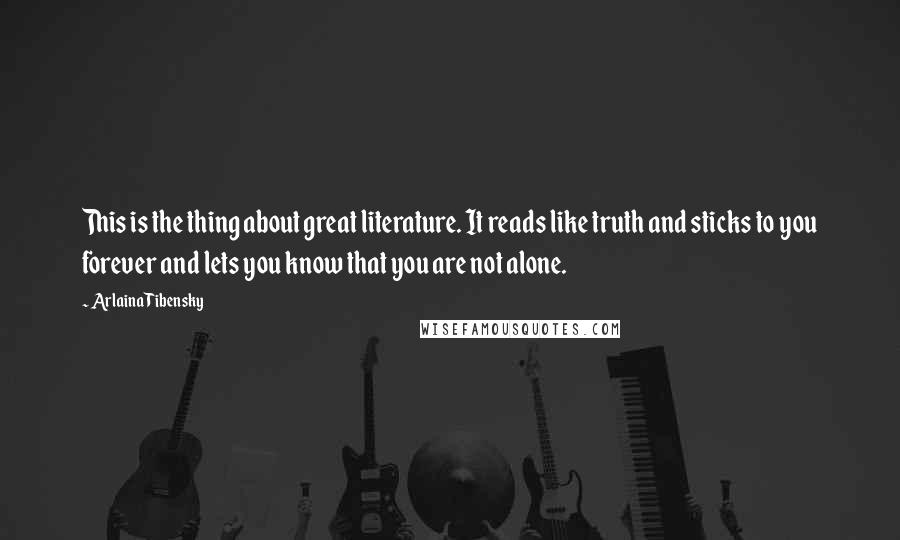 This is the thing about great literature. It reads like truth and sticks to you forever and lets you know that you are not alone.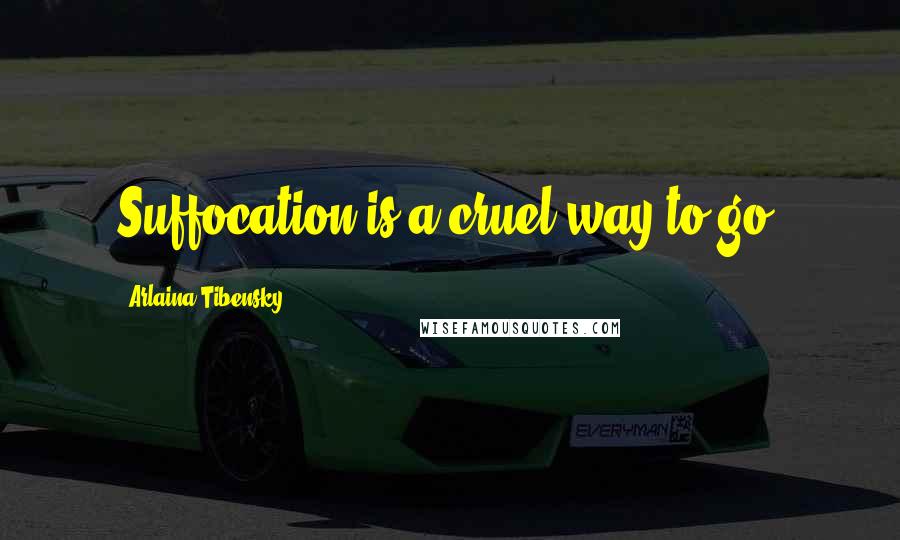 Suffocation is a cruel way to go.