Peter Lerangis Quotes
Top 30 wise famous quotes and sayings by Peter Lerangis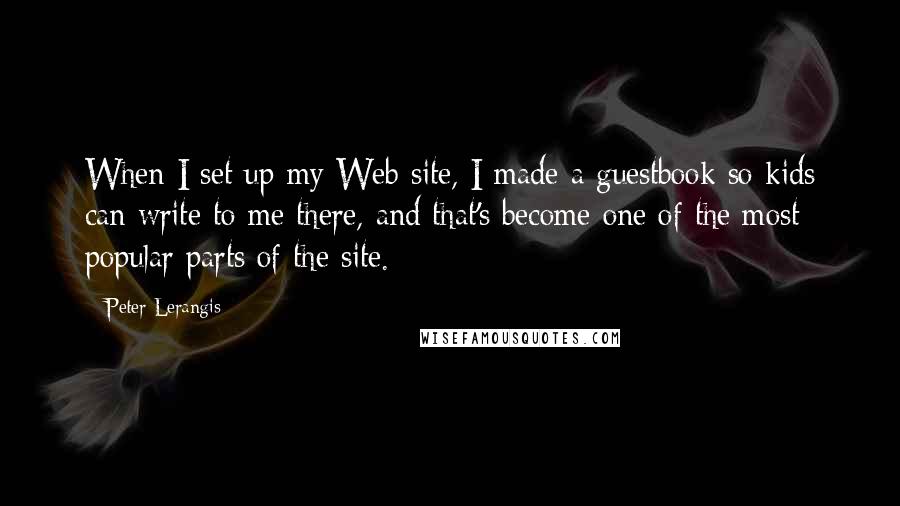 When I set up my Web site, I made a guestbook so kids can write to me there, and that's become one of the most popular parts of the site.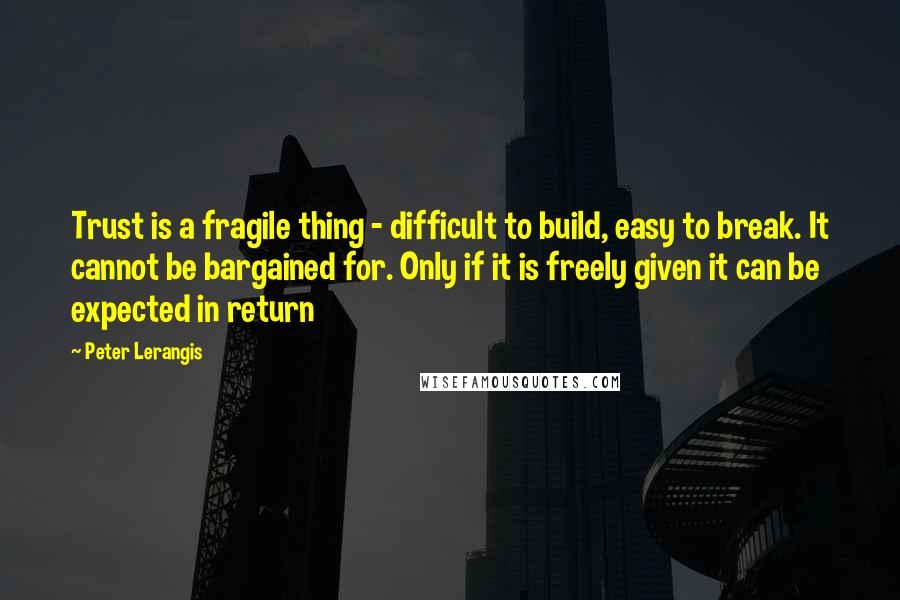 Trust is a fragile thing - difficult to build, easy to break. It cannot be bargained for. Only if it is freely given it can be expected in return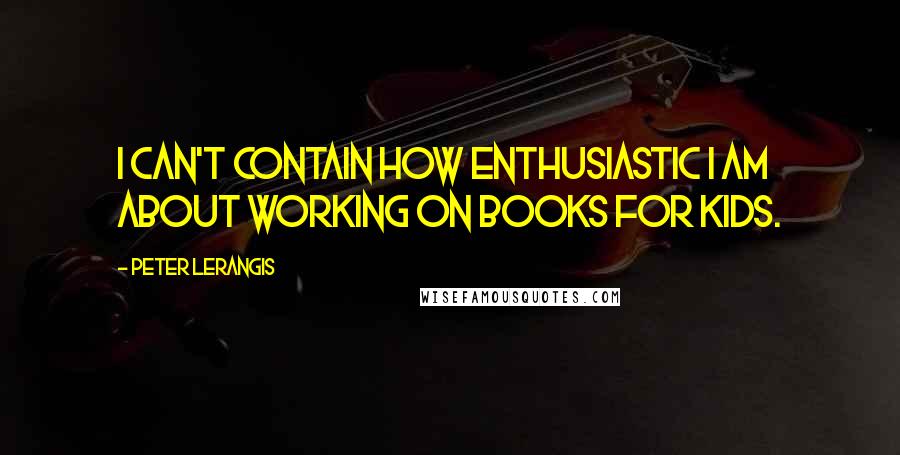 I can't contain how enthusiastic I am about working on books for kids.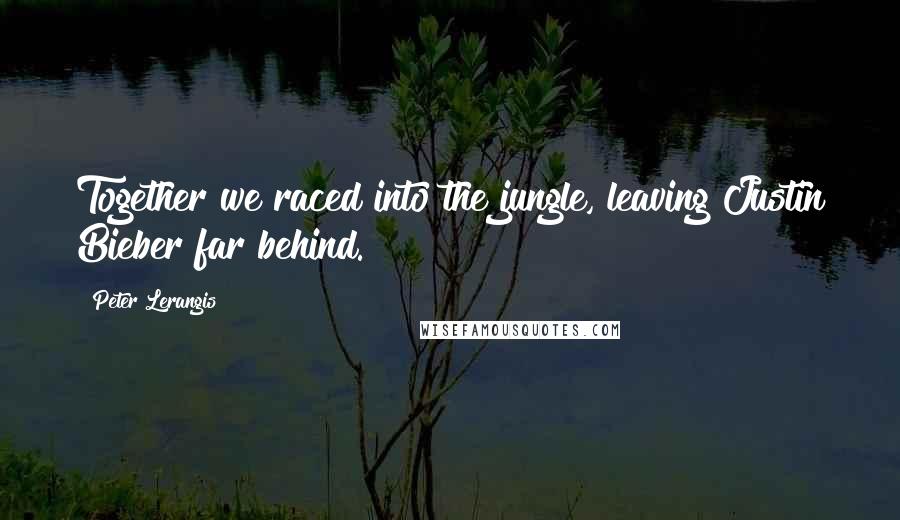 Together we raced into the jungle, leaving Justin Bieber far behind.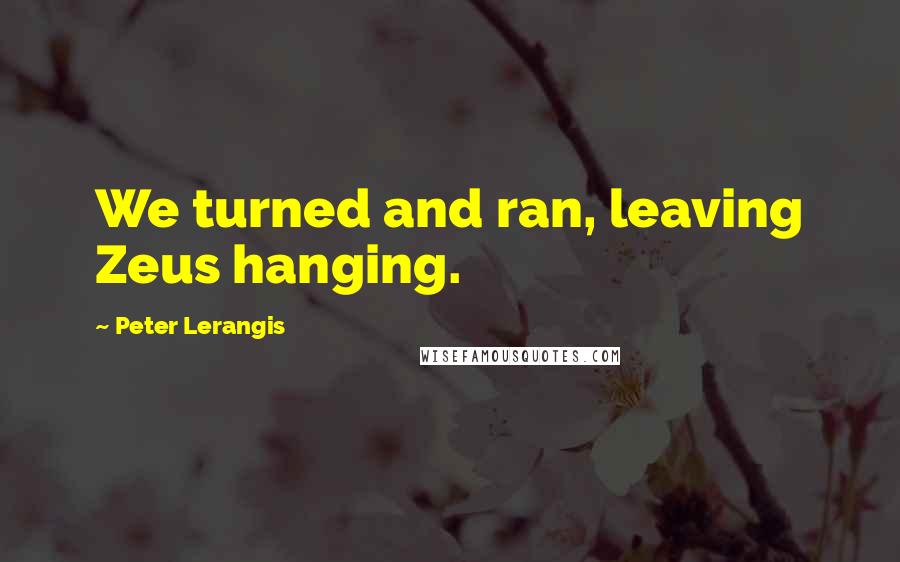 We turned and ran, leaving Zeus hanging.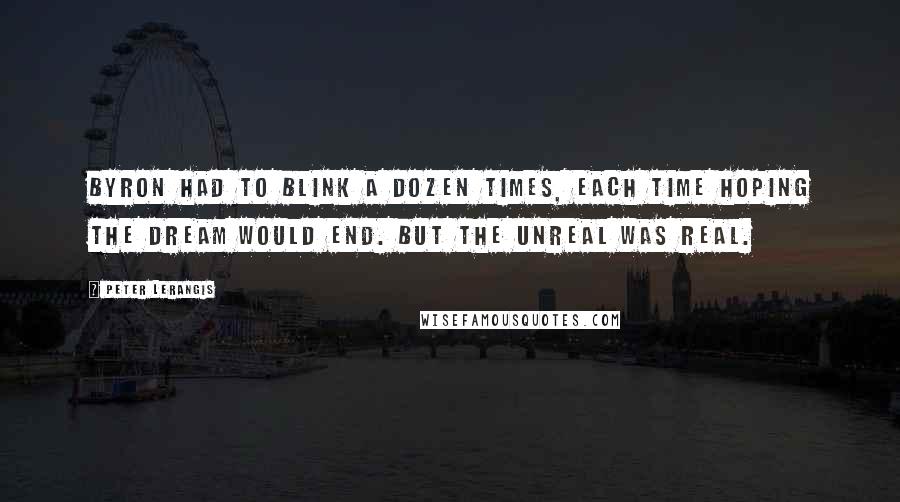 Byron had to blink a dozen times, each time hoping the dream would end. But the unreal was real.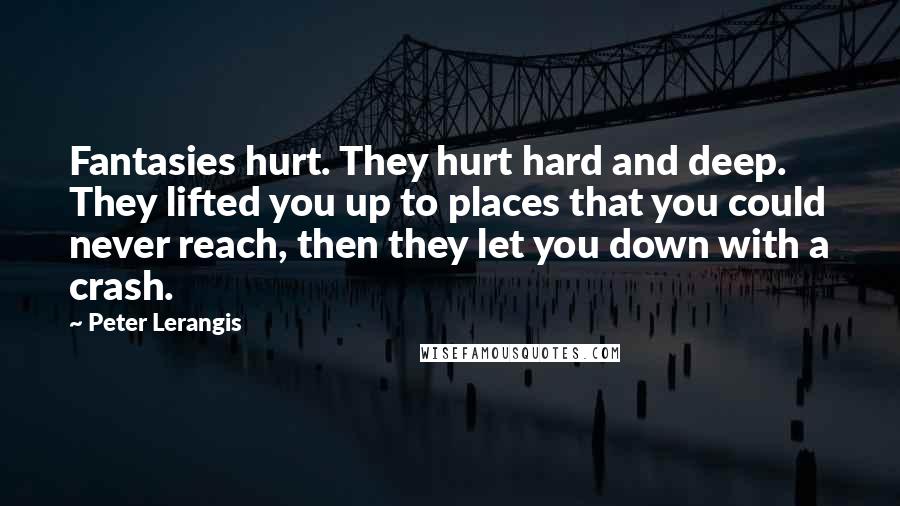 Fantasies hurt. They hurt hard and deep. They lifted you up to places that you could never reach, then they let you down with a crash.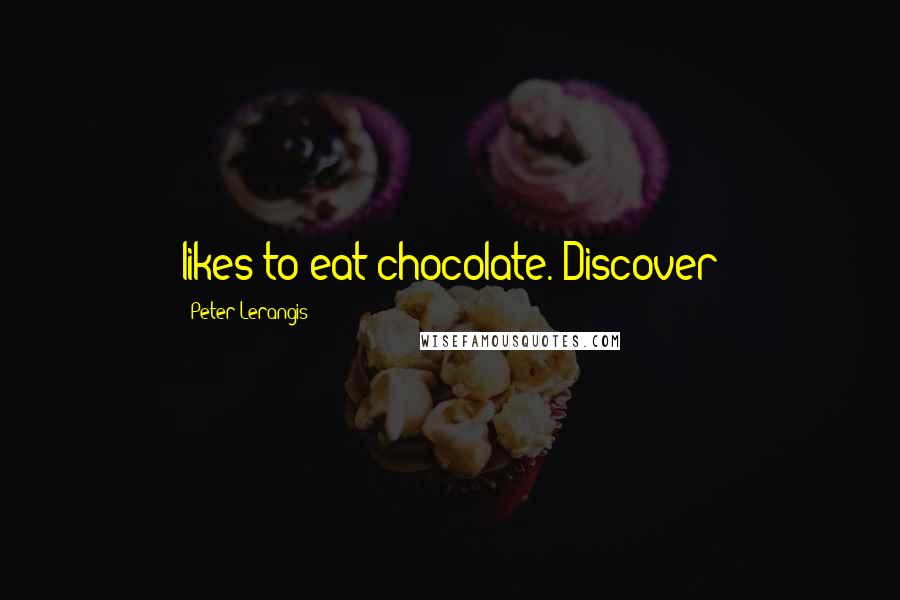 likes to eat chocolate. Discover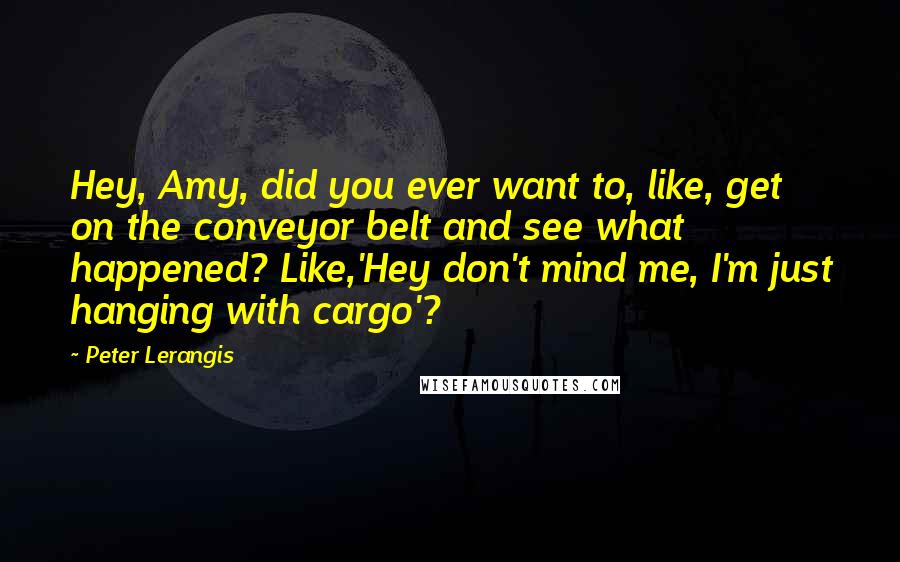 Hey, Amy, did you ever want to, like, get on the conveyor belt and see what happened? Like,'Hey don't mind me, I'm just hanging with cargo'?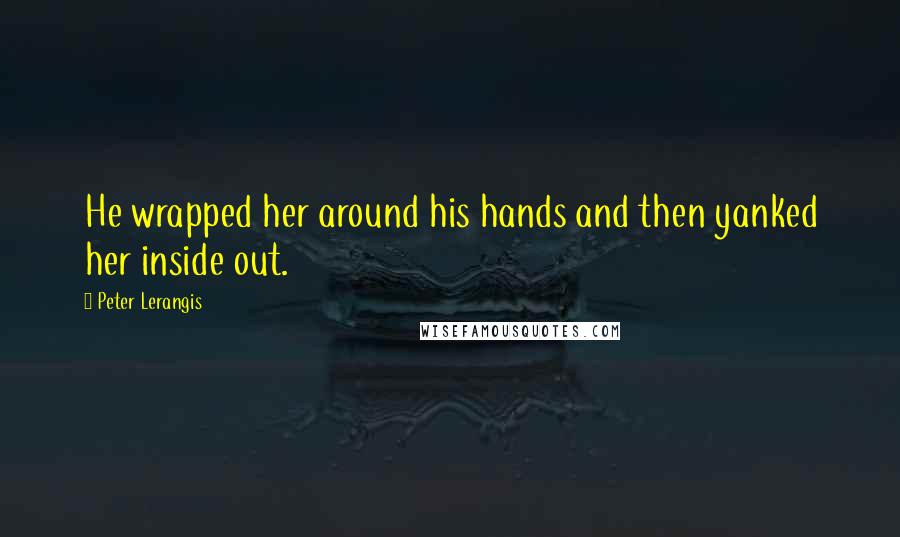 He wrapped her around his hands and then yanked her inside out.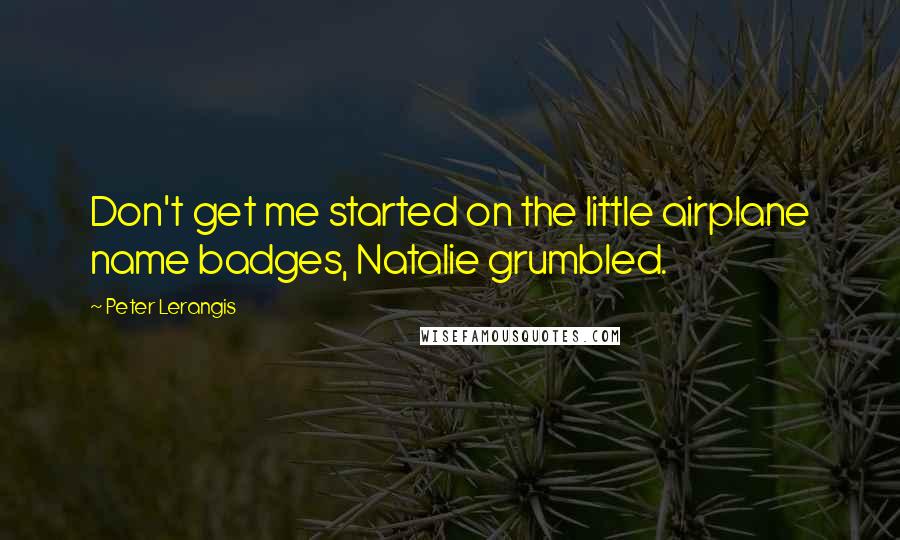 Don't get me started on the little airplane name badges, Natalie grumbled.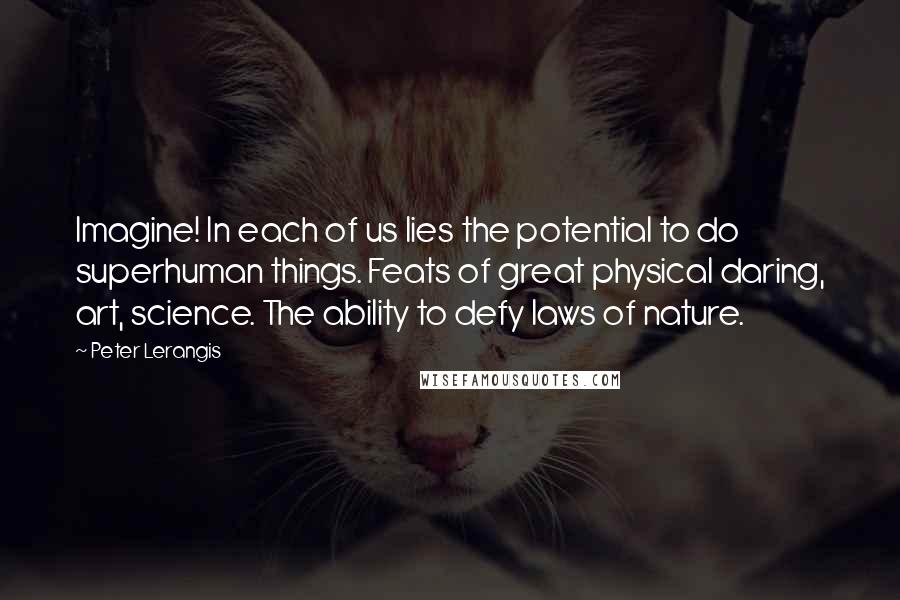 Imagine! In each of us lies the potential to do superhuman things. Feats of great physical daring, art, science. The ability to defy laws of nature.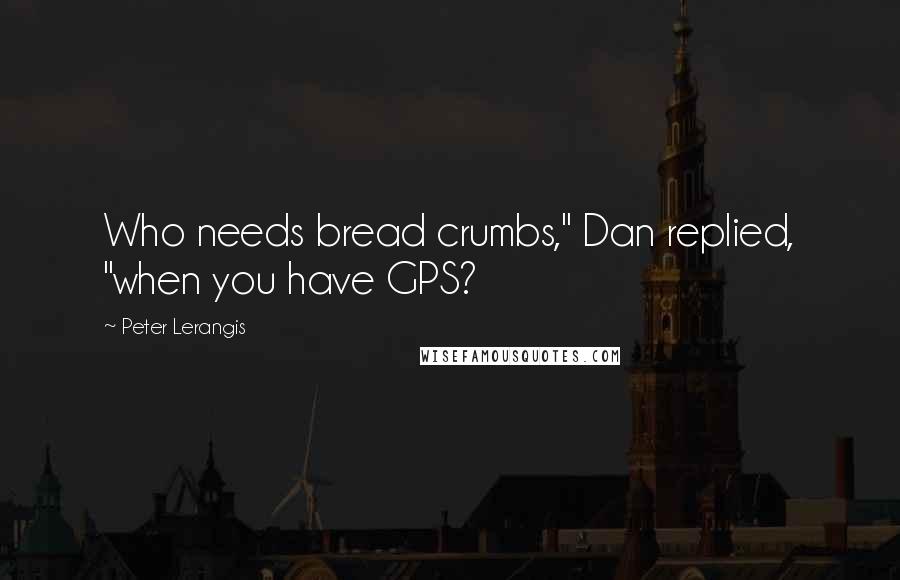 Who needs bread crumbs," Dan replied, "when you have GPS?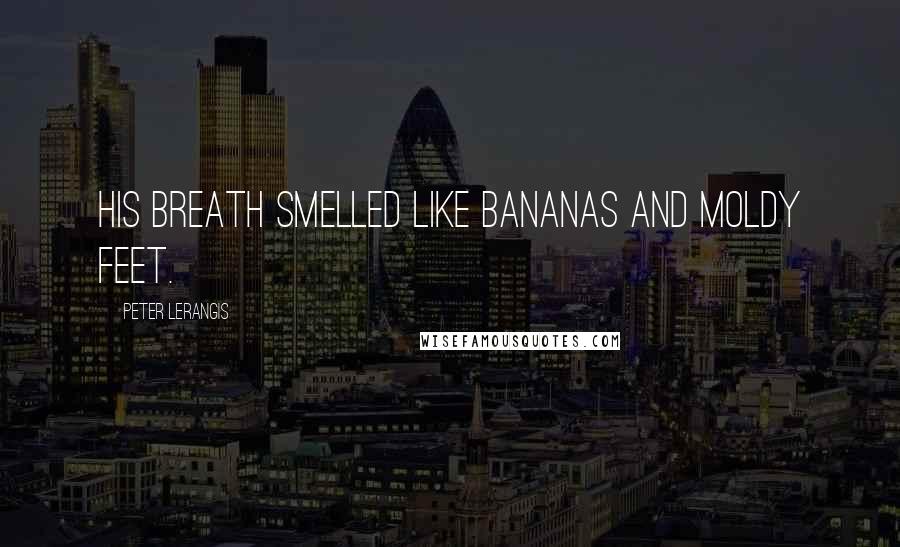 His breath smelled like bananas and moldy feet.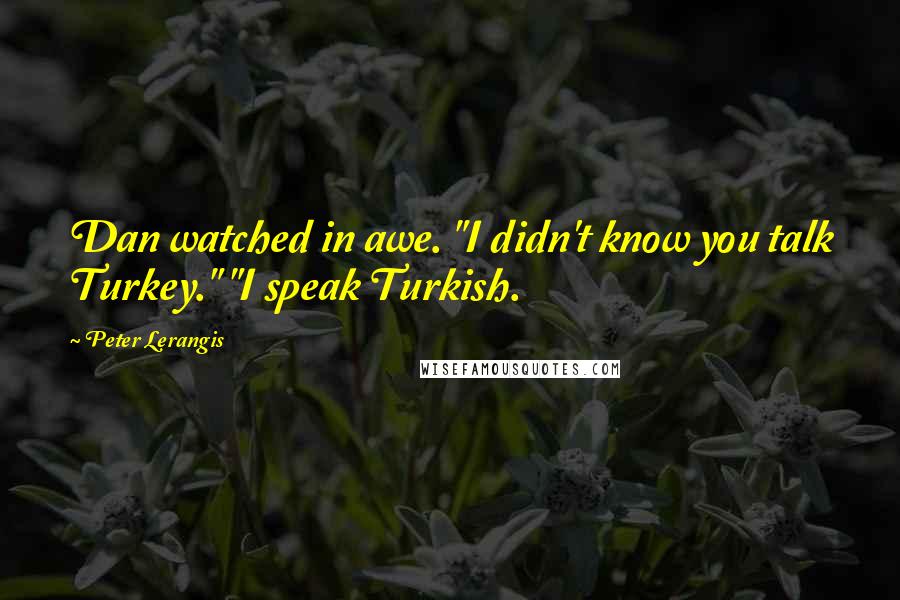 Dan watched in awe. "I didn't know you talk Turkey." "I speak Turkish.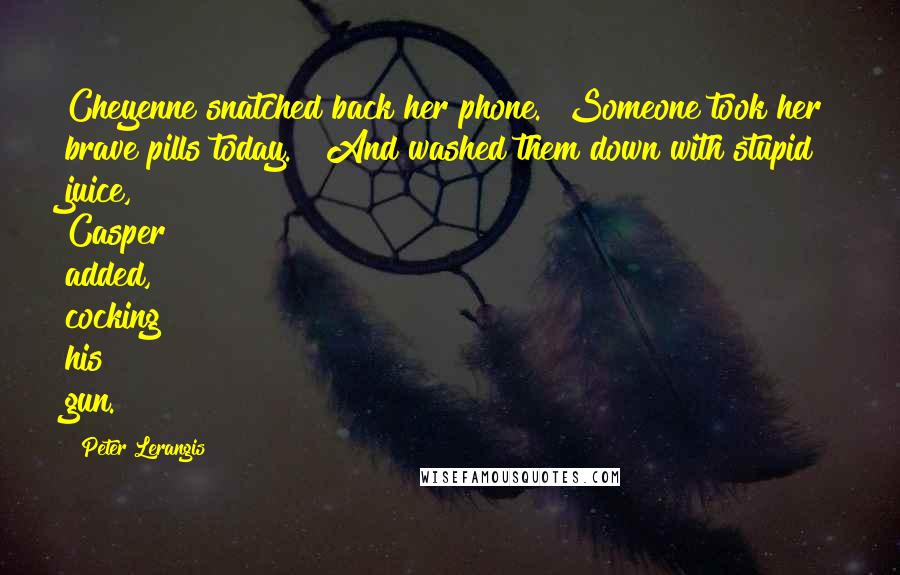 Cheyenne snatched back her phone. "Someone took her brave pills today." "And washed them down with stupid juice," Casper added, cocking his gun.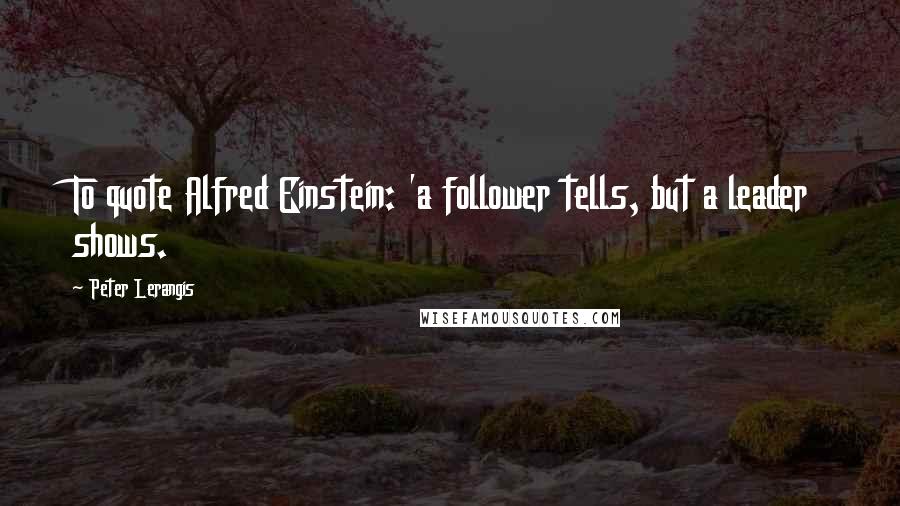 To quote Alfred Einstein: 'a follower tells, but a leader shows.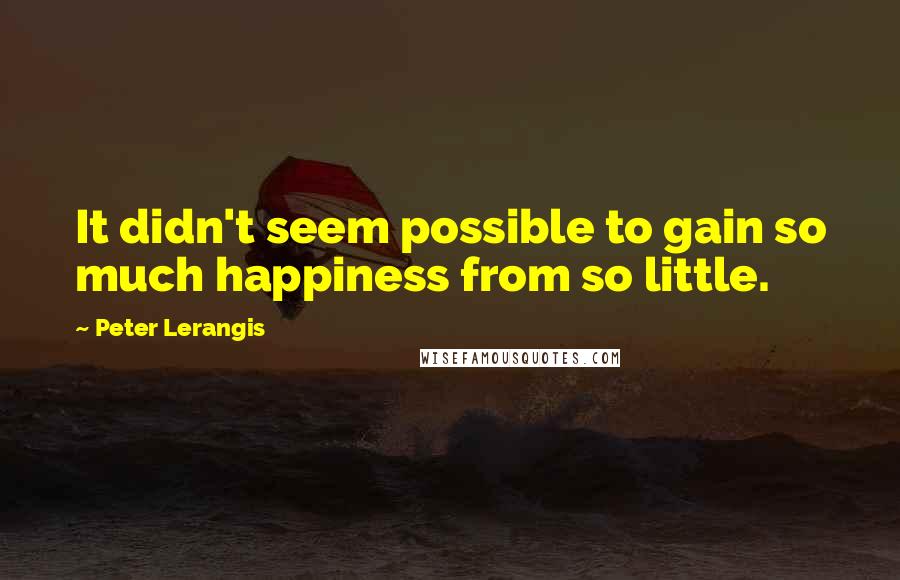 It didn't seem possible to gain so much happiness from so little.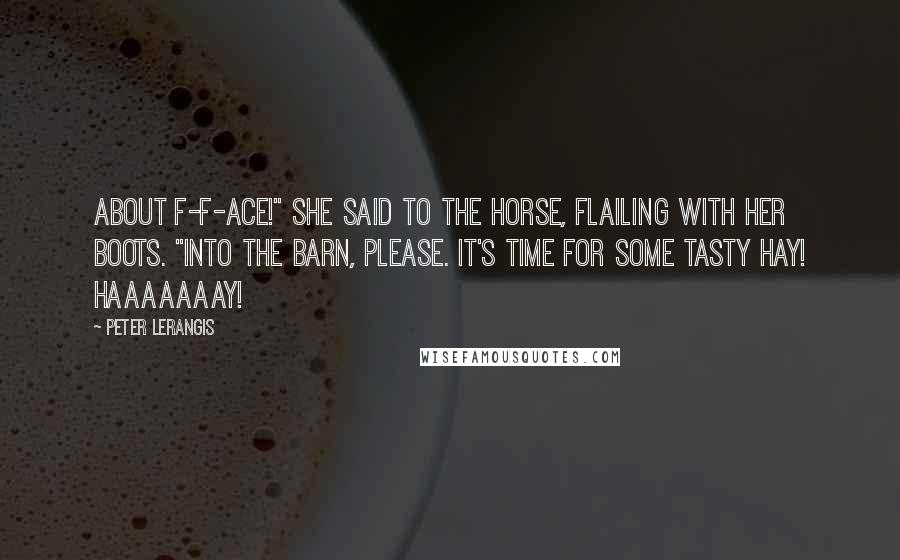 About f-f-ace!" she said to the horse, flailing with her boots. "Into the barn, please. It's time for some tasty hay! Haaaaaaay!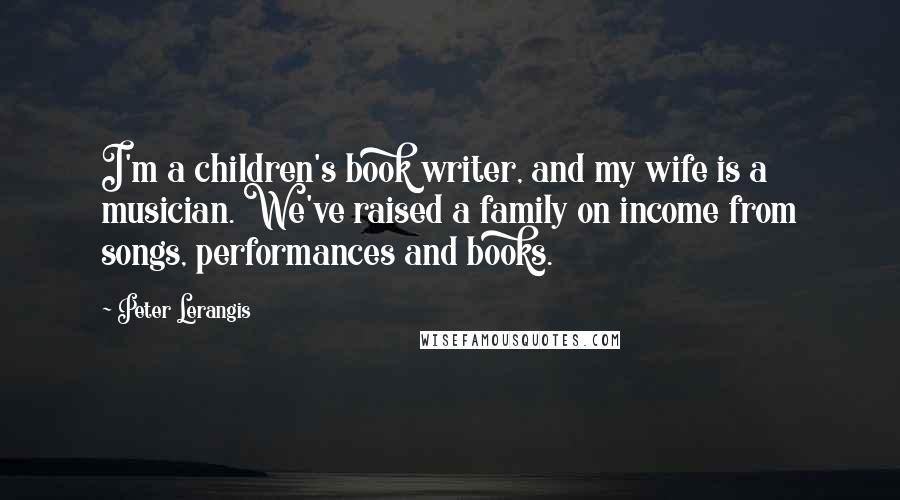 I'm a children's book writer, and my wife is a musician. We've raised a family on income from songs, performances and books.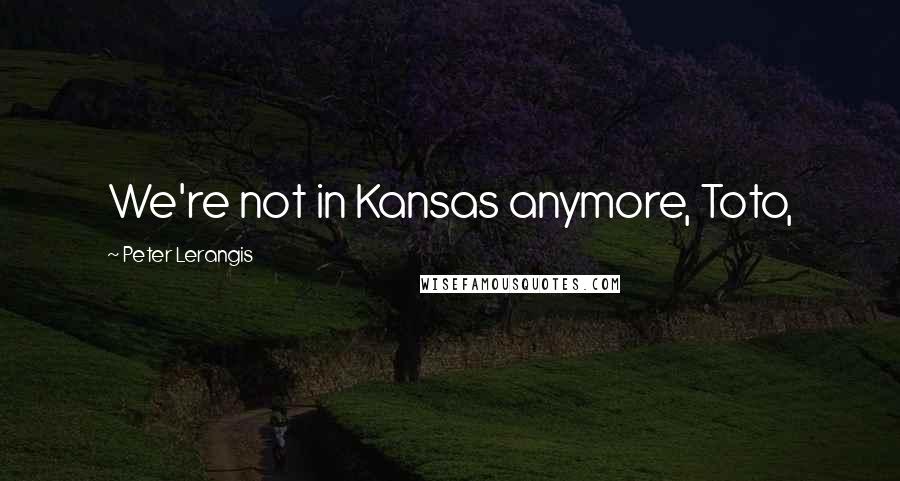 We're not in Kansas anymore, Toto,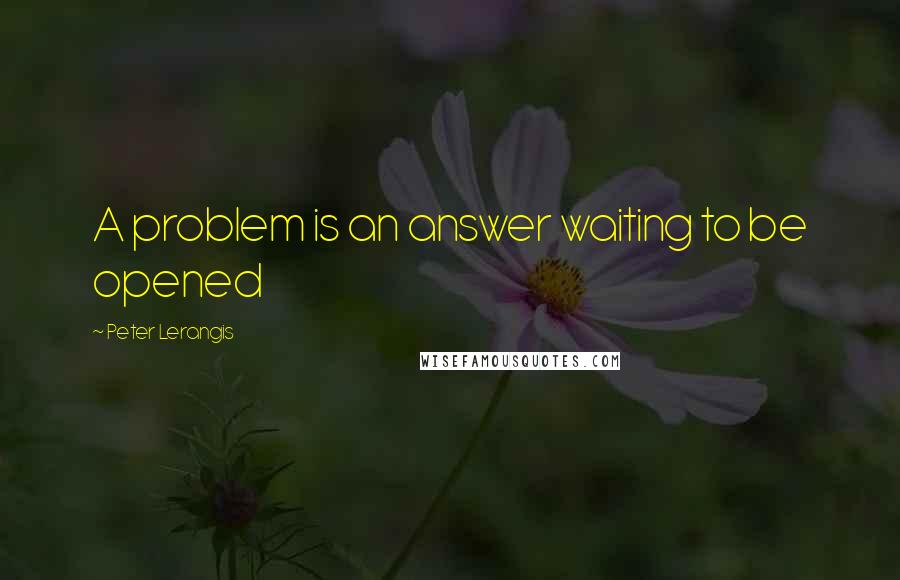 A problem is an answer waiting to be opened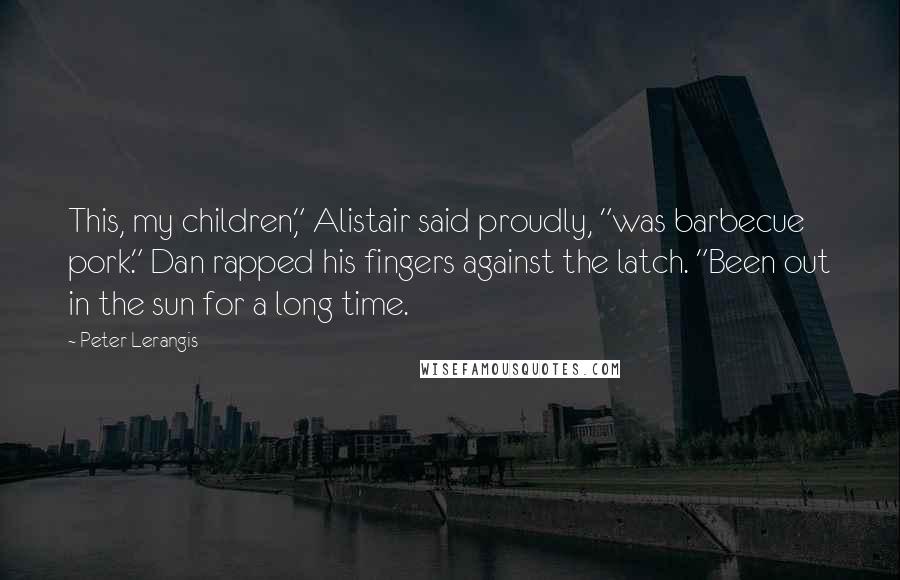 This, my children," Alistair said proudly, "was barbecue pork." Dan rapped his fingers against the latch. "Been out in the sun for a long time.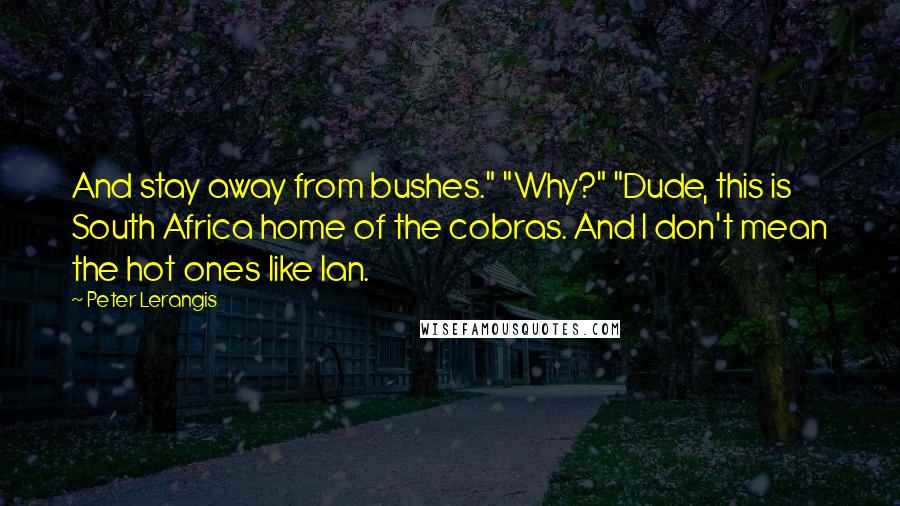 And stay away from bushes."
"Why?"
"Dude, this is South Africa home of the cobras. And I don't mean the hot ones like Ian.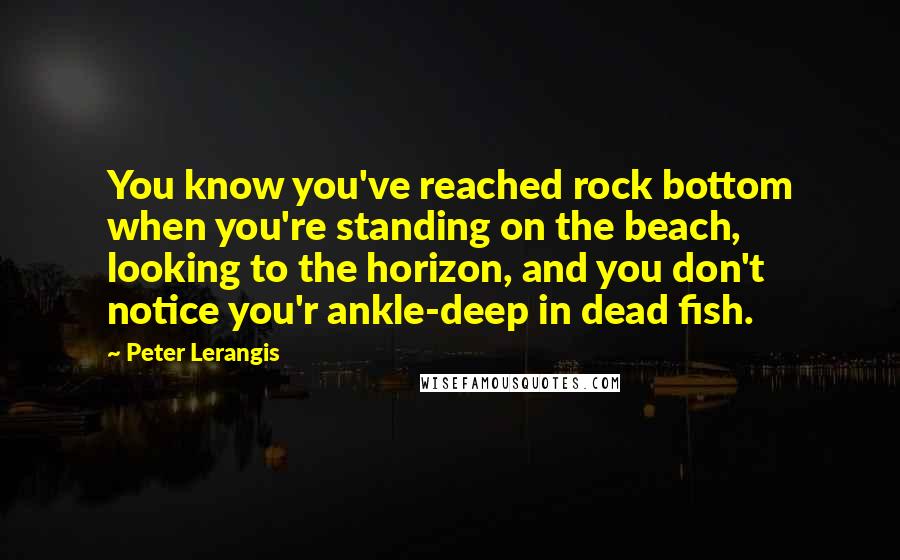 You know you've reached rock bottom when you're standing on the beach, looking to the horizon, and you don't notice you'r ankle-deep in dead fish.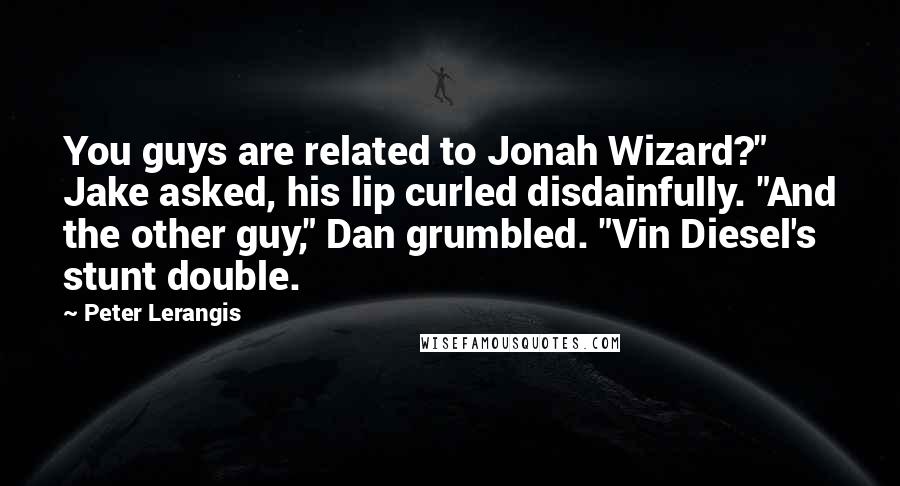 You guys are related to Jonah Wizard?" Jake asked, his lip curled disdainfully. "And the other guy," Dan grumbled. "Vin Diesel's stunt double.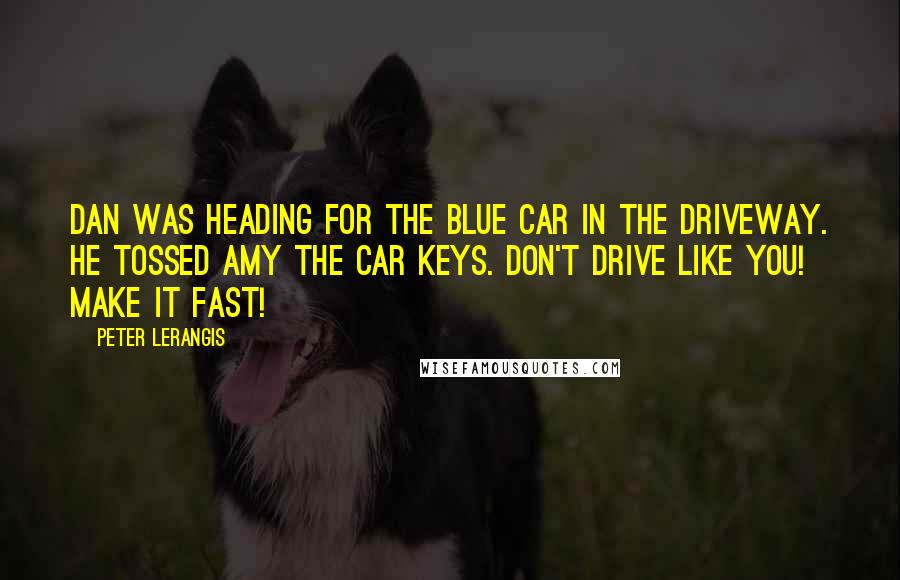 Dan was heading for the blue car in the driveway. He tossed Amy the car keys. Don't drive like you! Make it fast!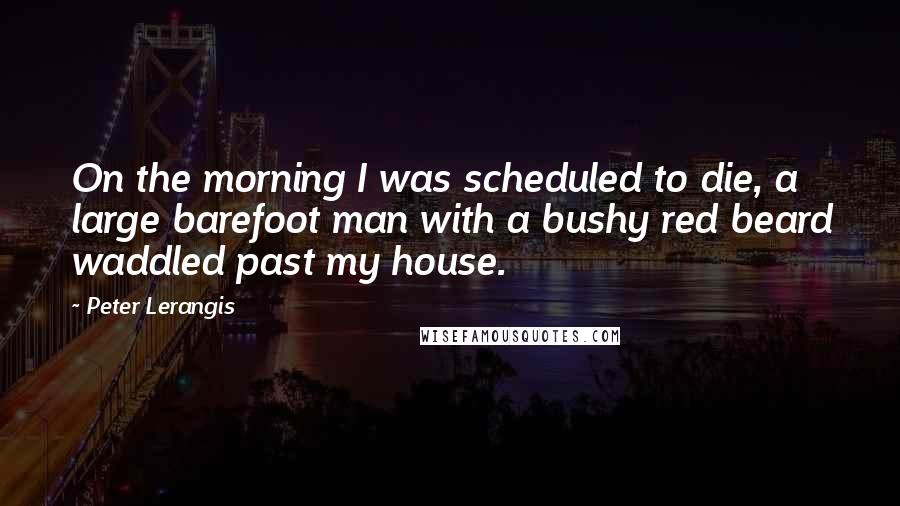 On the morning I was scheduled to die, a large barefoot man with a bushy red beard waddled past my house.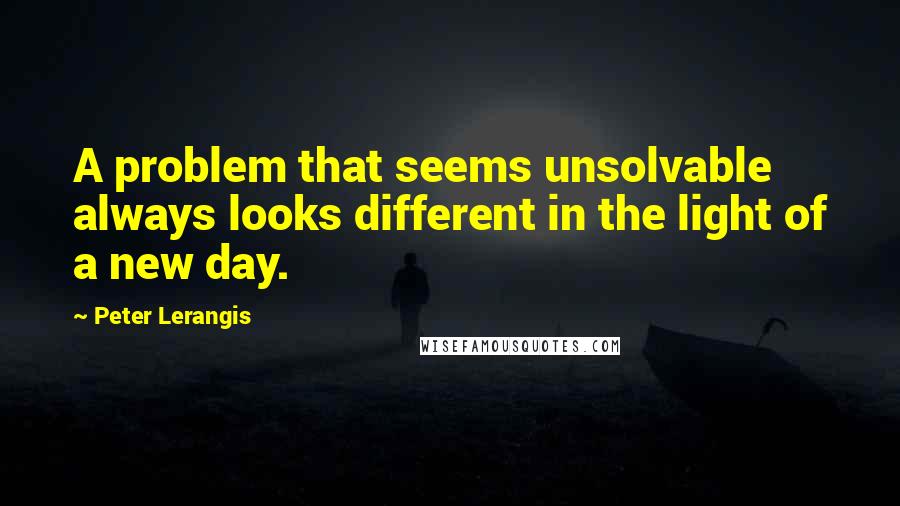 A problem that seems unsolvable always looks different in the light of a new day.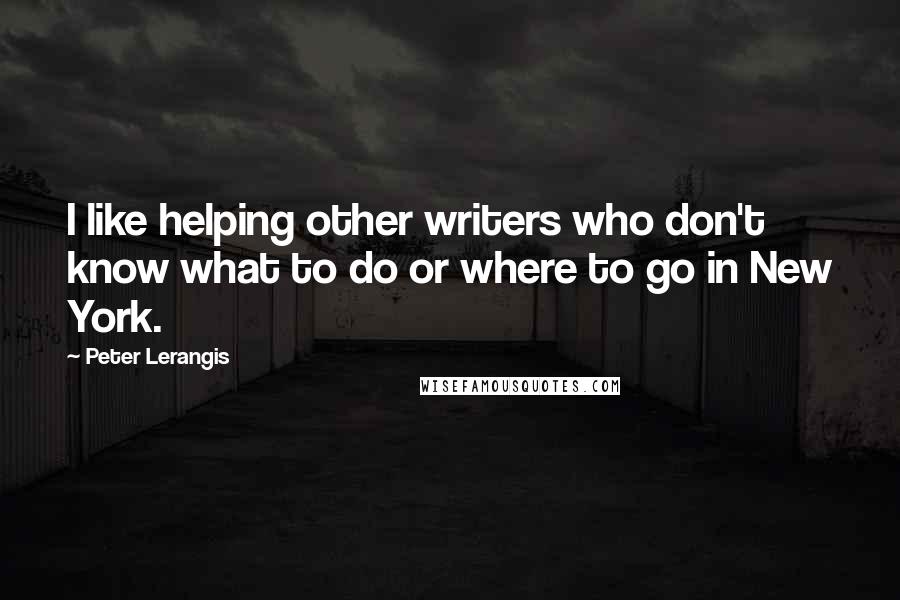 I like helping other writers who don't know what to do or where to go in New York.