Ann Rule Quotes
Top 17 wise famous quotes and sayings by Ann Rule
Ann Rule Famous Quotes & Sayings
Discover top inspirational quotes from Ann Rule on Wise Famous Quotes.
You cannot step over a mountain," she told me, "but if you step over pebble by pebble, you'll look back and the mountain will be behind you.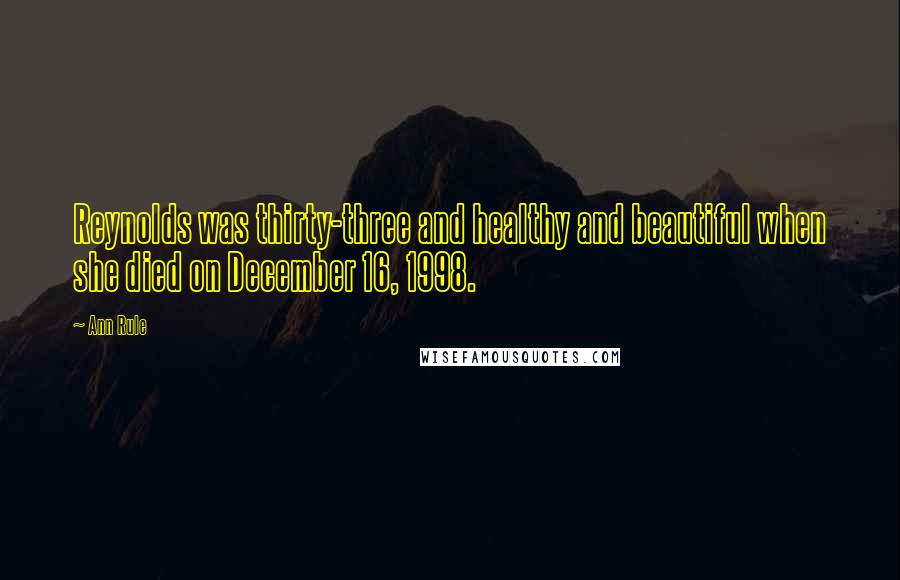 Reynolds was thirty-three and healthy and beautiful when she died on December 16, 1998.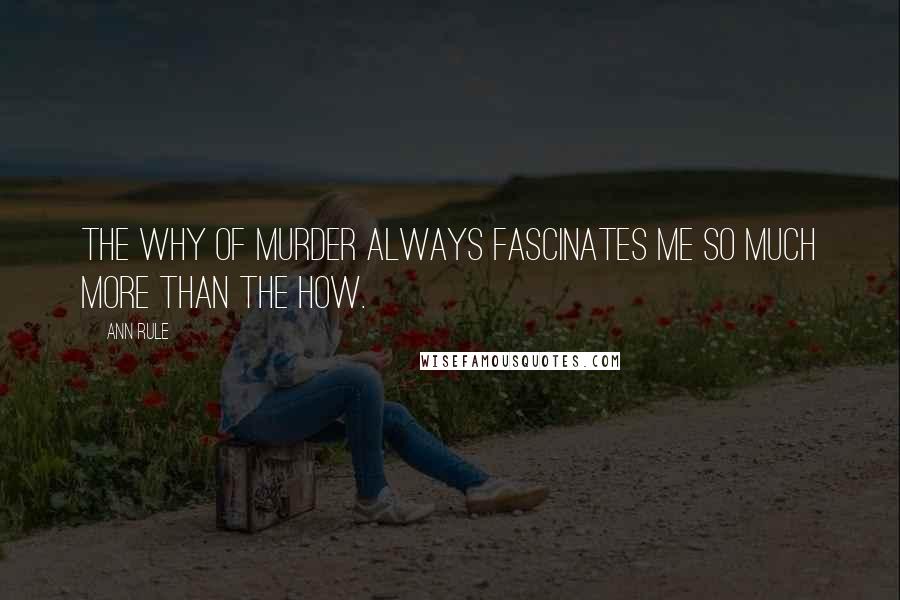 The why of murder always fascinates me so much more than the how.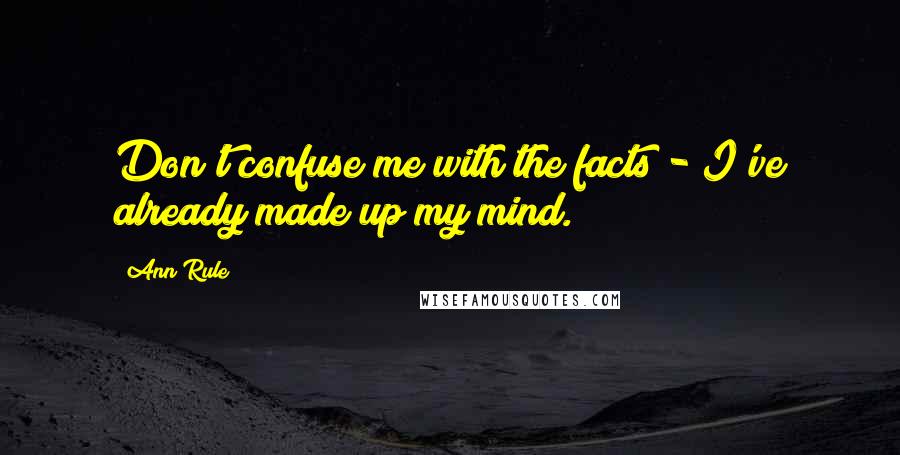 Don't confuse me with the facts - I've already made up my mind.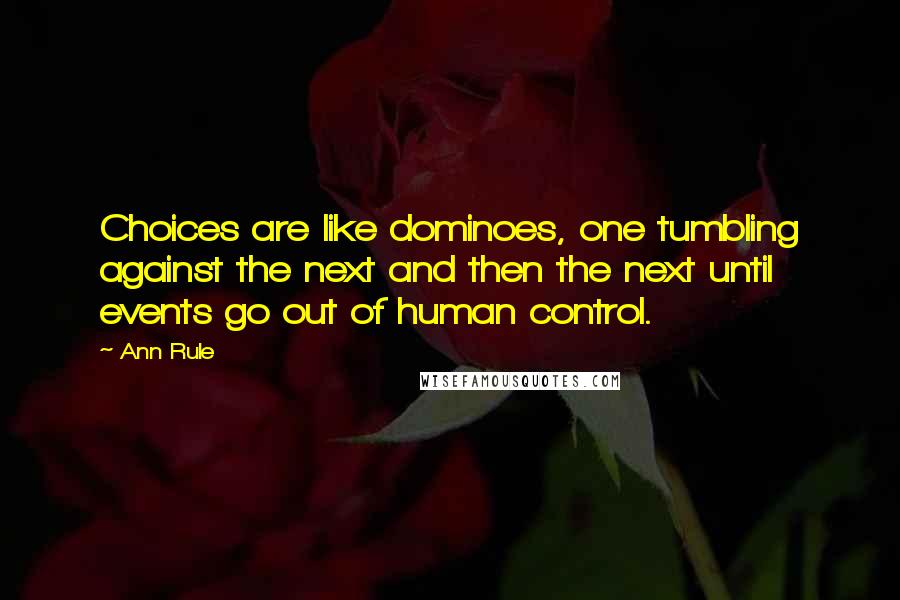 Choices are like dominoes, one tumbling against the next and then the next until events go out of human control.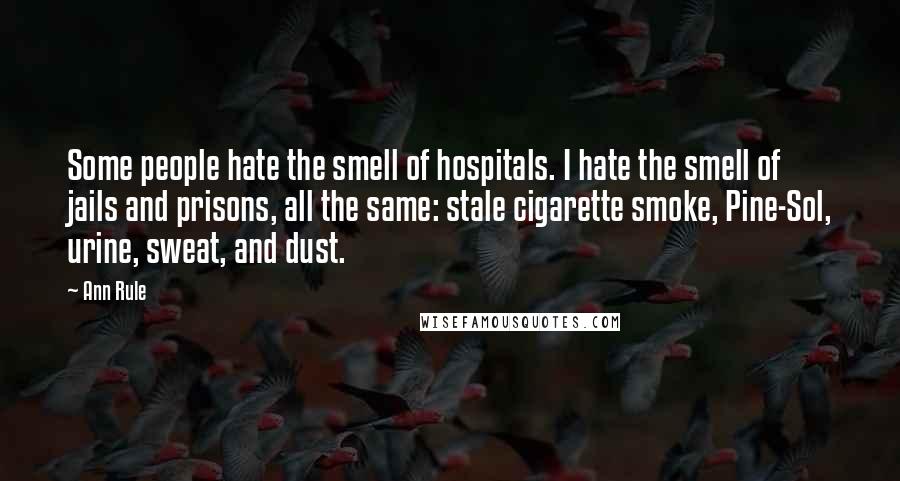 Some people hate the smell of hospitals. I hate the smell of jails and prisons, all the same: stale cigarette smoke, Pine-Sol, urine, sweat, and dust.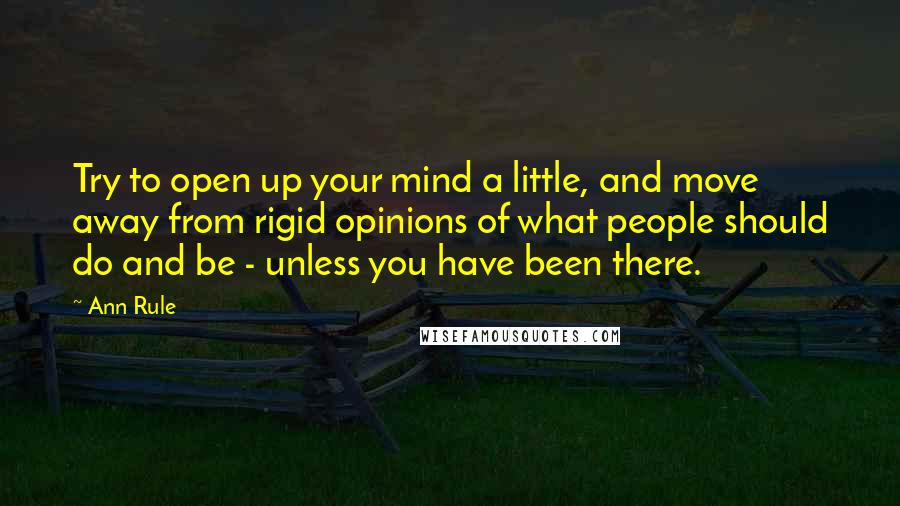 Try to open up your mind a little, and move away from rigid opinions of what people should do and be - unless you have been there.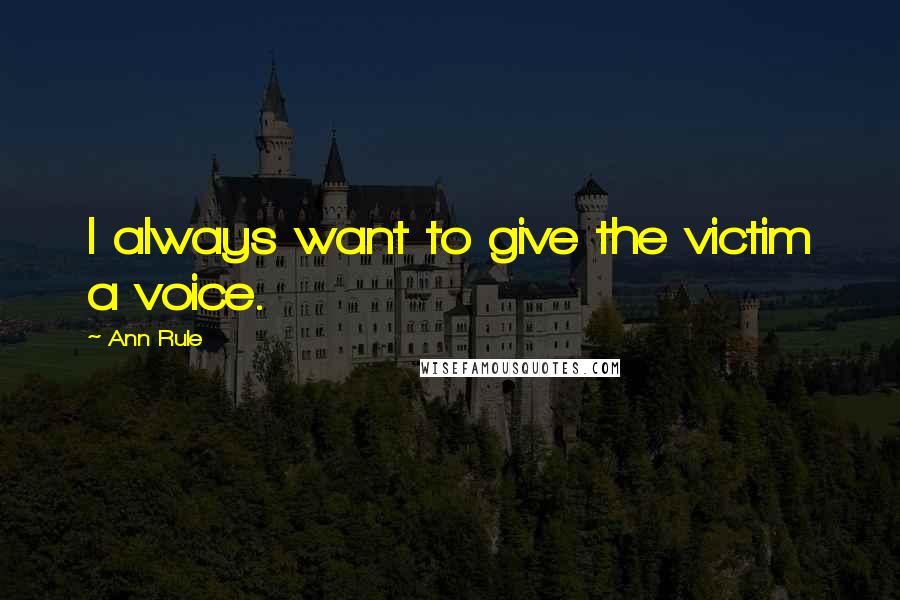 I always want to give the victim a voice.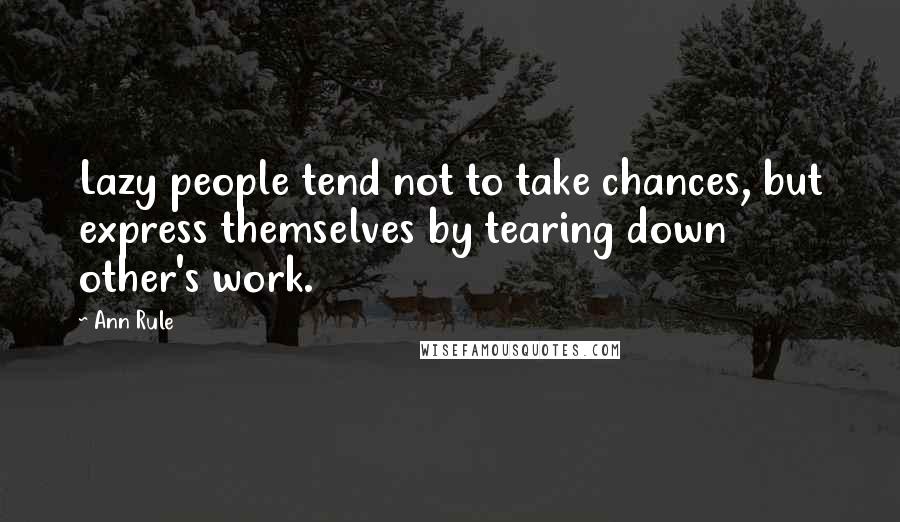 Lazy people tend not to take chances, but express themselves by tearing down other's work.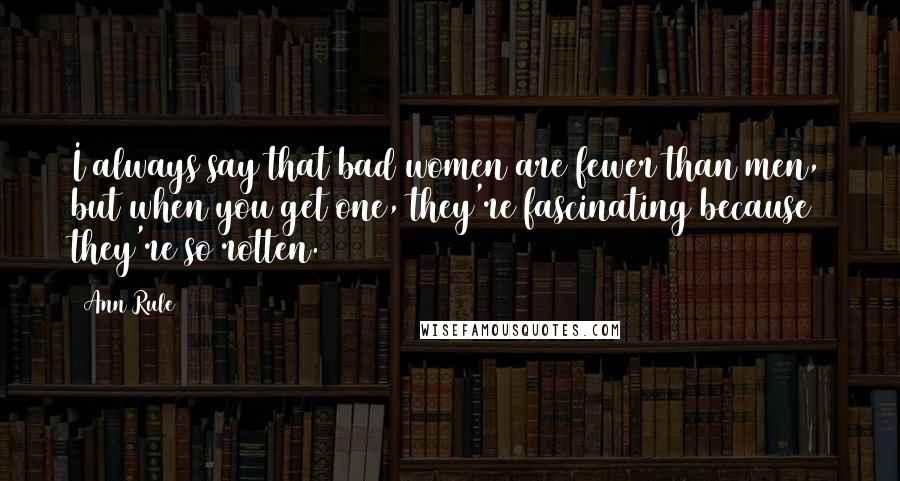 I always say that bad women are fewer than men, but when you get one, they're fascinating because they're so rotten.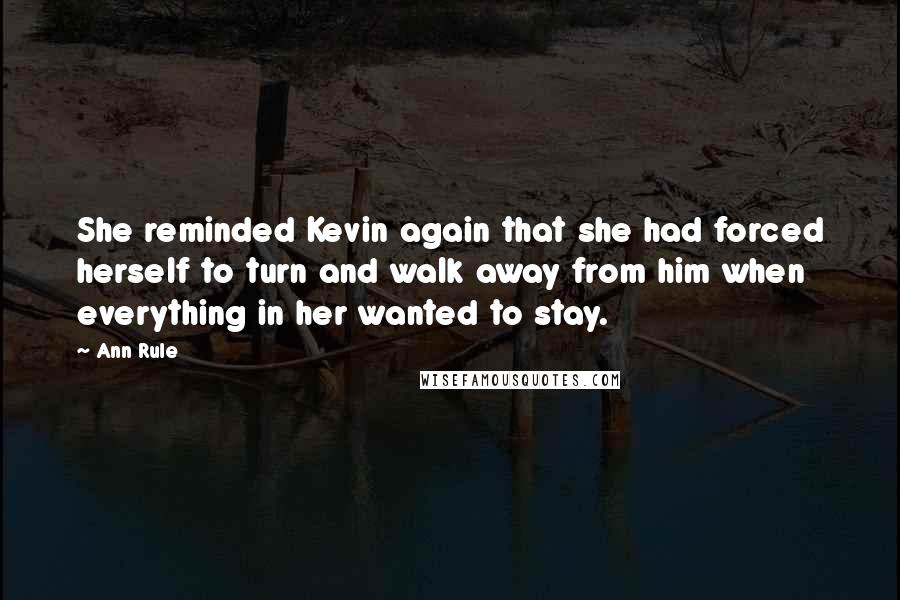 She reminded Kevin again that she had forced herself to turn and walk away from him when everything in her wanted to stay.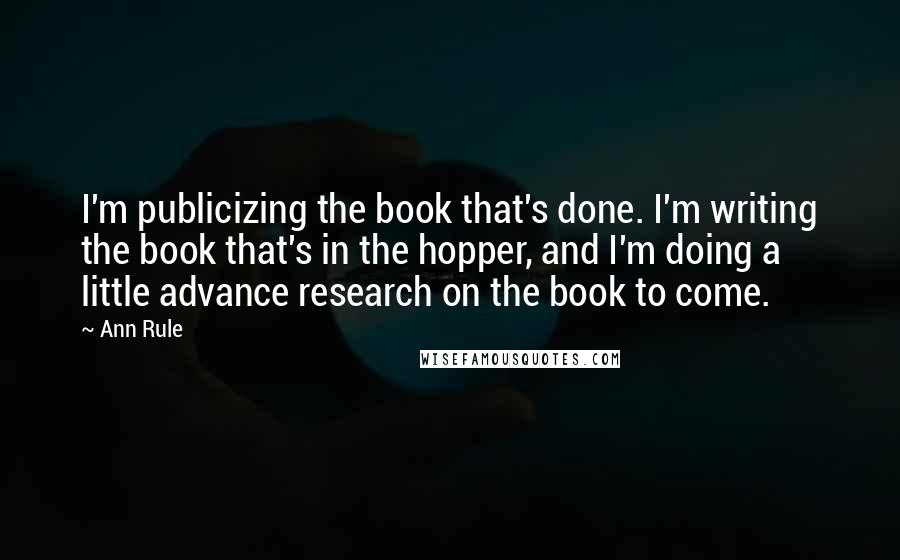 I'm publicizing the book that's done. I'm writing the book that's in the hopper, and I'm doing a little advance research on the book to come.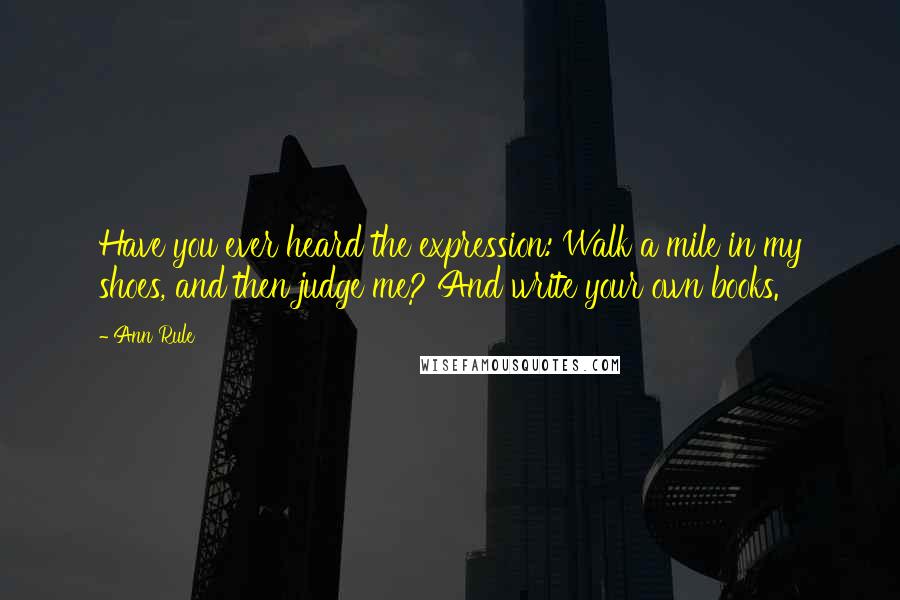 Have you ever heard the expression: Walk a mile in my shoes, and then judge me? And write your own books.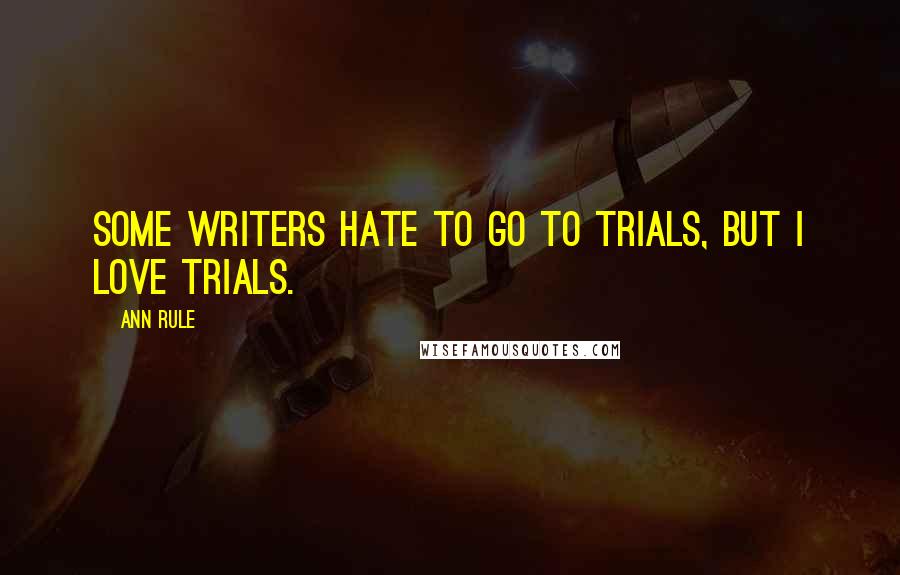 Some writers hate to go to trials, but I love trials.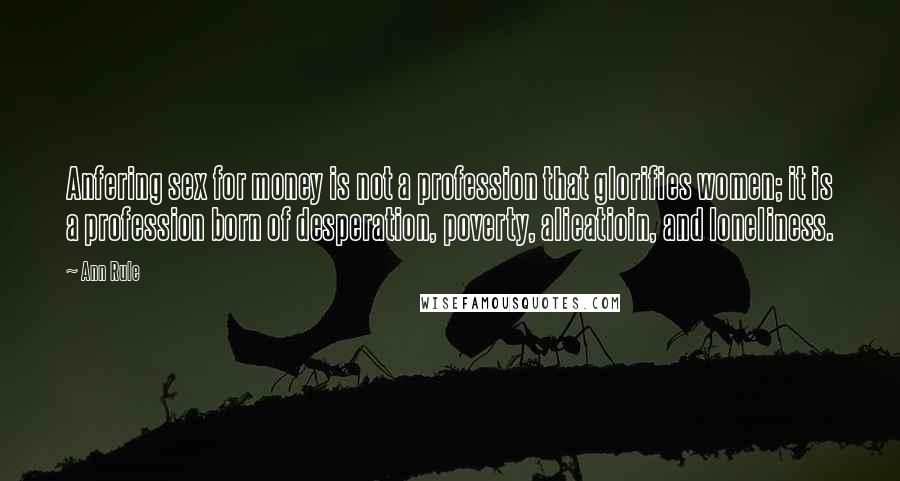 Anfering sex for money is not a profession that glorifies women; it is a profession born of desperation, poverty, alieatioin, and loneliness.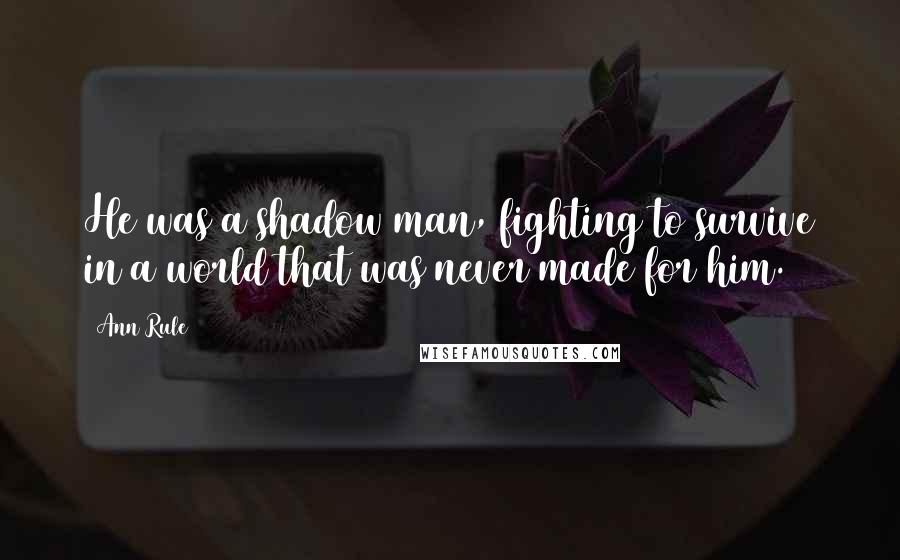 He was a shadow man, fighting to survive in a world that was never made for him.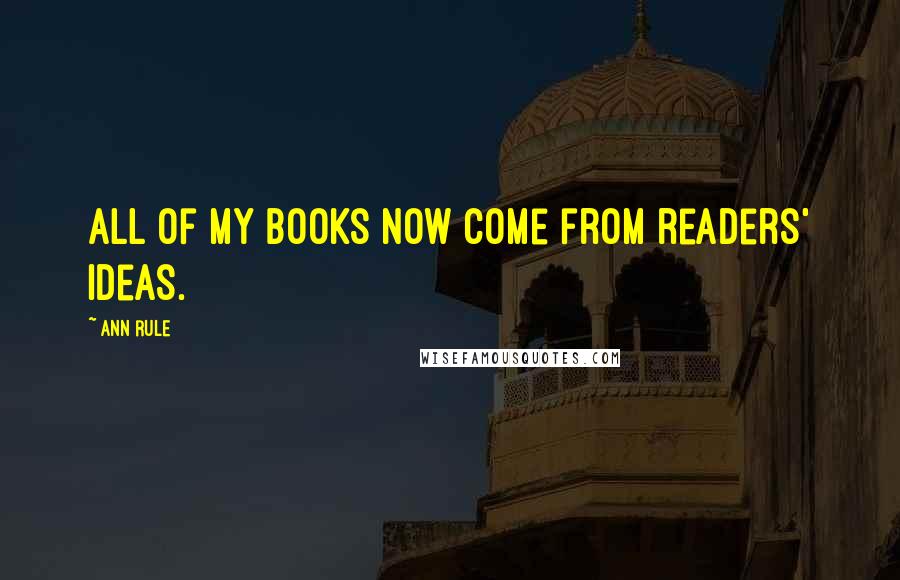 All of my books now come from readers' ideas.