Bryant Gumbel Quotes
Top 12 wise famous quotes and sayings by Bryant Gumbel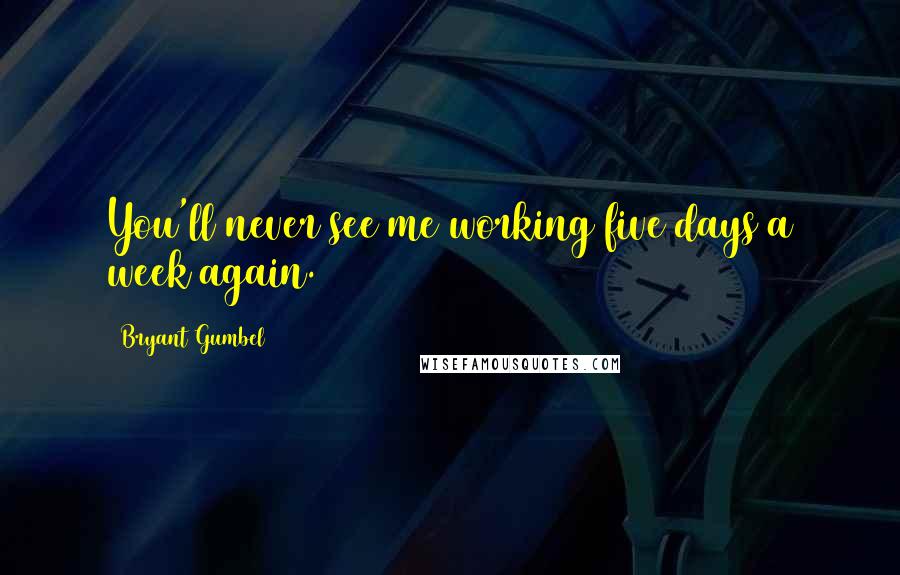 You'll never see me working five days a week again.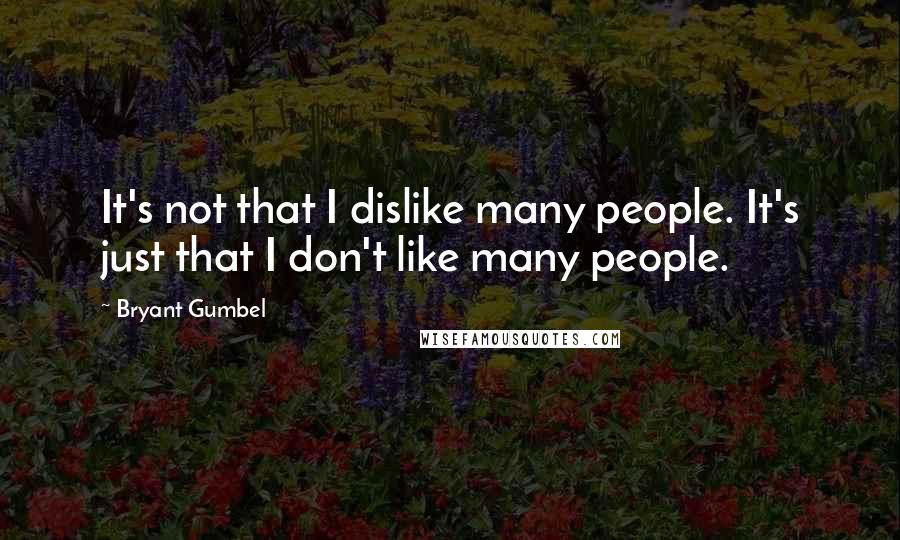 It's not that I dislike many people. It's just that I don't like many people.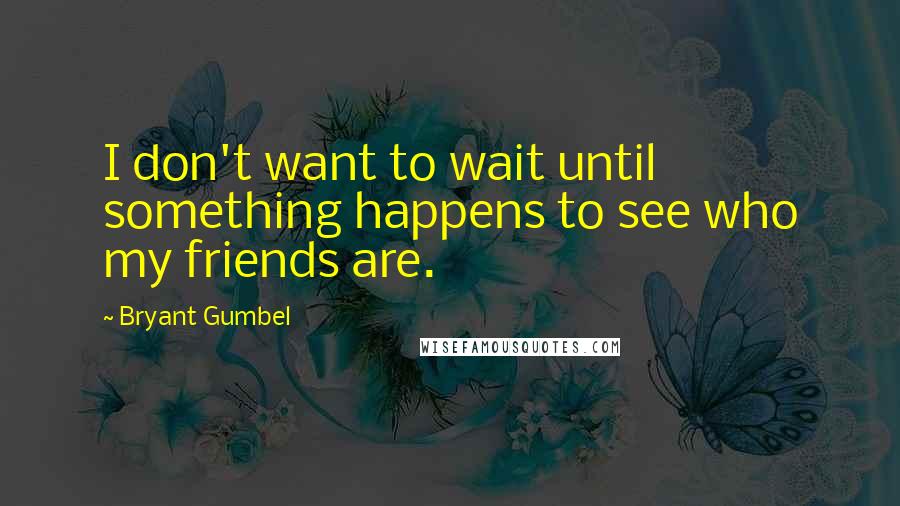 I don't want to wait until something happens to see who my friends are.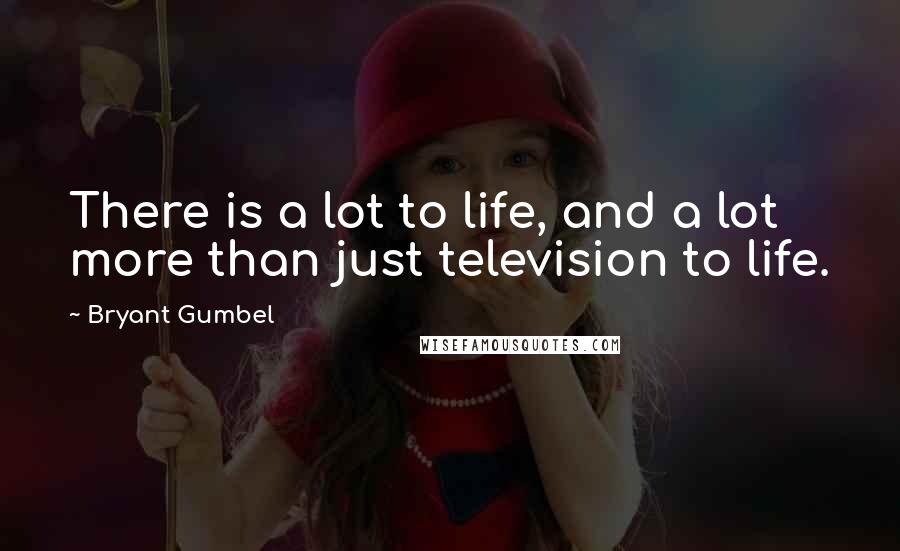 There is a lot to life, and a lot more than just television to life.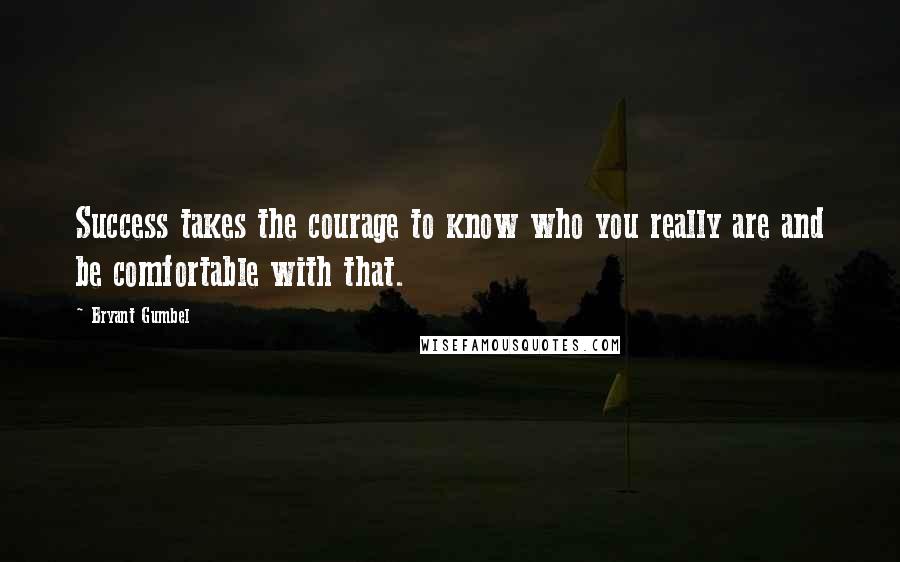 Success takes the courage to know who you really are and be comfortable with that.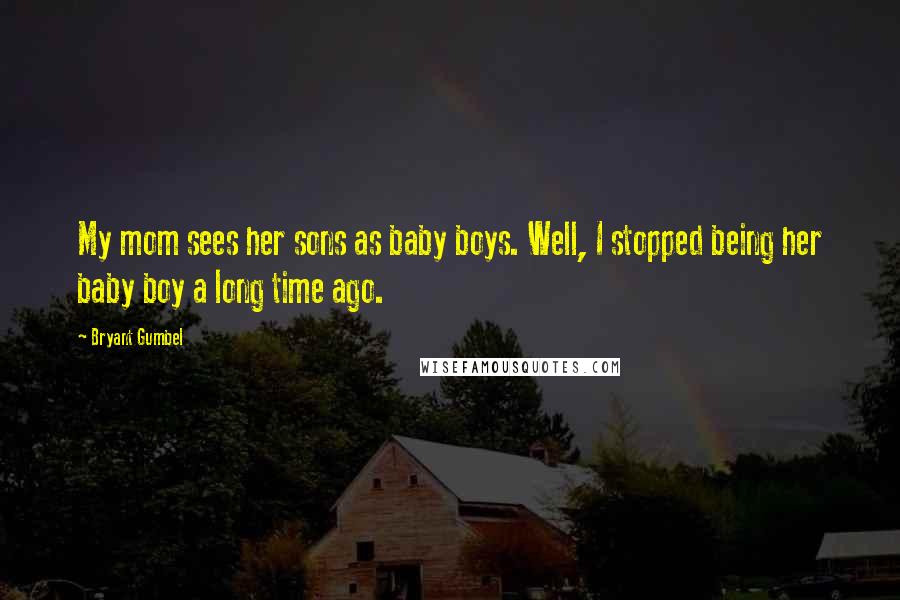 My mom sees her sons as baby boys. Well, I stopped being her baby boy a long time ago.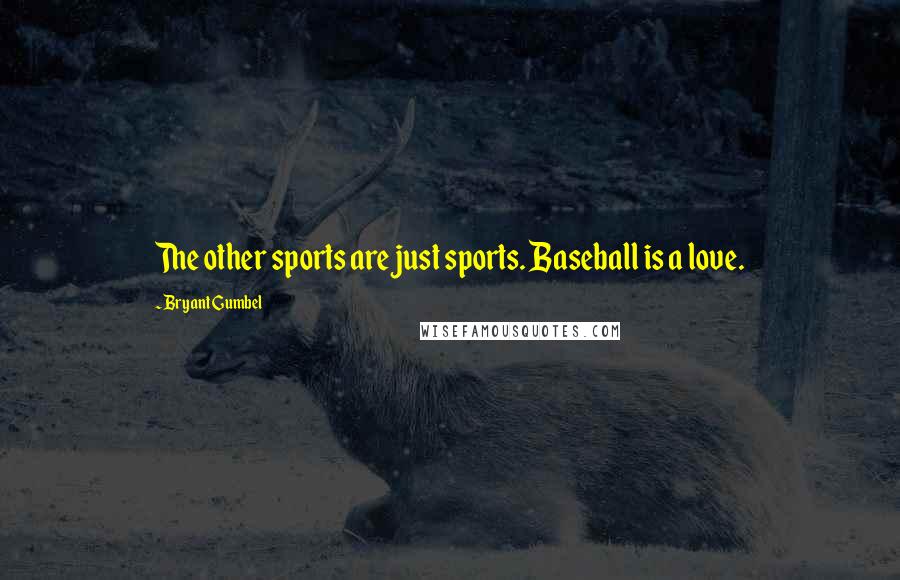 The other sports are just sports. Baseball is a love.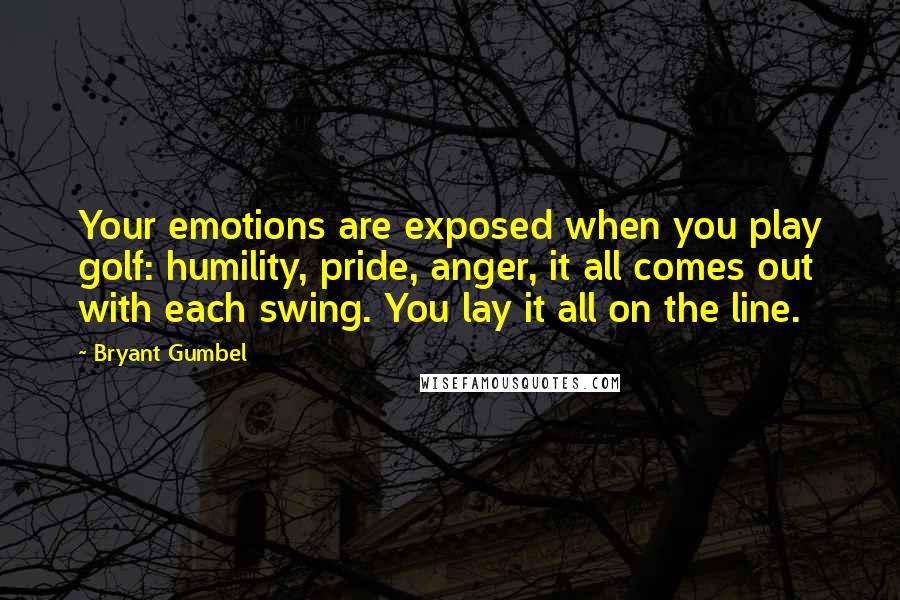 Your emotions are exposed when you play golf: humility, pride, anger, it all comes out with each swing. You lay it all on the line.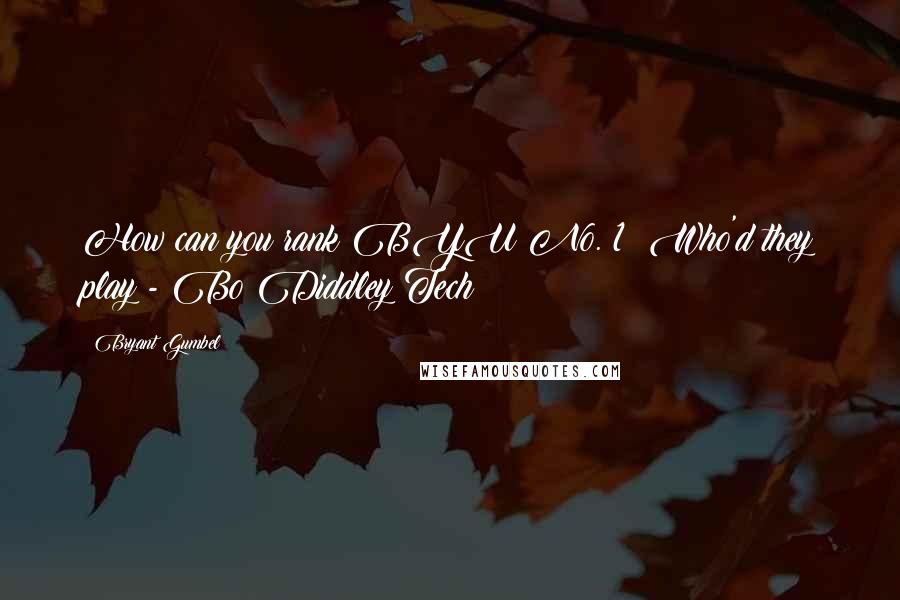 How can you rank BYU No. 1? Who'd they play - Bo Diddley Tech?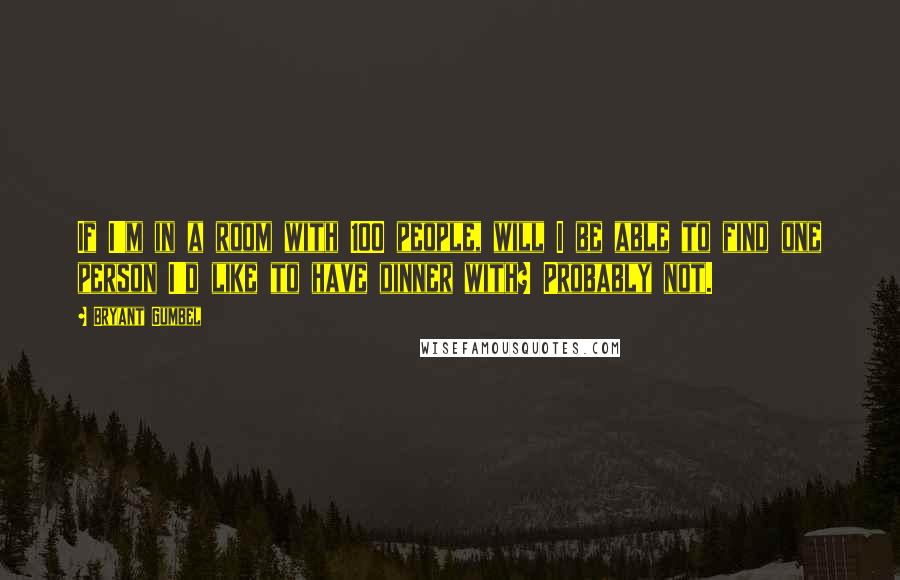 If I'm in a room with 100 people, will I be able to find one person I'd like to have dinner with? Probably not.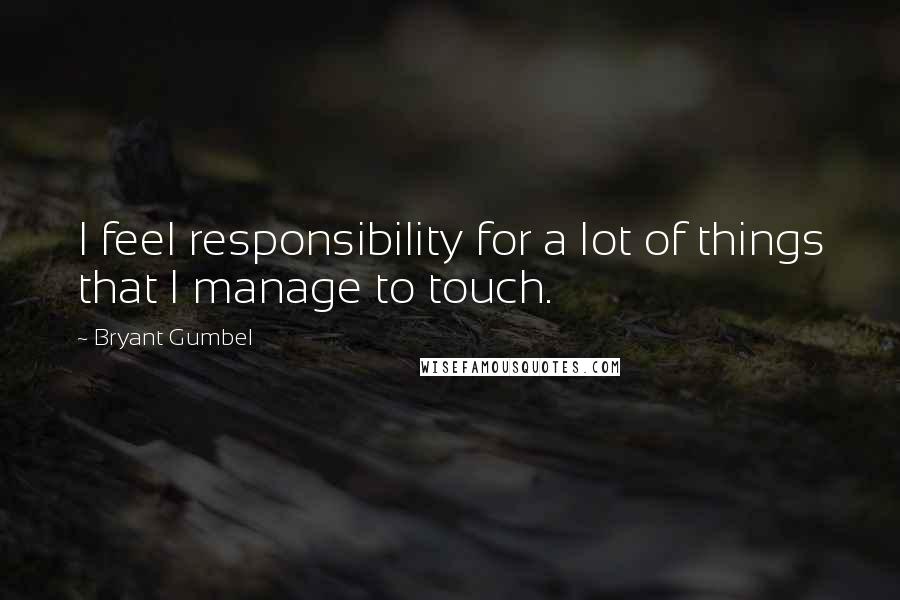 I feel responsibility for a lot of things that I manage to touch.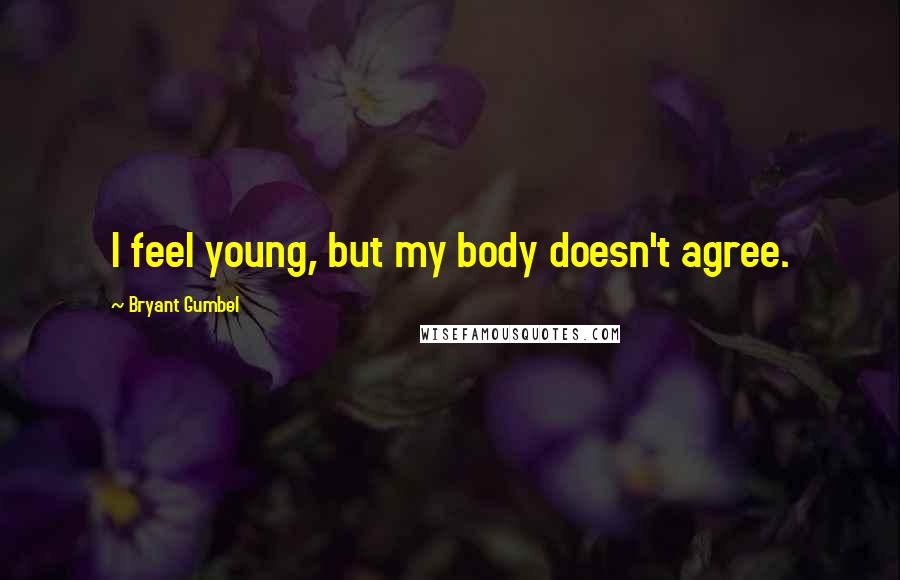 I feel young, but my body doesn't agree.