Dave Morin Quotes
Top 16 wise famous quotes and sayings by Dave Morin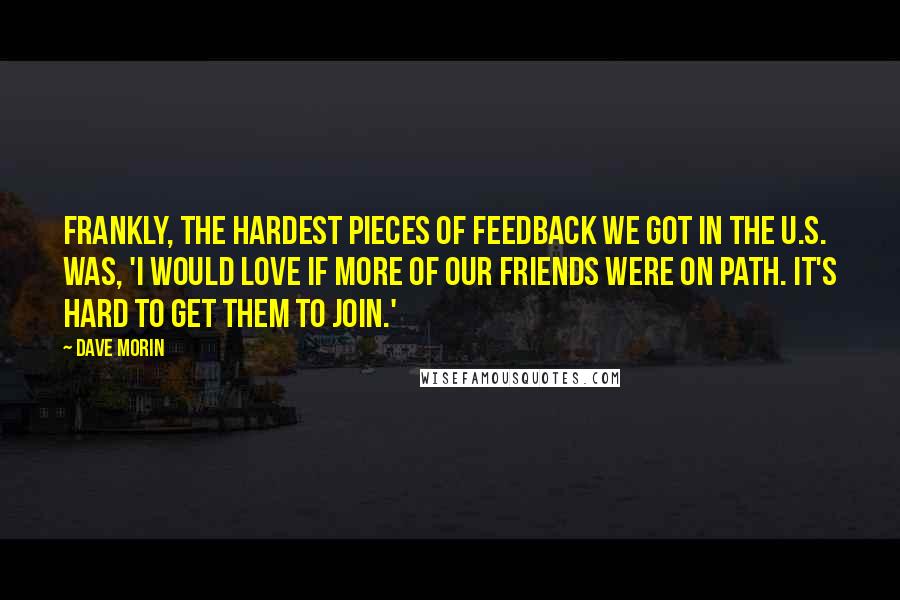 Frankly, the hardest pieces of feedback we got in the U.S. was, 'I would love if more of our friends were on Path. It's hard to get them to join.'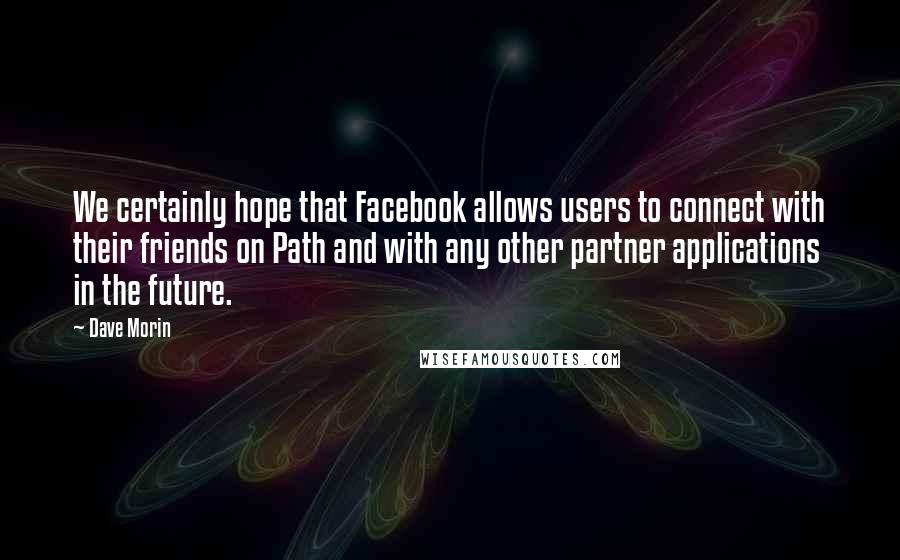 We certainly hope that Facebook allows users to connect with their friends on Path and with any other partner applications in the future.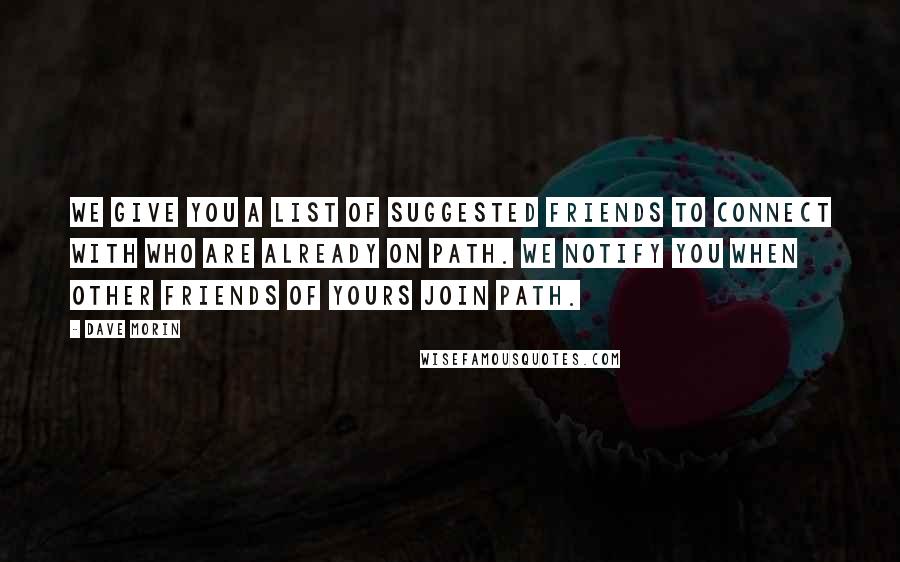 We give you a list of suggested friends to connect with who are already on Path. We notify you when other friends of yours join Path.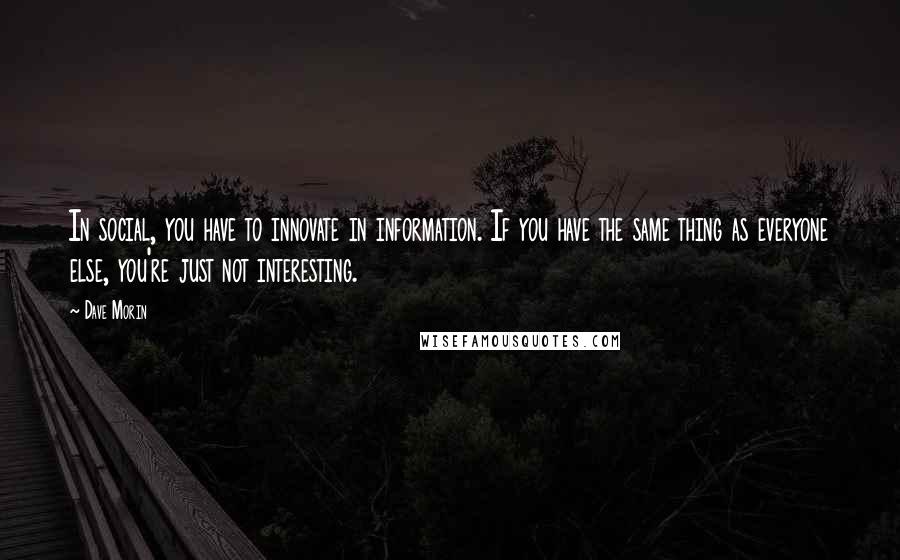 In social, you have to innovate in information. If you have the same thing as everyone else, you're just not interesting.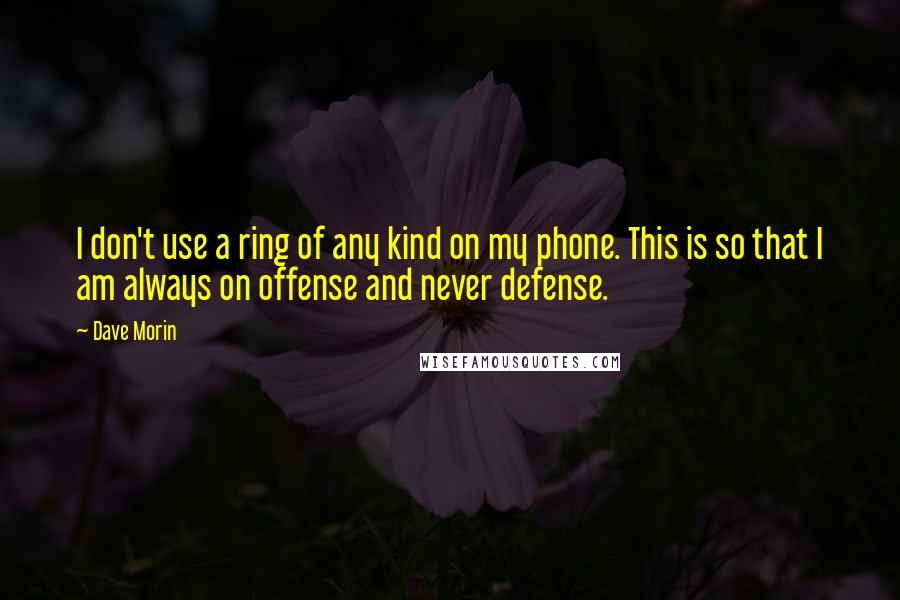 I don't use a ring of any kind on my phone. This is so that I am always on offense and never defense.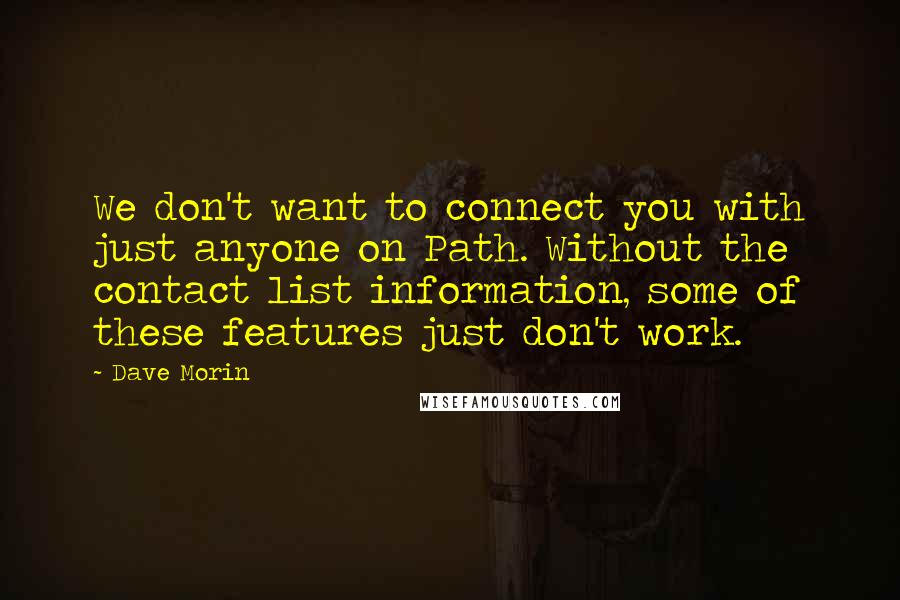 We don't want to connect you with just anyone on Path. Without the contact list information, some of these features just don't work.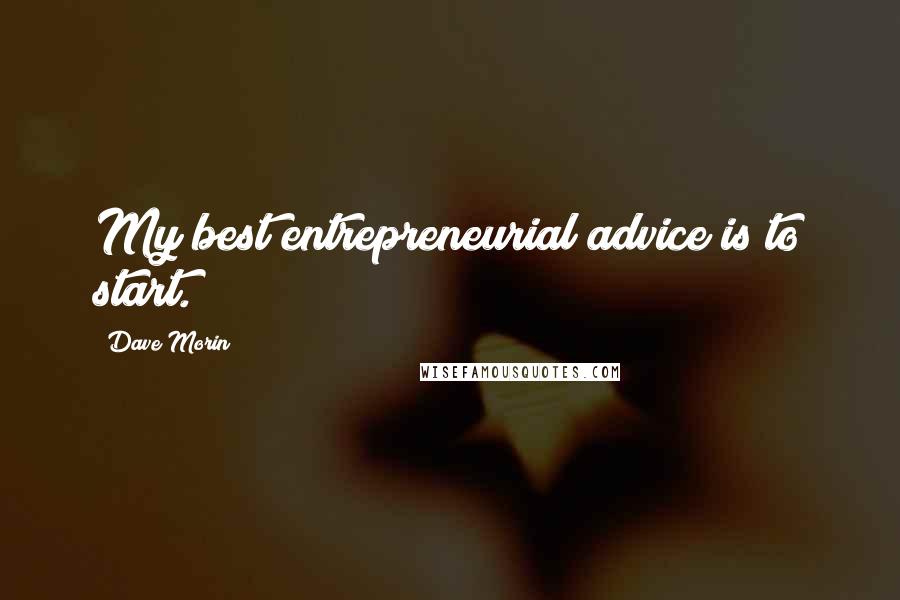 My best entrepreneurial advice is to start.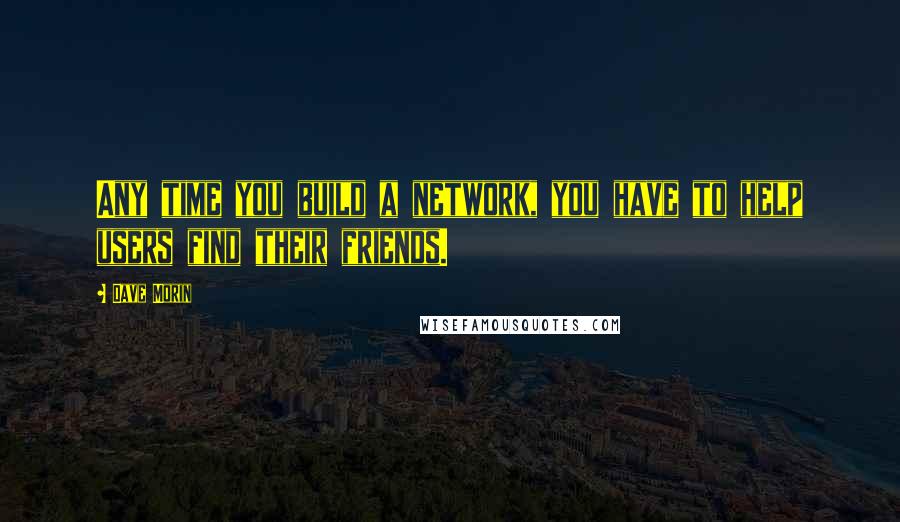 Any time you build a network, you have to help users find their friends.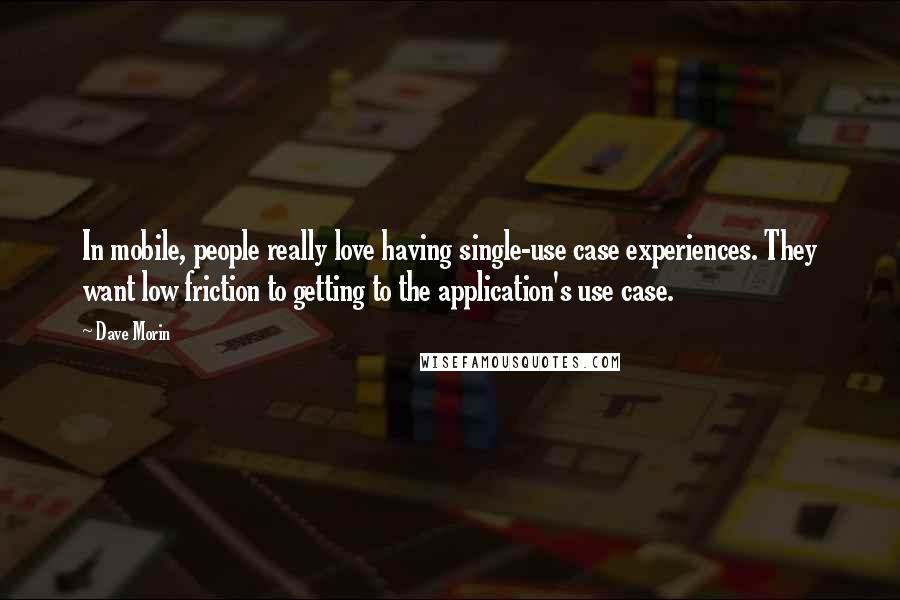 In mobile, people really love having single-use case experiences. They want low friction to getting to the application's use case.
Products should speak for themselves, and marketing should support that.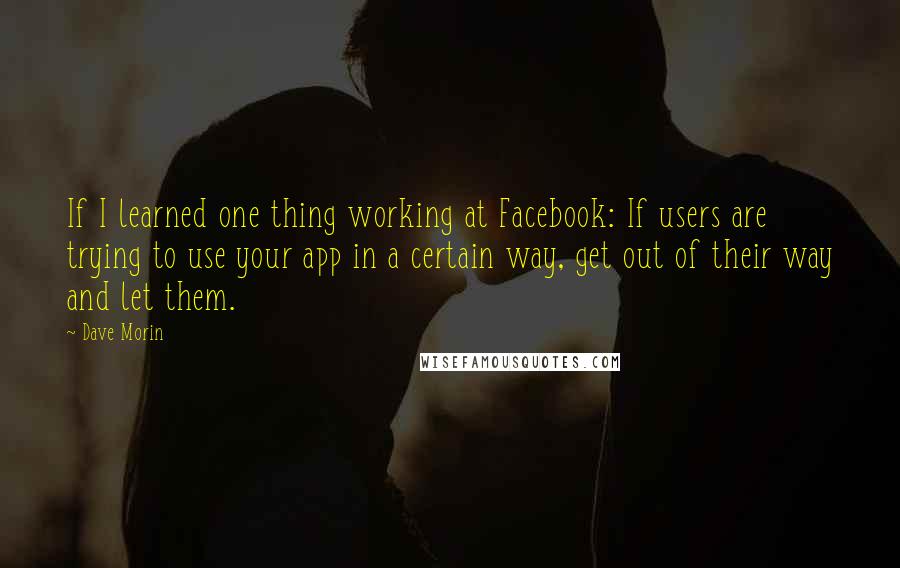 If I learned one thing working at Facebook: If users are trying to use your app in a certain way, get out of their way and let them.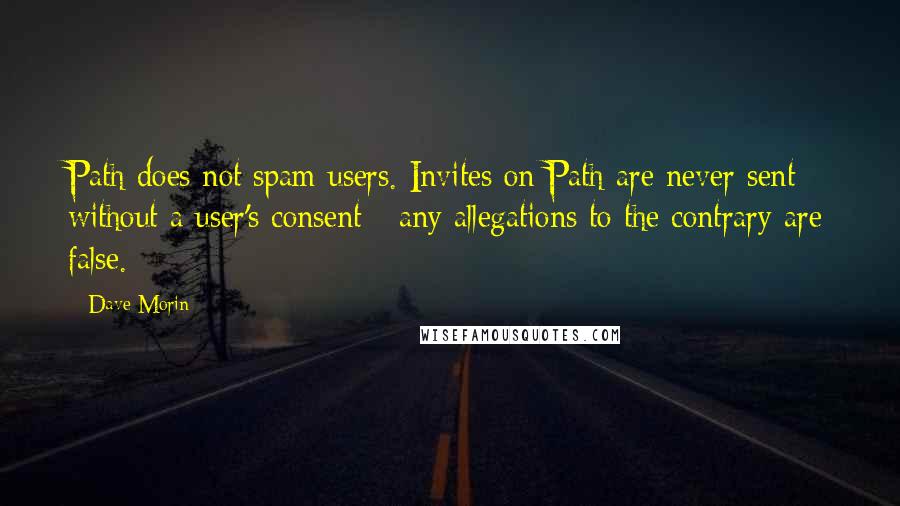 Path does not spam users. Invites on Path are never sent without a user's consent - any allegations to the contrary are false.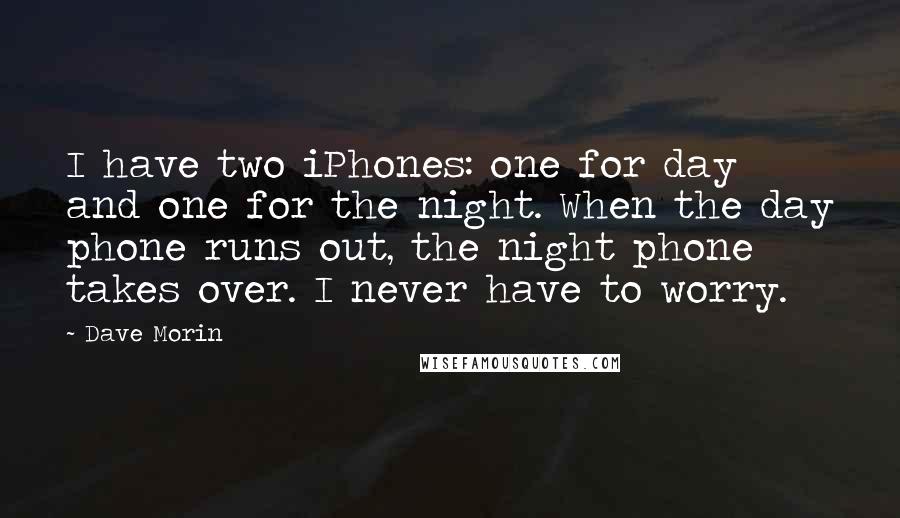 I have two iPhones: one for day and one for the night. When the day phone runs out, the night phone takes over. I never have to worry.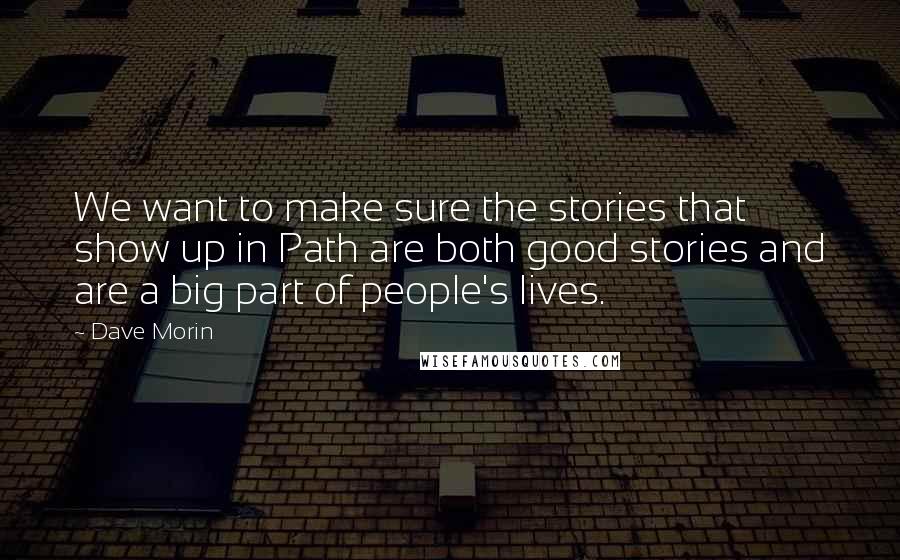 We want to make sure the stories that show up in Path are both good stories and are a big part of people's lives.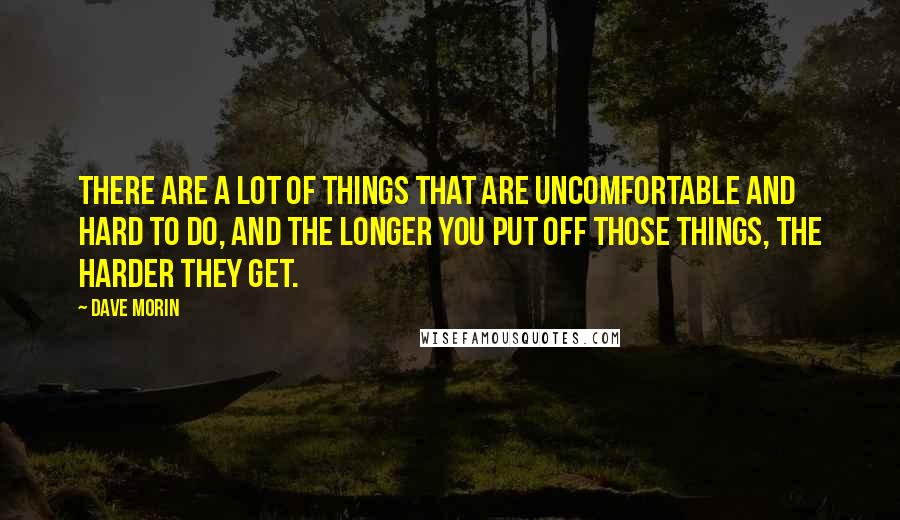 There are a lot of things that are uncomfortable and hard to do, and the longer you put off those things, the harder they get.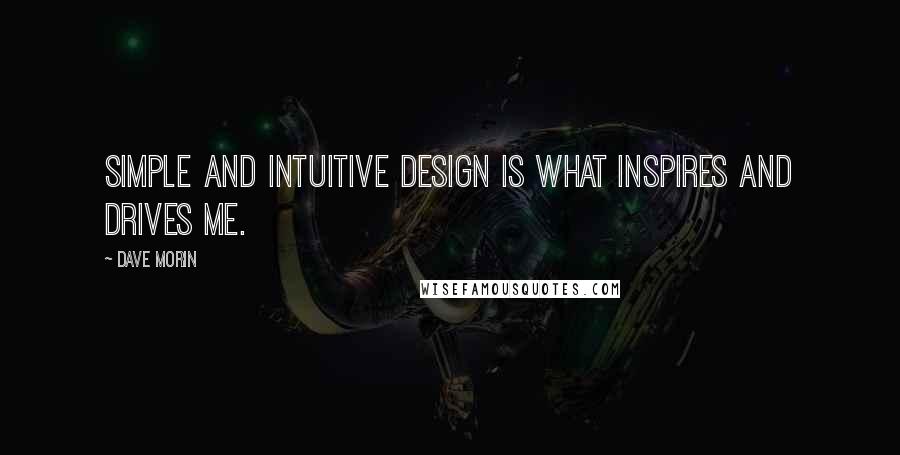 Simple and intuitive design is what inspires and drives me.