Don't Turn Back Quotes
Collection of top 29 famous quotes about Don't Turn Back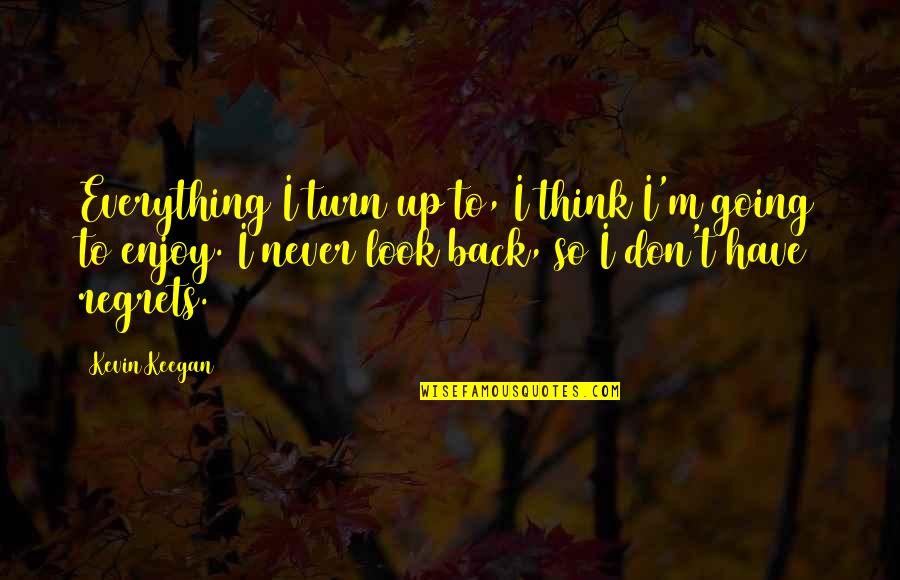 Everything I turn up to, I think I'm going to enjoy. I never look back, so I don't have regrets.
—
Kevin Keegan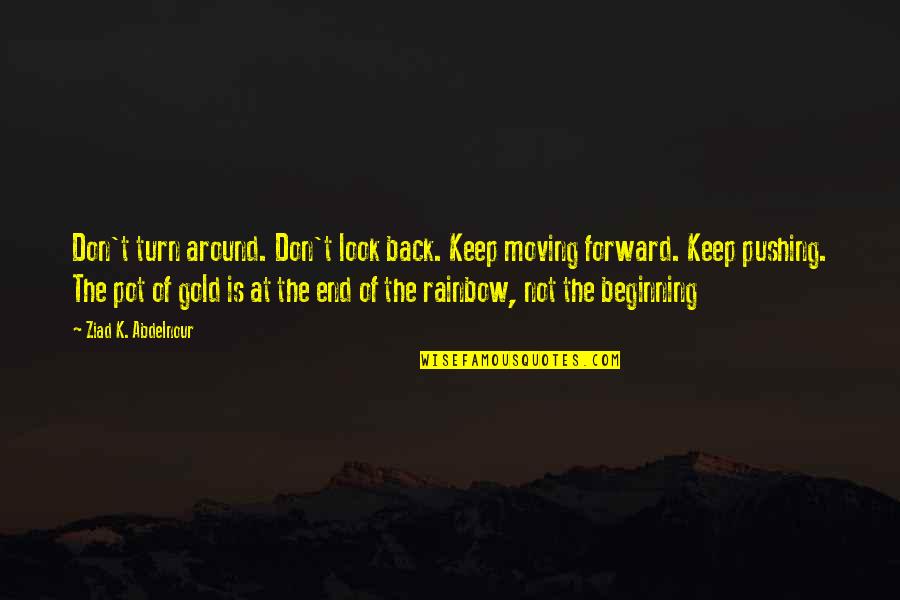 Don't turn around. Don't look back. Keep moving forward. Keep pushing. The pot of gold is at the end of the rainbow, not the beginning
—
Ziad K. Abdelnour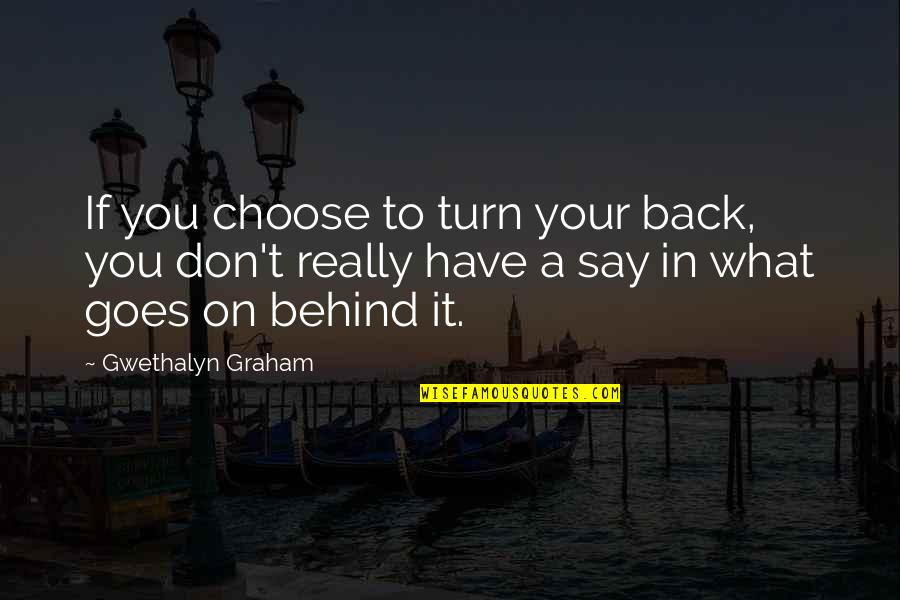 If you choose to turn your back, you don't really have a say in what goes on behind it.
—
Gwethalyn Graham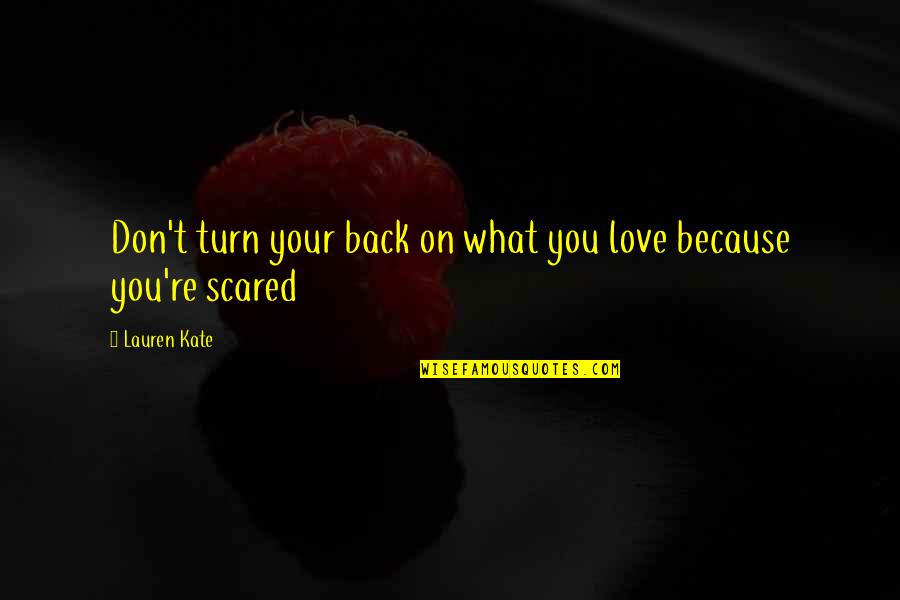 Don't turn your back on what you love because you're scared
—
Lauren Kate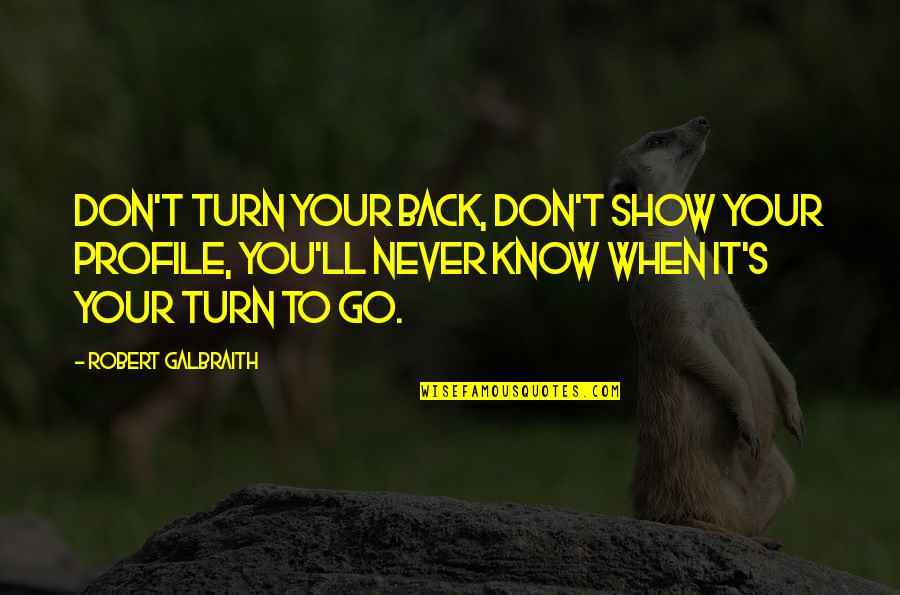 Don't turn your back, don't show your profile, You'll never know when it's your turn to go.
—
Robert Galbraith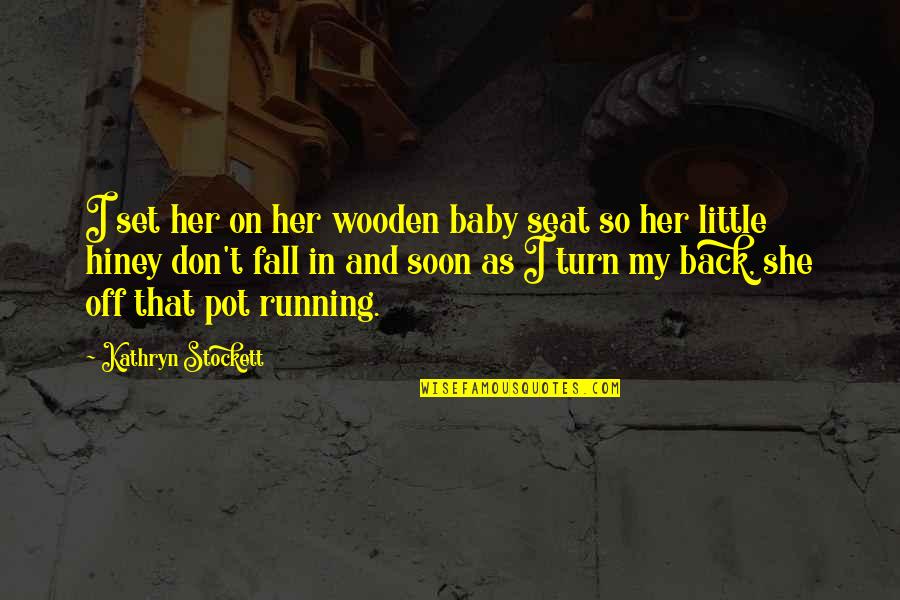 I set her on her wooden baby seat so her little hiney don't fall in and soon as I turn my back, she off that pot running. —
Kathryn Stockett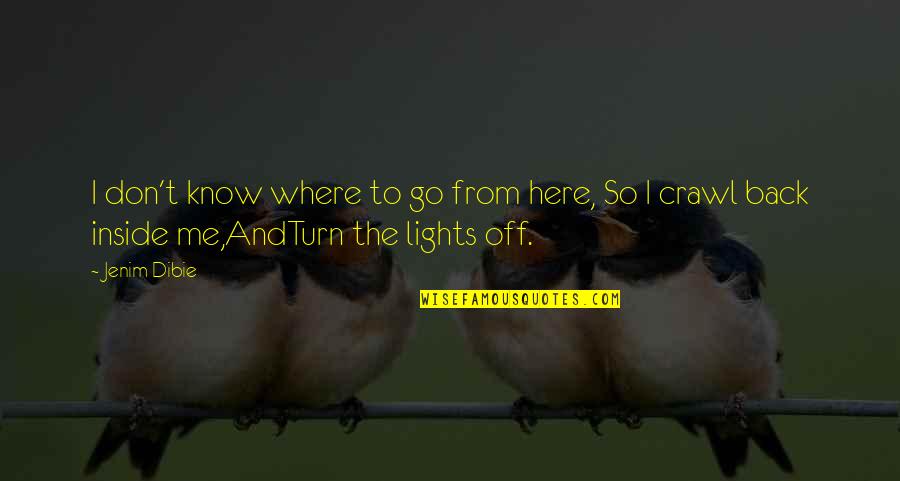 I don't know where to go from here,
So I crawl back inside me,
And
Turn the lights off. —
Jenim Dibie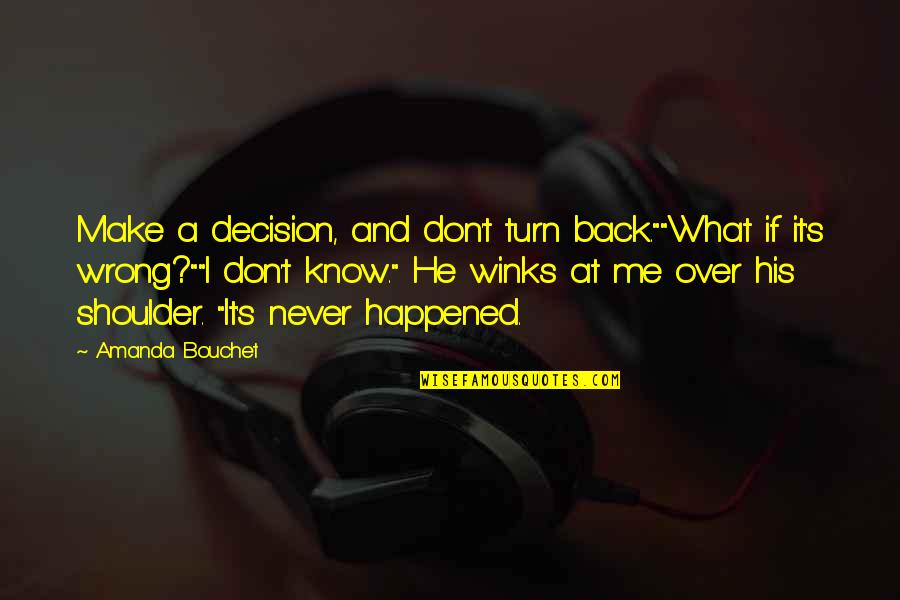 Make a decision, and
don't turn back
."
"What if it's wrong?"
"I don't know." He winks at me over his shoulder. "It's never happened. —
Amanda Bouchet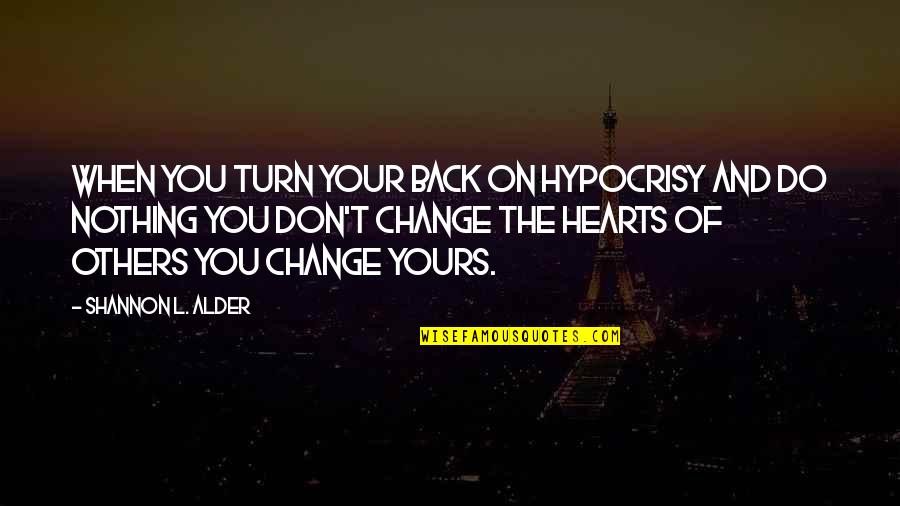 When you turn your back on hypocrisy and do nothing you don't change the hearts of others you change yours. —
Shannon L. Alder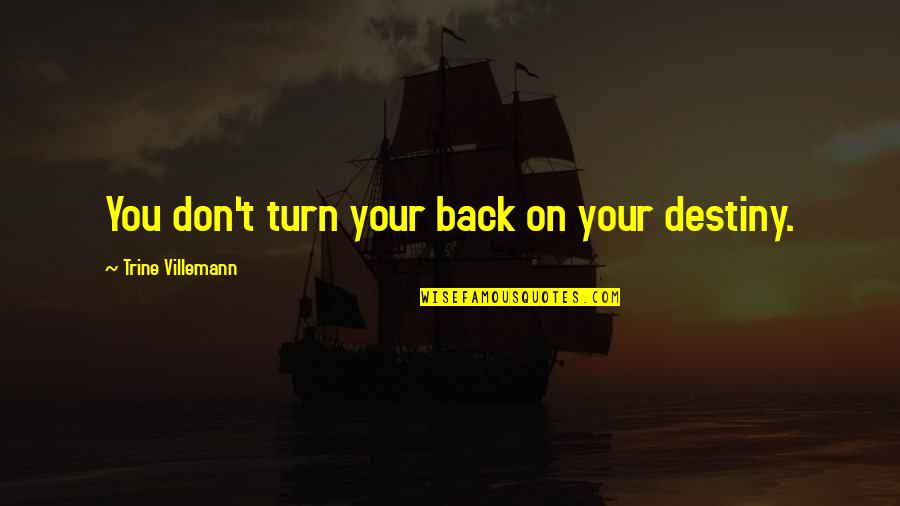 You don't turn your back on your destiny. —
Trine Villemann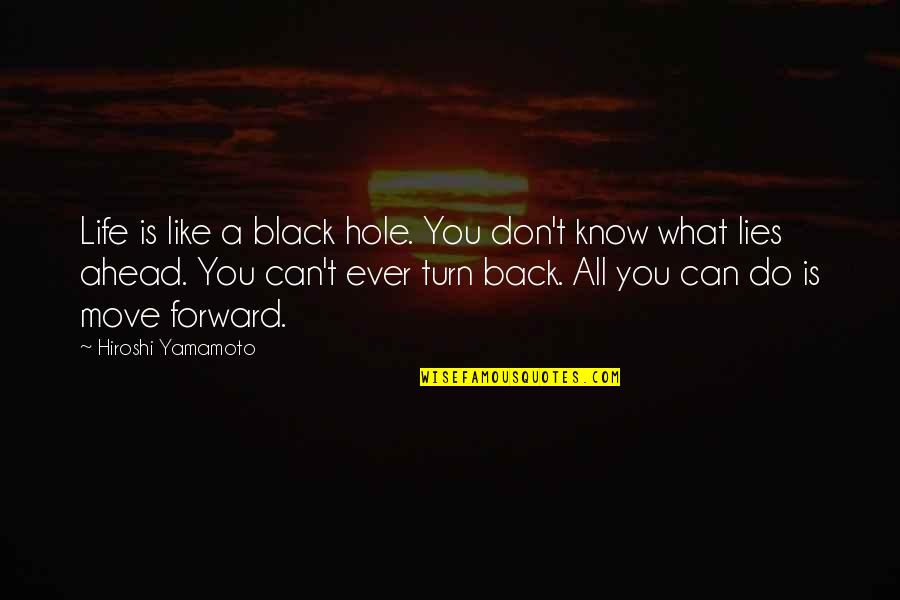 Life is like a black hole. You don't know what lies ahead. You can't ever turn back. All you can do is move forward. —
Hiroshi Yamamoto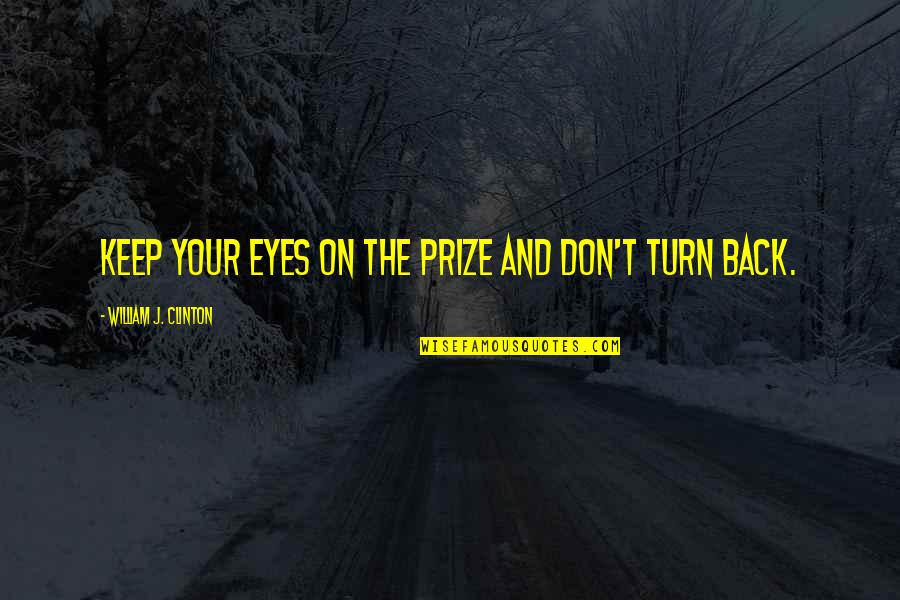 Keep your eyes on the prize and
don't turn back
. —
William J. Clinton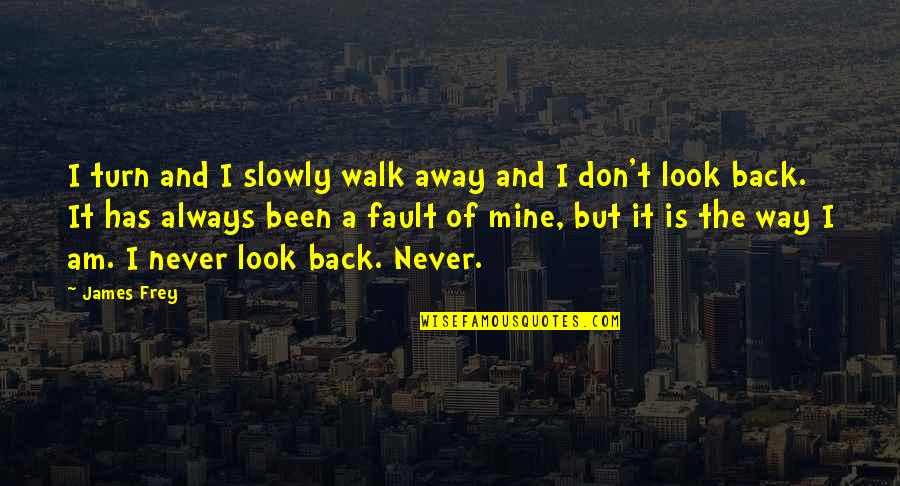 I turn and I slowly walk away and I don't look back. It has always been a fault of mine, but it is the way I am. I never look back. Never. —
James Frey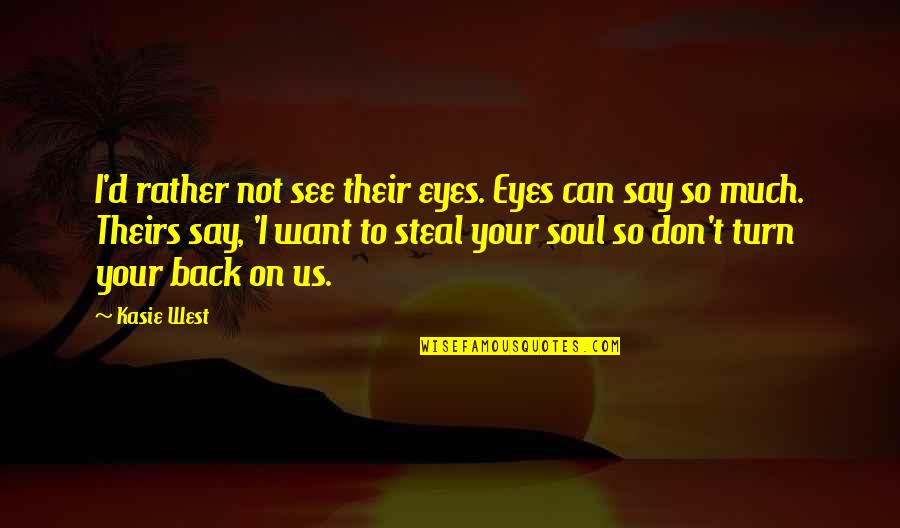 I'd rather not see their eyes. Eyes can say so much. Theirs say, 'I want to steal your soul so don't turn your back on us. —
Kasie West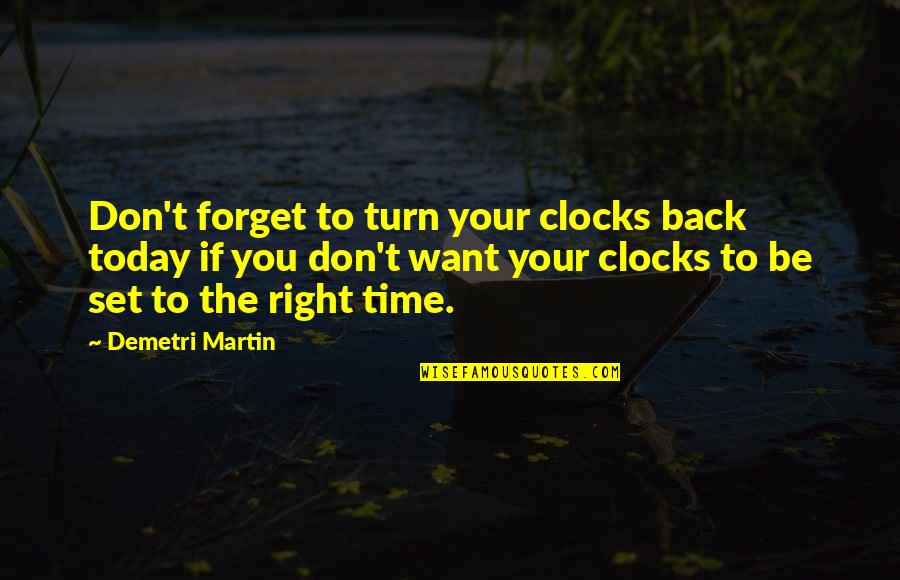 Don't forget to turn your clocks back today if you don't want your clocks to be set to the right time. —
Demetri Martin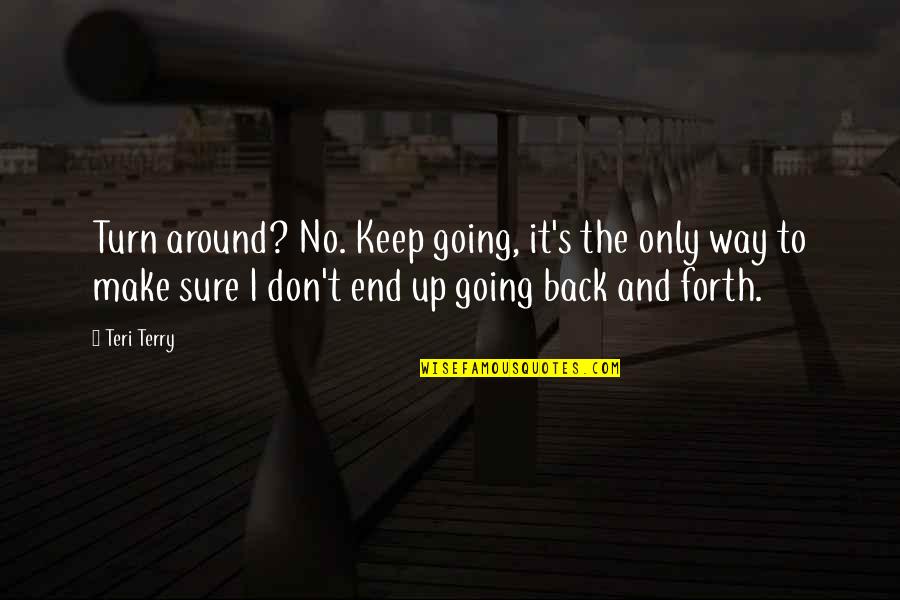 Turn around? No. Keep going, it's the only way to make sure I don't end up going back and forth. —
Teri Terry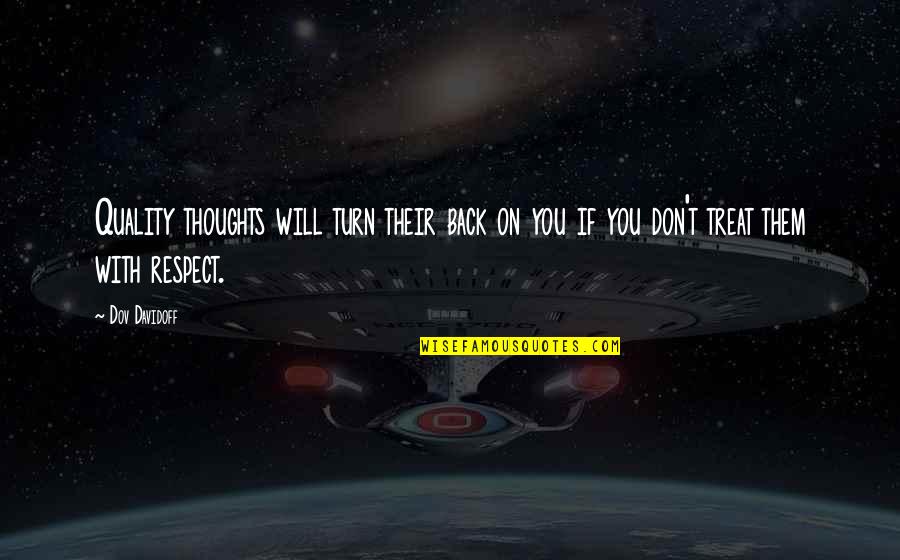 Quality thoughts will turn their back on you if you don't treat them with respect. —
Dov Davidoff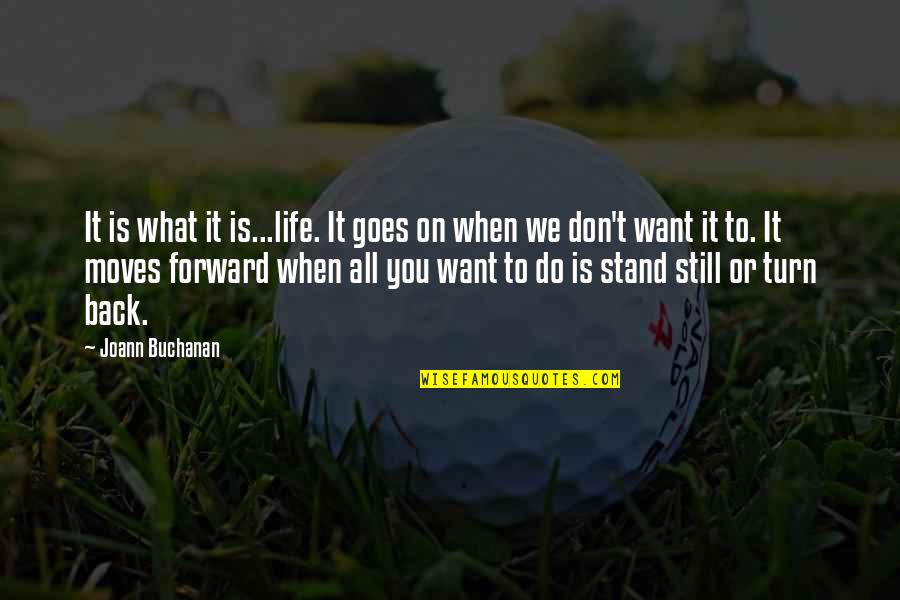 It is what it is...life. It goes on when we don't want it to. It moves forward when all you want to do is stand still or turn back. —
Joann Buchanan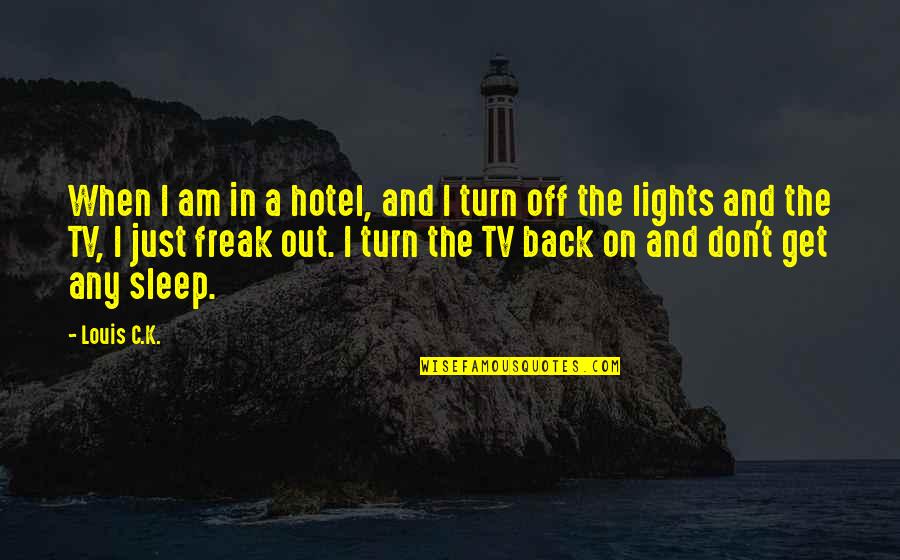 When I am in a hotel, and I turn off the lights and the TV, I just freak out. I turn the TV back on and don't get any sleep. —
Louis C.K.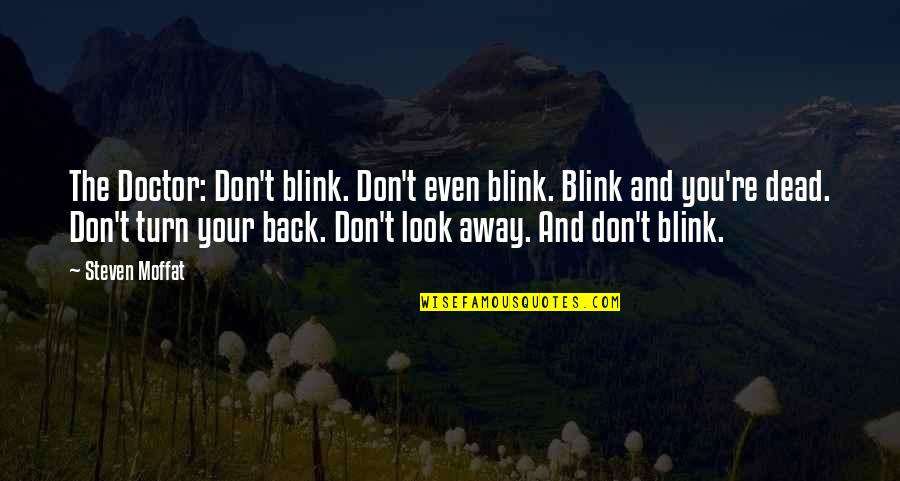 The Doctor: Don't blink. Don't even blink. Blink and you're dead. Don't turn your back. Don't look away. And don't blink. —
Steven Moffat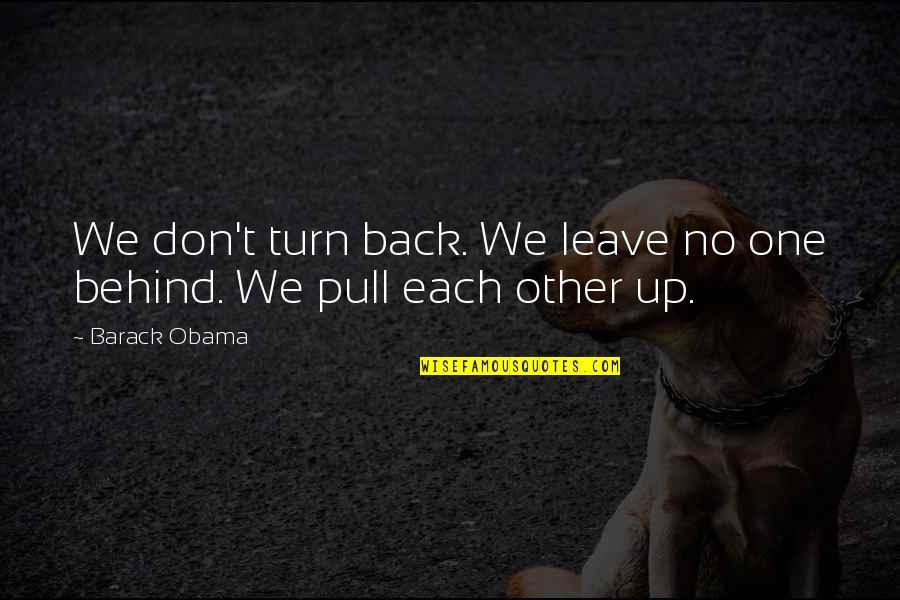 We
don't turn back
. We leave no one behind. We pull each other up. —
Barack Obama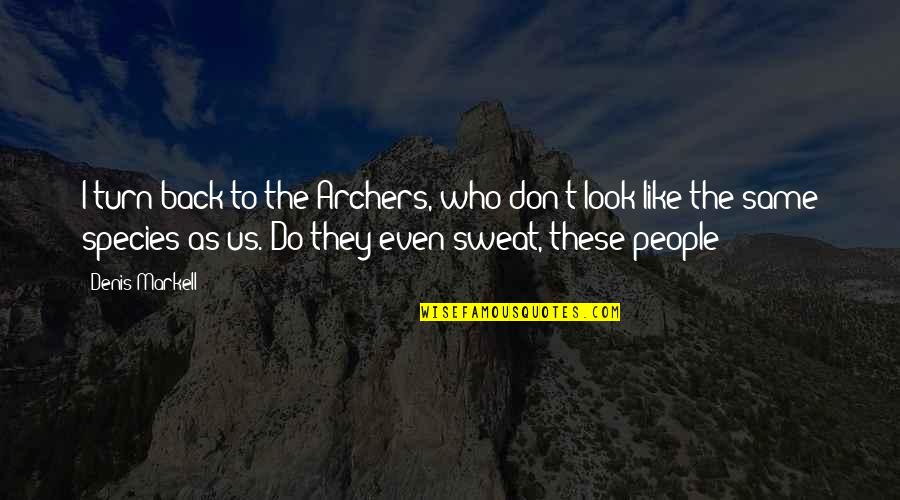 I turn back to the Archers, who don't look like the same species as us. Do they even sweat, these people? —
Denis Markell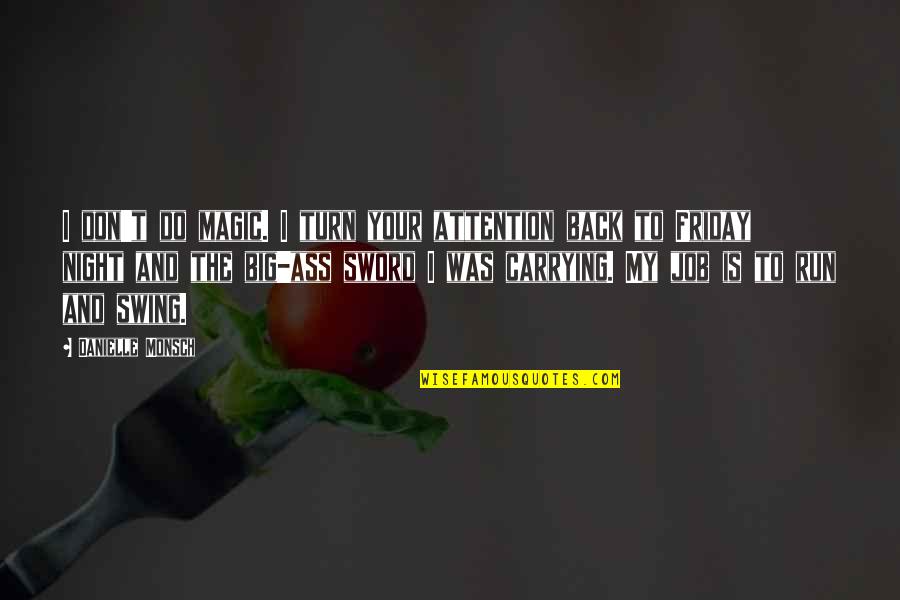 I don't do magic. I turn your attention back to Friday night and the big-ass sword I was carrying. My job is to run and swing. —
Danielle Monsch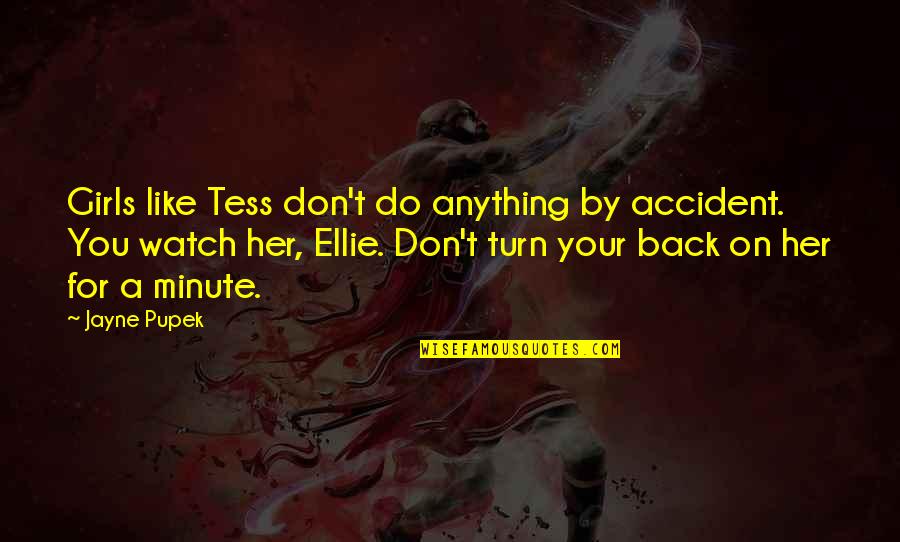 Girls like Tess don't do anything by accident. You watch her, Ellie. Don't turn your back on her for a minute. —
Jayne Pupek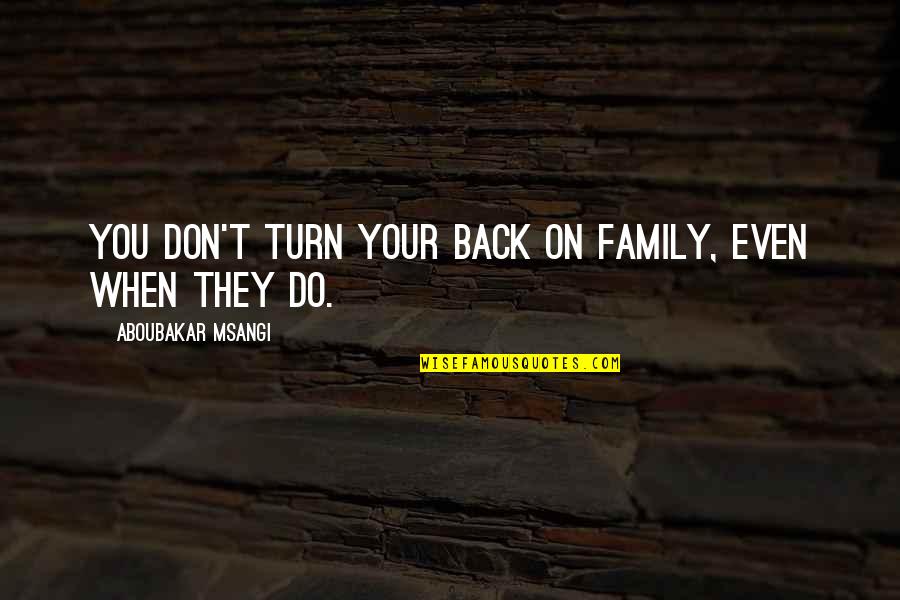 You don't turn your back on family, even when they do. —
Aboubakar Msangi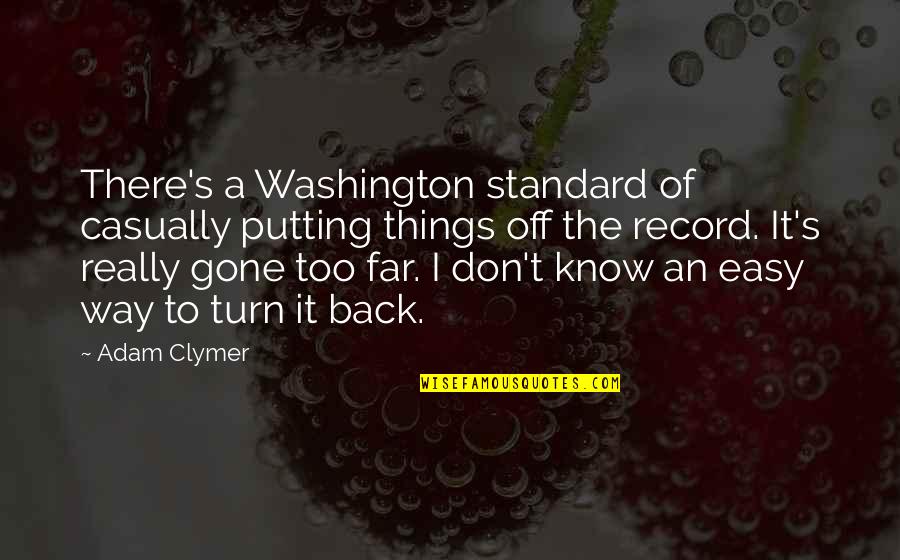 There's a Washington standard of casually putting things off the record. It's really gone too far. I don't know an easy way to turn it back. —
Adam Clymer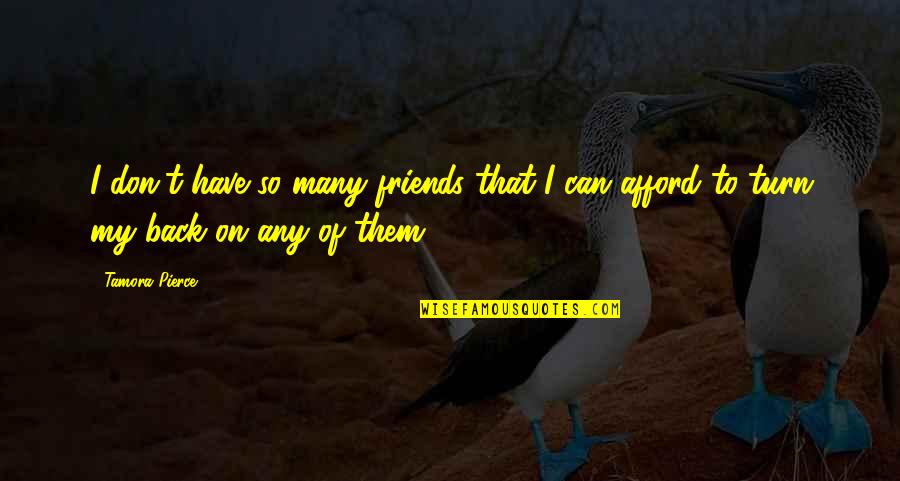 I don't have so many friends that I can afford to turn my back on any of them. —
Tamora Pierce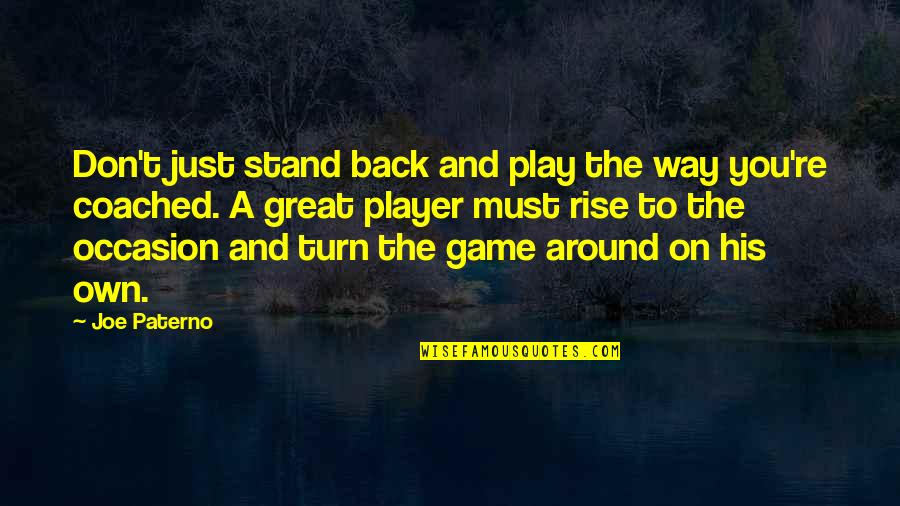 Don't just stand back and play the way you're coached. A great player must rise to the occasion and turn the game around on his own. —
Joe Paterno