Robert Paul Weston Quotes
Top 11 wise famous quotes and sayings by Robert Paul Weston
Robert Paul Weston Famous Quotes & Sayings
Discover top inspirational quotes from Robert Paul Weston on Wise Famous Quotes.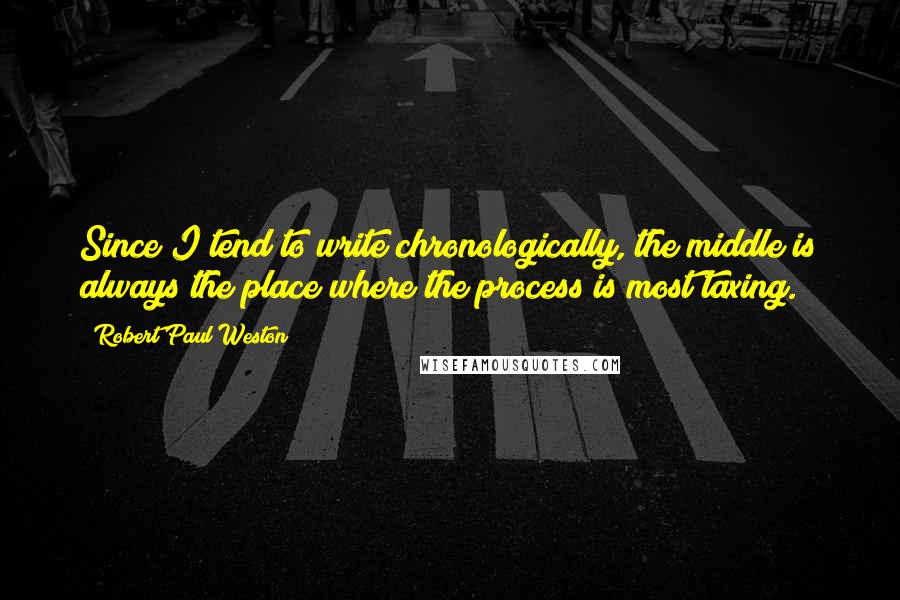 Since I tend to write chronologically, the middle is always the place where the process is most taxing.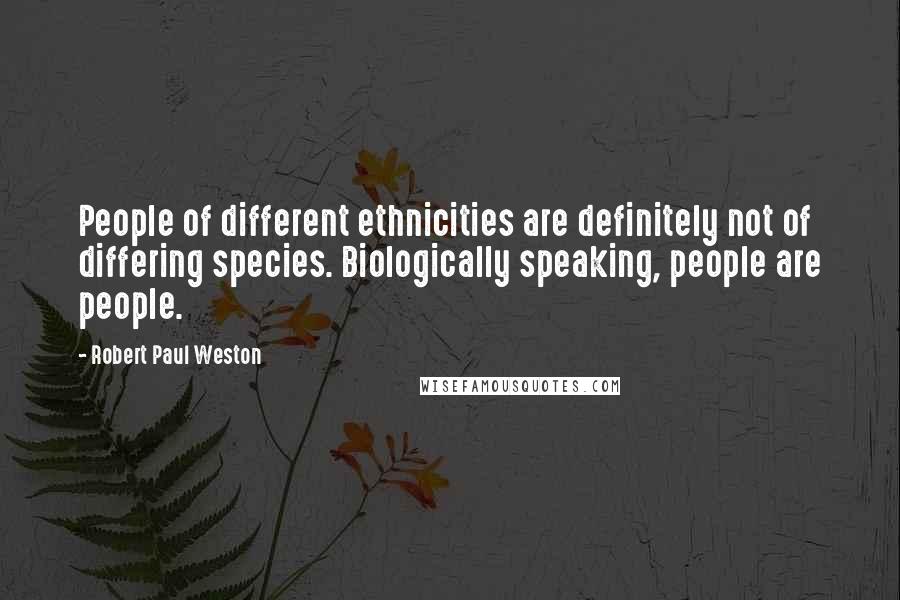 People of different ethnicities are definitely not of differing species. Biologically speaking, people are people.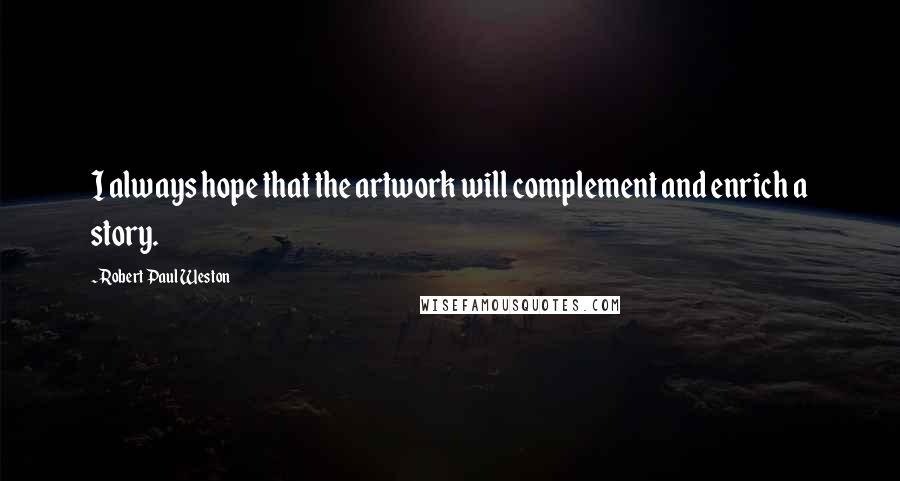 I always hope that the artwork will complement and enrich a story.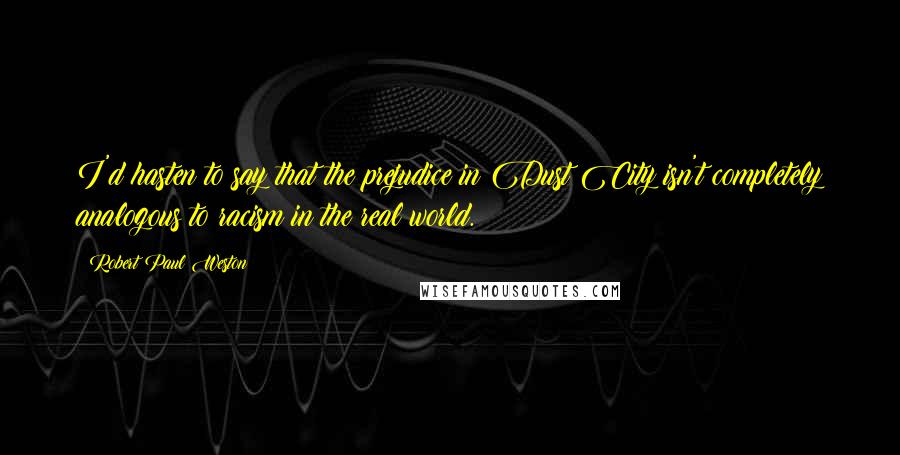 I'd hasten to say that the prejudice in Dust City isn't completely analogous to racism in the real world.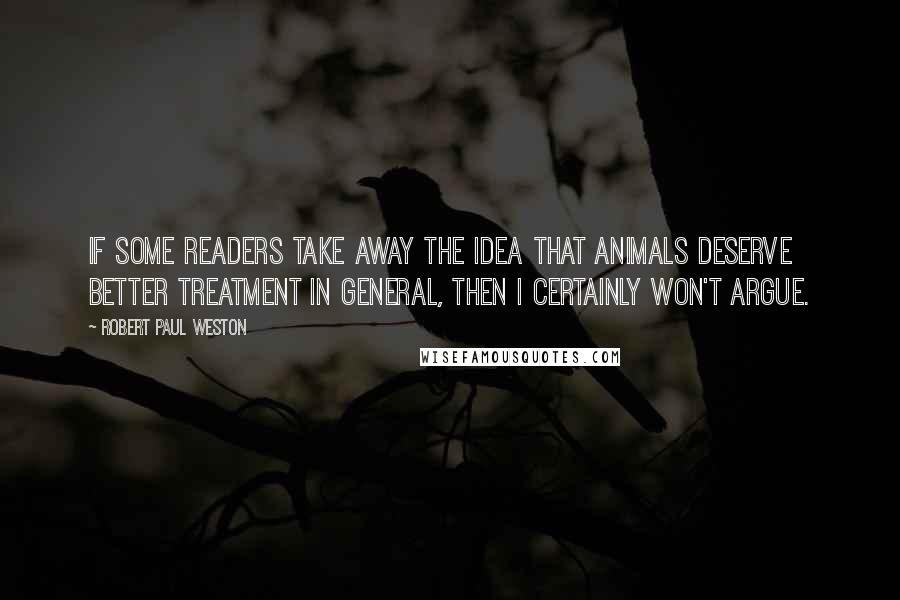 If some readers take away the idea that animals deserve better treatment in general, then I certainly won't argue.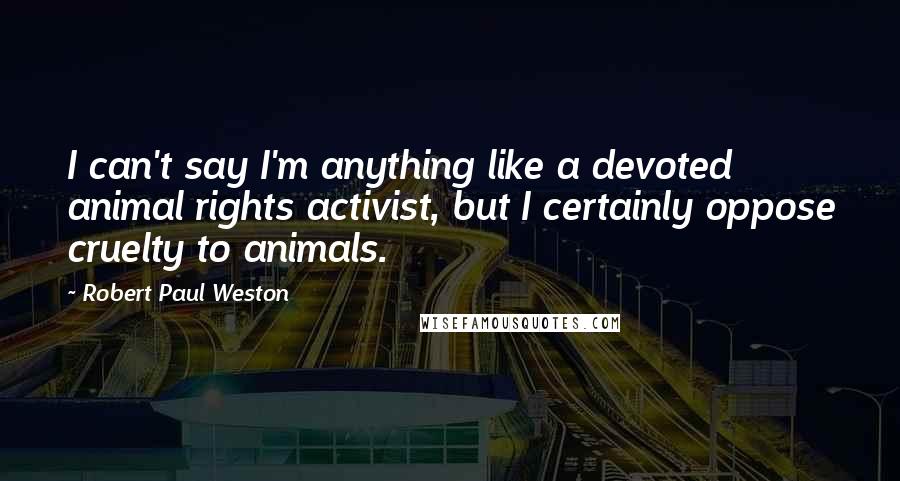 I can't say I'm anything like a devoted animal rights activist, but I certainly oppose cruelty to animals.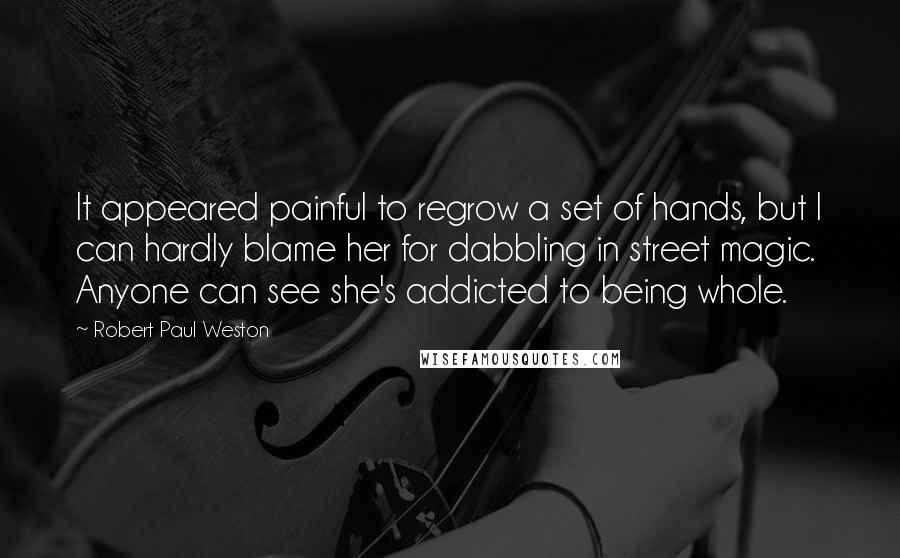 It appeared painful to regrow a set of hands, but I can hardly blame her for dabbling in street magic. Anyone can see she's addicted to being whole.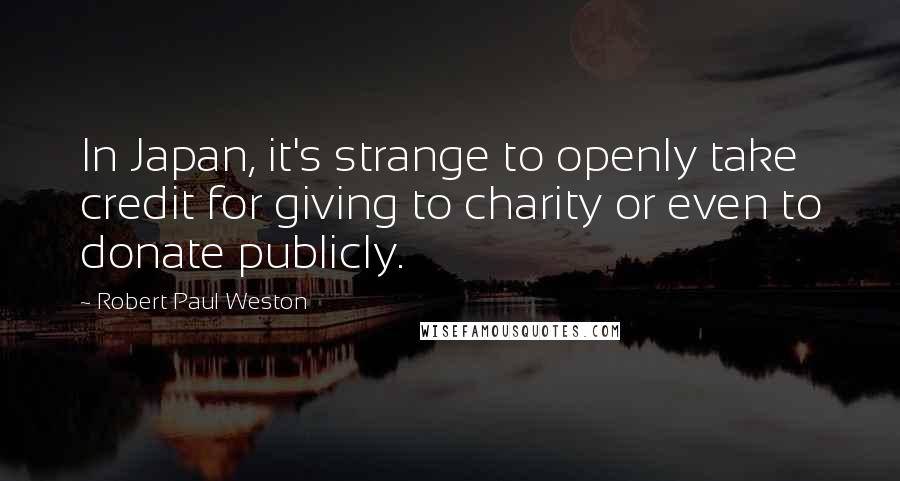 In Japan, it's strange to openly take credit for giving to charity or even to donate publicly.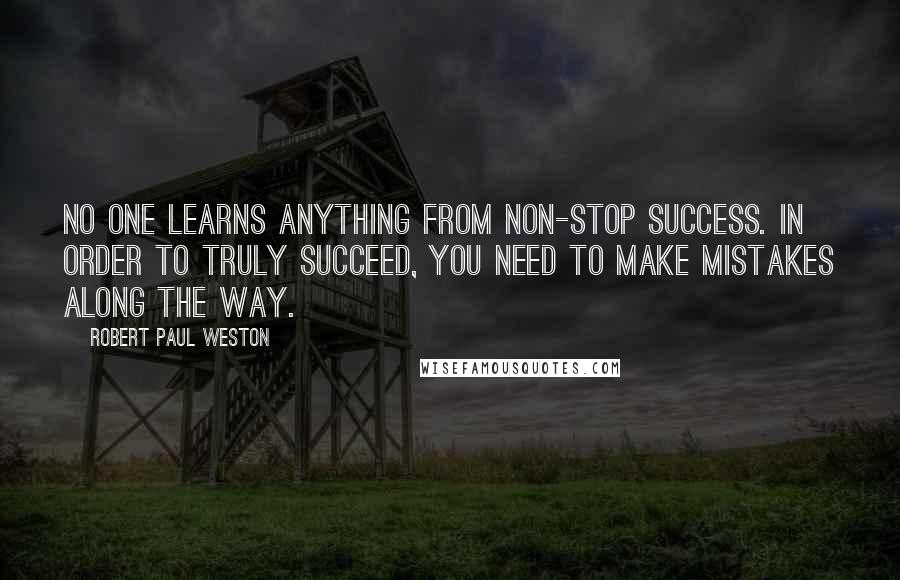 No one learns anything from non-stop success. In order to truly succeed, you need to make mistakes along the way.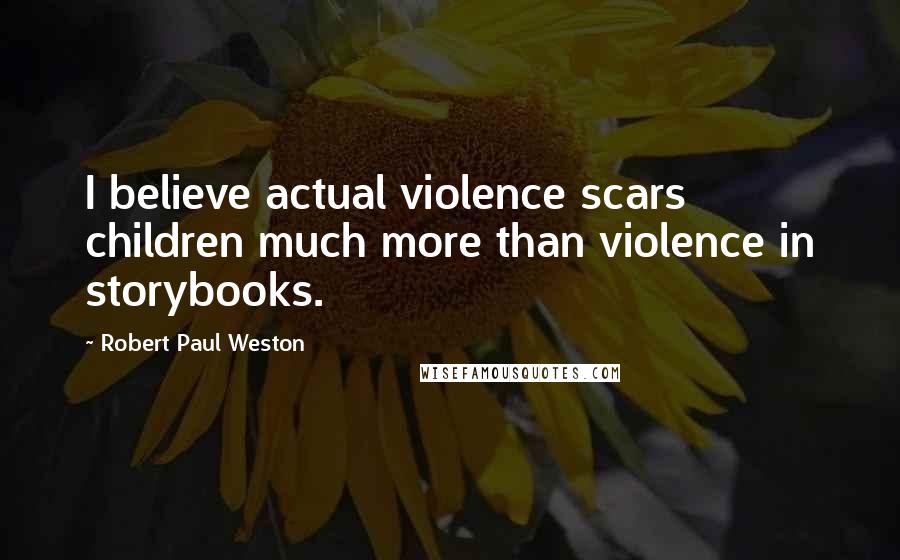 I believe actual violence scars children much more than violence in storybooks.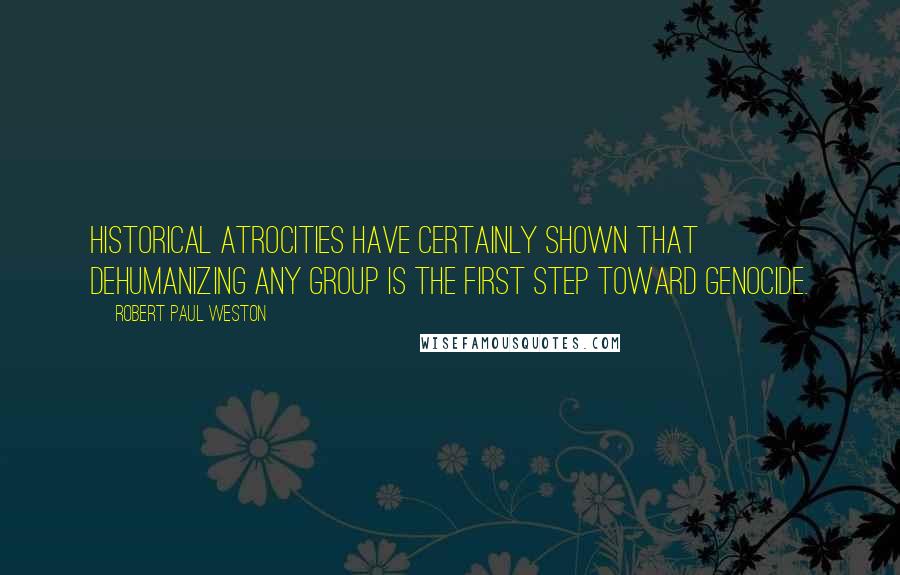 Historical atrocities have certainly shown that dehumanizing any group is the first step toward genocide.