Laura Wasser Quotes
Top 11 wise famous quotes and sayings by Laura Wasser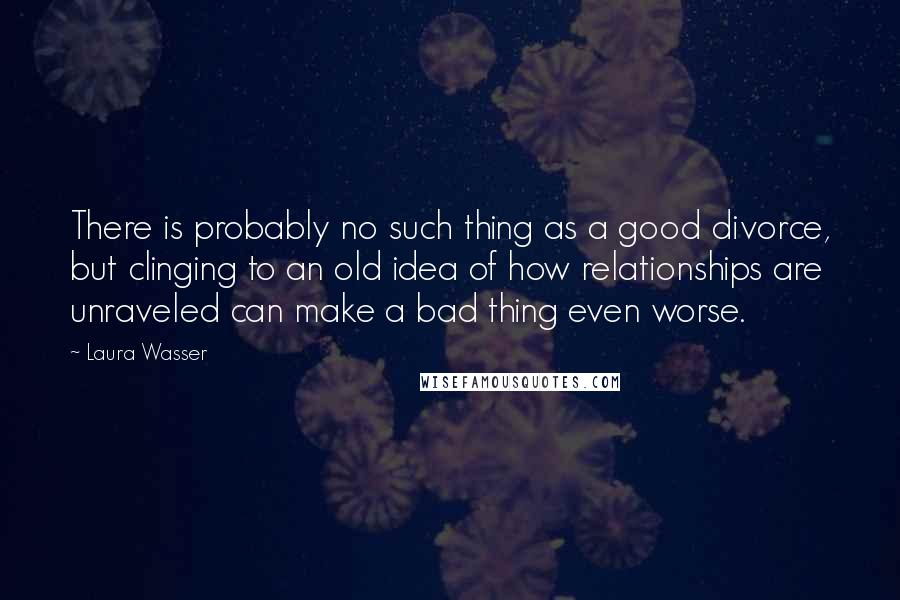 There is probably no such thing as a good divorce, but clinging to an old idea of how relationships are unraveled can make a bad thing even worse.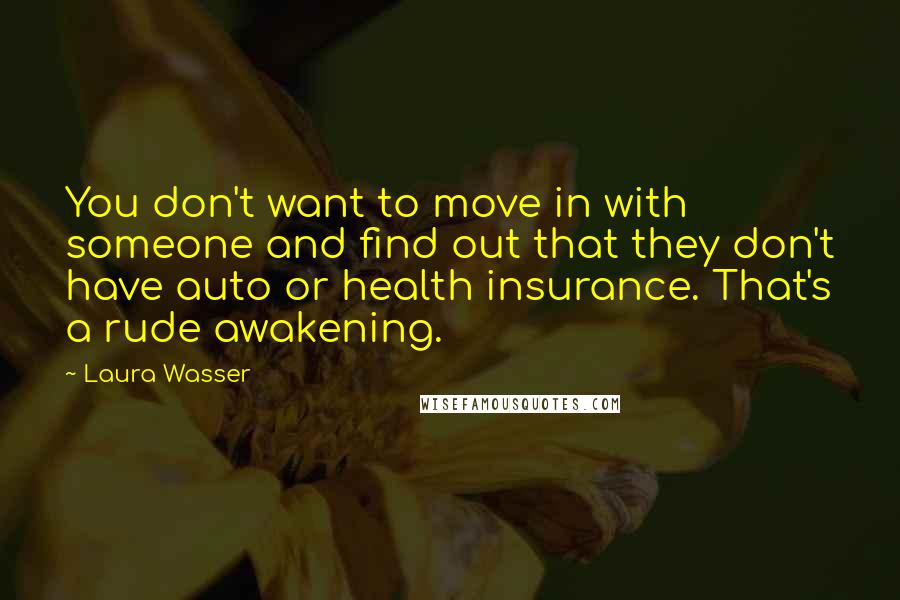 You don't want to move in with someone and find out that they don't have auto or health insurance. That's a rude awakening.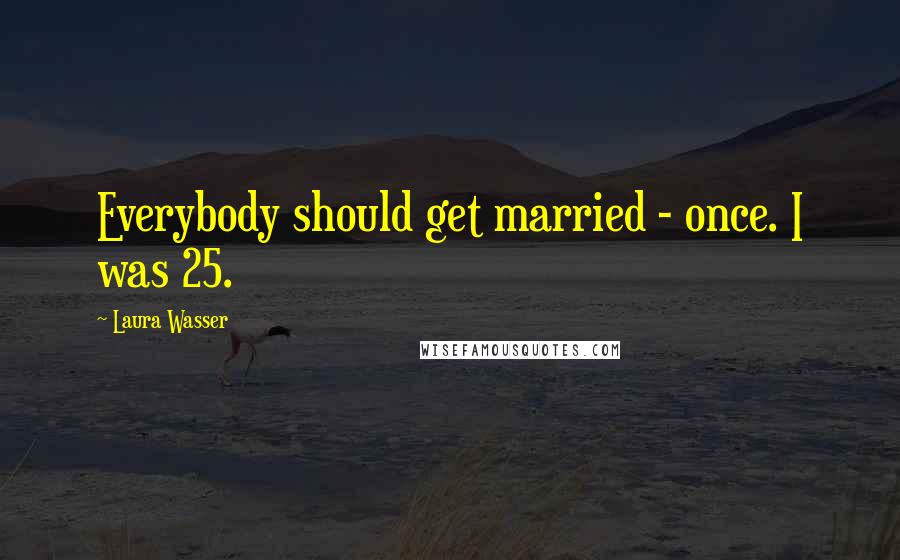 Everybody should get married - once. I was 25.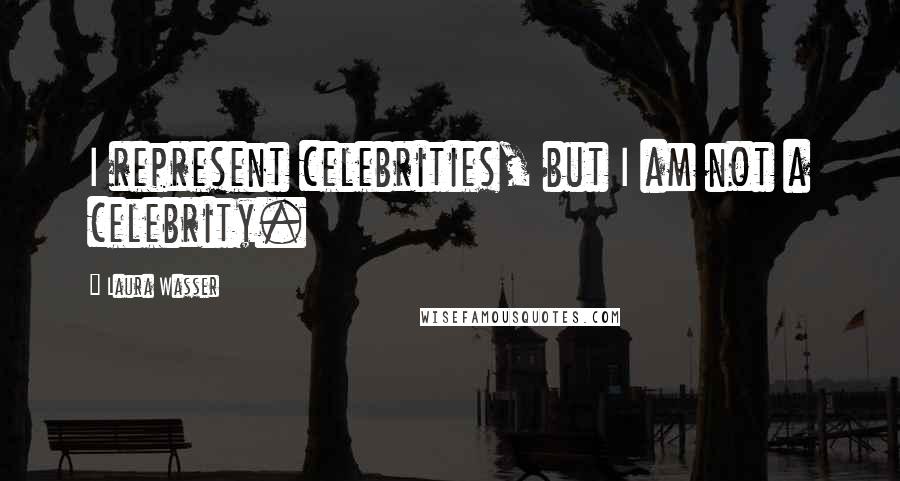 I represent celebrities, but I am not a celebrity.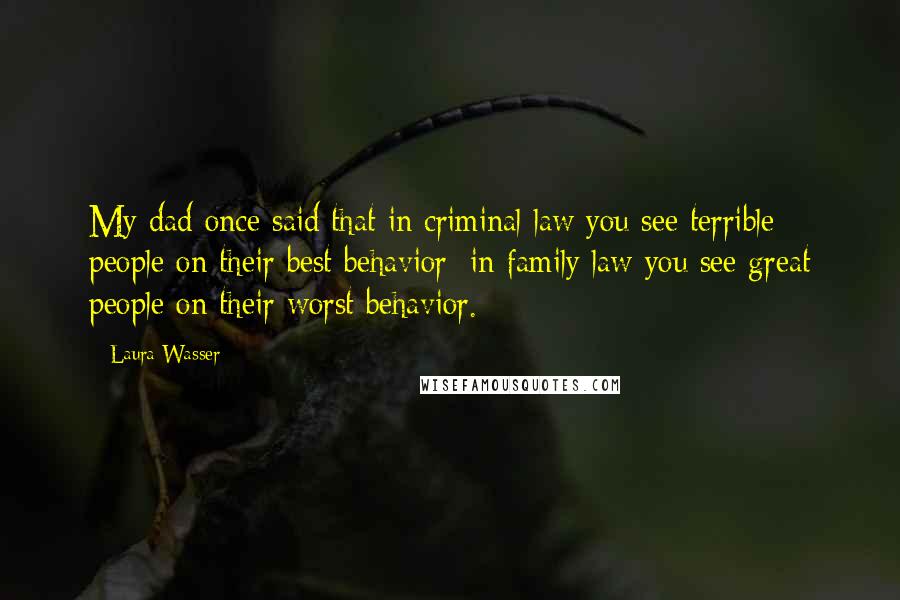 My dad once said that in criminal law you see terrible people on their best behavior; in family law you see great people on their worst behavior.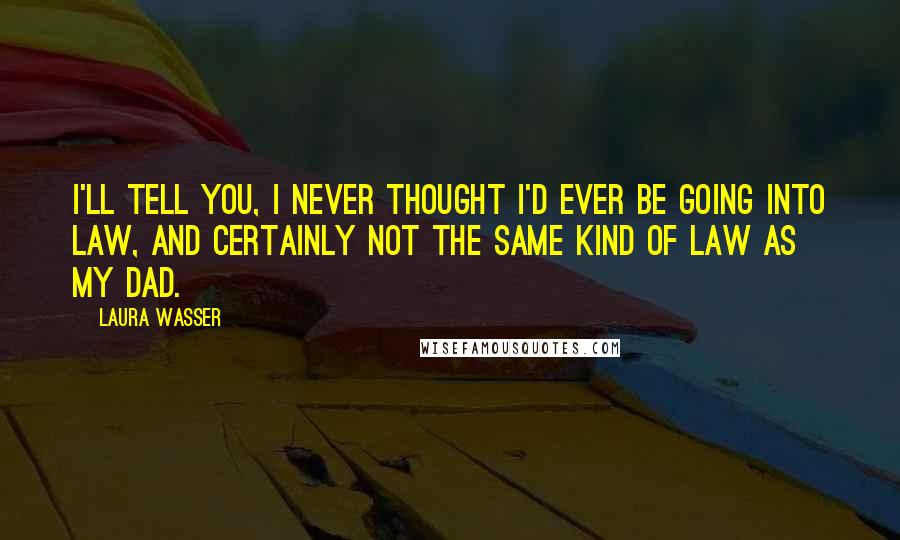 I'll tell you, I never thought I'd ever be going into law, and certainly not the same kind of law as my dad.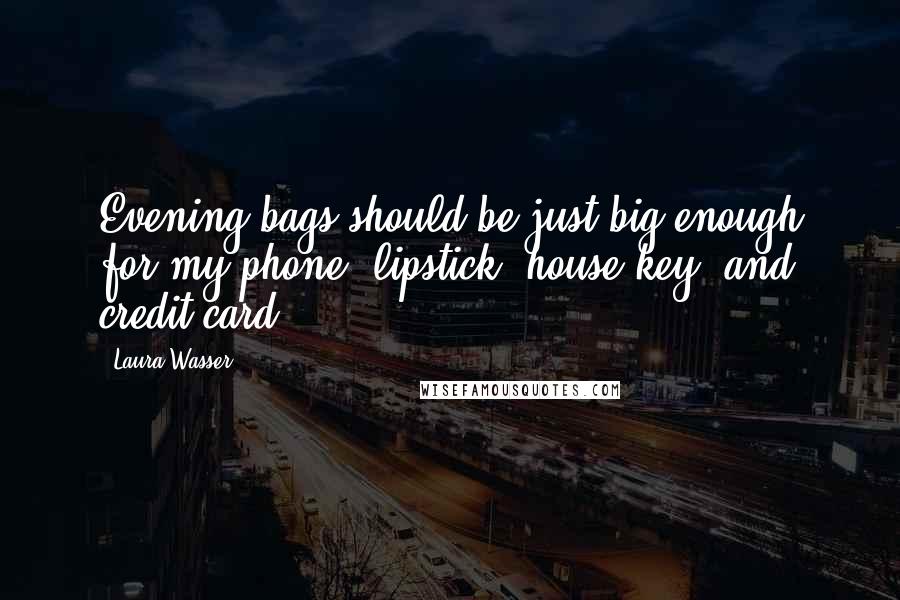 Evening bags should be just big enough for my phone, lipstick, house key, and credit card.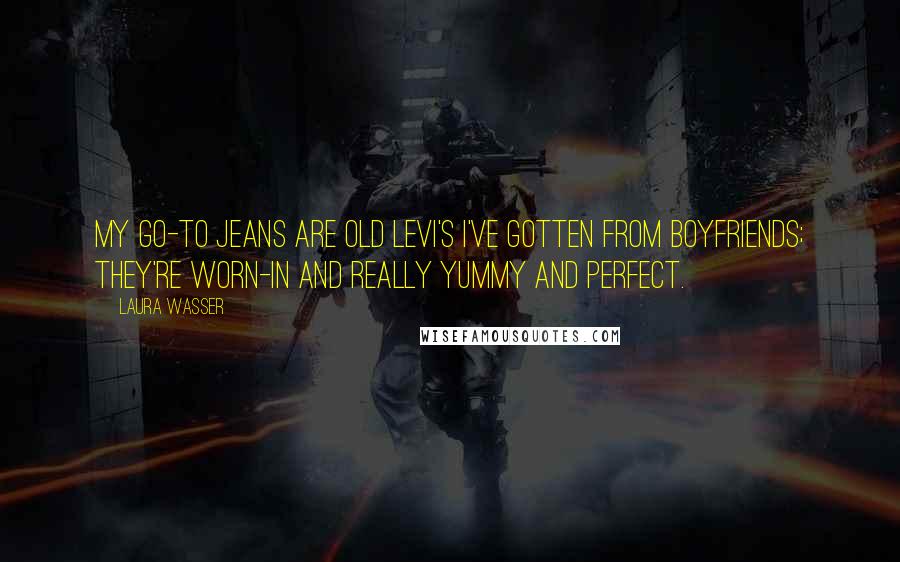 My go-to jeans are old Levi's I've gotten from boyfriends; they're worn-in and really yummy and perfect.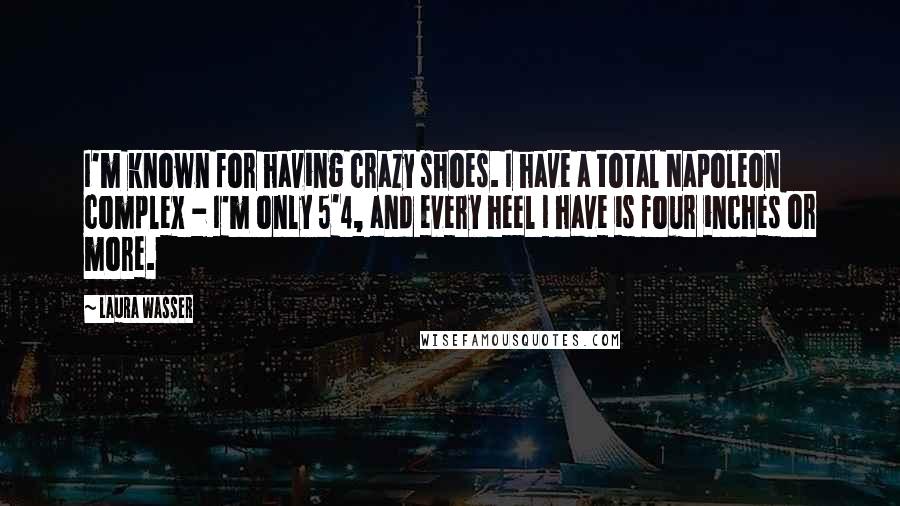 I'm known for having crazy shoes. I have a total Napoleon complex - I'm only 5'4, and every heel I have is four inches or more.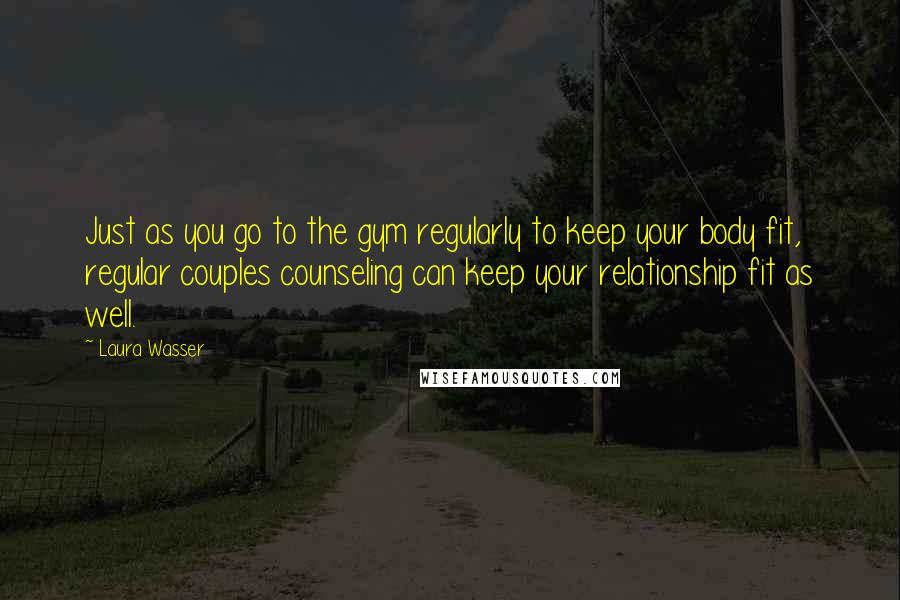 Just as you go to the gym regularly to keep your body fit, regular couples counseling can keep your relationship fit as well.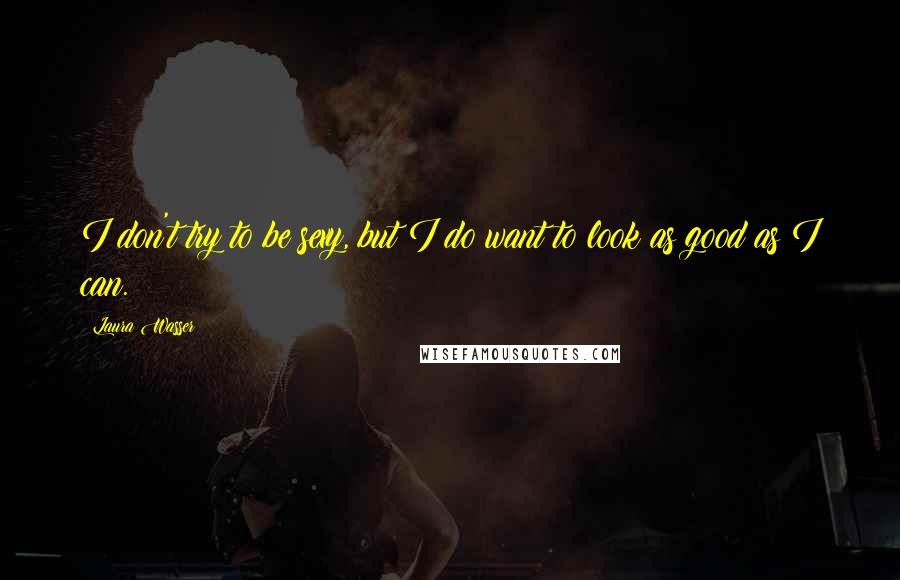 I don't try to be sexy, but I do want to look as good as I can.