Just Let Me Alone Quotes
Collection of top 34 famous quotes about Just Let Me Alone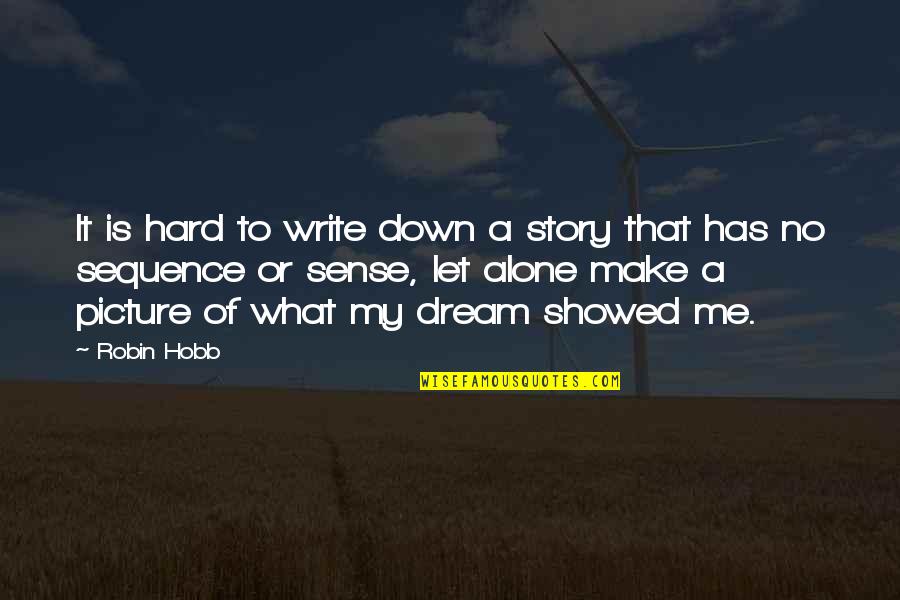 It is hard to write down a story that has no sequence or sense, let alone make a picture of what my dream showed me.
—
Robin Hobb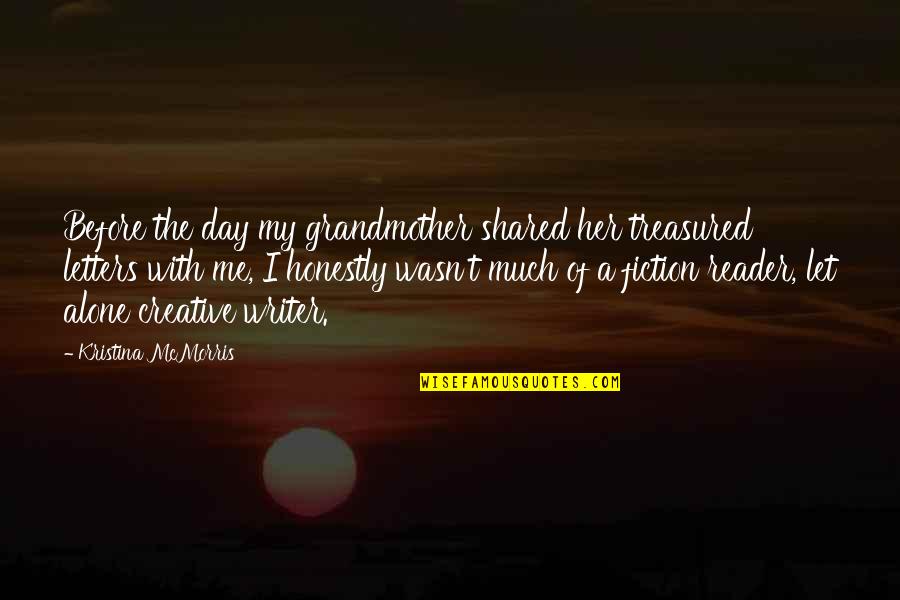 Before the day my grandmother shared her treasured letters with me, I honestly wasn't much of a fiction reader, let alone creative writer.
—
Kristina McMorris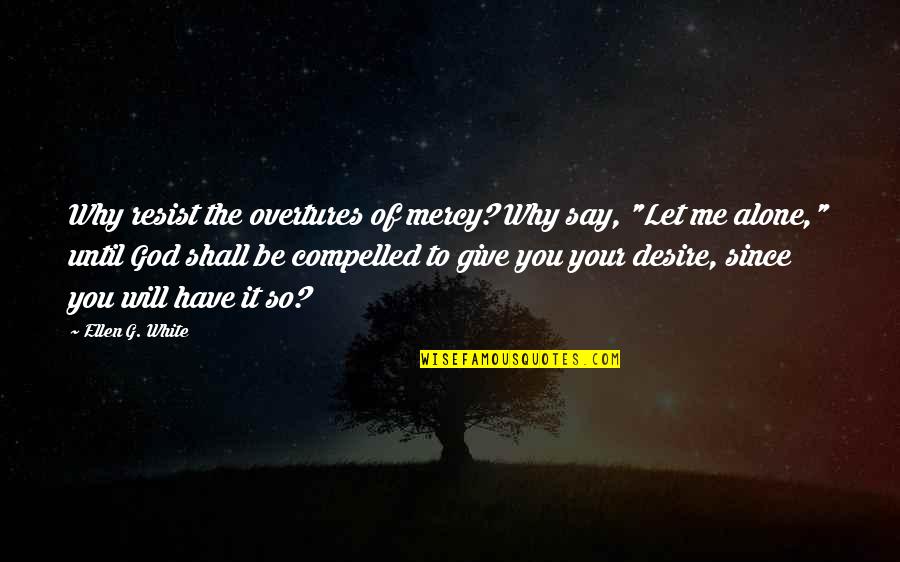 Why resist the overtures of mercy? Why say, "Let me alone," until God shall be compelled to give you your desire, since you will have it so?
—
Ellen G. White
I would remember how I had wanted her and hated her and wished she would leave me alone and never let me go. And I would miss her.
—
Amy Harmon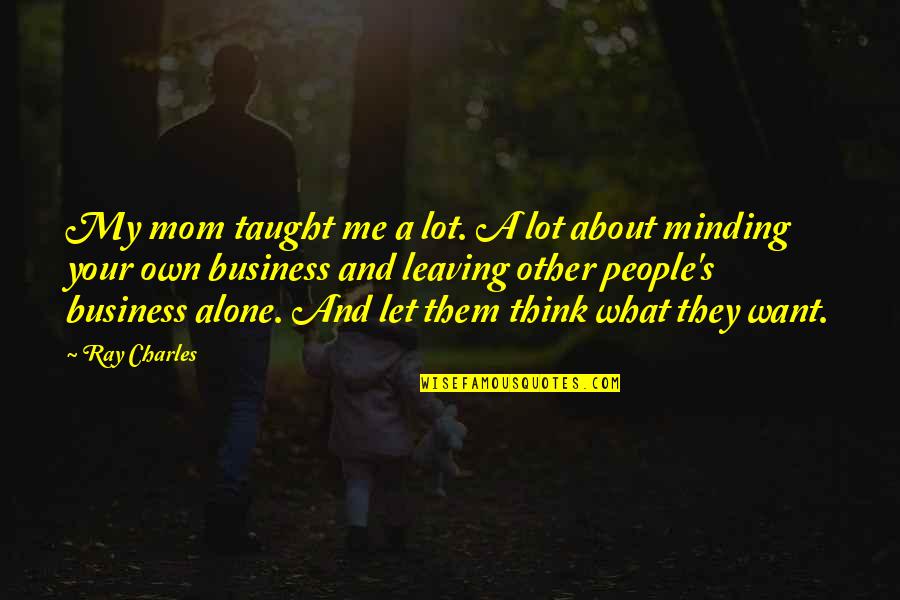 My mom taught me a lot. A lot about minding your own business and leaving other people's business alone. And let them think what they want.
—
Ray Charles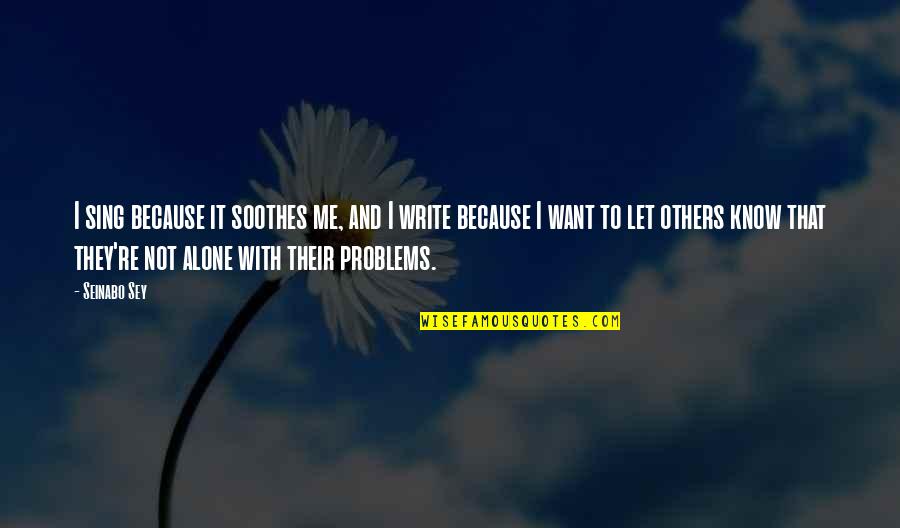 I sing because it soothes me, and I write because I want to let others know that they're not alone with their problems.
—
Seinabo Sey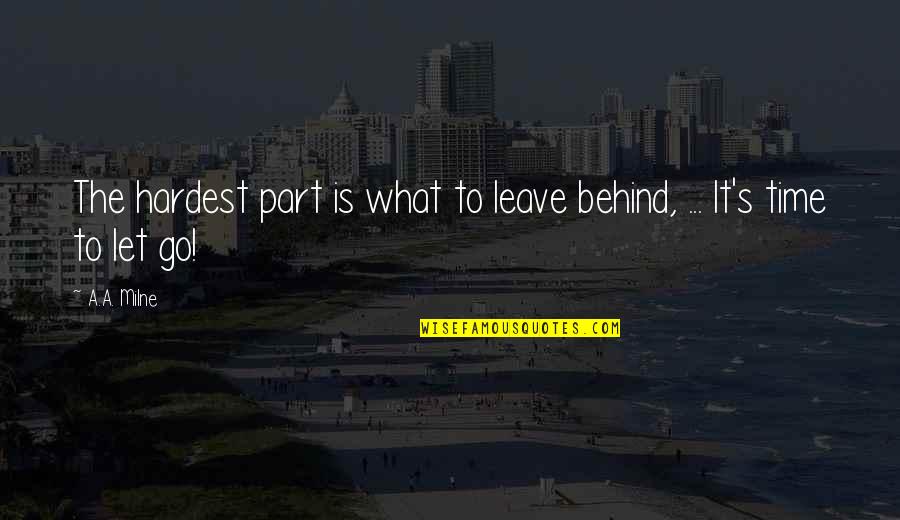 The hardest part is what to leave behind, ... It's time to let go! —
A.A. Milne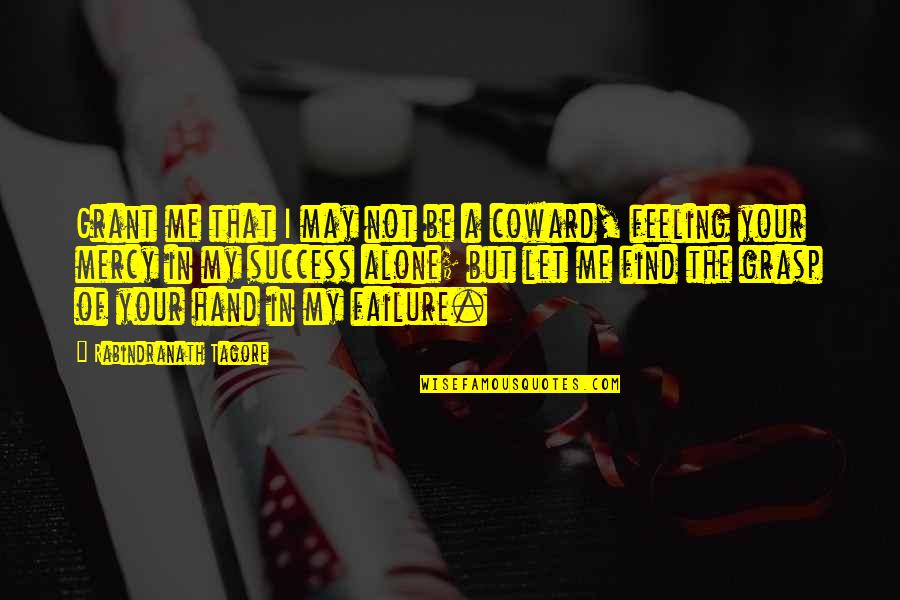 Grant me that I may not be a coward, feeling your mercy in my success alone; but let me find the grasp of your hand in my failure. —
Rabindranath Tagore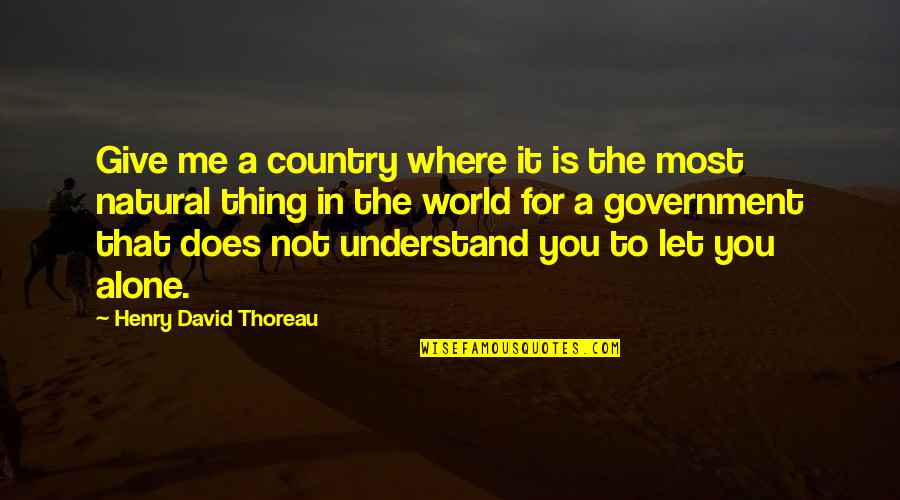 Give me a country where it is the most natural thing in the world for a government that does not understand you to let you alone. —
Henry David Thoreau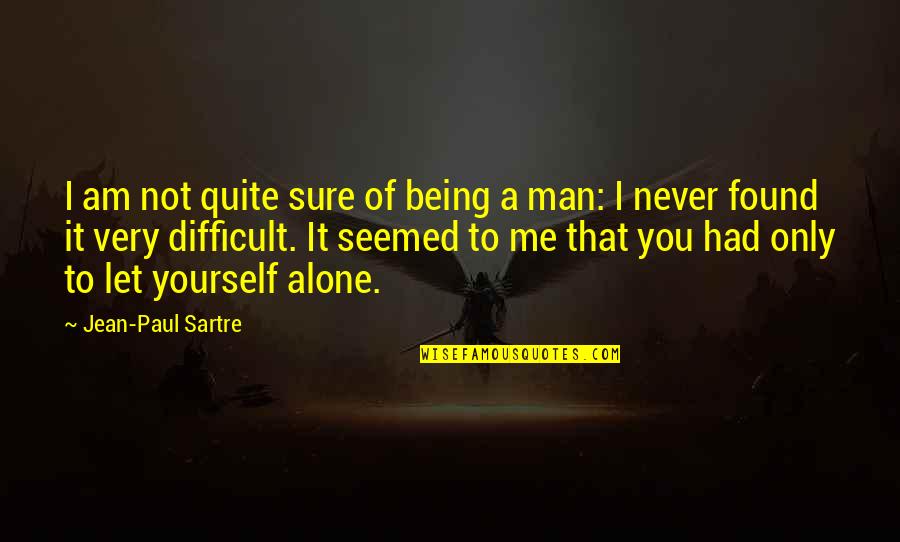 I am not quite sure of being a man: I never found it very difficult. It seemed to me that you had only to let yourself alone. —
Jean-Paul Sartre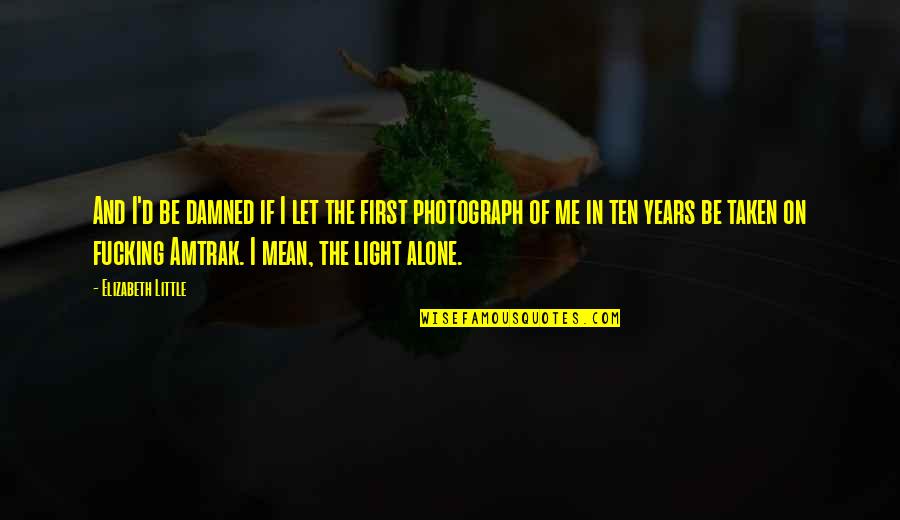 And I'd be damned if I let the first photograph of me in ten years be taken on fucking Amtrak. I mean, the light alone. —
Elizabeth Little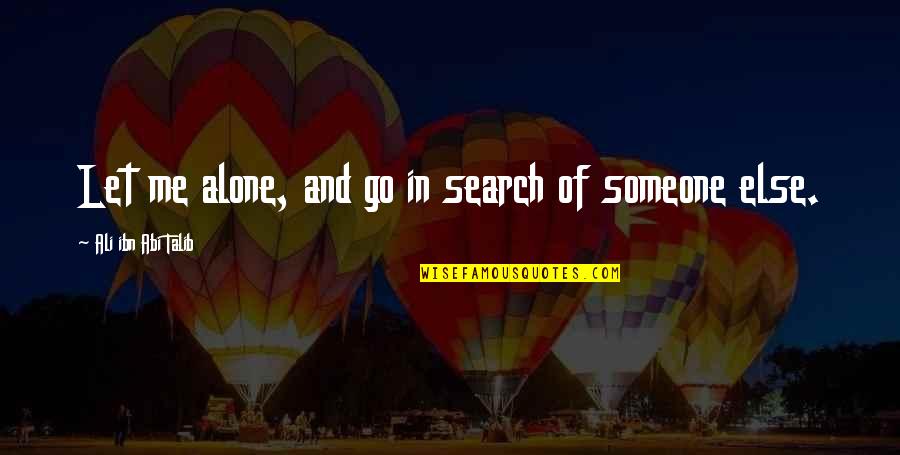 Let me alone, and go in search of someone else. —
Ali Ibn Abi Talib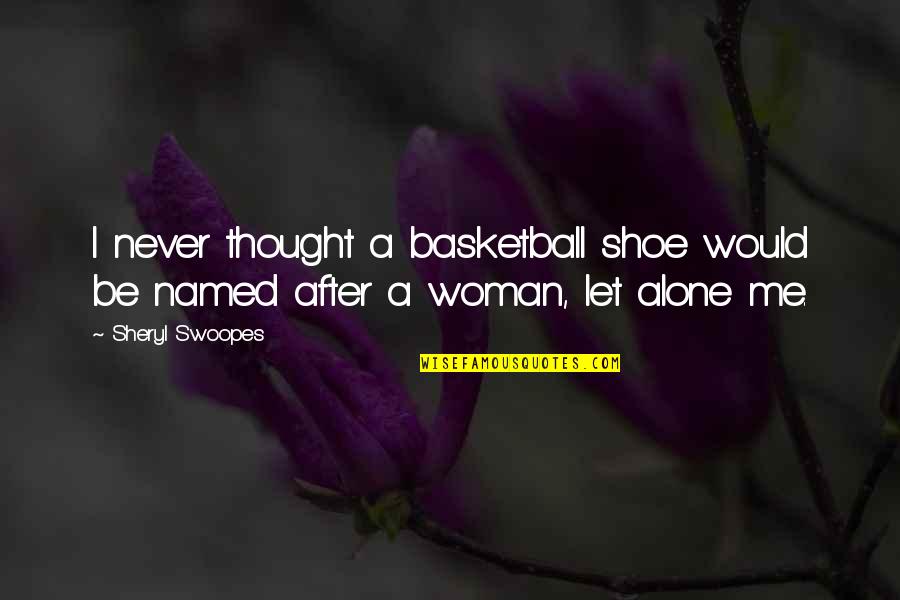 I never thought a basketball shoe would be named after a woman, let alone me. —
Sheryl Swoopes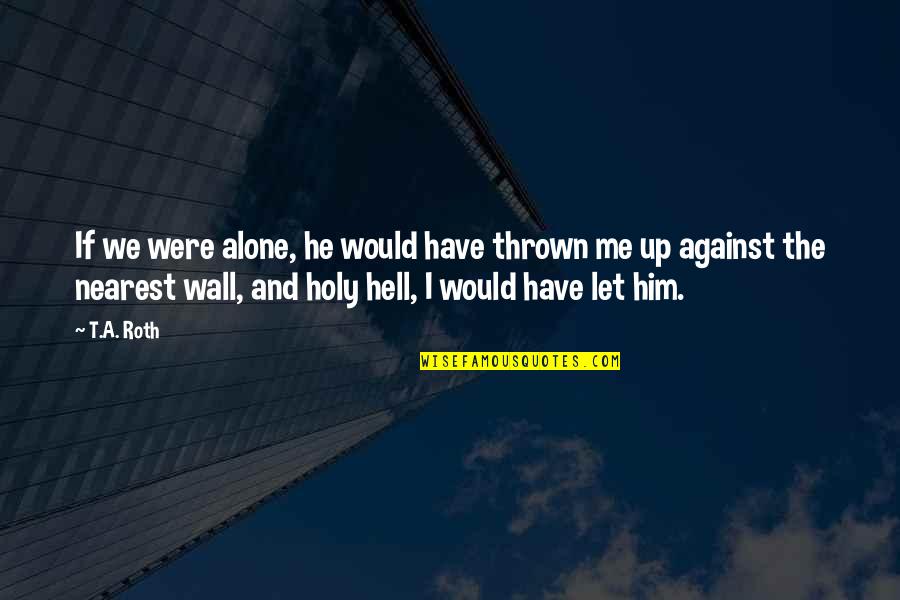 If we were alone, he would have thrown me up against the nearest wall, and holy hell, I would have let him. —
T.A. Roth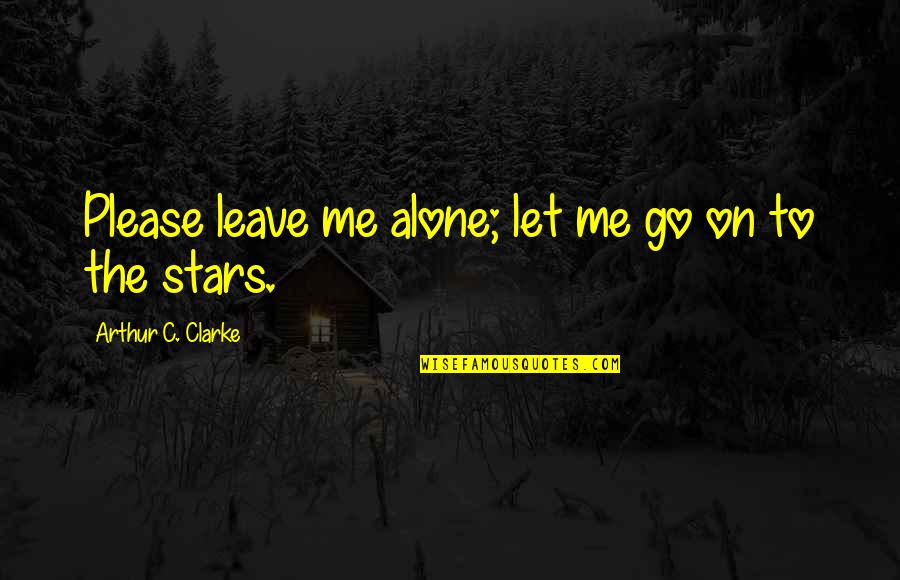 Please leave me alone; let me go on to the stars. —
Arthur C. Clarke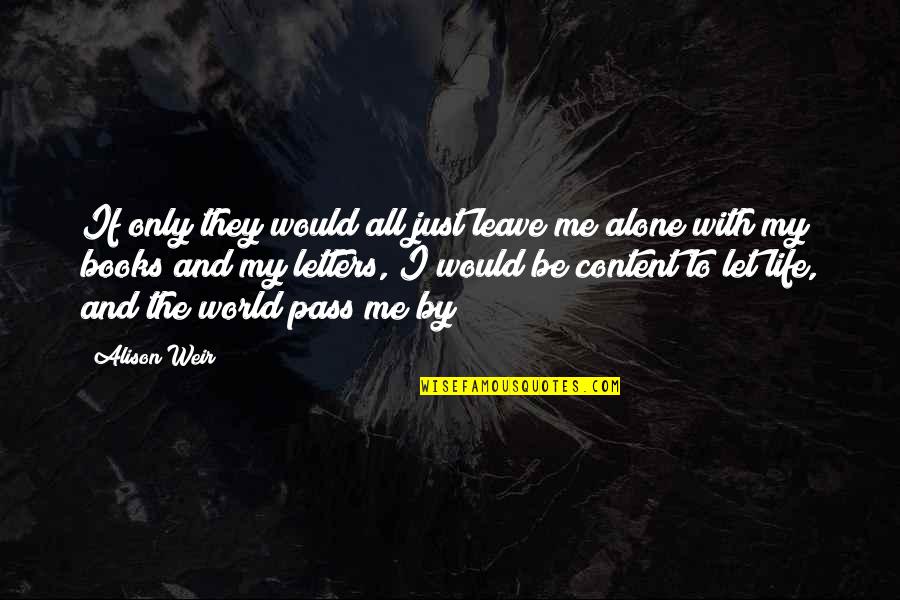 If only they would all just leave me alone with my books and my letters, I would be content to let life, and the world pass me by —
Alison Weir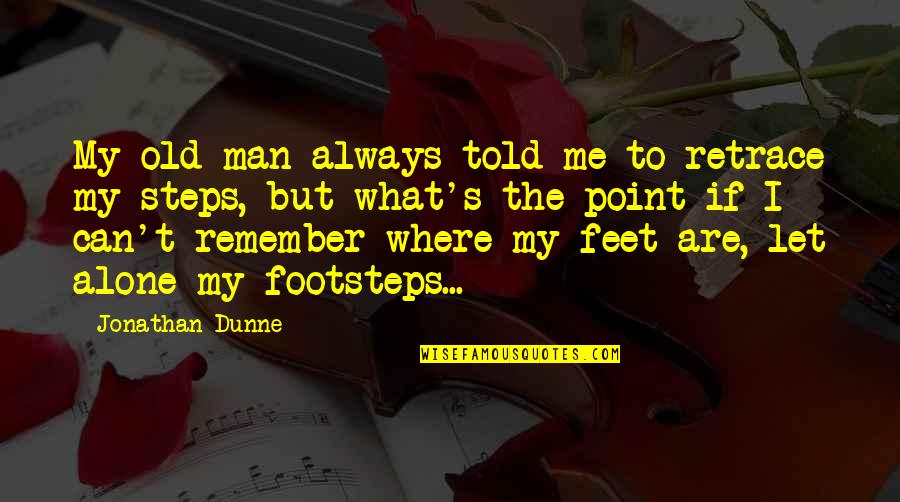 My old man always told me to retrace my steps, but what's the point if I can't remember where my feet are, let alone my footsteps... —
Jonathan Dunne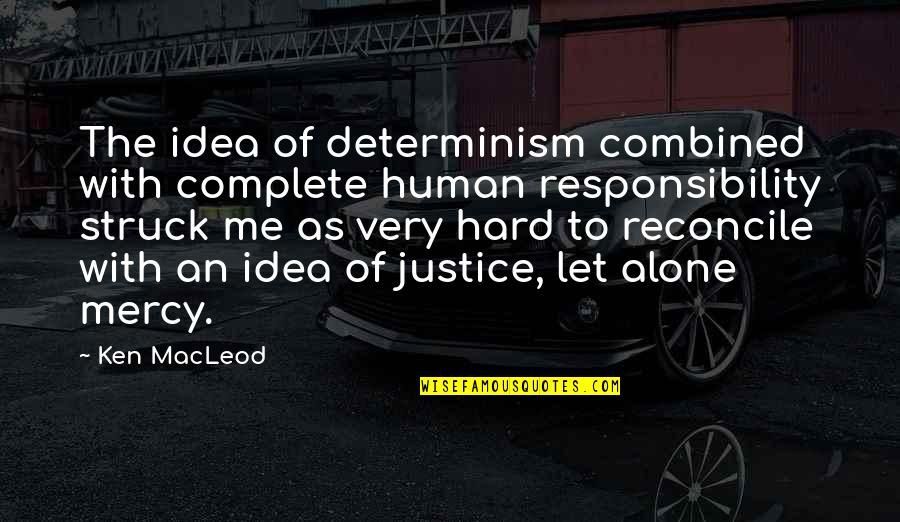 The idea of determinism combined with complete human responsibility struck me as very hard to reconcile with an idea of justice, let alone mercy. —
Ken MacLeod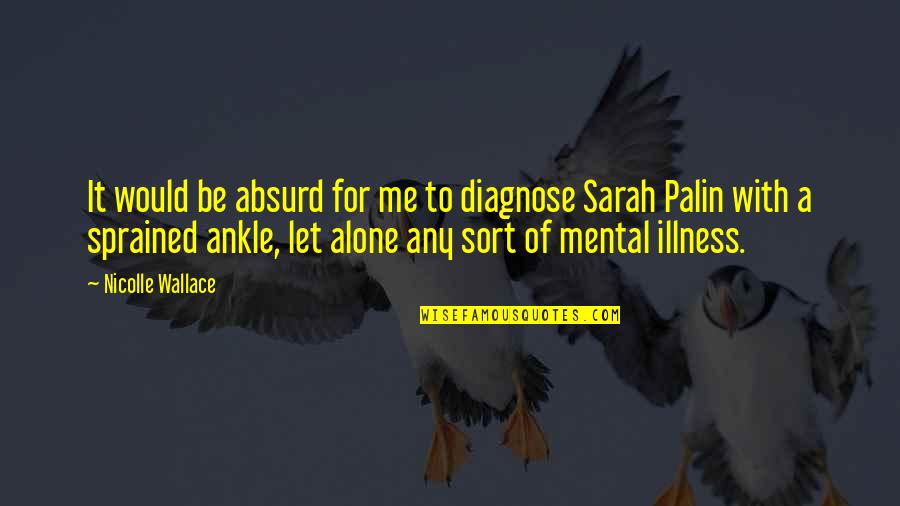 It would be absurd for me to diagnose Sarah Palin with a sprained ankle, let alone any sort of mental illness. —
Nicolle Wallace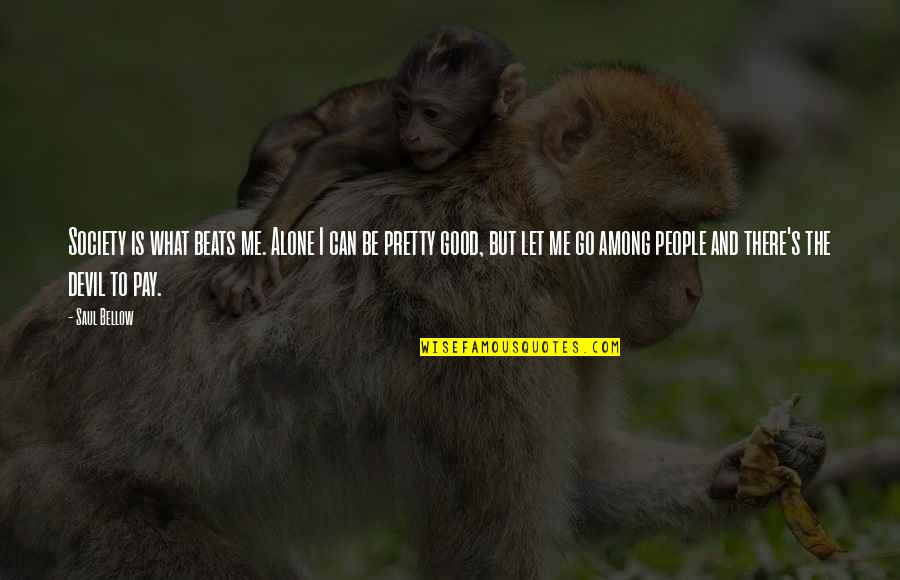 Society is what beats me. Alone I can be pretty good, but let me go among people and there's the devil to pay. —
Saul Bellow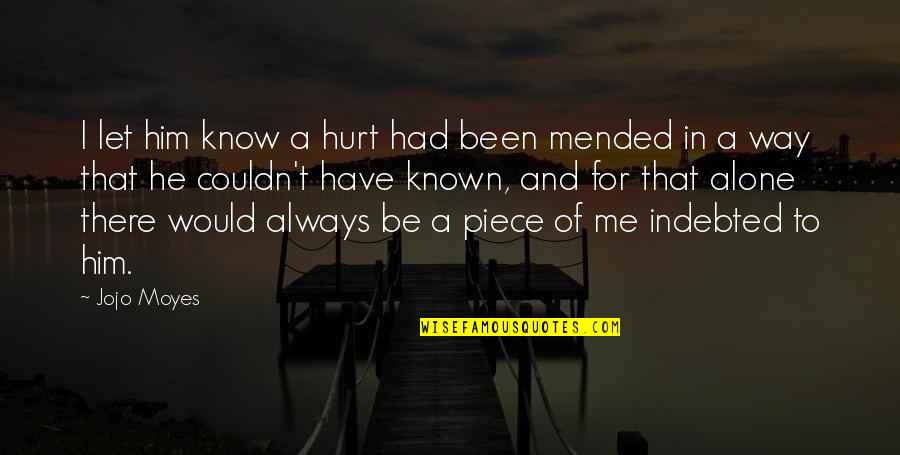 I let him know a hurt had been mended in a way that he couldn't have known, and for that alone there would always be a piece of me indebted to him. —
Jojo Moyes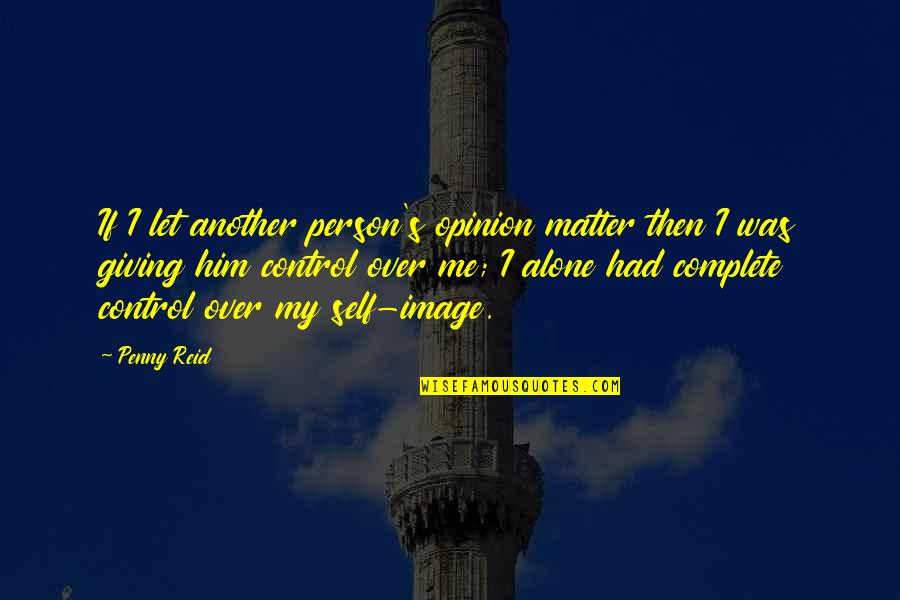 If I let another person's opinion matter then I was giving him control over me; I alone had complete control over my self-image. —
Penny Reid
Well, I know. It's jam - that's what it is. Forty times I've said if you didn't let that jam alone I'd skin you. Hand me that switch. —
Mark Twain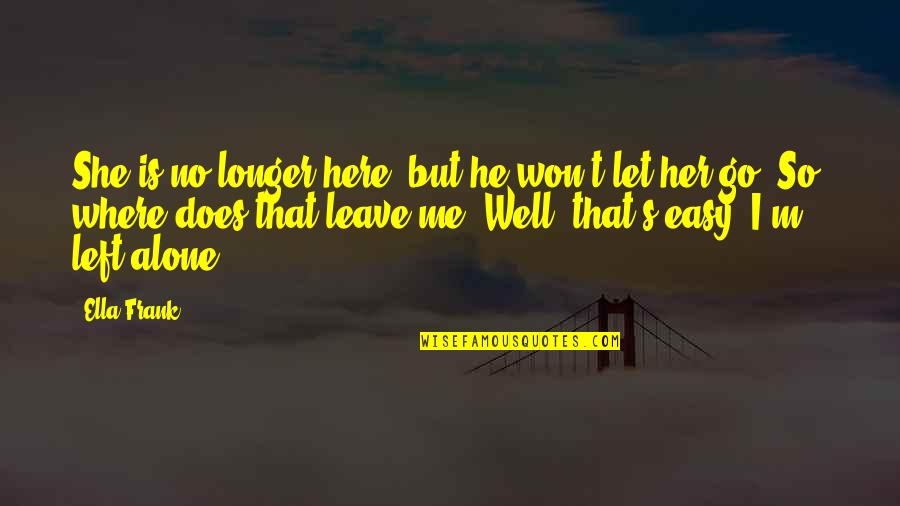 She is no longer here, but he won't let her go. So, where does that leave me? Well, that's easy. I'm left alone. —
Ella Frank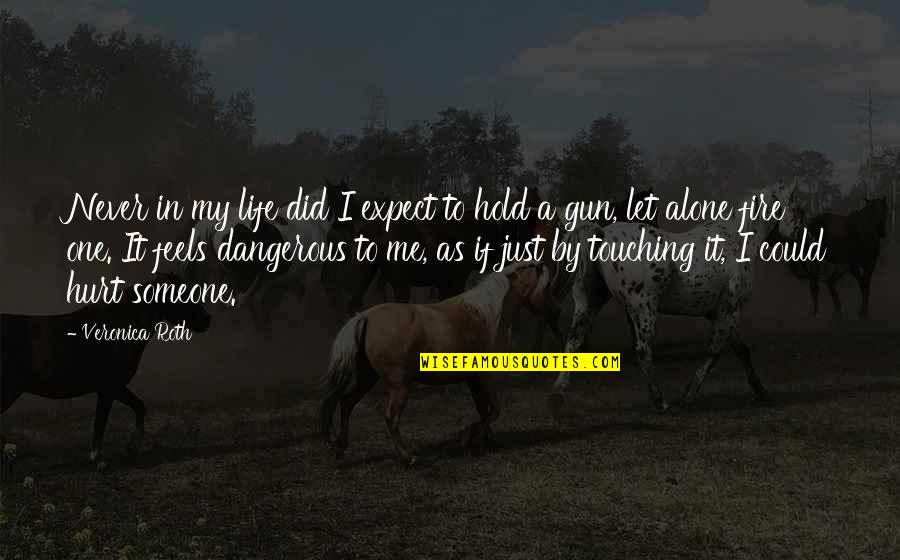 Never in my life did I expect to hold a gun, let alone fire one. It feels dangerous to me, as if just by touching it, I could hurt someone. —
Veronica Roth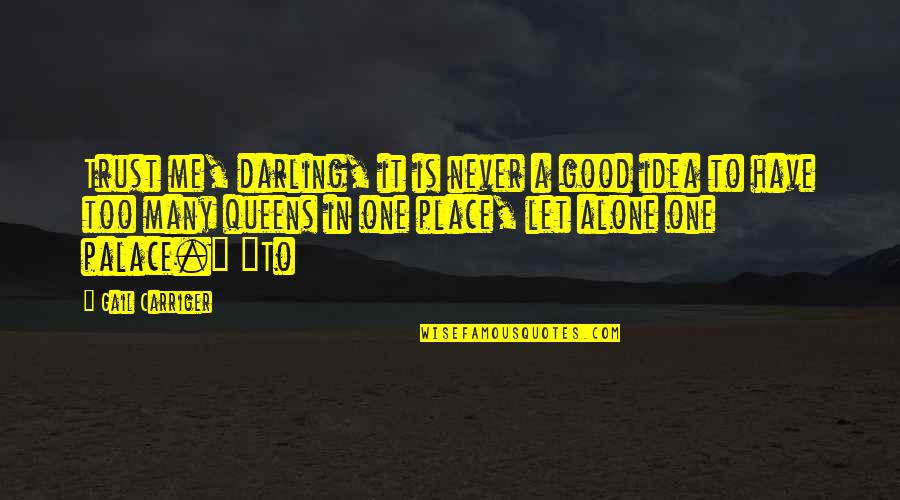 Trust me, darling, it is never a good idea to have too many queens in one place, let alone one palace." "To —
Gail Carriger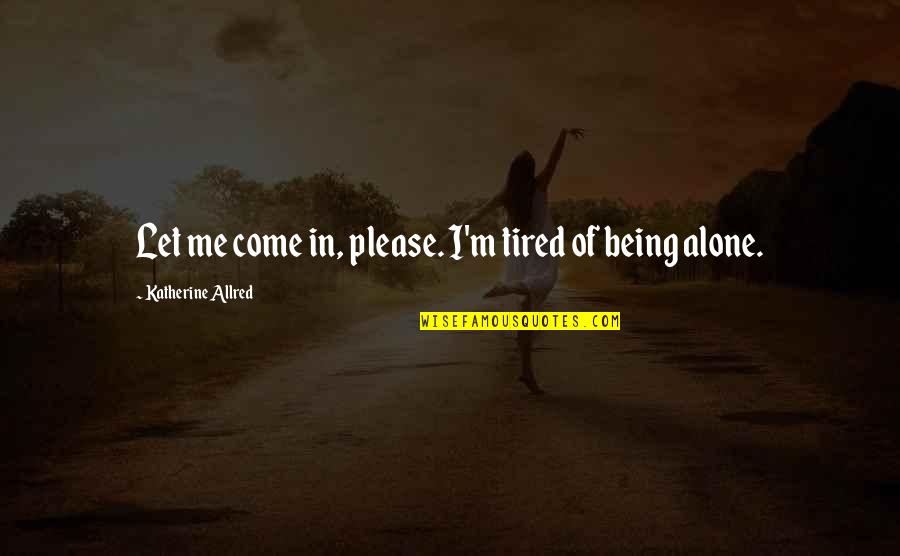 Let me come in, please. I'm tired of being alone. —
Katherine Allred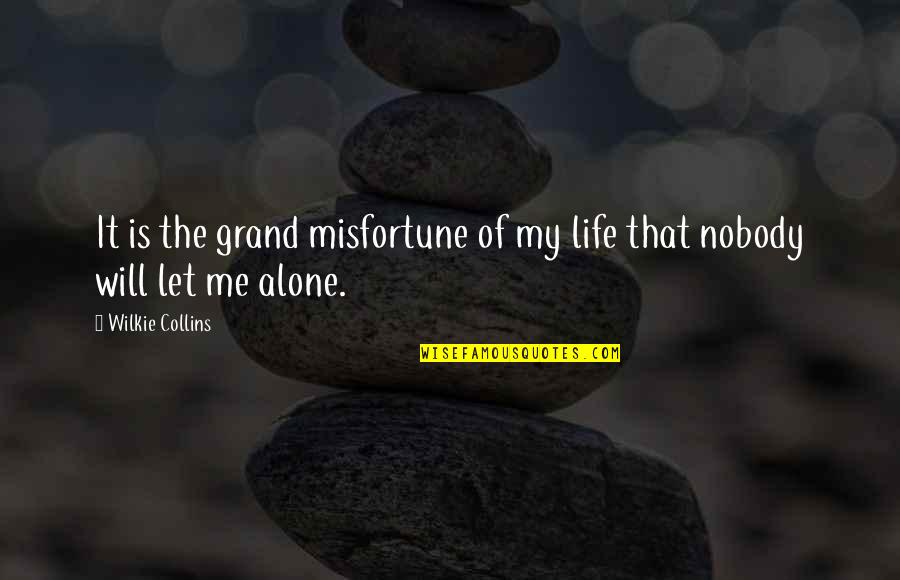 It is the grand misfortune of my life that nobody will let me alone. —
Wilkie Collins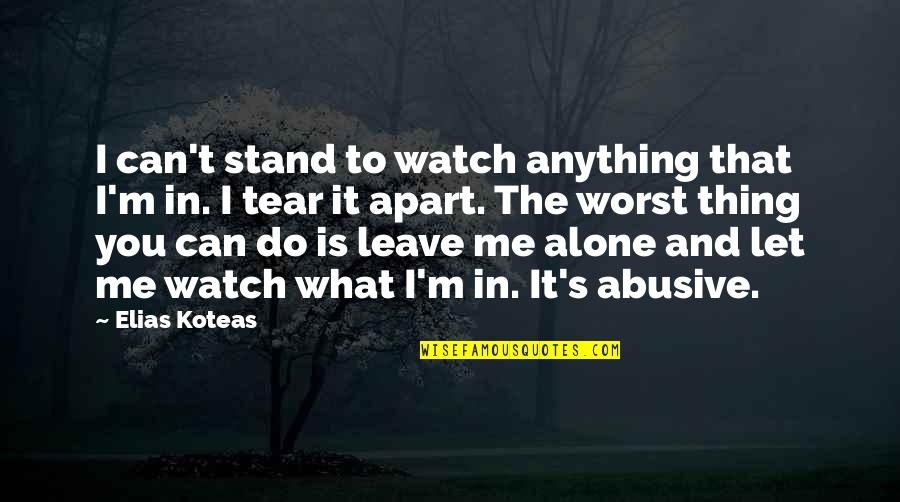 I can't stand to watch anything that I'm in. I tear it apart. The worst thing you can do is leave me alone and let me watch what I'm in. It's abusive. —
Elias Koteas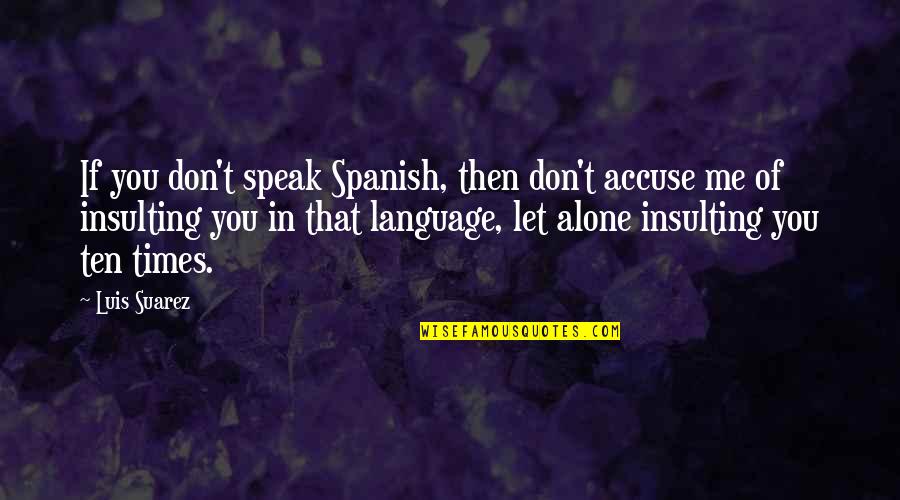 If you don't speak Spanish, then don't accuse me of insulting you in that language, let alone insulting you ten times. —
Luis Suarez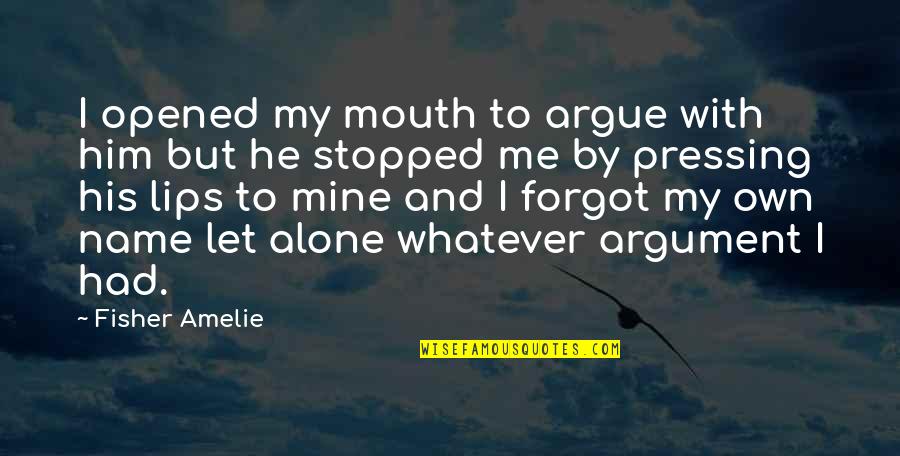 I opened my mouth to argue with him but he stopped me by pressing his lips to mine and I forgot my own name let alone whatever argument I had. —
Fisher Amelie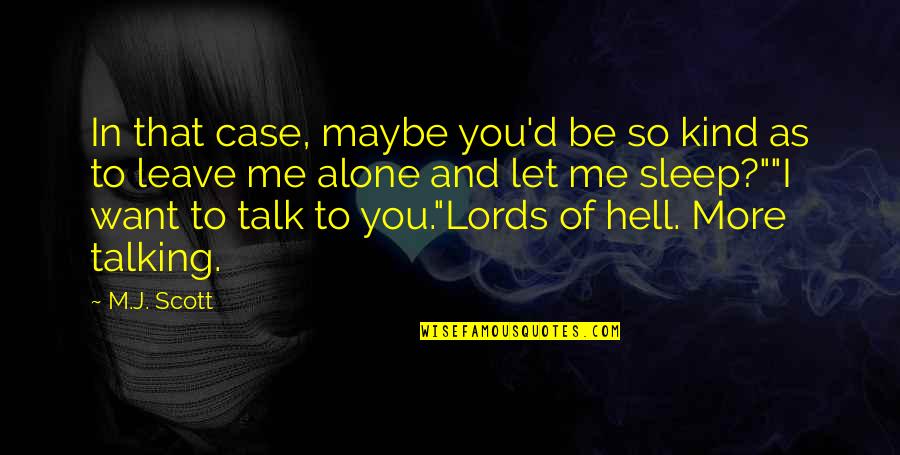 In that case, maybe you'd be so kind as to leave me alone and let me sleep?"
"I want to talk to you."
Lords of hell. More talking. —
M.J. Scott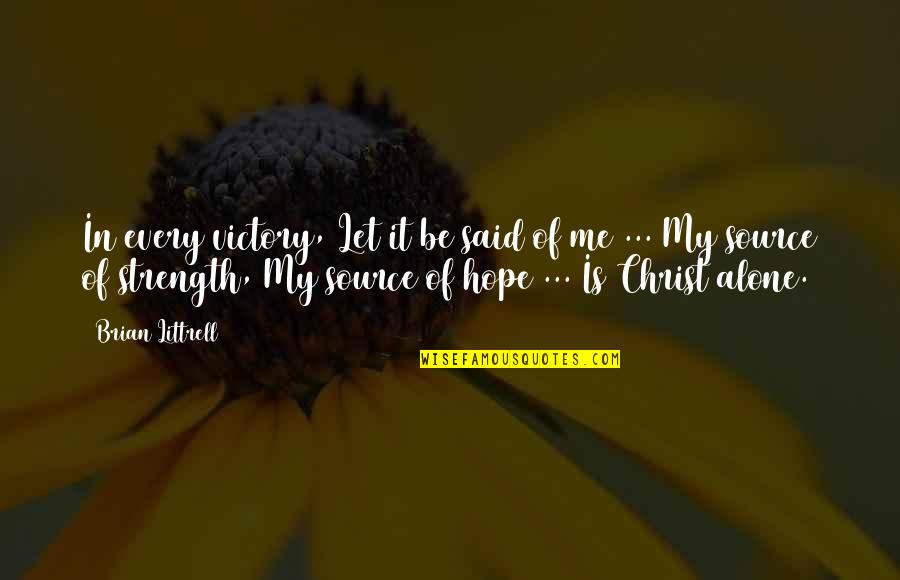 In every victory, Let it be said of me ... My source of strength, My source of hope ... Is Christ alone. —
Brian Littrell