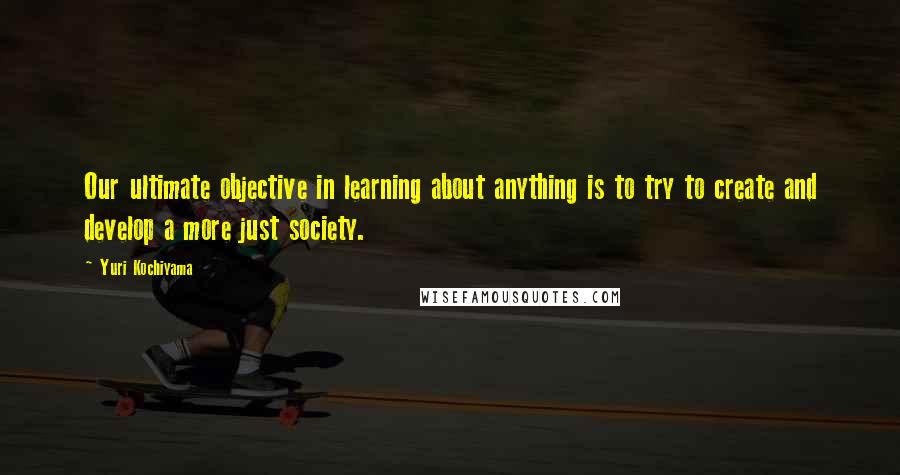 Our ultimate objective in learning about anything is to try to create and develop a more just society.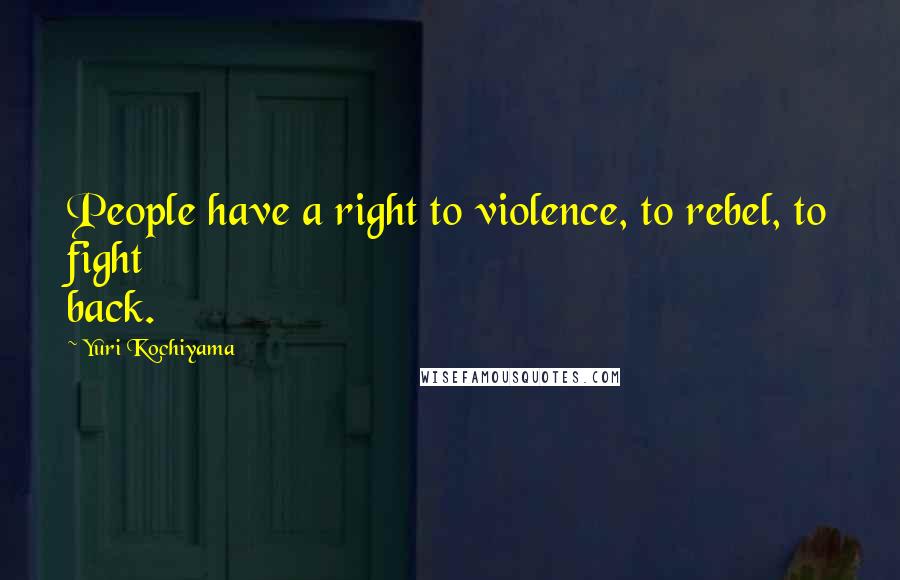 People have a right to violence, to rebel, to fight back.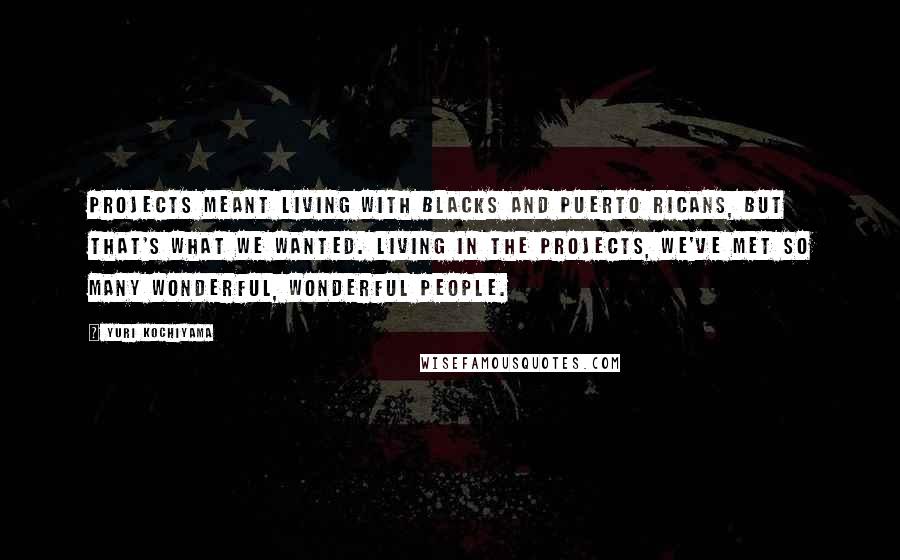 Projects meant living with blacks and Puerto Ricans, but that's what we wanted. Living in the projects, we've met so many wonderful, wonderful people.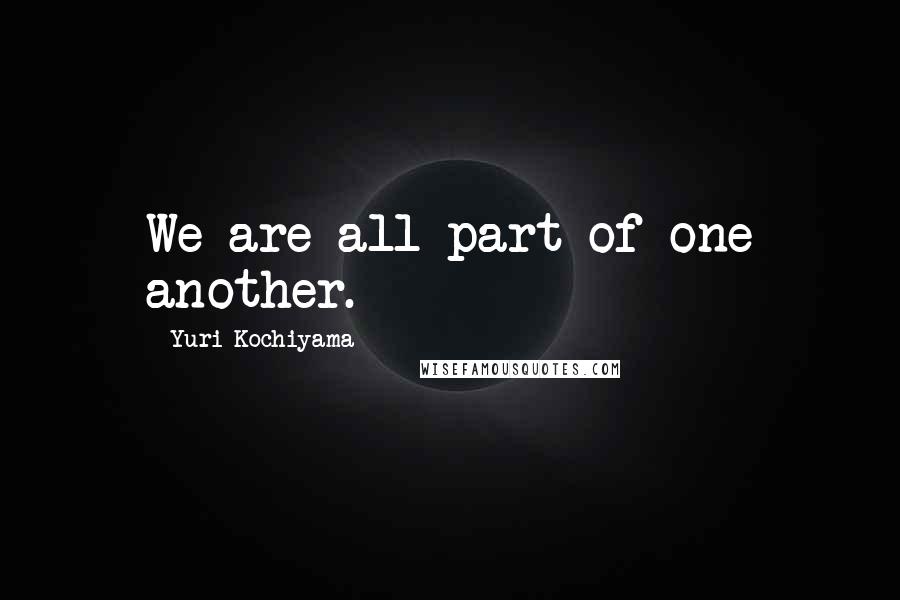 We are all part of one another.
I don't think there will ever be a time when people will stop wanting to bring about change.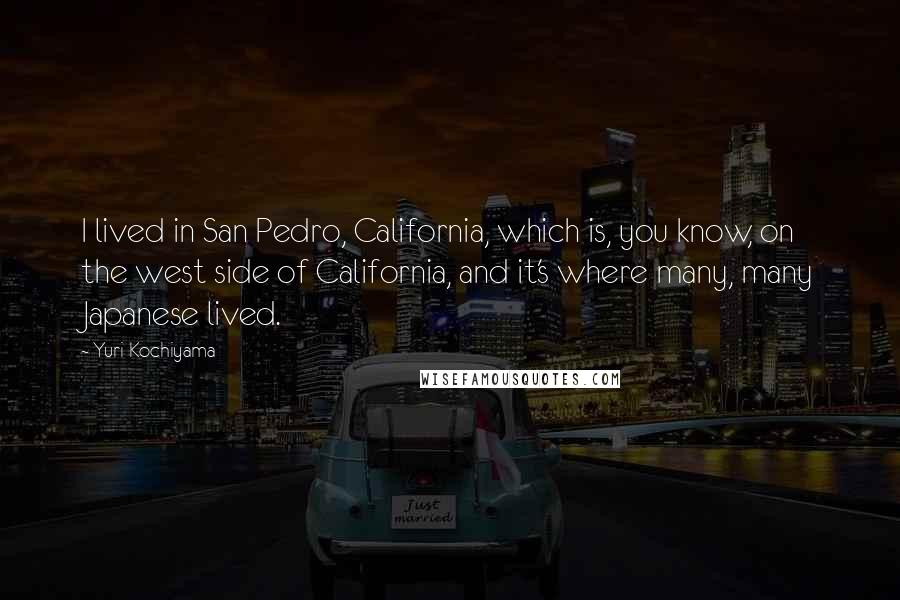 I lived in San Pedro, California, which is, you know, on the west side of California, and it's where many, many Japanese lived.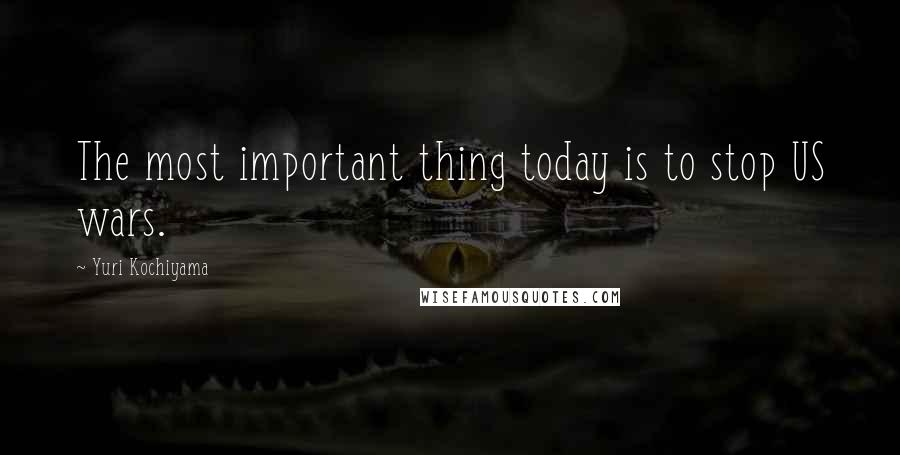 The most important thing today is to stop US wars.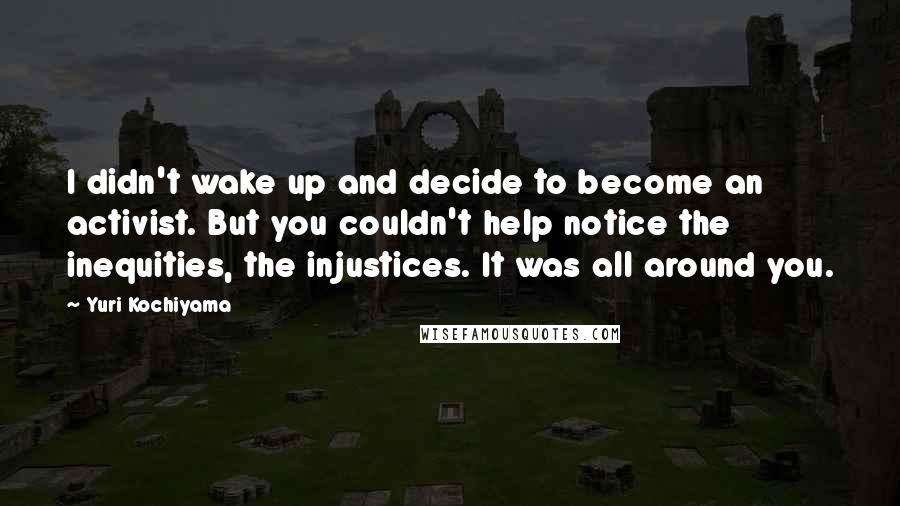 I didn't wake up and decide to become an activist. But you couldn't help notice the inequities, the injustices. It was all around you.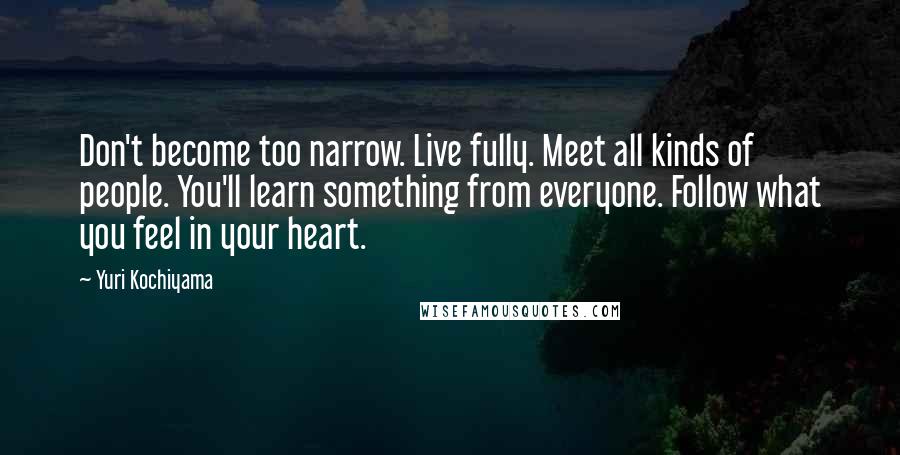 Don't become too narrow. Live fully. Meet all kinds of people. You'll learn something from everyone. Follow what you feel in your heart.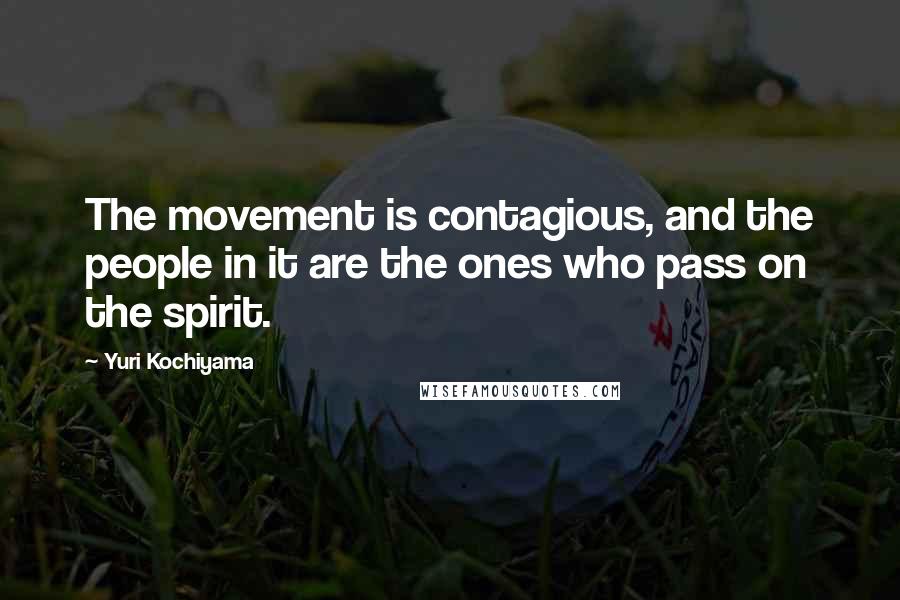 The movement is contagious, and the people in it are the ones who pass on the spirit.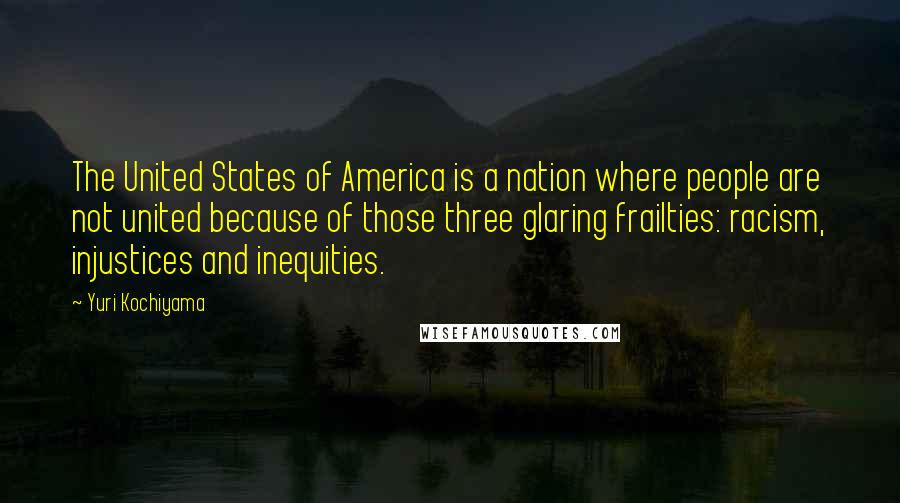 The United States of America is a nation where people are not united because of those three glaring frailties: racism, injustices and inequities.