Teddy Pendergrass Quotes
Top 9 wise famous quotes and sayings by Teddy Pendergrass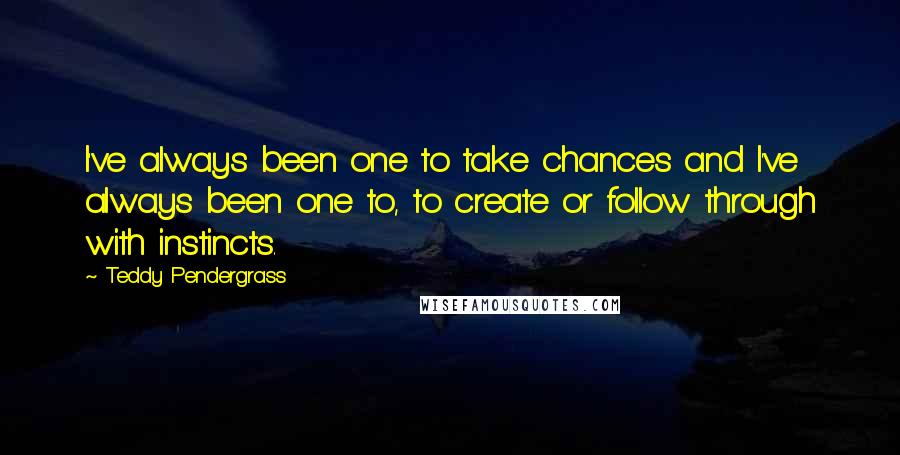 I've always been one to take chances and I've always been one to, to create or follow through with instincts.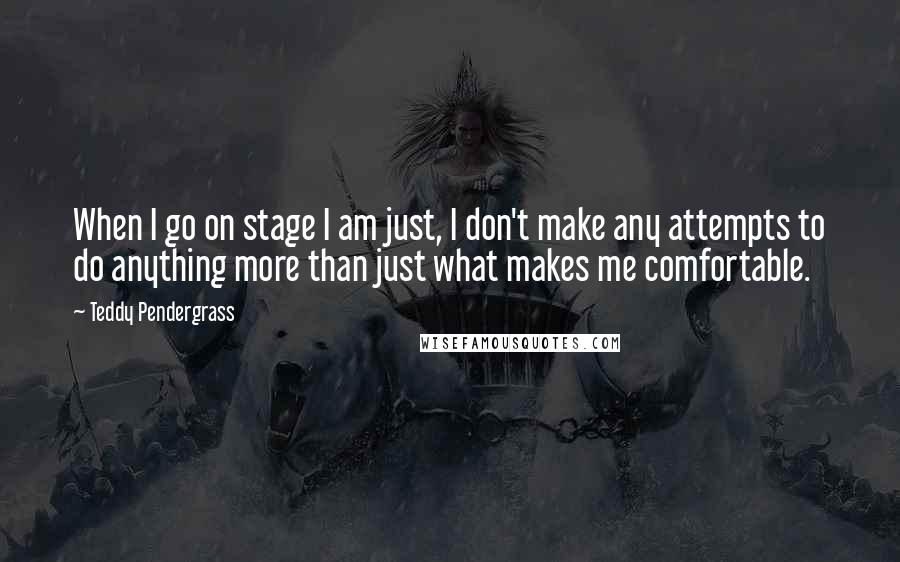 When I go on stage I am just, I don't make any attempts to do anything more than just what makes me comfortable.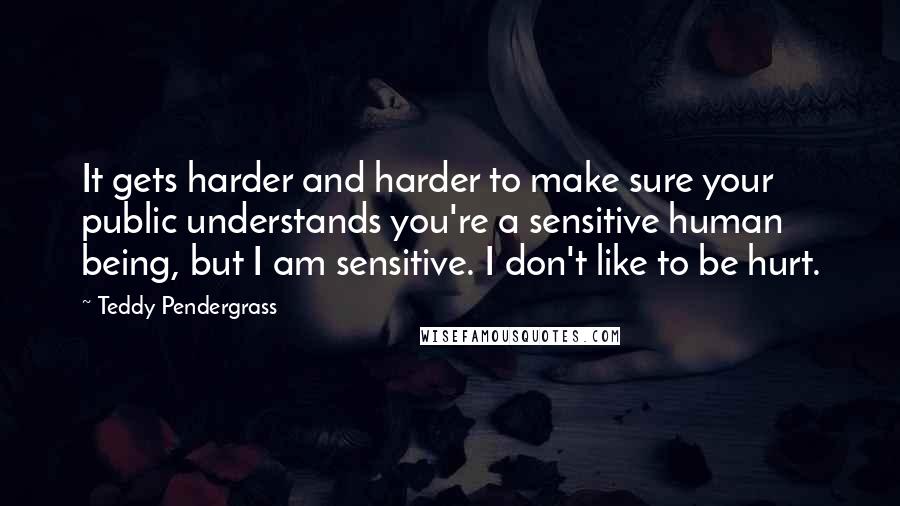 It gets harder and harder to make sure your public understands you're a sensitive human being, but I am sensitive. I don't like to be hurt.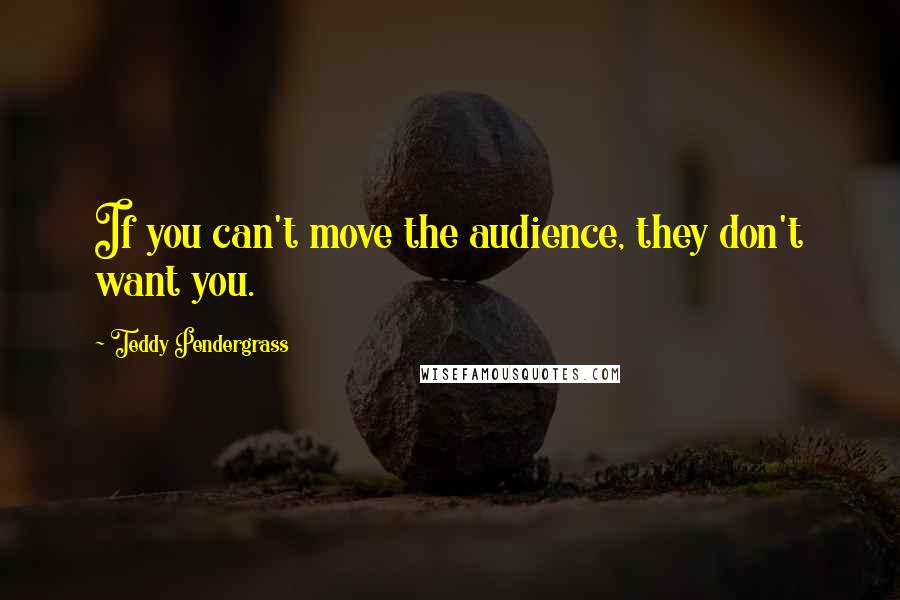 If you can't move the audience, they don't want you.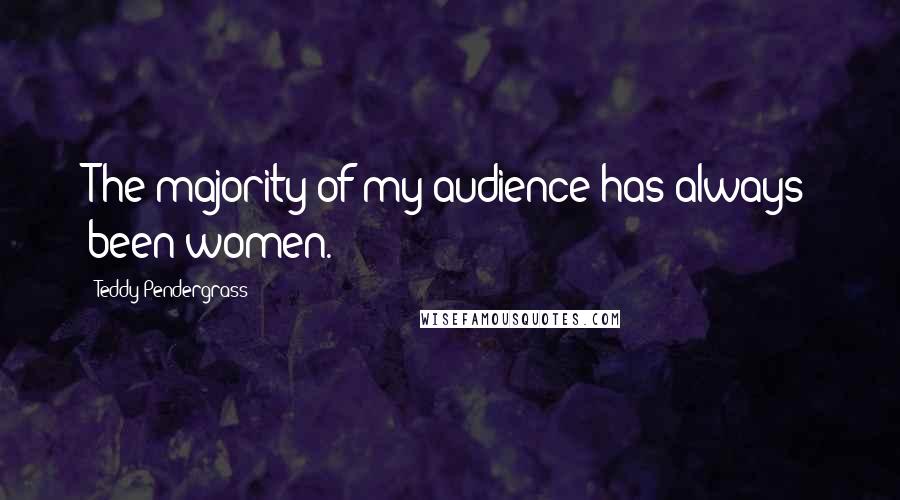 The majority of my audience has always been women.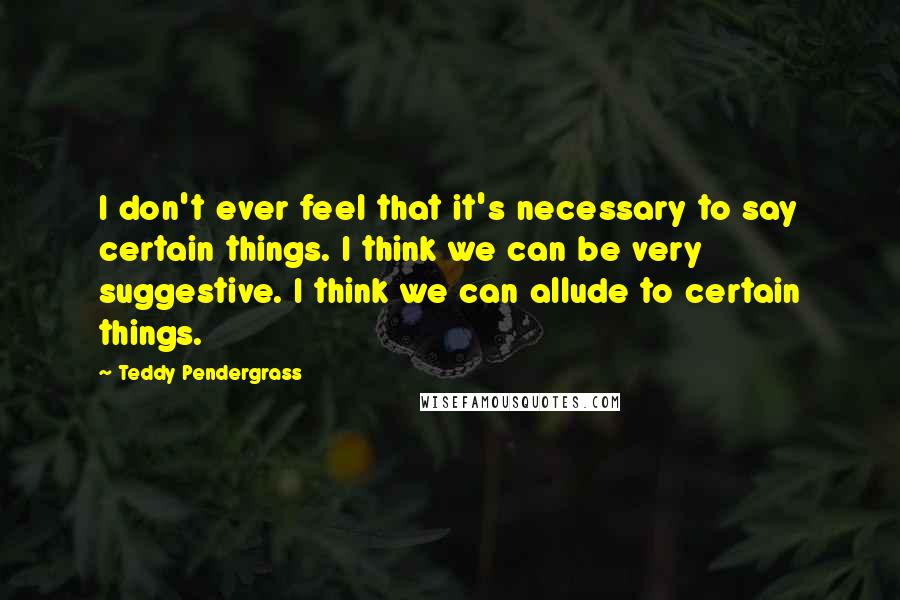 I don't ever feel that it's necessary to say certain things. I think we can be very suggestive. I think we can allude to certain things.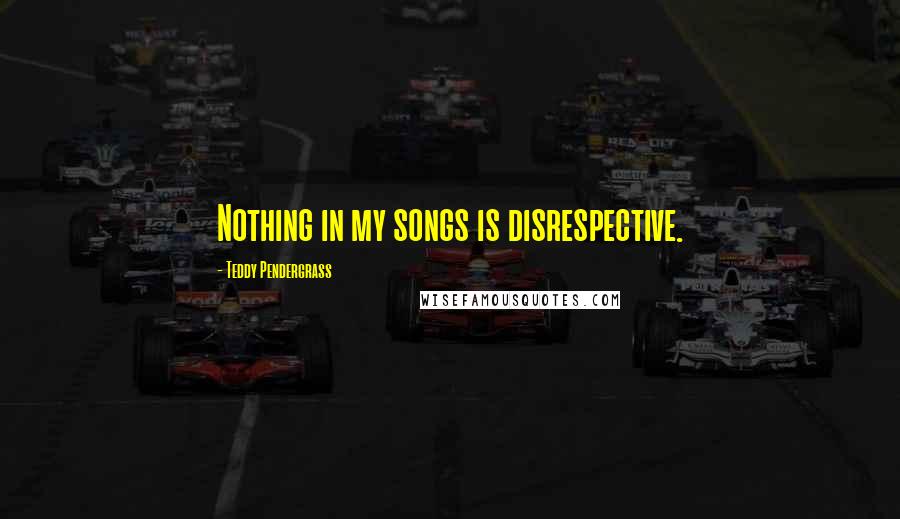 Nothing in my songs is disrespective.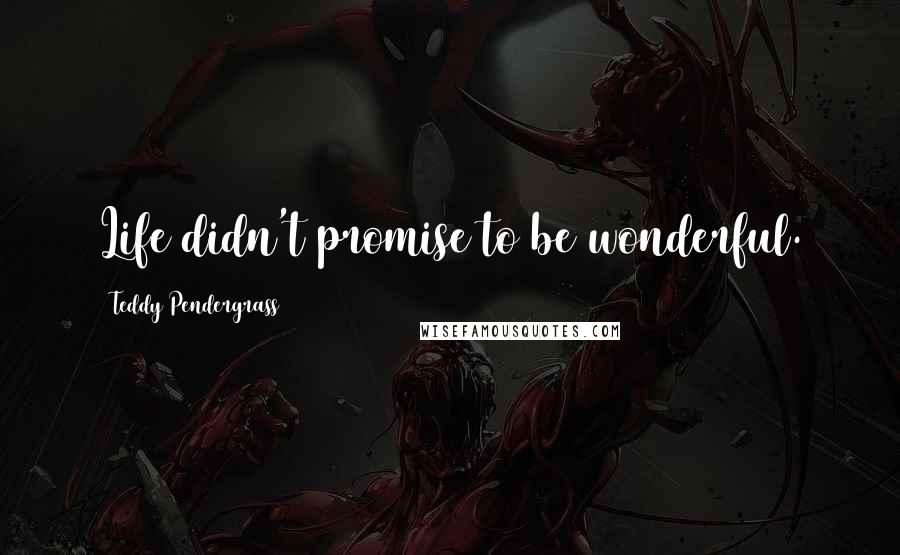 Life didn't promise to be wonderful.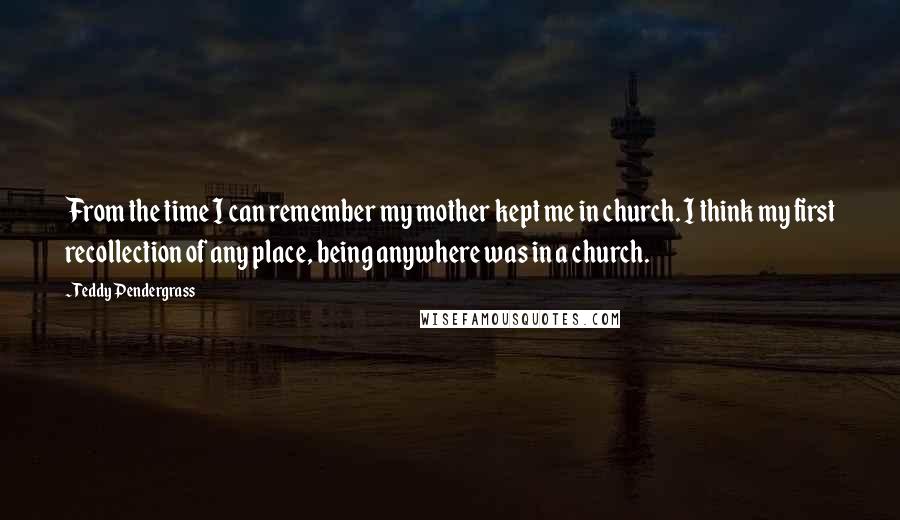 From the time I can remember my mother kept me in church. I think my first recollection of any place, being anywhere was in a church.