Samuel Gompers Quotes
Top 12 wise famous quotes and sayings by Samuel Gompers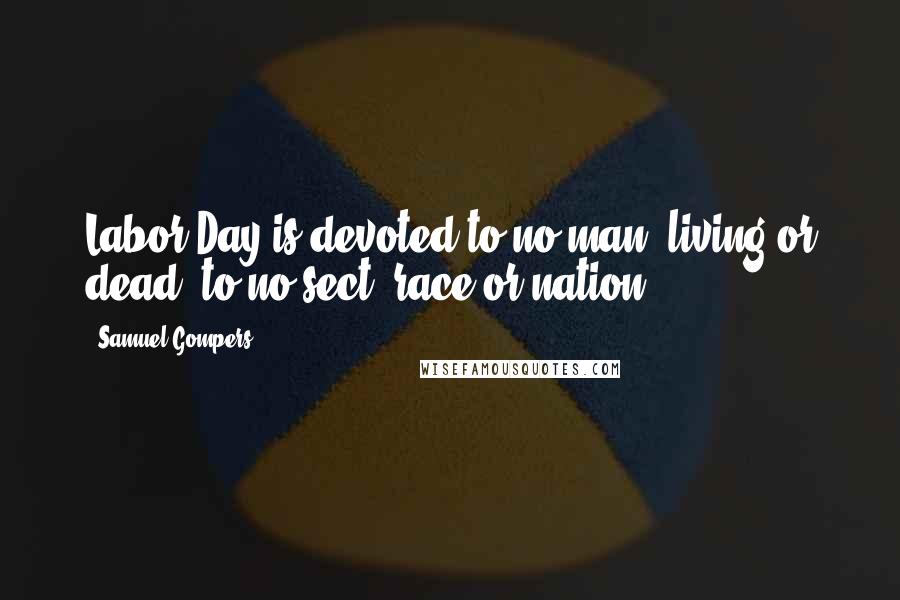 Labor Day is devoted to no man, living or dead, to no sect, race or nation.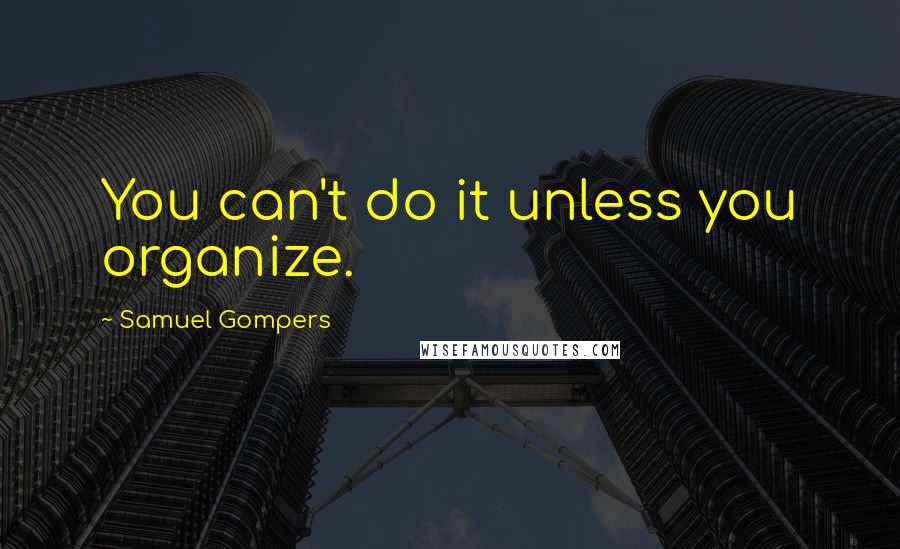 You can't do it unless you organize.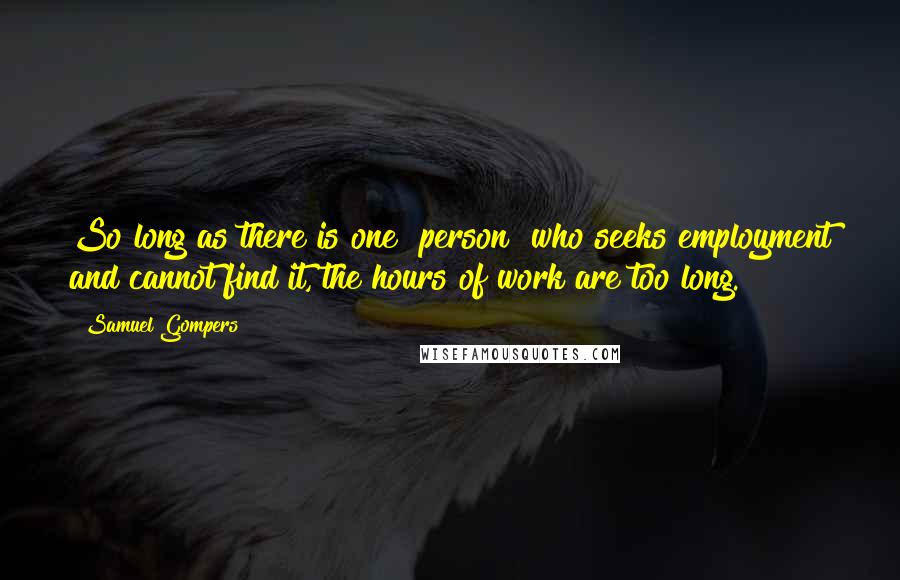 So long as there is one [person] who seeks employment and cannot find it, the hours of work are too long.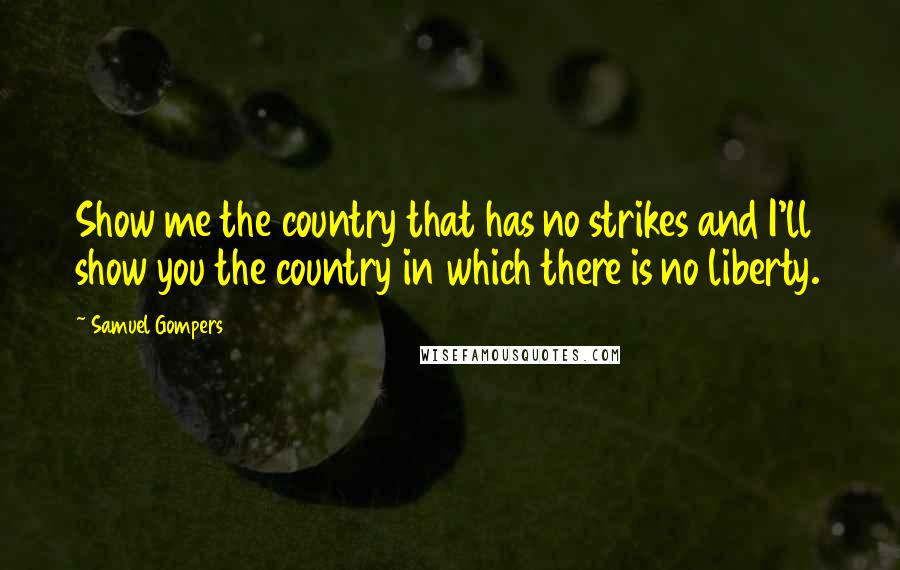 Show me the country that has no strikes and I'll show you the country in which there is no liberty.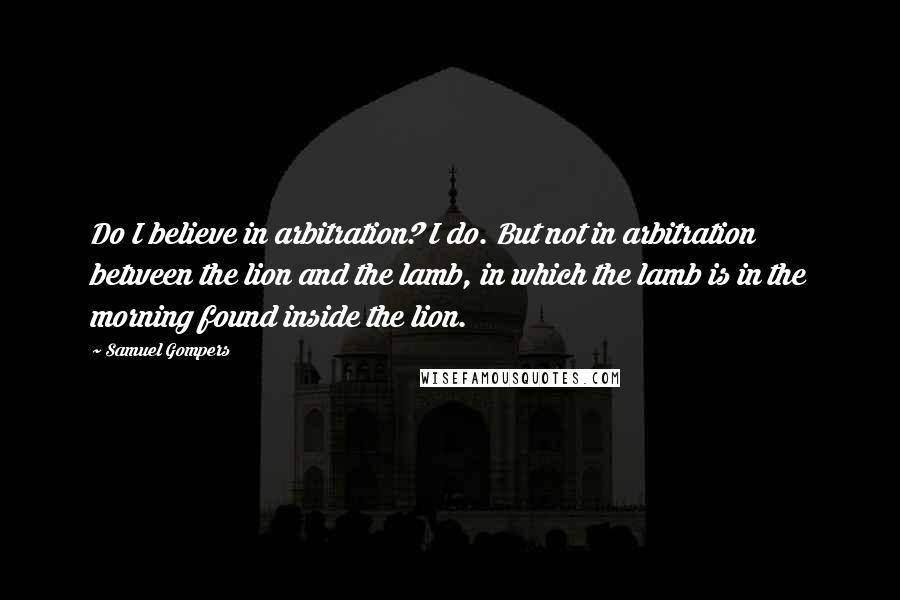 Do I believe in arbitration? I do. But not in arbitration between the lion and the lamb, in which the lamb is in the morning found inside the lion.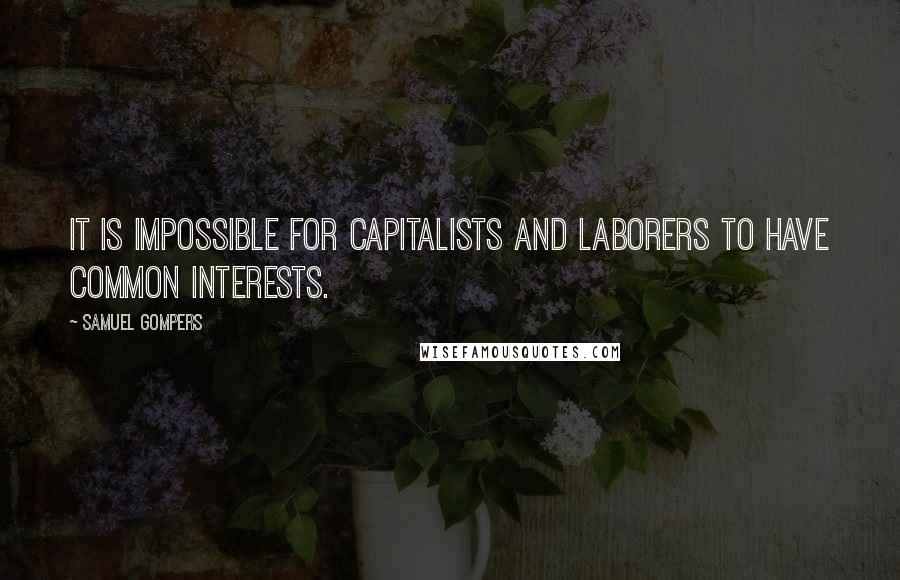 It is impossible for capitalists and laborers to have common interests.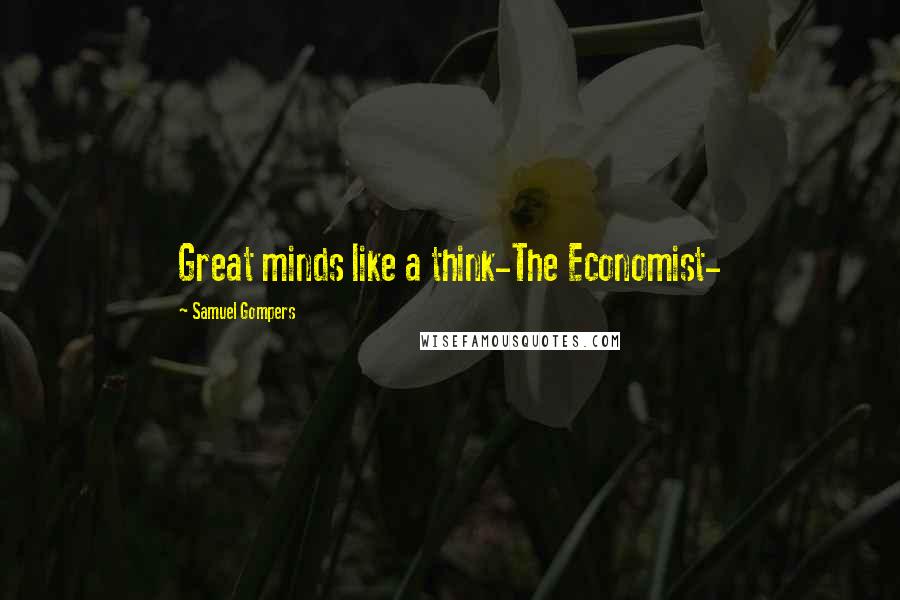 Great minds like a think
-The Economist-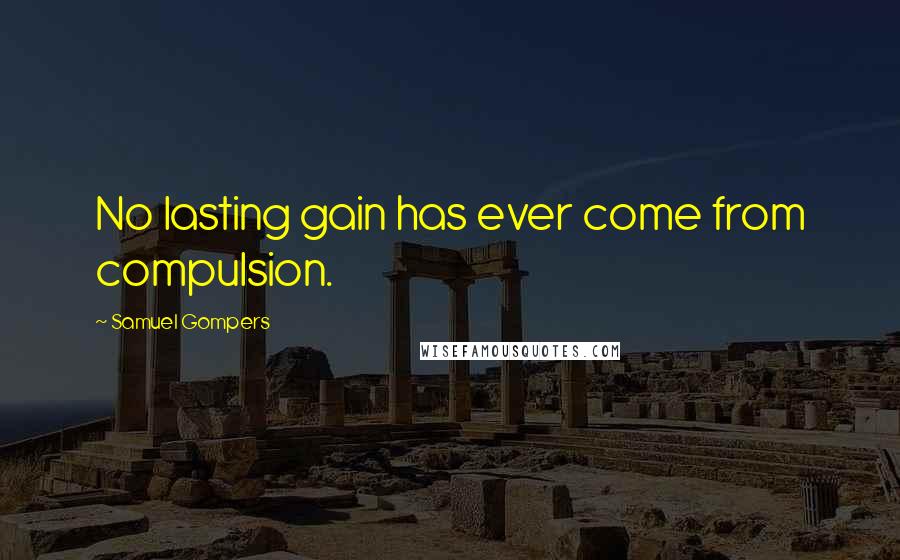 No lasting gain has ever come from compulsion.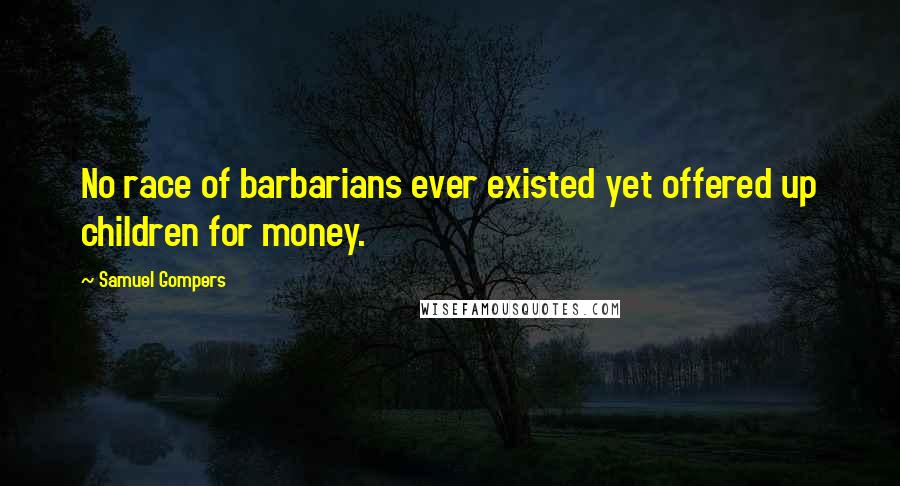 No race of barbarians ever existed yet offered up children for money.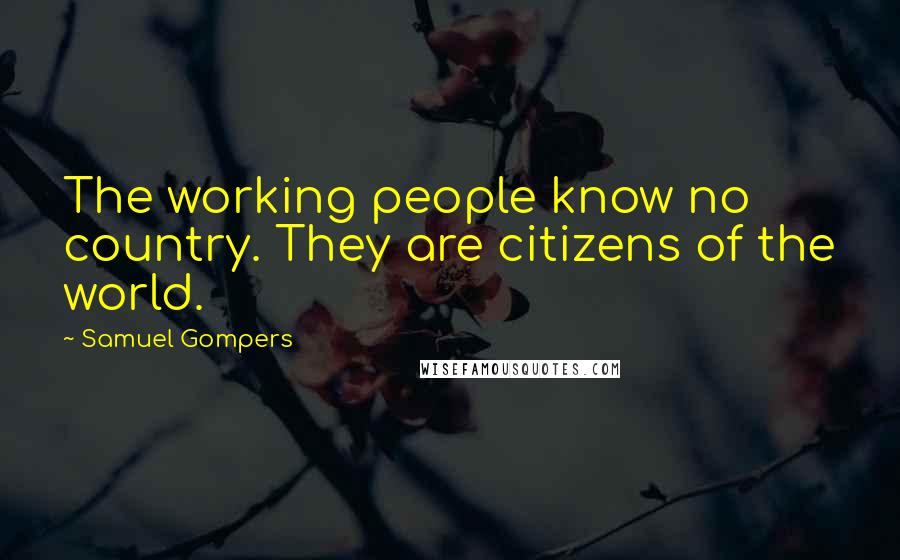 The working people know no country. They are citizens of the world.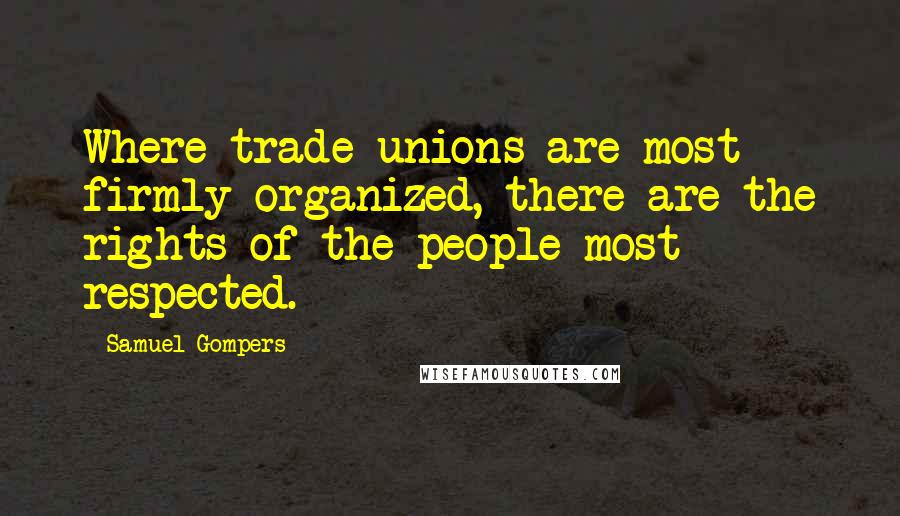 Where trade unions are most firmly organized, there are the rights of the people most respected.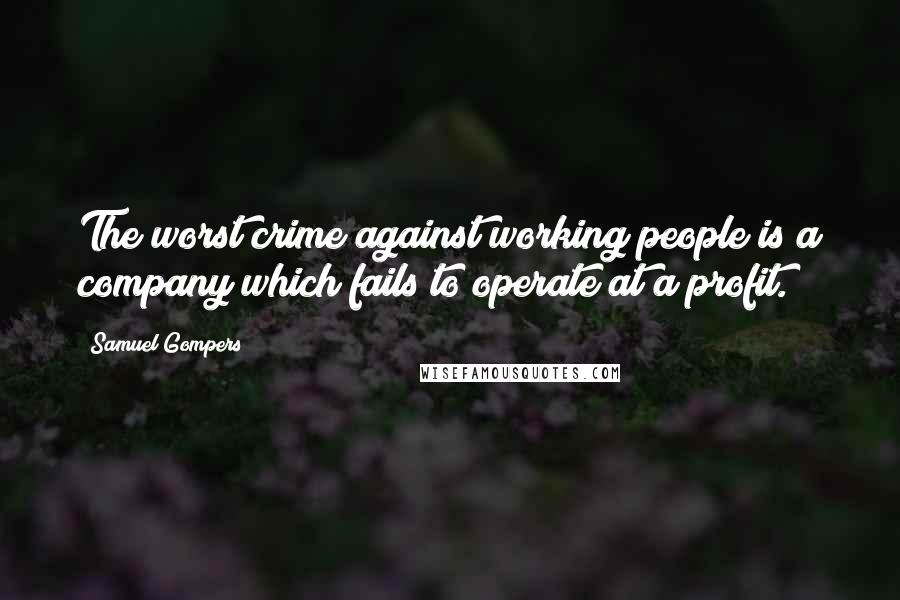 The worst crime against working people is a company which fails to operate at a profit.