I Just Wanna Live Quotes
Collection of top 35 famous quotes about I Just Wanna Live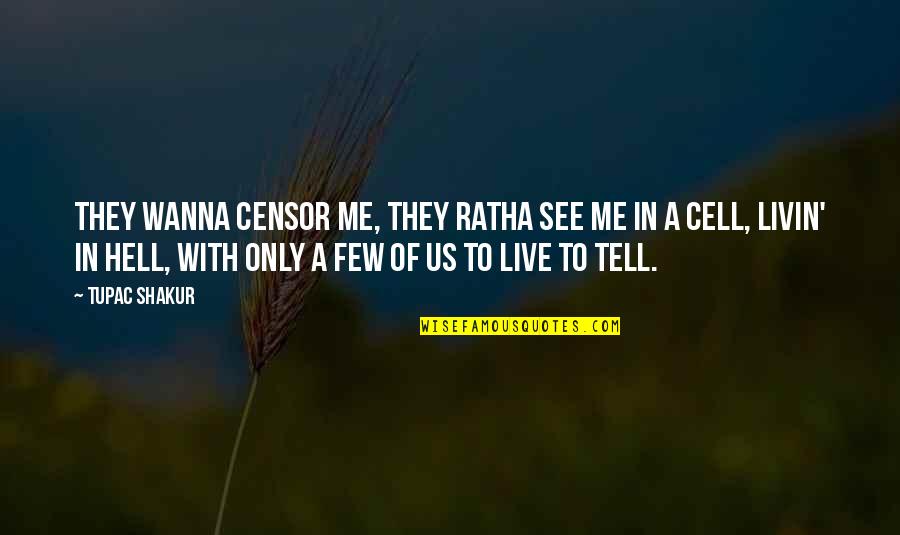 They wanna censor me, they ratha see me in a cell, livin' in hell, with only a few of us to live to tell.
—
Tupac Shakur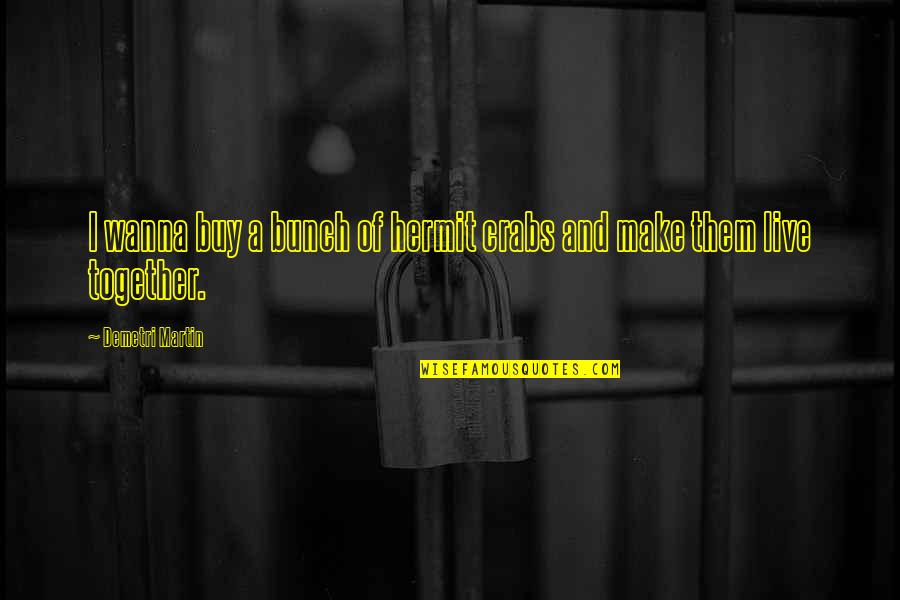 I wanna buy a bunch of hermit crabs and make them live together.
—
Demetri Martin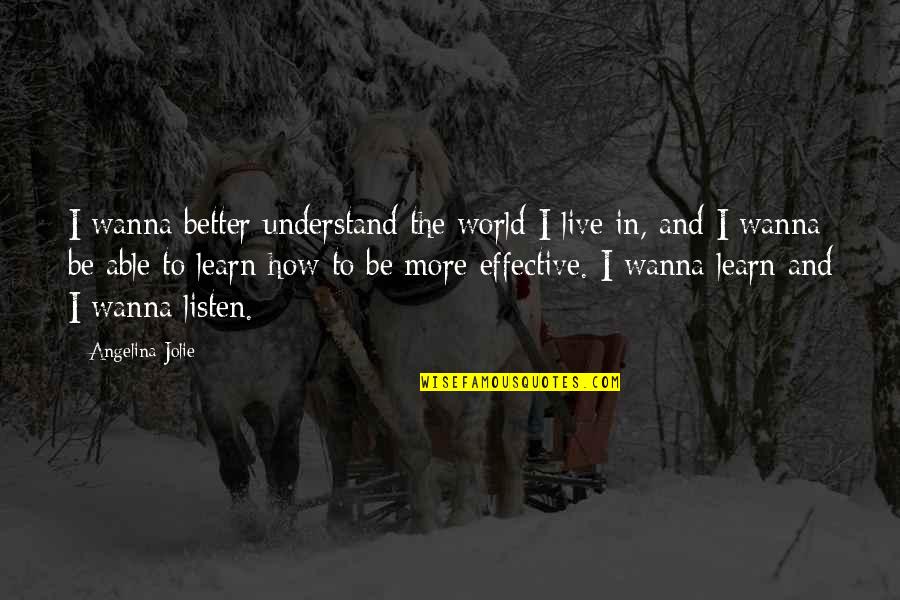 I wanna better understand the world I live in, and I wanna be able to learn how to be more effective. I wanna learn and I wanna listen.
—
Angelina Jolie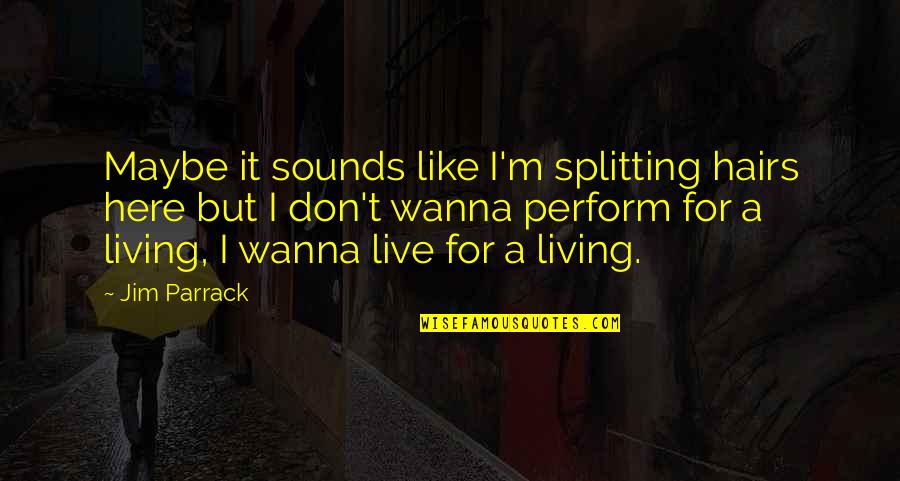 Maybe it sounds like I'm splitting hairs here but I don't wanna perform for a living, I wanna live for a living.
—
Jim Parrack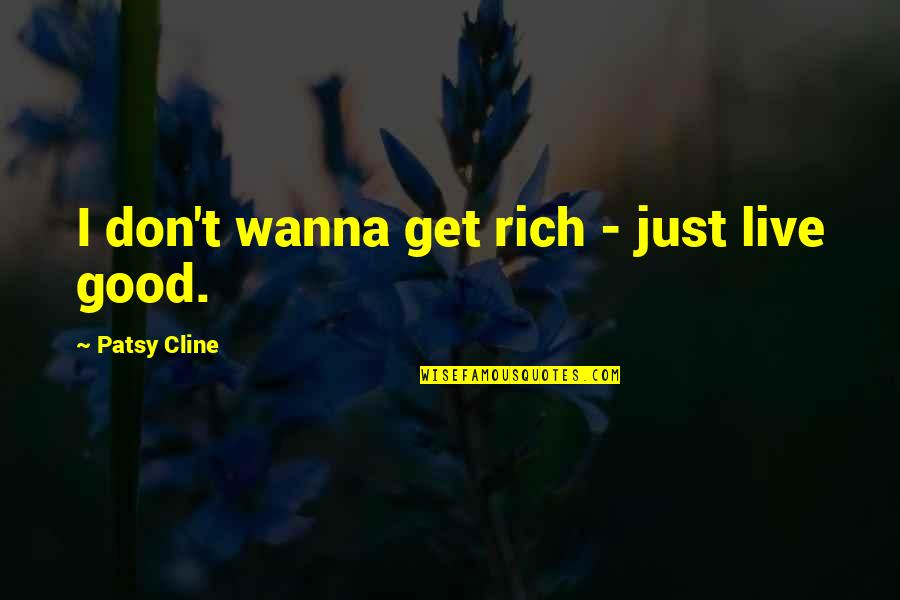 I don't wanna get rich - just live good.
—
Patsy Cline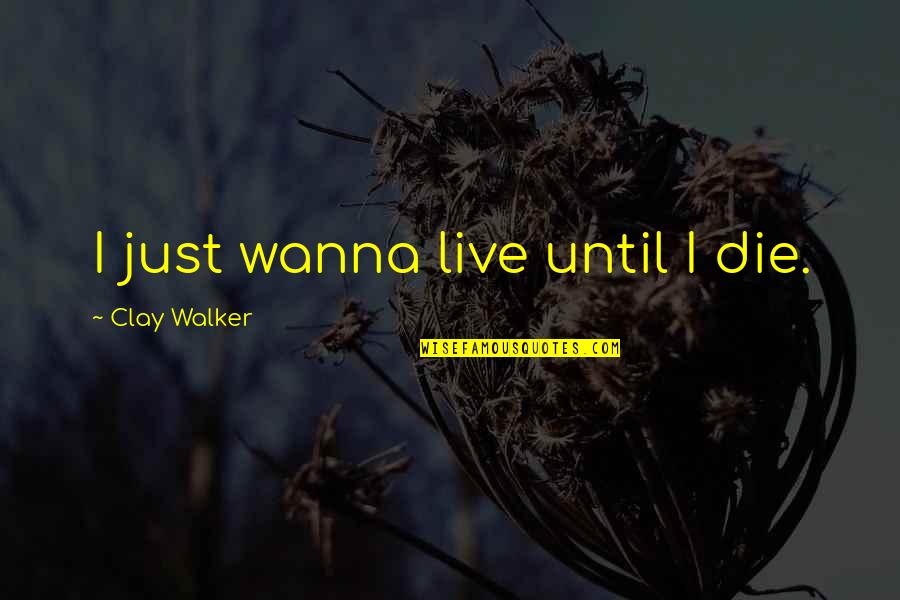 I just wanna live until I die.
—
Clay Walker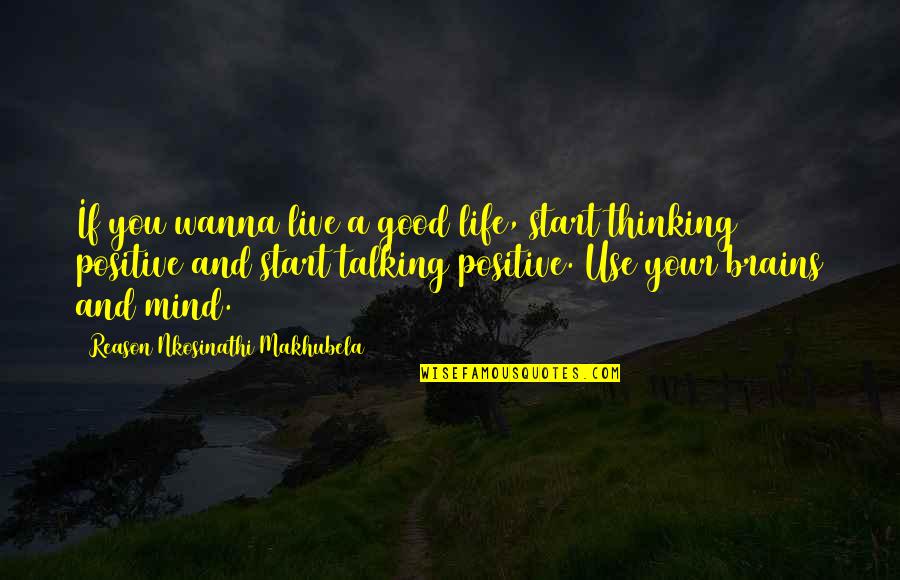 If you wanna live a good life, start thinking positive and start talking positive. Use your brains and mind.
—
Reason Nkosinathi Makhubela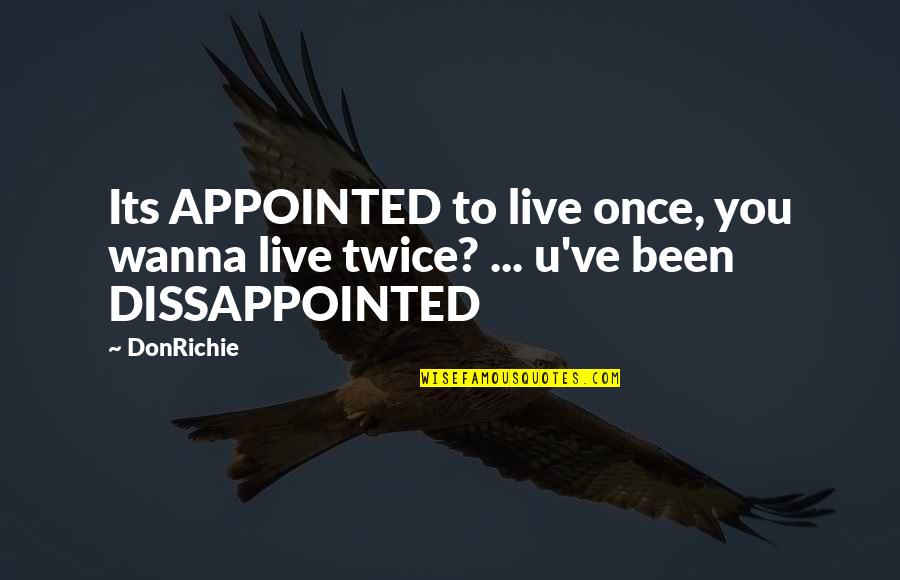 Its APPOINTED to live once, you wanna live twice? ... u've been DISSAPPOINTED
—
DonRichie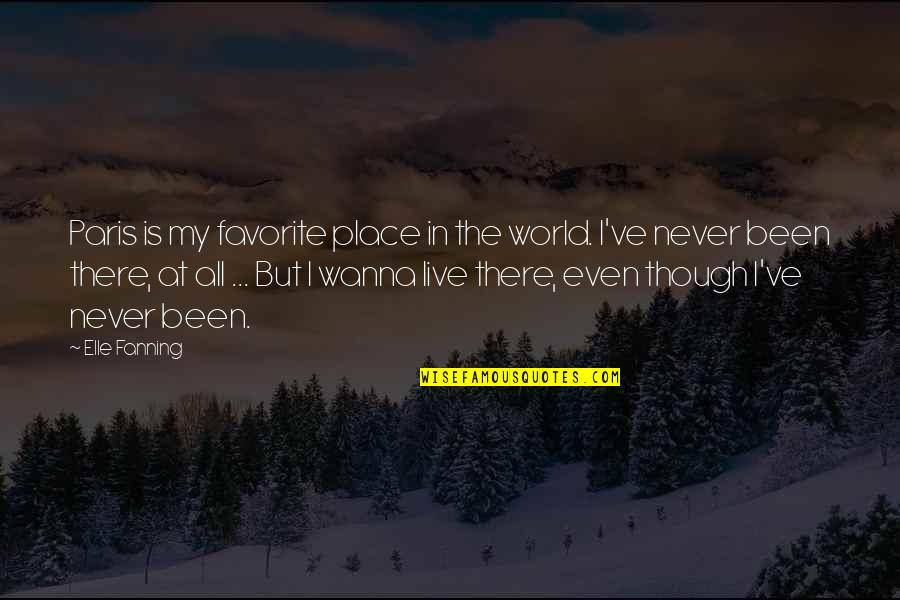 Paris is my favorite place in the world. I've never been there, at all ... But I wanna live there, even though I've never been.
—
Elle Fanning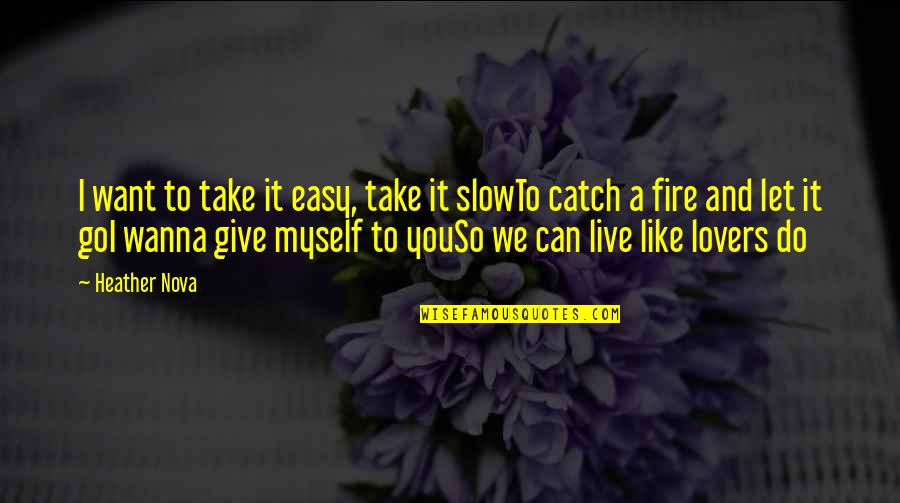 I want to take it easy, take it slow
To catch a fire and let it go
I wanna give myself to you
So we can live like lovers do —
Heather Nova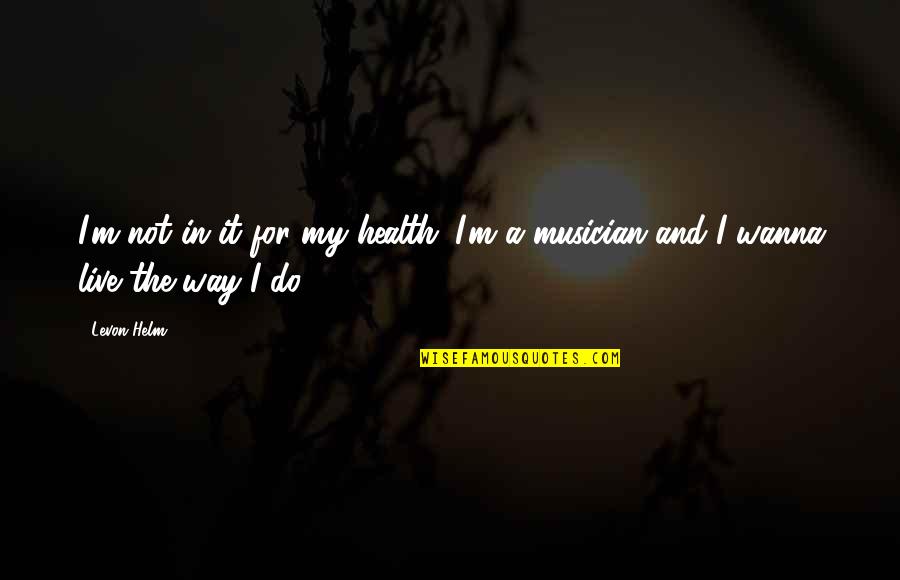 I'm not in it for my health. I'm a musician and I wanna live the way I do. —
Levon Helm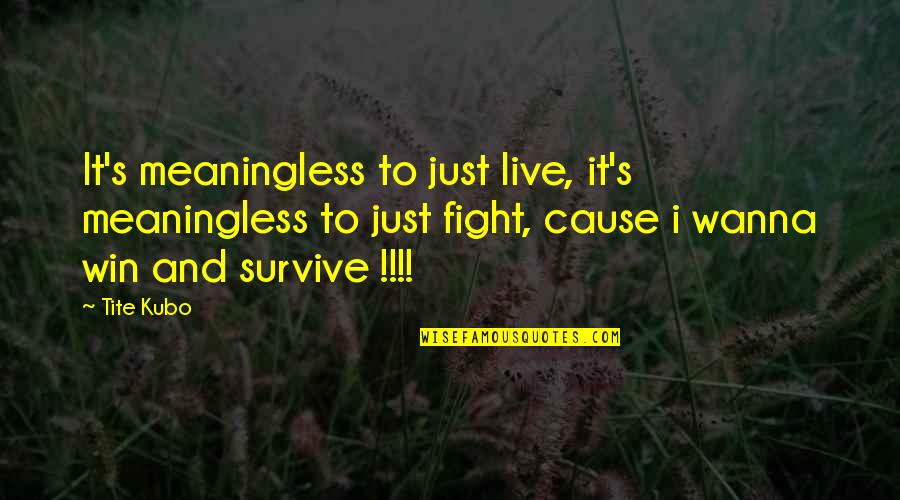 It's meaningless to just live, it's meaningless to just fight, cause i wanna win and survive !!!! —
Tite Kubo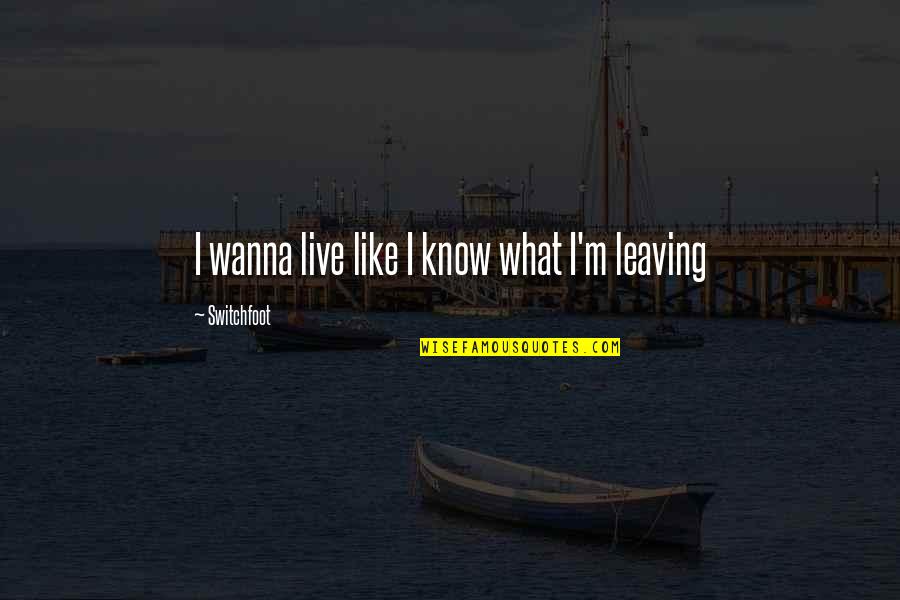 I wanna live like I know what I'm leaving —
Switchfoot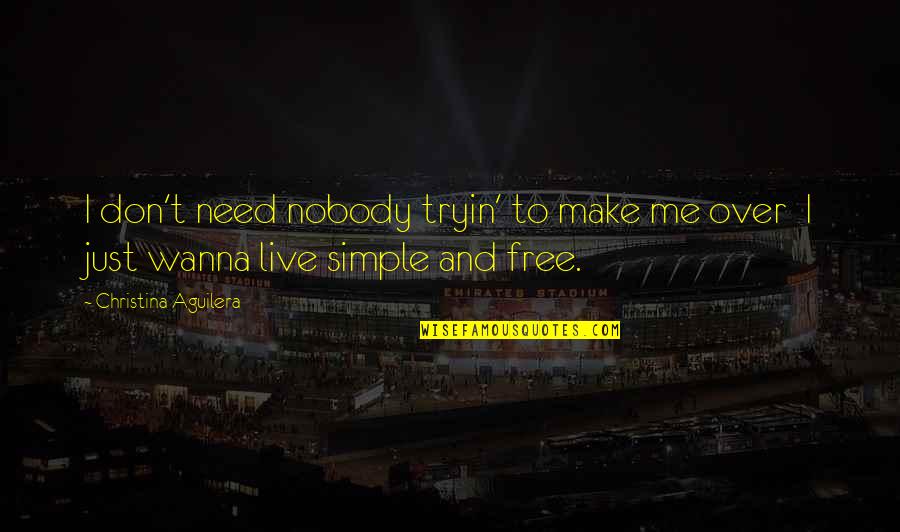 I don't need nobody tryin' to make me over
I just wanna live
simple and free. —
Christina Aguilera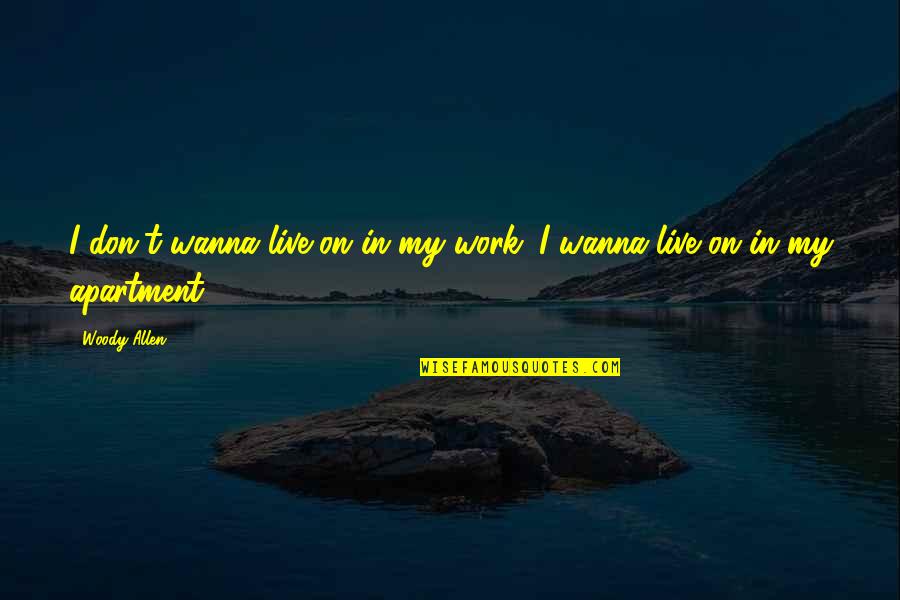 I don't wanna live on in my work. I wanna live on in my apartment. —
Woody Allen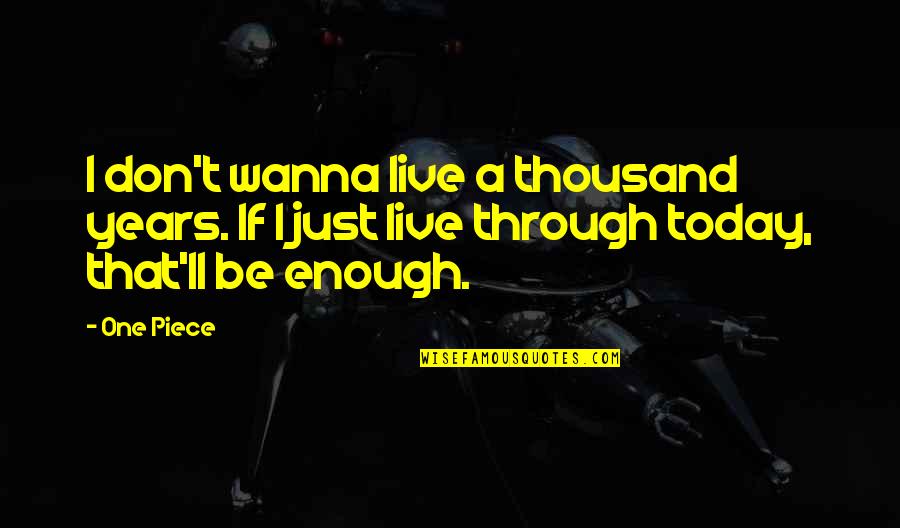 I don't wanna live a thousand years. If I just live through today, that'll be enough. —
One Piece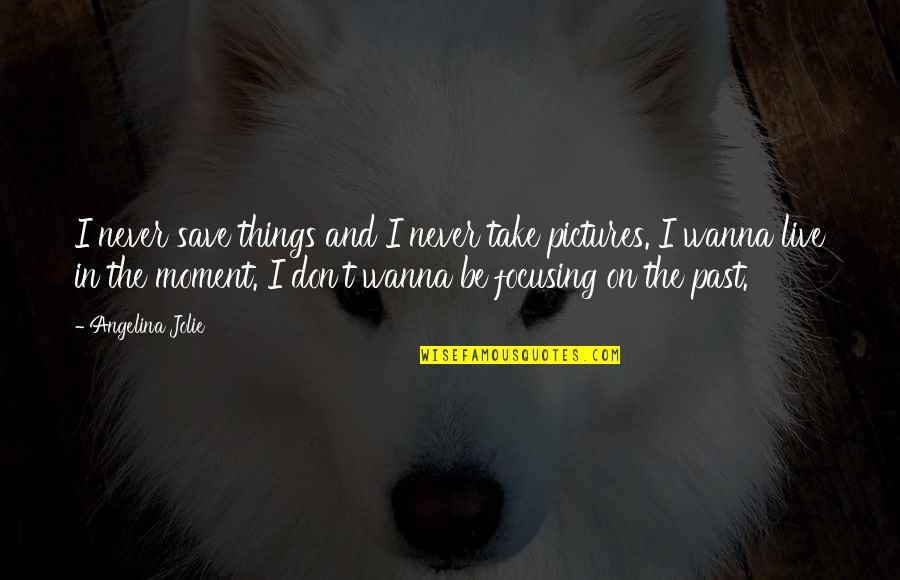 I never save things and I never take pictures. I wanna live in the moment. I don't wanna be focusing on the past. —
Angelina Jolie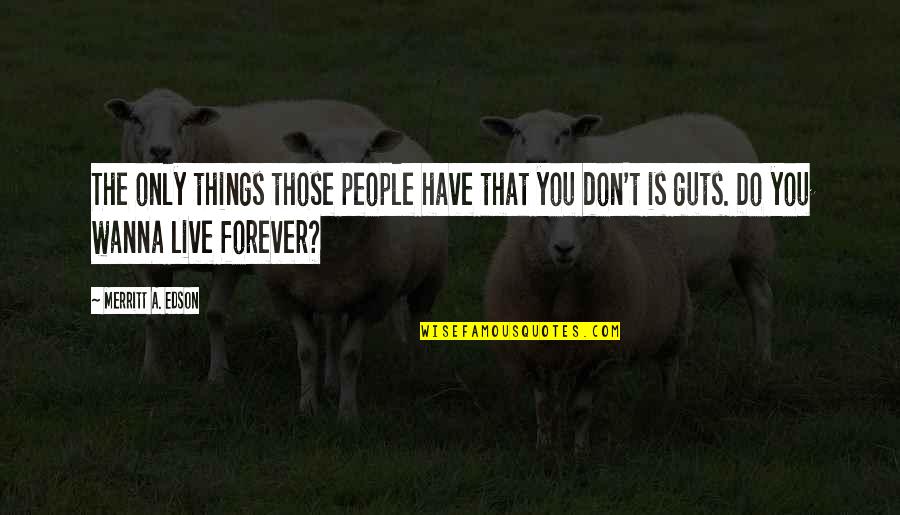 The only things those people have that you don't is guts. Do you wanna live forever? —
Merritt A. Edson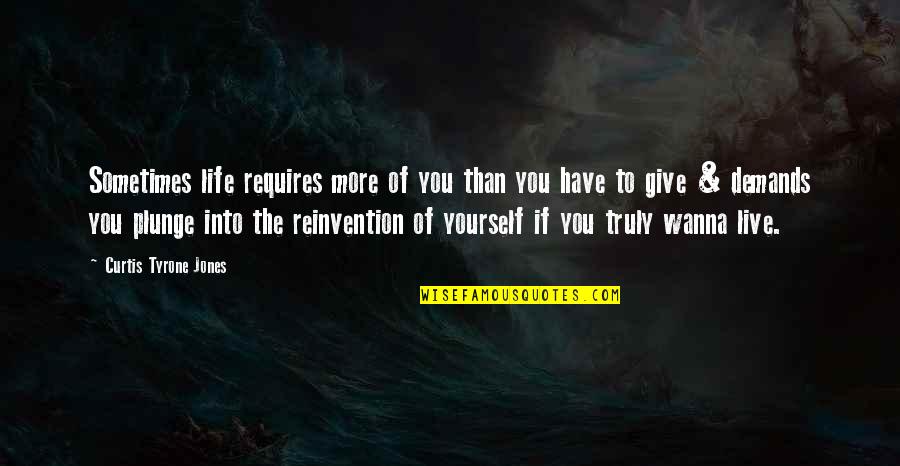 Sometimes life requires more of you than you have to give & demands you plunge into the reinvention of yourself if you truly wanna live. —
Curtis Tyrone Jones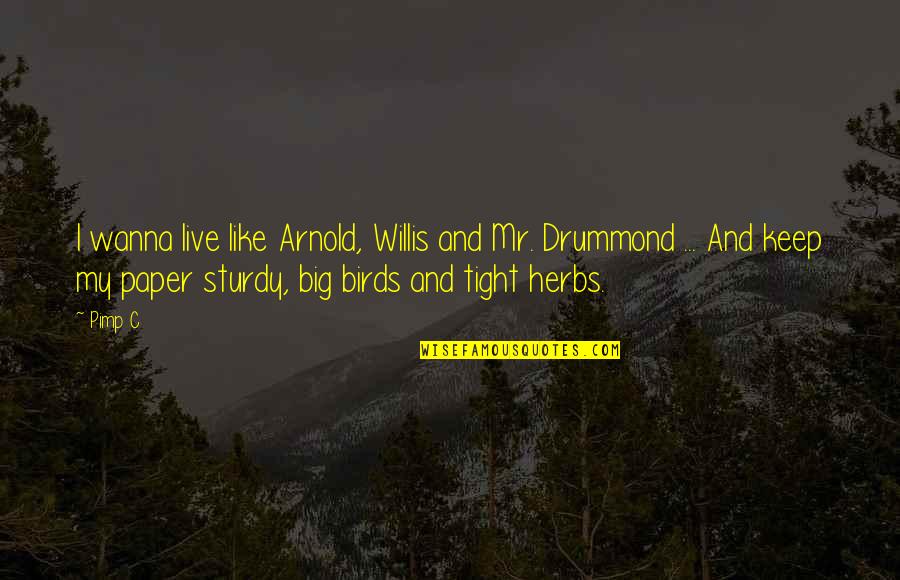 I wanna live like Arnold, Willis and Mr. Drummond ...
And keep my paper sturdy, big birds and tight herbs. —
Pimp C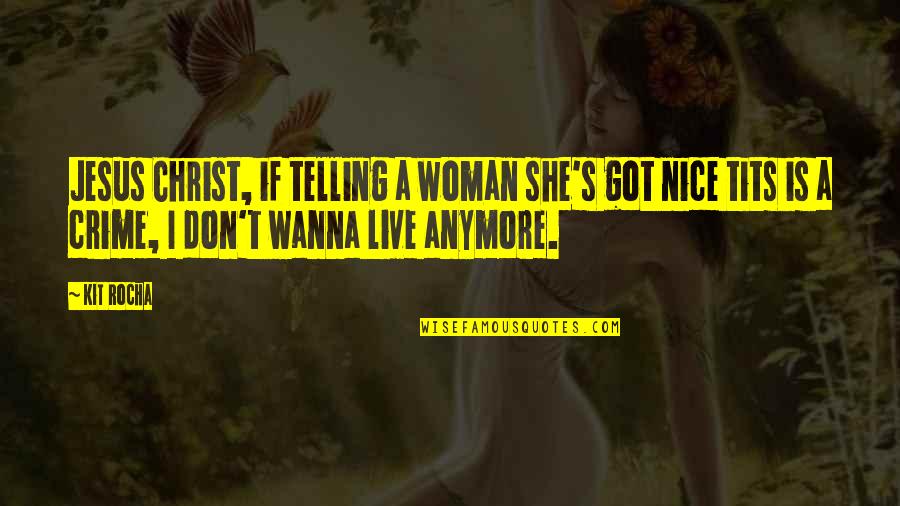 Jesus Christ, if telling a woman she's got nice tits is a crime, I don't wanna live anymore. —
Kit Rocha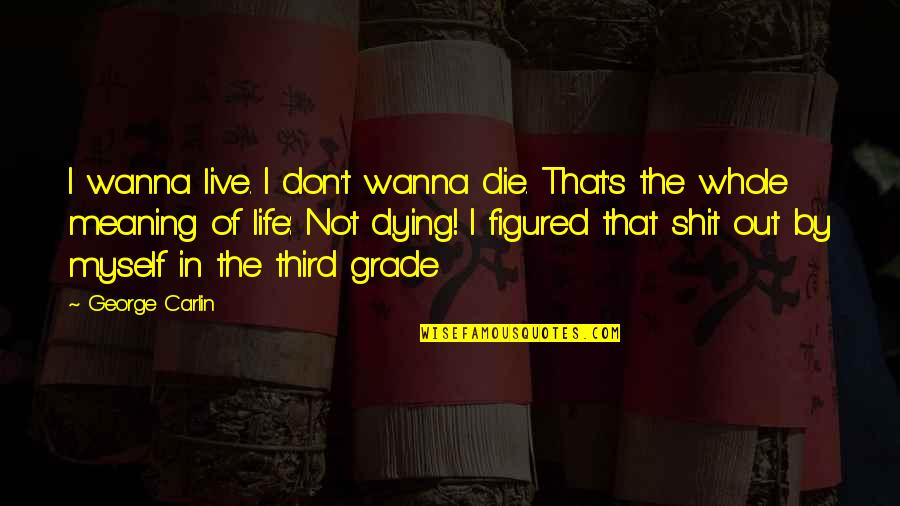 I wanna live. I don't wanna die. That's the whole meaning of life: Not dying! I figured that shit out by myself in the third grade —
George Carlin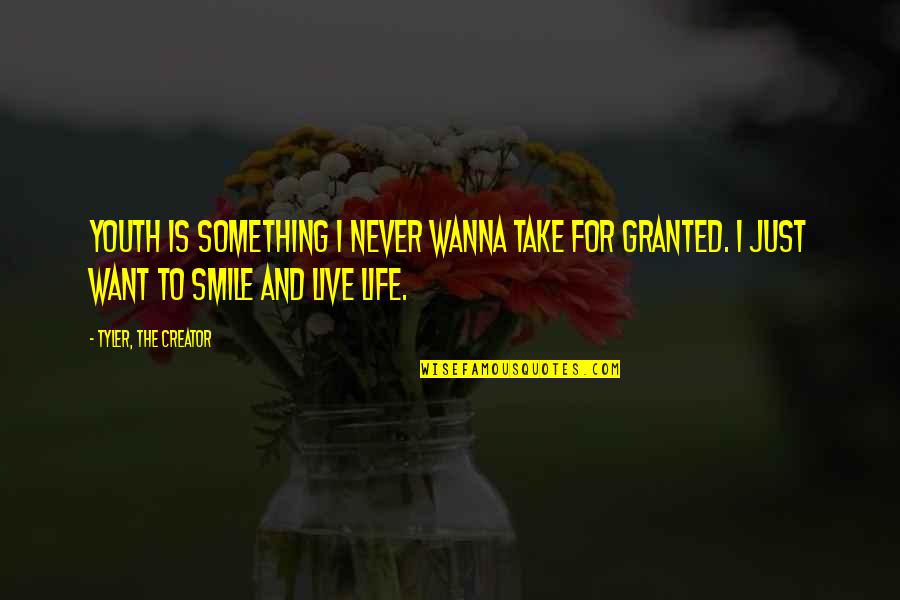 Youth is something I never wanna take for granted. I just want to smile and live life. —
Tyler, The Creator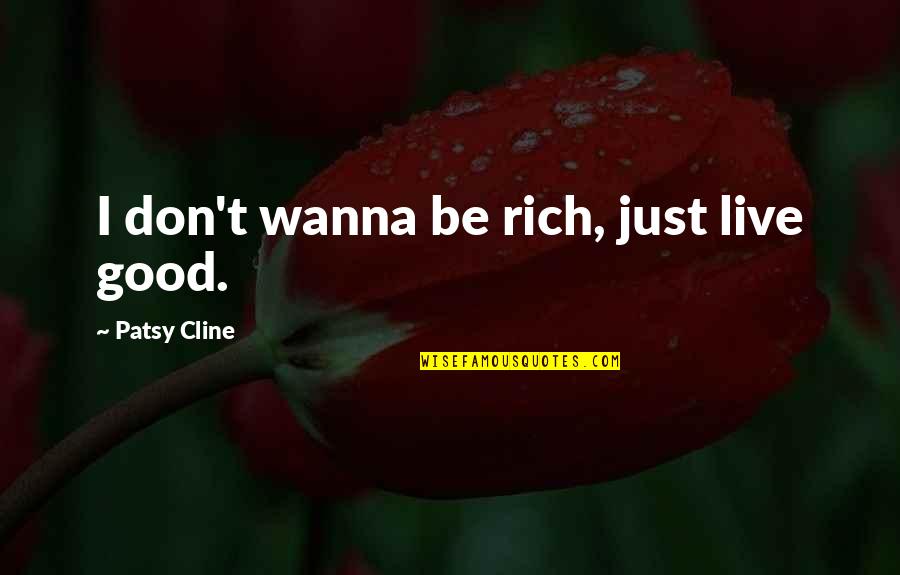 I don't wanna be rich, just live good. —
Patsy Cline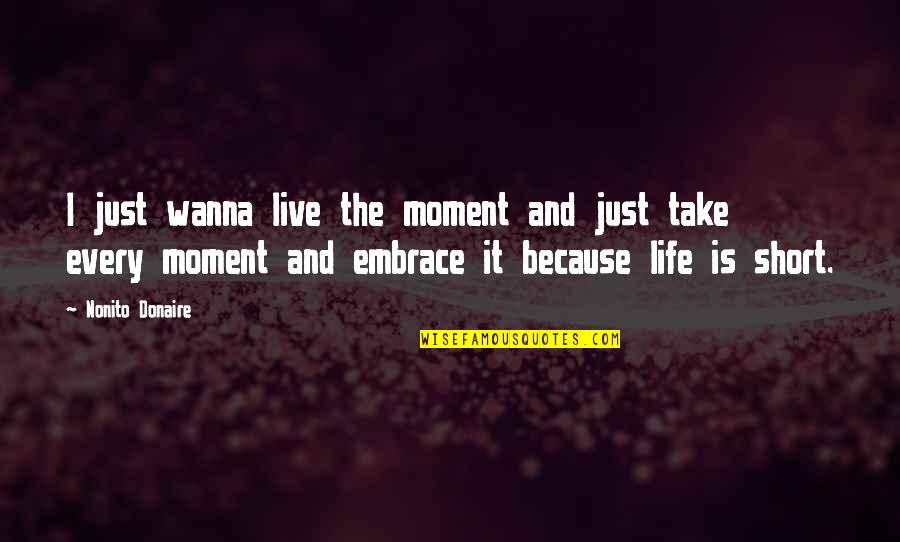 I just wanna live
the moment and just take every moment and embrace it because life is short. —
Nonito Donaire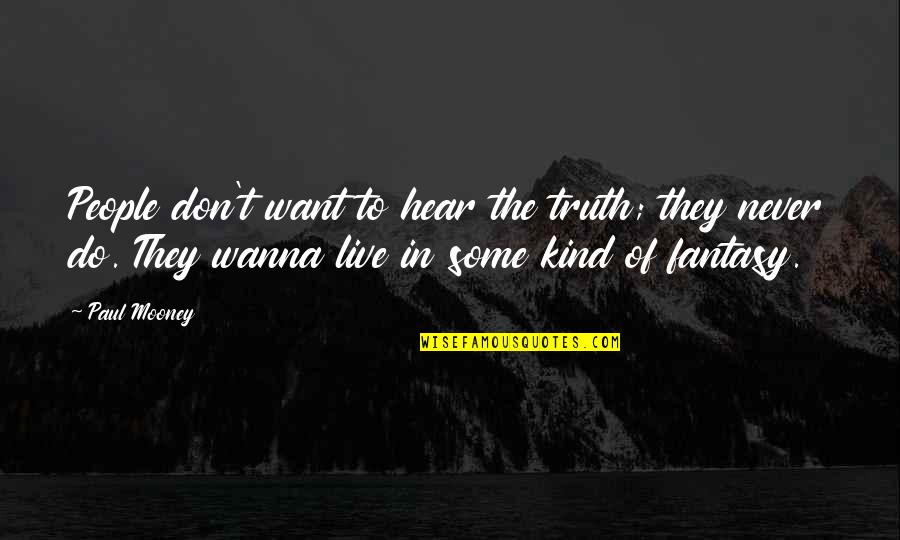 People don't want to hear the truth; they never do. They wanna live in some kind of fantasy. —
Paul Mooney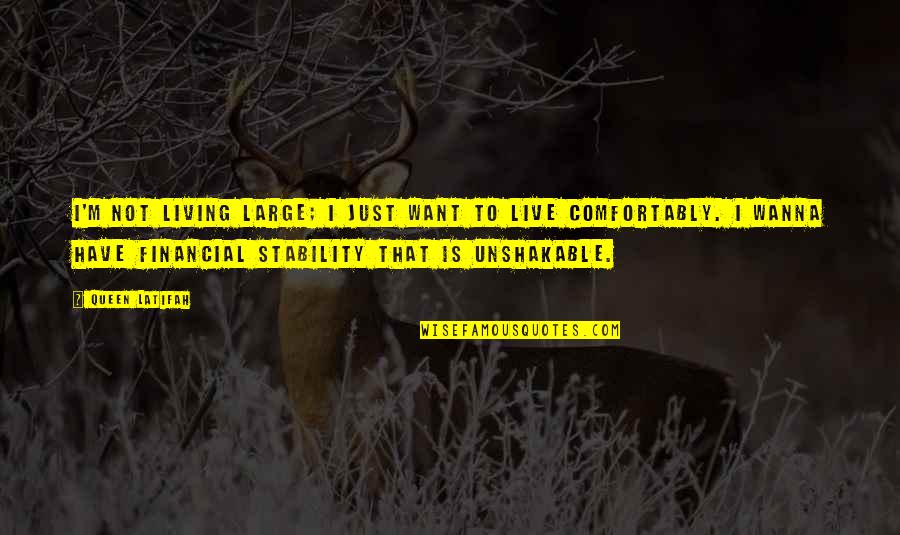 I'm not living large; I just want to live comfortably. I wanna have financial stability that is unshakable. —
Queen Latifah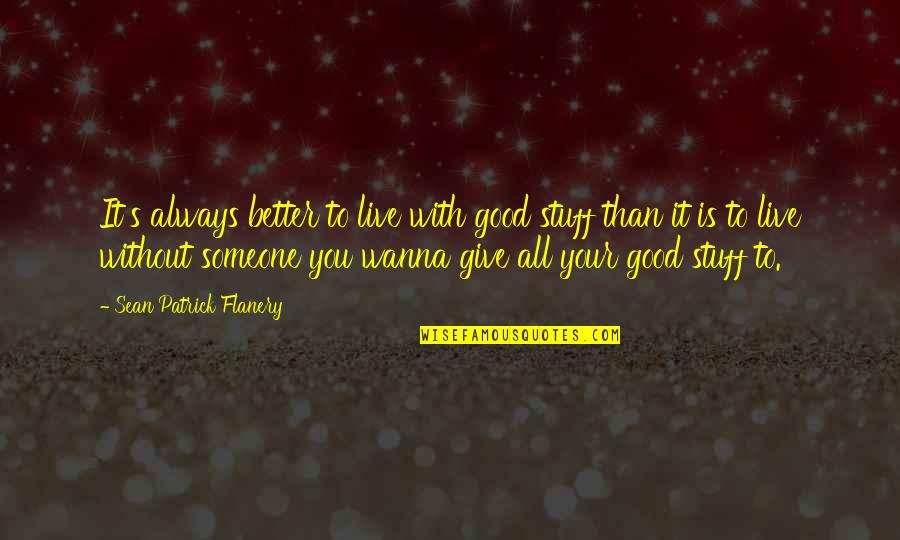 It's always better to live with good stuff than it is to live without someone you wanna give all your good stuff to. —
Sean Patrick Flanery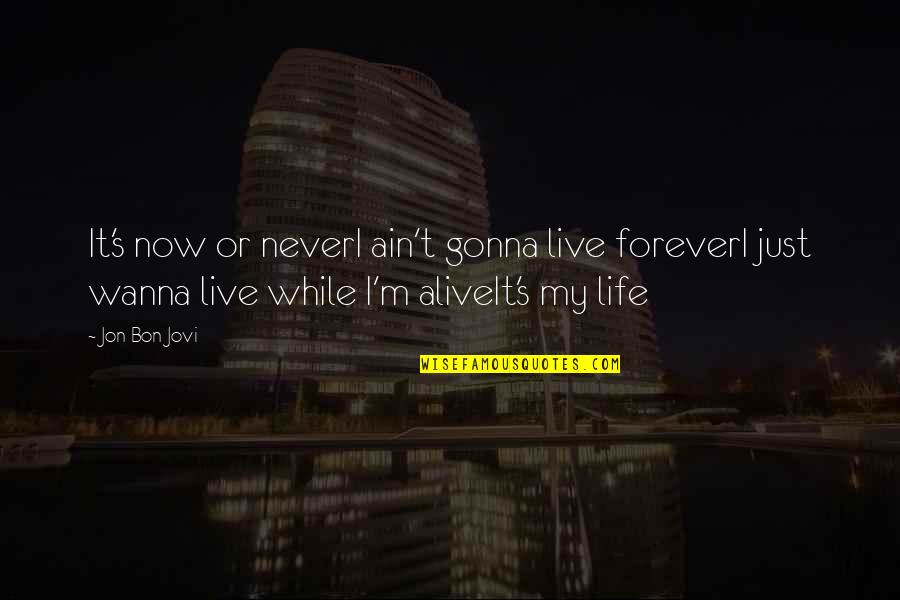 It's now or never
I ain't gonna live forever
I just wanna live
while I'm alive
It's my life —
Jon Bon Jovi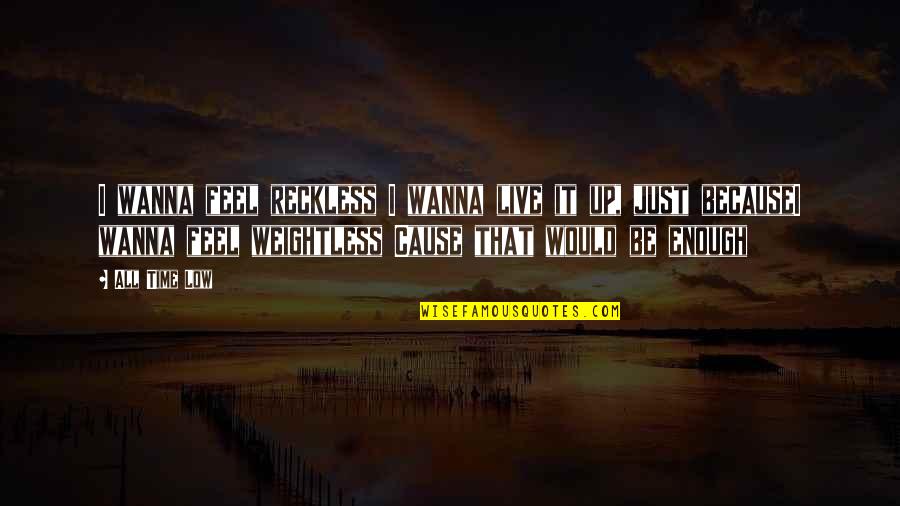 I wanna feel reckless
I wanna live it up, just because
I wanna feel weightless
Cause that would be enough —
All Time Low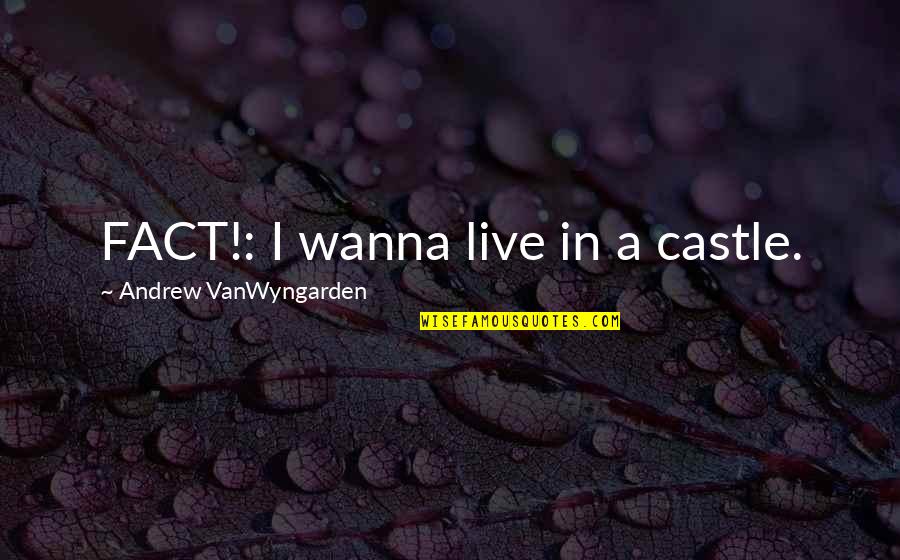 FACT!: I wanna live in a castle. —
Andrew VanWyngarden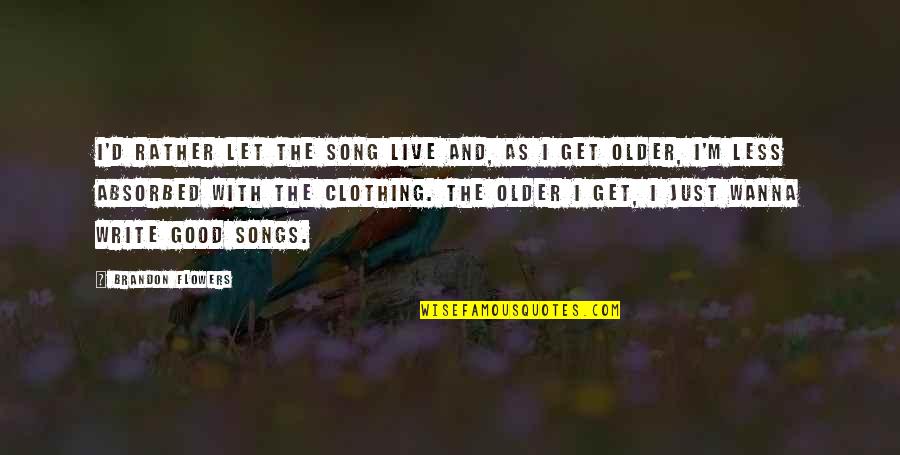 I'd rather let the song live and, as I get older, I'm less absorbed with the clothing. The older I get, I just wanna write good songs. —
Brandon Flowers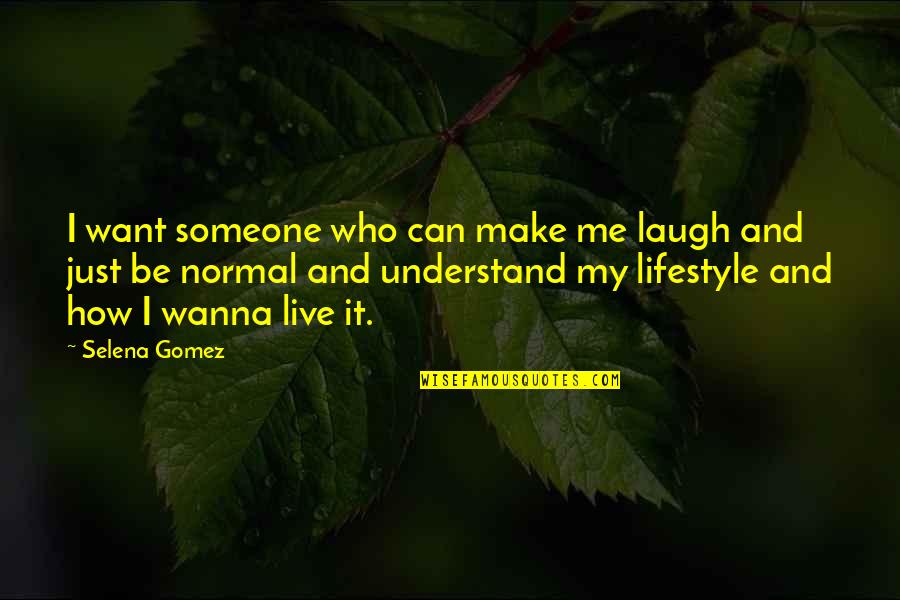 I want someone who can make me laugh and just be normal and understand my lifestyle and how I wanna live it. —
Selena Gomez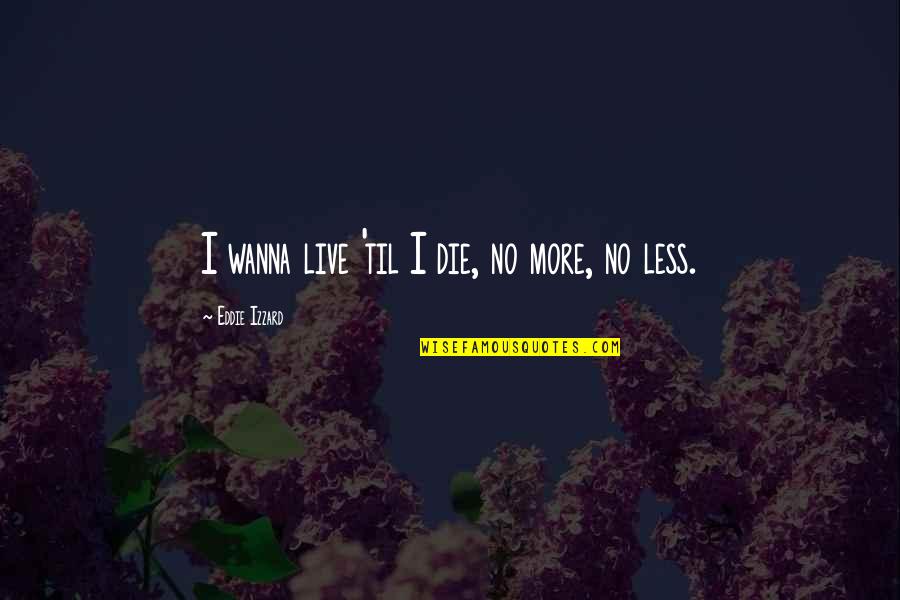 I wanna live 'til I die, no more, no less. —
Eddie Izzard