Michelle Stuart Quotes
Top 11 wise famous quotes and sayings by Michelle Stuart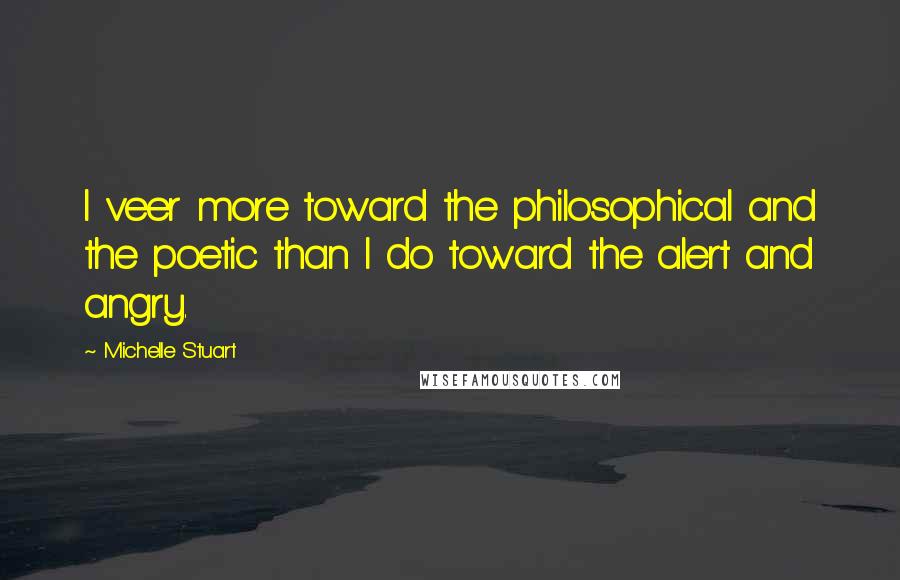 I veer more toward the philosophical and the poetic than I do toward the alert and angry.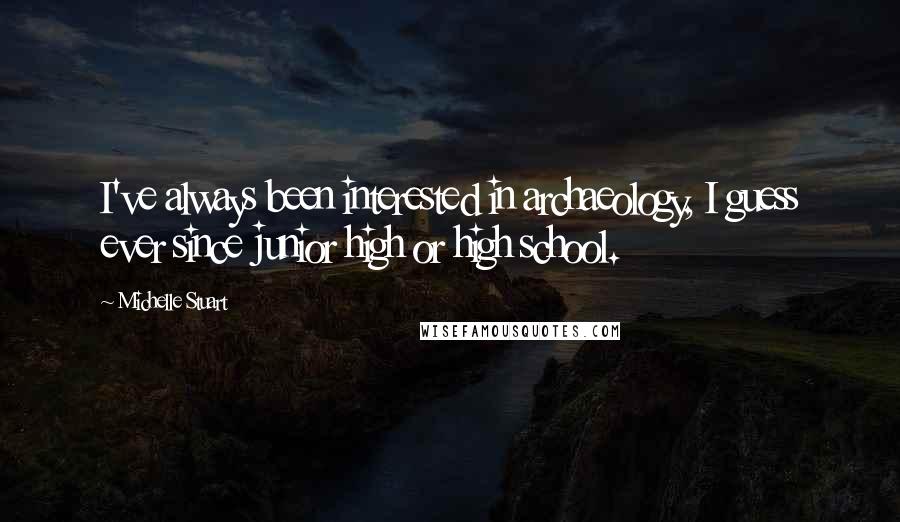 I've always been interested in archaeology, I guess ever since junior high or high school.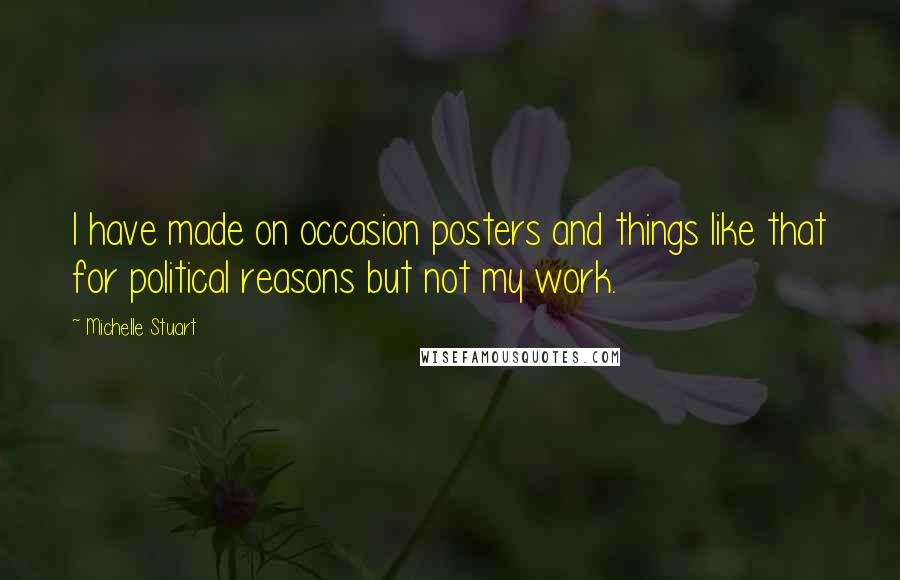 I have made on occasion posters and things like that for political reasons but not my work.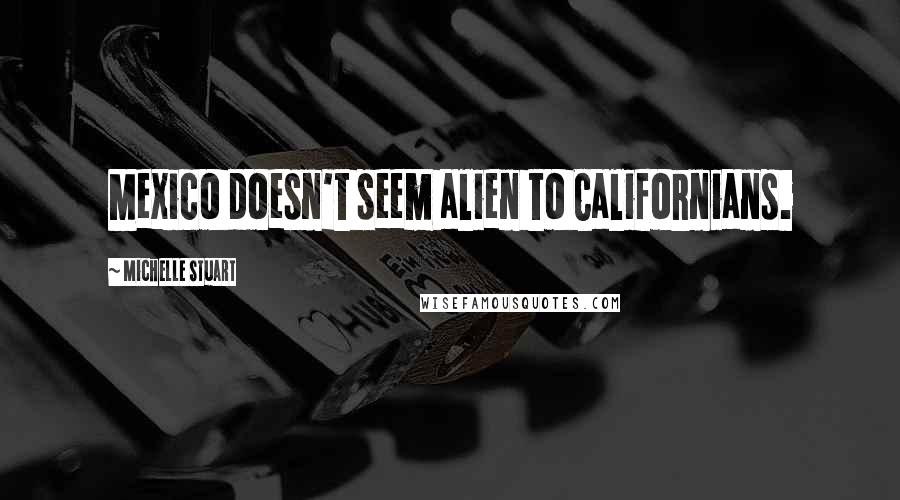 Mexico doesn't seem alien to Californians.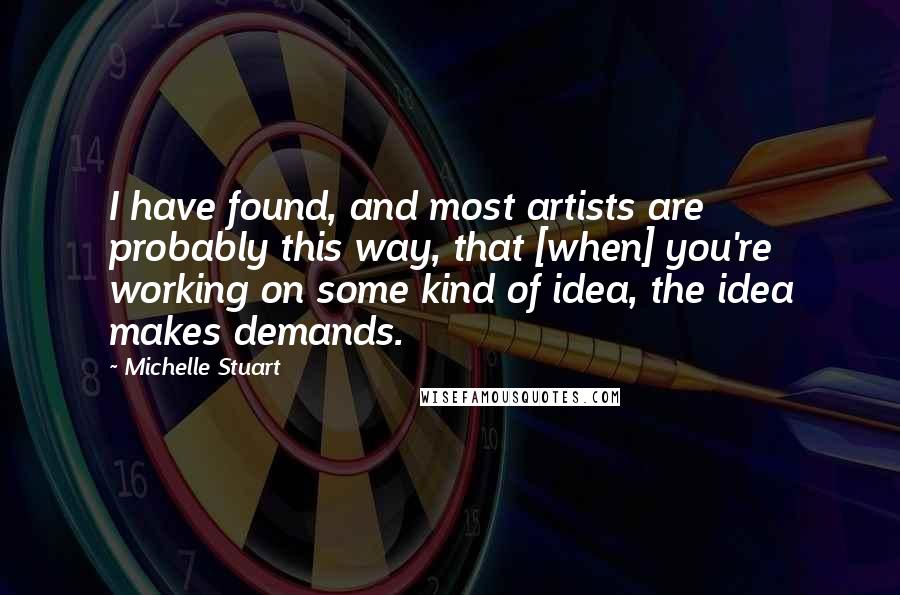 I have found, and most artists are probably this way, that [when] you're working on some kind of idea, the idea makes demands.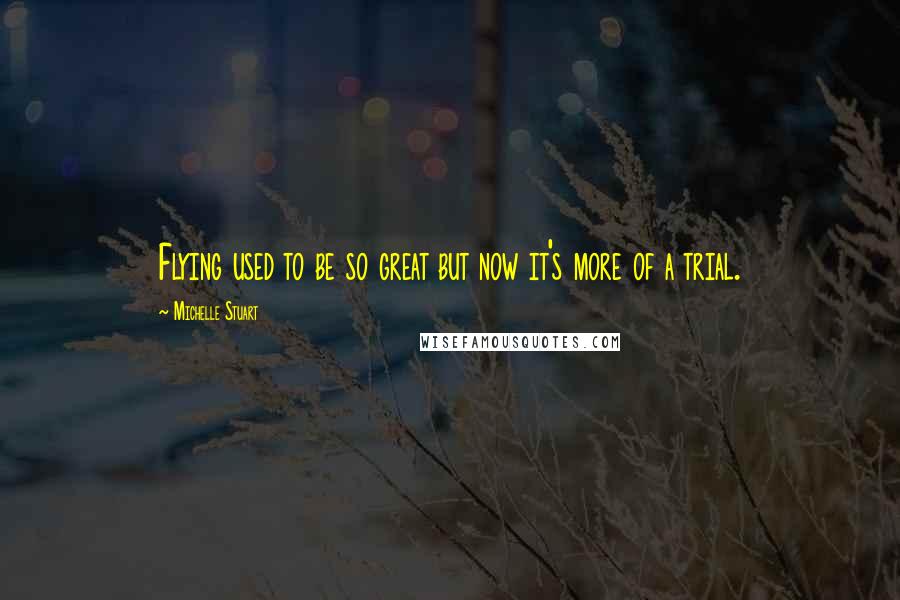 Flying used to be so great but now it's more of a trial.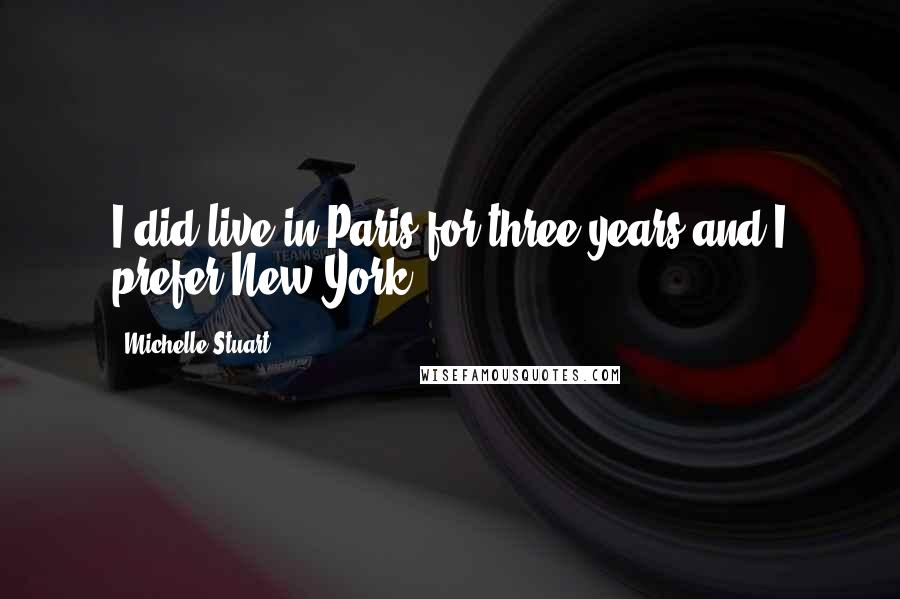 I did live in Paris for three years and I prefer New York.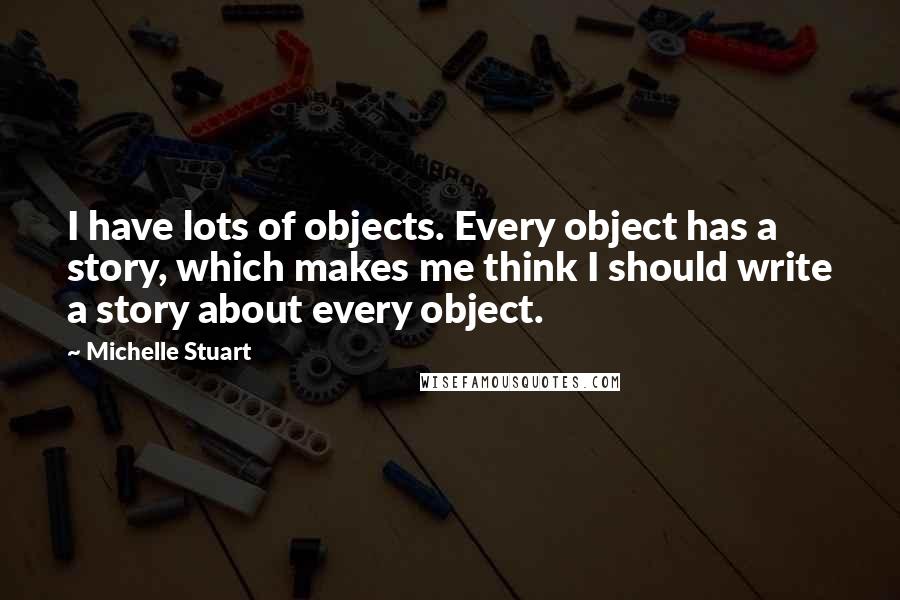 I have lots of objects. Every object has a story, which makes me think I should write a story about every object.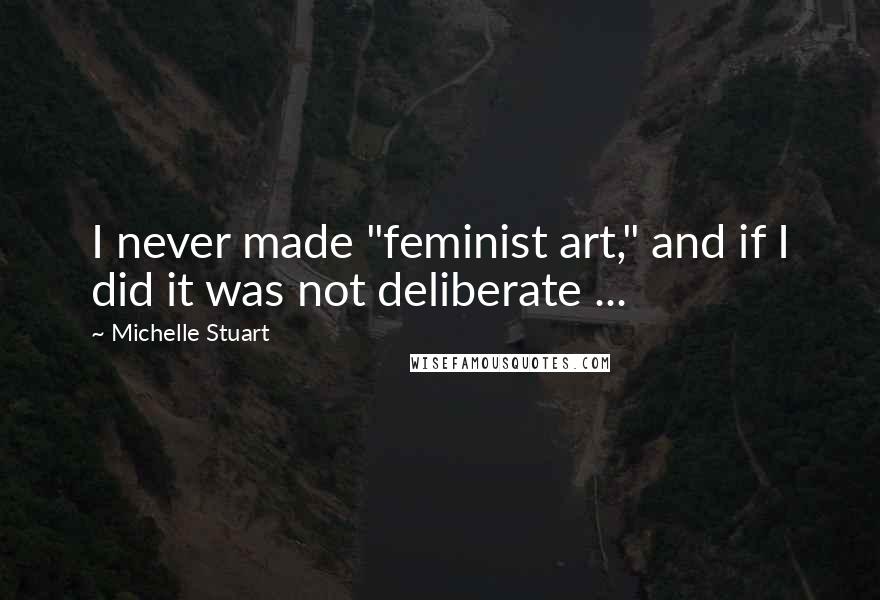 I never made "feminist art," and if I did it was not deliberate ...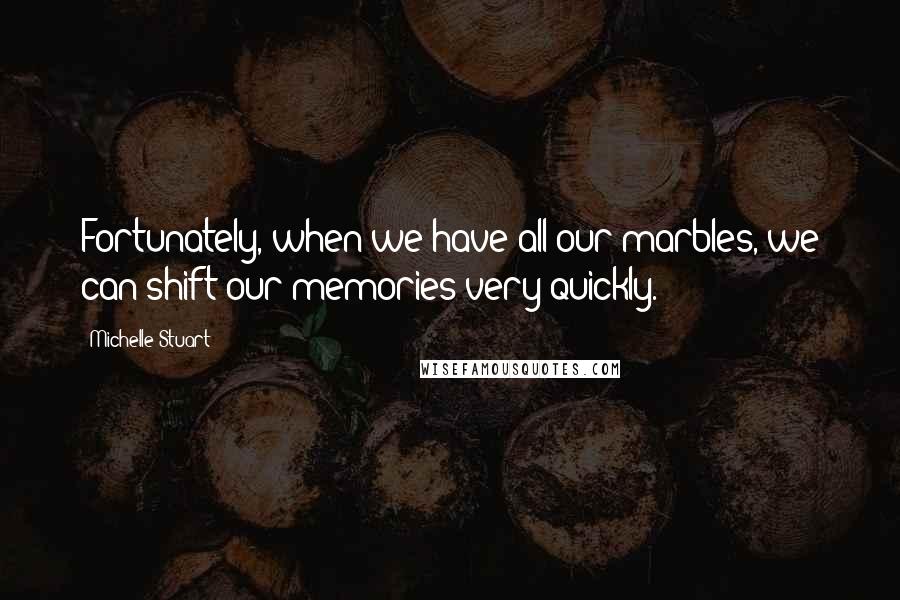 Fortunately, when we have all our marbles, we can shift our memories very quickly.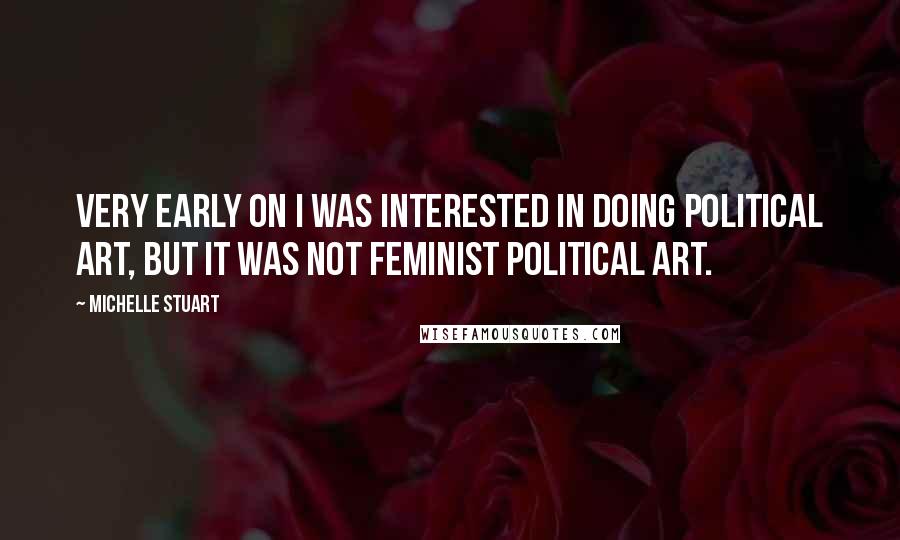 Very early on I was interested in doing political art, but it was not feminist political art.