Nando Parrado Quotes
Top 6 wise famous quotes and sayings by Nando Parrado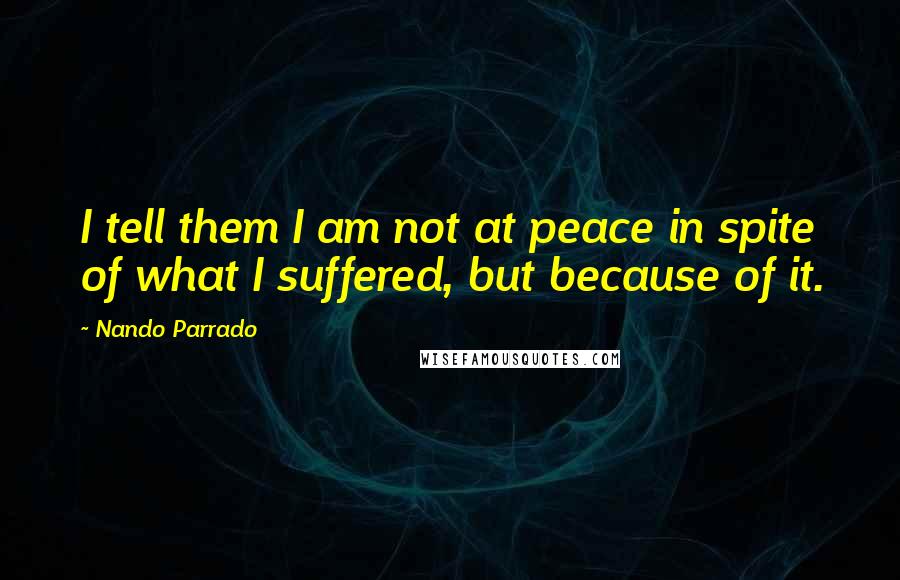 I tell them I am not at peace in spite of what I suffered, but because of it.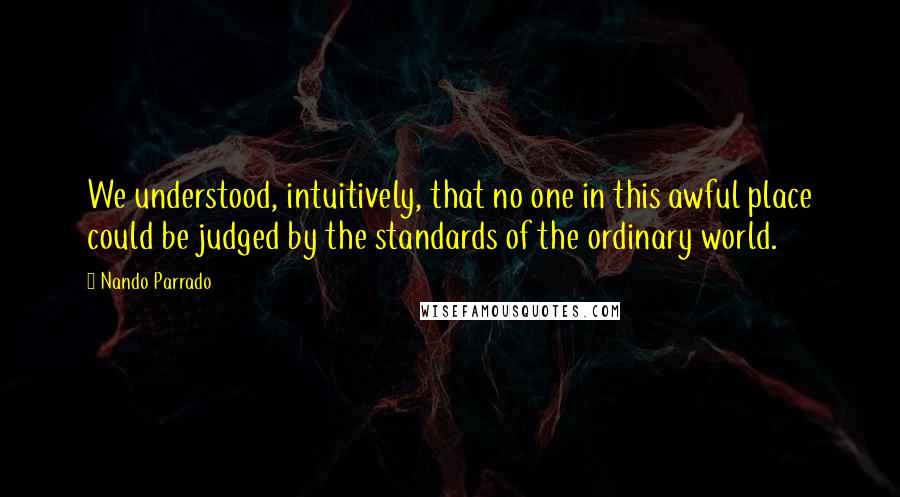 We understood, intuitively, that no one in this awful place could be judged by the standards of the ordinary world.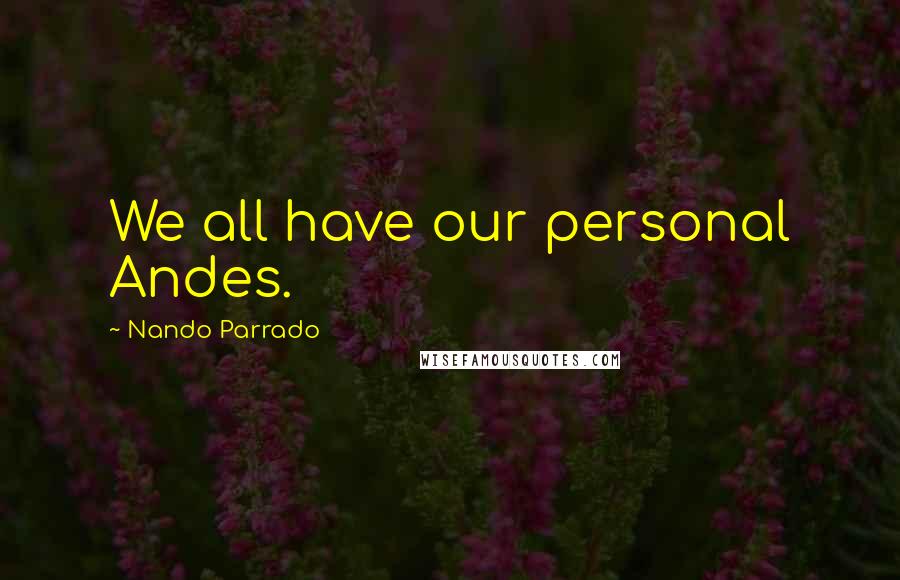 We all have our personal Andes.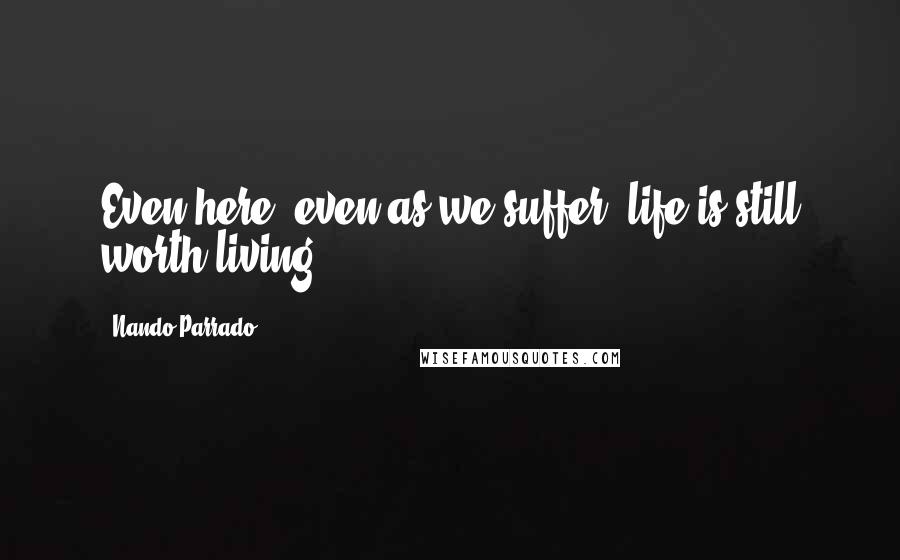 Even here, even as we suffer, life is still worth living ...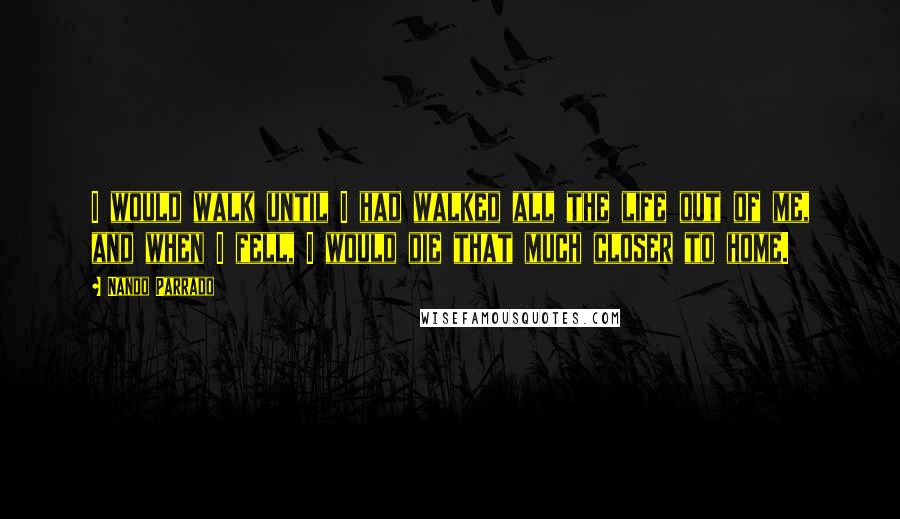 I would walk until I had walked all the life out of me, and when I fell, I would die that much closer to home.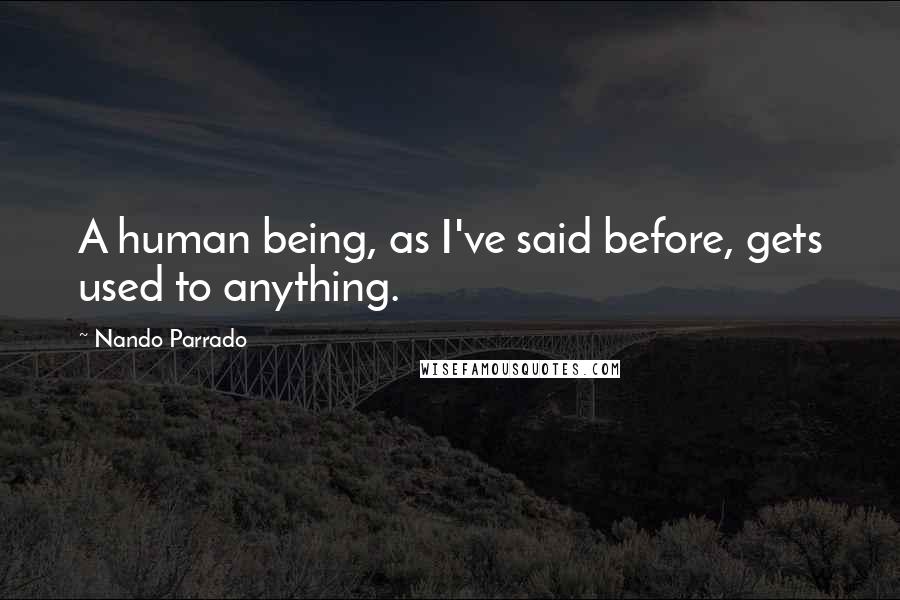 A human being, as I've said before, gets used to anything.