Ned Beauman Quotes
Top 16 wise famous quotes and sayings by Ned Beauman
Ned Beauman Famous Quotes & Sayings
Discover top inspirational quotes from Ned Beauman on Wise Famous Quotes.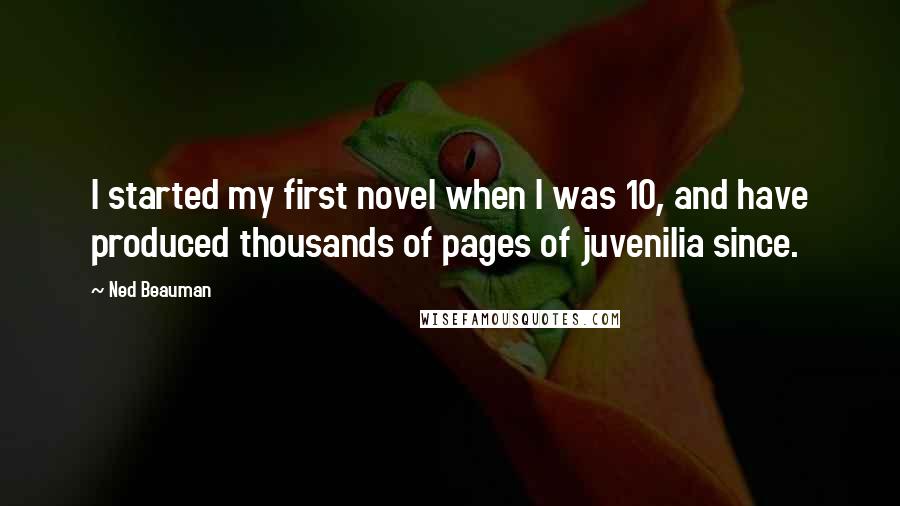 I started my first novel when I was 10, and have produced thousands of pages of juvenilia since.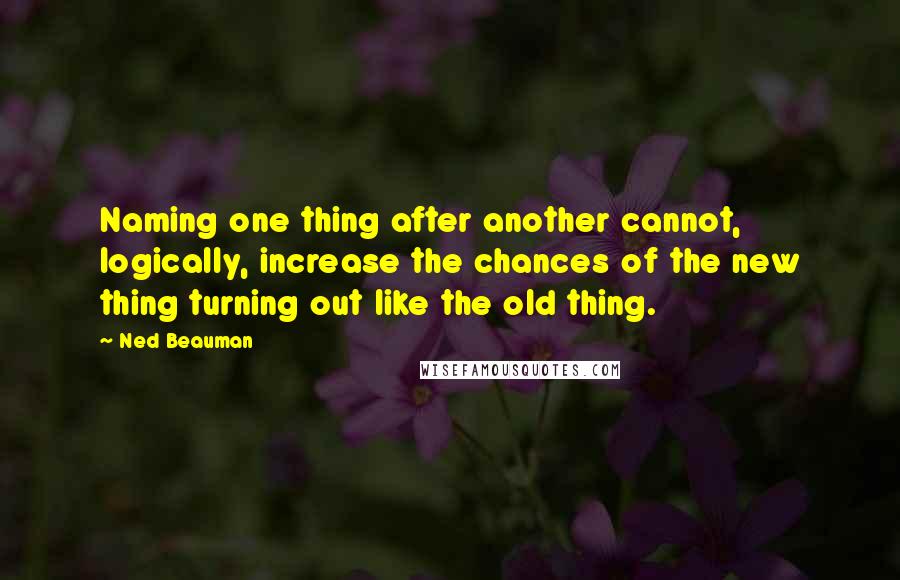 Naming one thing after another cannot, logically, increase the chances of the new thing turning out like the old thing.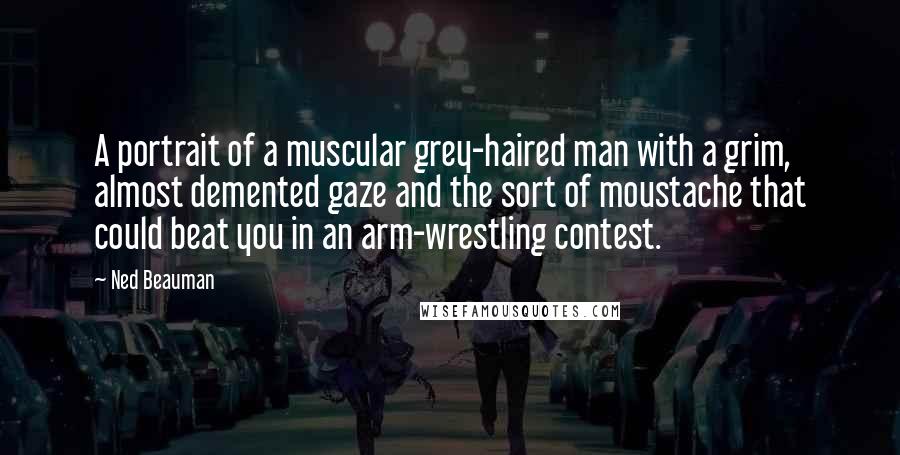 A portrait of a muscular grey-haired man with a grim, almost demented gaze and the sort of moustache that could beat you in an arm-wrestling contest.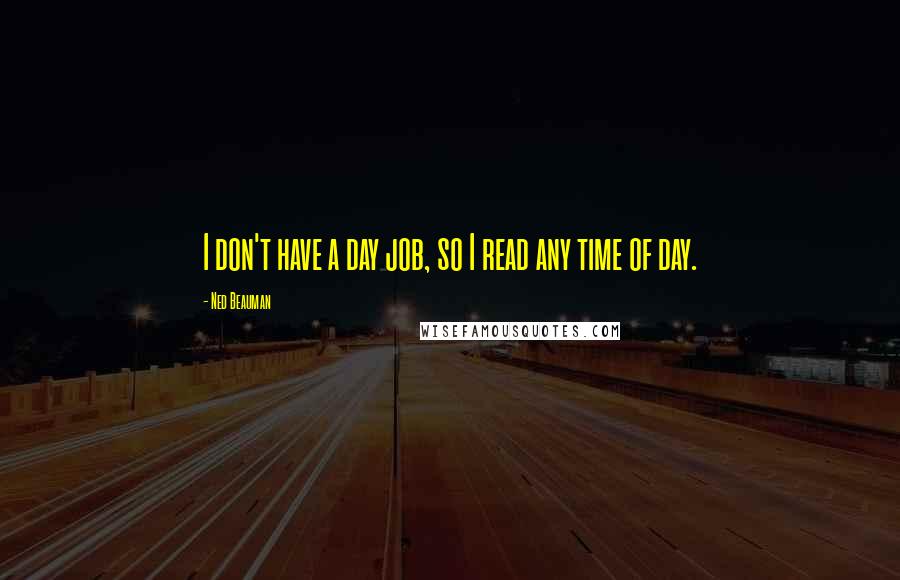 I don't have a day job, so I read any time of day.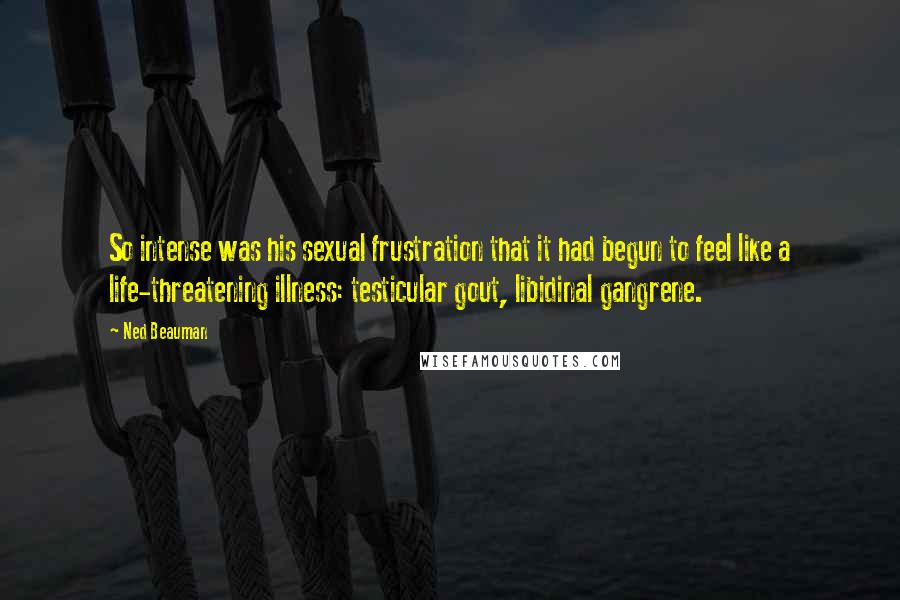 So intense was his sexual frustration that it had begun to feel like a life-threatening illness: testicular gout, libidinal gangrene.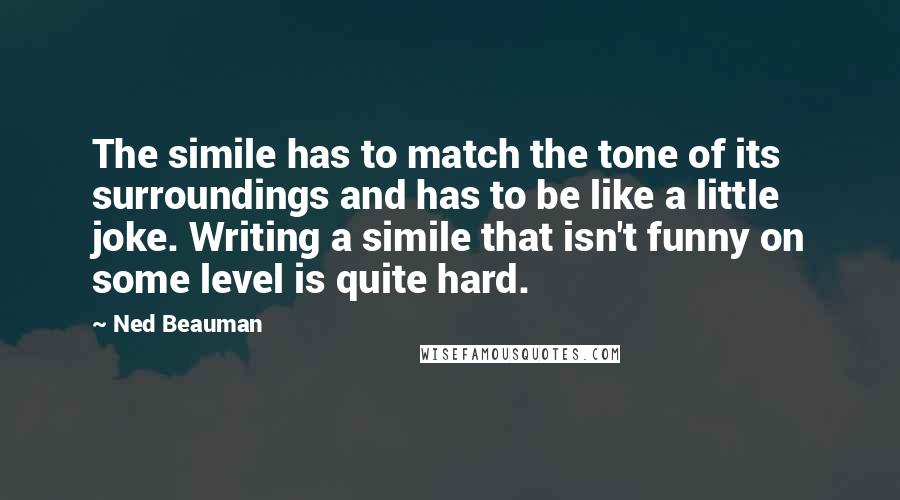 The simile has to match the tone of its surroundings and has to be like a little joke. Writing a simile that isn't funny on some level is quite hard.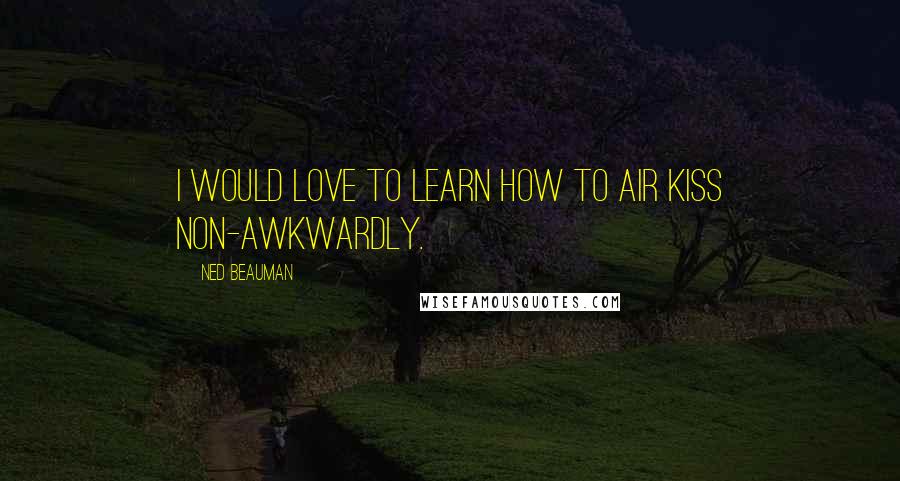 I would love to learn how to air kiss non-awkwardly.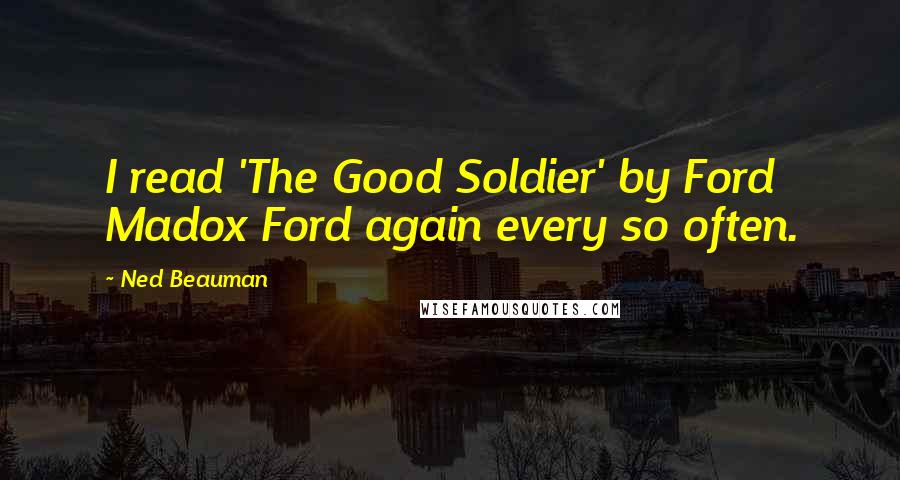 I read 'The Good Soldier' by Ford Madox Ford again every so often.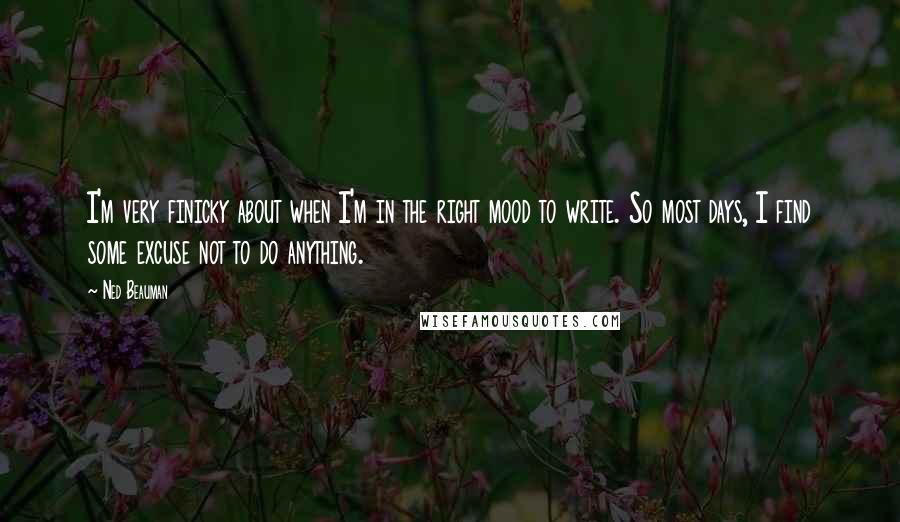 I'm very finicky about when I'm in the right mood to write. So most days, I find some excuse not to do anything.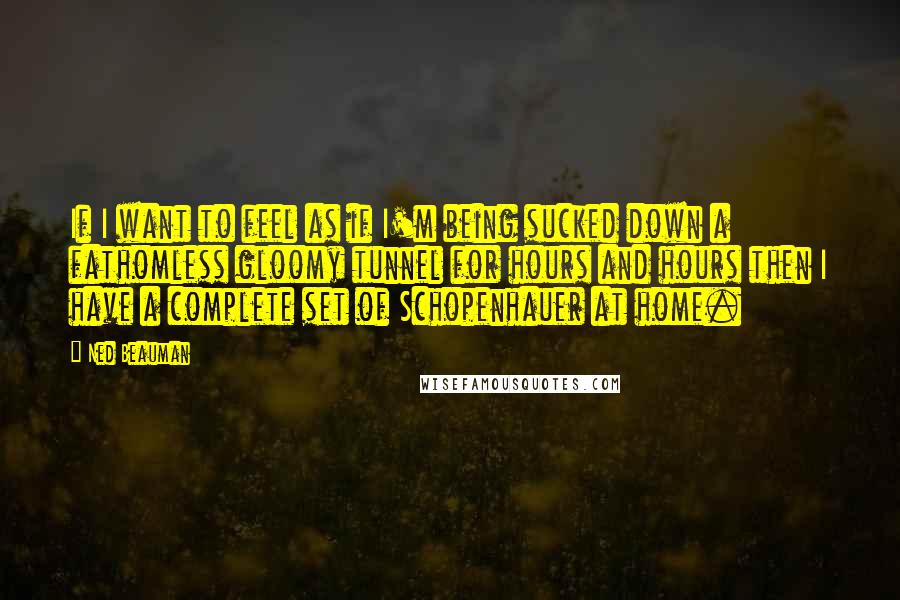 If I want to feel as if I'm being sucked down a fathomless gloomy tunnel for hours and hours then I have a complete set of Schopenhauer at home.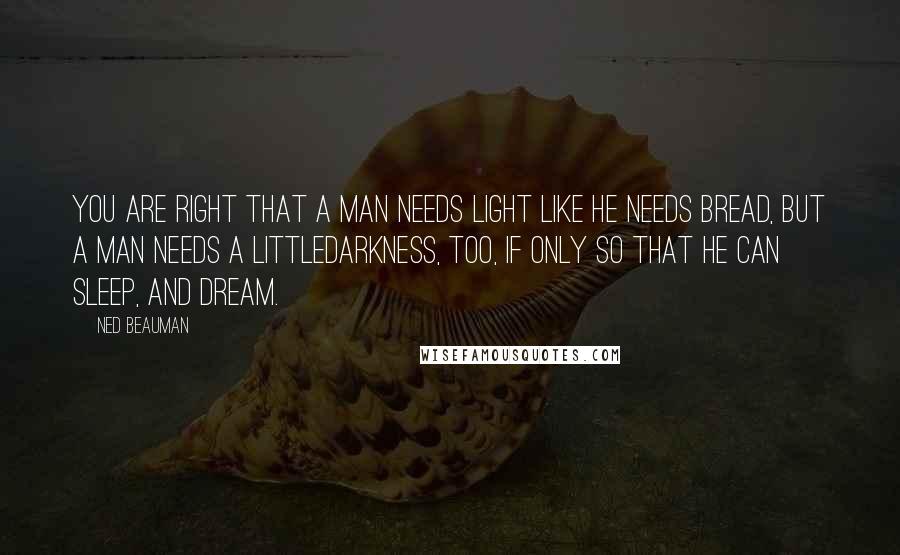 You are right that a man needs light like he needs bread, but a man needs a little
darkness, too, if only so that he can sleep, and dream.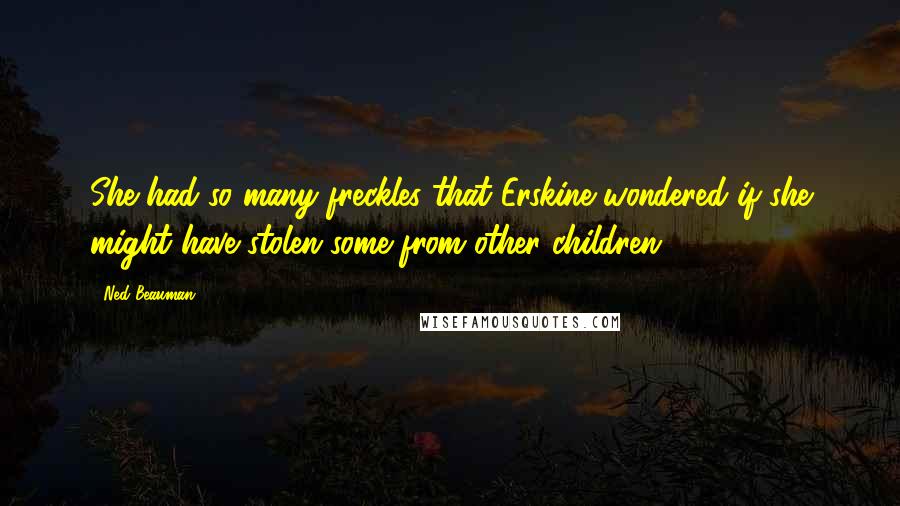 She had so many freckles that Erskine wondered if she might have stolen some from other children.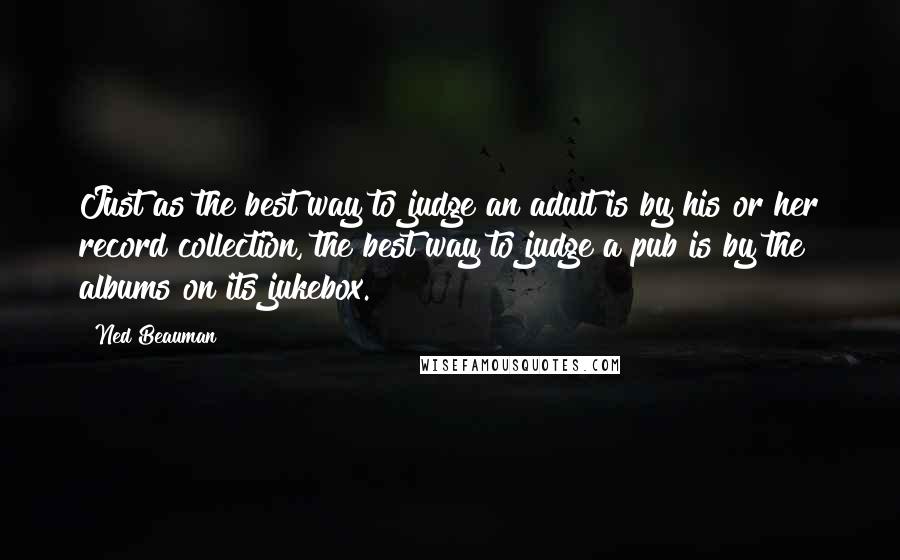 Just as the best way to judge an adult is by his or her record collection, the best way to judge a pub is by the albums on its jukebox.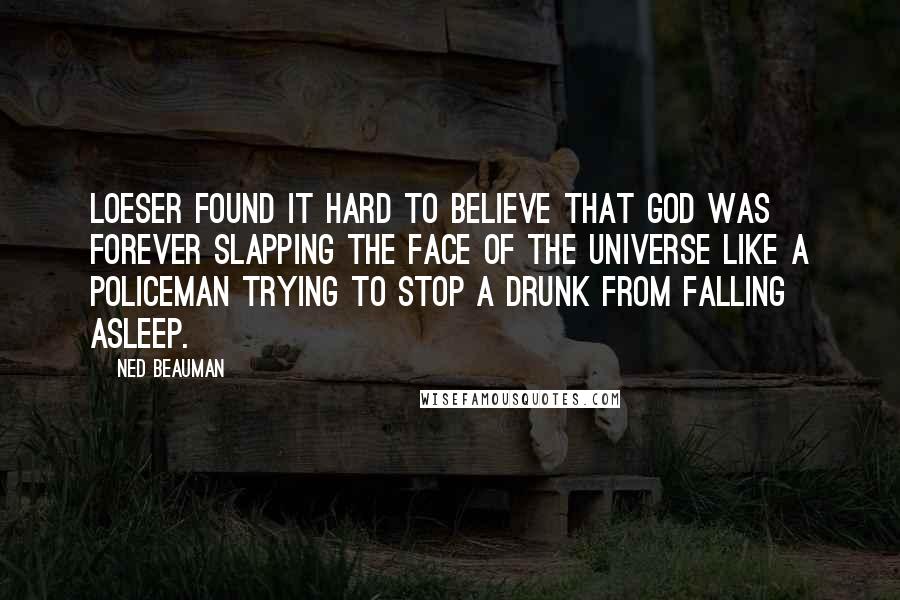 Loeser found it hard to believe that God was forever slapping the face of the universe like a policeman trying to stop a drunk from falling asleep.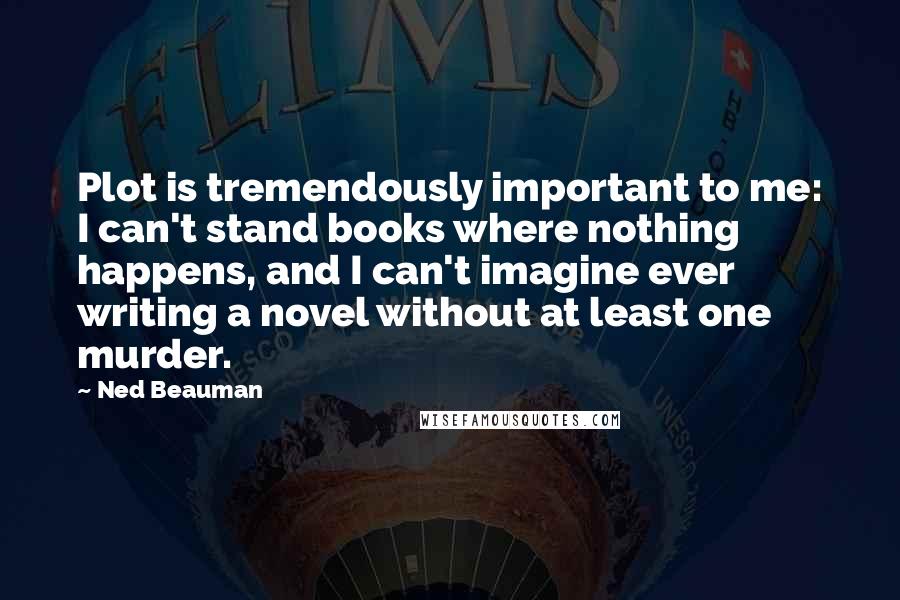 Plot is tremendously important to me: I can't stand books where nothing happens, and I can't imagine ever writing a novel without at least one murder.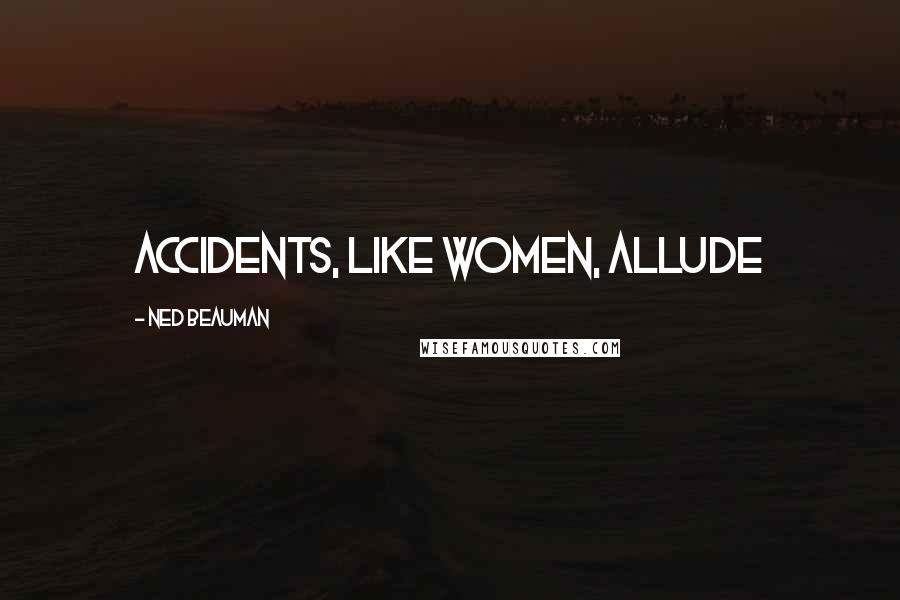 accidents, like women, allude