Julia Gillard Quotes
Top 20 wise famous quotes and sayings by Julia Gillard
Julia Gillard Famous Quotes & Sayings
Discover top inspirational quotes from Julia Gillard on Wise Famous Quotes.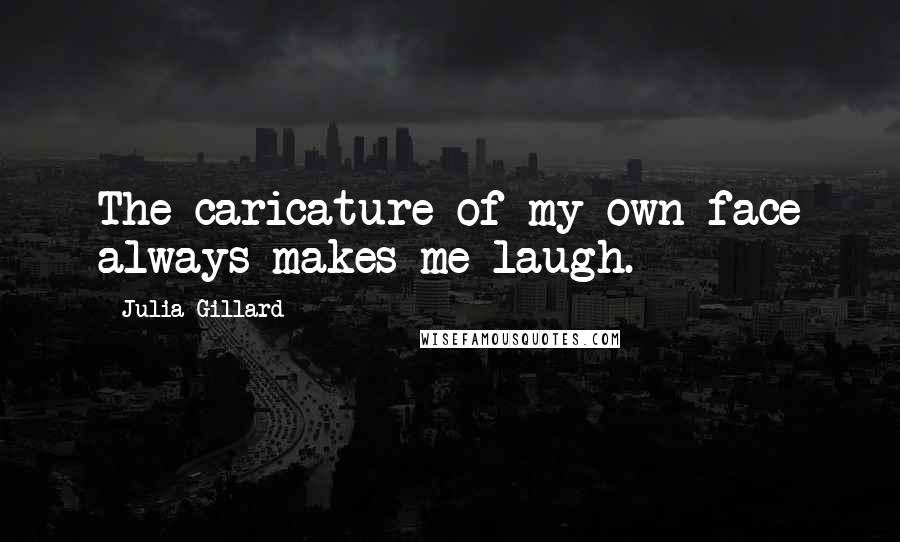 The caricature of my own face always makes me laugh.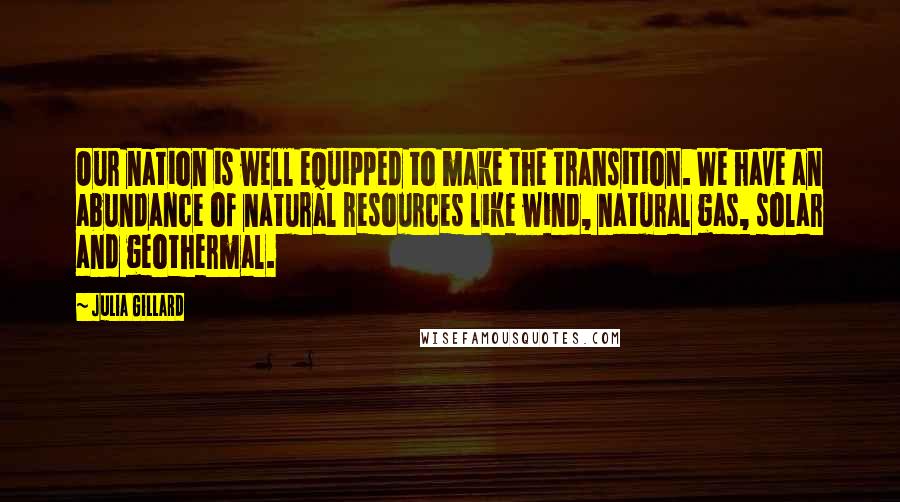 Our nation is well equipped to make the transition. We have an abundance of natural resources like wind, natural gas, solar and geothermal.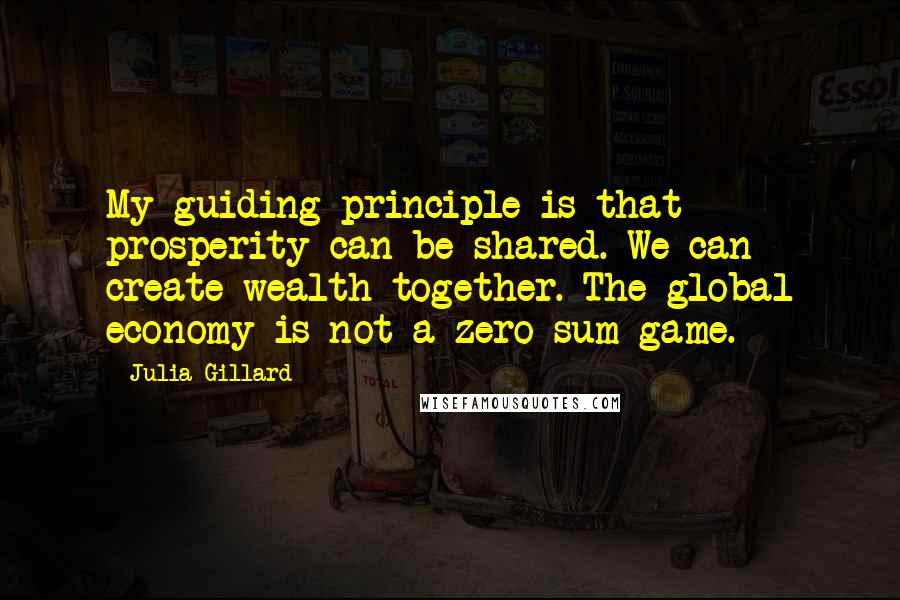 My guiding principle is that prosperity can be shared. We can create wealth together. The global economy is not a zero-sum game.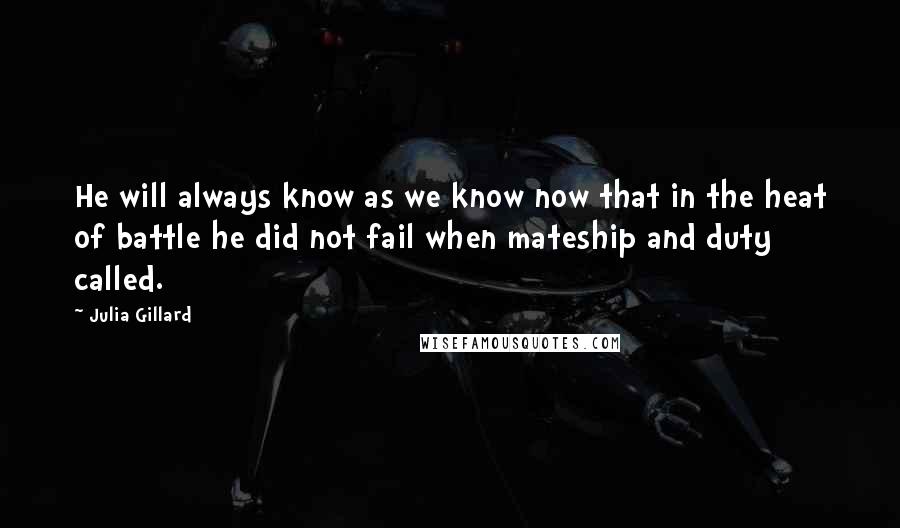 He will always know as we know now that in the heat of battle he did not fail when mateship and duty called.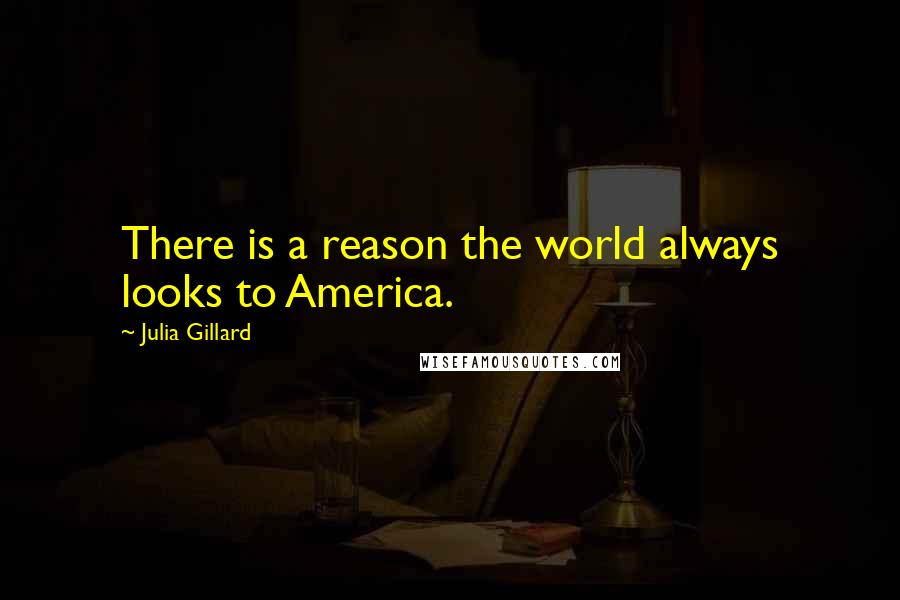 There is a reason the world always looks to America.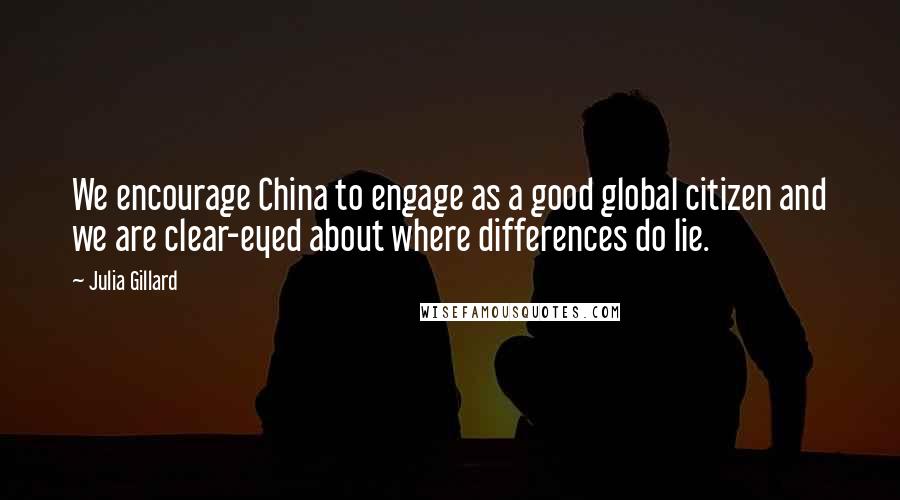 We encourage China to engage as a good global citizen and we are clear-eyed about where differences do lie.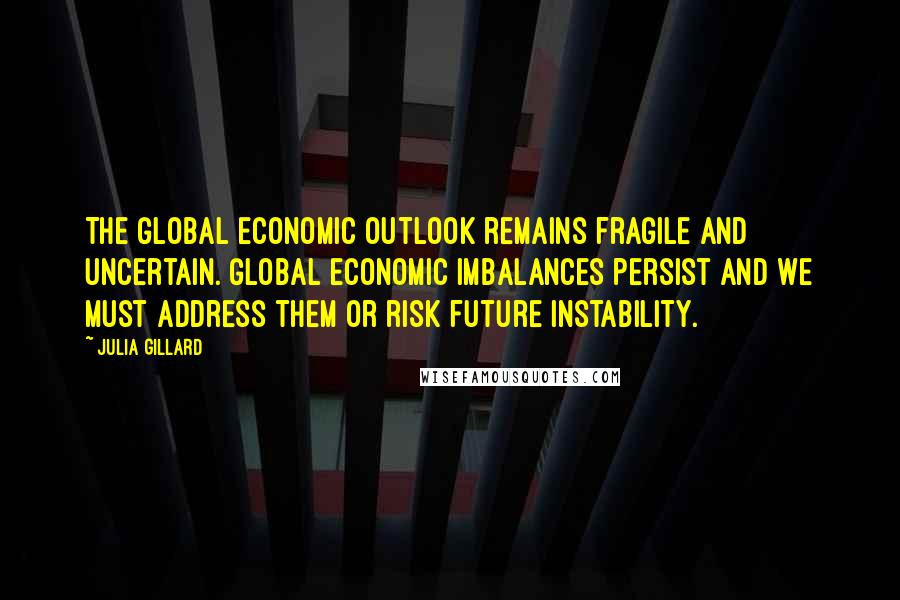 The global economic outlook remains fragile and uncertain. Global economic imbalances persist and we must address them or risk future instability.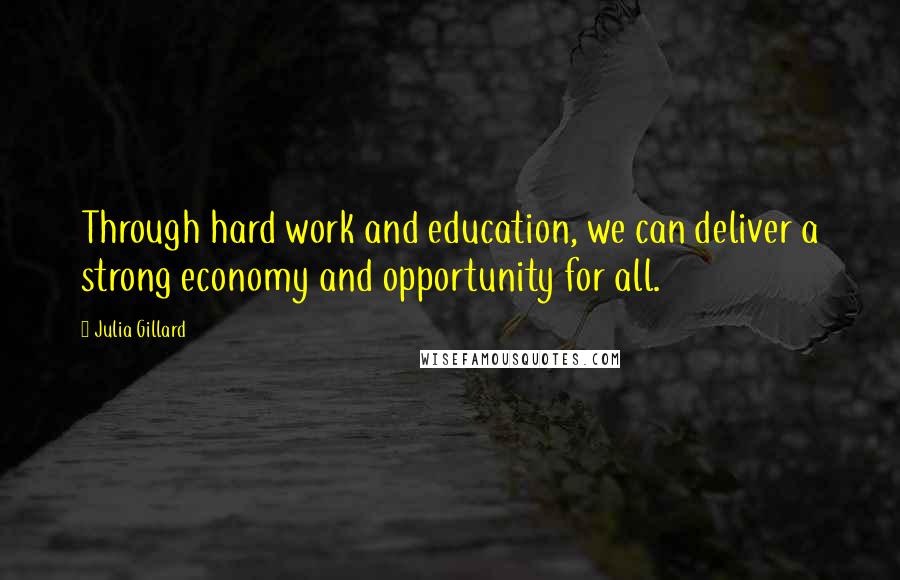 Through hard work and education, we can deliver a strong economy and opportunity for all.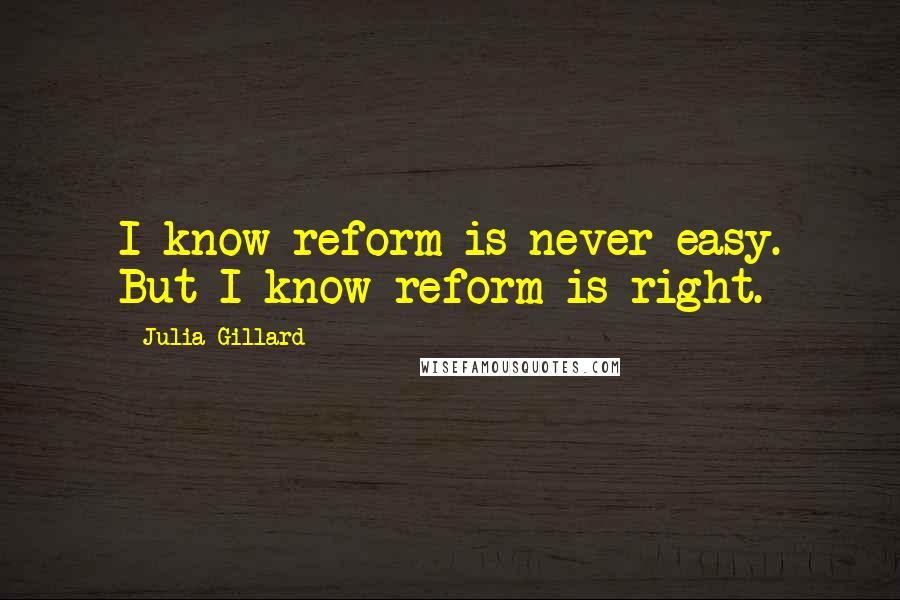 I know reform is never easy. But I know reform is right.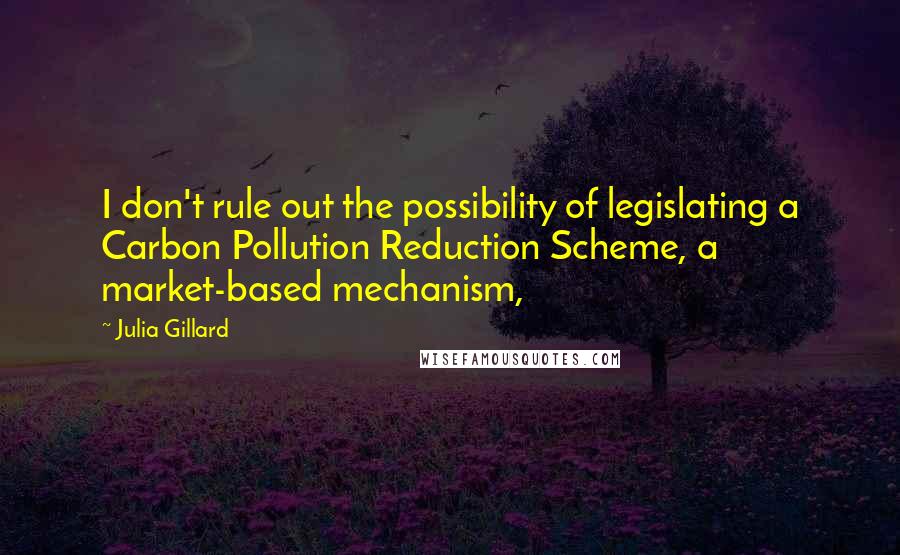 I don't rule out the possibility of legislating a Carbon Pollution Reduction Scheme, a market-based mechanism,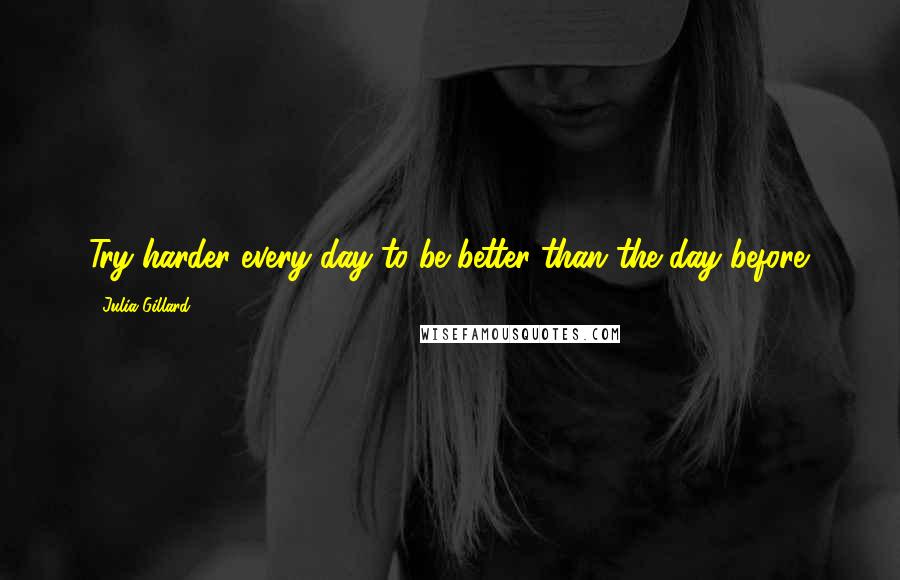 Try harder every day to be better than the day before.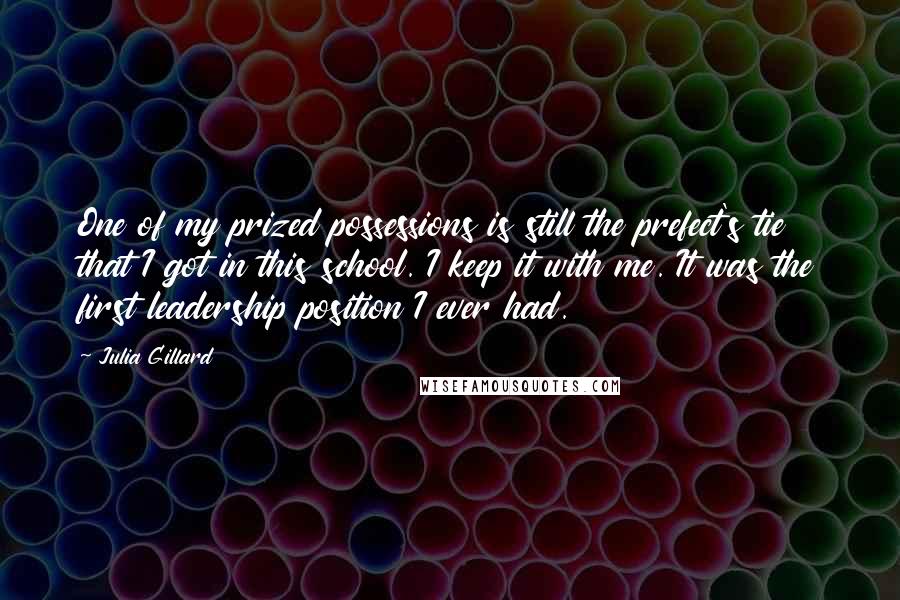 One of my prized possessions is still the prefect's tie that I got in this school. I keep it with me. It was the first leadership position I ever had.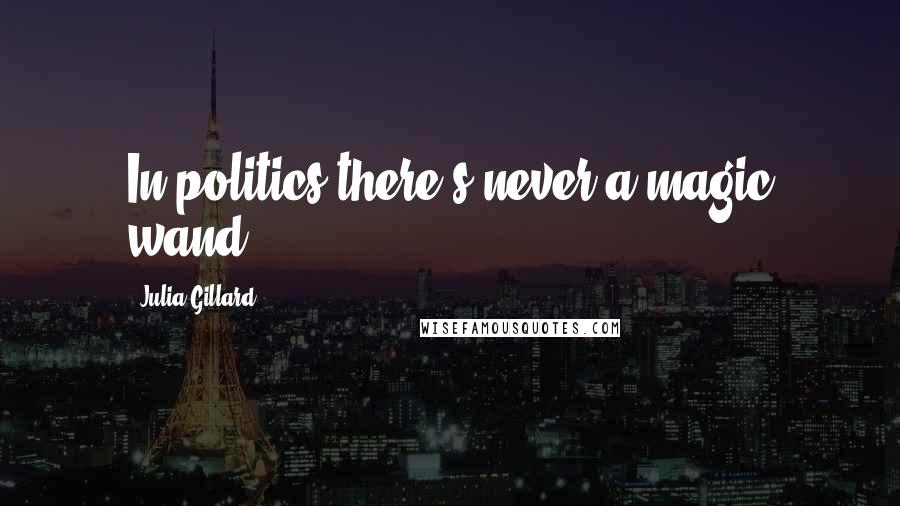 In politics there's never a magic wand.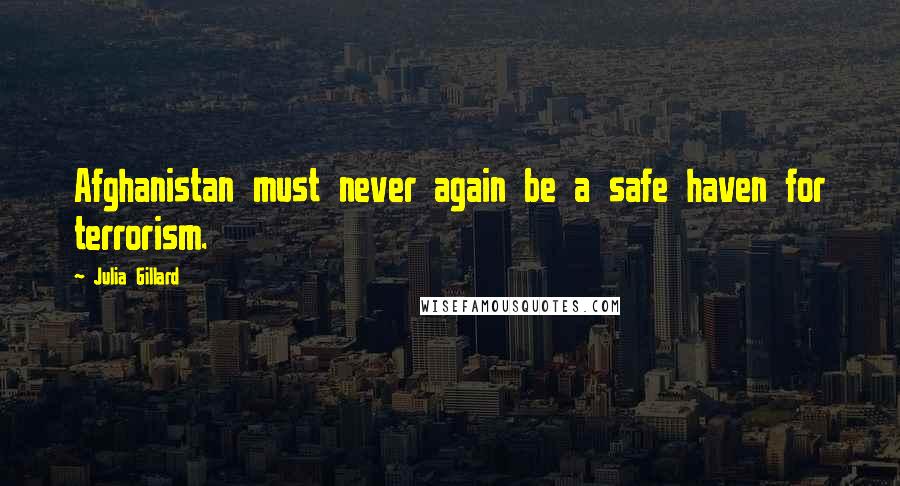 Afghanistan must never again be a safe haven for terrorism.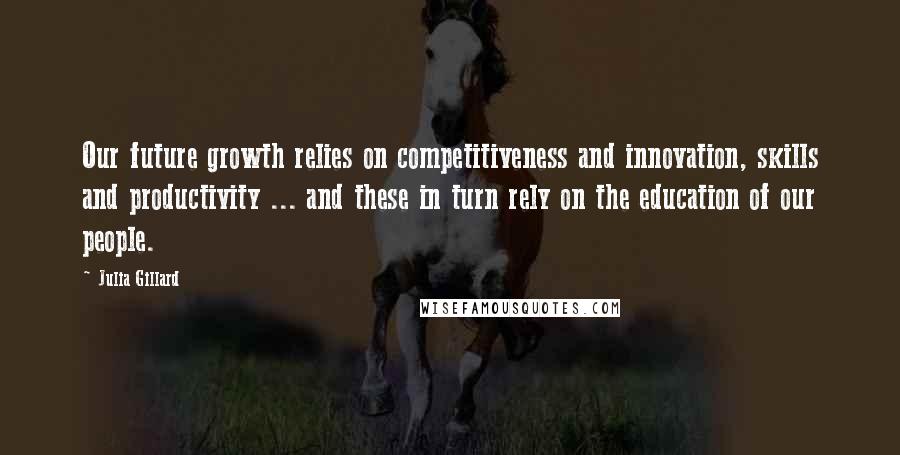 Our future growth relies on competitiveness and innovation, skills and productivity ... and these in turn rely on the education of our people.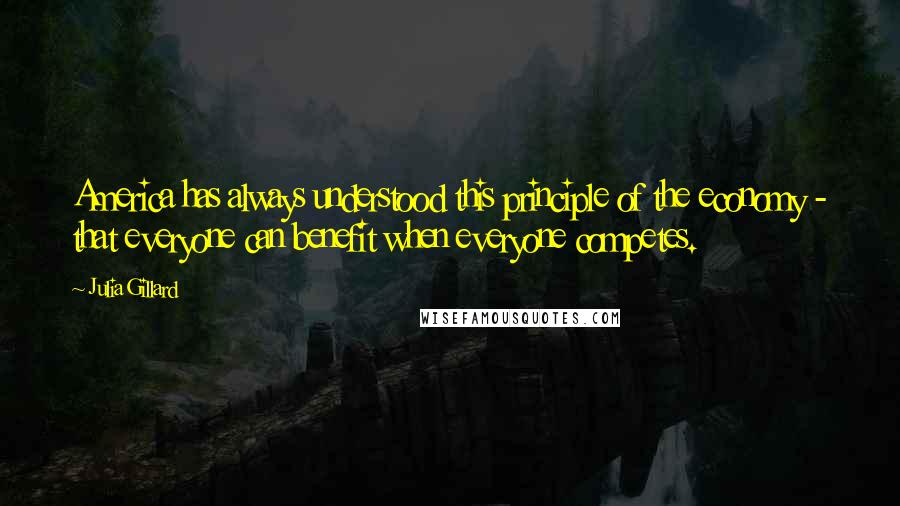 America has always understood this principle of the economy - that everyone can benefit when everyone competes.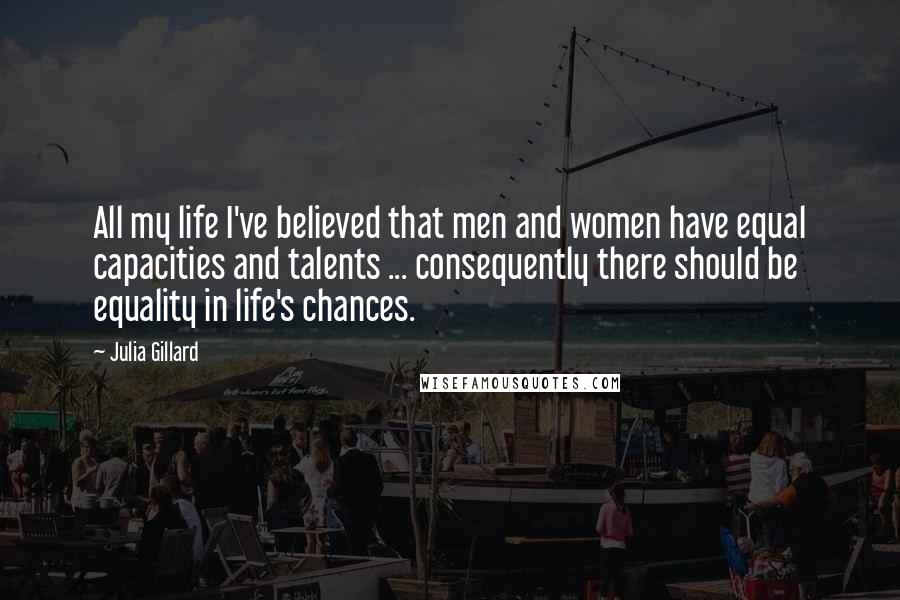 All my life I've believed that men and women have equal capacities and talents ... consequently there should be equality in life's chances.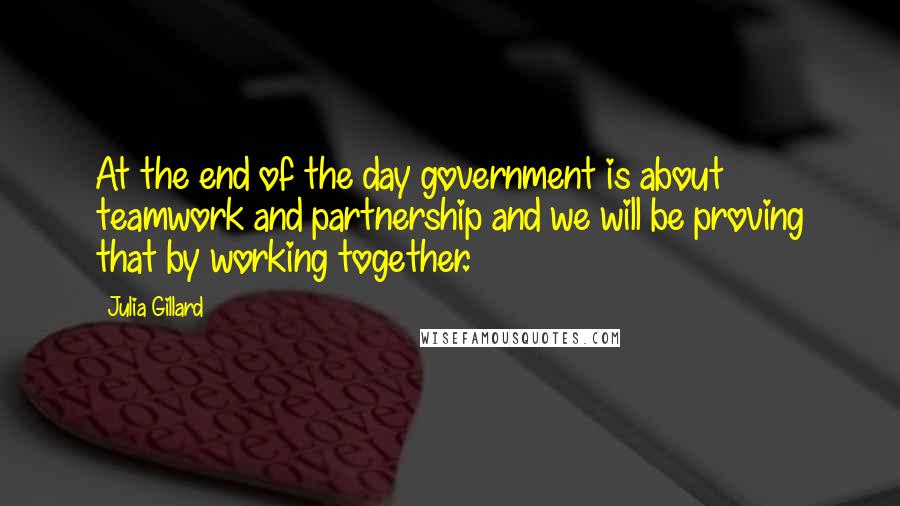 At the end of the day government is about teamwork and partnership and we will be proving that by working together.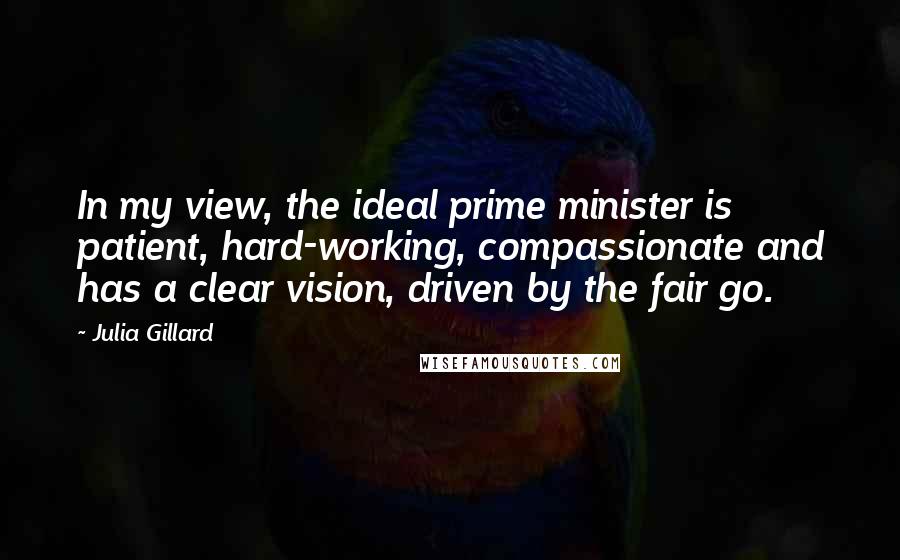 In my view, the ideal prime minister is patient, hard-working, compassionate and has a clear vision, driven by the fair go.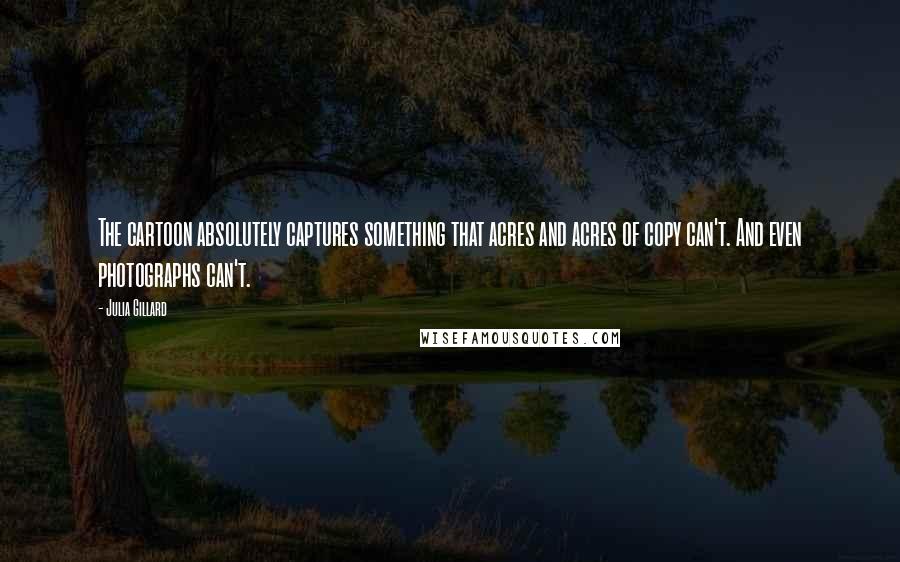 The cartoon absolutely captures something that acres and acres of copy can't. And even photographs can't.