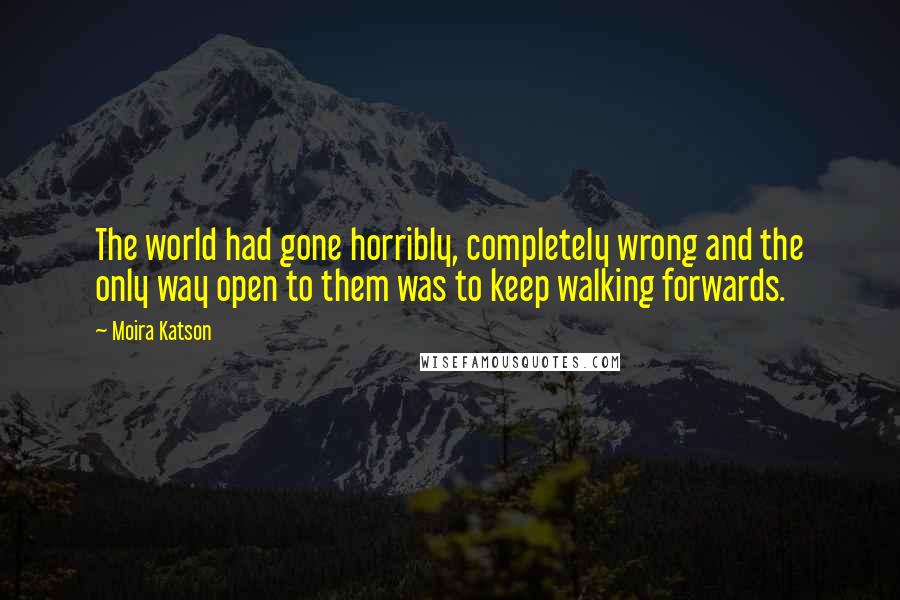 The world had gone horribly, completely wrong and the only way open to them was to keep walking forwards.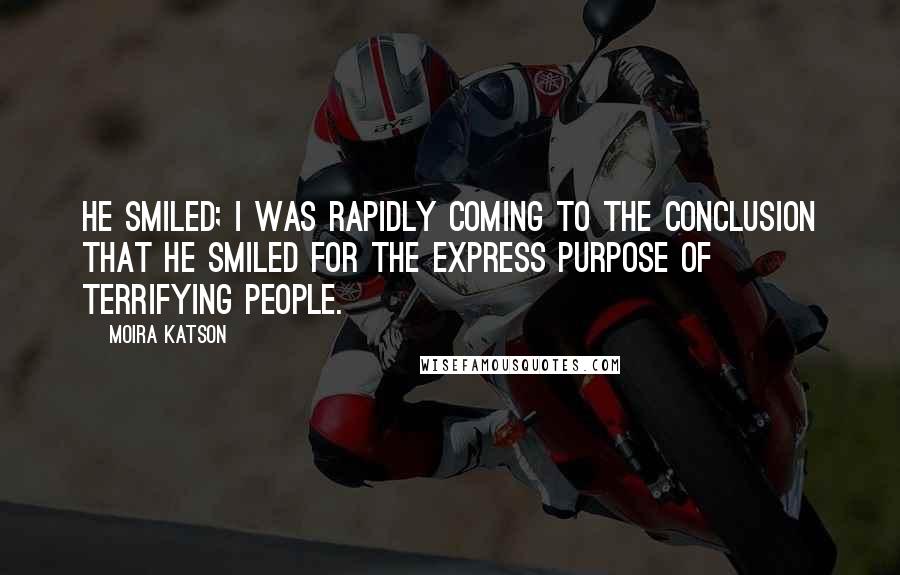 He smiled; I was rapidly coming to the conclusion that he smiled for the express purpose of terrifying people.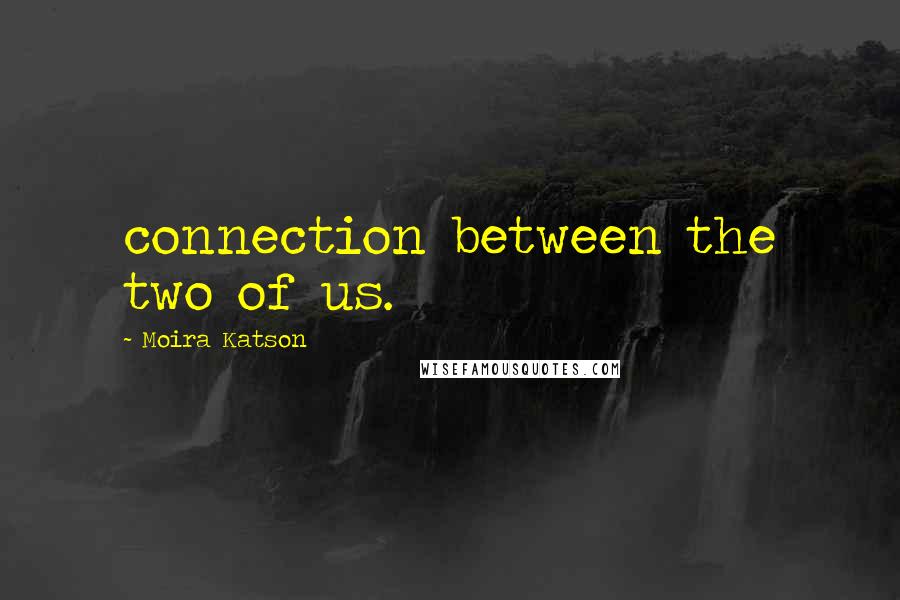 connection between the two of us.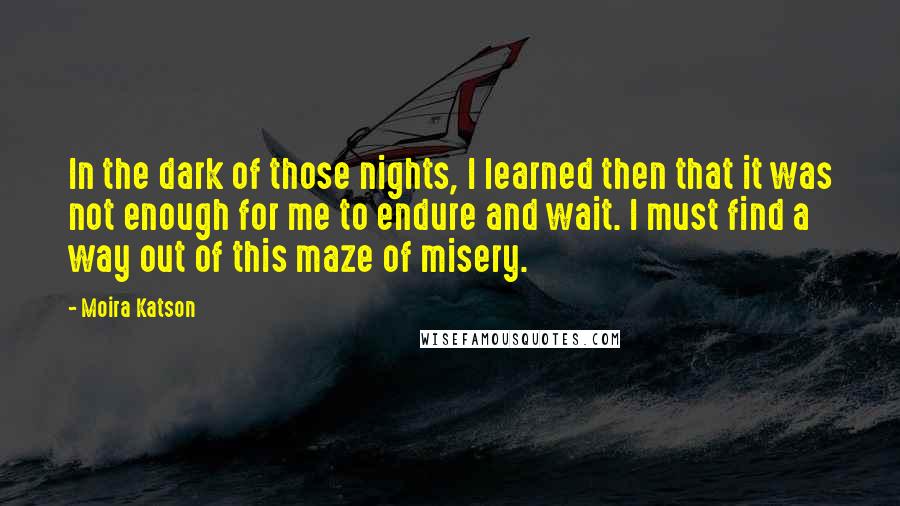 In the dark of those nights, I learned then that it was not enough for me to endure and wait. I must find a way out of this maze of misery.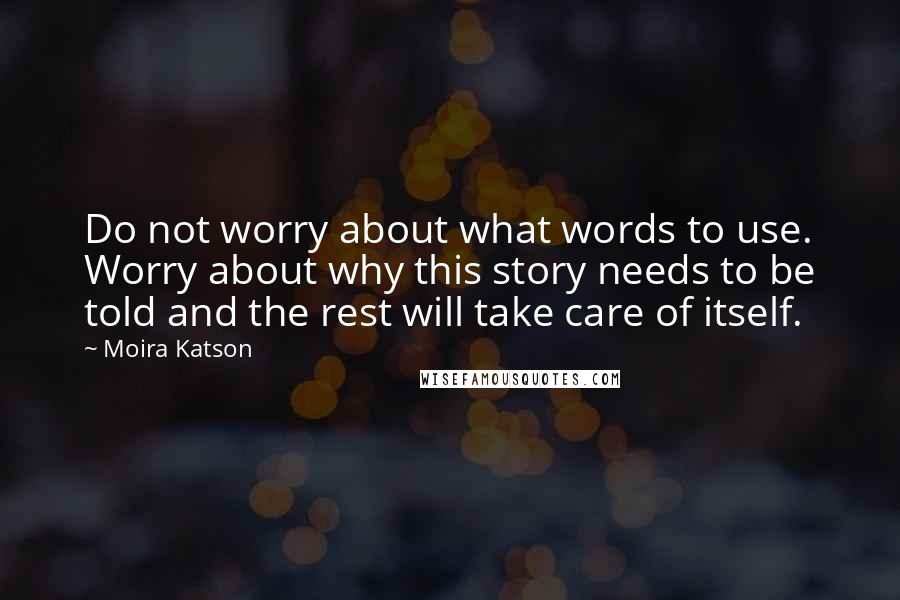 Do not worry about what words to use. Worry about why this story needs to be told and the rest will take care of itself.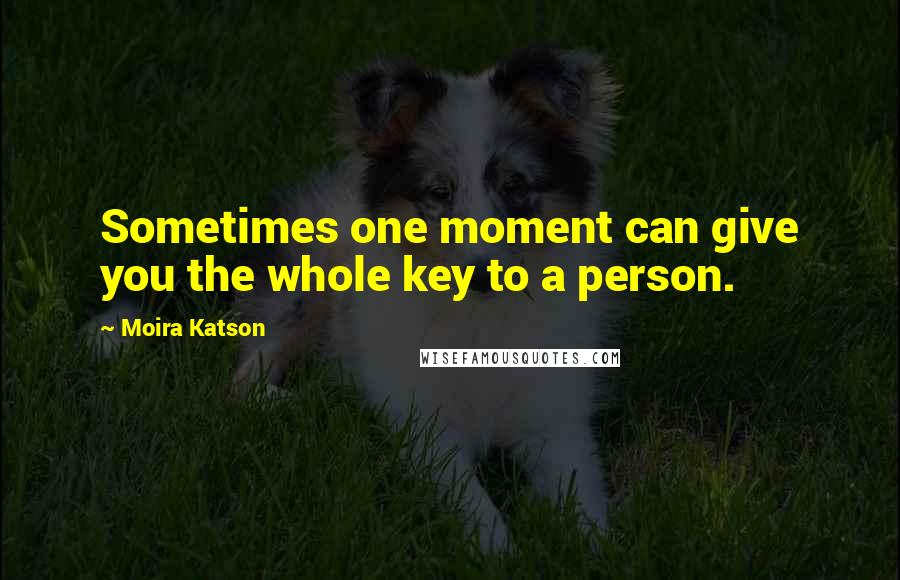 Sometimes one moment can give you the whole key to a person.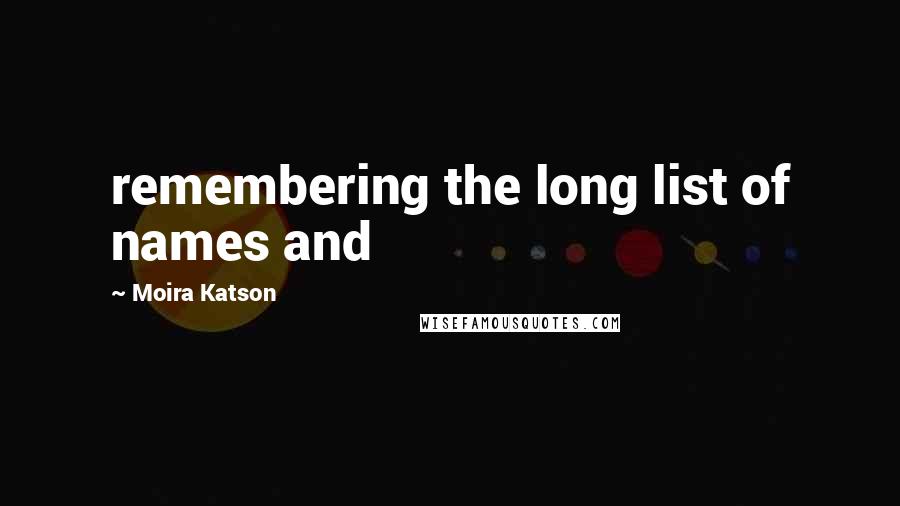 remembering the long list of names and